Share the best collection of inspirational Stress quotes and sayings with images.
Stress Quotes And Sayings
---
"Don't stress over the things you can't change." — Unknown
---
"More smiling, less worrying. More compassion, less judgment. More blessed, less stressed. More love, less hate." ― Roy T. Bennett
---
"I want to live my life without stress and worries, I don't need to be rich or famous, I just want to be happy." — Unknown
---
"Ten years from now you'll laugh at whatever's stressing you out today. So why not laugh now?" — Tony Robbins
---
"Nothing is Permanent, Don't stress yourself too much because no matter how bad the situation is… It will change" — Unknown
---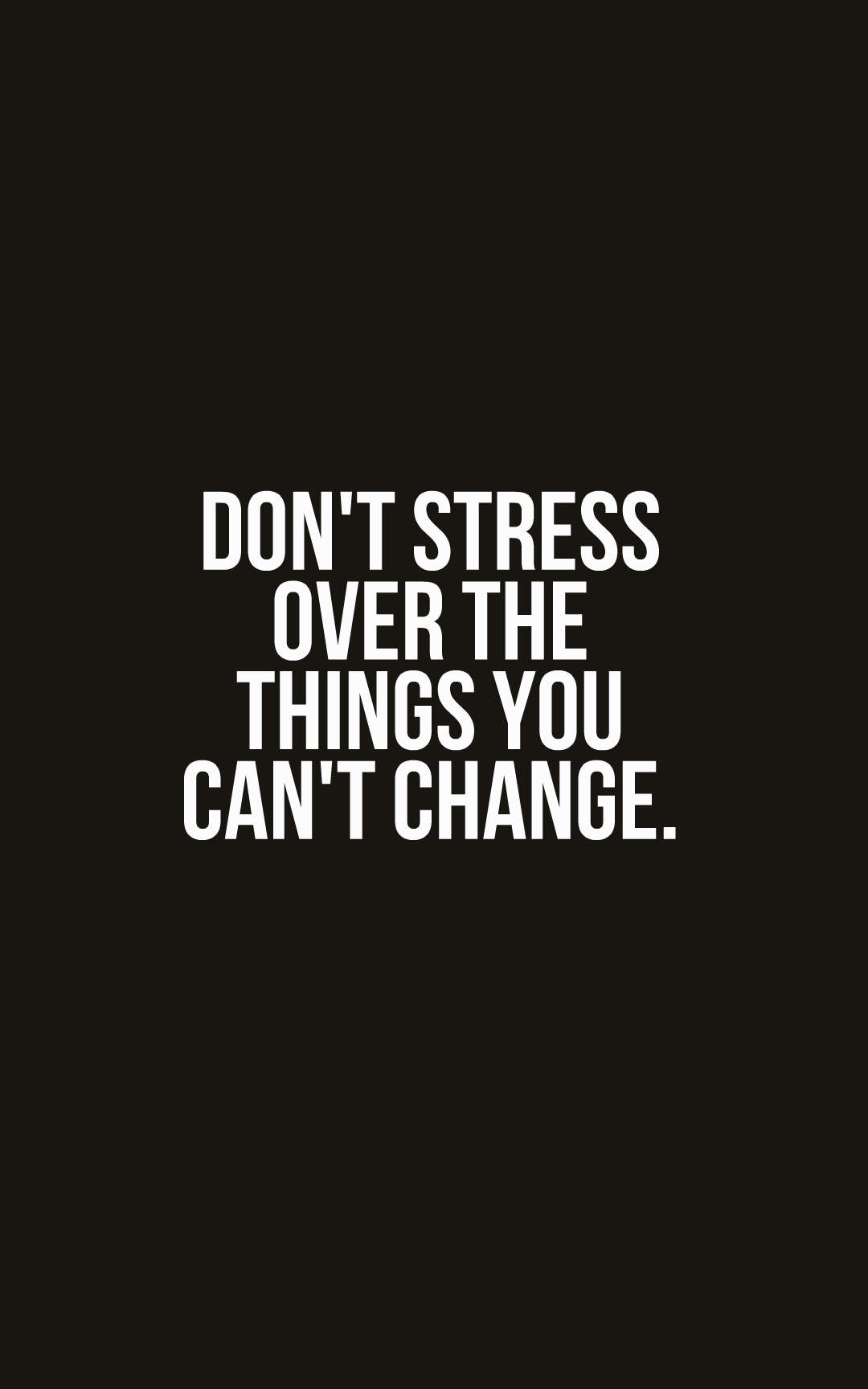 ---
"I love sleep. You forget about pain, problems, stress, everything for a while." — Unknown
---
"Its not stress that kills us, it is our reaction to it." — Hans Selye
---
"Never stress over things you can't change. The past is in the past, and it's not worth your attention." — Unknown
---
"All stress, anxiety, depression, is caused when we ignore who we are, and start living to please others." — Paulo Coelho
---
"Stress is the trash of modern life-we all generate it but if you don't dispose of it properly, it will pile up and overtake your life." ― Danzae Pace
---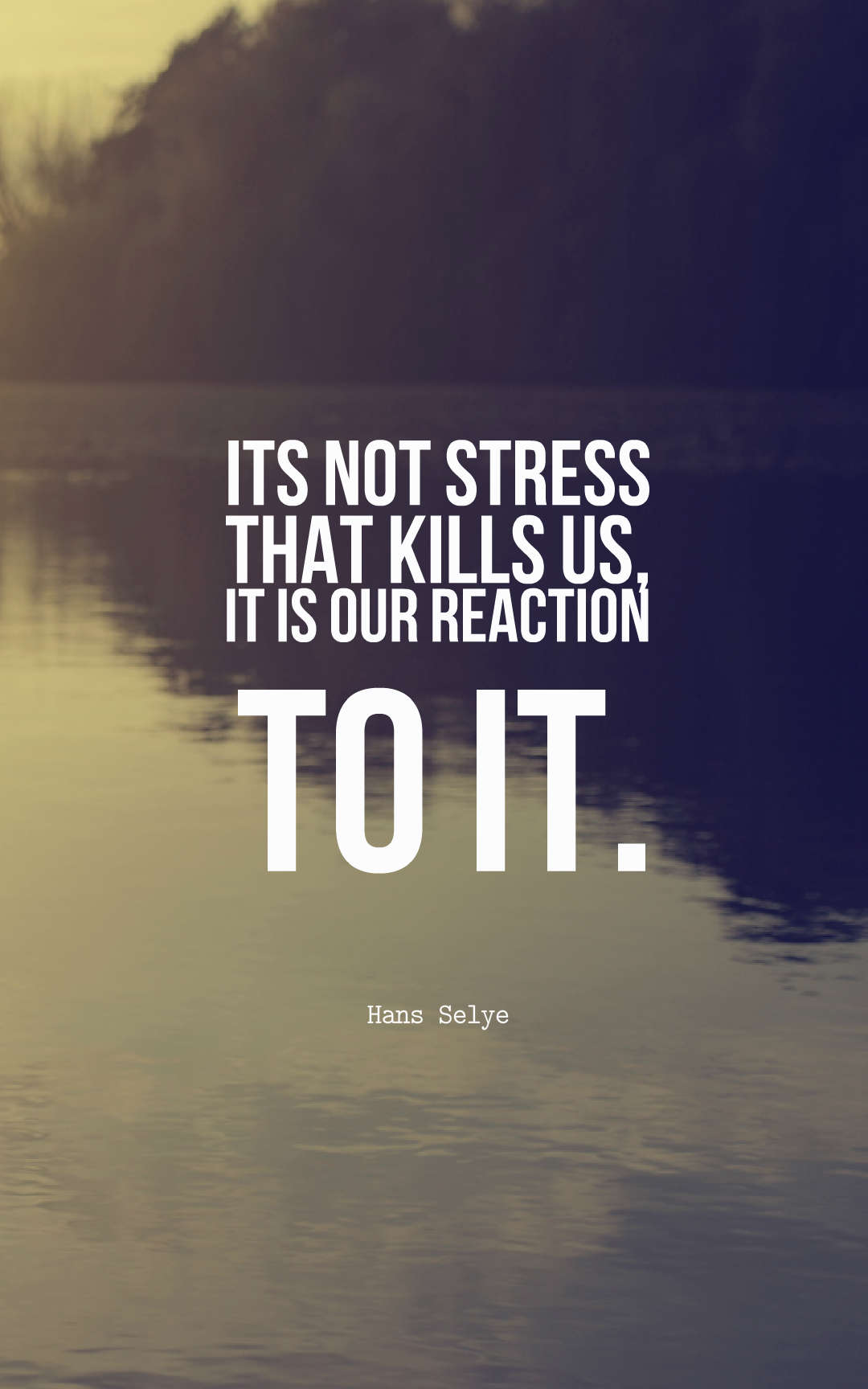 ---
"Being grateful for your health and all of your blessings eliminates stress and tension in your body and mind." — Unknown
---
"Here's a two-step formula for handling stress. Step number one: Don't sweat the small stuff. Step number two: Remember it's all small stuff." — Tony Robbins
---
Top 40 Compassion Quotes and Sayings
---
"You are too blessed to be stressed. Stop focusing on the negatives. Only embrace the positives." — Unknown
---
"All stress begins with one negative thought." — Rhonda Byrne
---
"Live more, complain less. More smiles, less stress. Less hate, more blessed." — Unknown
---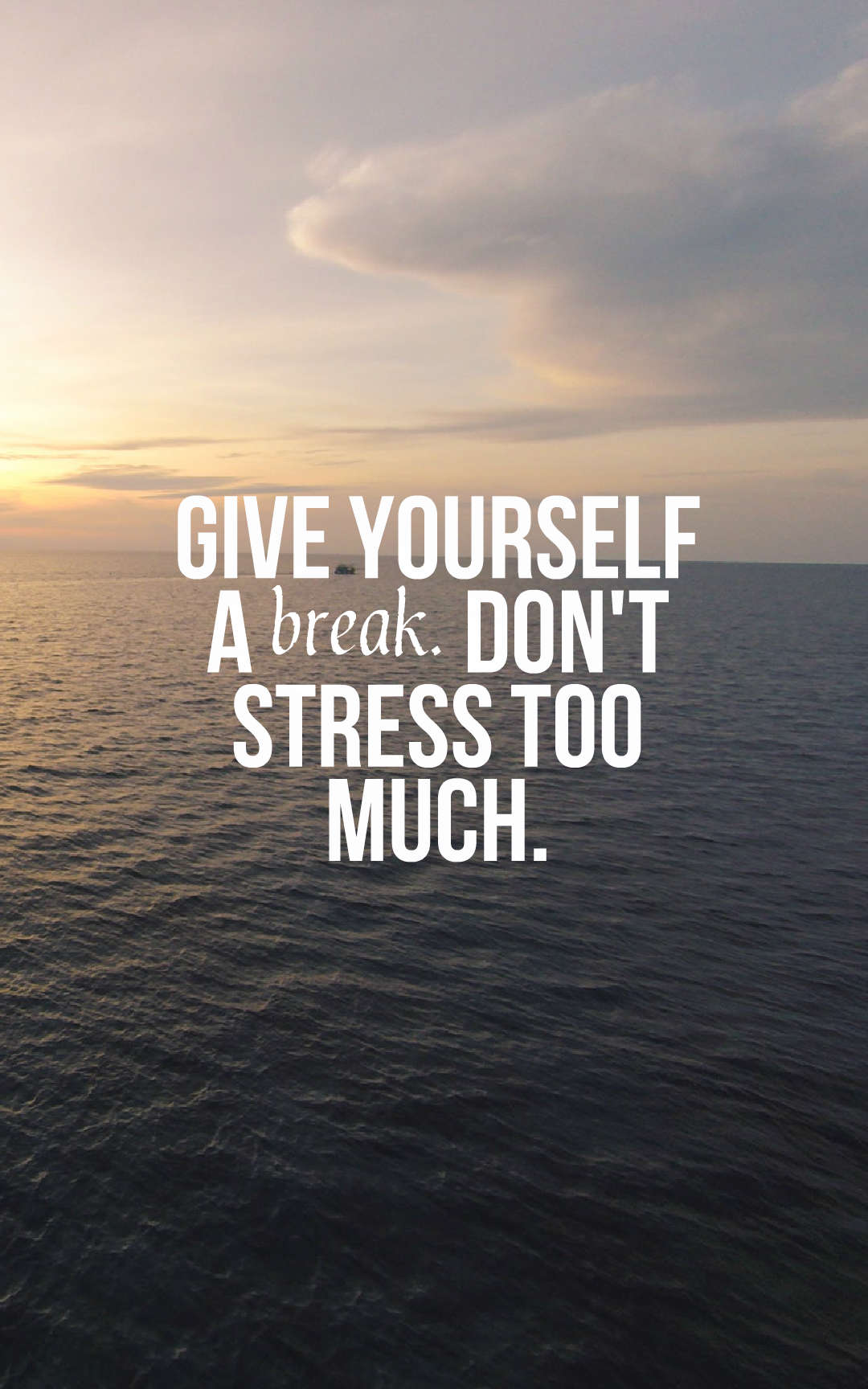 ---
"Stop stressing about the past. Stop worrying about the future. Let go and become deeply present in your life." ― Akiroq Brost
---
"Remember, most of your stress comes from the way you respond, not the way life is. Adjust your attitude, and all that extra stress is gone." — Unknown
---
"God will never give you anything you can't handle, so don't stress." — Kelly Clarkson
---
"Life becomes easier when you let go of the unneeded stress. If it's out of your control, don't let it worry you." — Unknown
---
"Stress is not what happens to us. It's our response TO what happens. And RESPONSE is something we can choose." — Maureen Killoran
---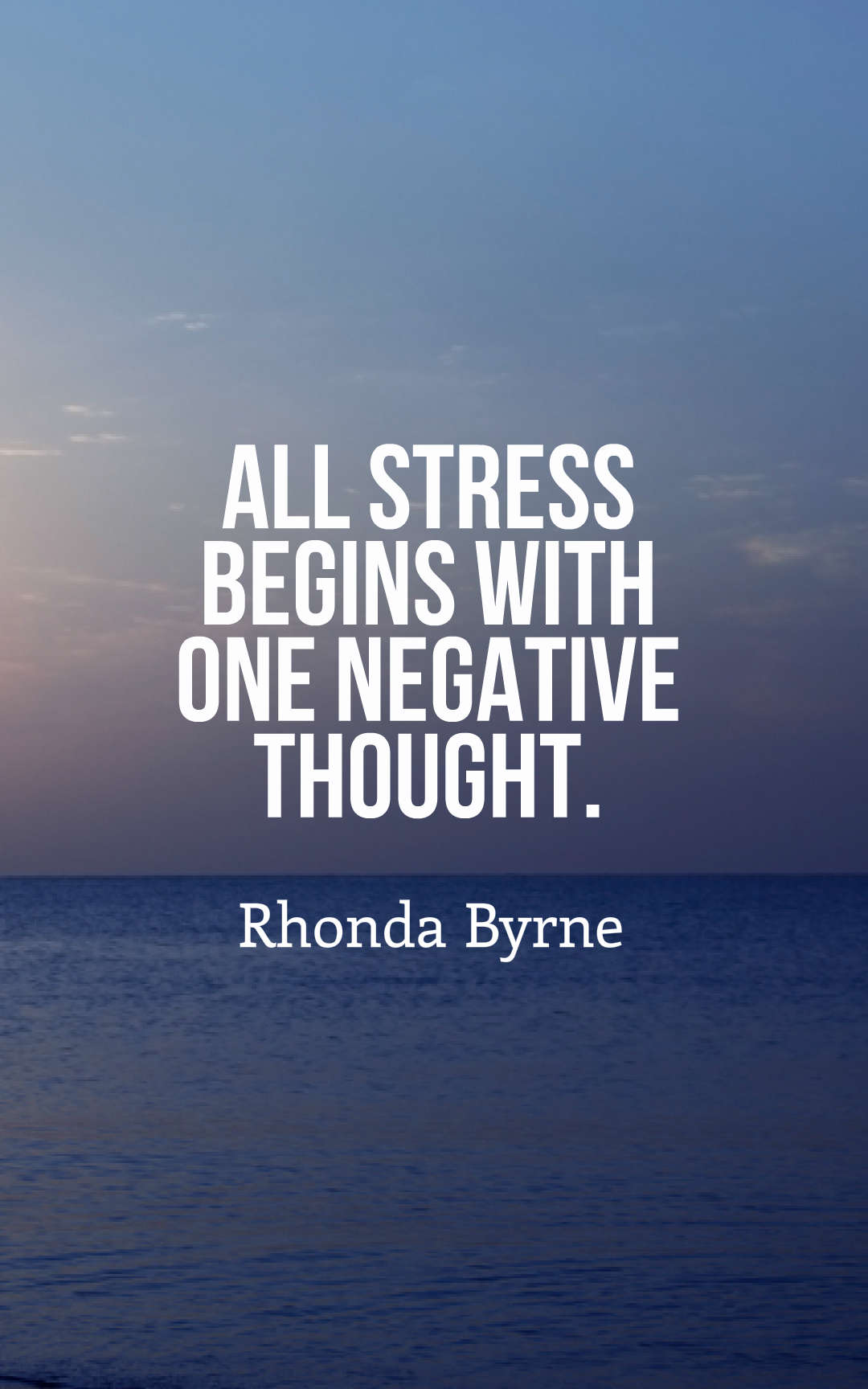 ---
"Worrying is a waste of time. Good and bad things happen in life, you just have to keep living and not stress over what you can't control." — Unknown
---
"You must learn to let go. Release the stress. You were never in control anyway." — Steve Maraboli
---
"Give yourself a break. Don't stress too much." — Unknown
---
"I realise that stress is only fear. I now release all fears." — Louise Hay
---
"Whatever happens, happens. Don't stress!" — Unknown
---
32 Inspirational Disappointment Quotes With Images
---
"Why stress over someone that won't even text to see if you alright?" — Unknown
---
"When I play my music, all my problems, stress, bad moods disappear, for a while." — Unknown
---
"Adopting the right attitude can convert a negative stress into a positive one." — Hans Selye
---
"Be with those who bring out the best in you, not the stress in you." — Joubert Botha
---
"Life is too precious to stress yourself out by worrying about everything. Relax, have fun, and enjoy the learning process." — Unknown
---
"The greatest weapon against stress is our ability to choose one thought over another." — William James
---
"It is what it is. It was what it was. It will be what it will be. Don't stress it." — Unknown
---
Hopefully you will enjoy this inspiring collection of family stress and sayings. please don't forget to share these quotes.