Following are the best collection of motivational quotes on workout, fitness, being fit, health. exercise. share with your friends.
Motivational Workout Quotes
---
"When you feel like quitting think about why you started." — Unknown
---
"Do something today that your future self will thank you for." ― Sean Patrick Flanery
---
"If it doesn't challenge you, it doesn't change you." ― Fred DeVito
---
"Results Happen Over Time, Not Overnight. Work hard, stay consistent and be patient!" — Unknown
---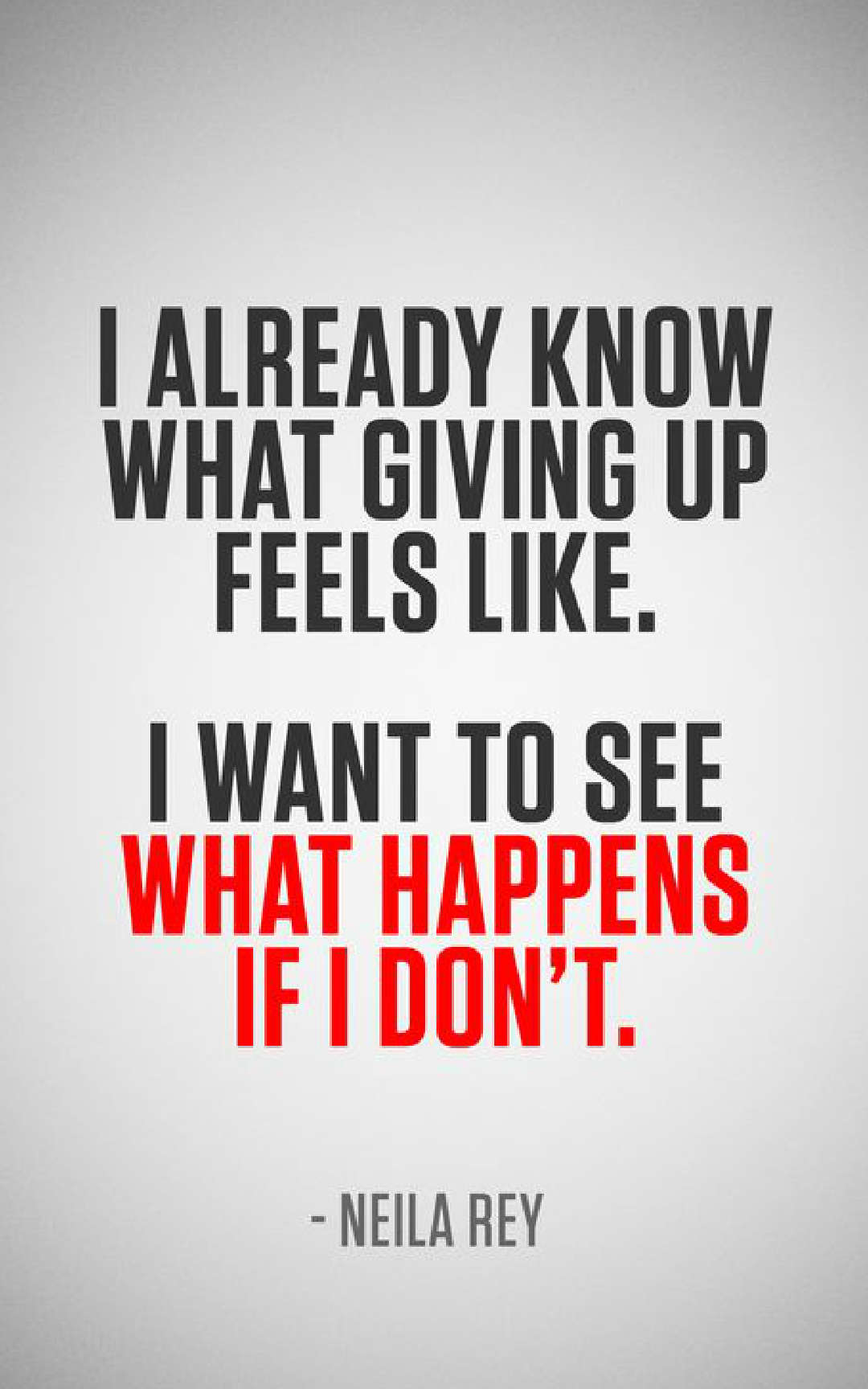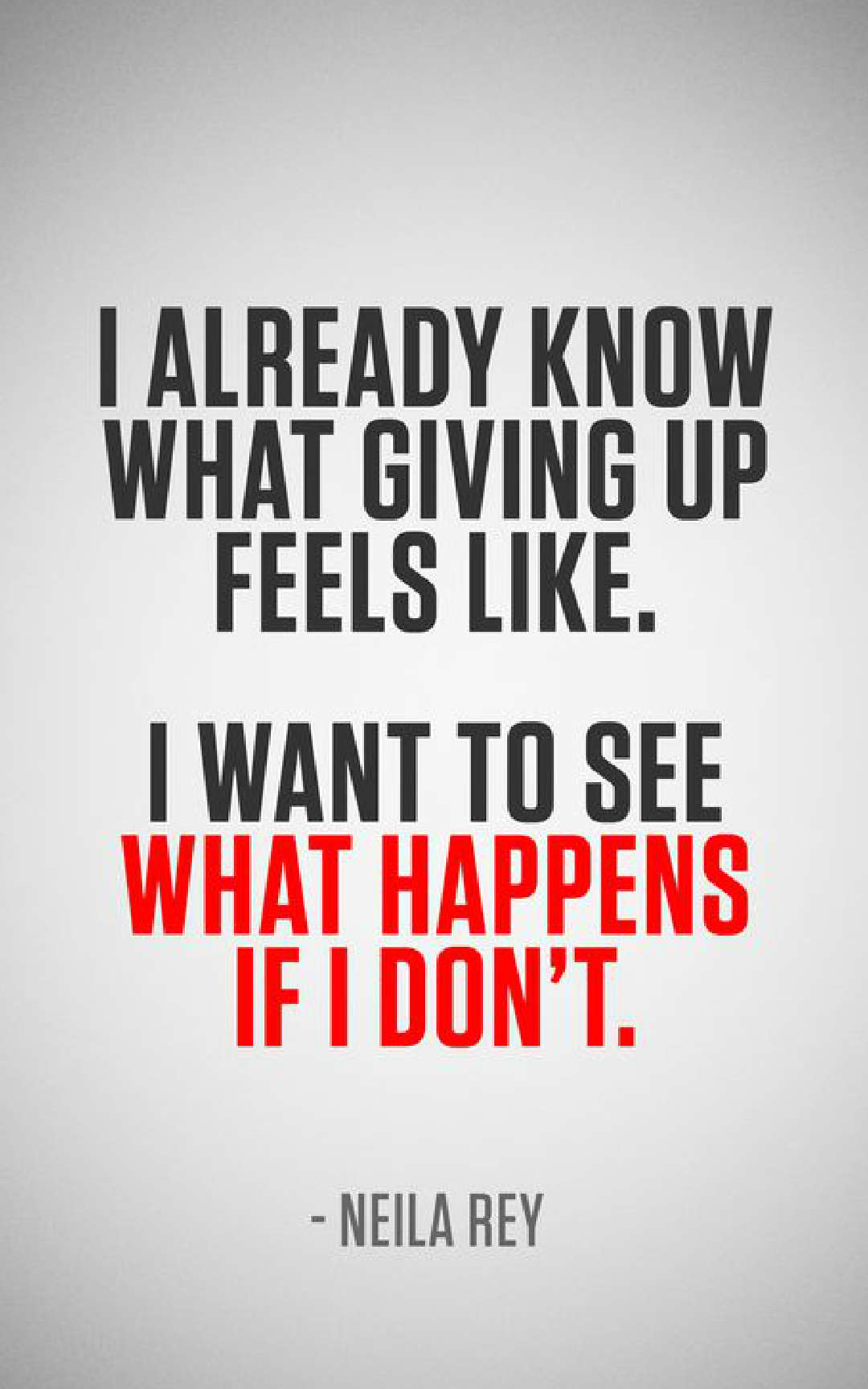 ---
"A good workout is a great way to clear your mind." — Unknown
---
"Take care of your body. It's the only place you have to live." — Jim Rohn
---
35 Inspirational Mental Health Quotes And Sayings
---
"Of course it's hard. It's supposed to be hard. It it were easy, everybody would do it. Hard is what makes it great." — Unknown
---
"Each new day is a new opportunity to improve yourself. Take it. And make the most of it." — Unknown
---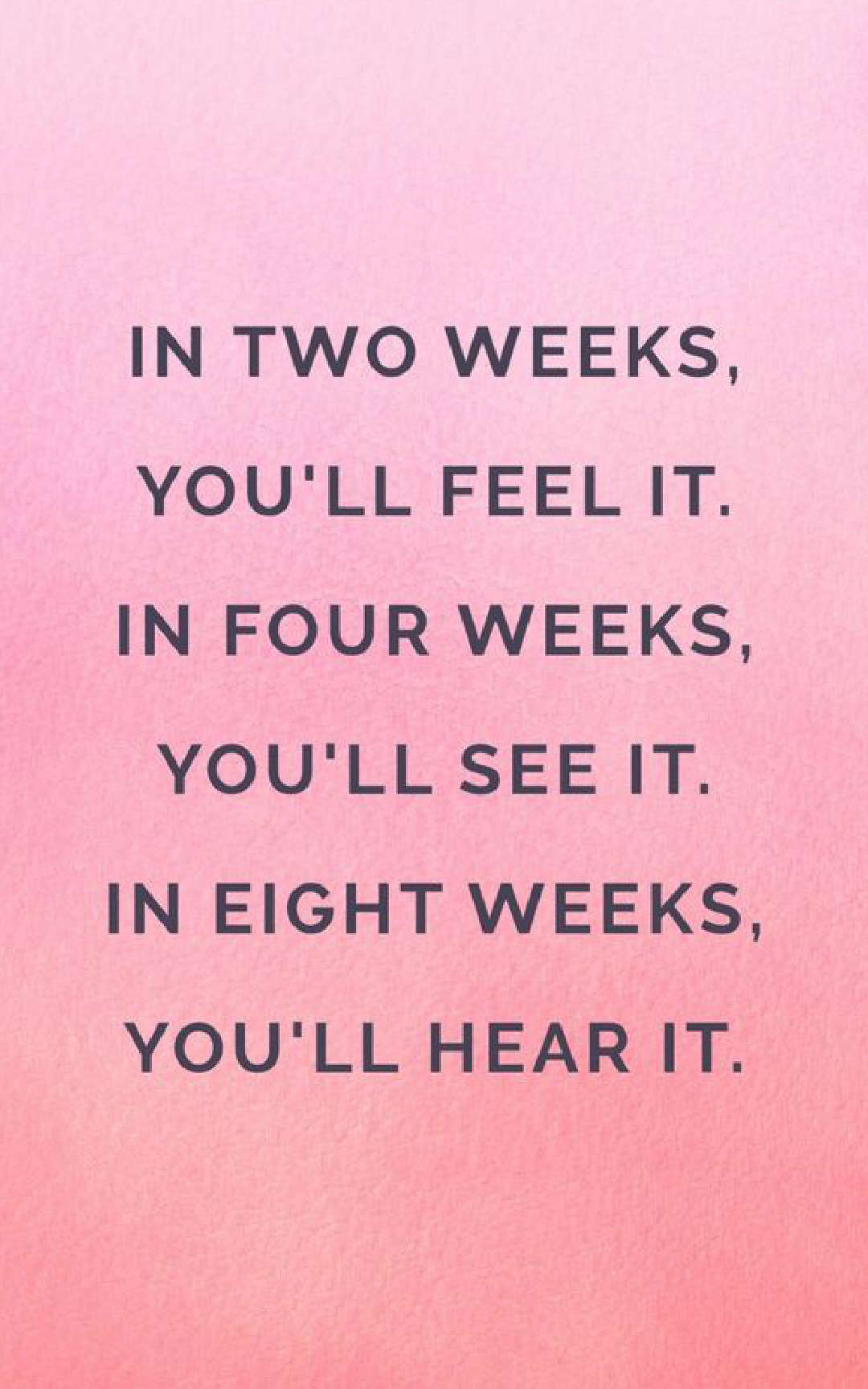 ---
"You are destined for greatness. Believe in yourself and go for it." — Unknown
---
"Don't let anything stop you from chasing your own greatness." — Unknown
---
"Motivation is what gets you started. Habit is what keeps you going." — Jim Ryun
---
"Fall in love with the process, and the results will come." — Eric Thomas
---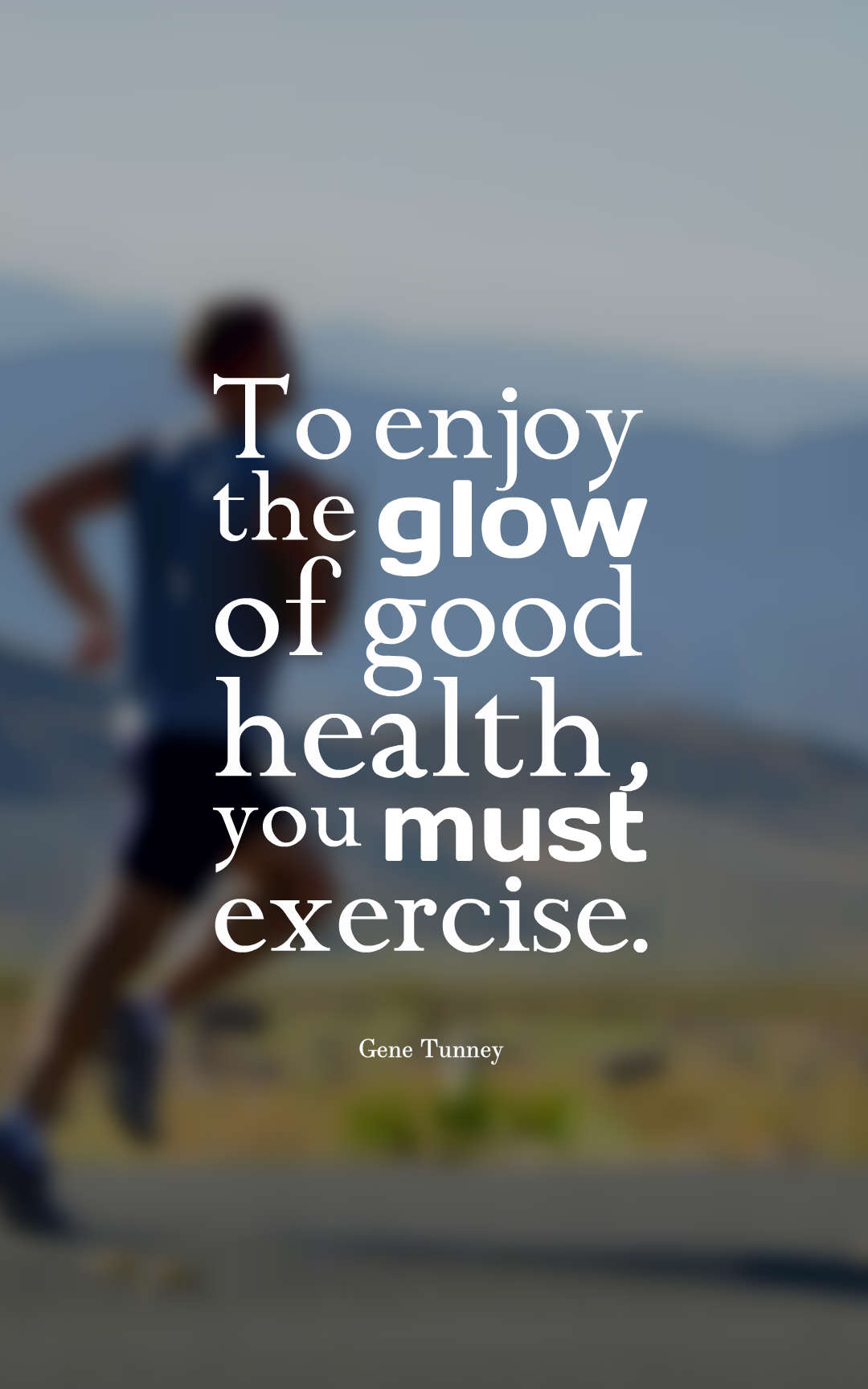 ---
25 Inspirational Quotes About Health And Fitness
---
"Push yourself because no one else is going to do it for you." — Unknown
---
"Don't wish for a good body, work for it." — Unknown
---
"No pain no gain shut up and train." — Unknown
---
"Working out doesn't have to be a chore. Have fun with it." — Unknown
---
"It hurts now but one day it will be you warm up." — Unknown
---
"Focus on progress, not perfection." — Josh Bezoni
---
"I already know what giving up feels like. I want to see what happens if I don't." ― Neila Rey
---
"Some people dream of success while others wake up and work hard at it." — Unknown
---
"it doesn't get easier you get stronger." — Unknown
---
"I don't stop when I'm tired. I only stop when I'm done…" ― Marilyn Monroe
---
"Ask yourself if what you're doing today is getting you closer to where you want to be tomorrow." — Unknown
---
"The real workout starts when you want to stop." — Unknown
---
"You're one step closer everyday, so don't give up today!" — Unknown
---
"Every journey begins with a single step, but you'll never finish if you don't start." — Unknown
---
Hopefully you will enjoy this inspirational and motivational collection of short workout quotes and sayings. please don't forget to share these quotes.