Following are the inspirational life changing quotes and sayings.
Inspirational Life Changing Quotes
---
"Growth can be tough, but so worth it in the end." — Unknown
---
"We are all in the gutter, but some of us are looking at the stars." — Oscar Wilde
---
"When you talk, you are only repeating what you already know. But if you listen, you may learn something new." ― Dalai Lama
---
"Be happy… not because everything is good, but because you can see the good in everything" — Unknown
---
"Enjoy life today because yesterday is gone and tomorrow is never promised." — Unknown
---
"I have found that if you love life, life will love you back." — Arthur Rubinstein
---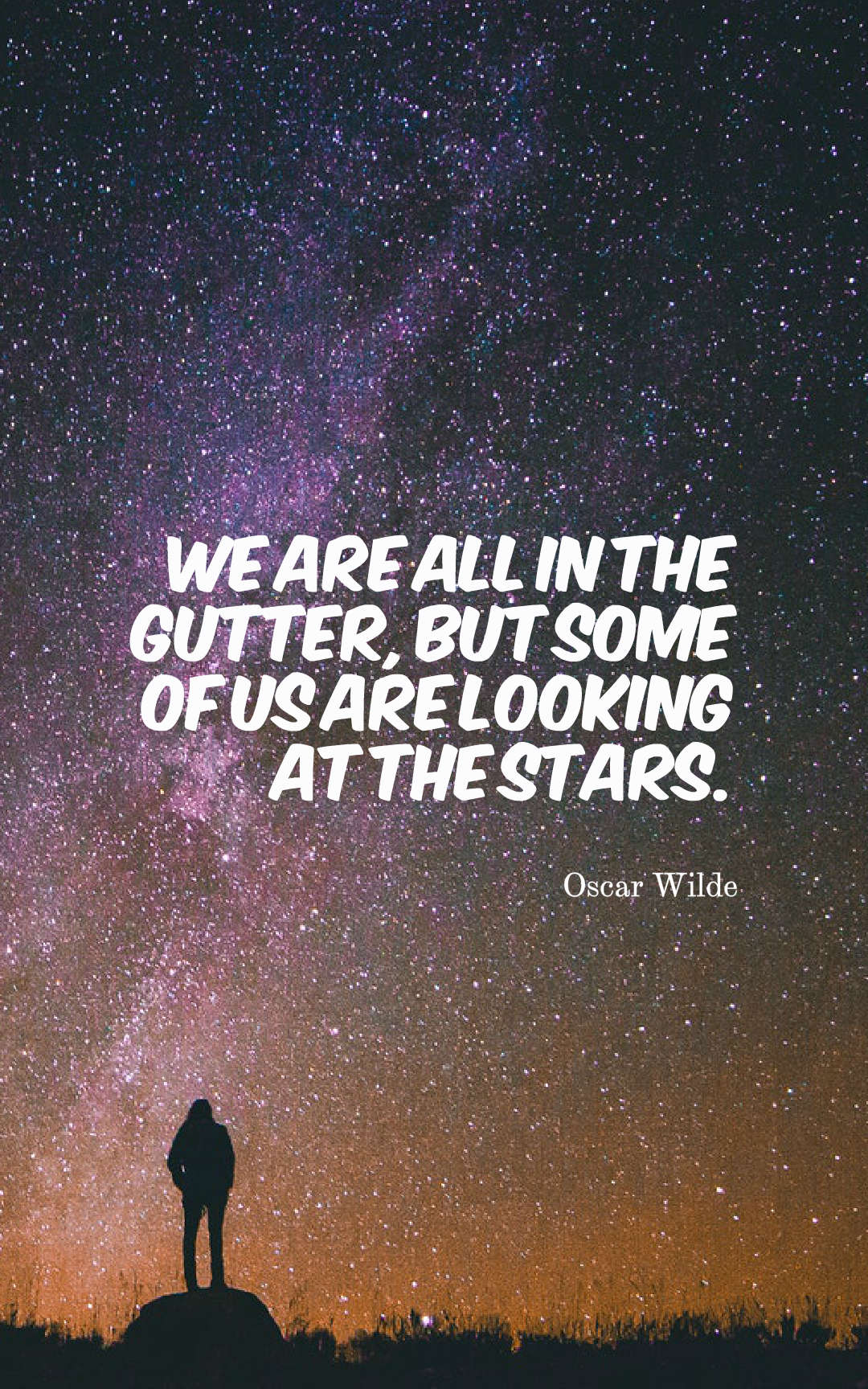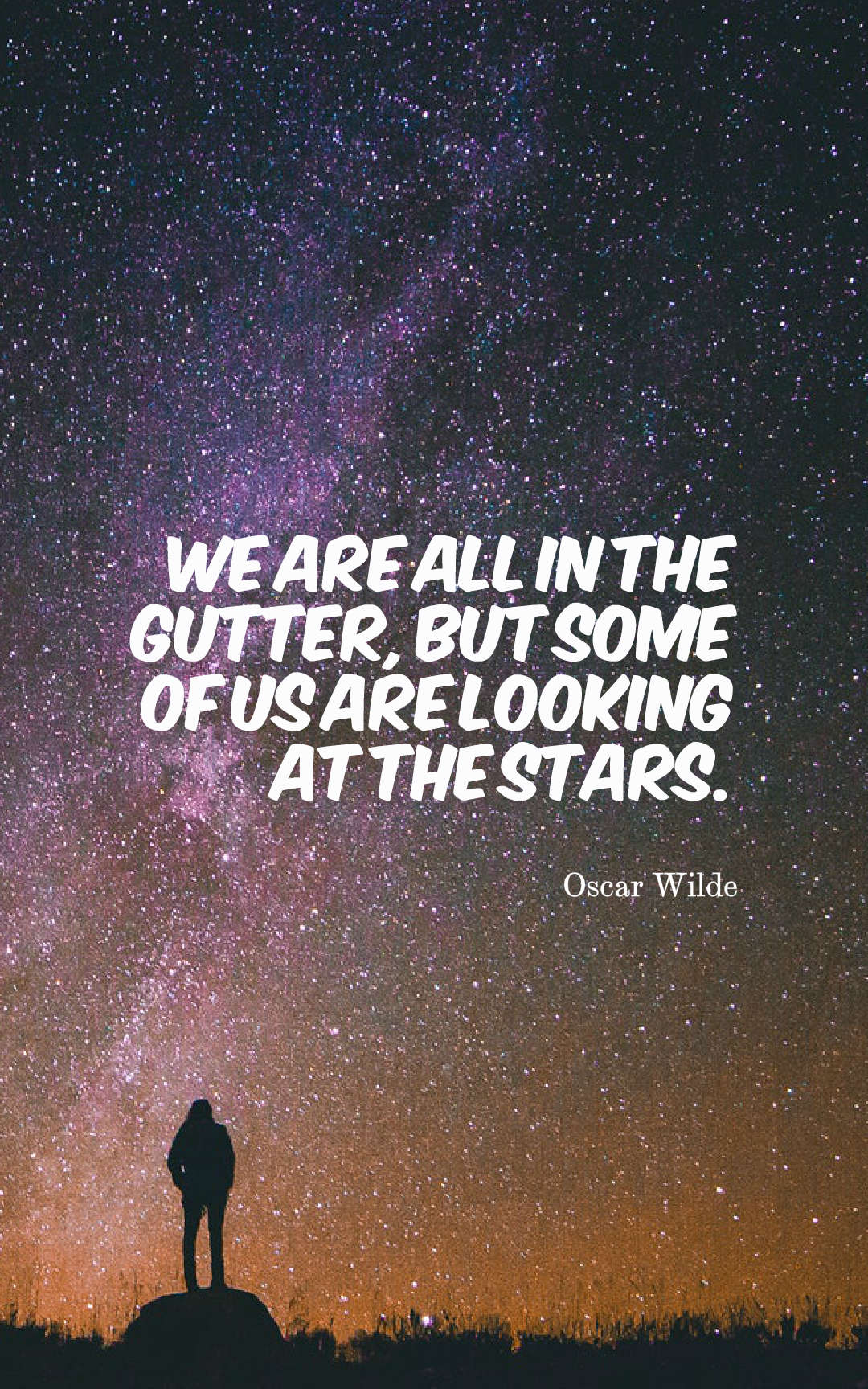 ---
"Life never stops changing. Sometimes it's up, sometimes it's down. The key is just to keep going with it." — Unknown
---
"Live your life and forget your age." — Jean Paul
---
"Every single day you should wake up and commit yourself to becoming a better person." — Unknown
---
100 Inspirational Life Quotes And Sayings
---
"Your life does not get better by chance, it gets better by change." — Jim Rohn
---
"So do not worry about tomorrow, for tomorrow will take care of itself." — Matthew 6:34
---
"If it doesn't challenge you it won't change you" — Zig Ziglar
---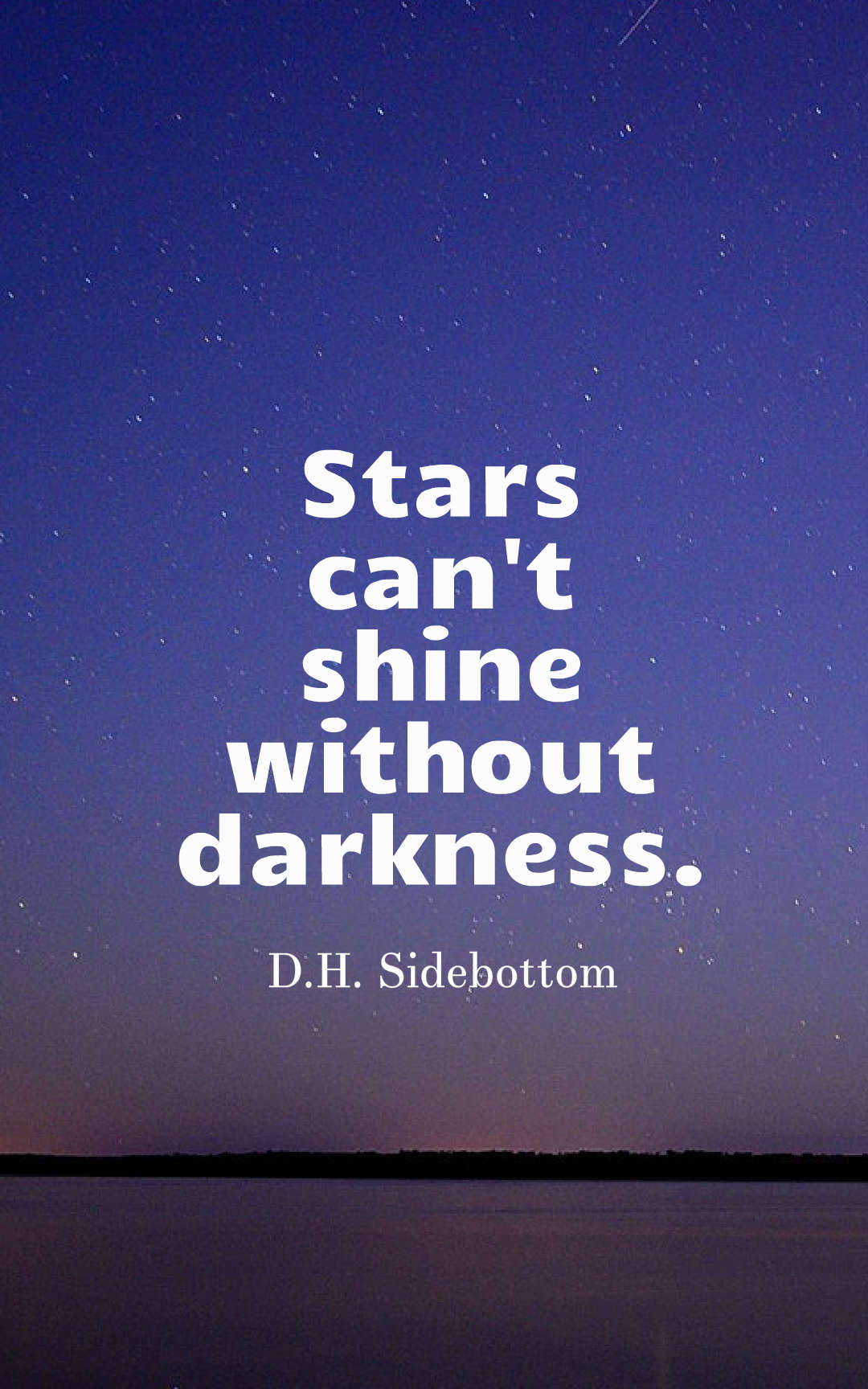 ---
"What you do makes a difference, and you have to decide what kind of difference you want to make." ― Jane Goodall
---
"Life goes on. Don't waste it for someone who left you behind. Enjoy your life for someone better will come." — Unknown
---
"Your time is limited, so don't waste it living someone else's life." — Steve Jobs
---
"Be sure to taste your words before you spit them out." — Unknown
---
"Life and time are the two best teachers. Life teaches us to make good use of time and time teaches us the value of life." — Unknown
---
"Making bad decisions doesn't make you a bad person. It is how you learn to make better choices." — Drew Barrymore
---
"Life is changing all the time and if we fail to change with it we get left behind." — Brian Colbert
---
"Your time is limited on this earth so make every moment your best." — Unknown
---
"Better three hours too soon than a minute too late." — William Shakespeare
---
"You can learn something new every day if you have a really positive attitude." — Katie Couric
---
"There are 4 very important words in life. Love, Honesty, Truth and Respect. Without these in your life, you have nothing." — Unknown
---
"By being yourself, you put something wonderful in the world that was not there before." — Edwin Elliot
---
"When you stop trying to change others and work on changing yourself, your world changes for the better." — Unknown
---
"Don't waste words on people who deserve your silence. Sometimes the most powerful thing you can say is nothing at all." — Mandy Hale
---
"Don't think too much. You will create a problem that wasn't even there." — Unknown
---
"Being rejected from something good just means you were being pointed toward something better." — Unknown
---
"The first step to changing your life is believing that it's possible." — Brenden Dilley
---
"A life spent making mistakes is not only more honorable, but more useful than a life spent doing nothing." — George Bernard Shaw
---
"Don't ask what the world needs. Ask what makes you alive and go do it." — Howard Thurman
---
"Stars can't shine without darkness" — D.H. Sidebottom
---
"When You Try To Control Everything, You Enjoy Nothing. Relax, Breathe, Let Go, And Just Live." — Unknown
---
"Dream your dreams with your eyes closed, but live your dreams with your eyes open." — Unknown
---
"Every person can change their life by changing the attitude of their mind." — Unknown
---
"Sometimes things fall apart so that better things can fall together" ― Marilyn Monroe
---
"Don't compare your life to others. There's no comparison between the sun and the moon. They shine when it's their time." — Unknown
---
"No one has ever become poor by giving." — Anne Frank
---
"Have more confidence in yourself, and create your own path forward." — Unknown
---
"As we grow up, we realize it becomes less important to have a ton of friends, and more important to have real ones." — Unknown
---
"You change your life by changing your heart." — Max Lucado
---
"Don't say you're happy because everything is alright, but be happy because while everything is complicated, you're still doing fine." — Unknown
---
"Anyone who has never made a mistake has never tried anything new." — Albert Einstein
---
"Do not cry for the past is gone, do not stress about the future has not arrived, live in the present and make it awesome." — Unknown
---
"Could you waste your life on a gift? If you did not use your gift, was it a betrayal?" — Michael Ondaatje
---
"You can't stop the waves, but you can learn to surf." — Jon Kabat-Zinn
---
"Take every chance you get in life… because some things only happen once!" — Karen Gibbs
---
"The only limit to our realization of tomorrow will be our doubts of today." — Franklin D. Roosevelt
---
"One day your life will flash before your eyes. Make sure it's worth watching" — Gerard Way
---
"Start every day with a new hope. Leave bad memories behind and have faith for a better tomorrow." — Unknown
---
"Nobody can go back and start a new beginning, but anyone can start today and make a new ending." ― Maria Robinson
---
"Everyone thinks of changing the world, but no one thinks of changing himself." — Leo Tolstoy
---
"No matter how many times people try to criticize you, the best revenge is to prove them wrong." ― Zayn Malik
---
"A year from now you will wish you had started today." — Karen Lamb
---
"Never give up everyone has bad days, pick yourself up and keep going." — Unknown
---
"Yesterday I was clever so I wanted to change the world. Today I am wise so I am changing myself." — Rumi
---
"Don't let haters bring you down. Let your haters become your motivators." — Unknown
---
"It does not matter how slowly you go so long as you do not stop." — Andy Warhol
---
"Don't start your day with the broken pieces of yesterday. Every morning we wake up is the first day of the rest of our life." — Unknown
---
"The world as we have created it is a process of our thinking. It cannot be changed without changing our thinking." — Albert Einstein
---
Hopefully you will enjoy this inspiring collection of Life Changing quotes and sayings. please don't forget to share these quotes.