-Advertisement-
Like and share our beautiful collection of Jealousy quotes and sayings with images.
-Advertisement-
Jealousy Quotes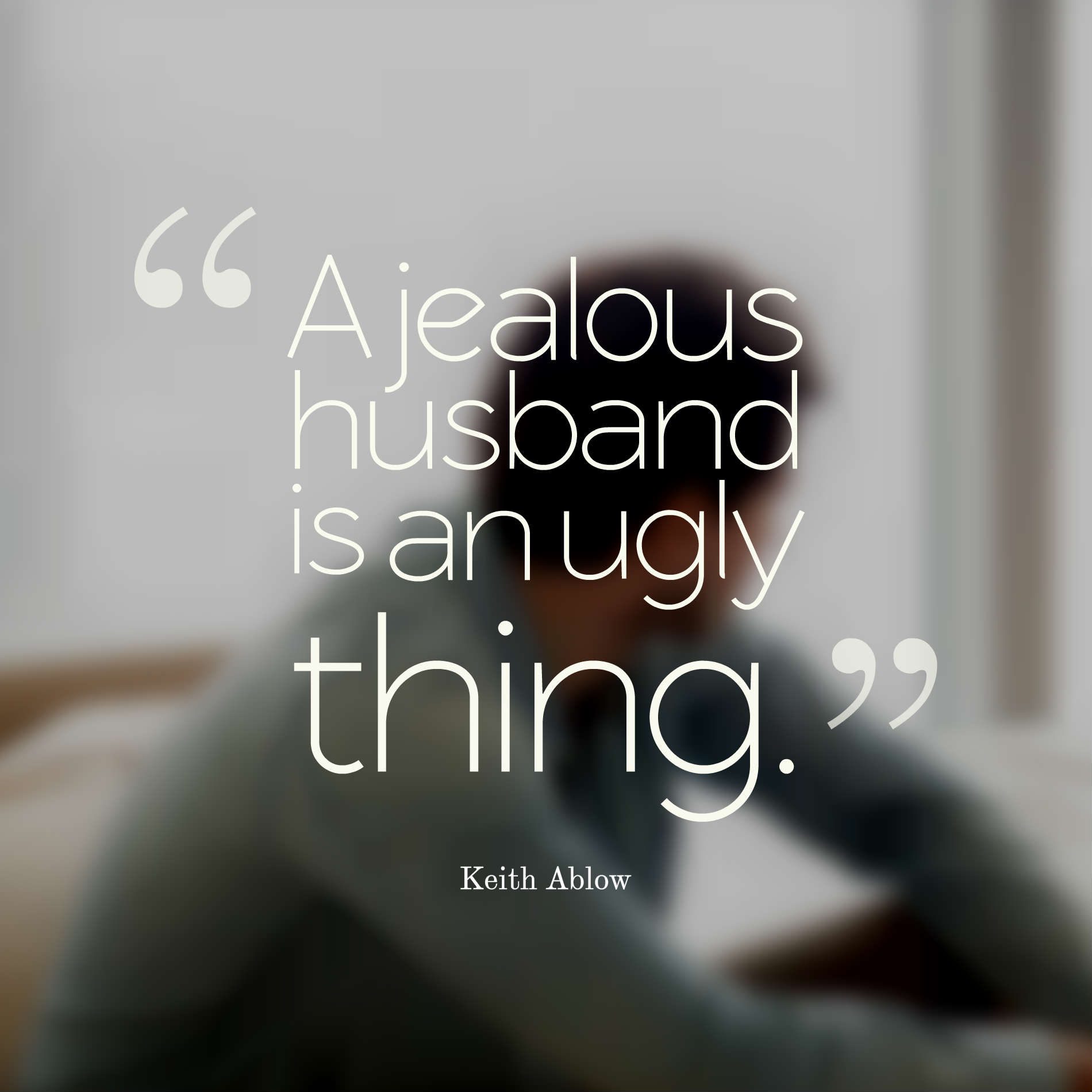 -Advertisement-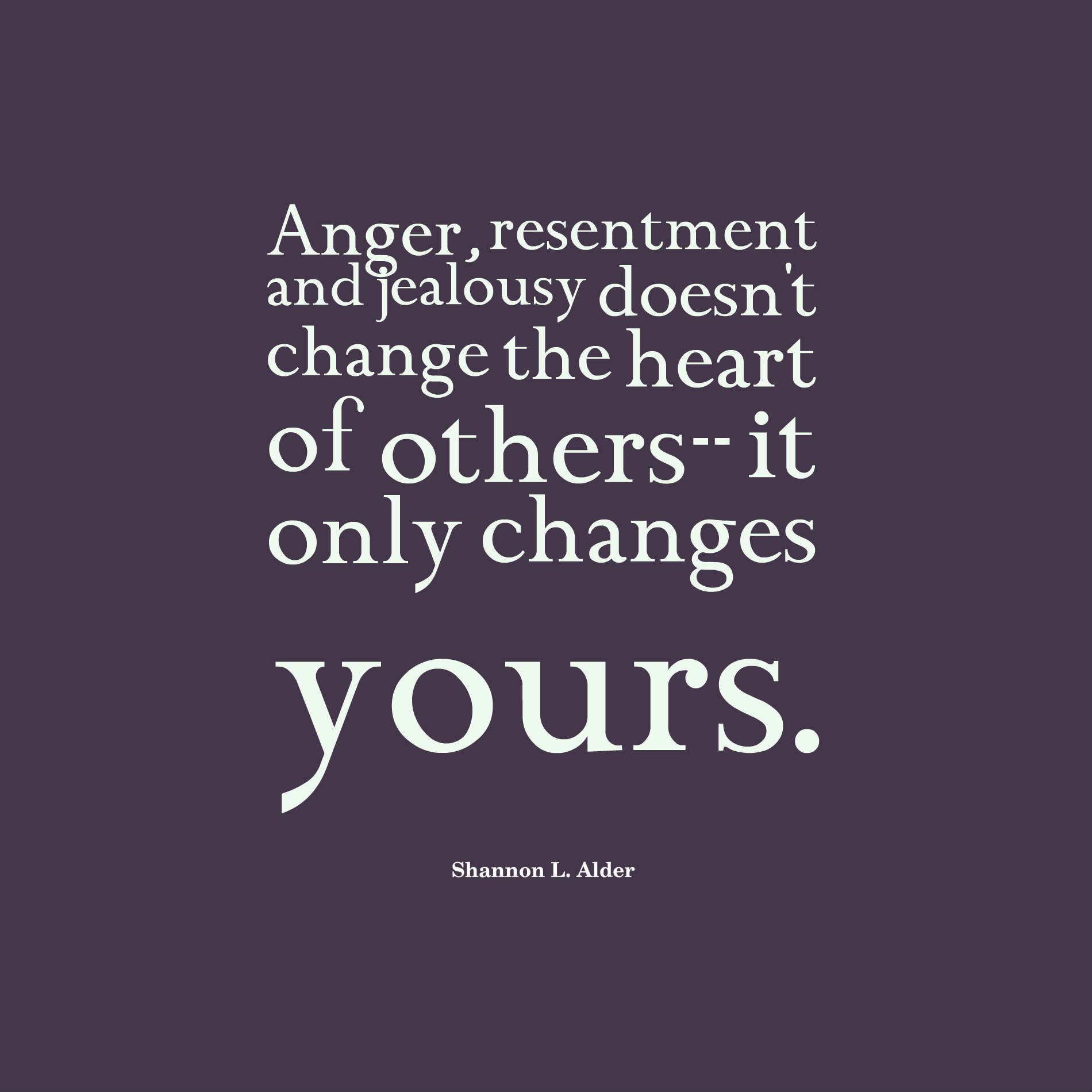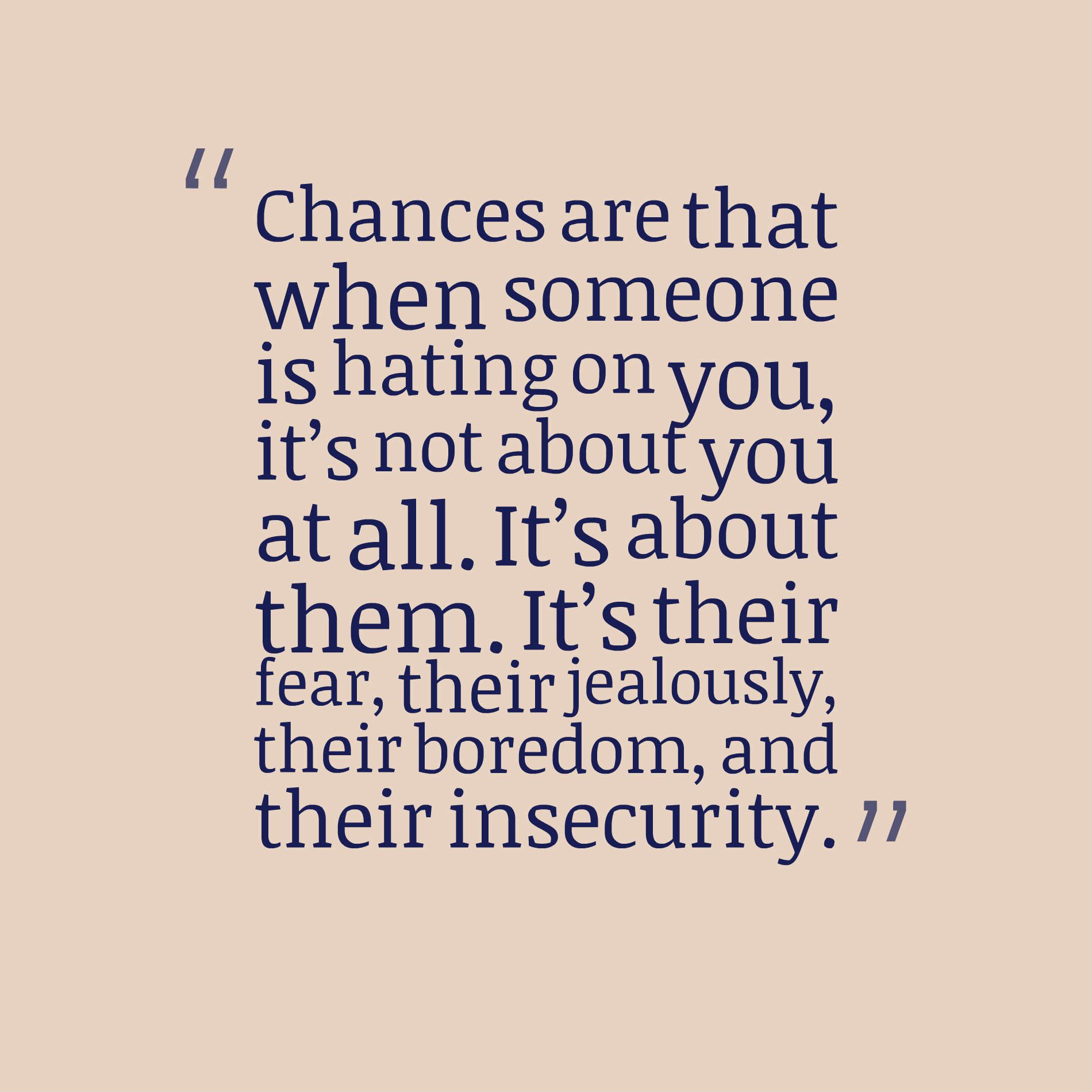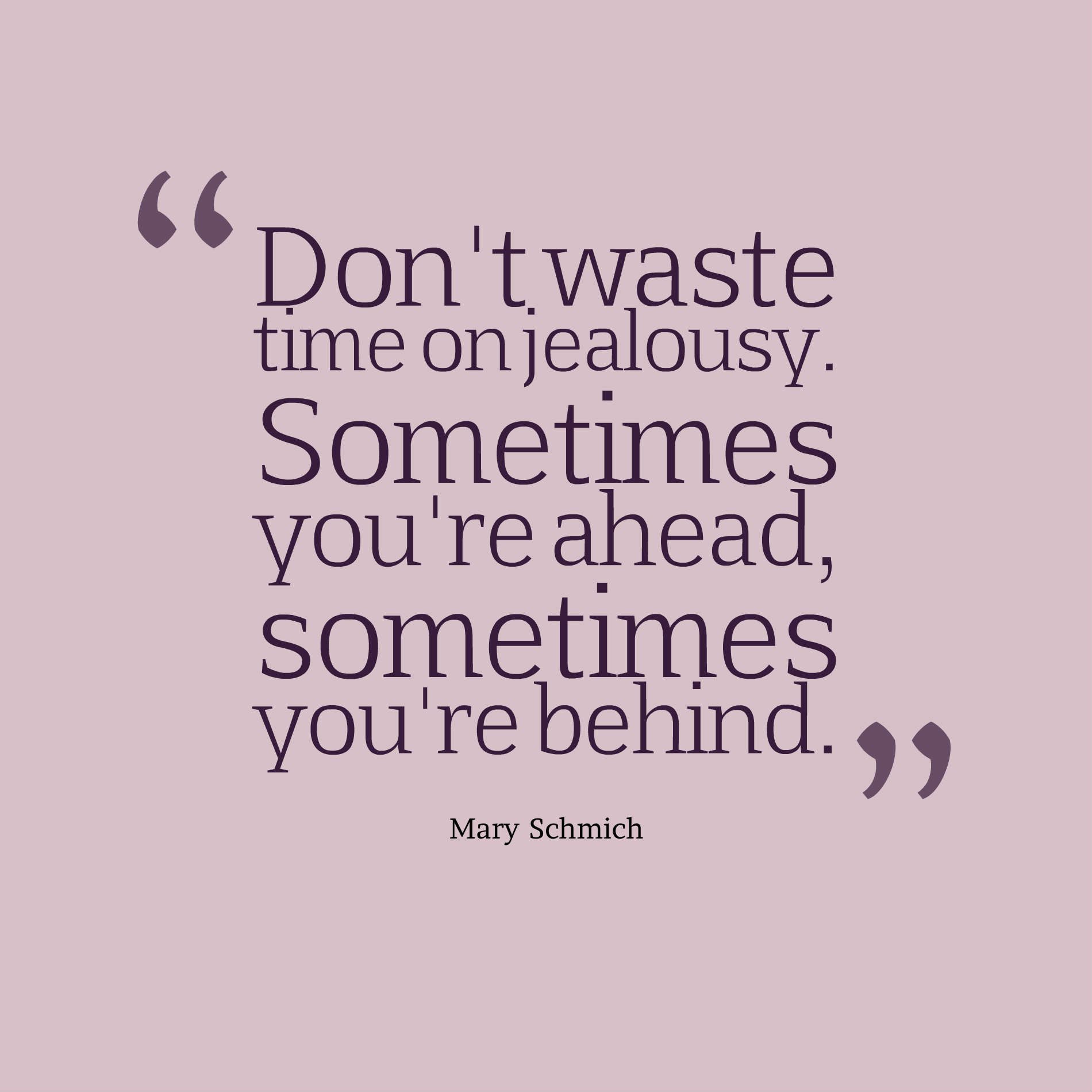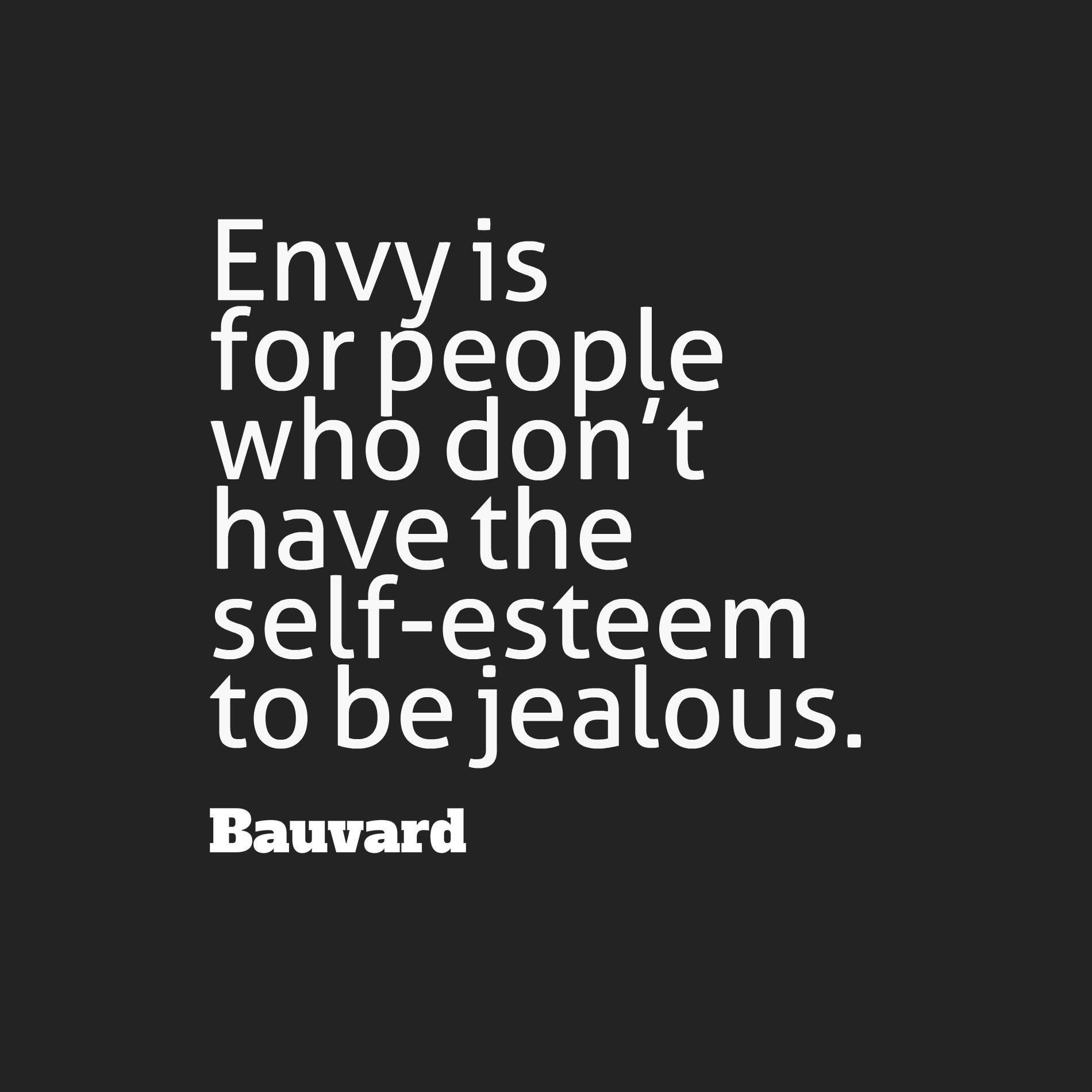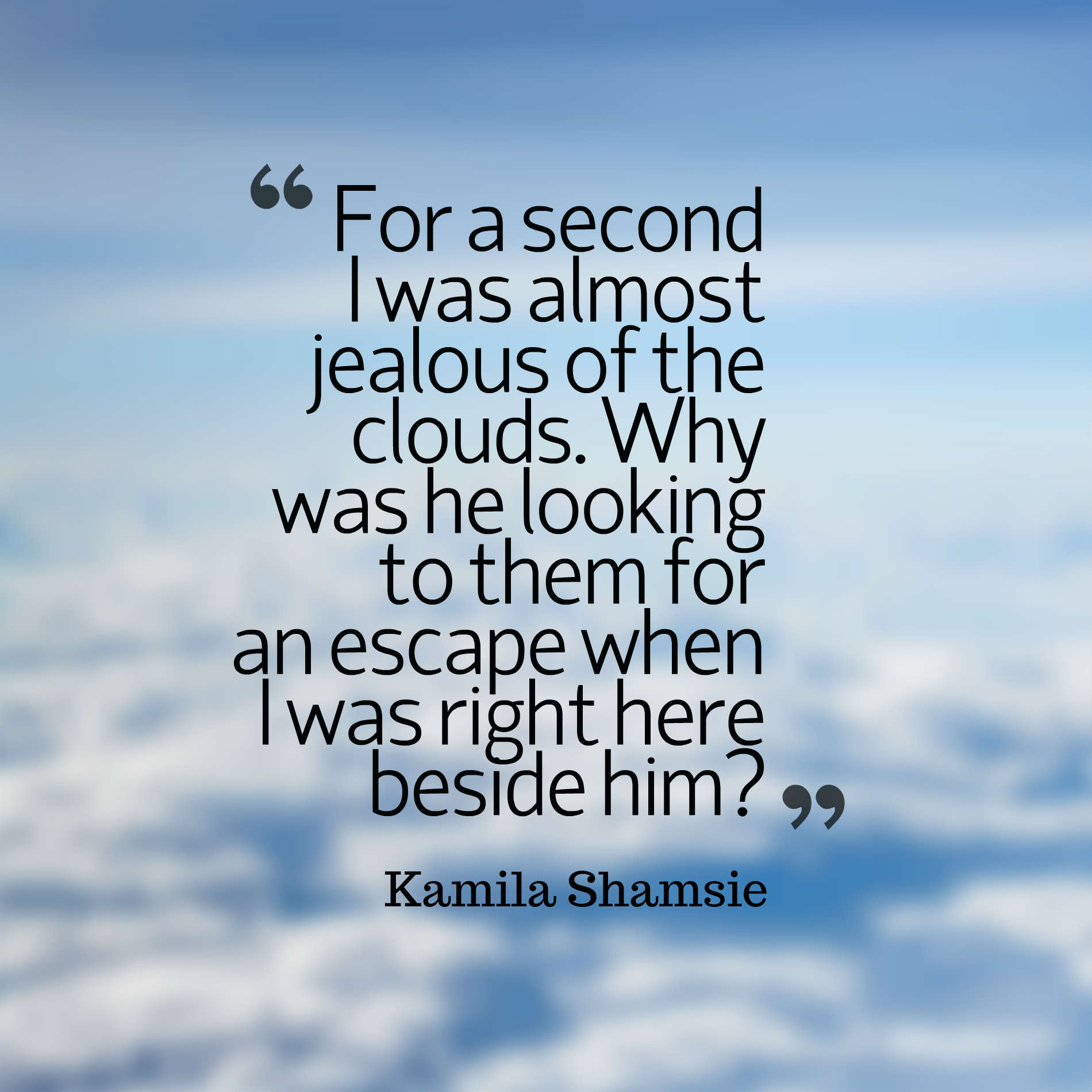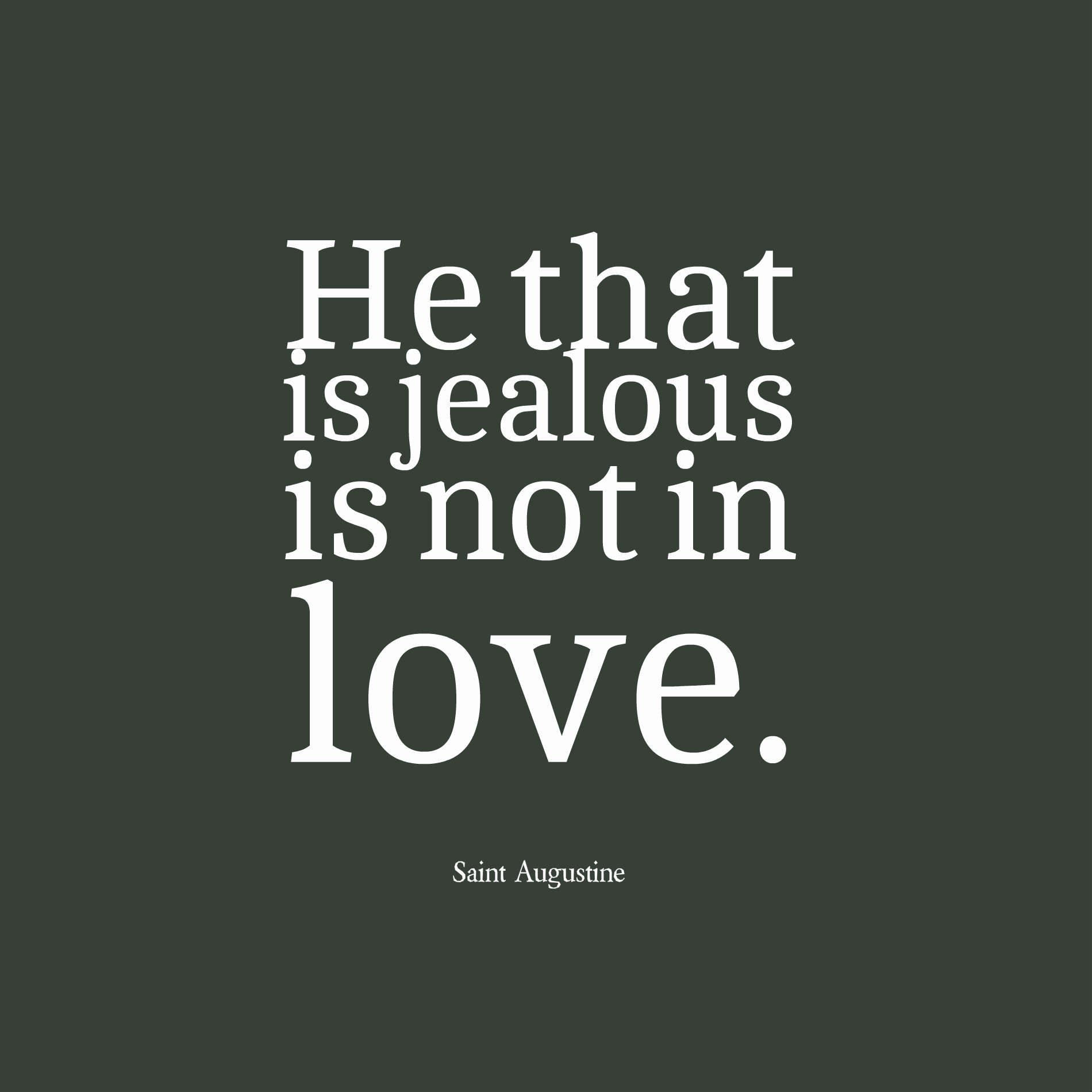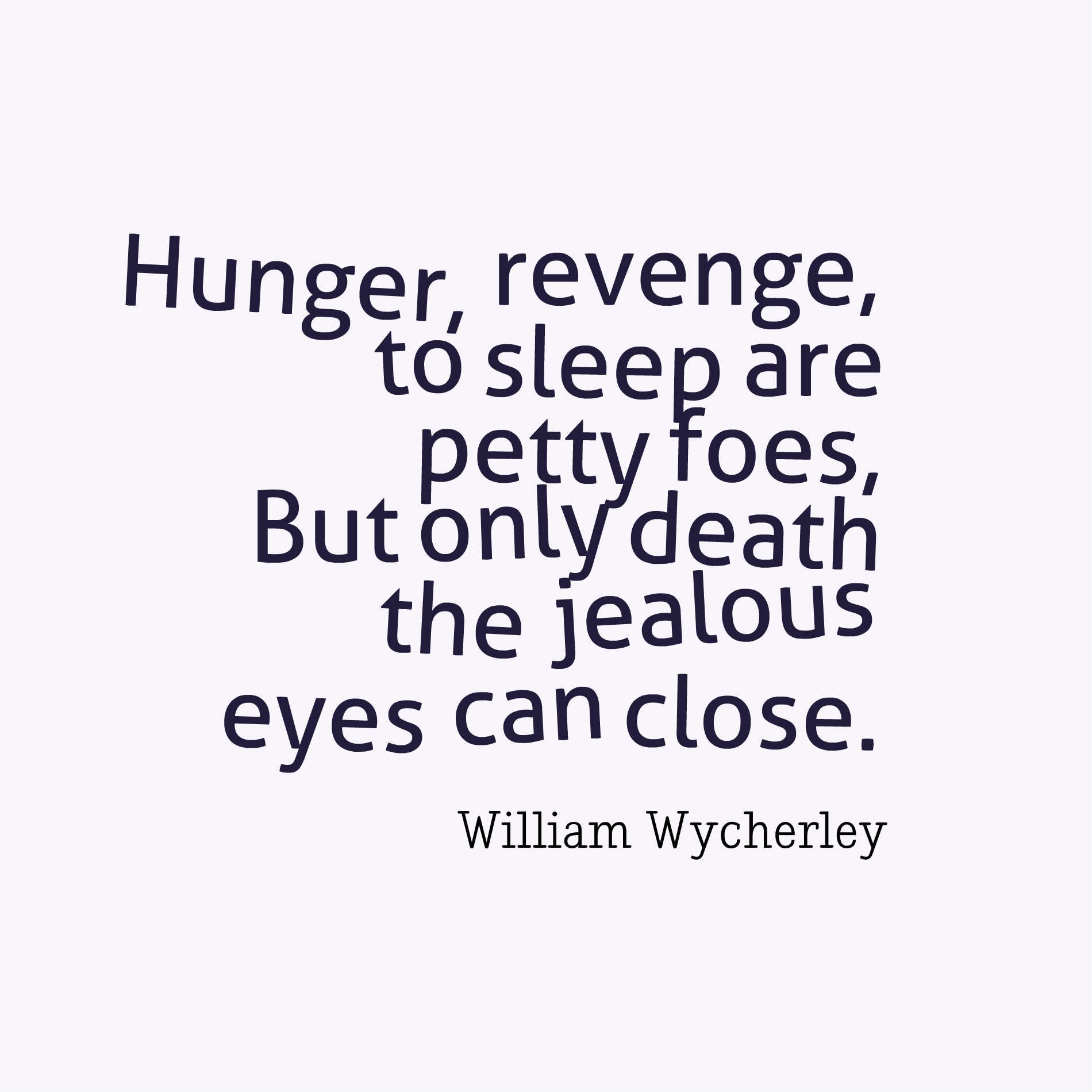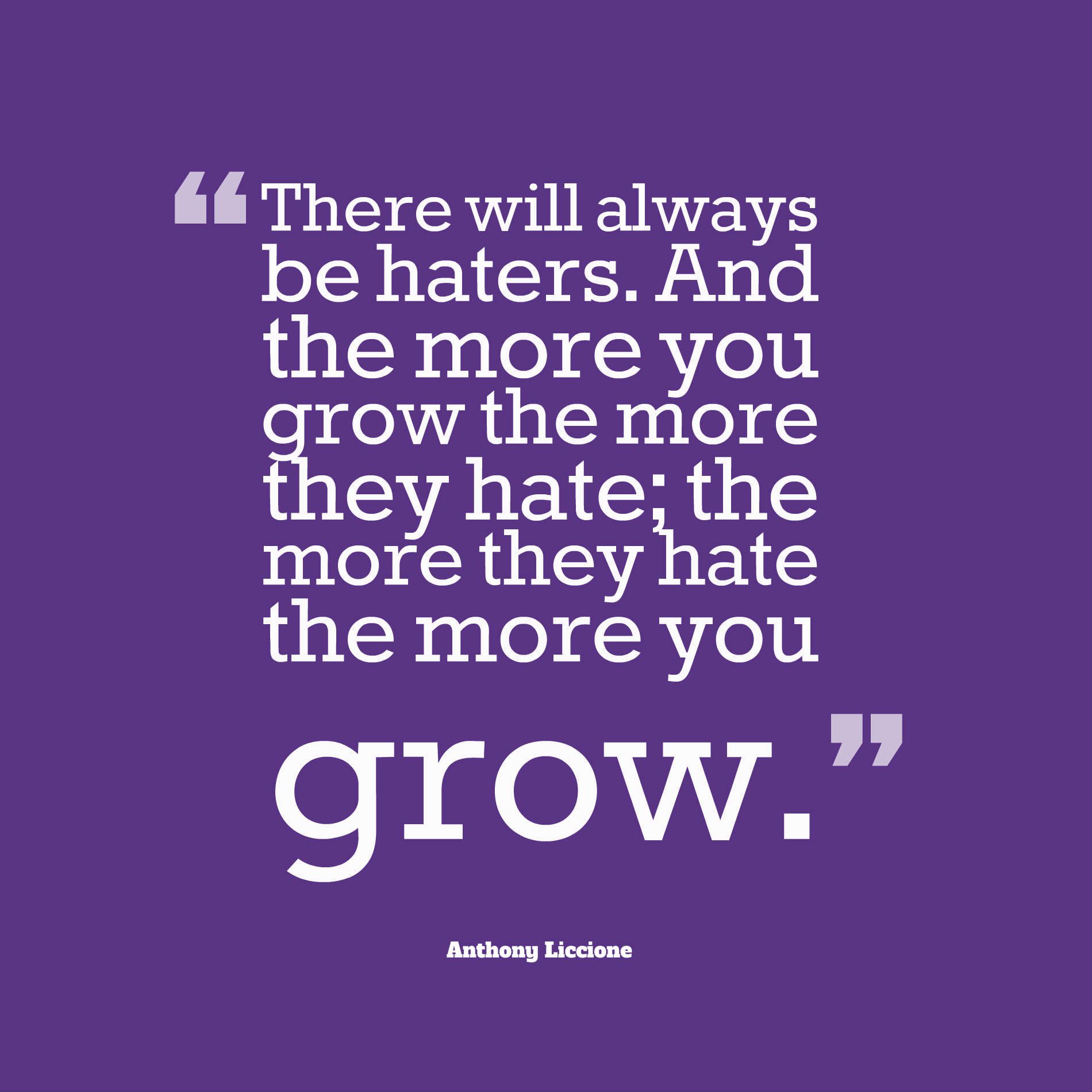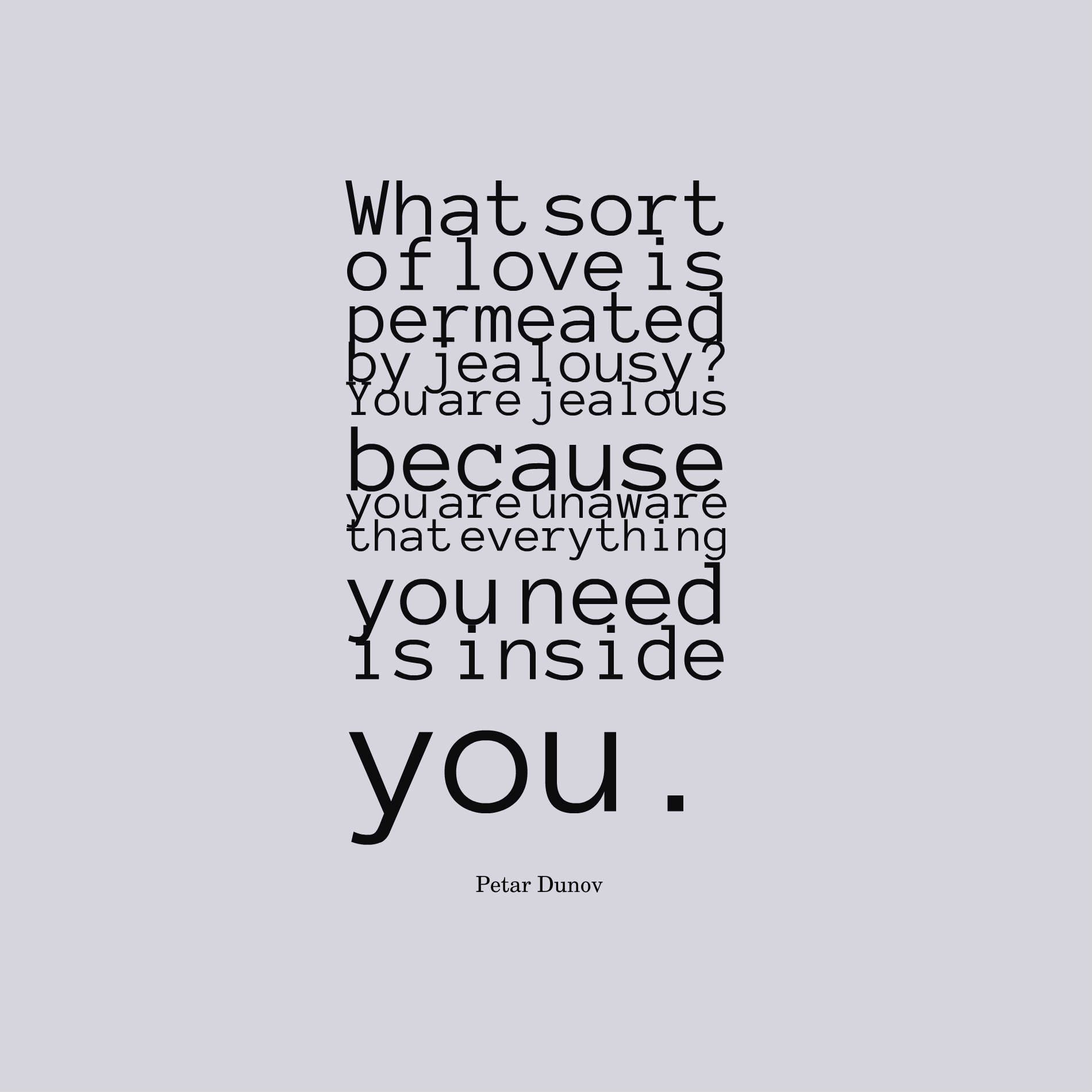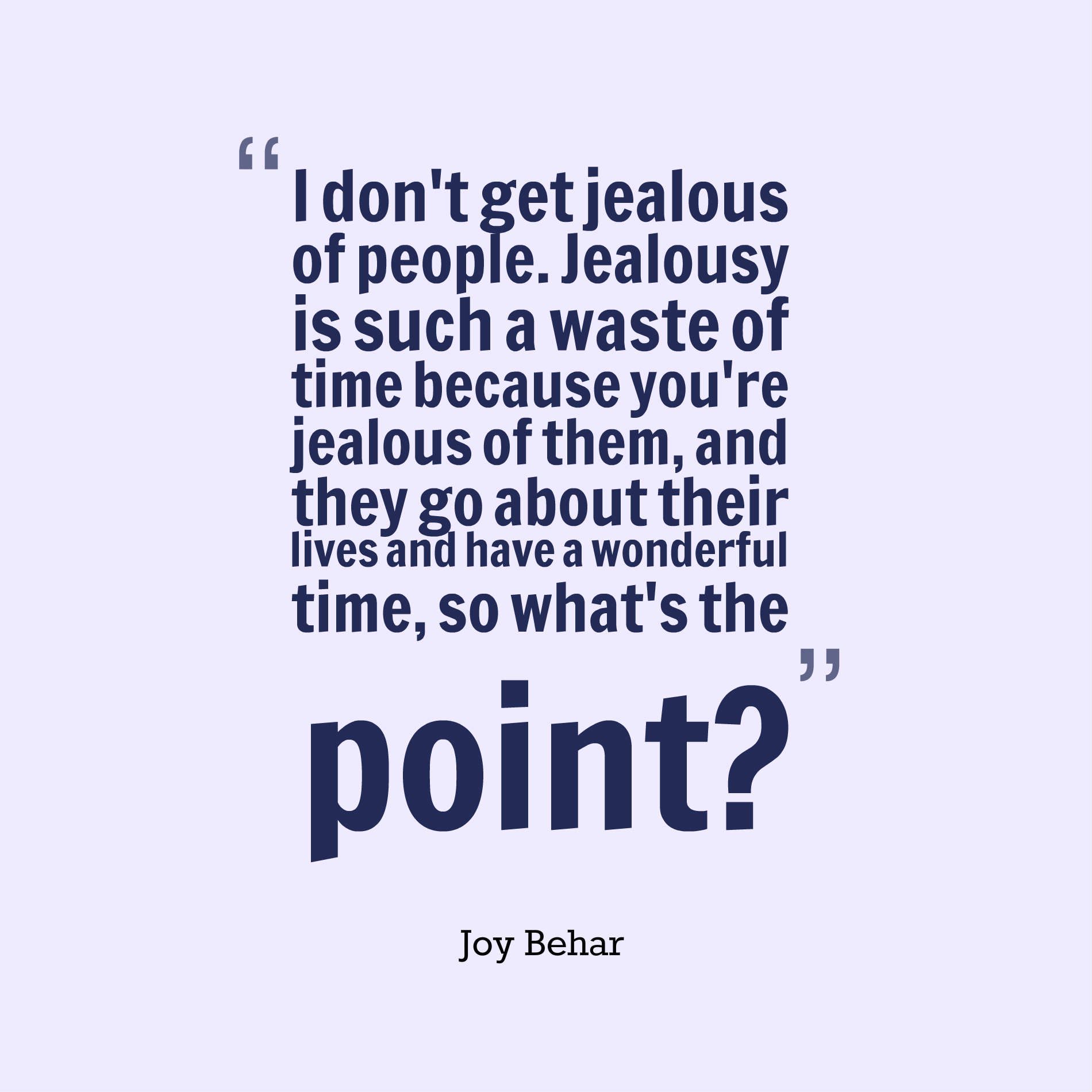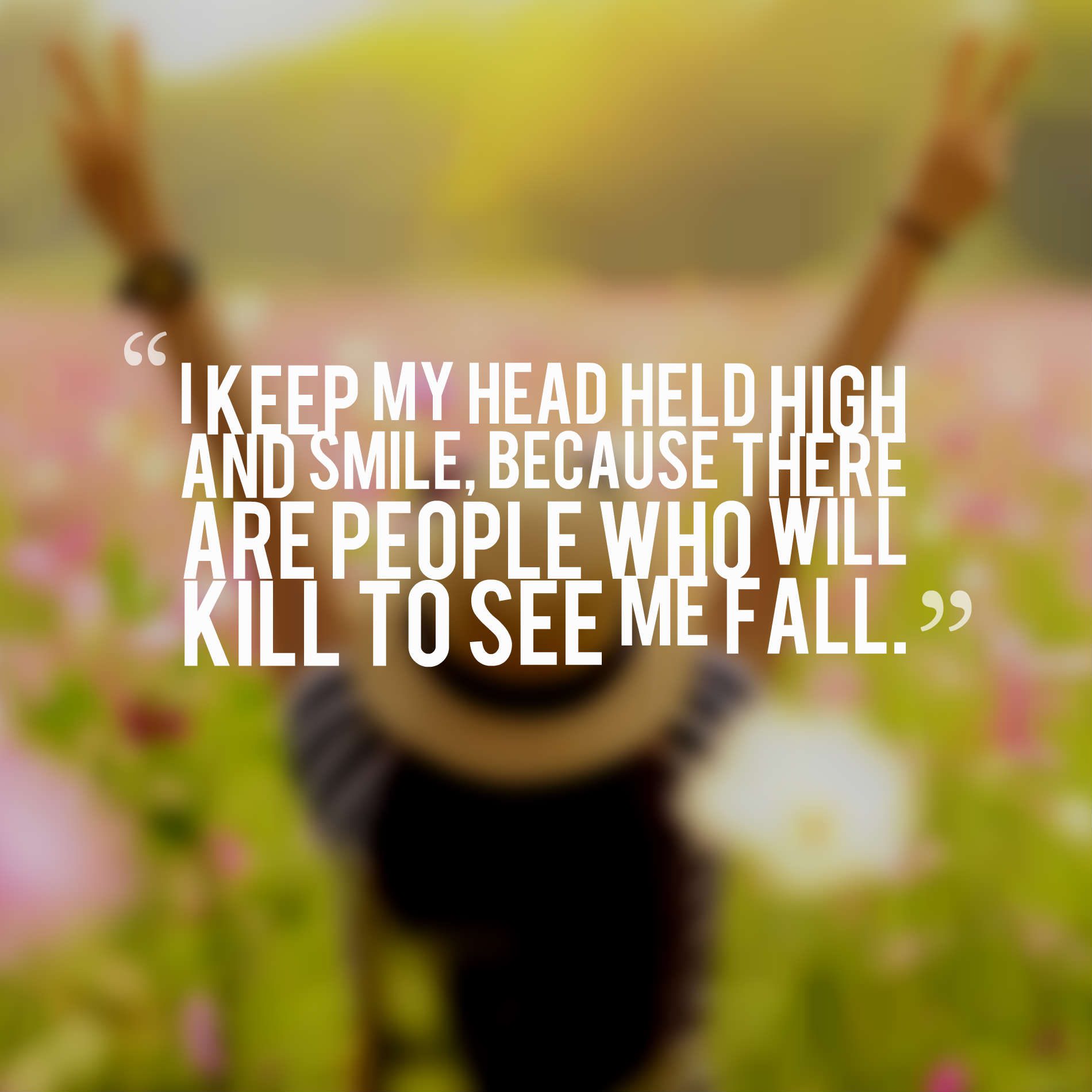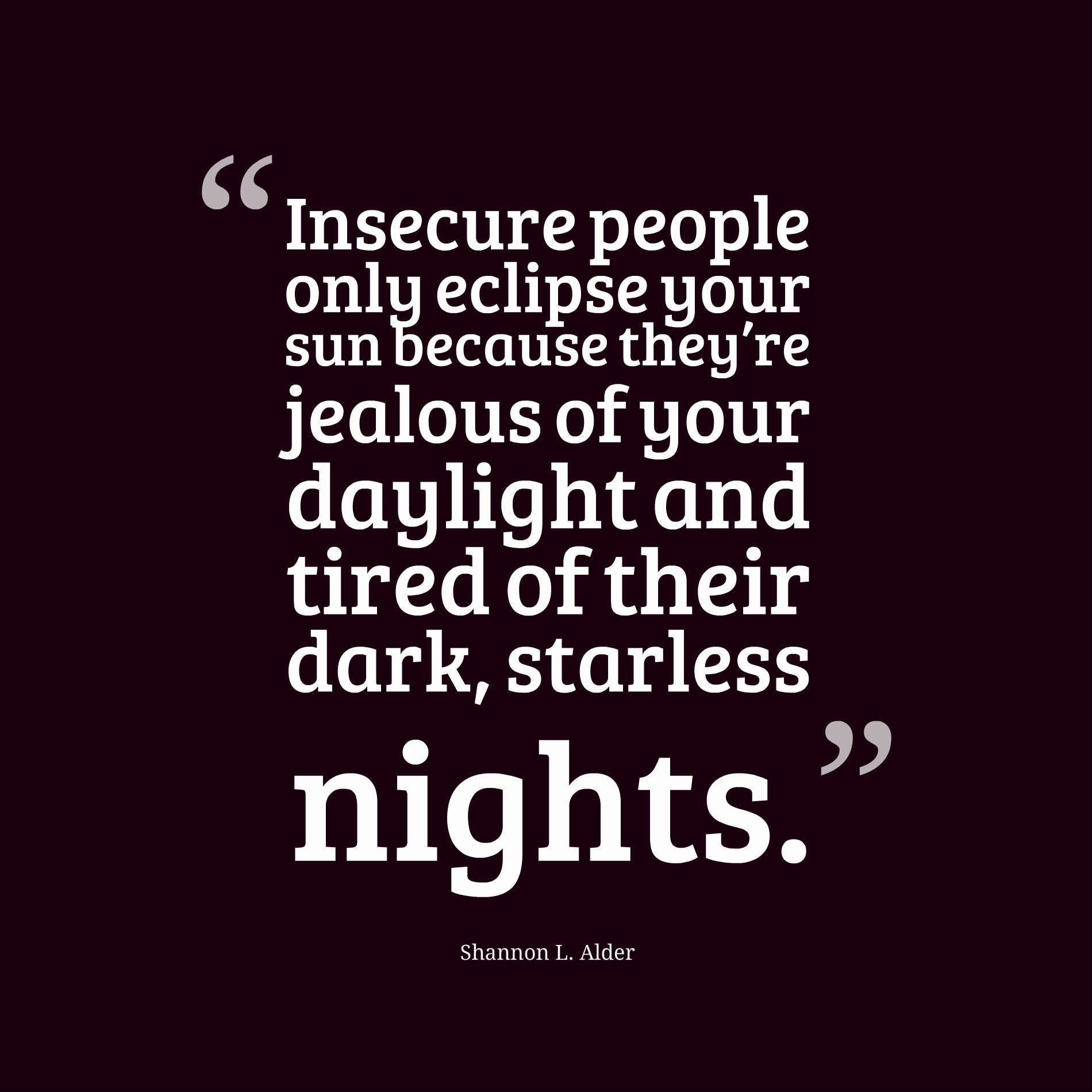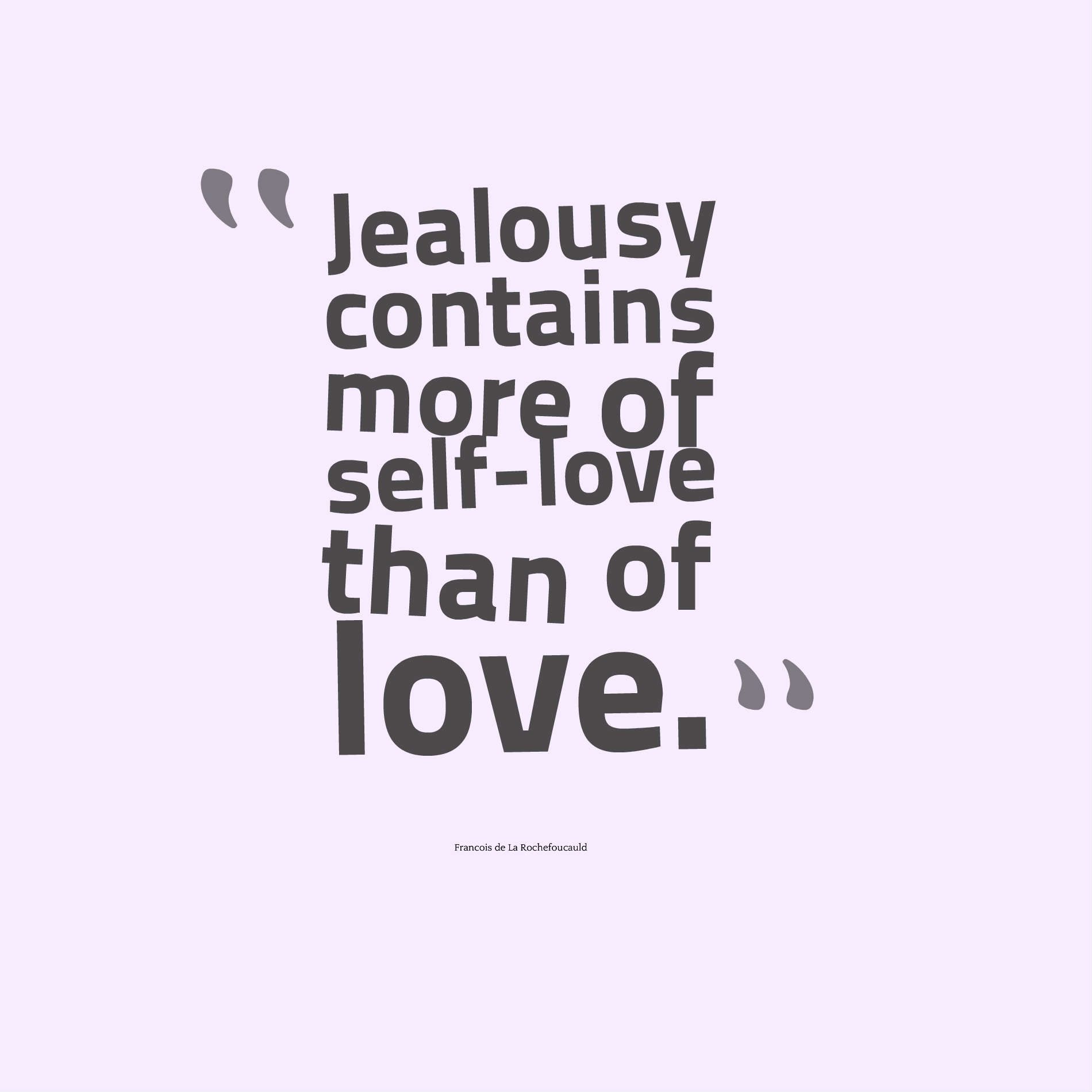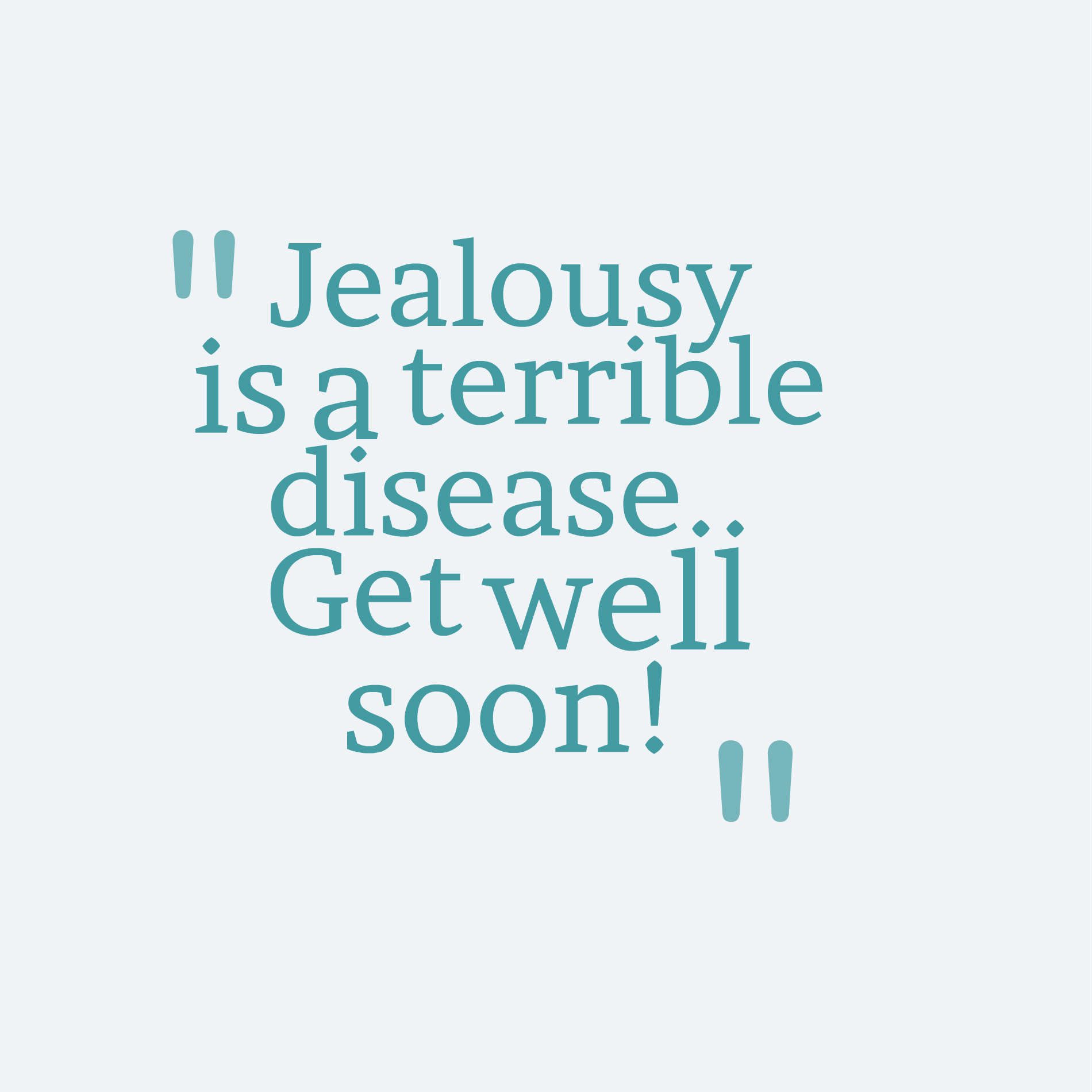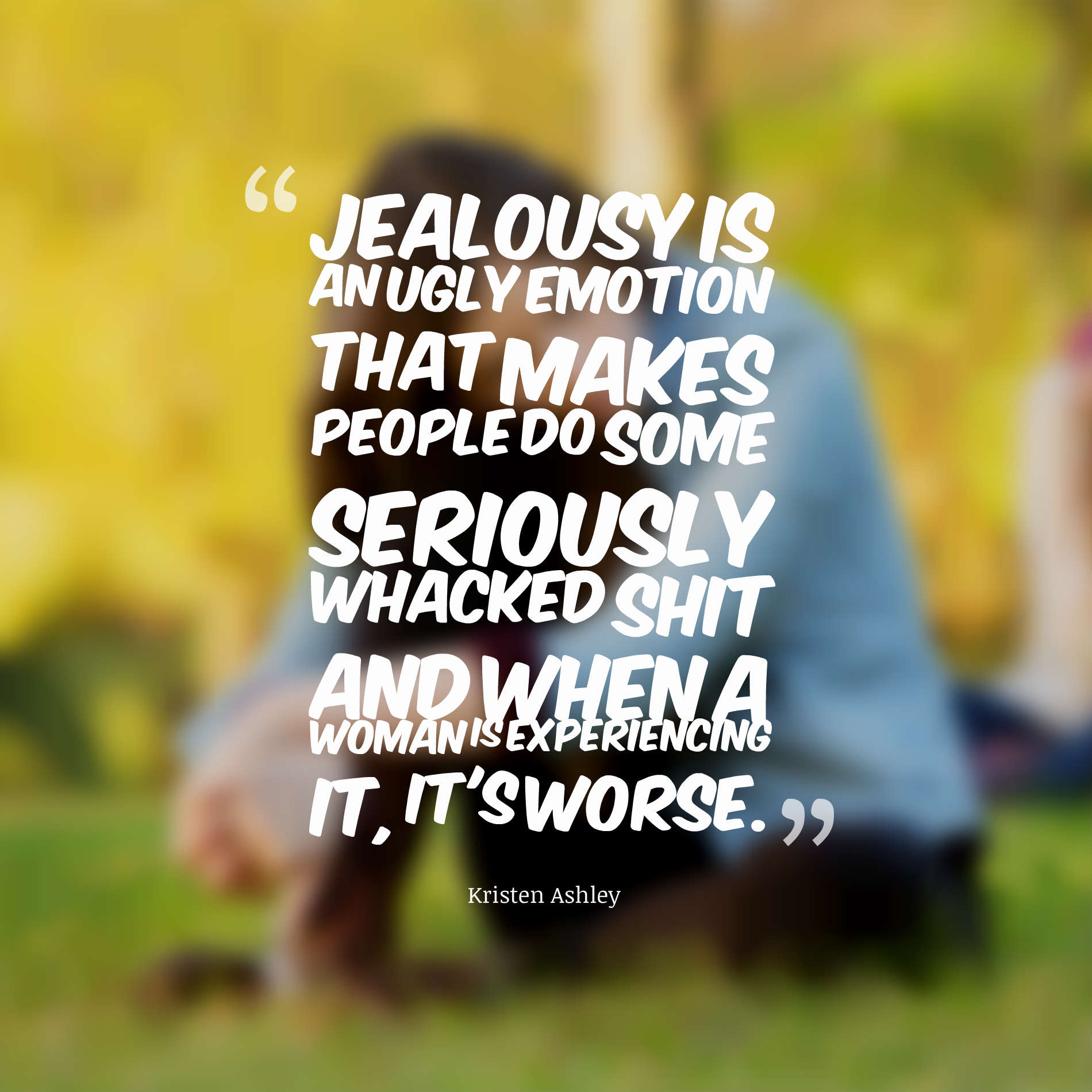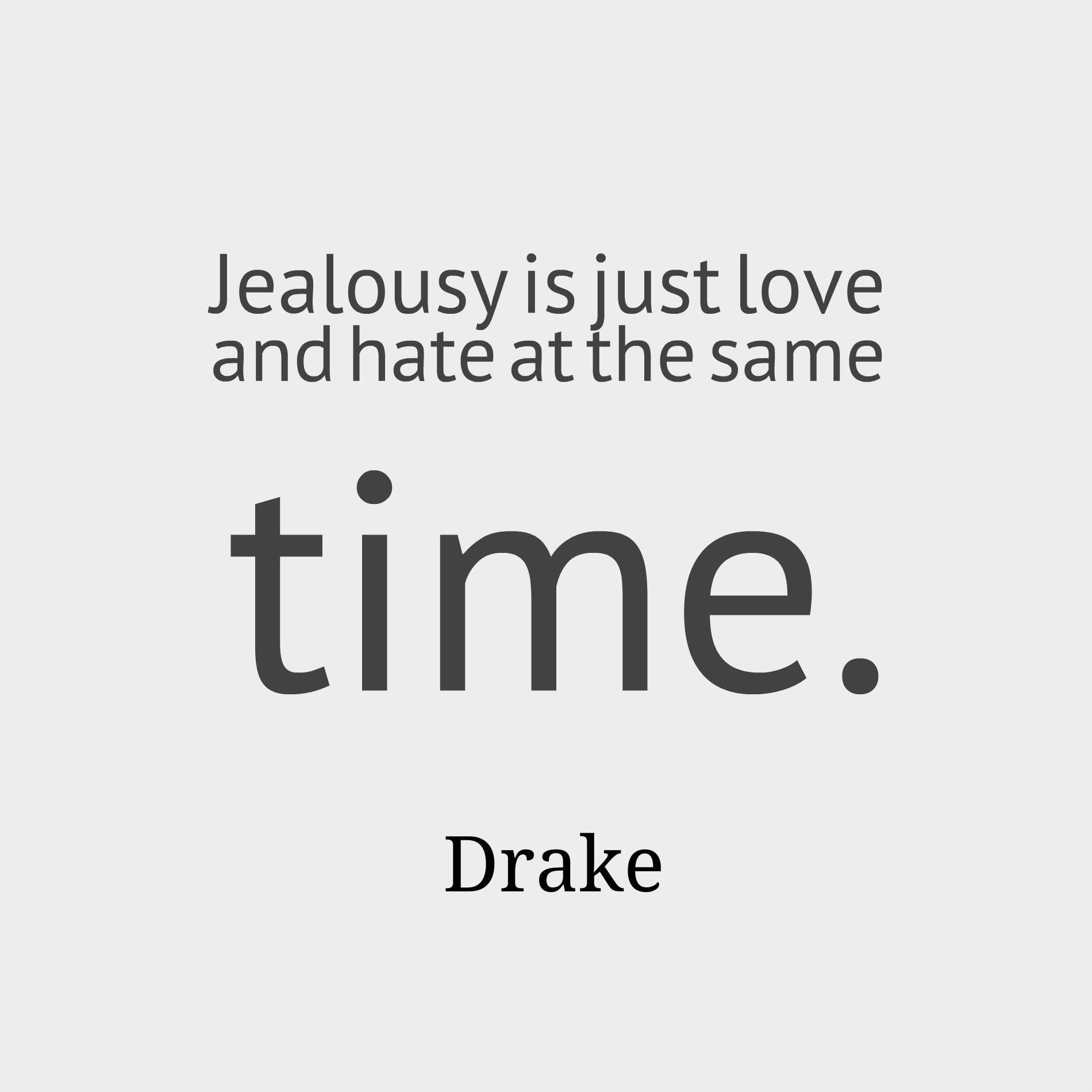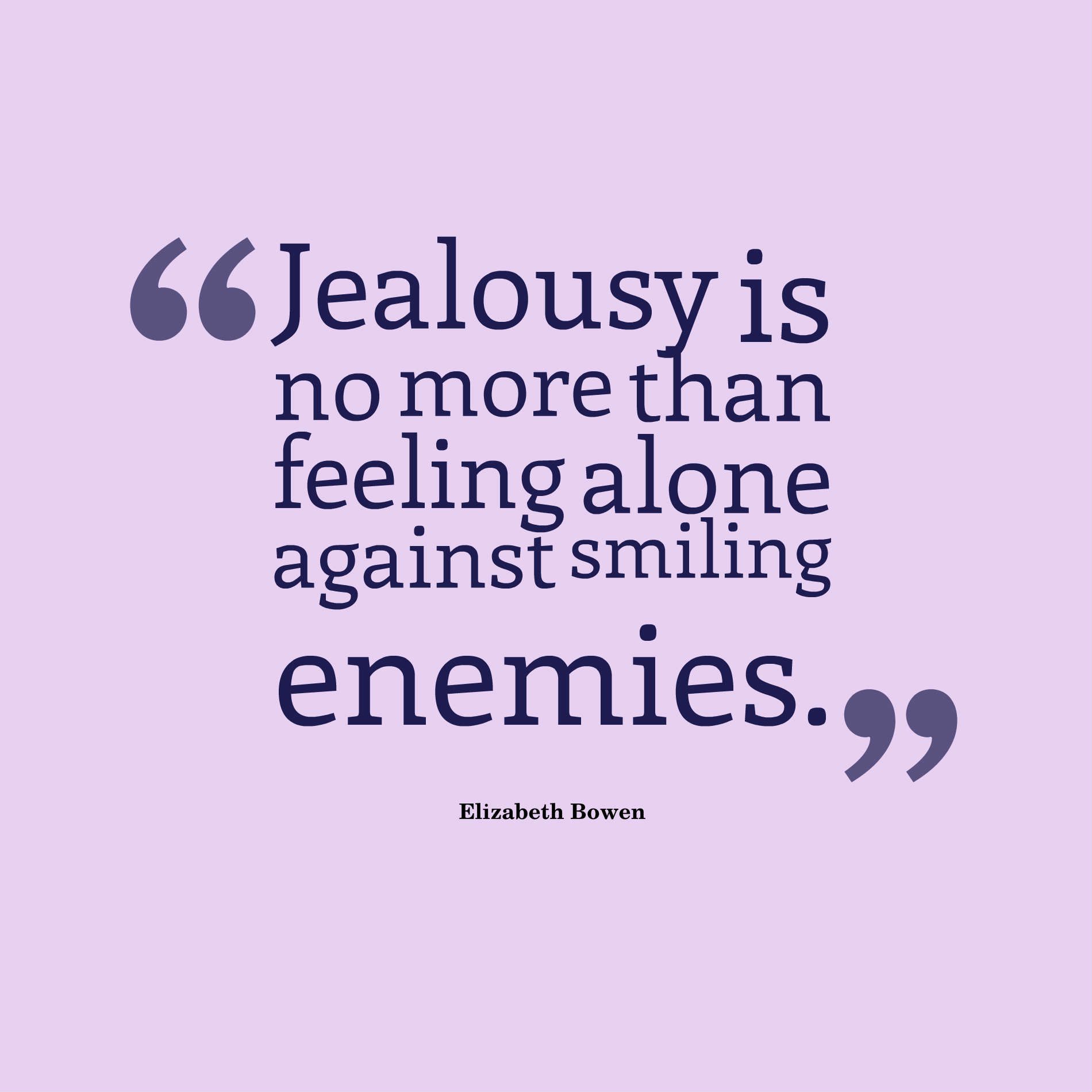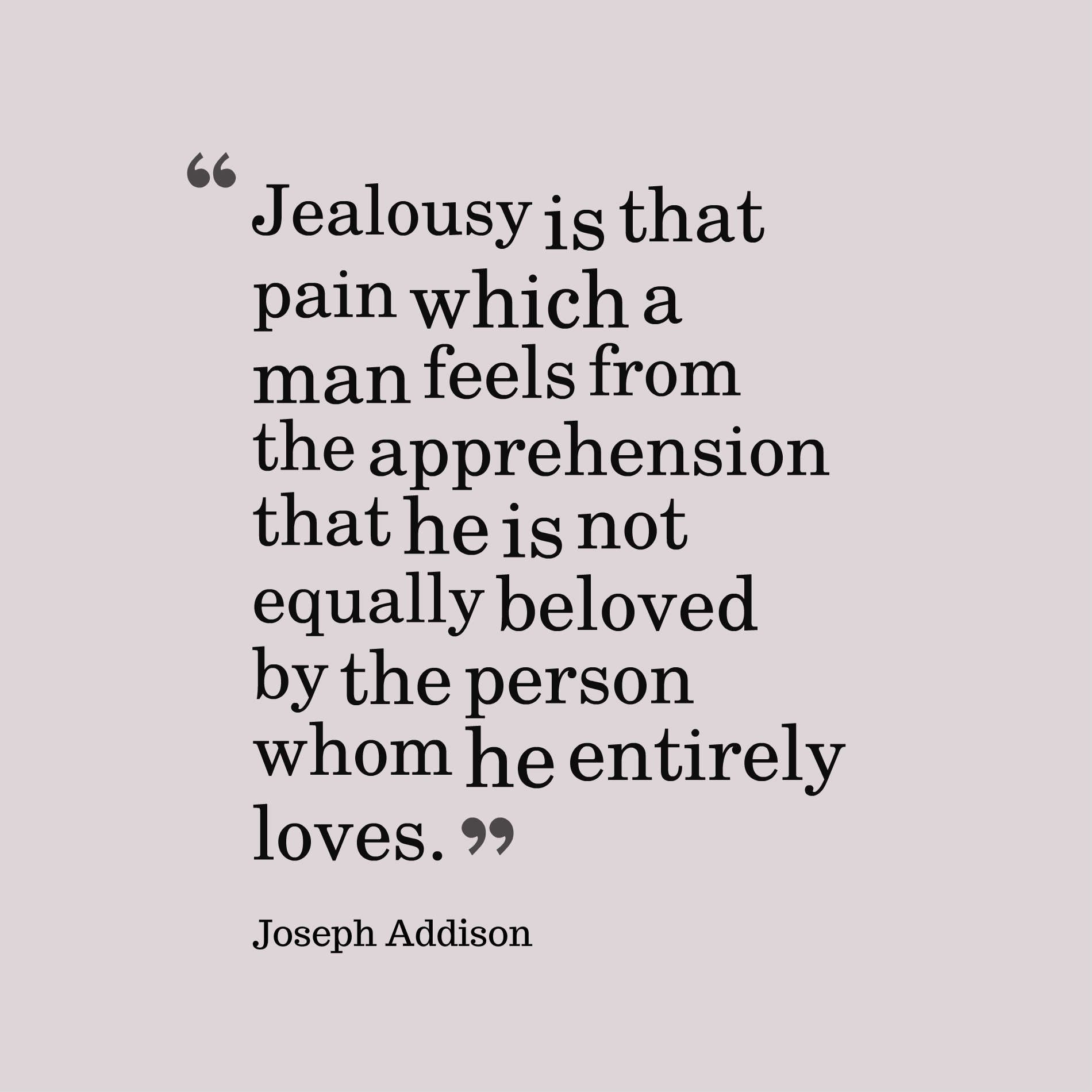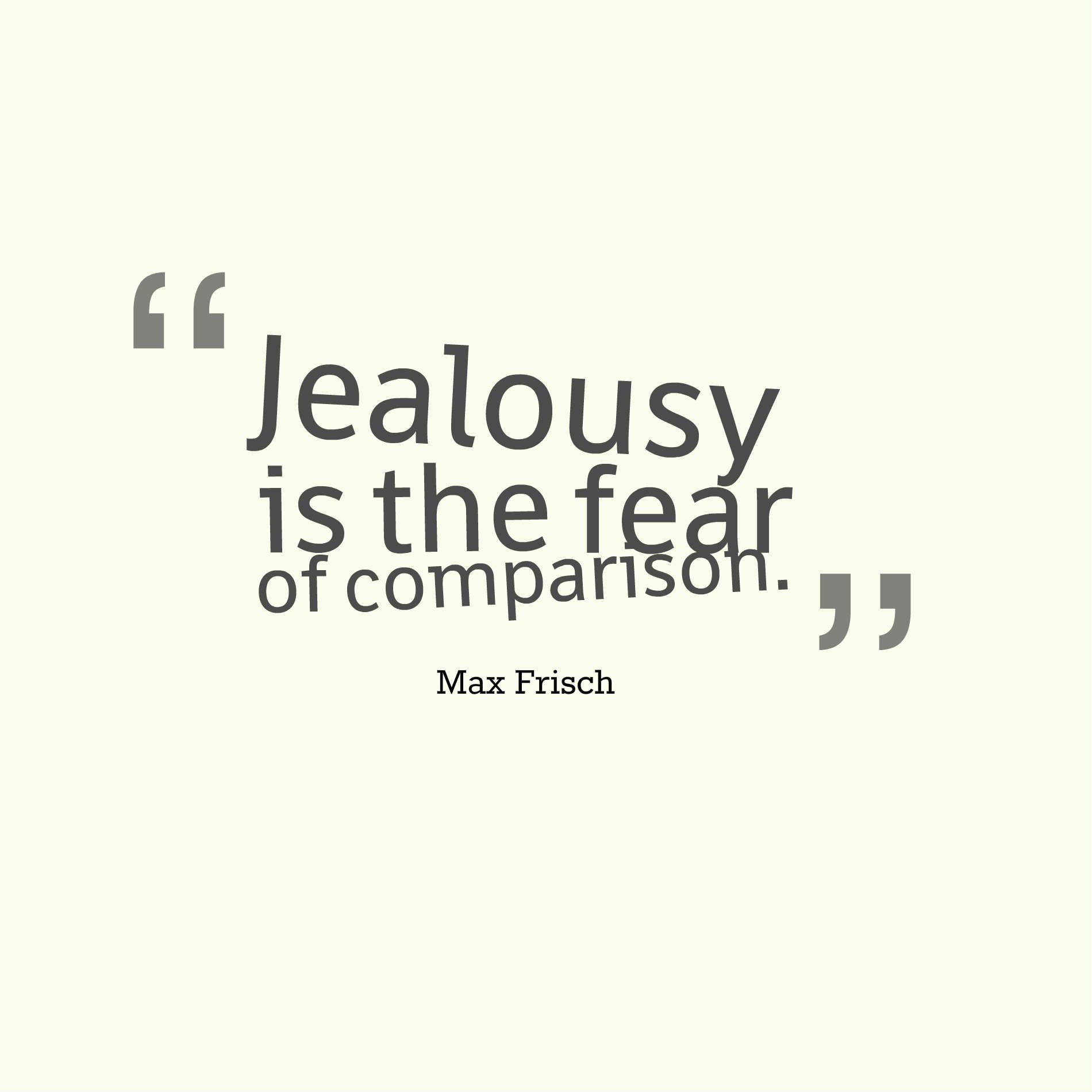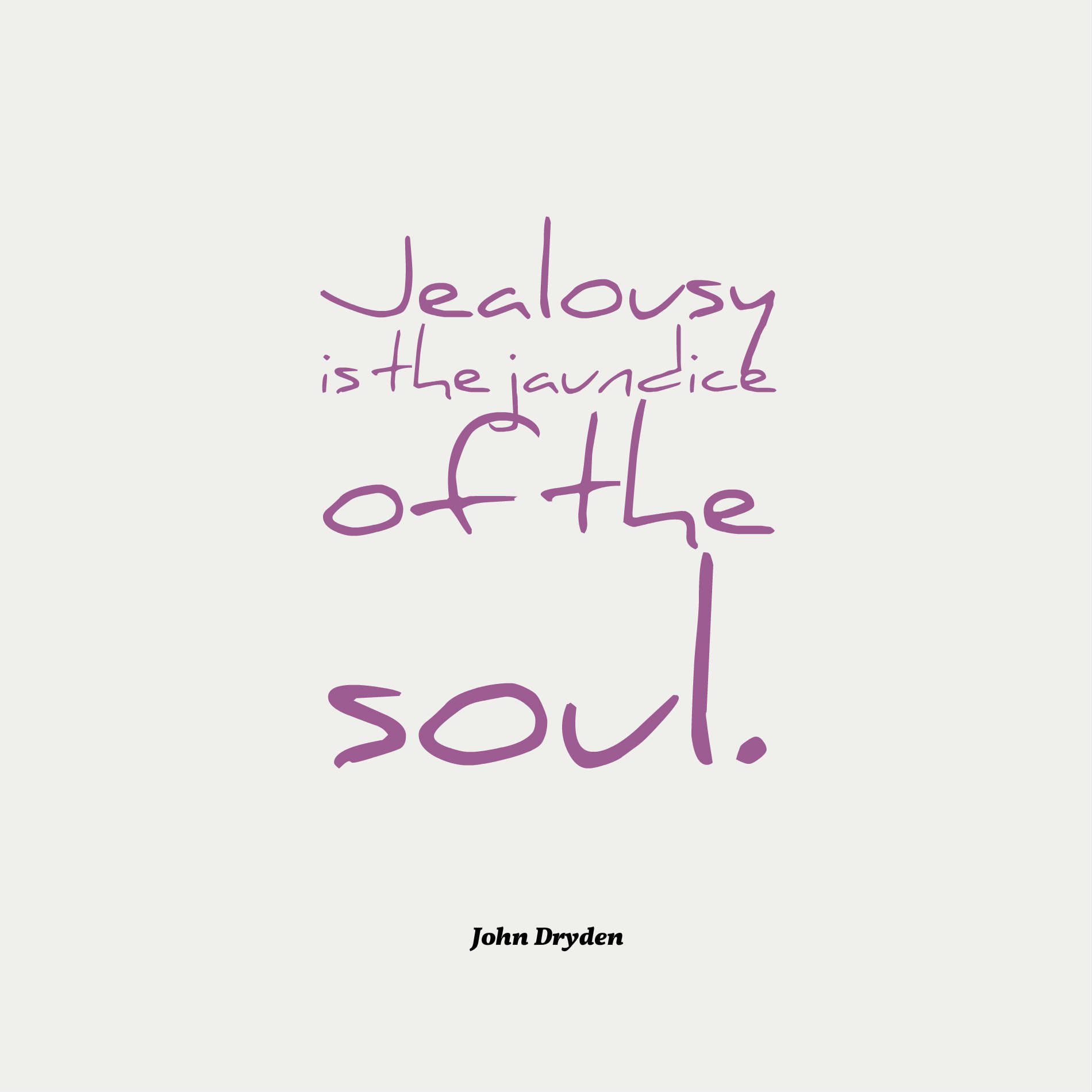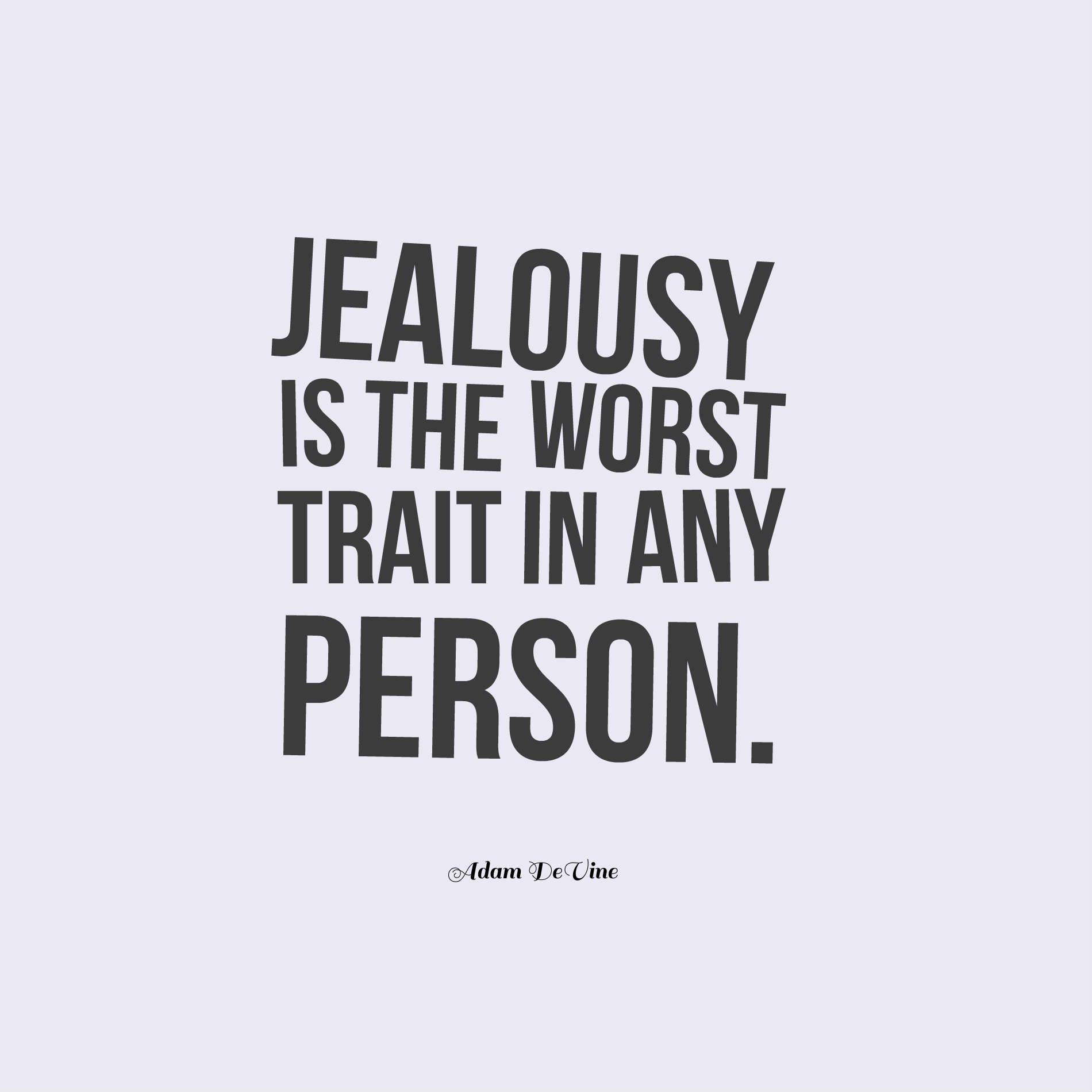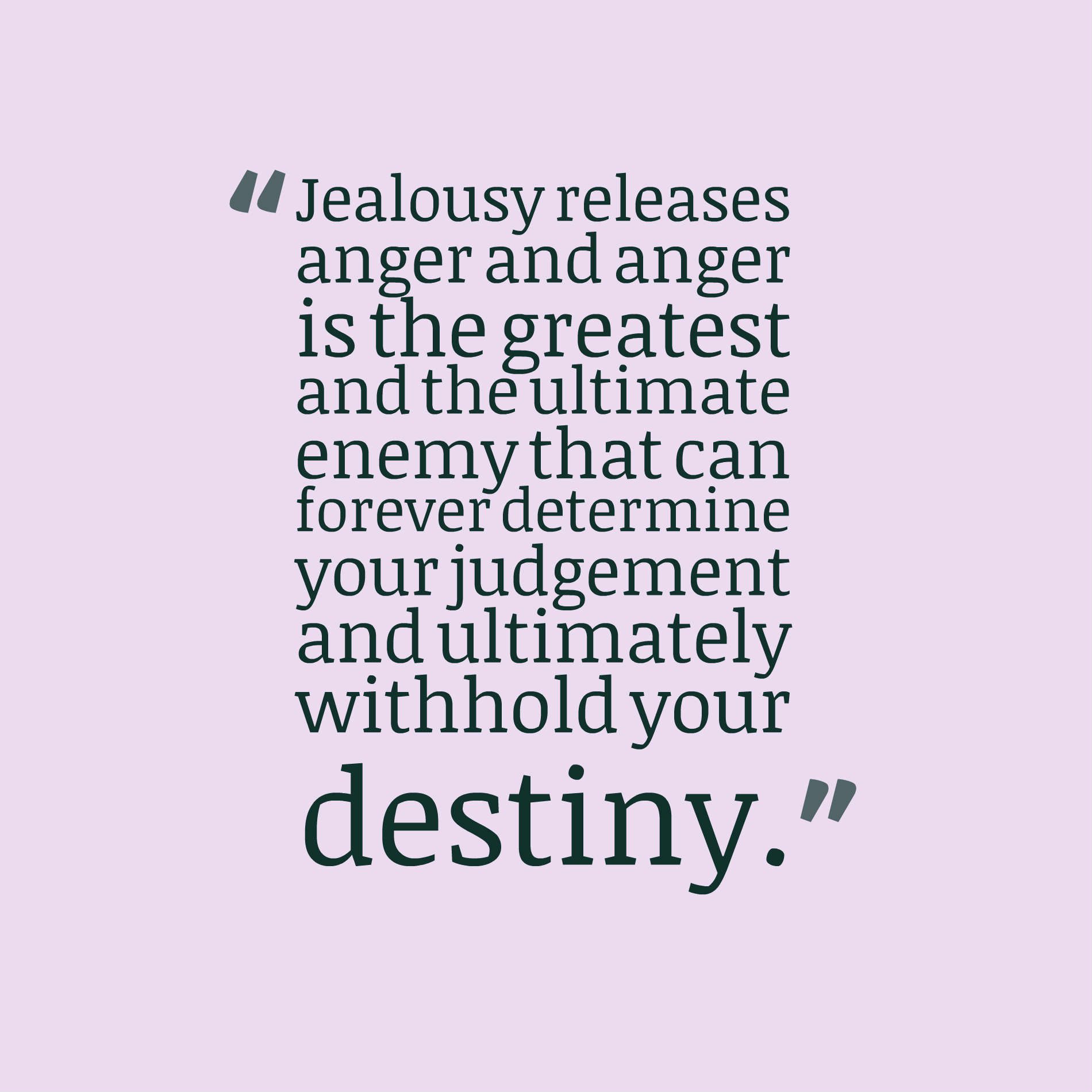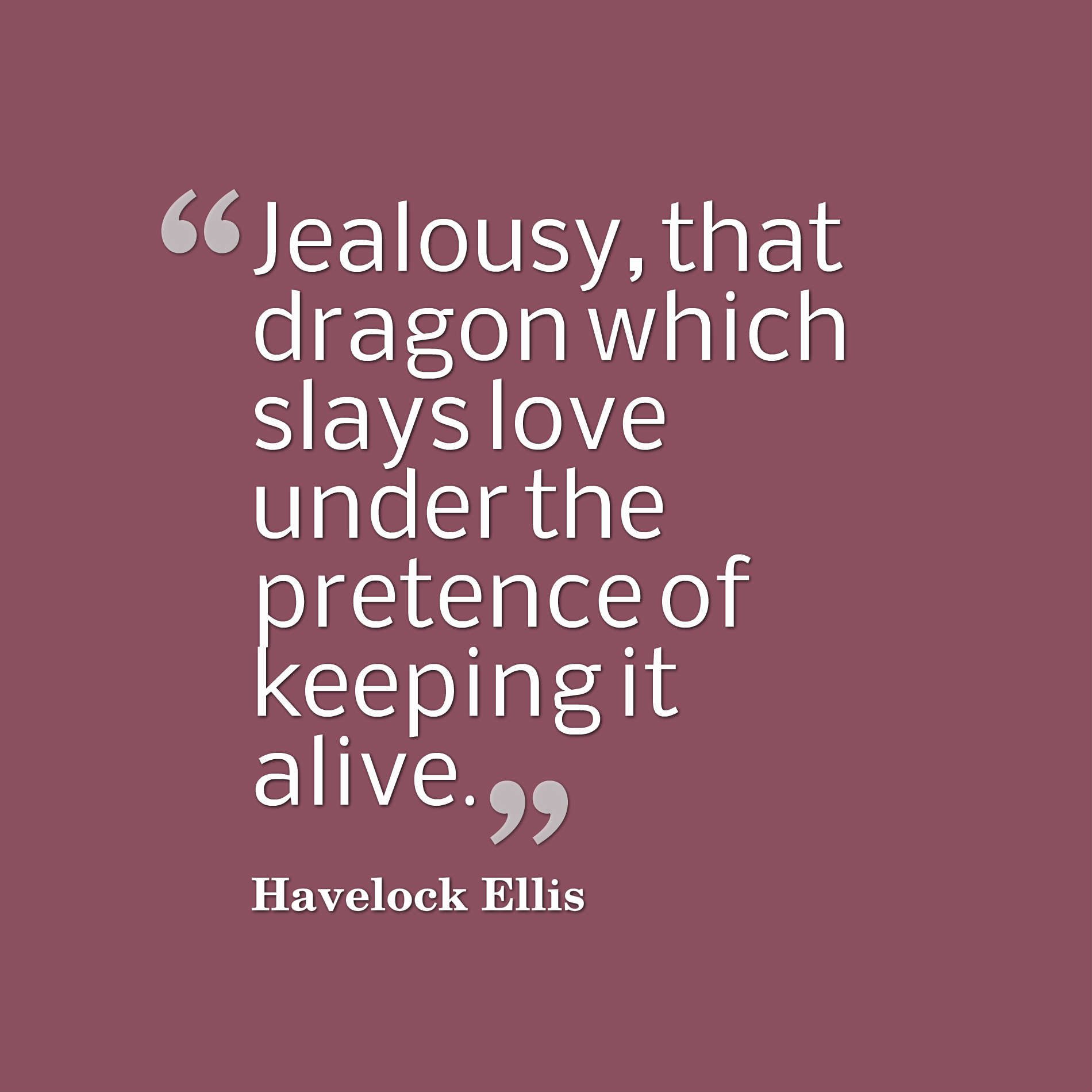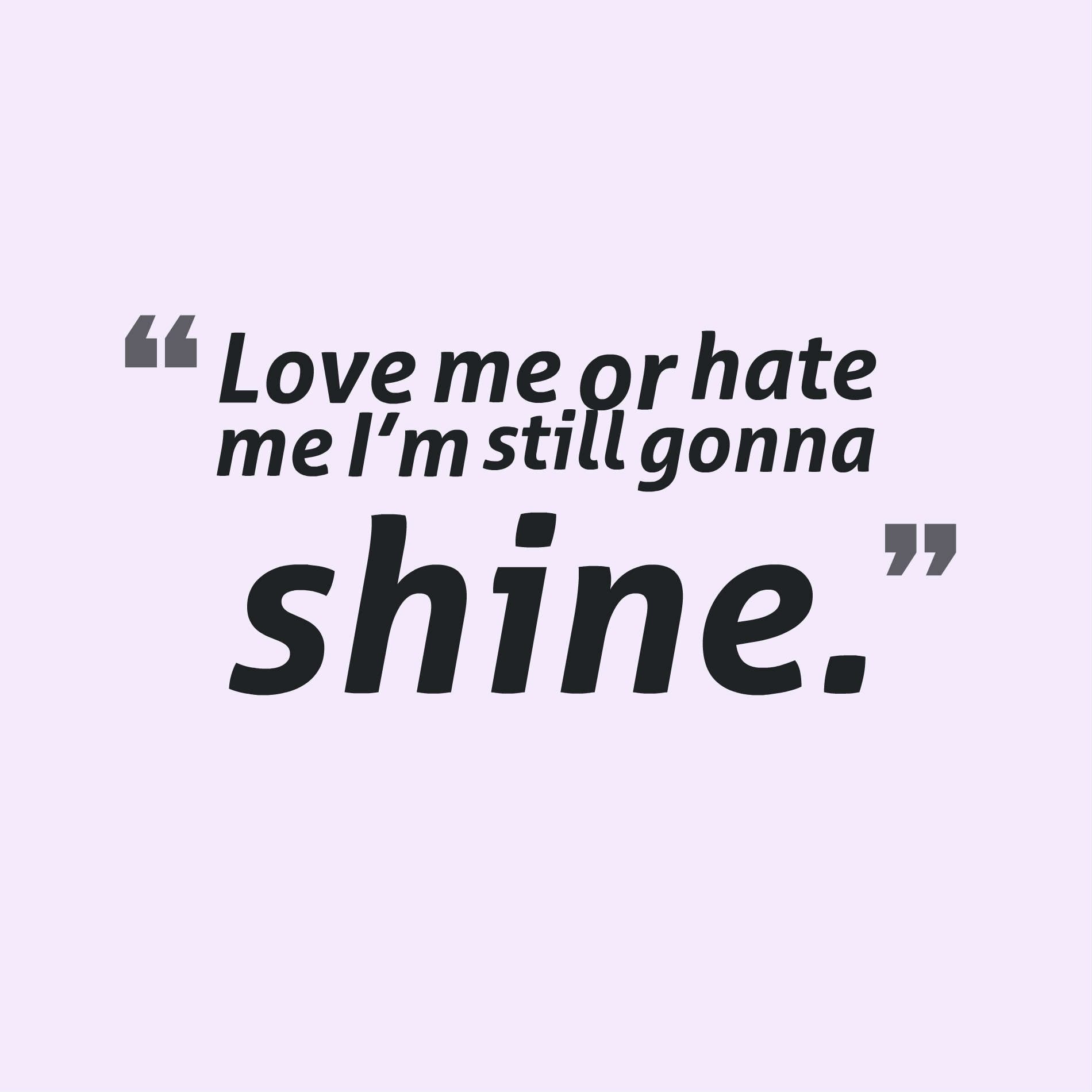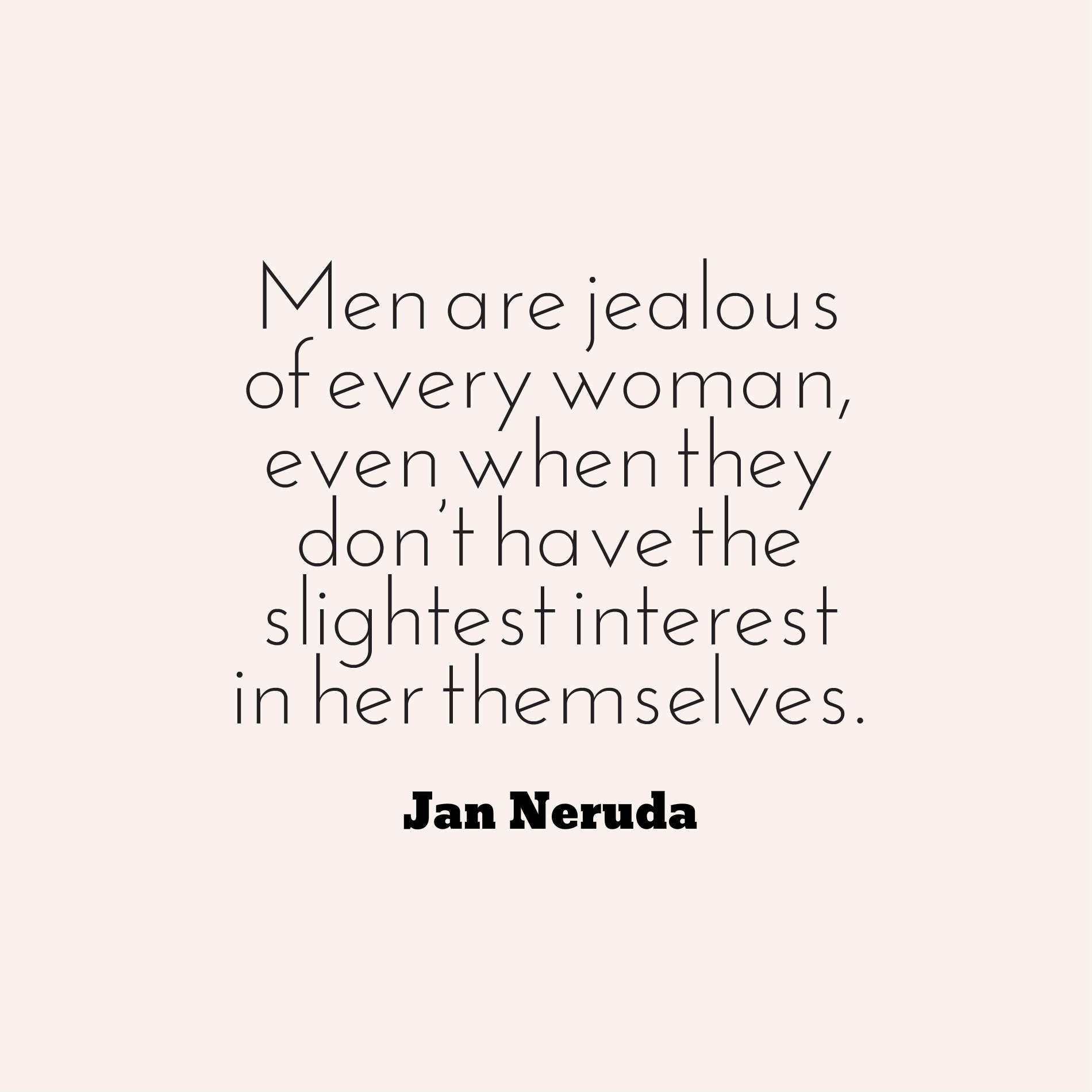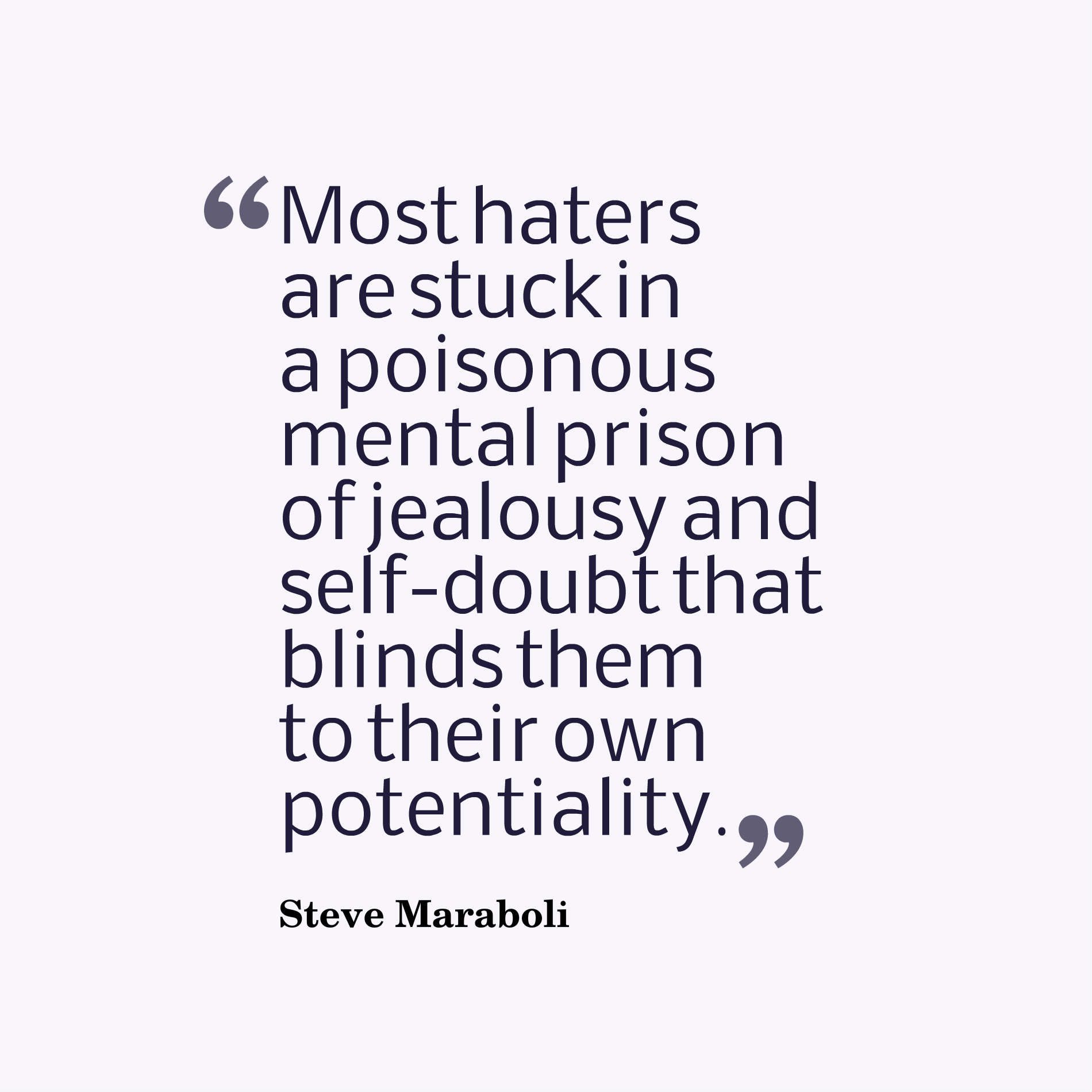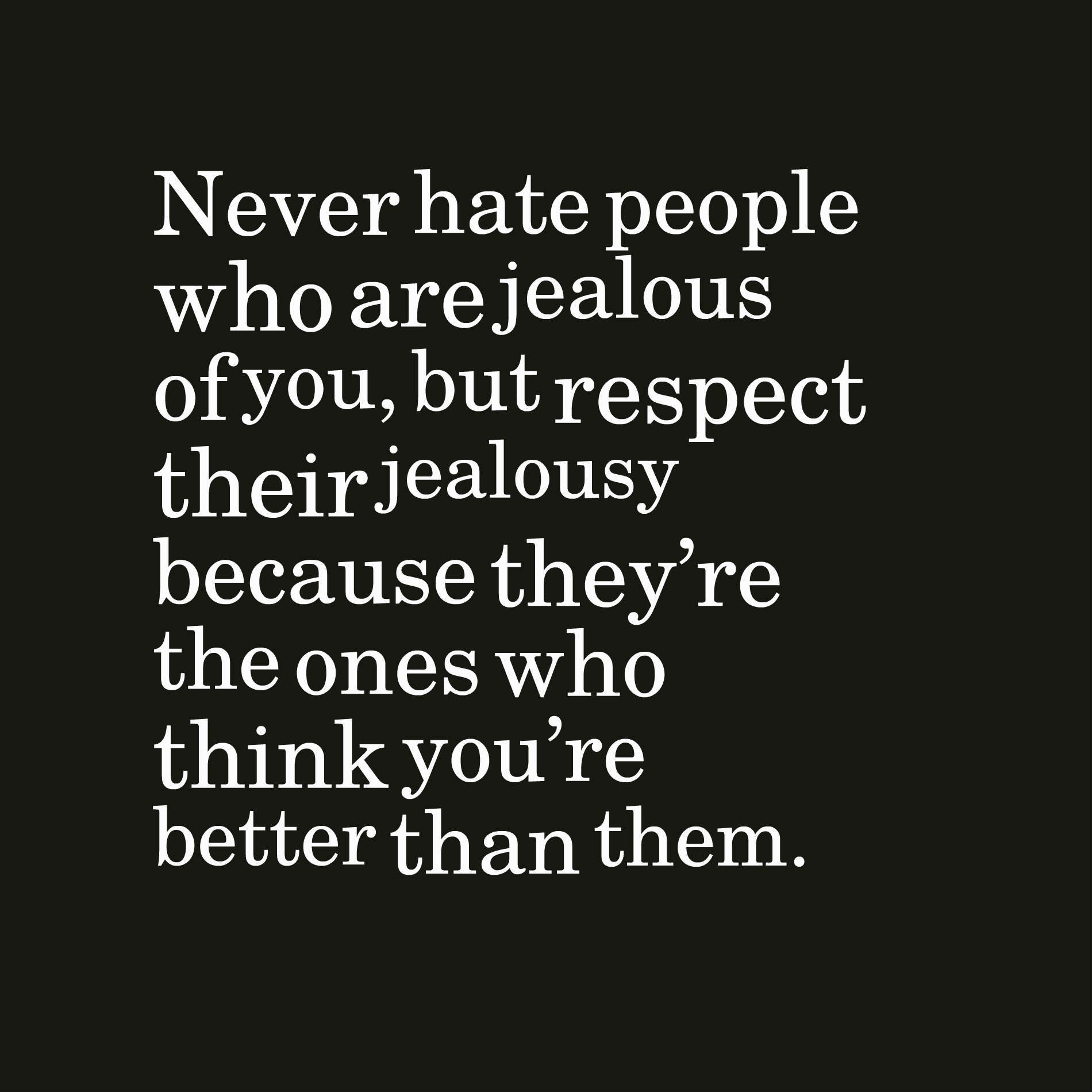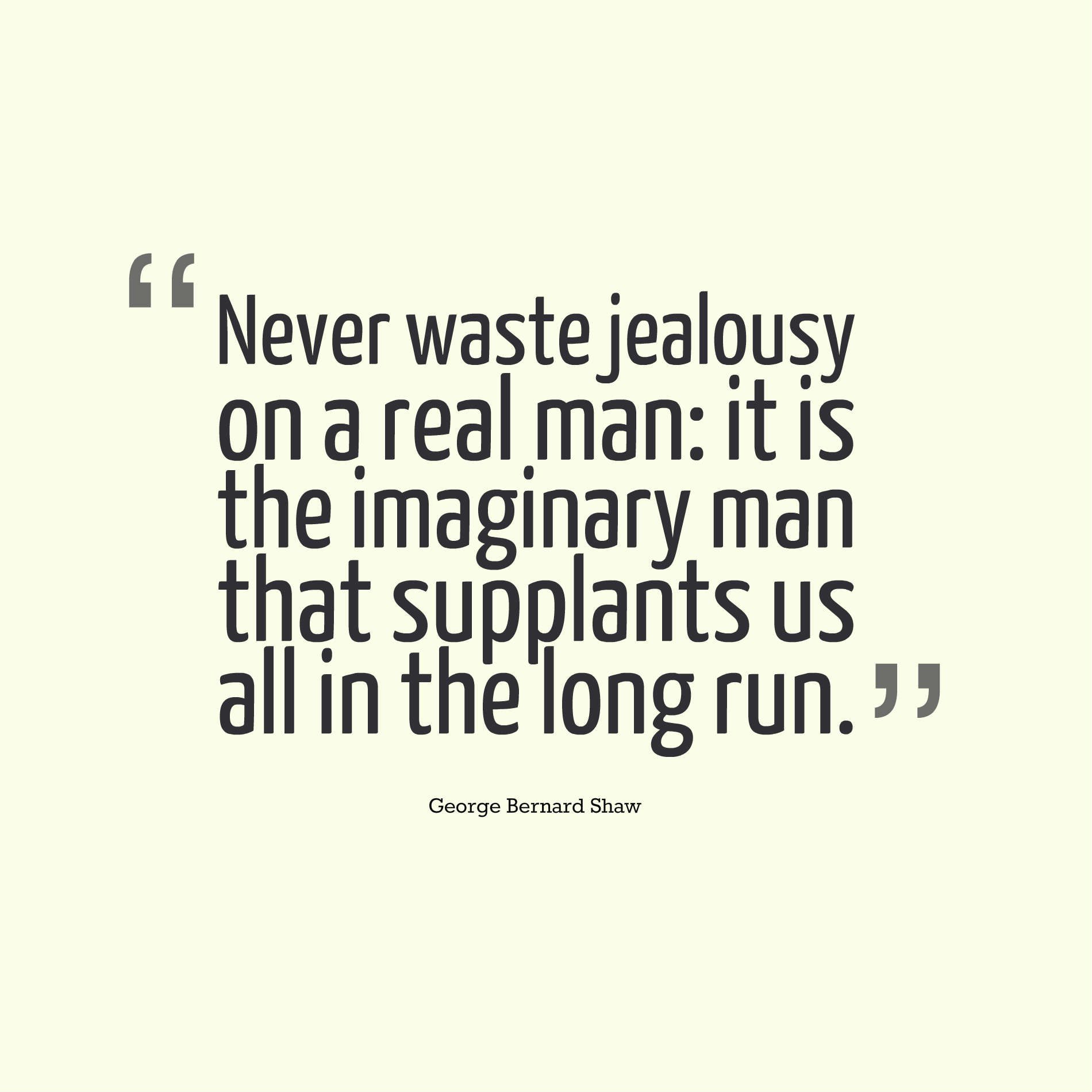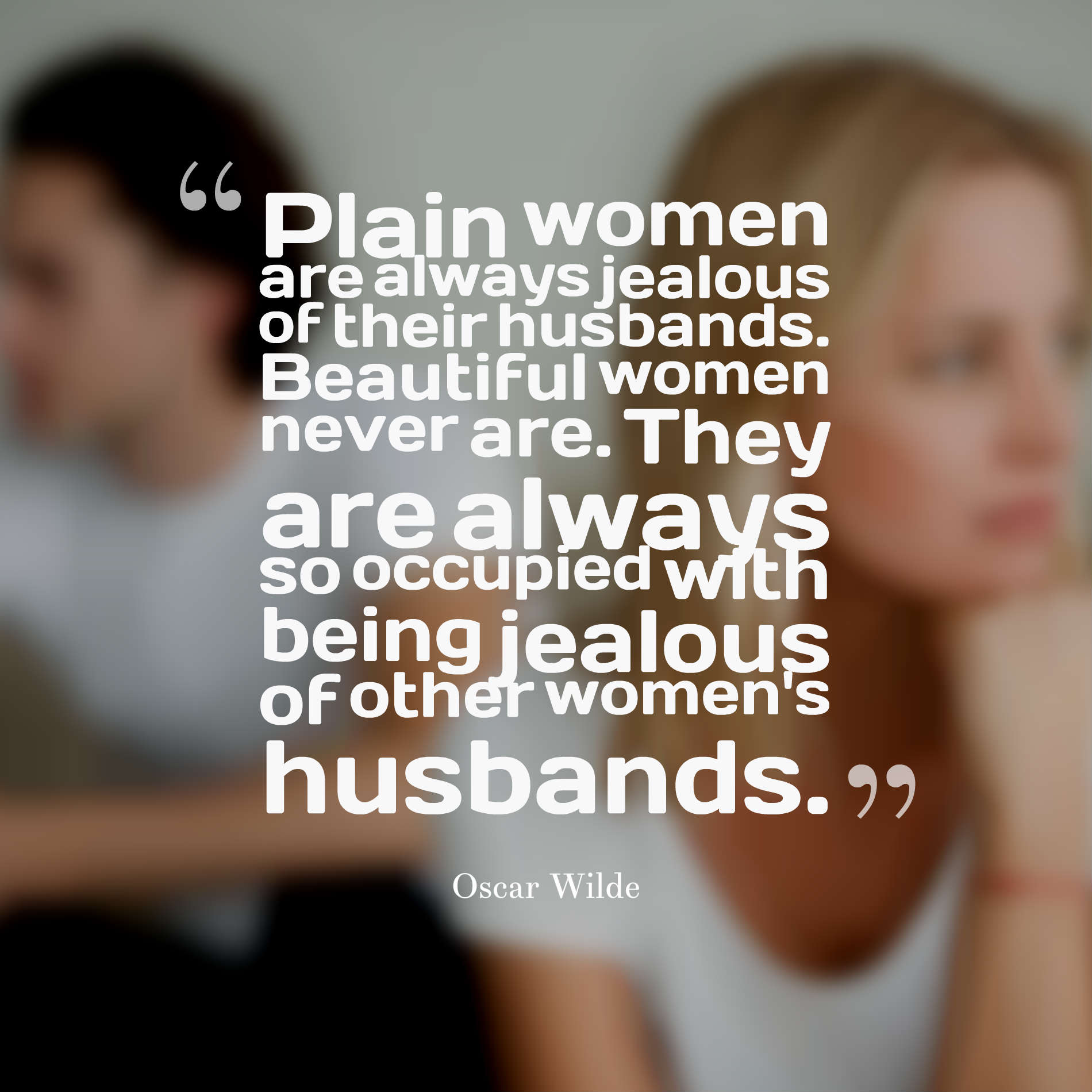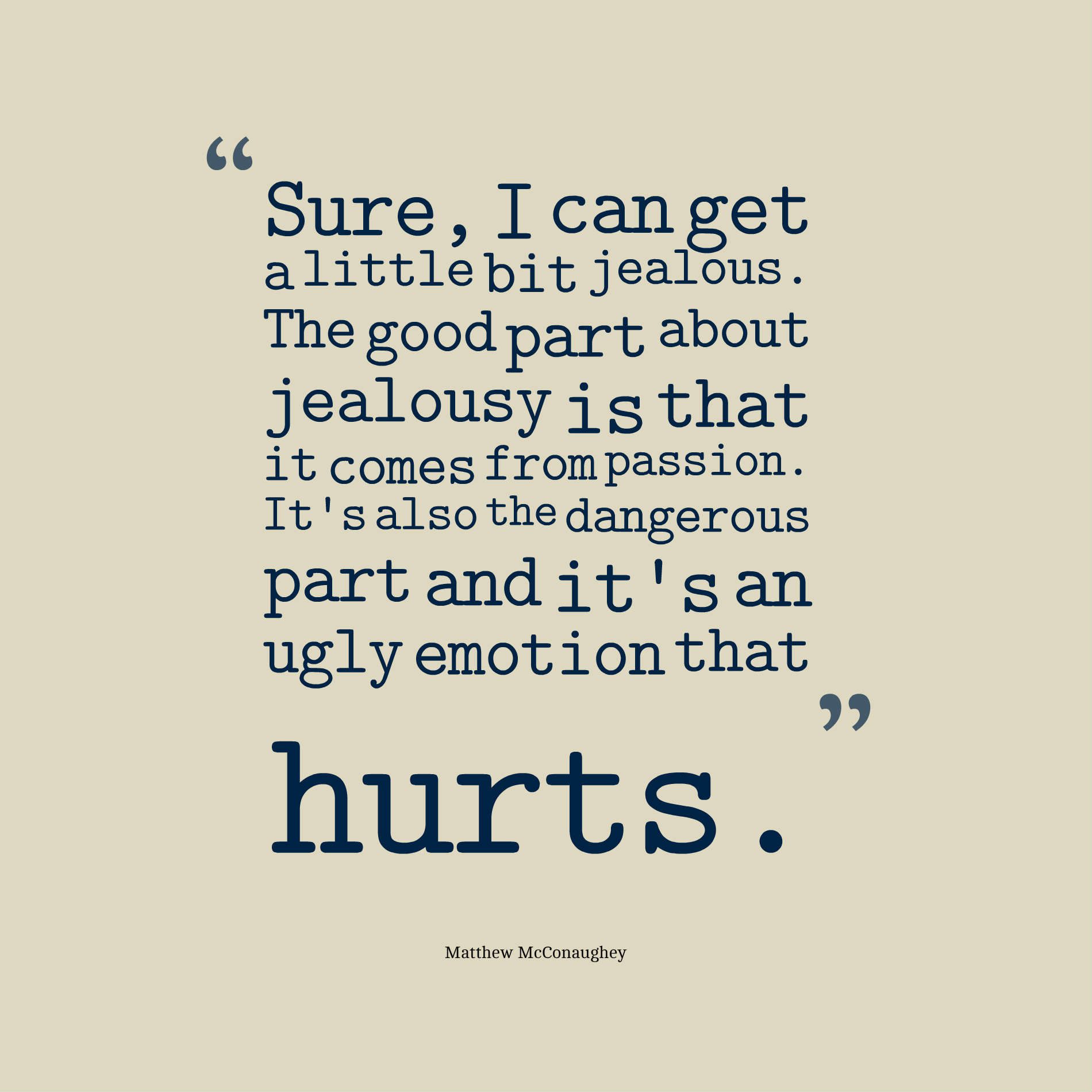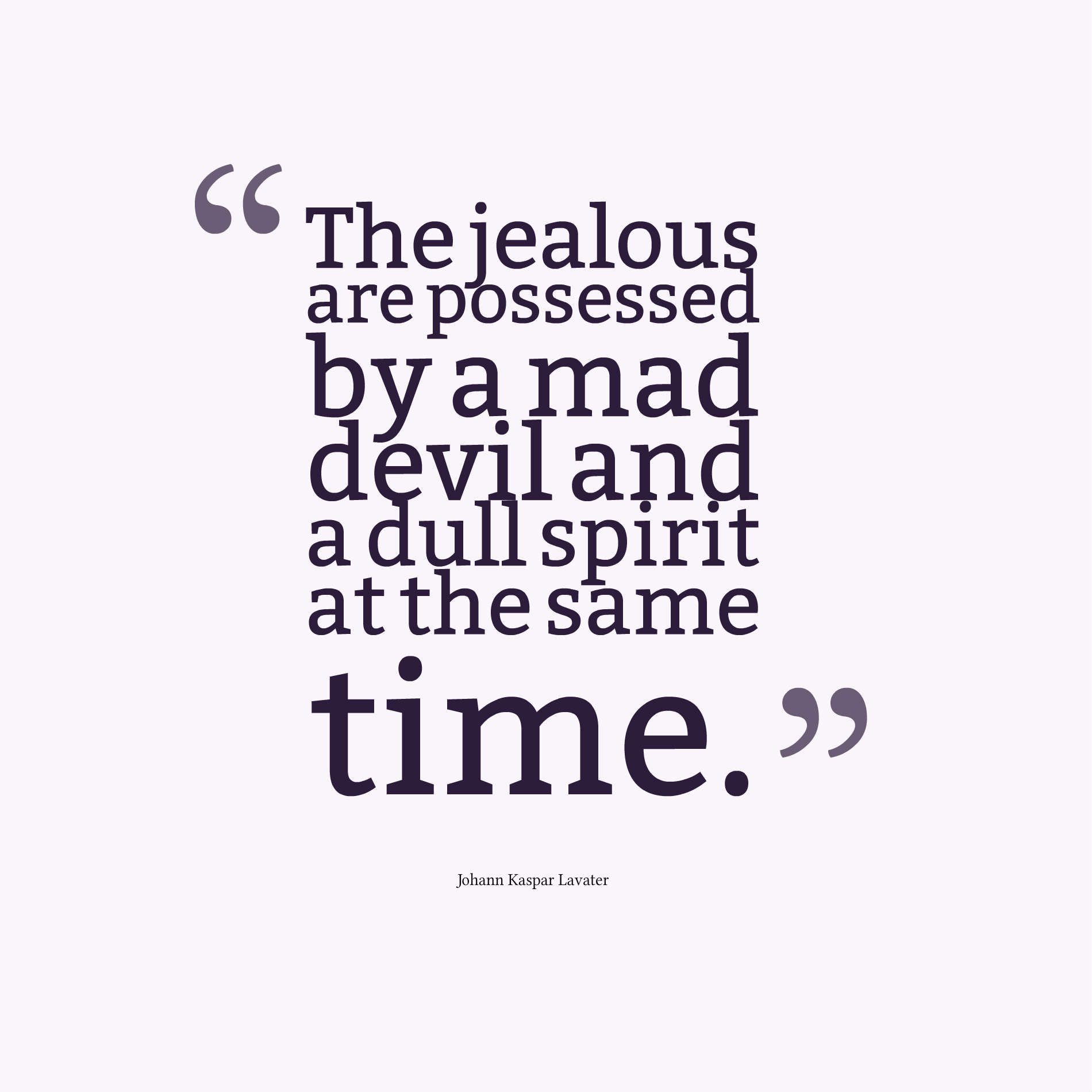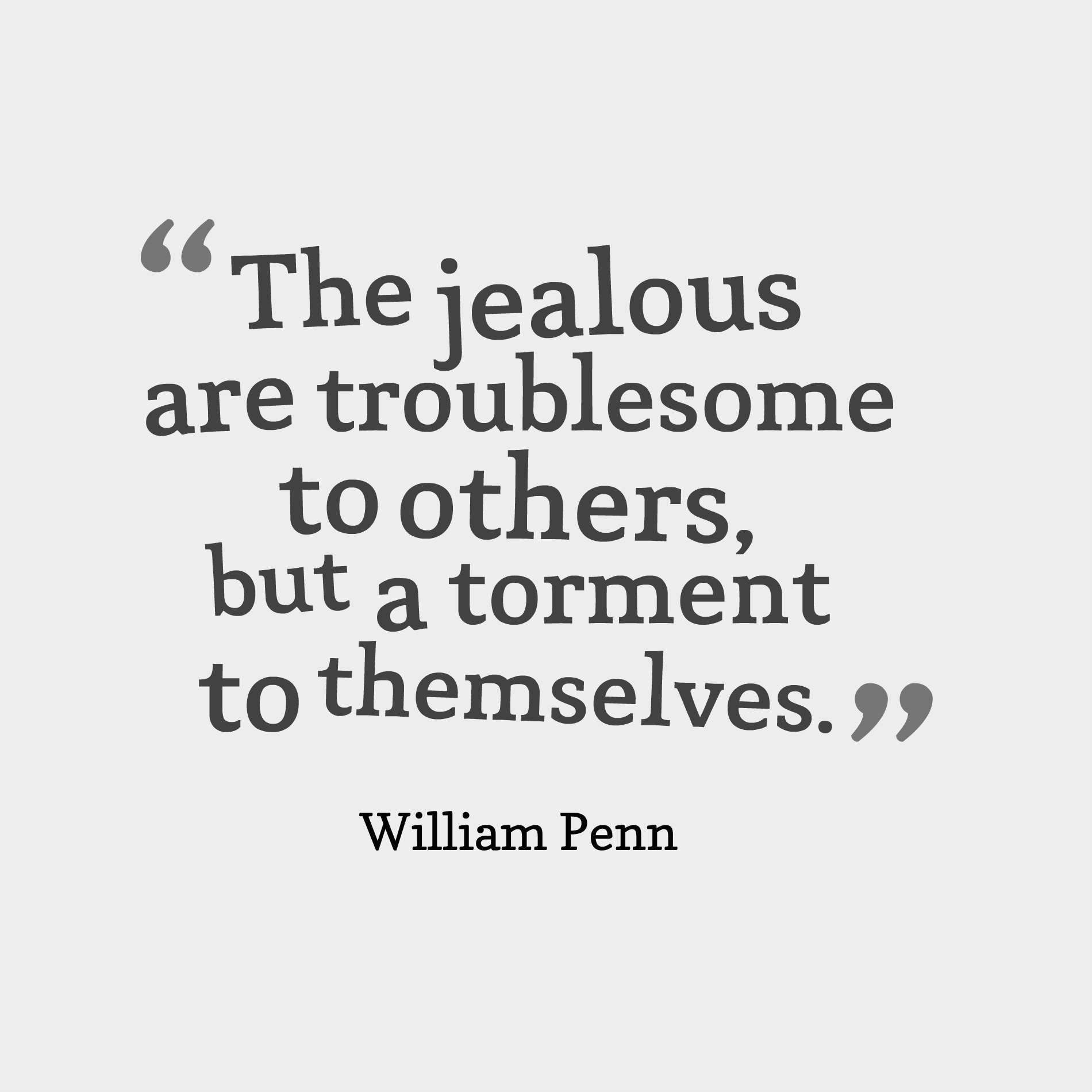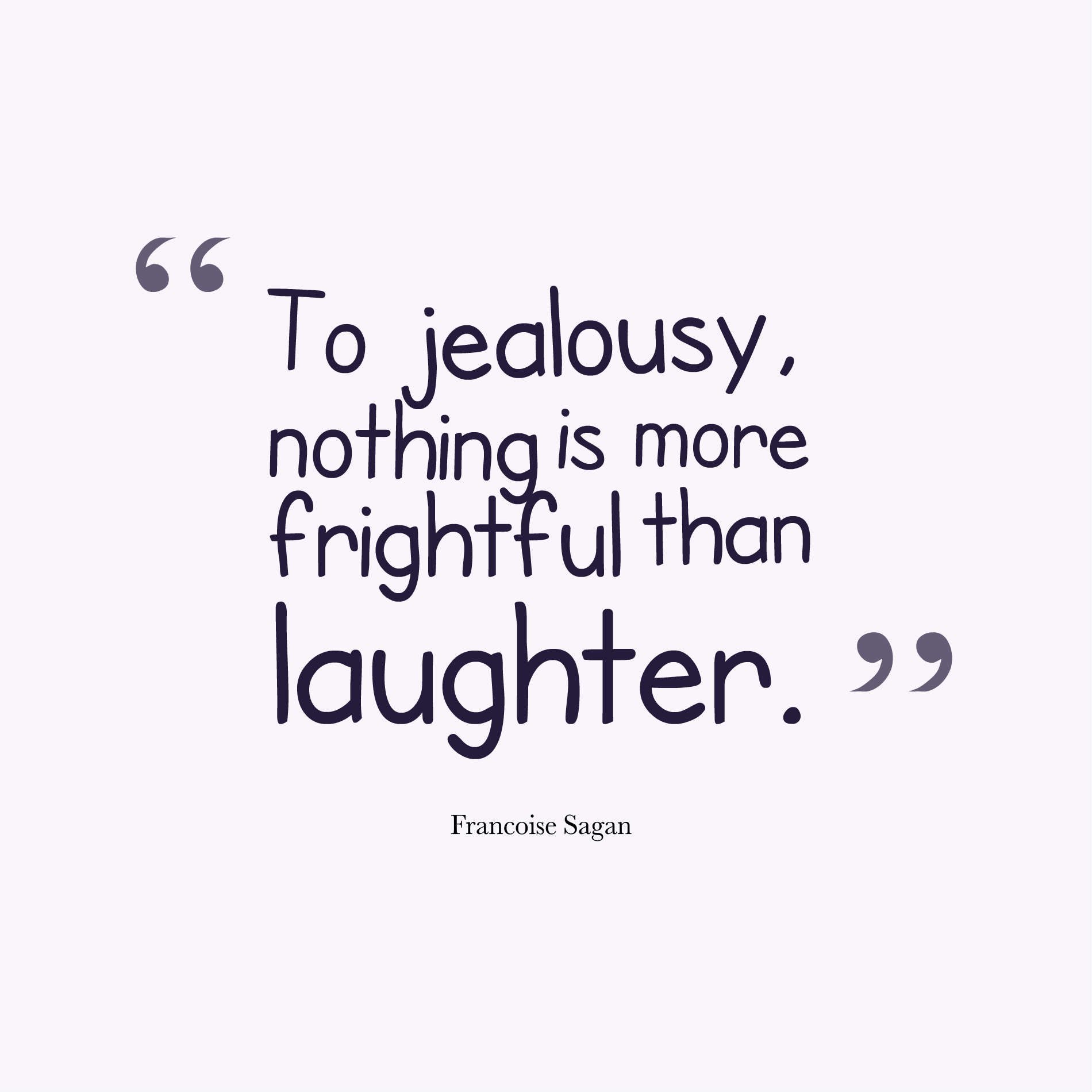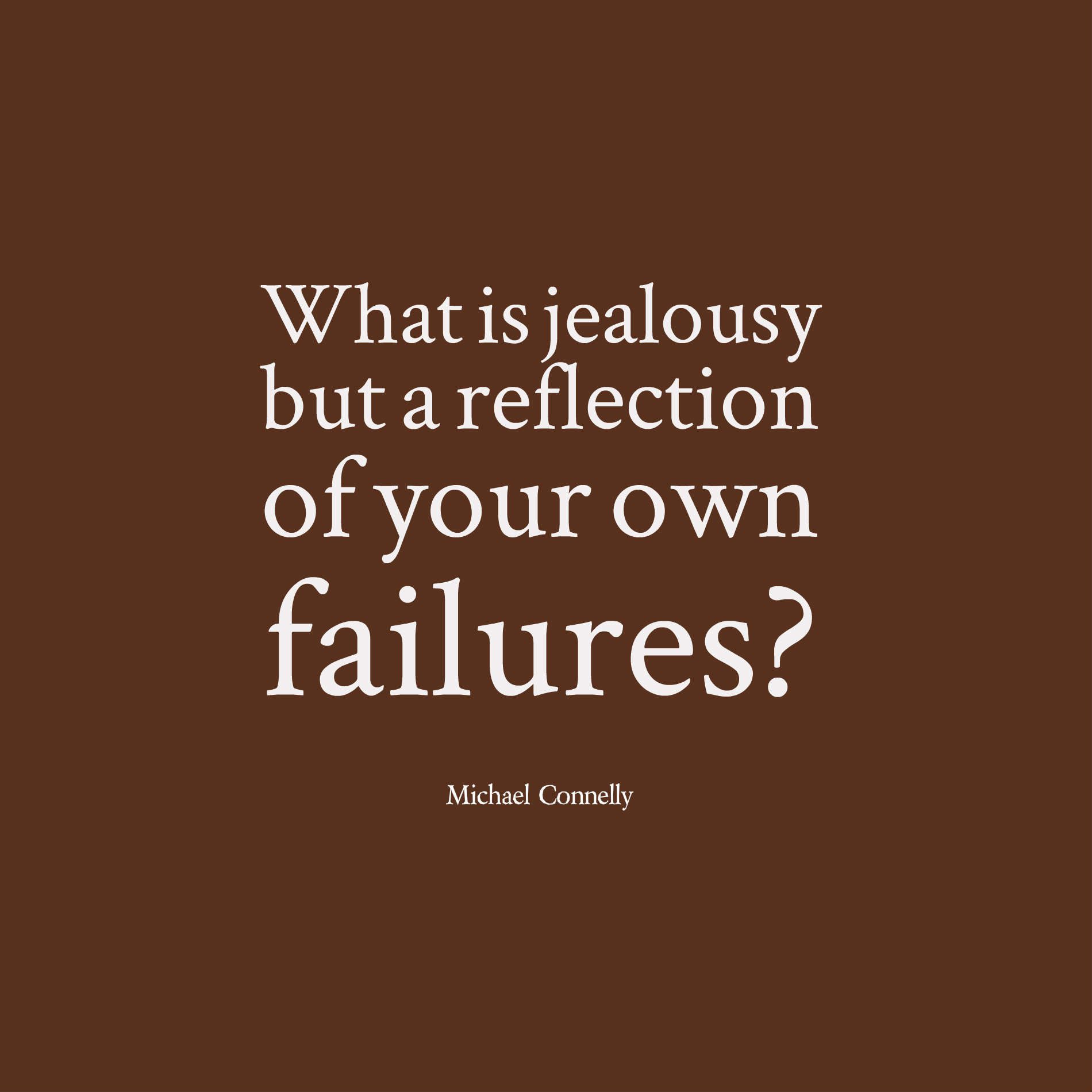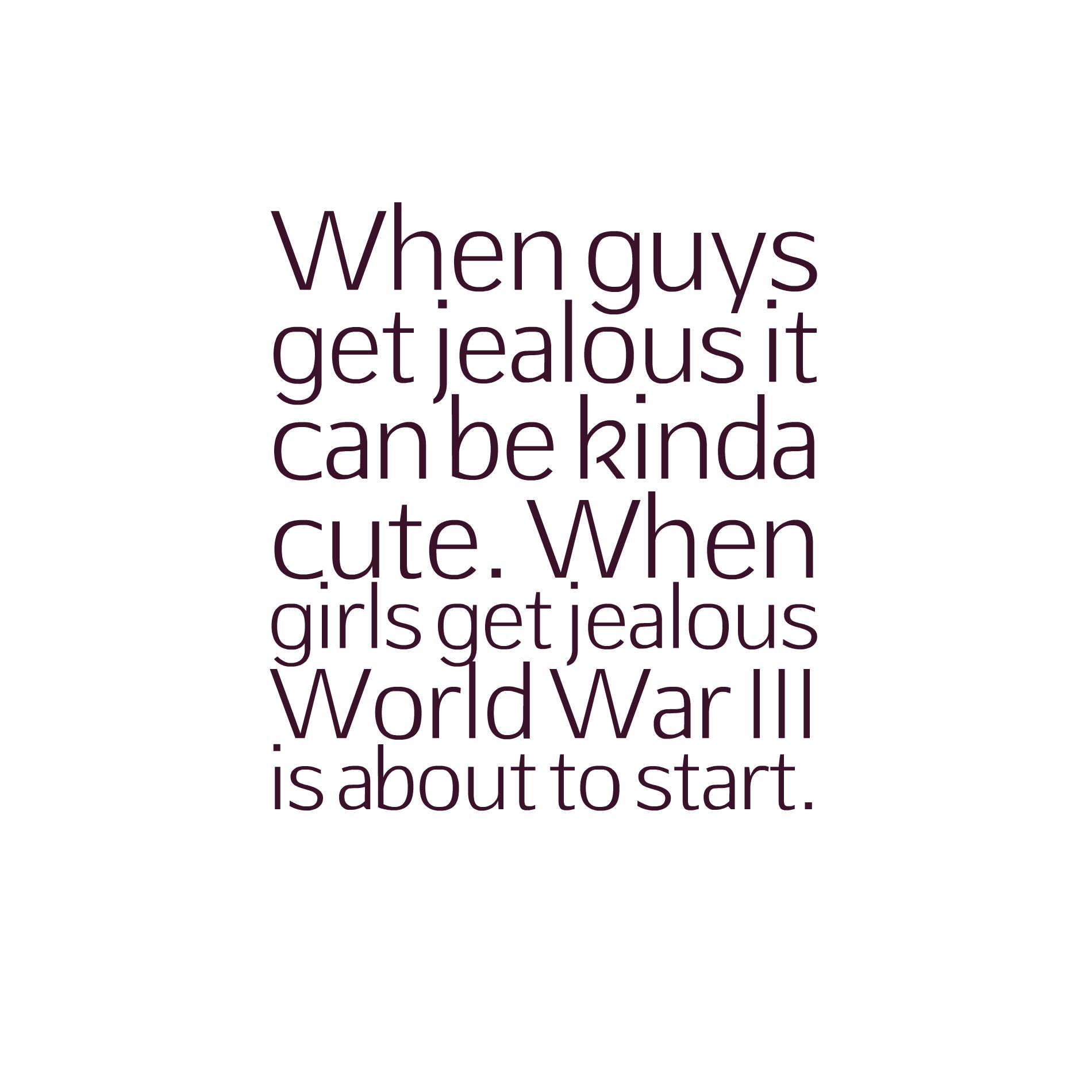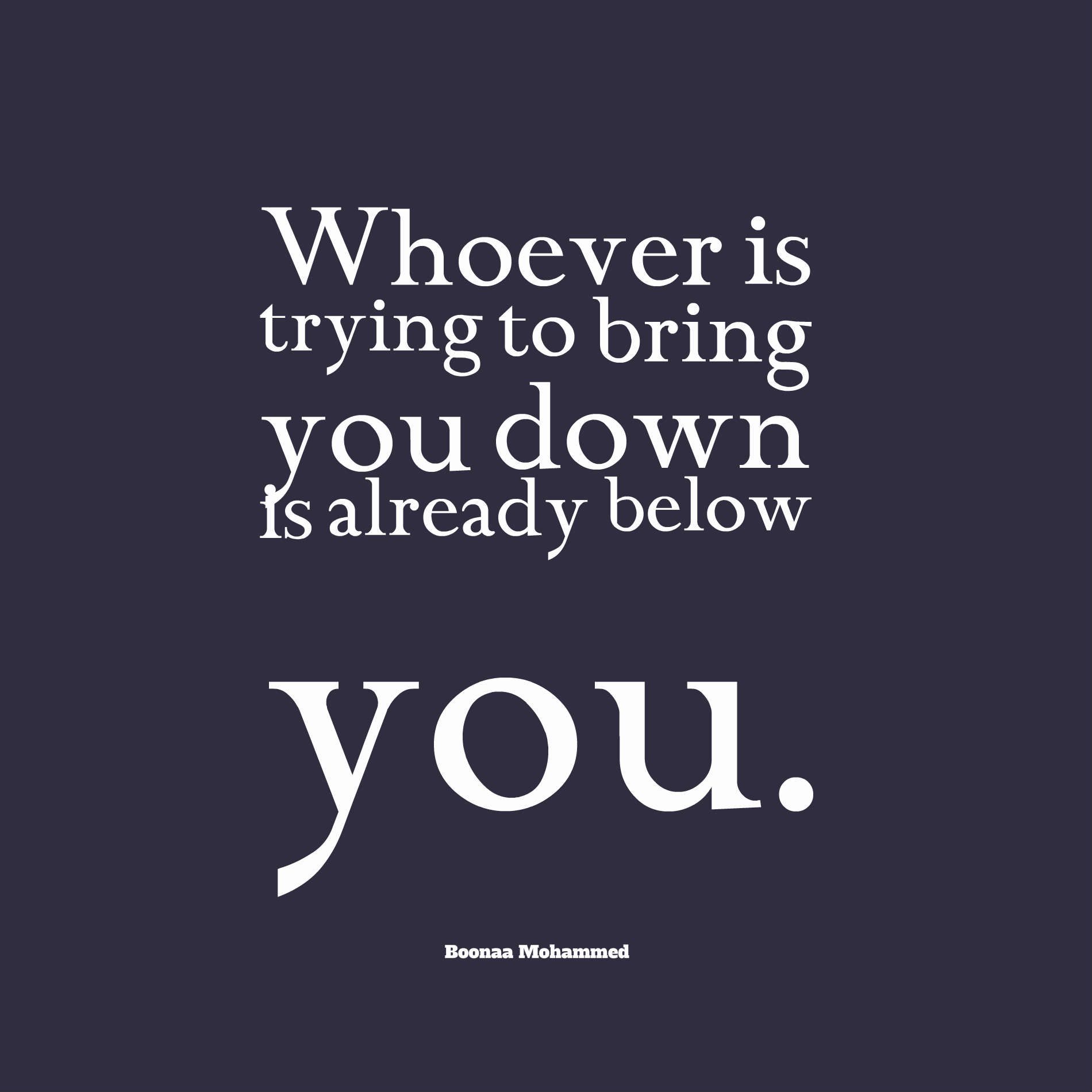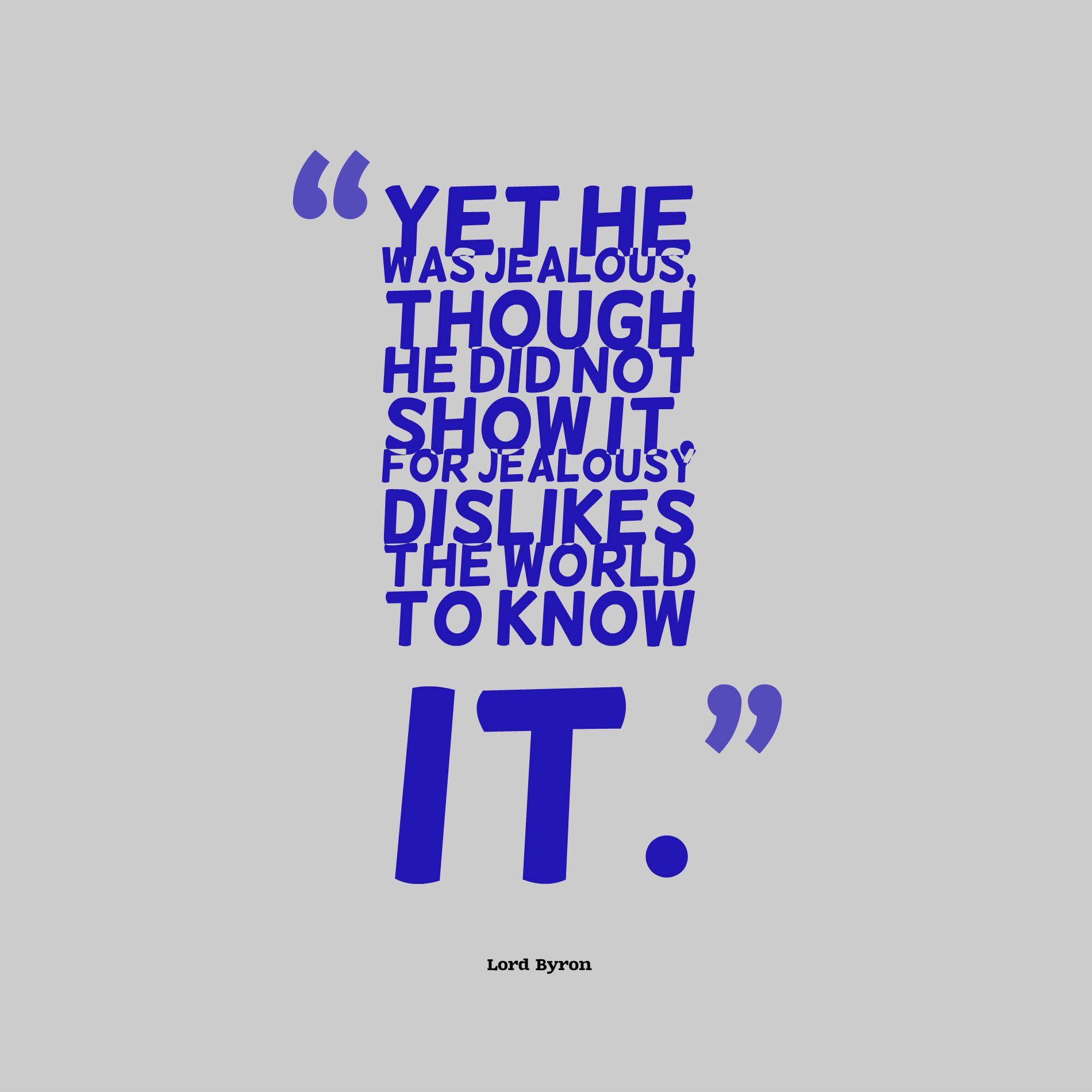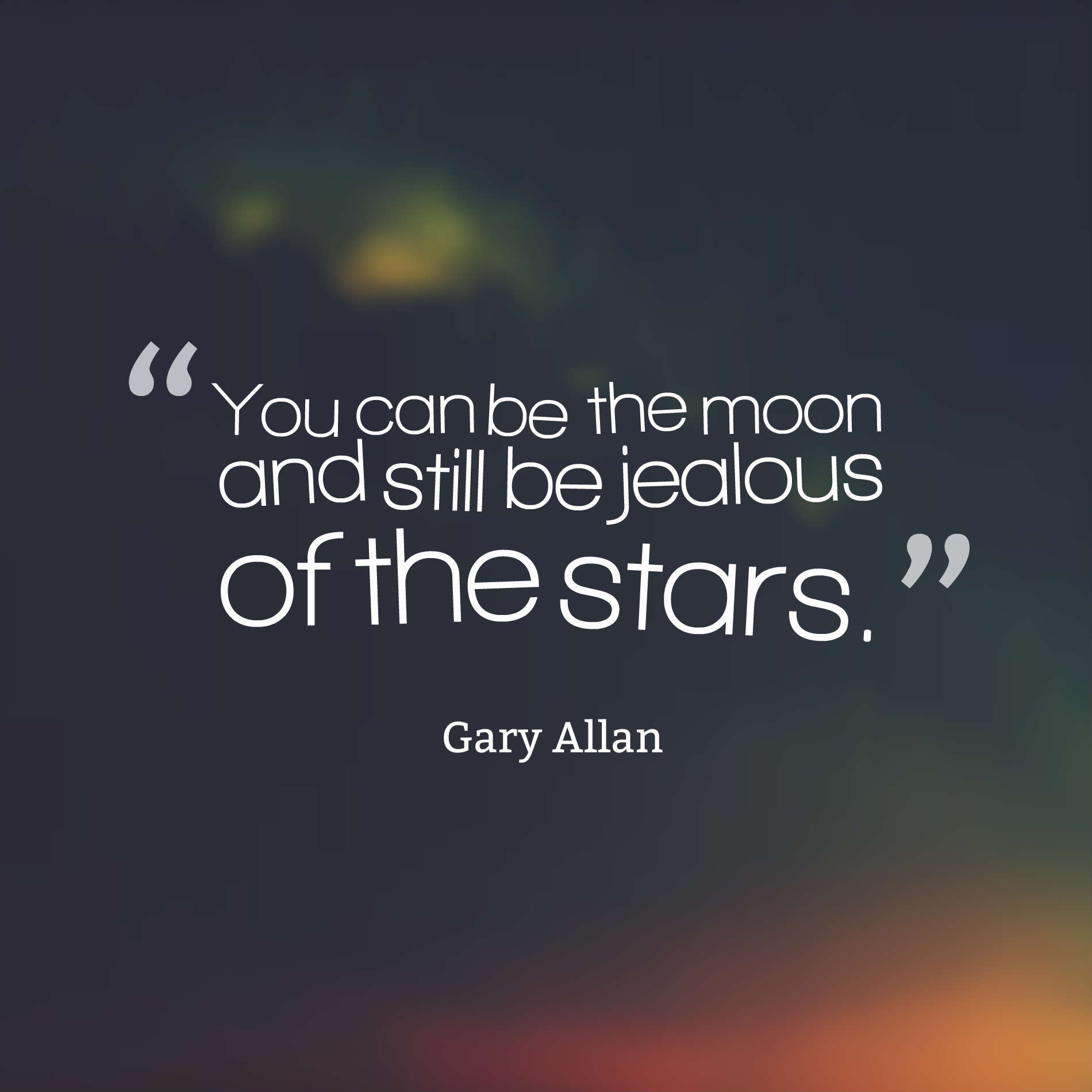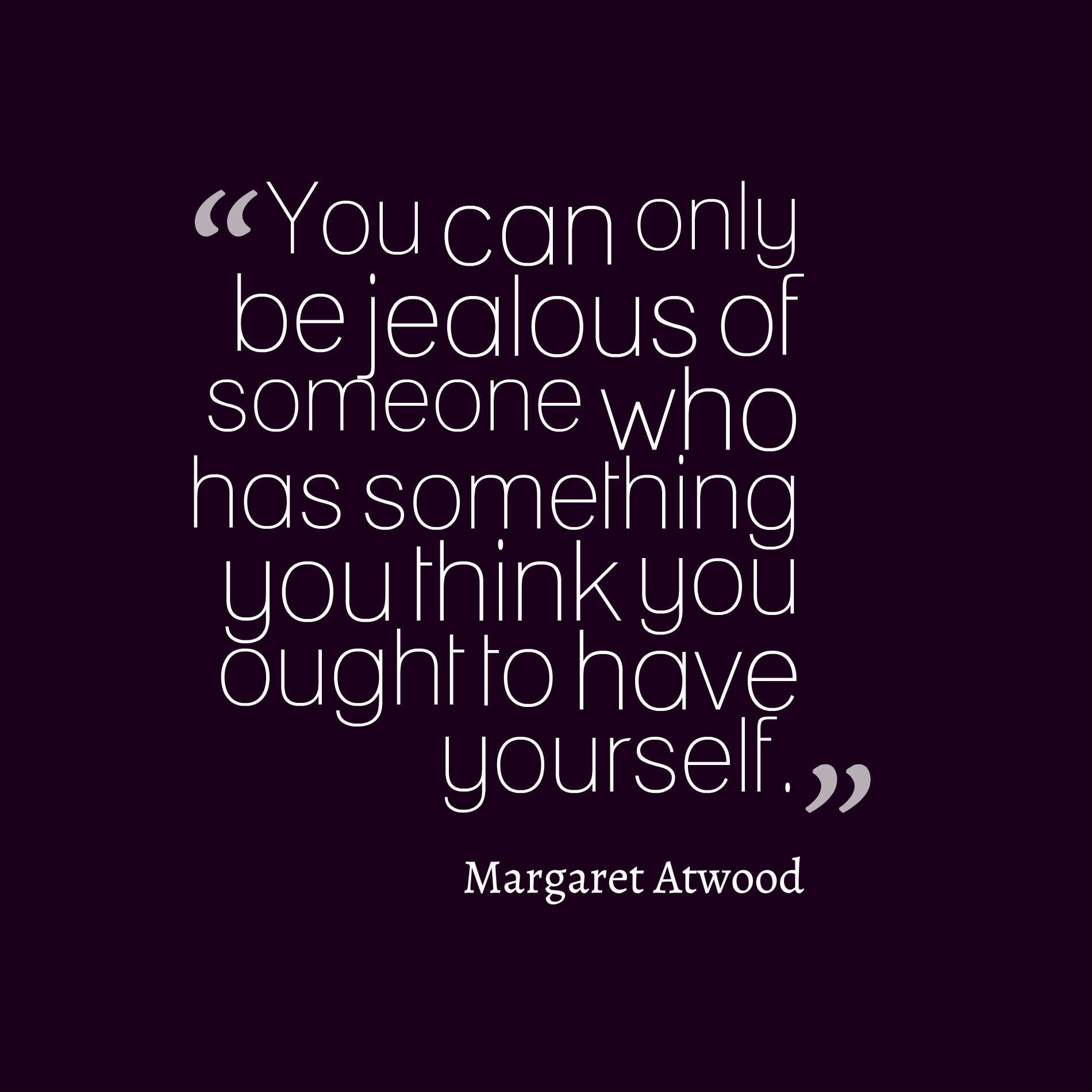 ---
"Life is one big road with lots of signs. So when you riding through the ruts, don't complicate your mind. Flee from hate, mischief and jealousy. Don't bury your thoughts, put your vision to reality. Wake Up and Live!" – Bob Marley
---
"Jealousy is never satisfied with anything short of an omniscience that would detect the subtlest fold of the heart." – George Eliot
---
"Jealousy is both reasonable and belongs to reasonable men, while envy is base and belongs to the base, for the one makes himself get good things by jealousy, while the other does not allow his neighbour to have them through envy." – Aristotle
---
"My wife's jealousy is getting ridiculous. The other day she looked at my calendar and wanted to know who May was." – Rodney Dangerfield
---
"It will be found an unjust and unwise jealousy to deprive a man of his natural liberty upon the supposition he may abuse it." – George Washington
---
"A competent and self-confident person is incapable of jealousy in anything. Jealousy is invariably a symptom of neurotic insecurity." – Robert A. Heinlein
---
"It is not love that is blind, but jealousy." – Lawrence Durrell
---
"Jealous, adj. Unduly concerned about the preservation of that which can be lost only if not worth keeping." – Ambrose Bierce
---
"Those who are believed to be most abject and humble are usually most ambitious and envious." – Baruch Spinoza
---
"The lovesick, the betrayed, and the jealous all smell alike." – Sidonie Gabrielle Colette
---
Hopefully you will enjoy these intense and cute collection of inspiring Jealousy quotes and sayings. please don't forget to share these quotes.
Read More: Fake People Quotes