-Advertisement-
Like and share our beautiful collection of inspirational mother daughter quotes and sayings with images.
-Advertisement-
Mother Daughter Quotes
---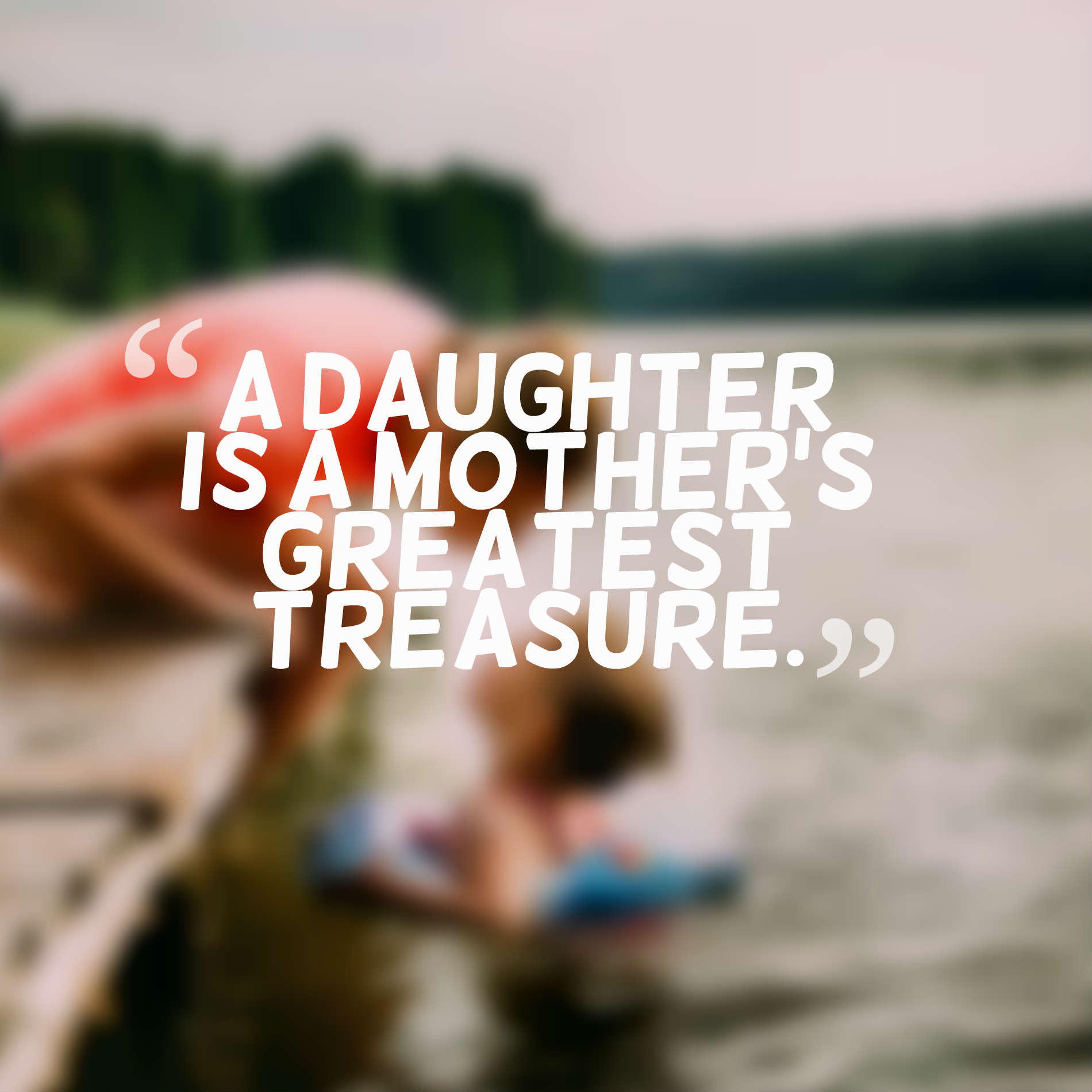 -Advertisement-
---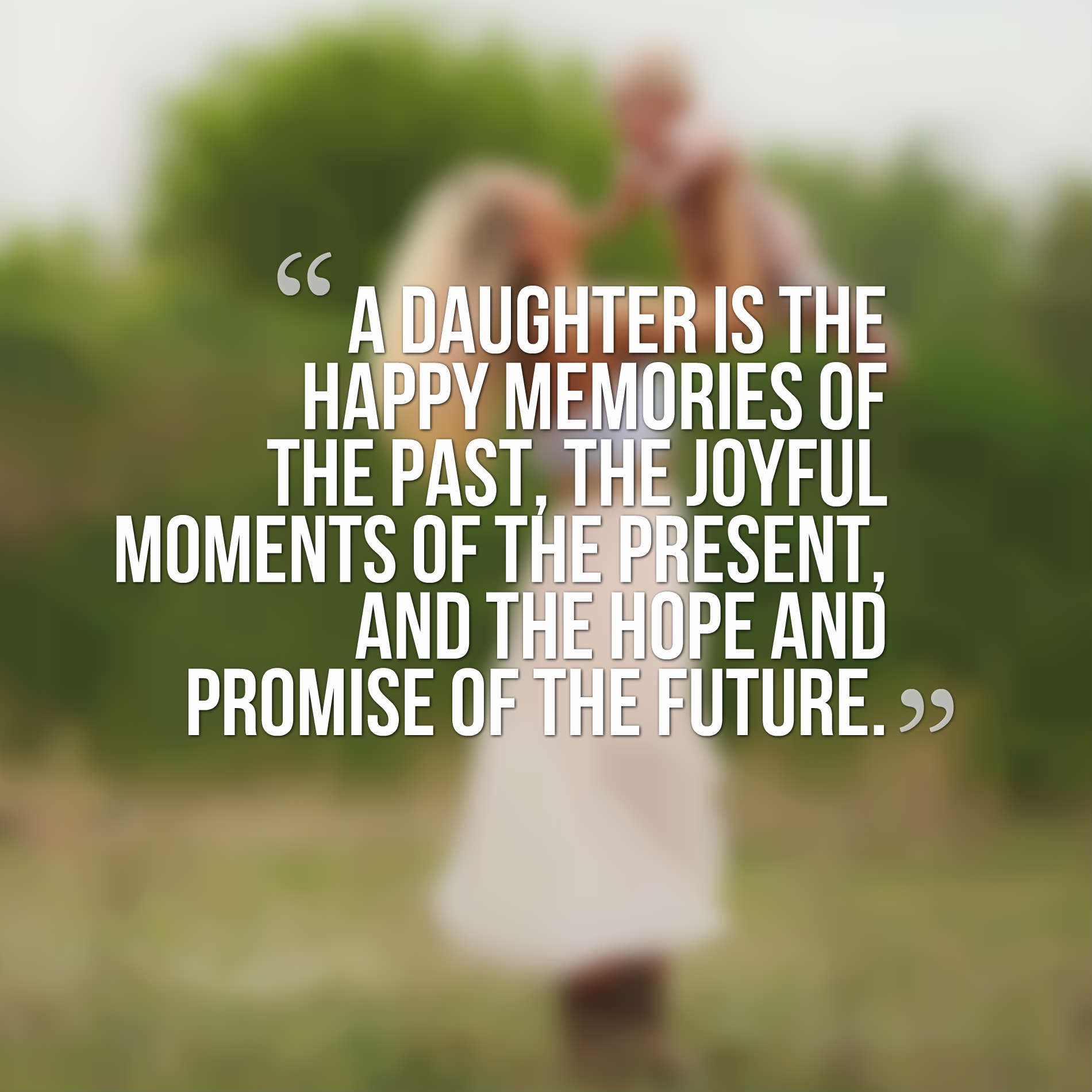 ---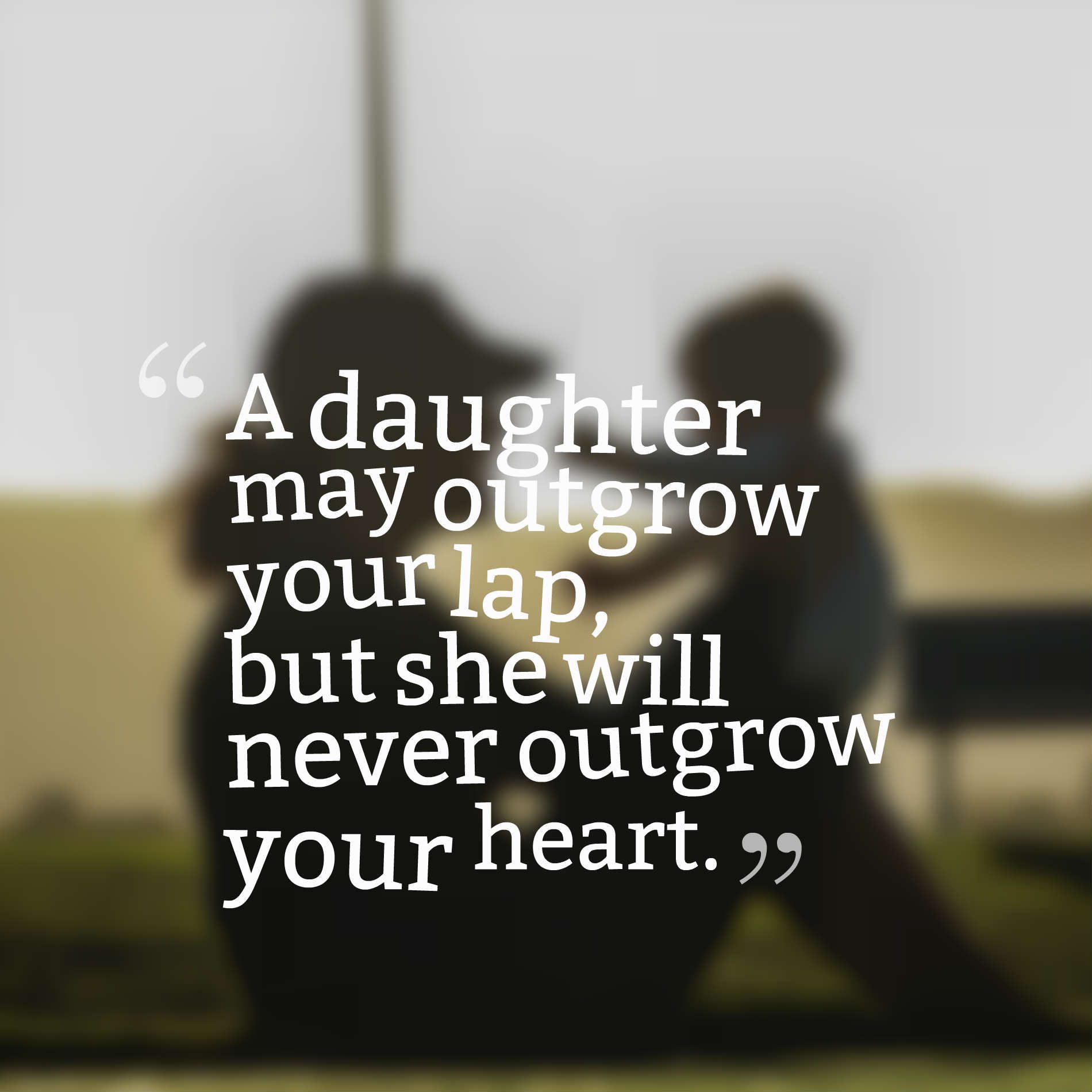 ---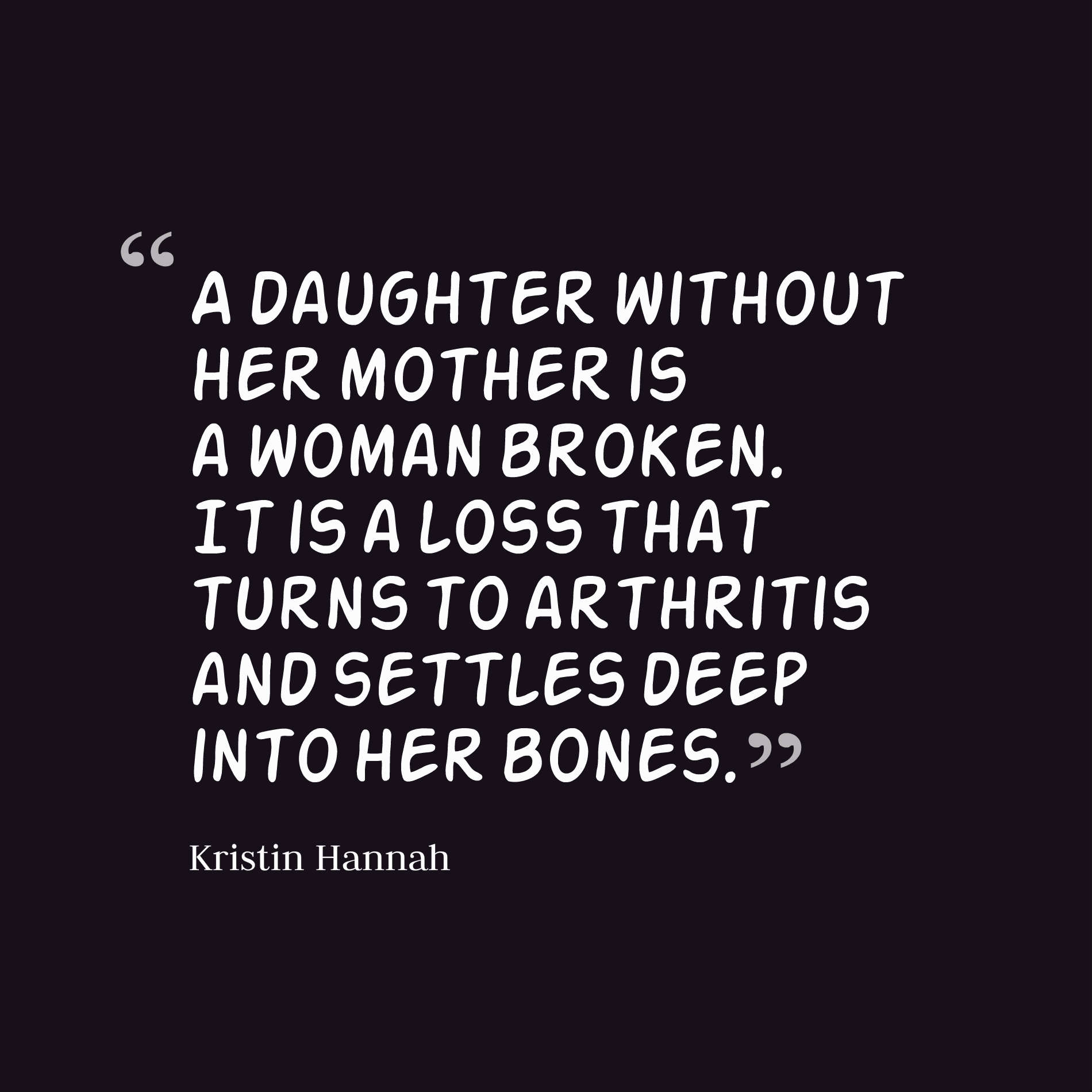 ---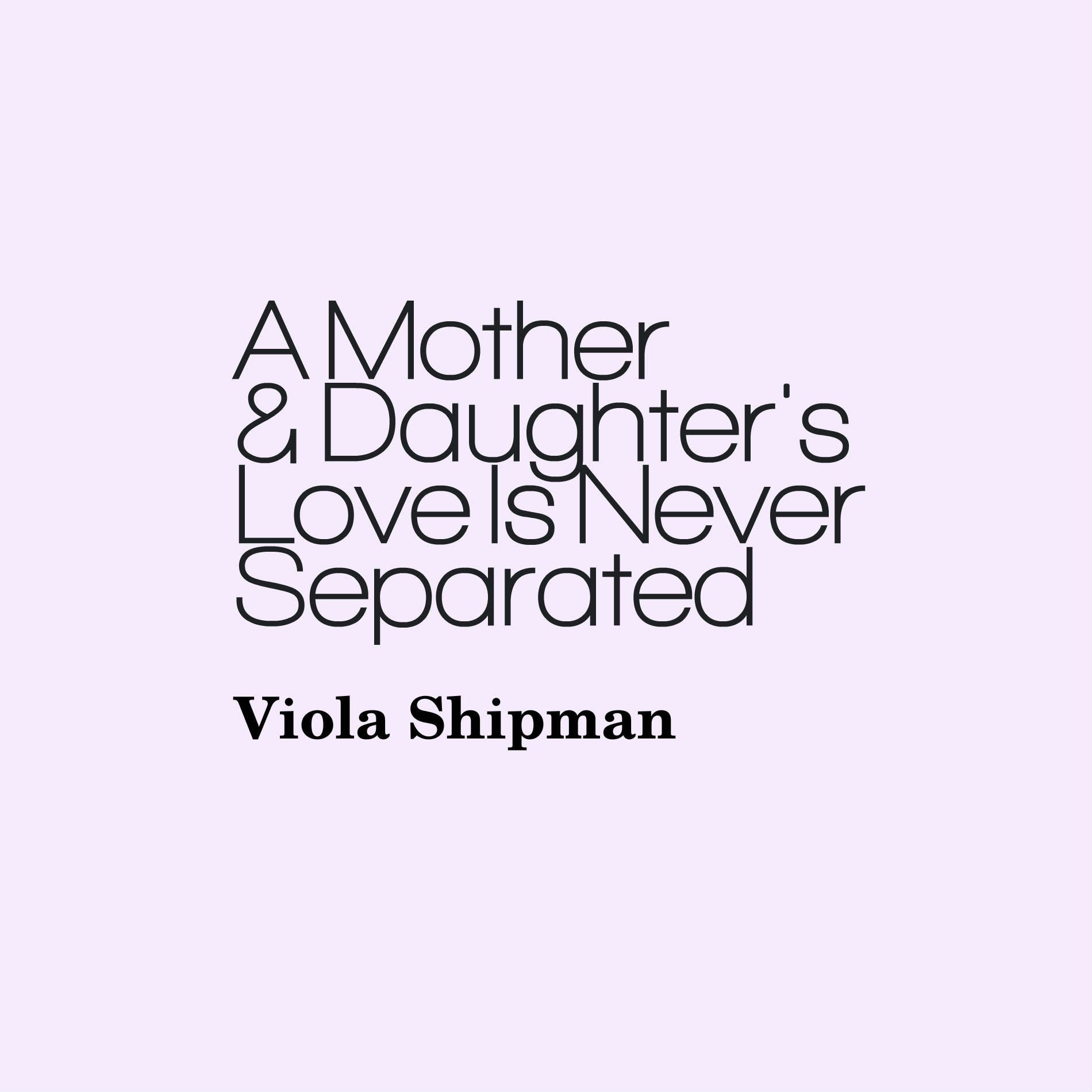 ---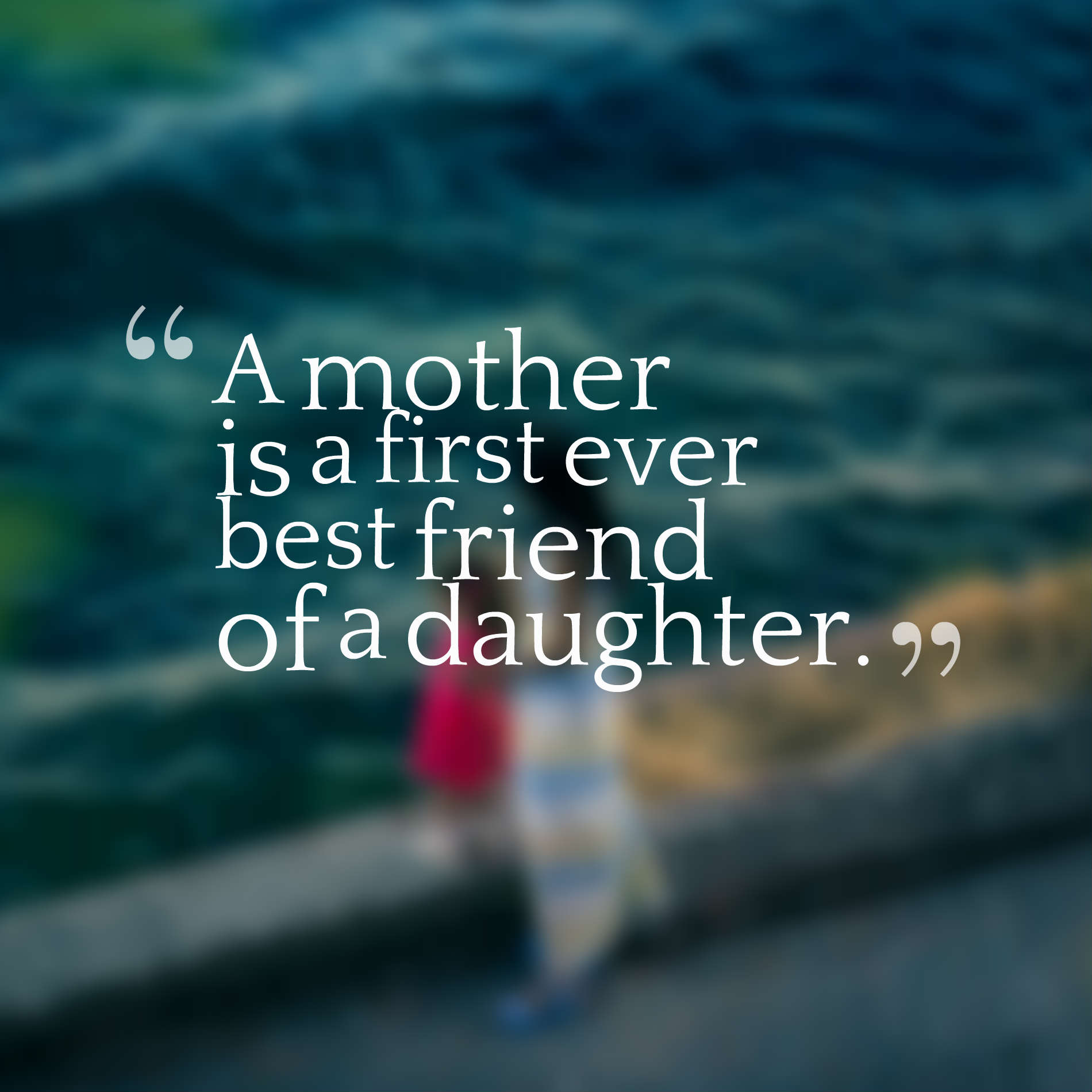 ---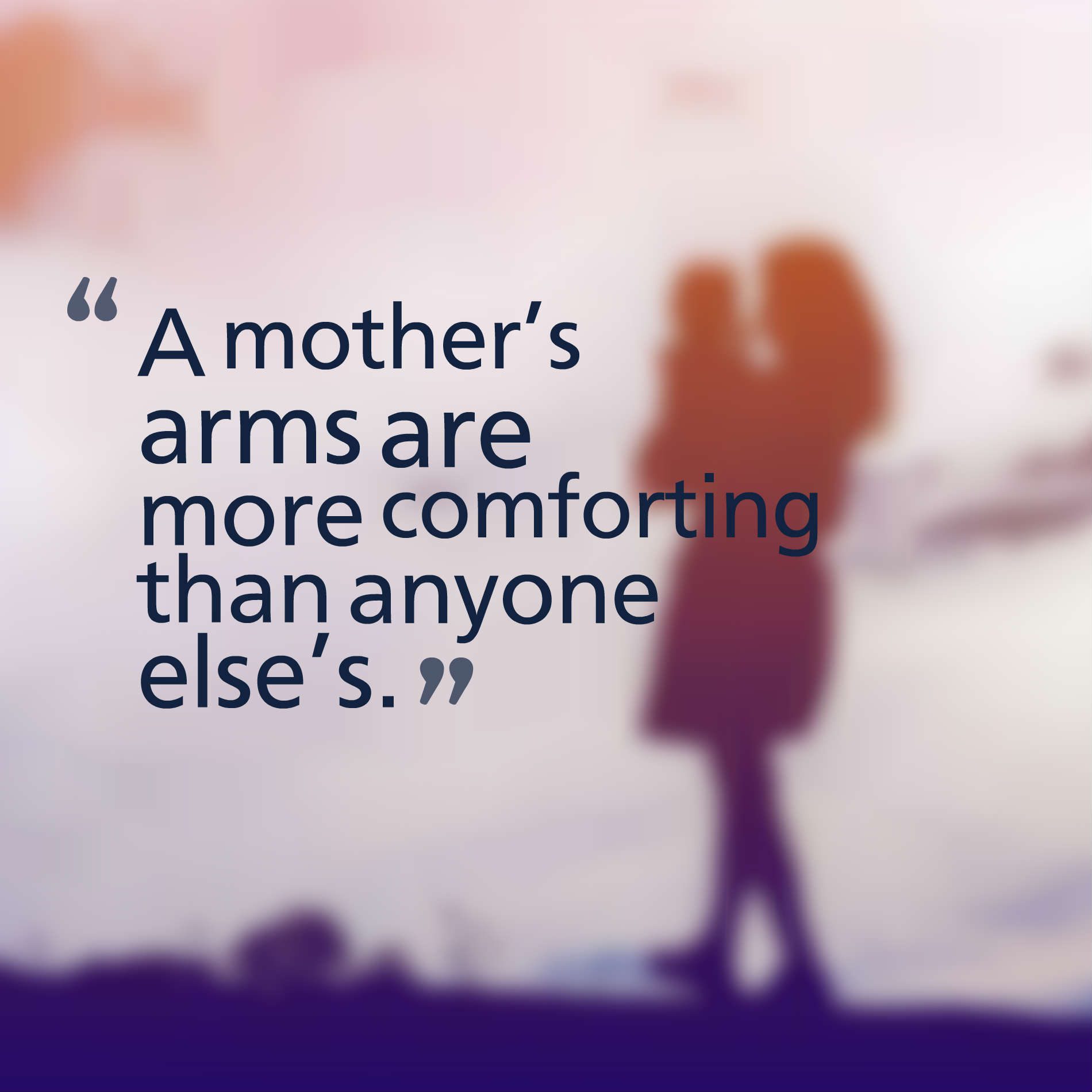 ---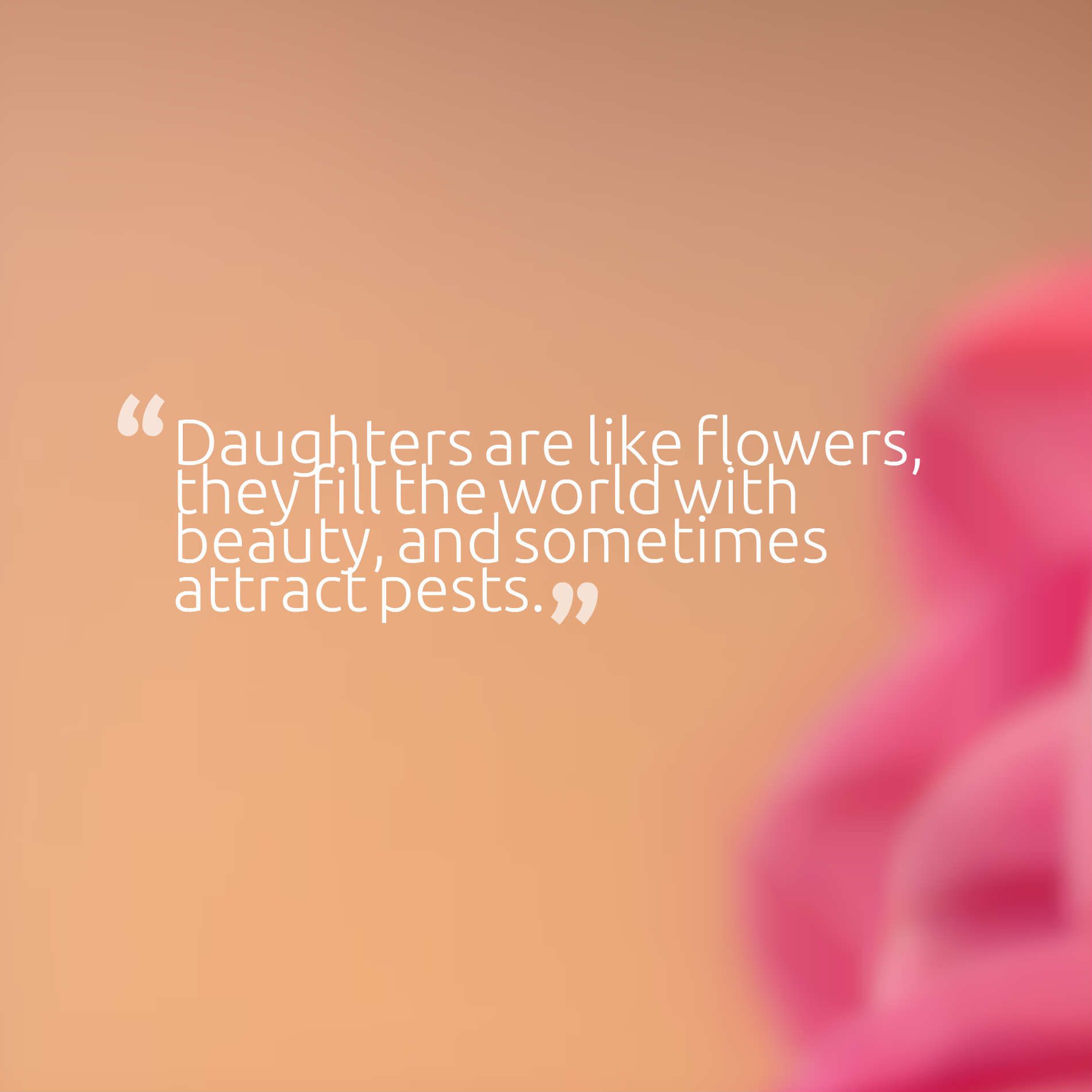 ---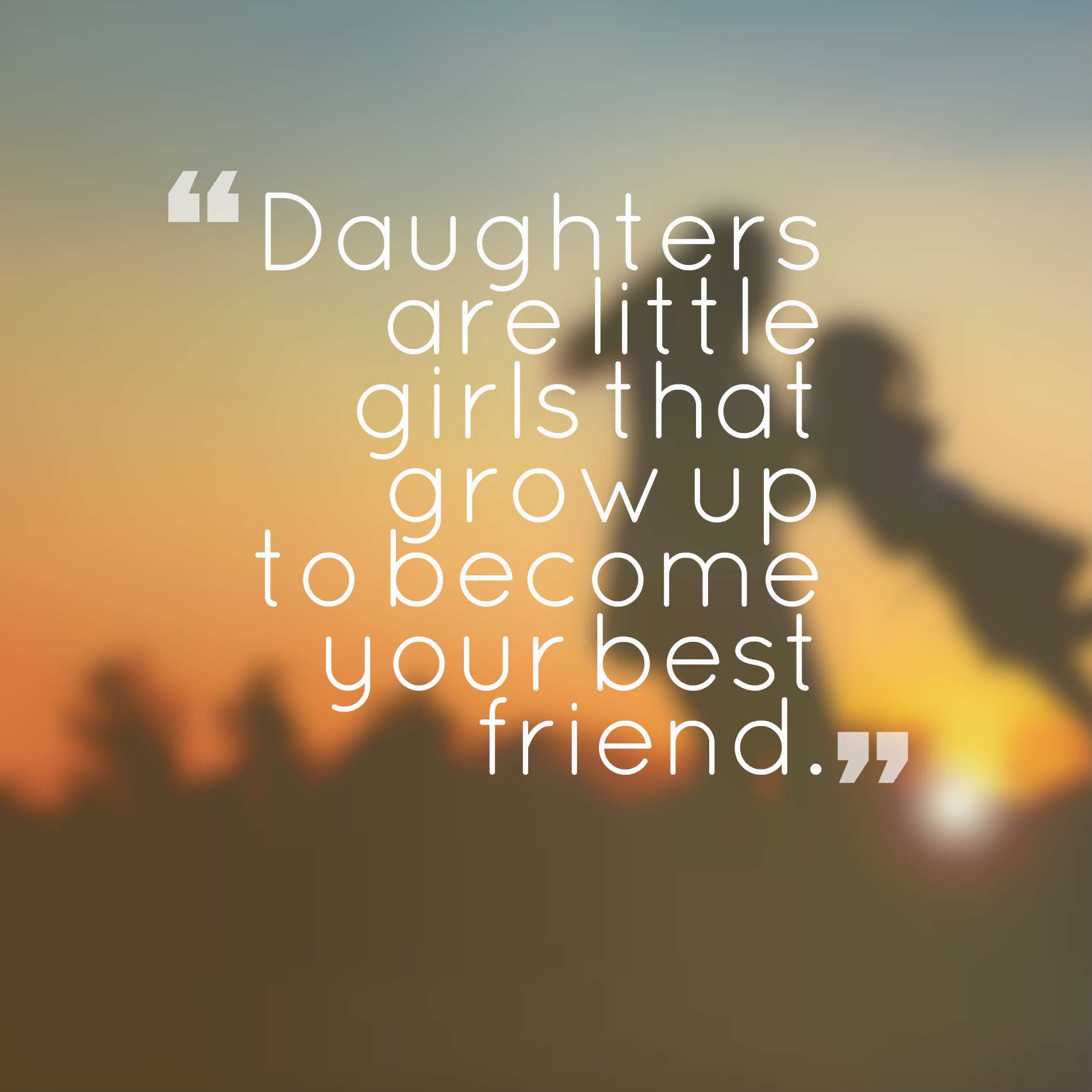 ---
---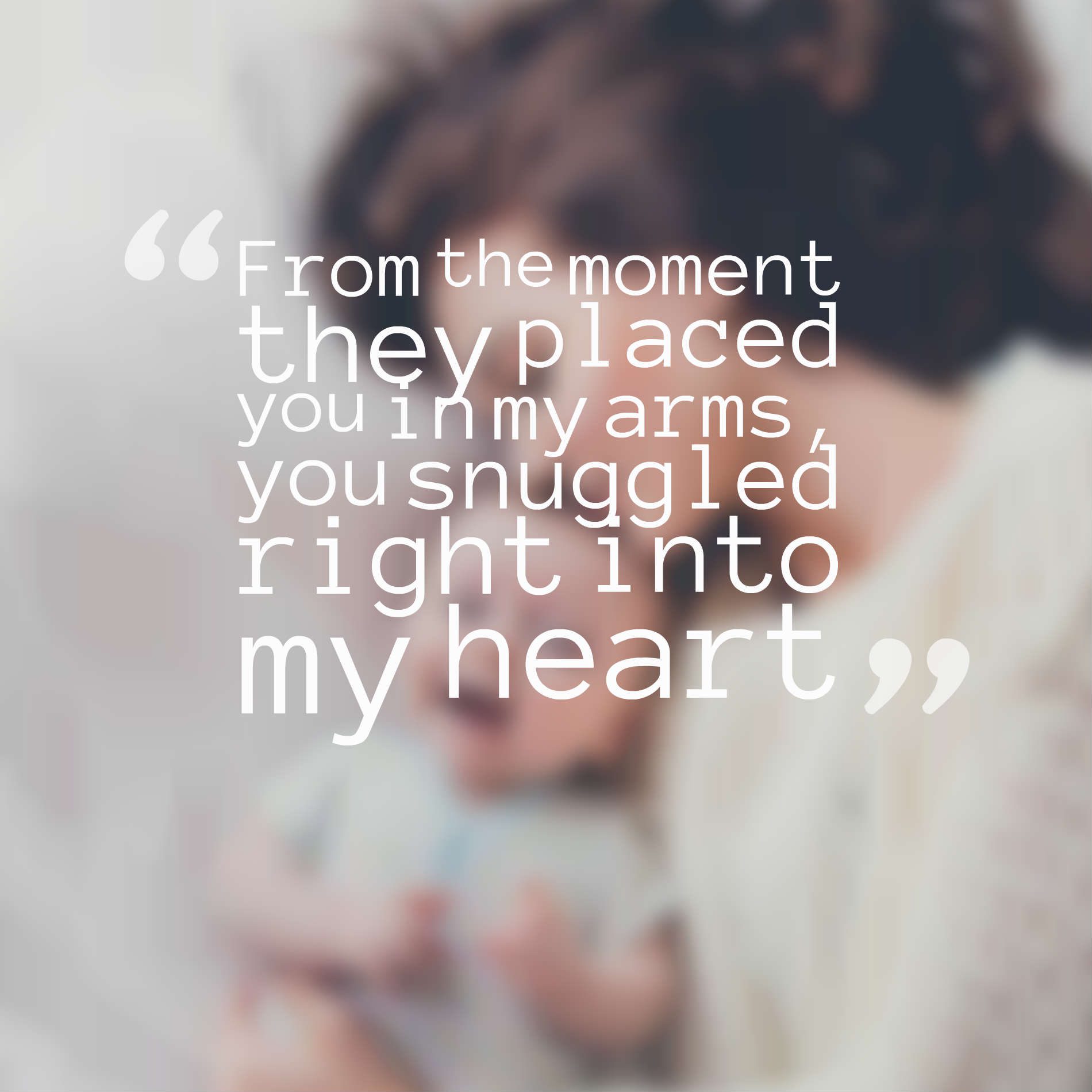 ---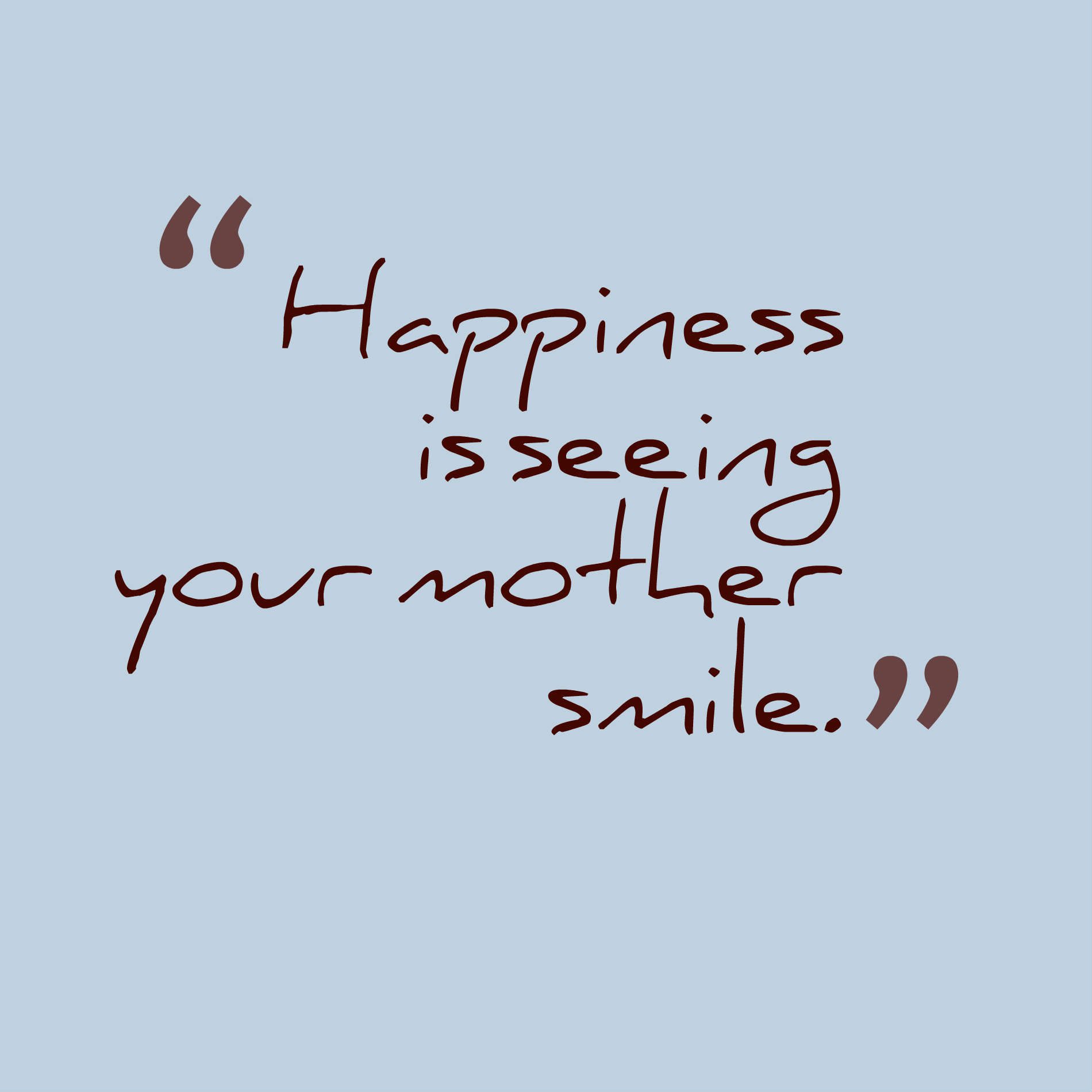 ---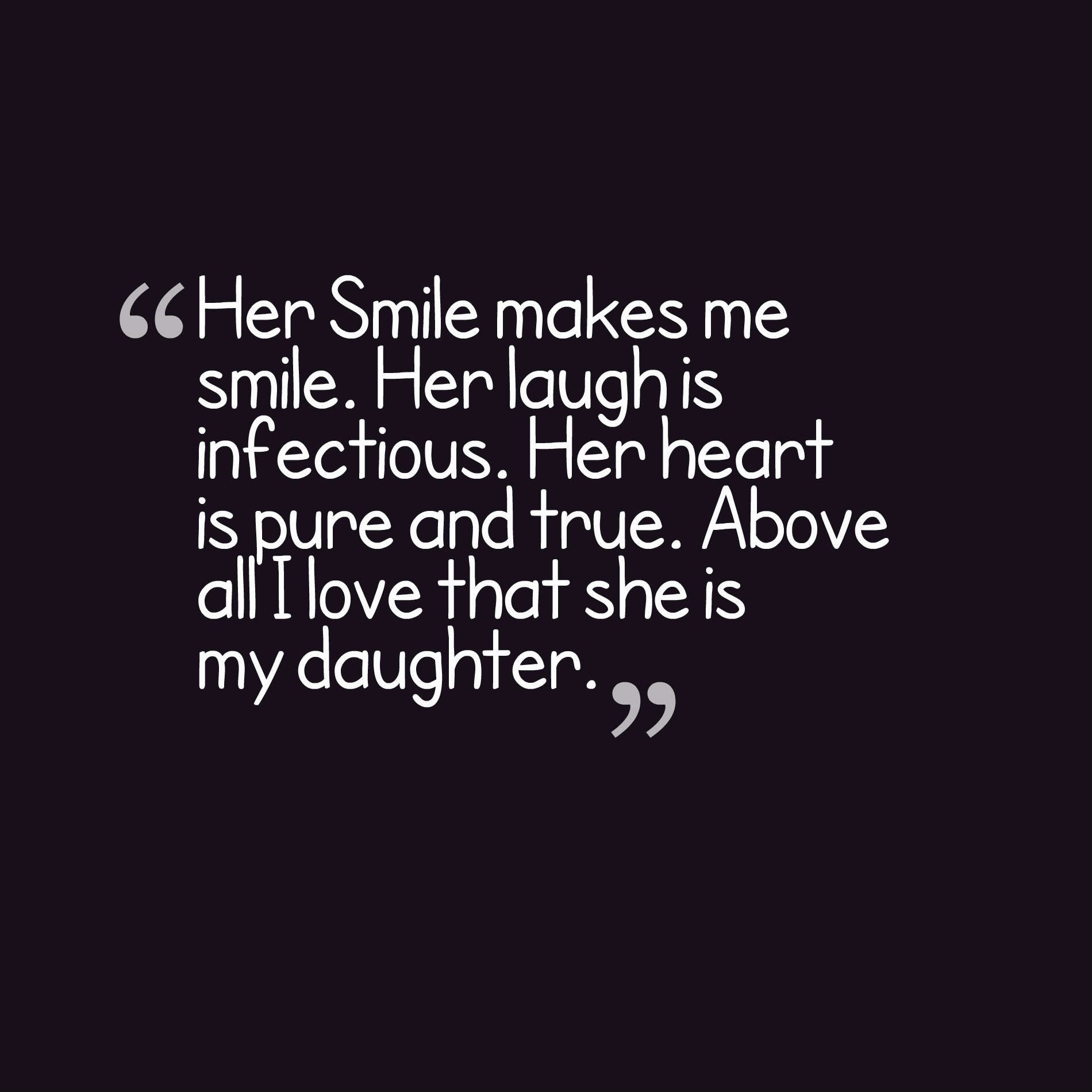 ---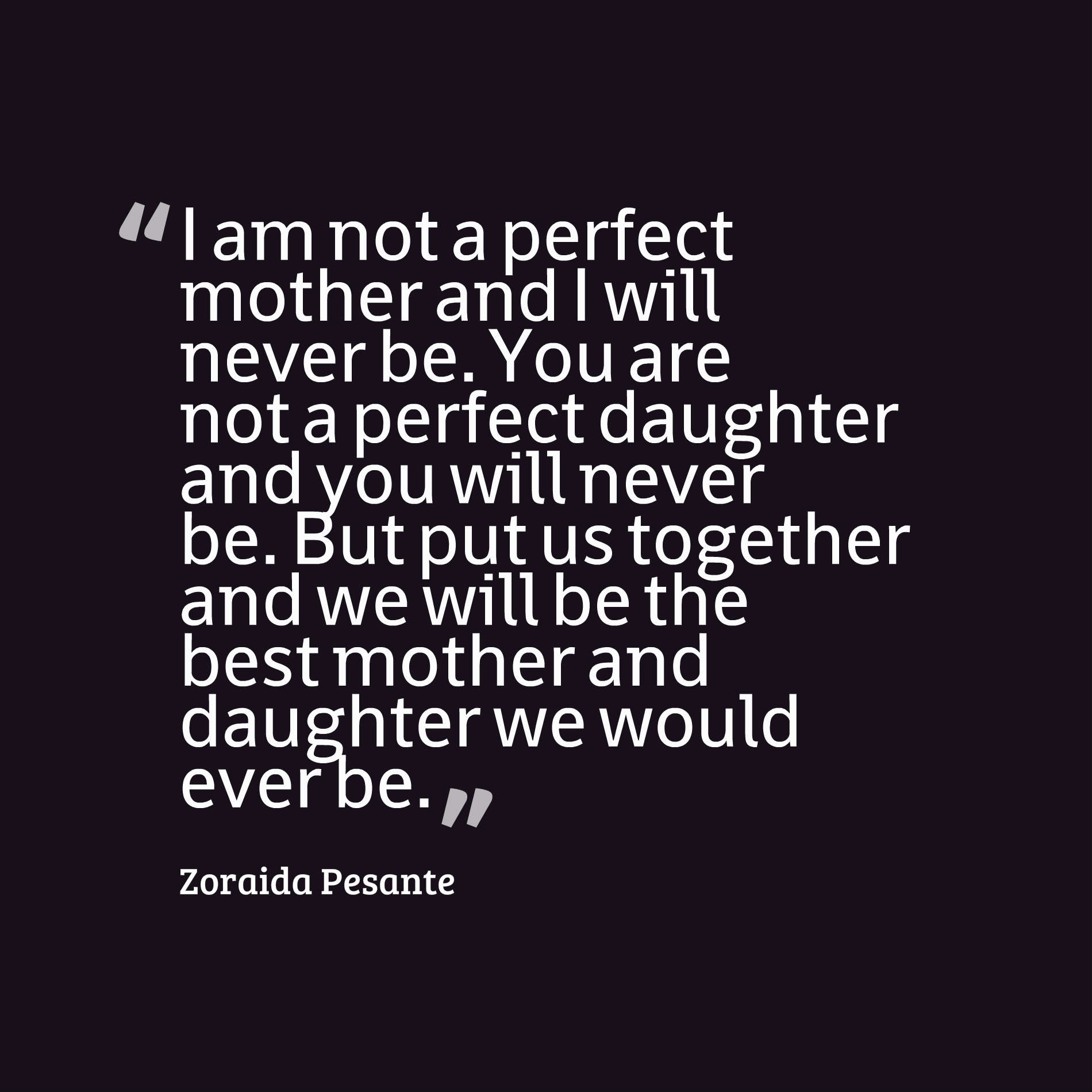 ---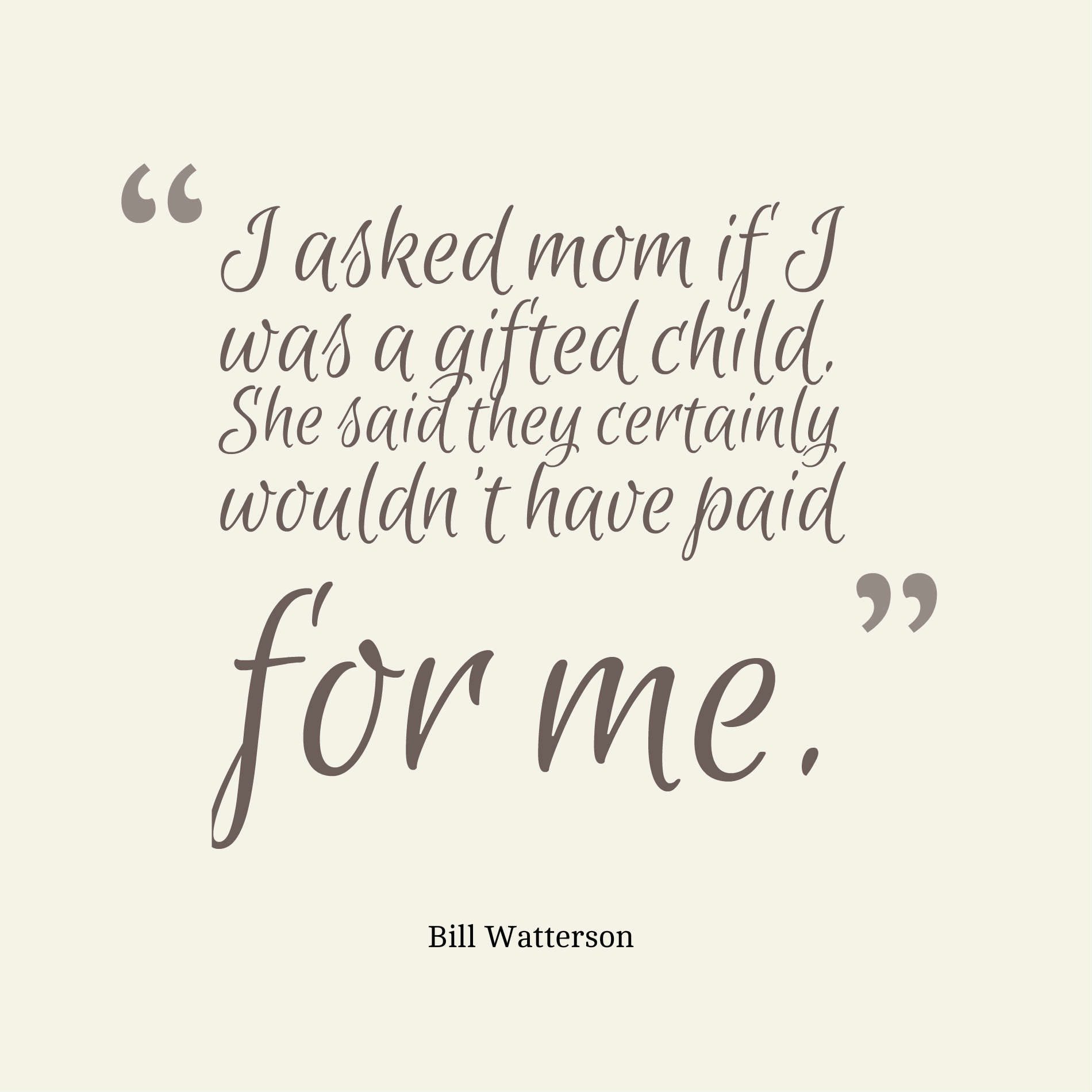 ---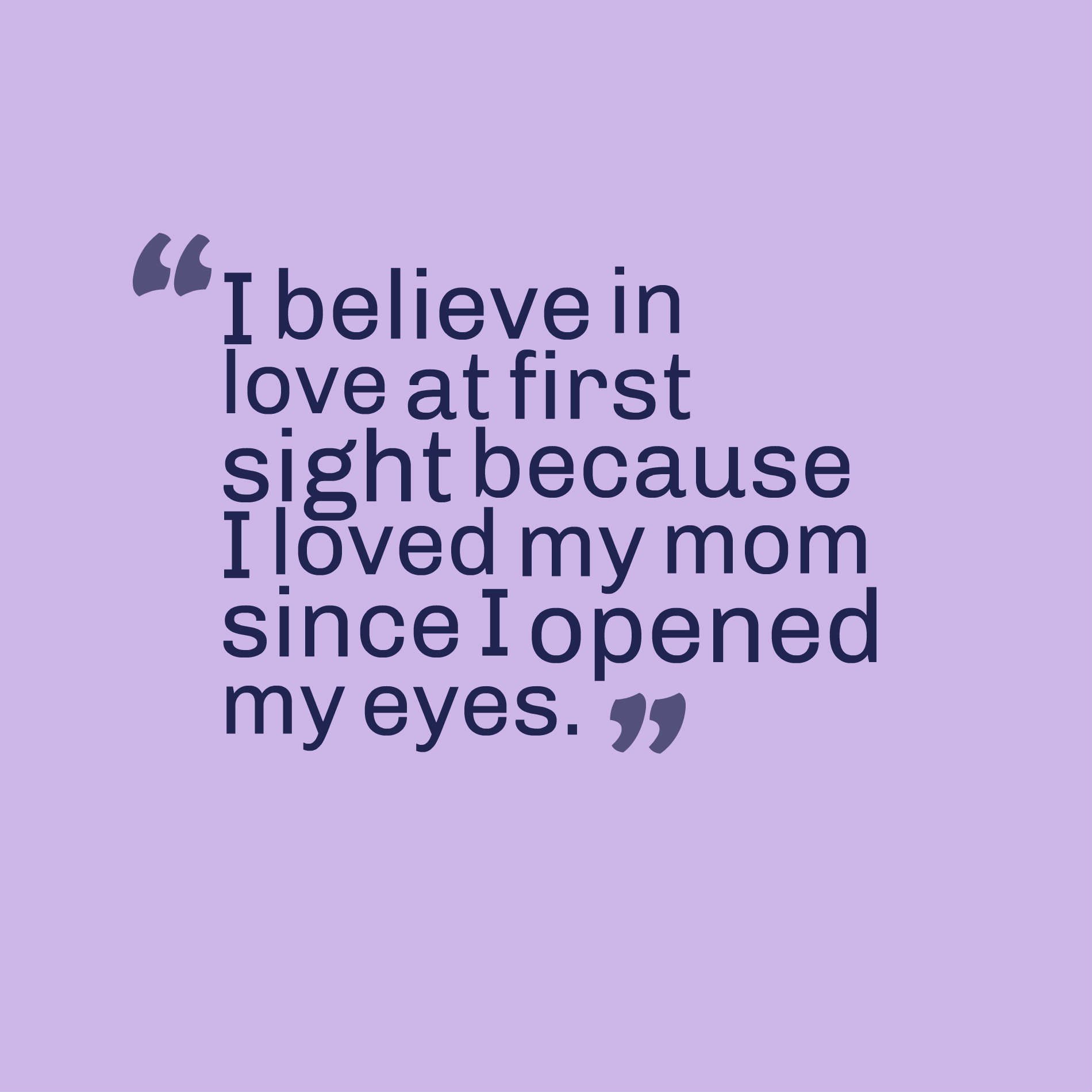 ---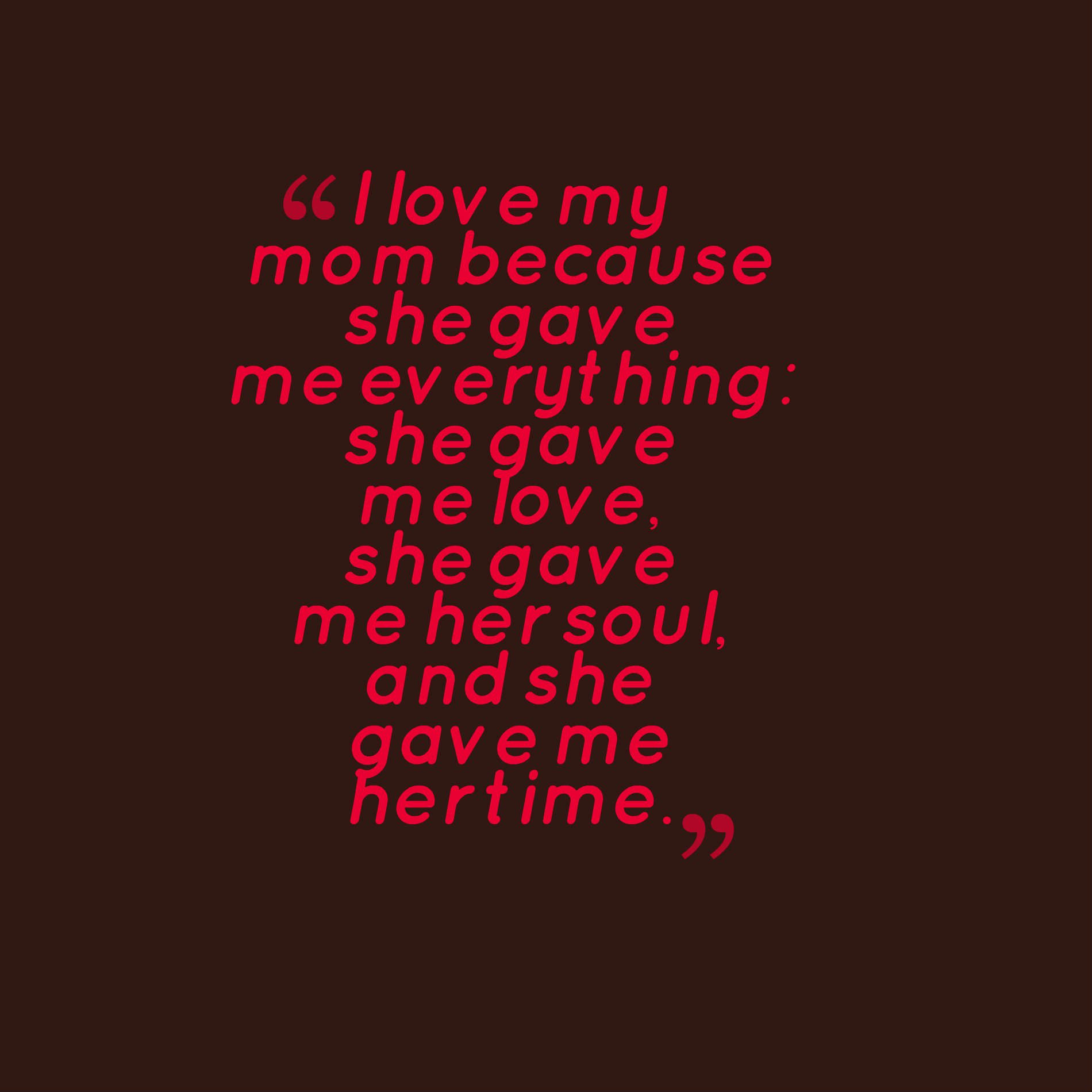 ---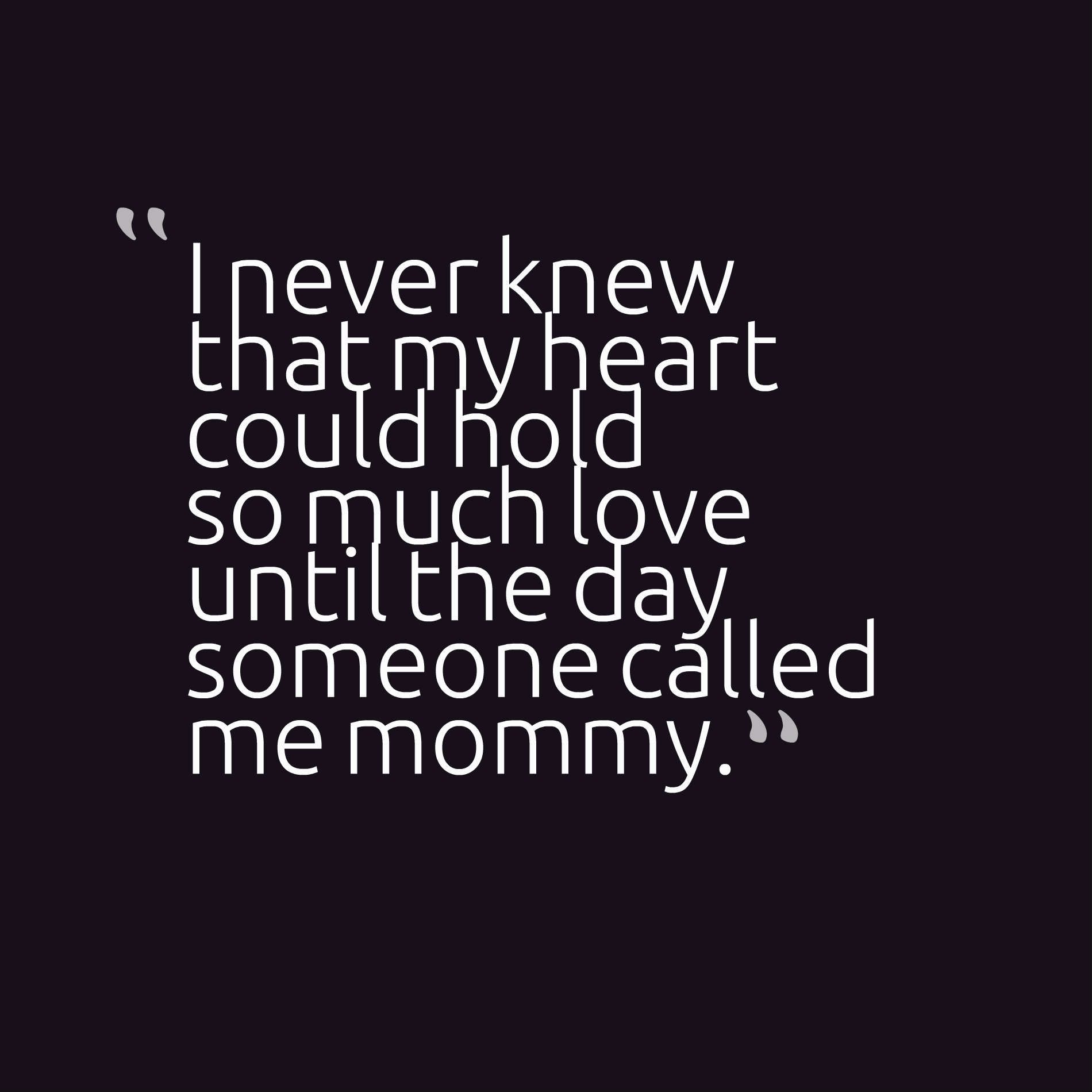 ---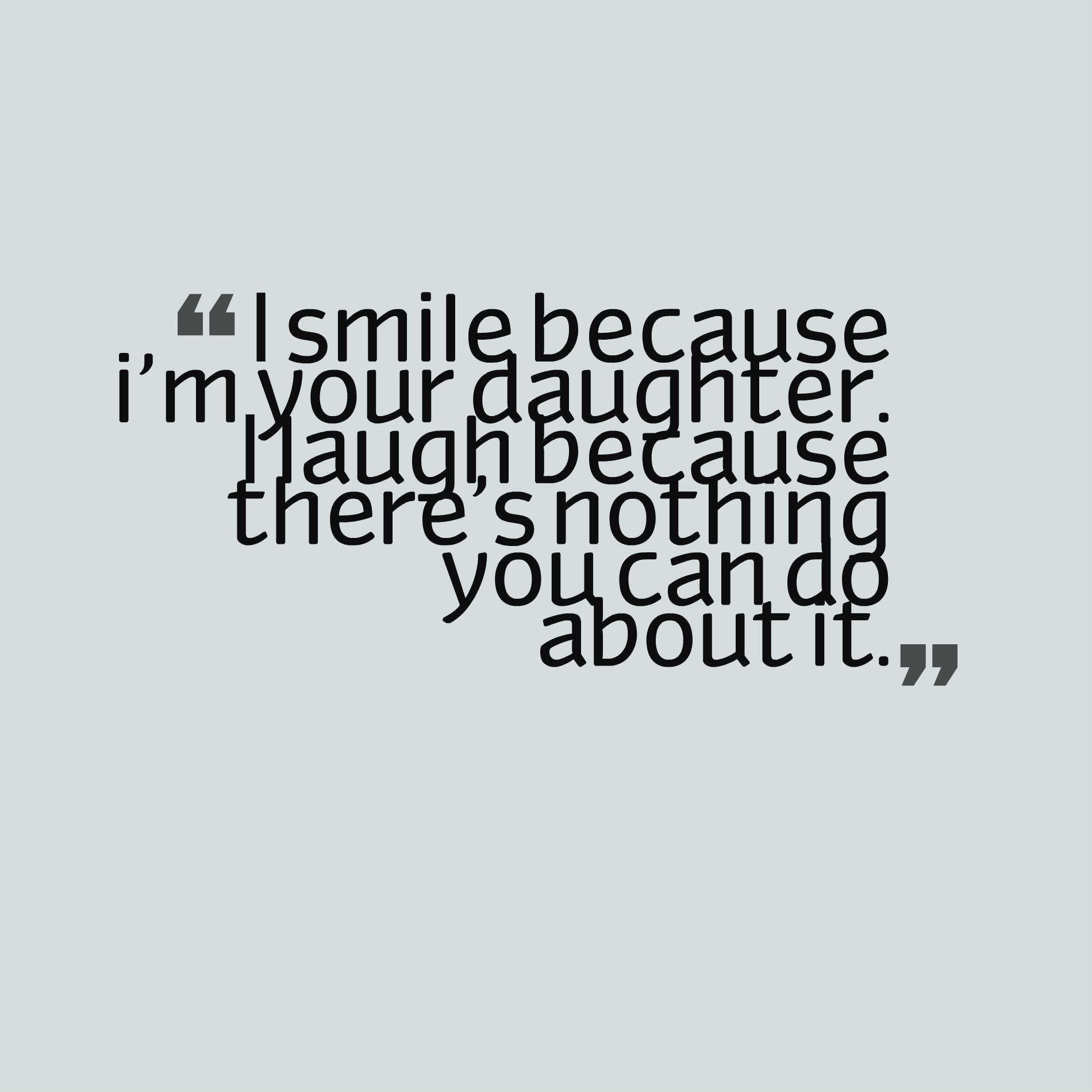 ---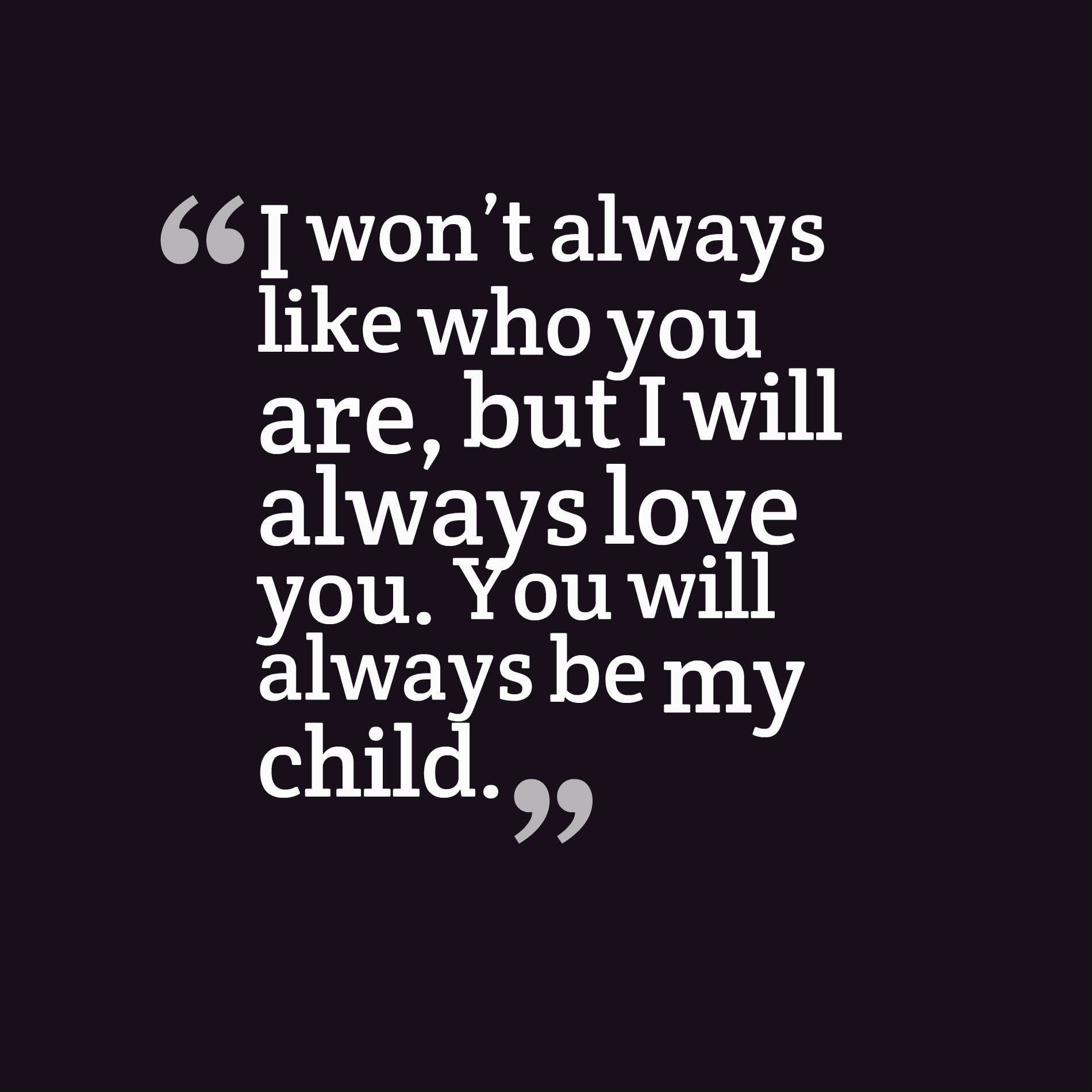 ---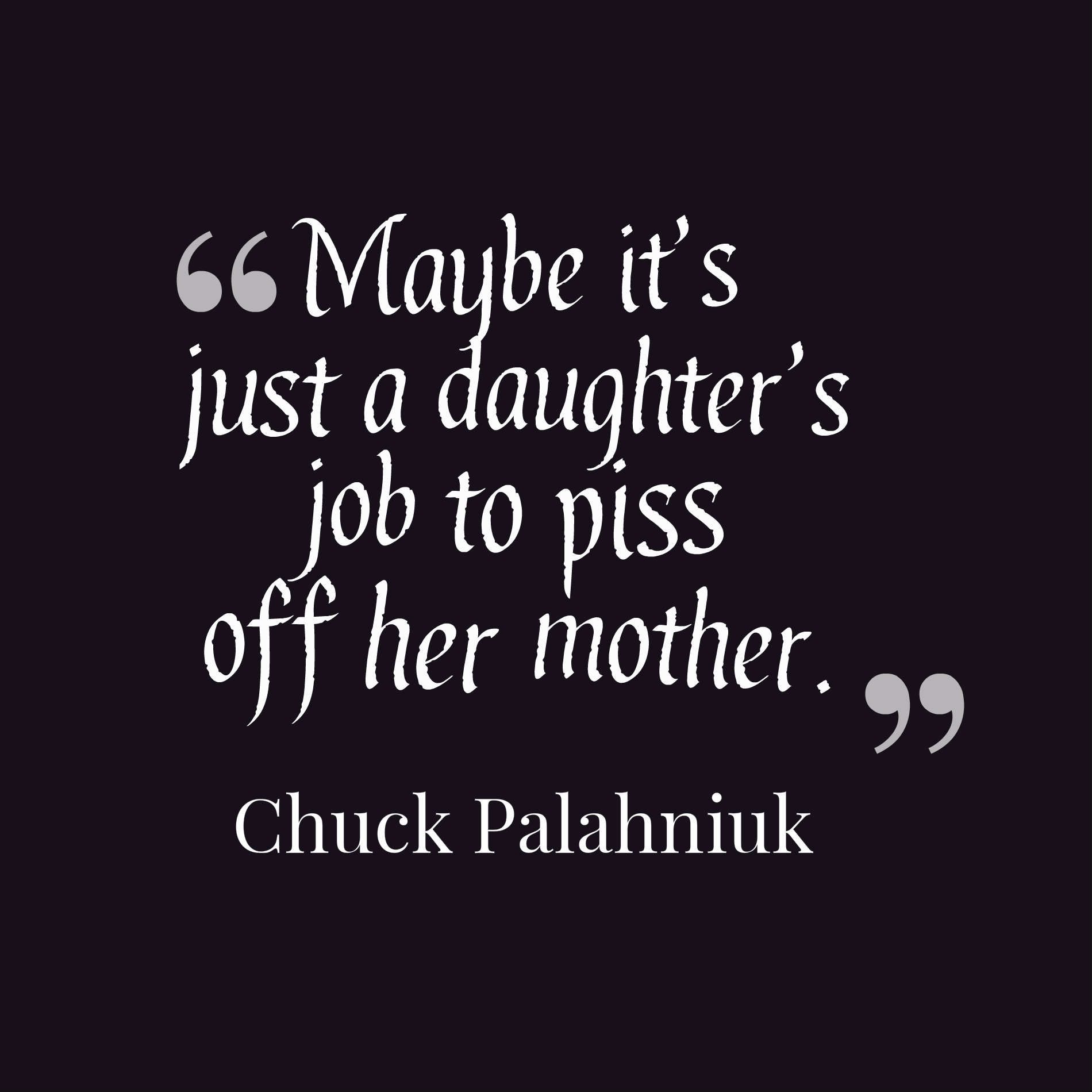 ---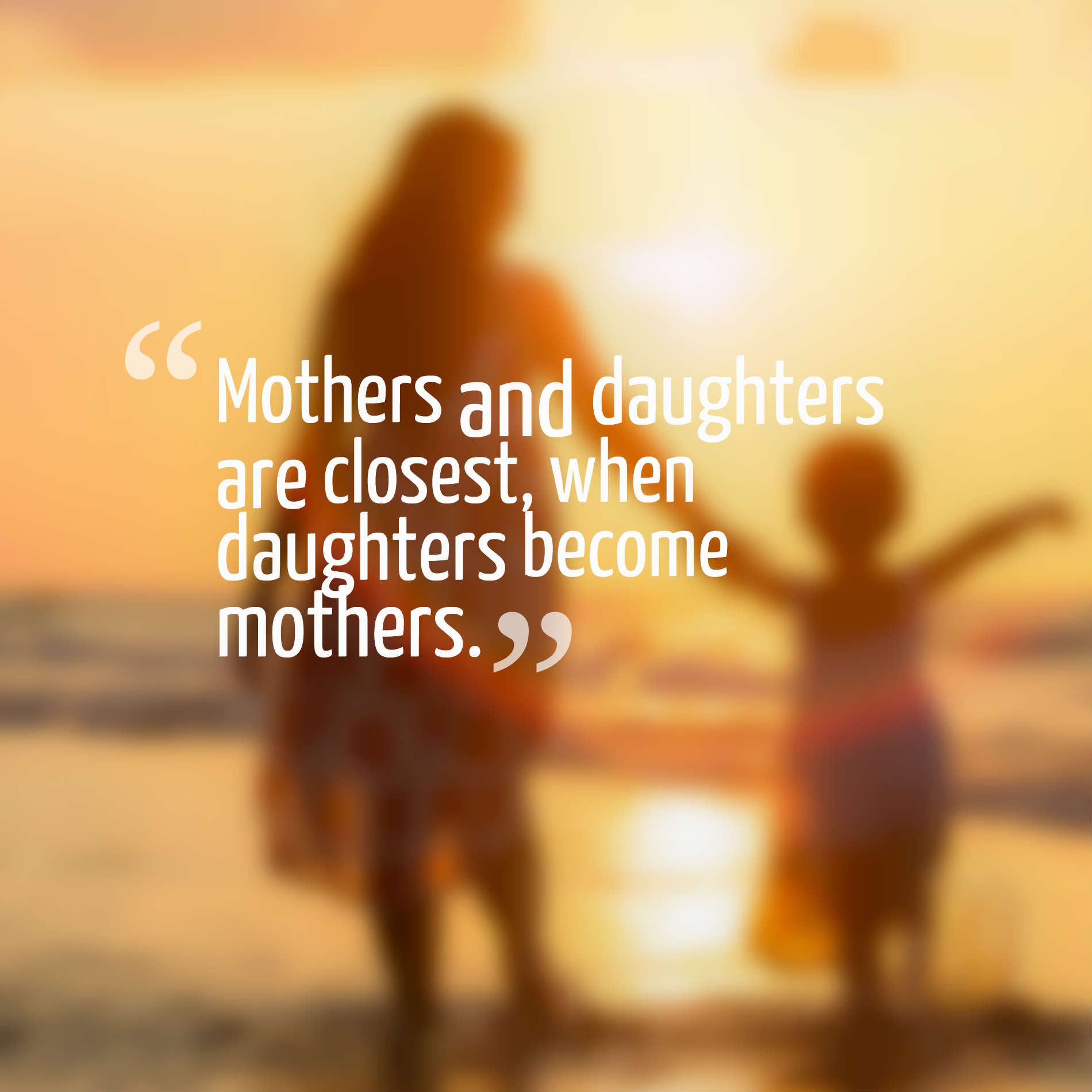 ---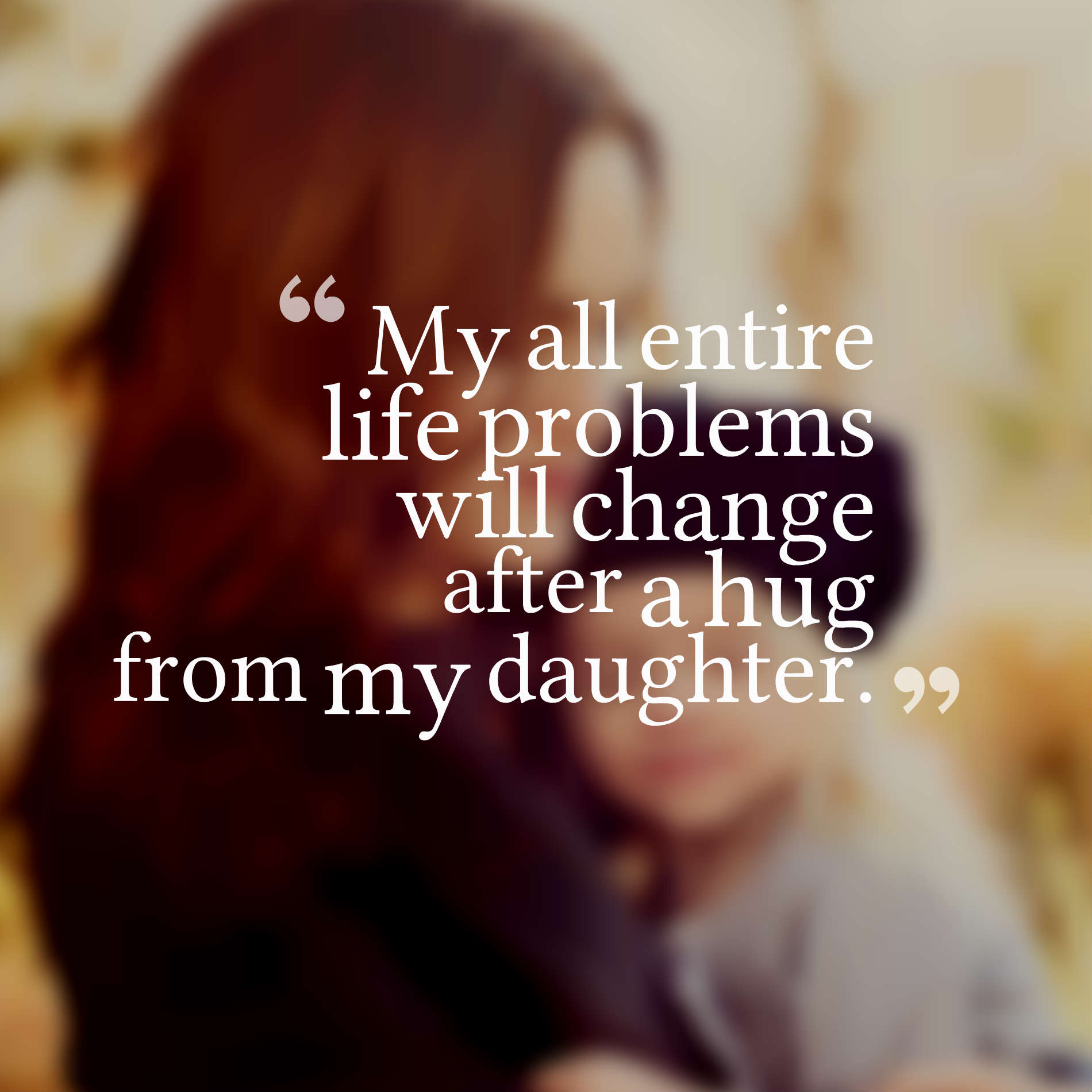 ---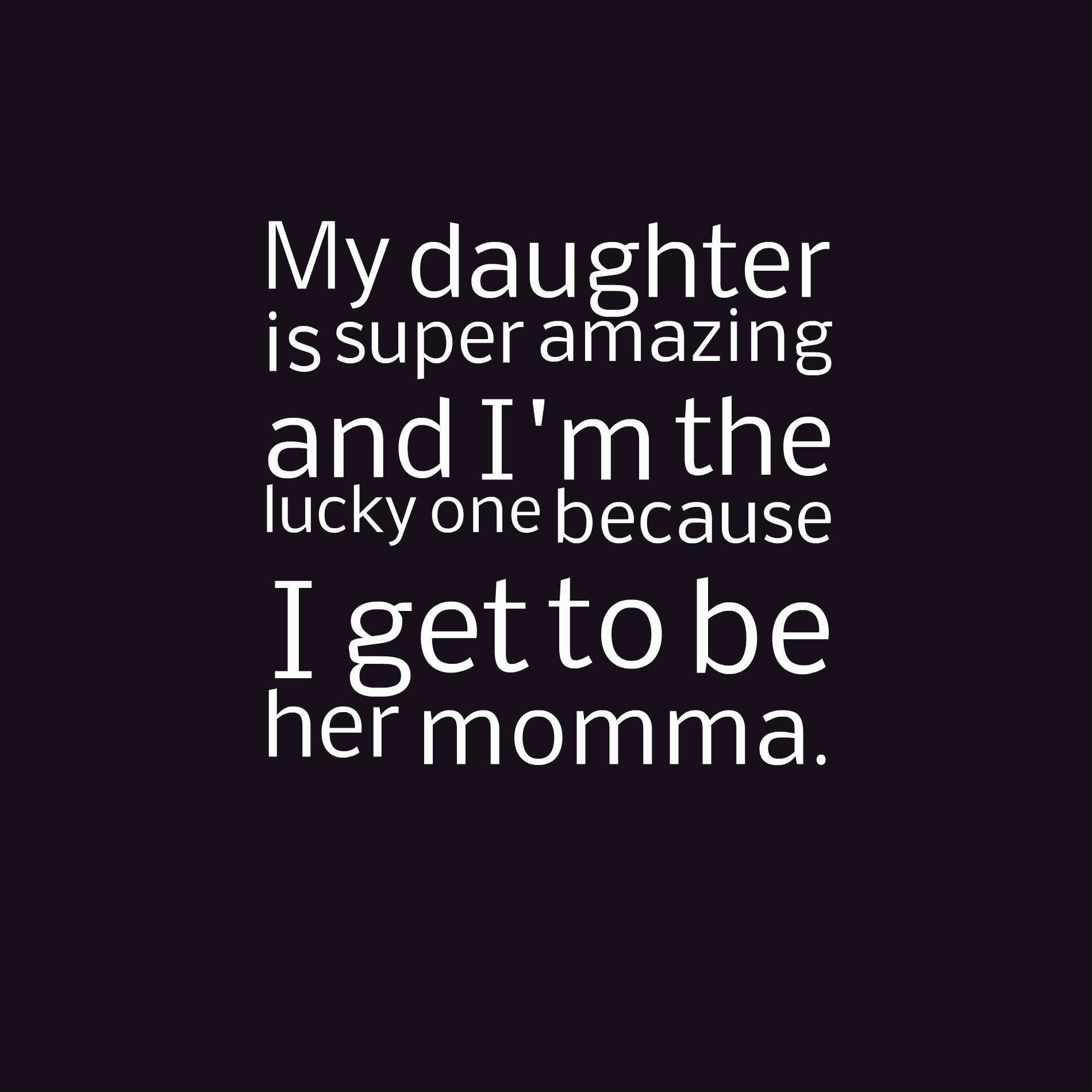 ---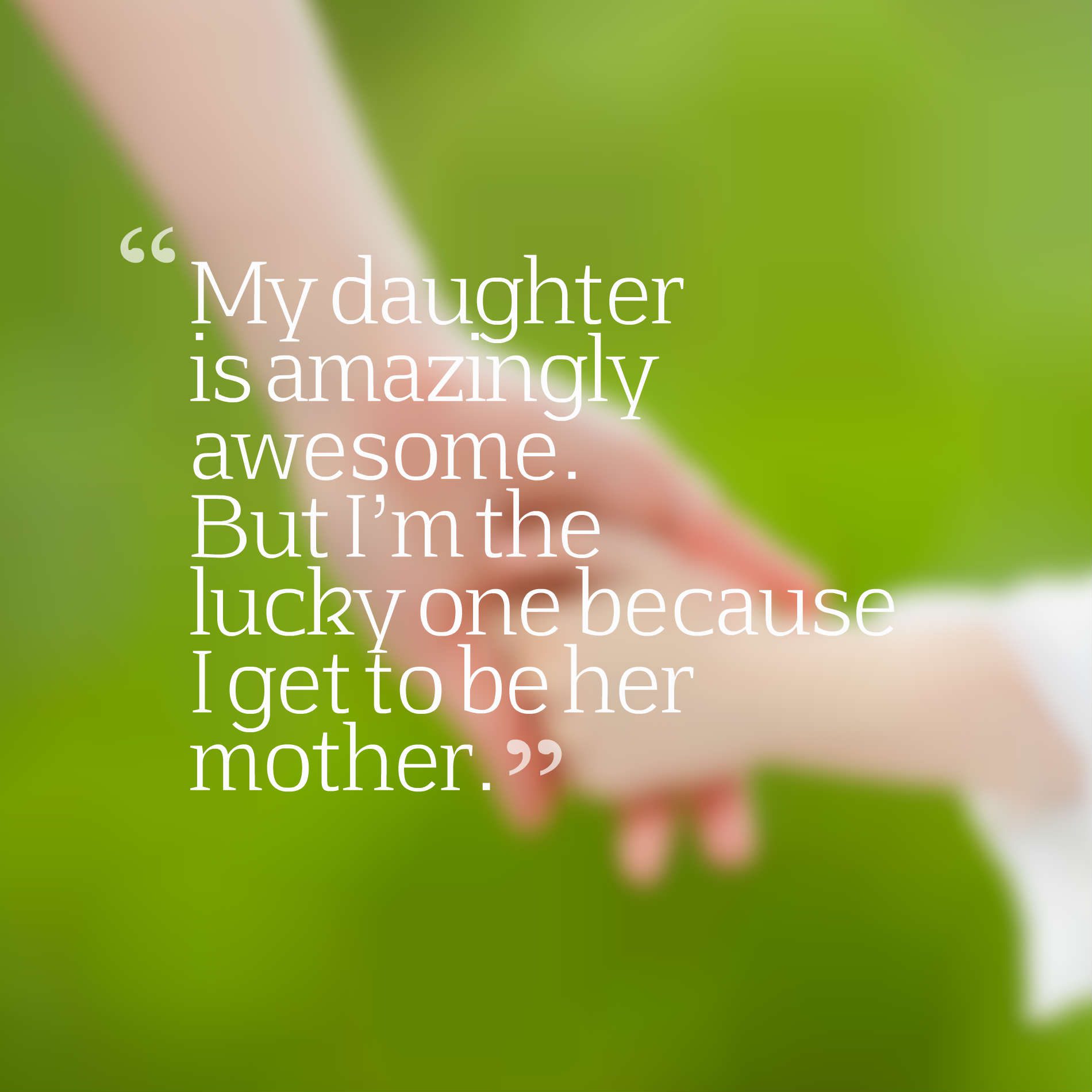 ---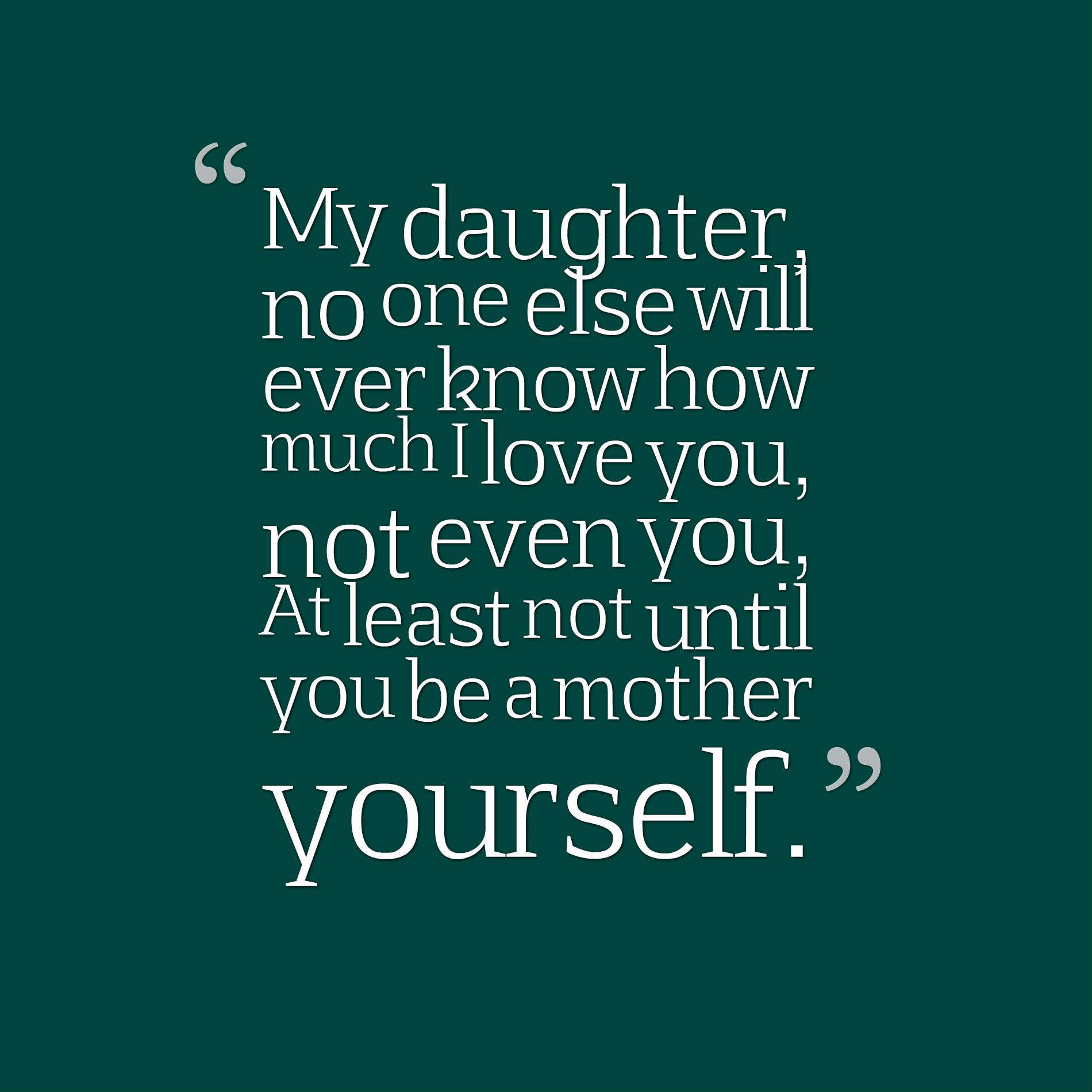 ---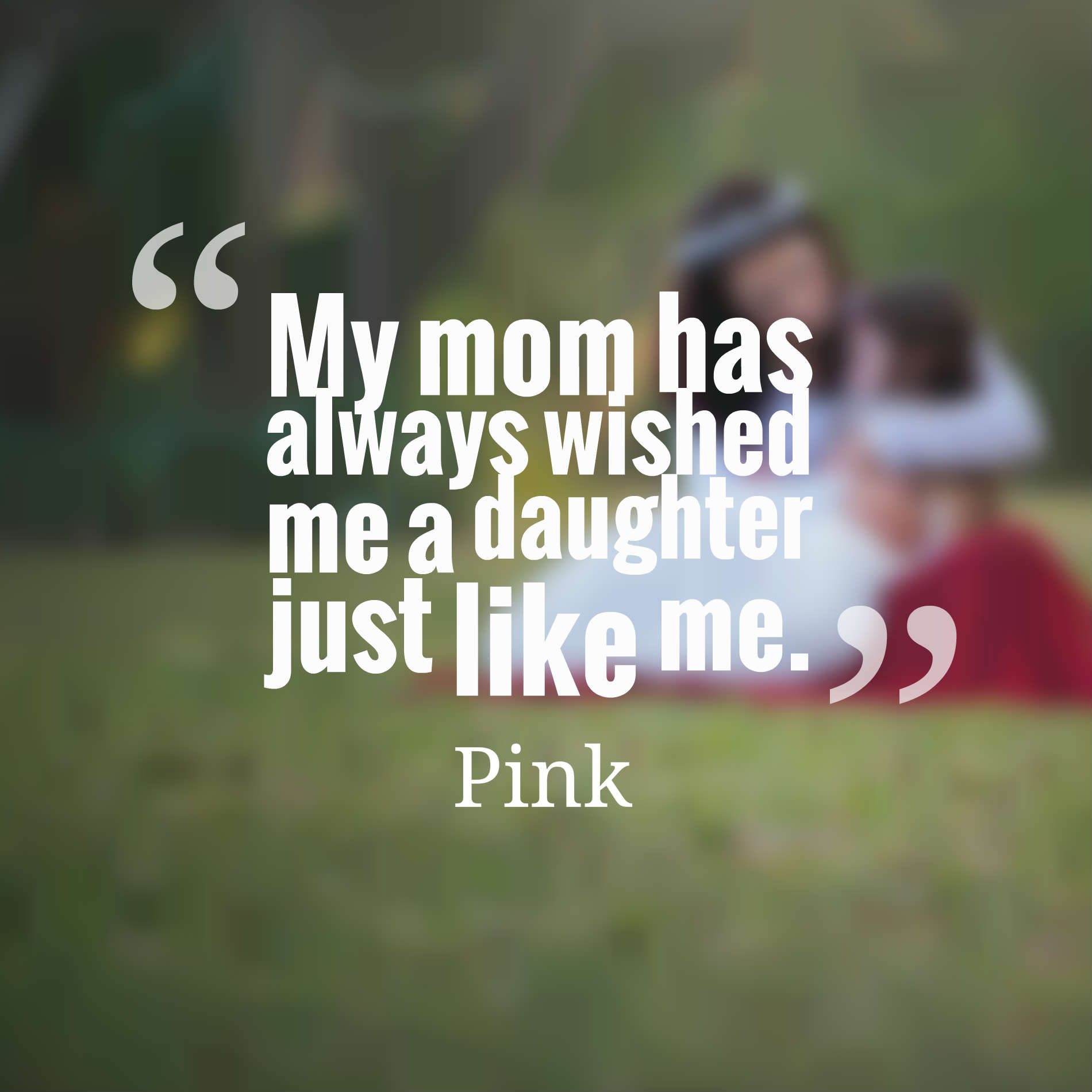 ---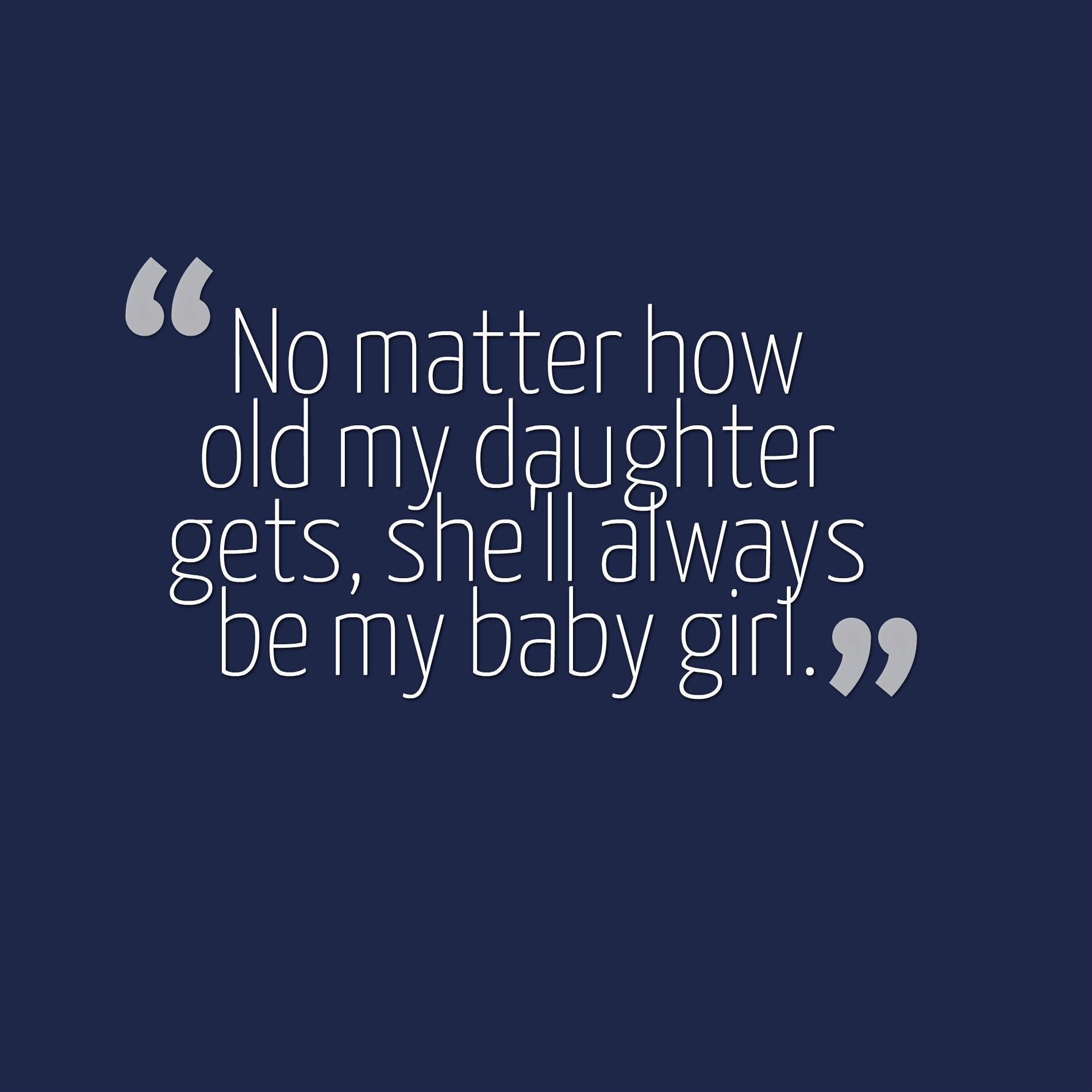 ---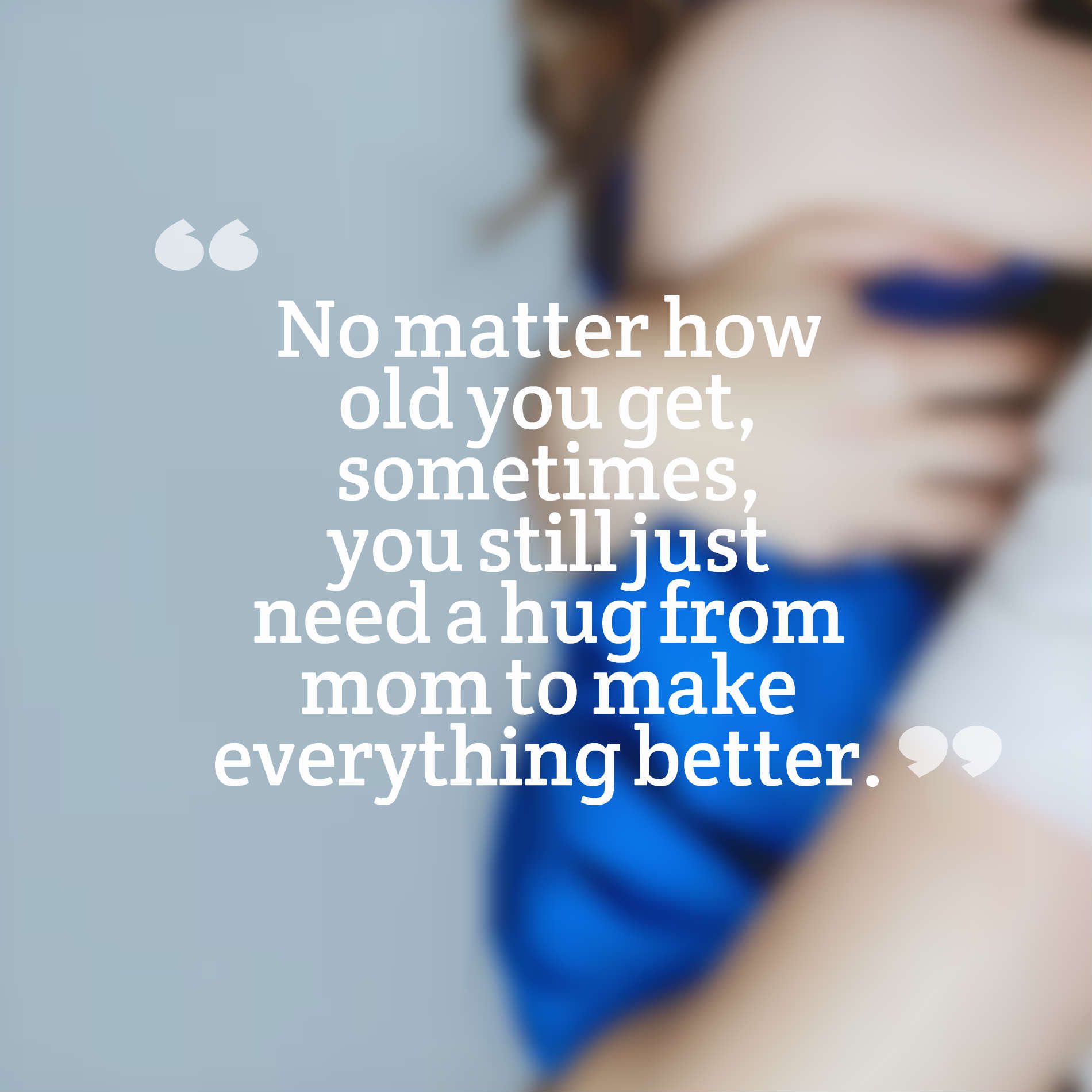 ---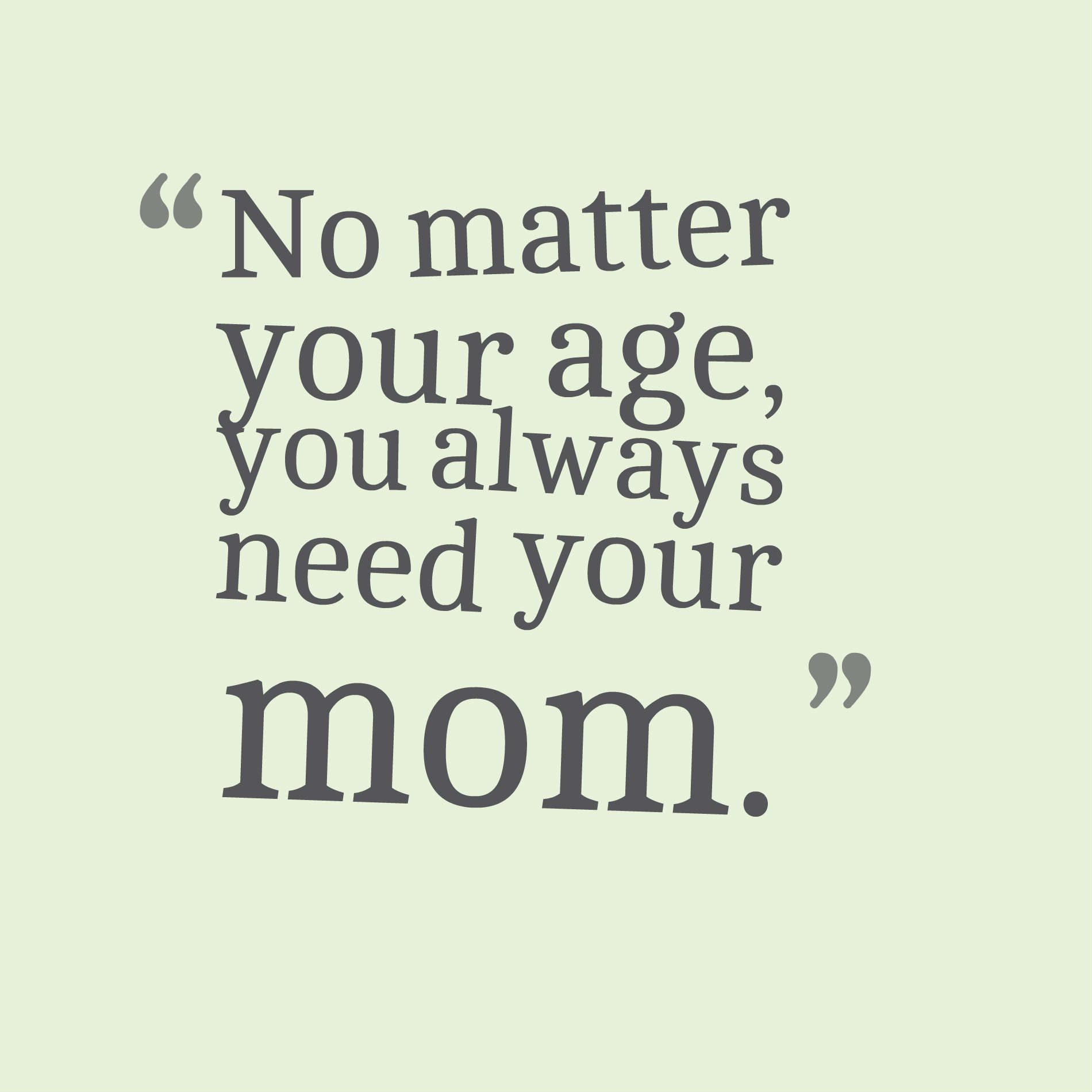 ---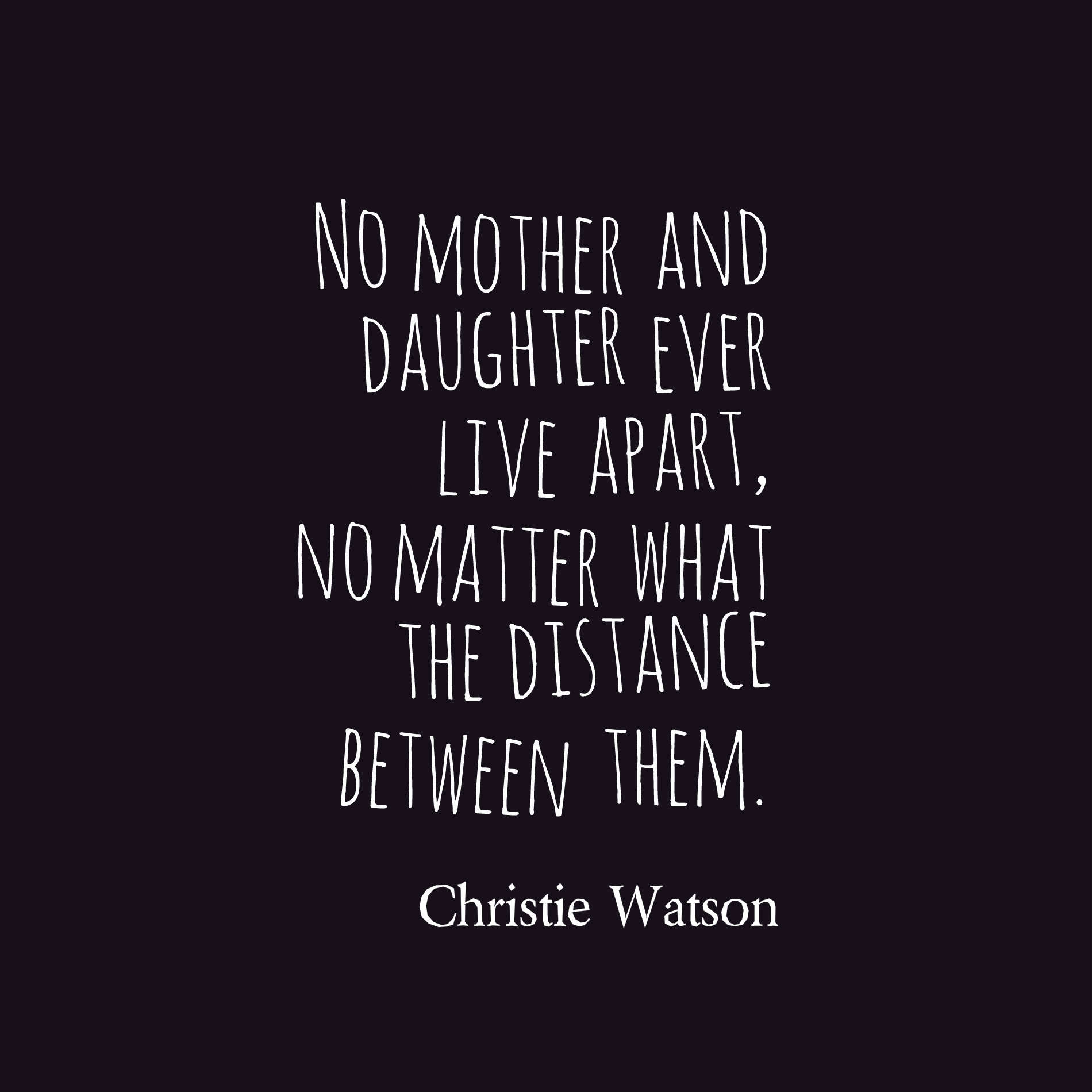 ---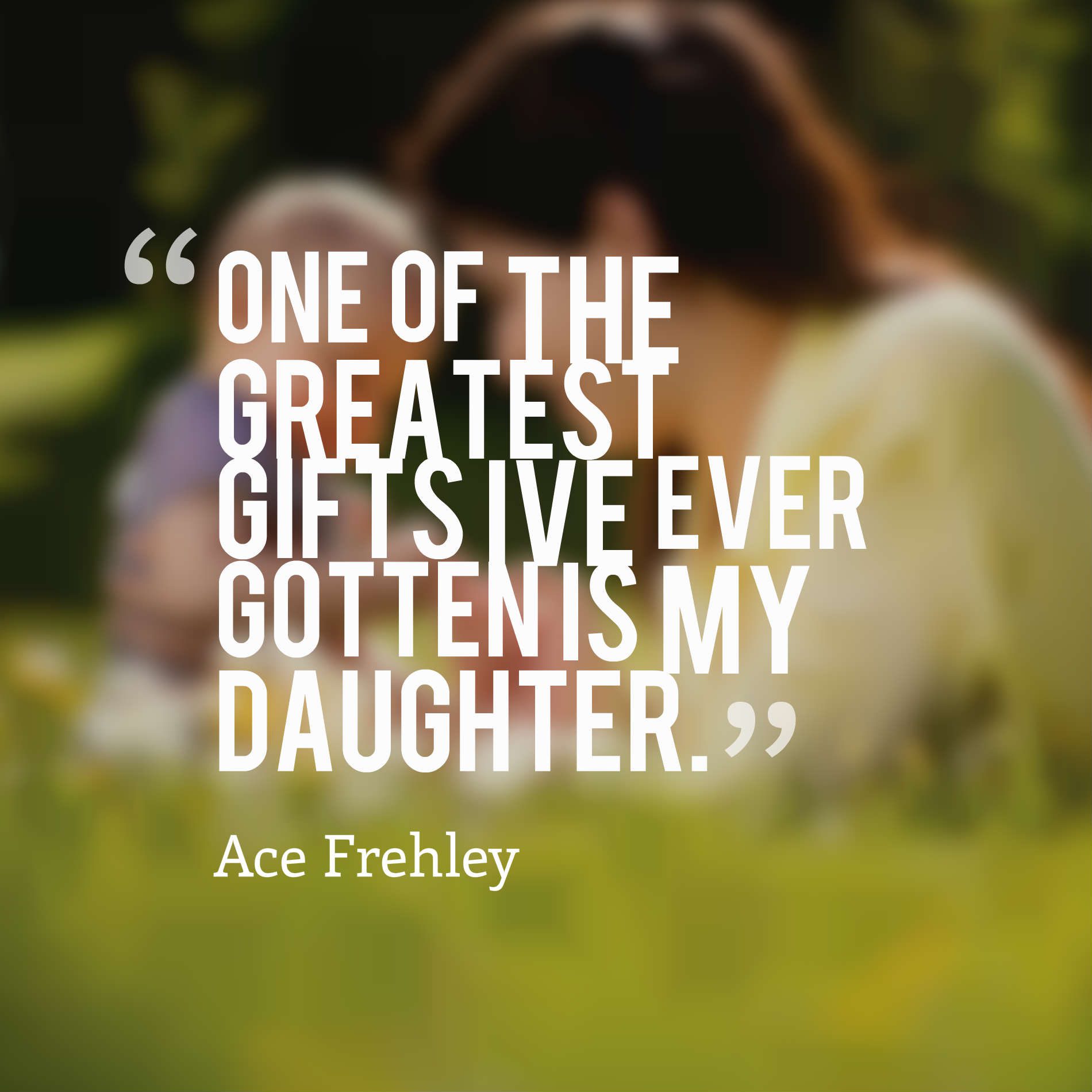 ---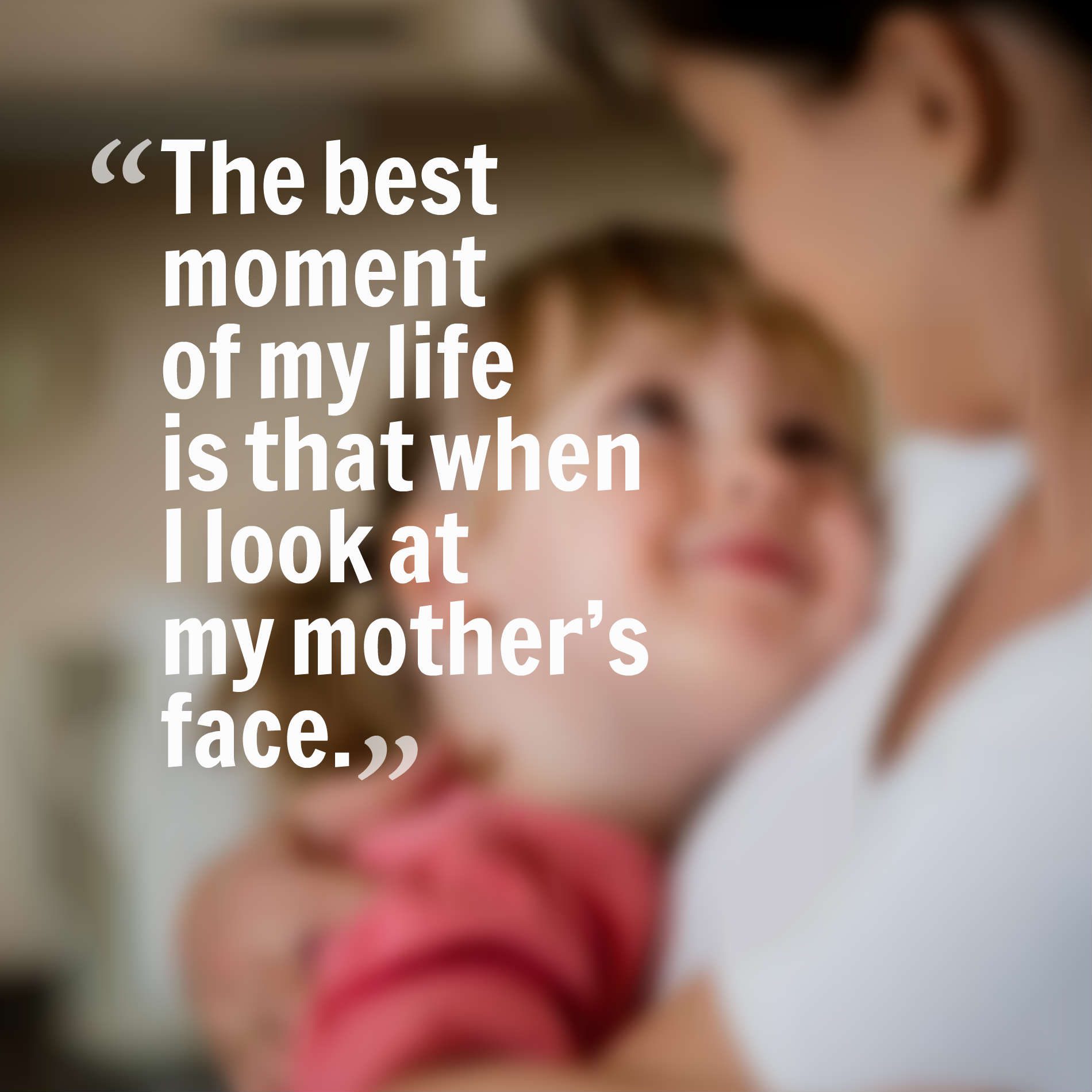 ---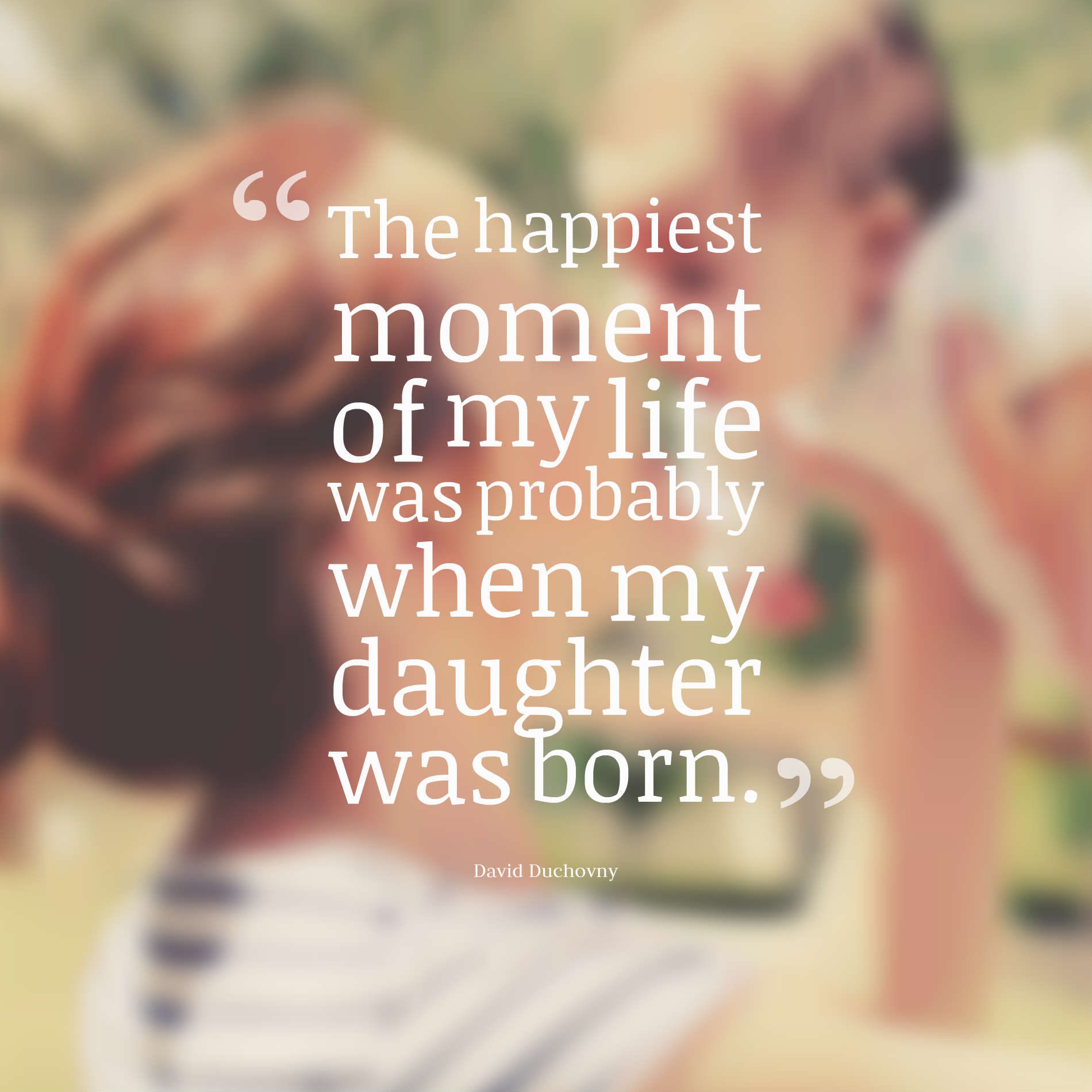 ---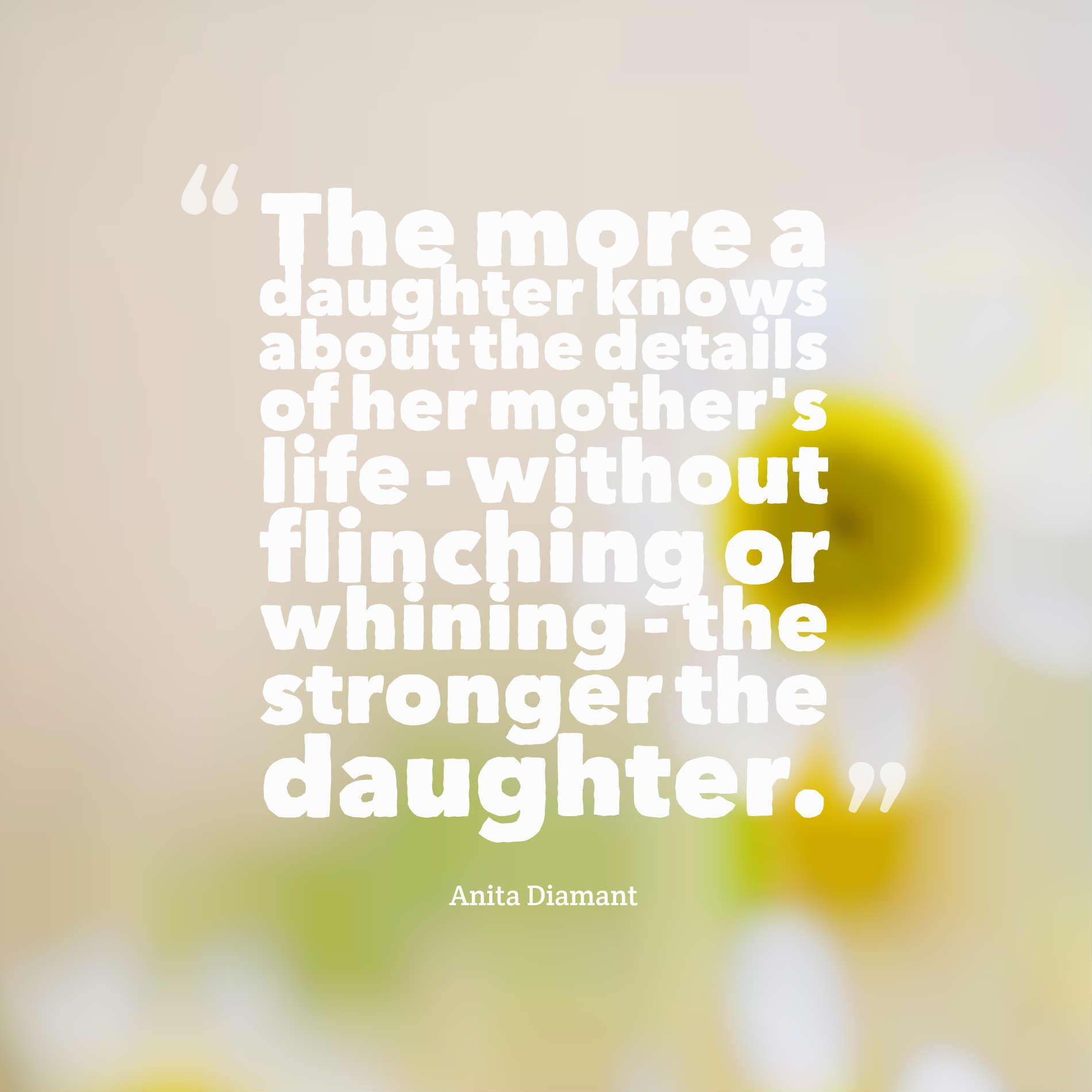 ---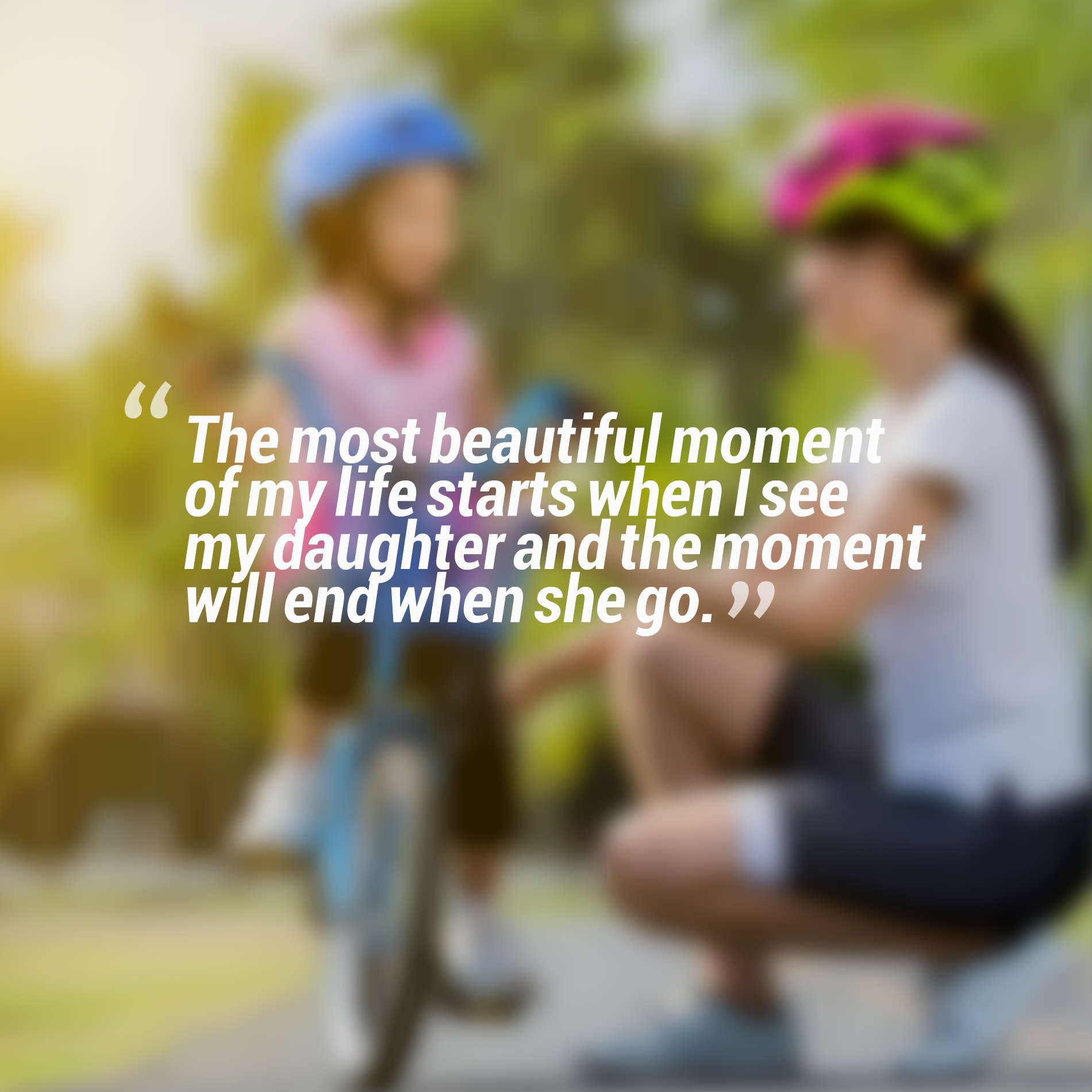 ---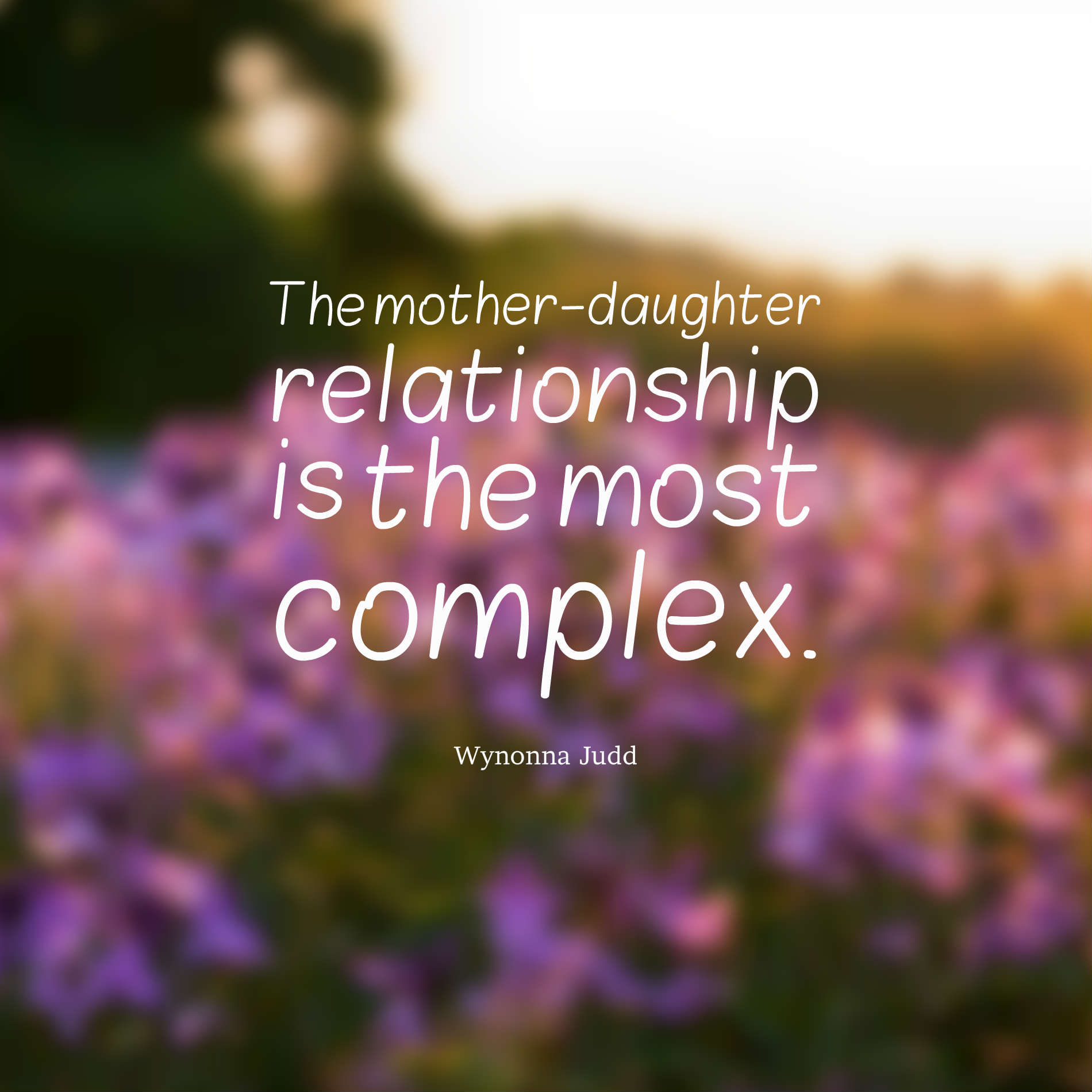 ---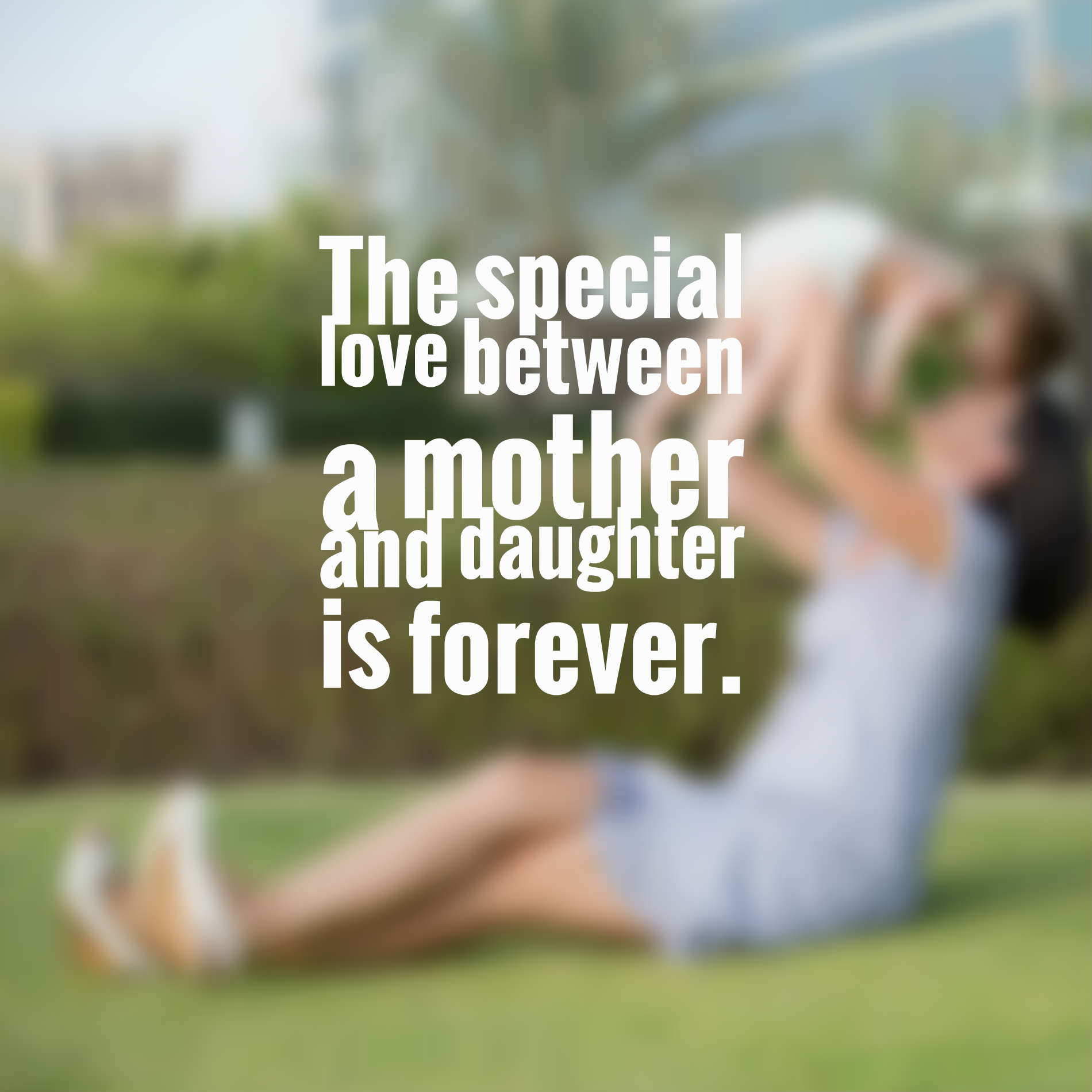 ---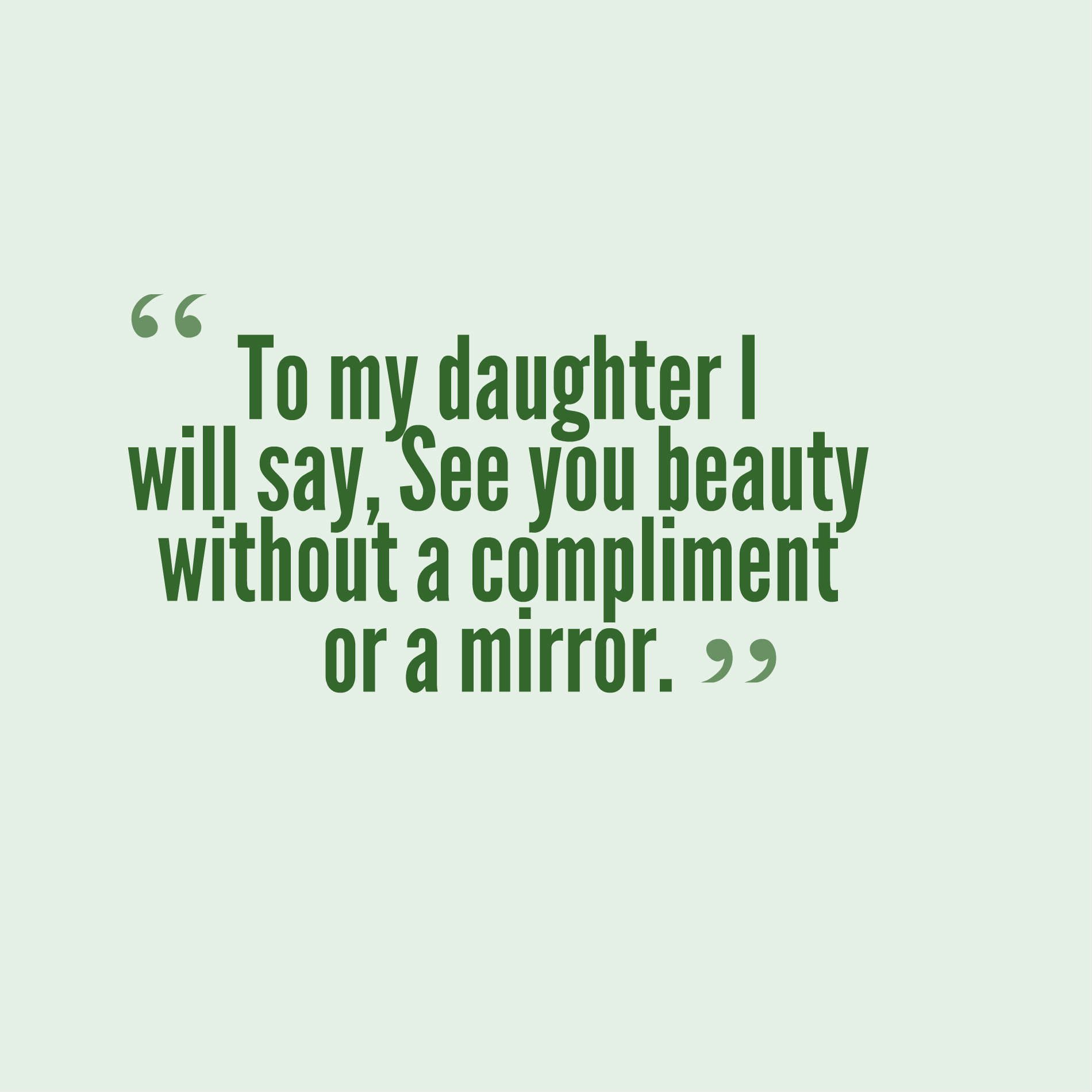 ---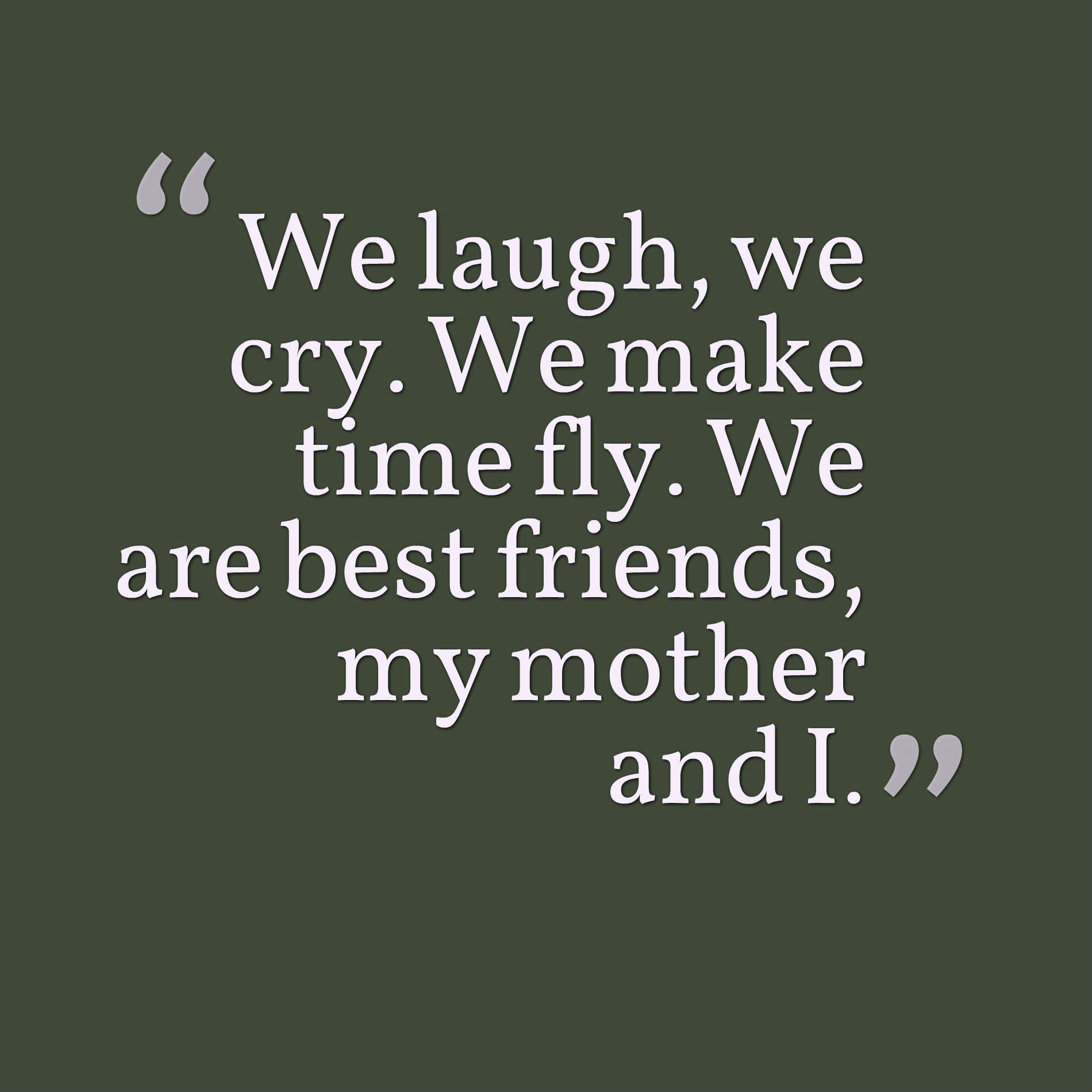 ---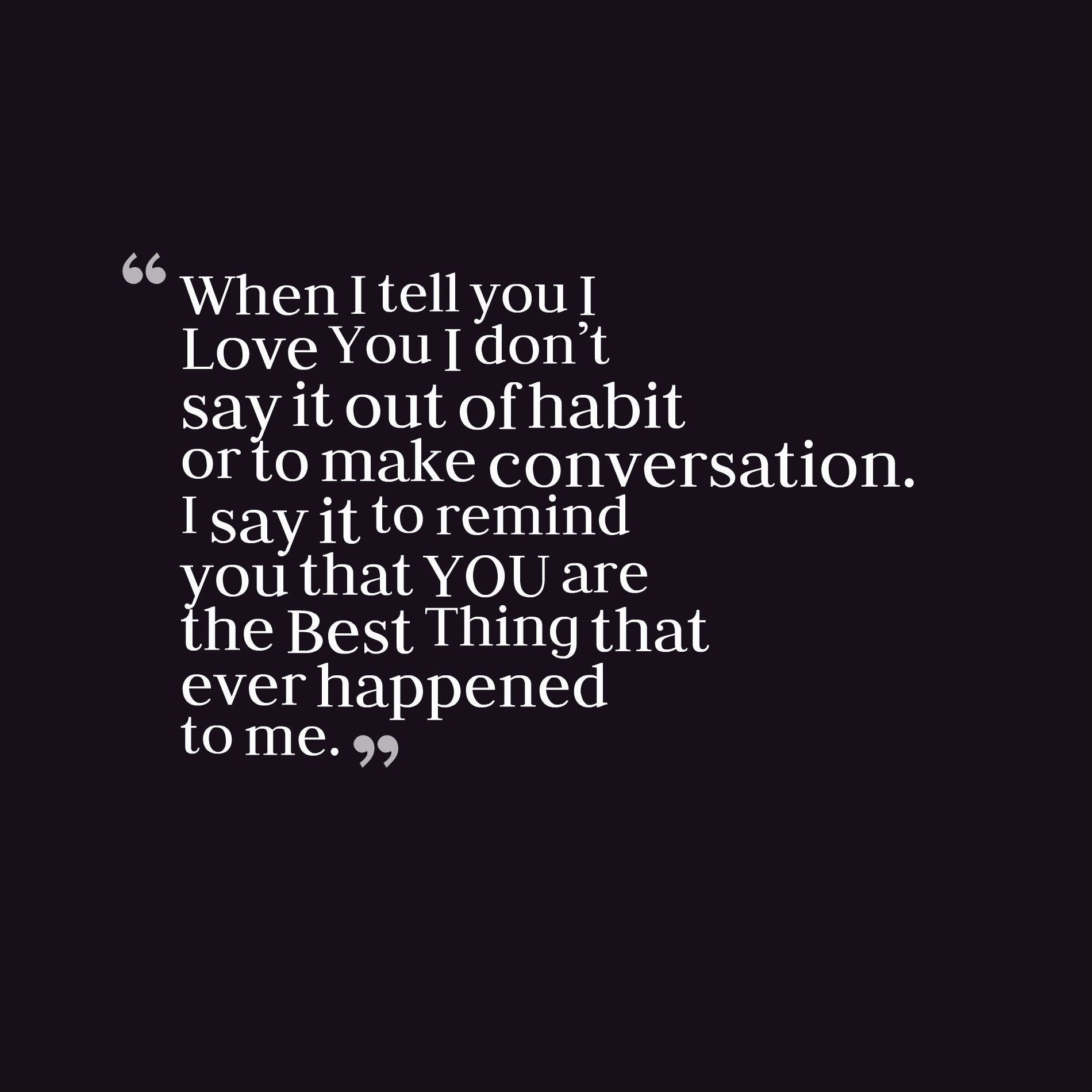 ---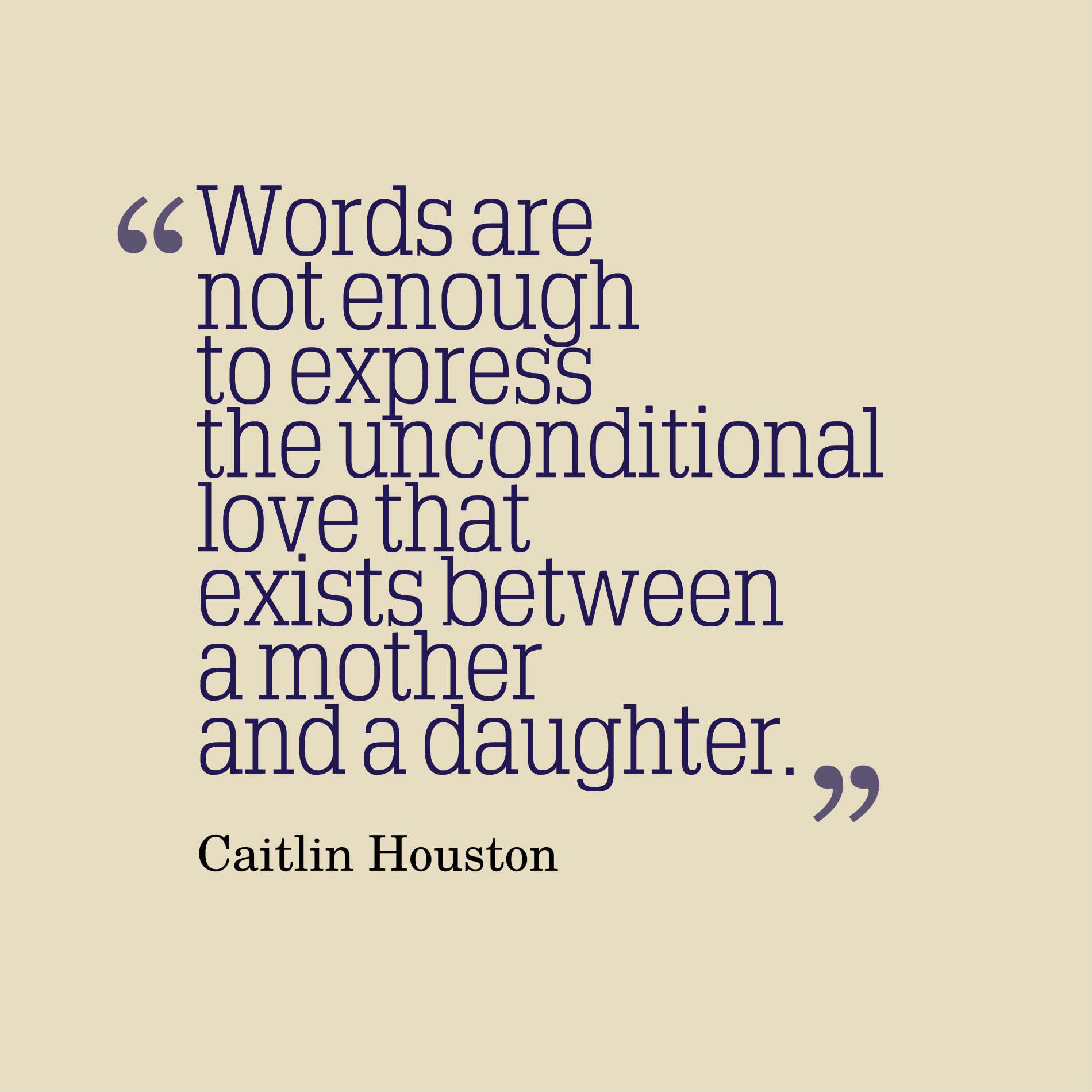 ---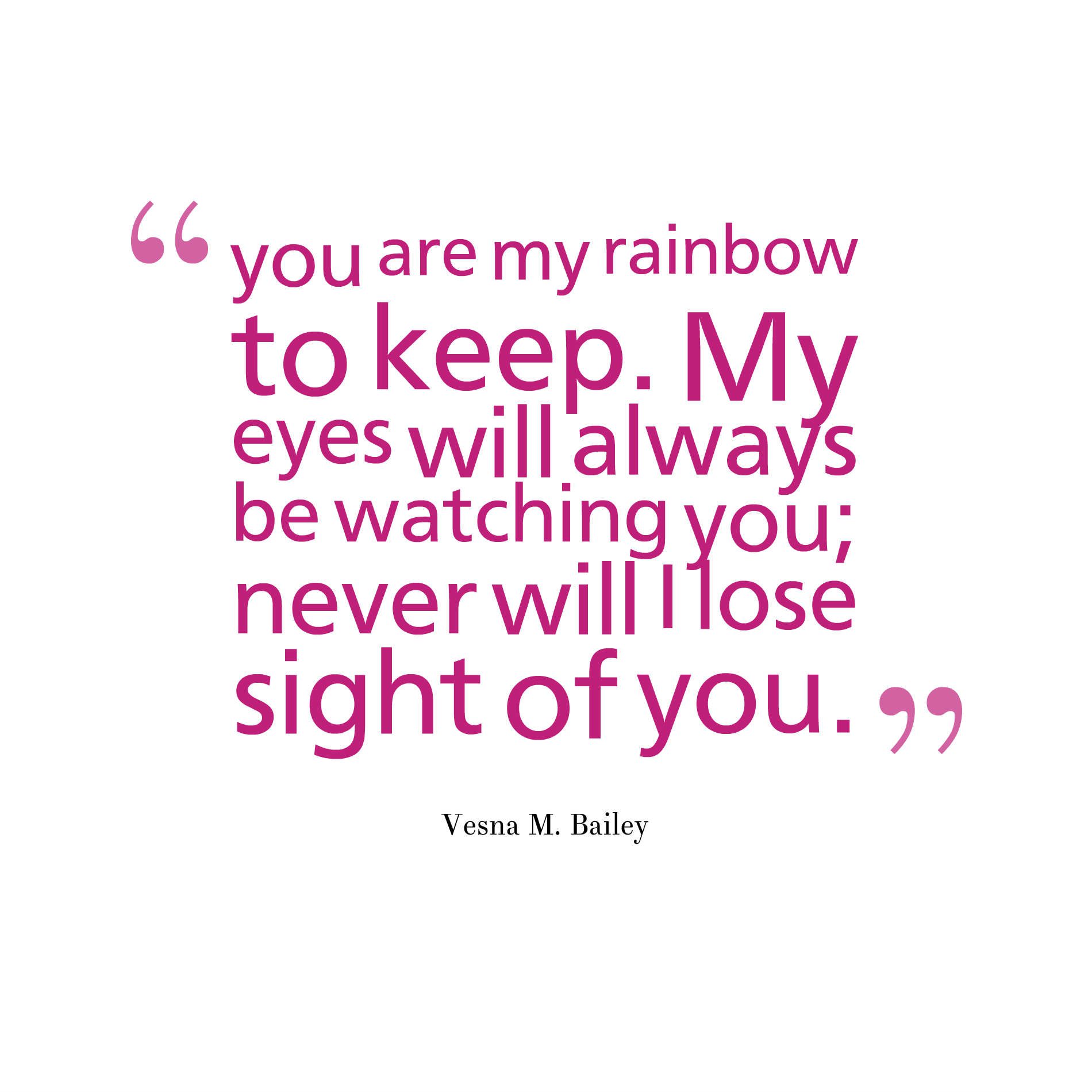 ---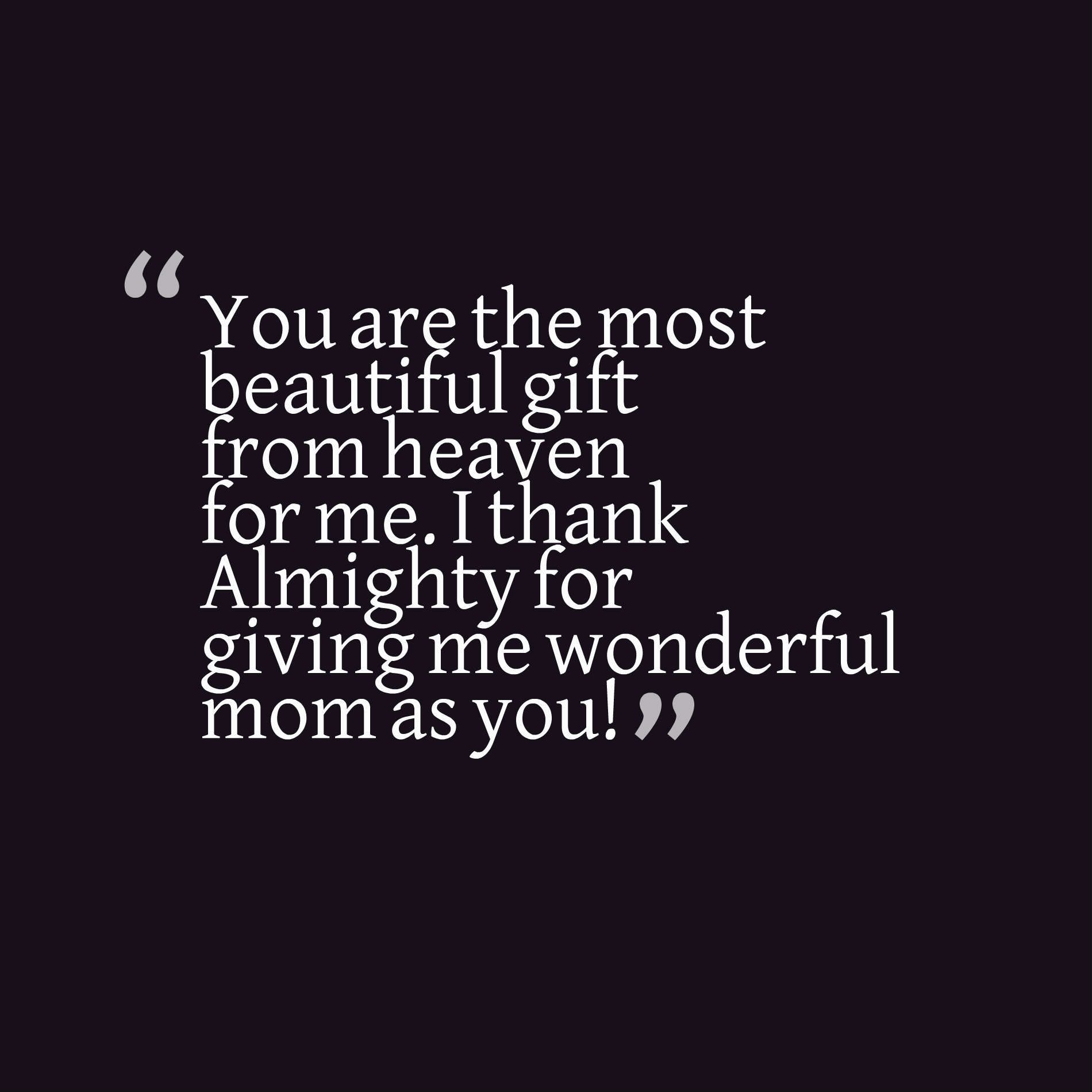 ---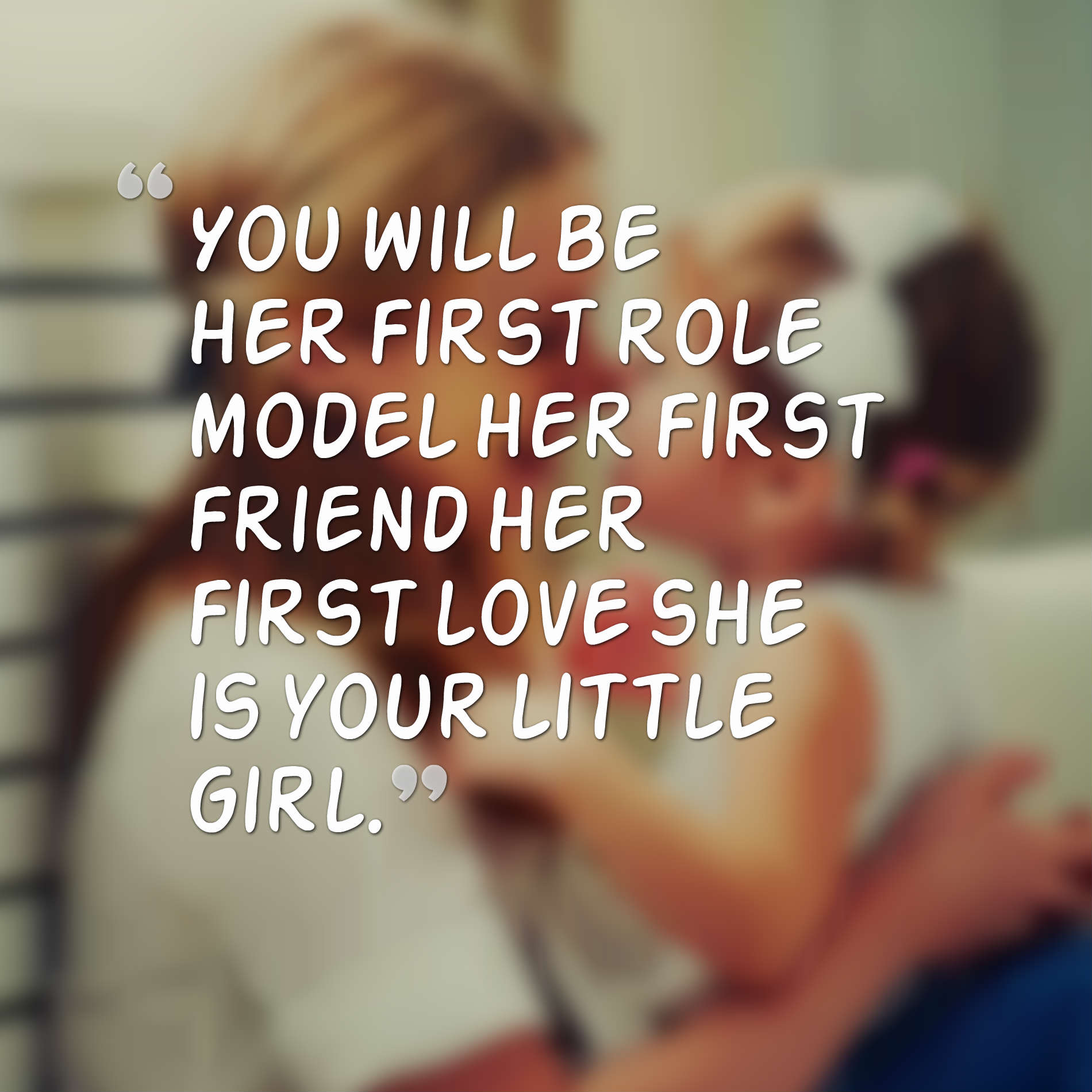 ---
"Since I've been home I've been trying hard to mend my relationship with my mother. Asking her to do things for me instead of brushing aside any offer of help, as I did for years out of anger. Letting her handle all the money I won. Returning her hugs instead of tolerating them. My time in the arena made me realize how I needed to stop punishing her for something she couldn't help, specifically the crushing depression she fell into after my father's death. Because sometimes things happen to people and they're not equipped to deal with them." ― Suzanne Collins,
---
"There is always a place where, if you listen closely in the night, you will hear a mother telling a story and at the end of the tale, she will ask you this question: 'Ou libéré?' Are you free, my daughter?"
My grandmother quickly pressed her fingers over my lips.
Now," she said, "you will know how to answer." ― Edwidge Danticat,
---
"The two of us praying like this to the Black Madonna Sudenly washes over me, and I'm filled with love for my mother. The best gift she has give me is the constancy of her belief. Whatever I become, she loves me. To her, I am enough." ― ann kidd taylor
---
"The debt between a child and her mother could never be repaid, like running a foot race against someone fifteen miles ahead of you. What hope did you have of catching up? It didn't matter how many Mother's Day cards you drew, how many cliches and vows of devotions you put inside them. You could tell her she was your favorite parent, wink like you were co-conspirators, fill her in on every trivial detail of your life. None of it was enough. It had taken me years to figure this out: you would never love your mother as much as she loved you. She had formed memories of you since you were a poppy seed in her belly. You didn't begin making your own memories until three, four, five years old? She'd had a running start. She had known you before you even existed. How could we compete with that? We couldn't. We accepted that our mothers held their love over us, let them parade it around like a flashy trinket, because their love was superior to ours." ― Stephanie Wrobel,
---
"Castiza: "False! I defy you both!
I have endured you with an ear of fire;
Your tongues have struck hot irons on my face!
Mother, come from that poisonous woman there."
Gratiana: "Where?"
Castiza: "Do you not see her? She's too inward then." ― Thomas Middleton,
---
"Daughters of narcissistic mothers absorb the message "I am valued for what I do, rather than for who I am." ― Karyl McBride
---
Hopefully you will enjoy these intense and beautiful list of inspiring mother daughter quotes and sayings. please don't forget to share these quotes.