-Advertisement-
Like and share our beautiful collection of cute brother and sister quotes with images.
-Advertisement-
We're brother and sister. At the end of the day, I can't change that.
Cute Brother And Sister Quotes
"It's National Siblings Day, so I just wanted to let you know you are lucky to have me as a sister." -Anonymous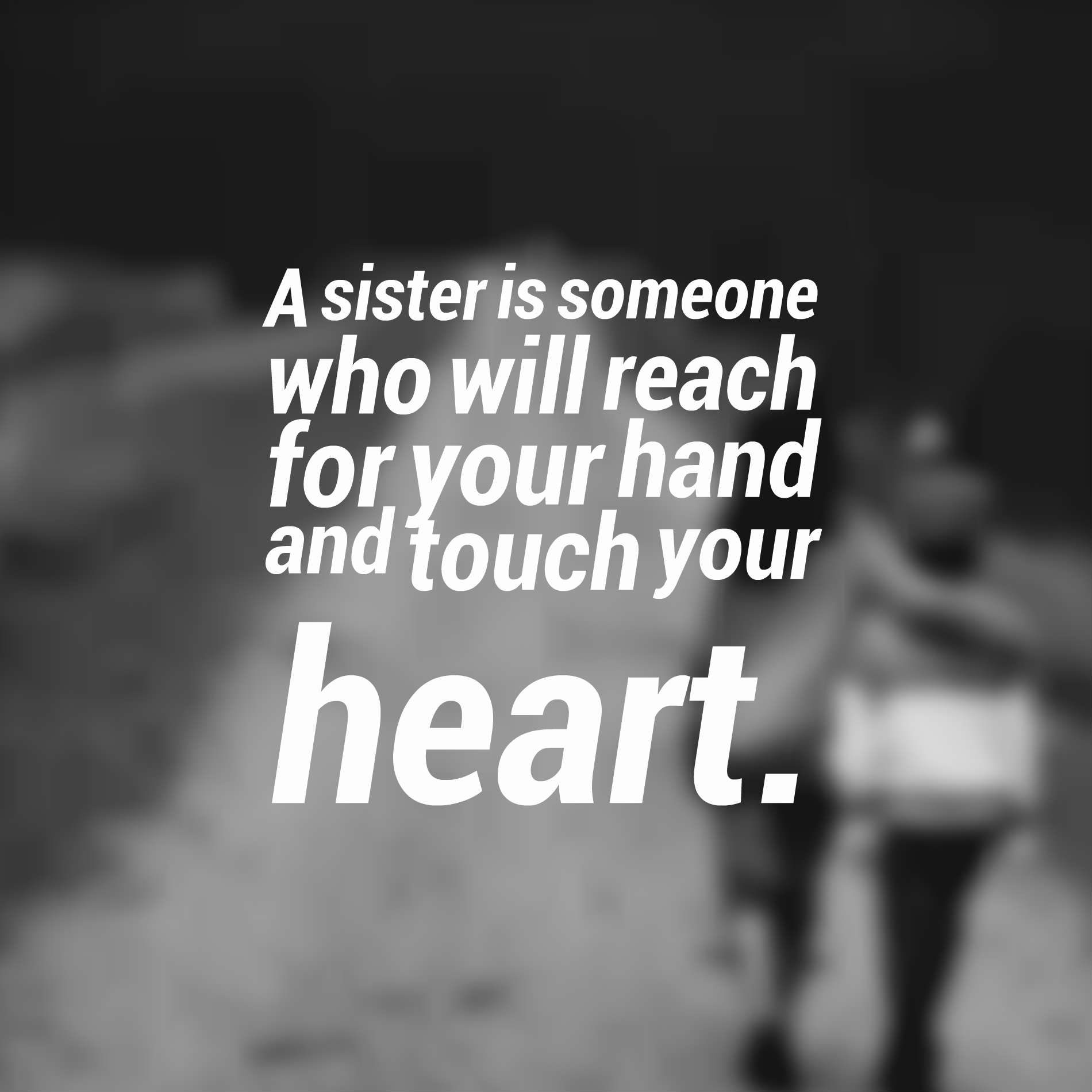 -Advertisement-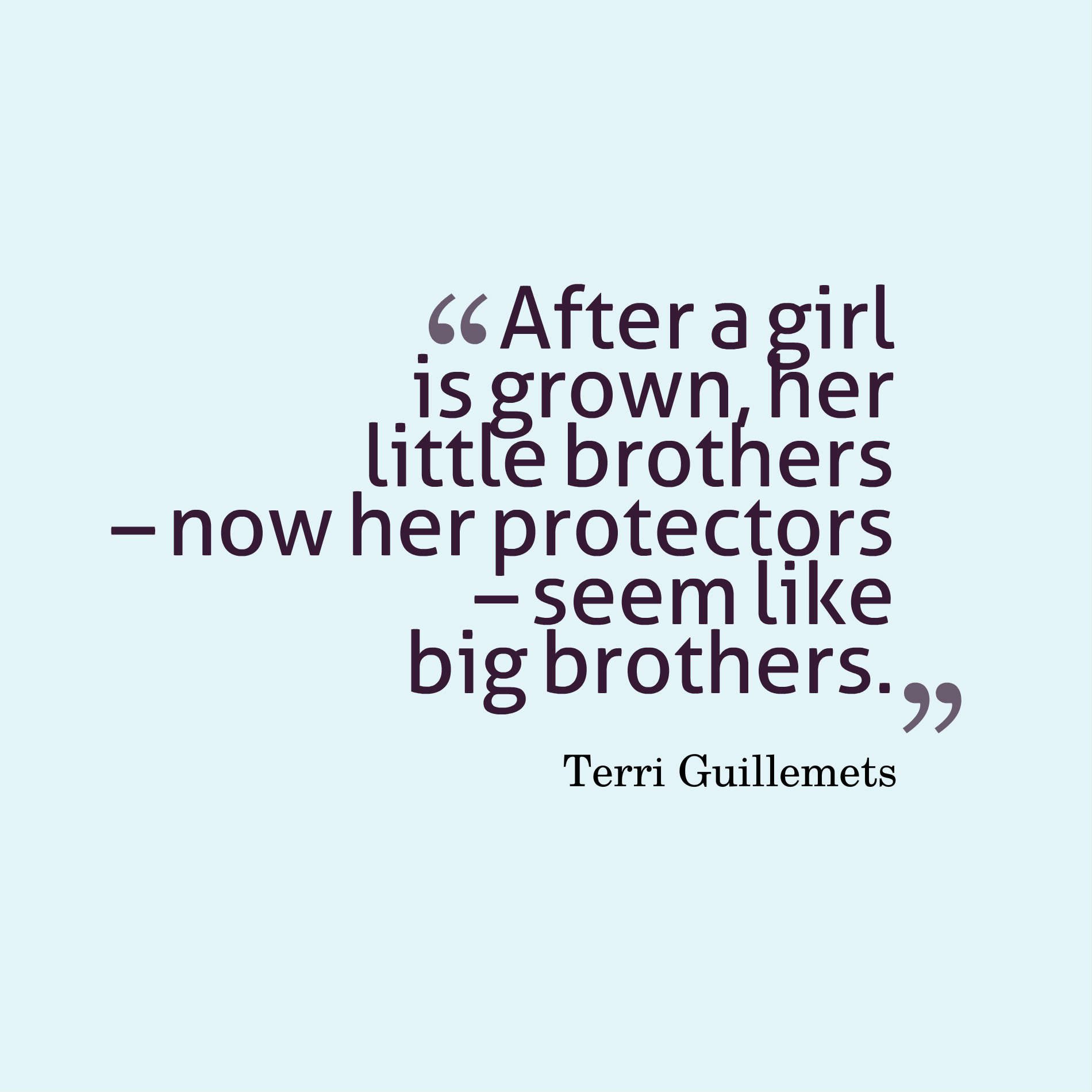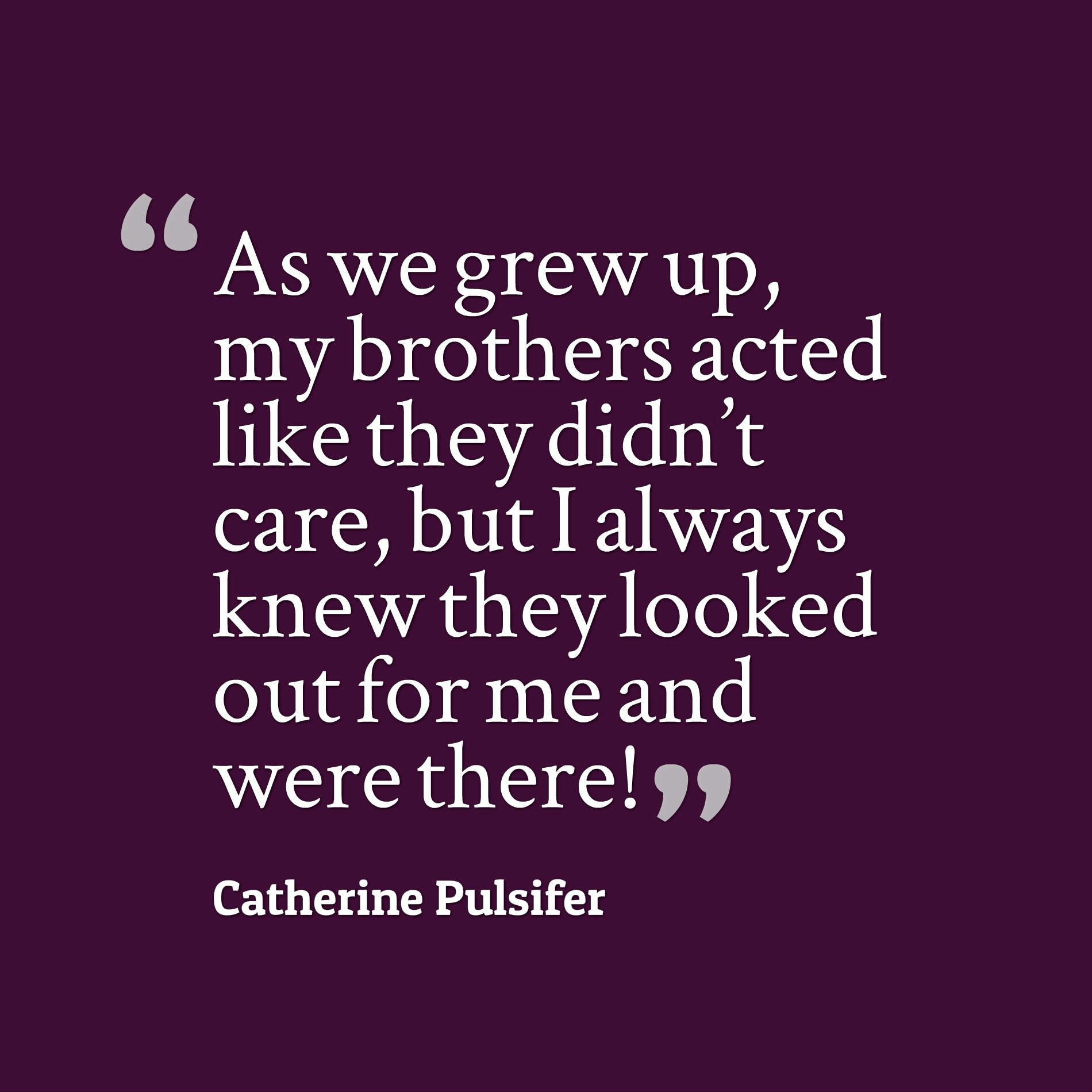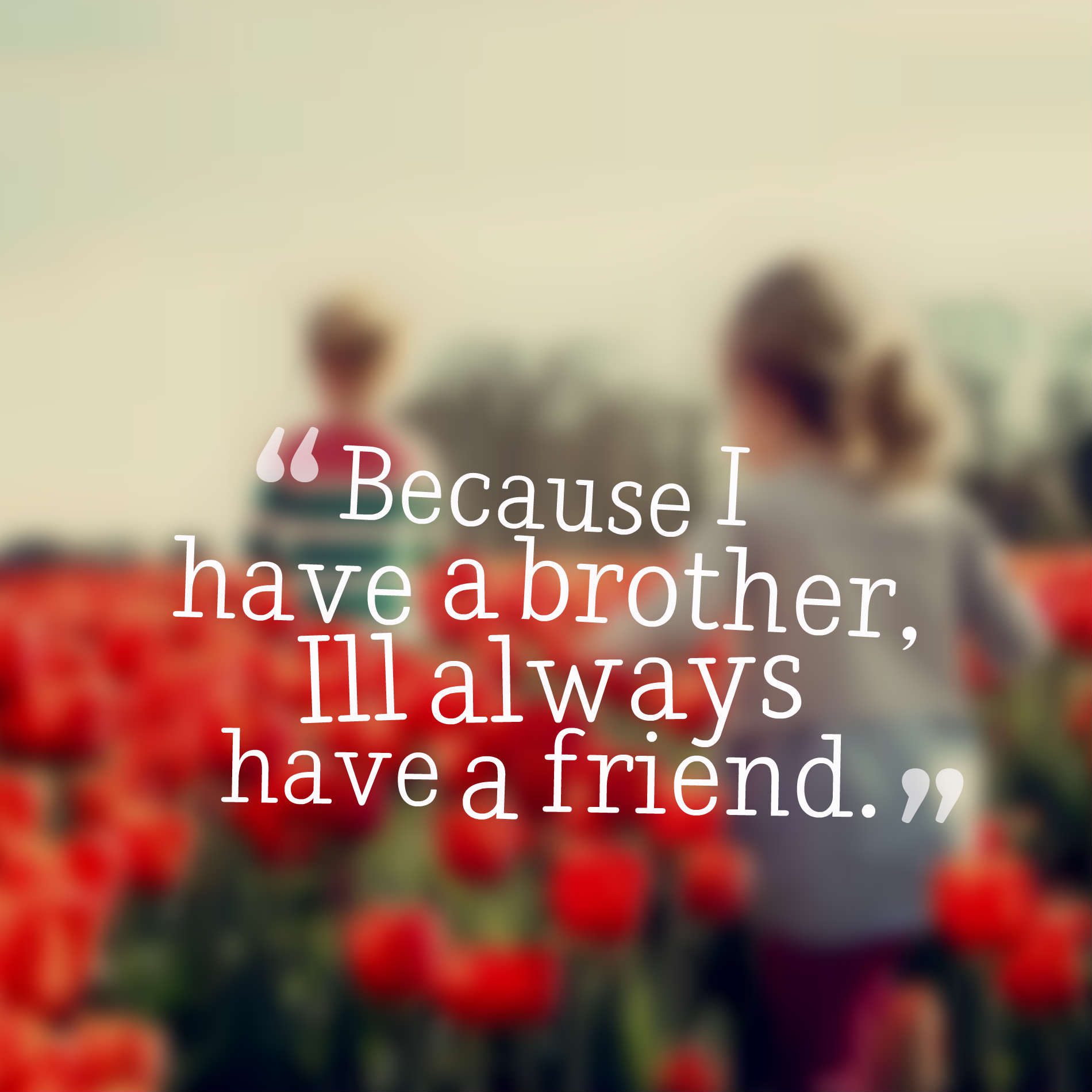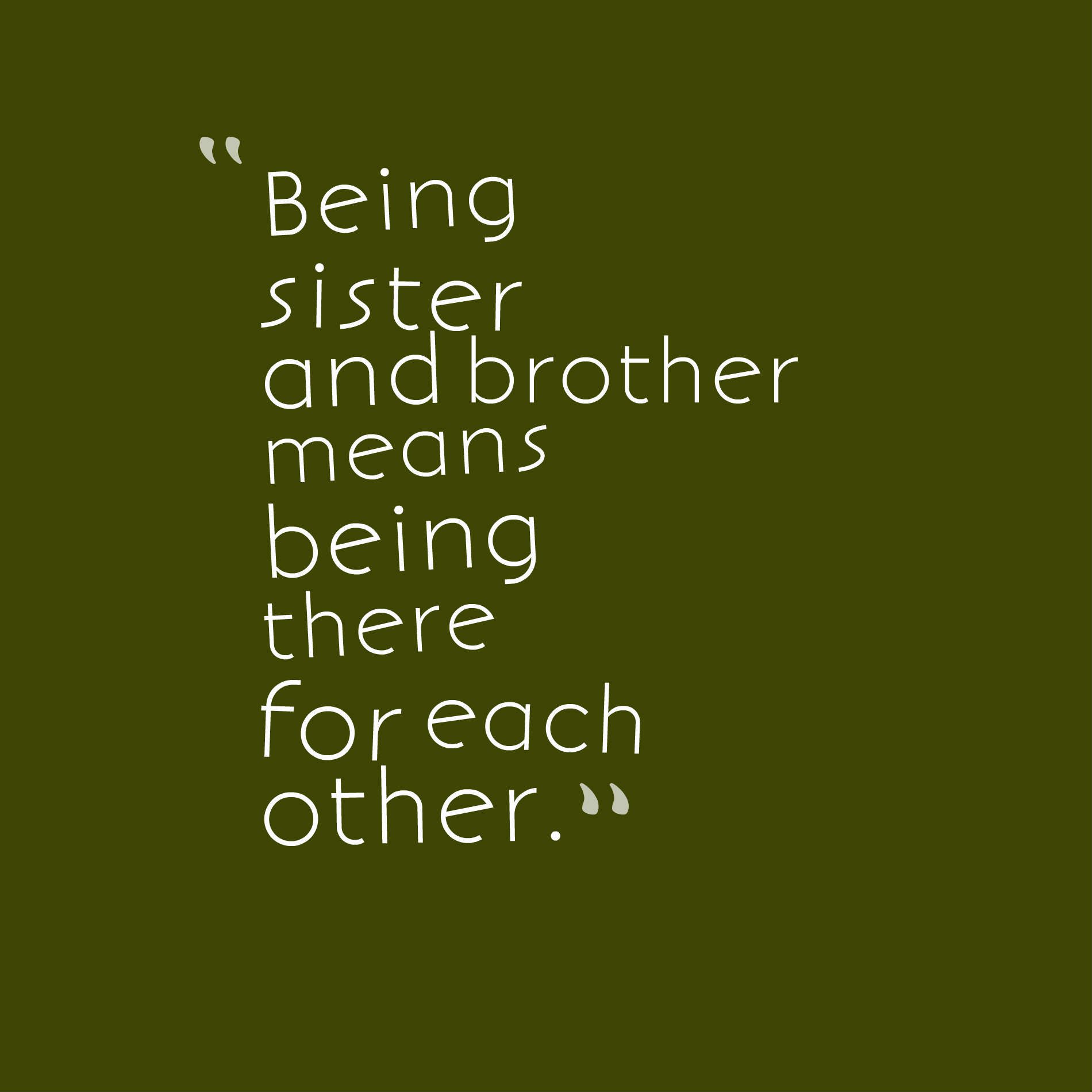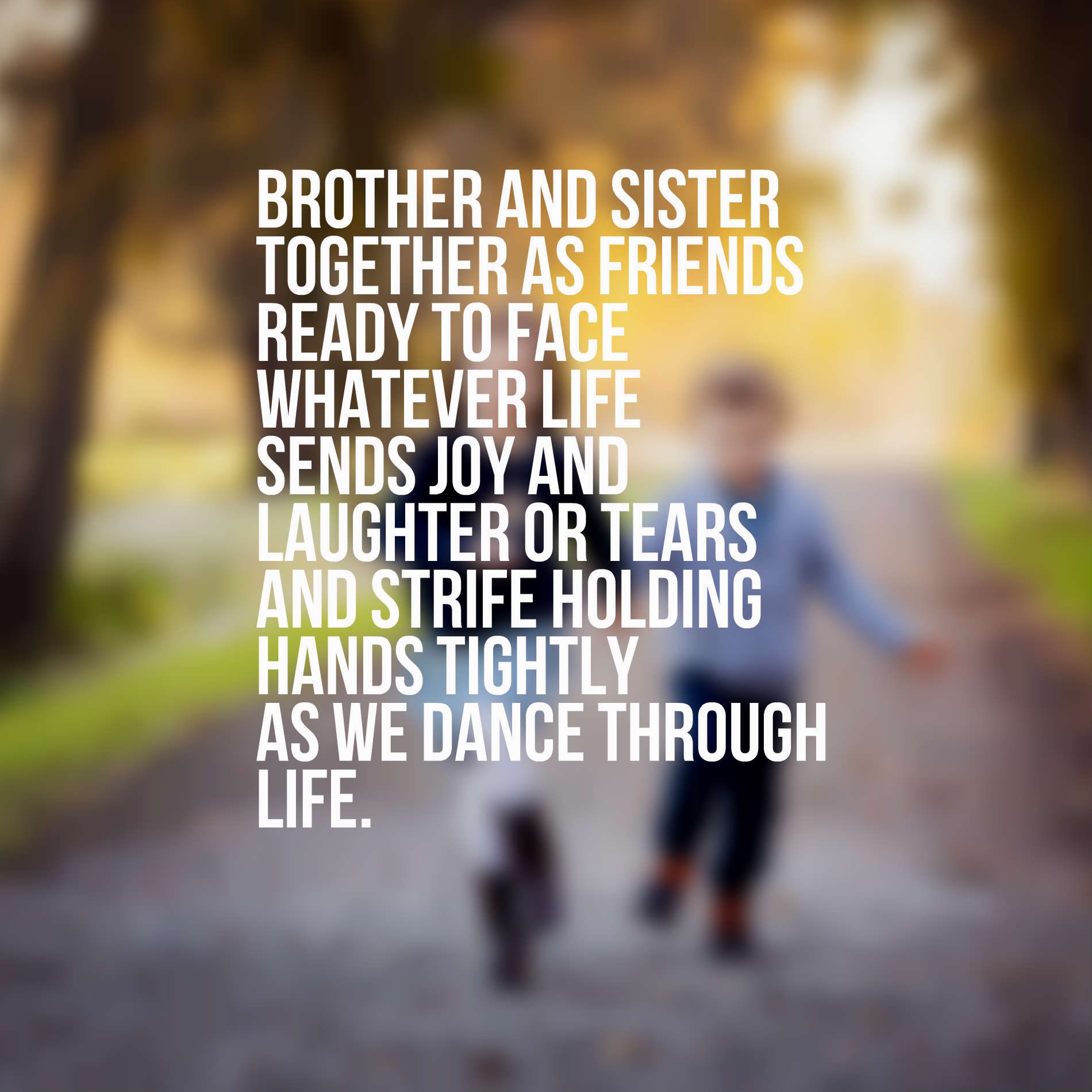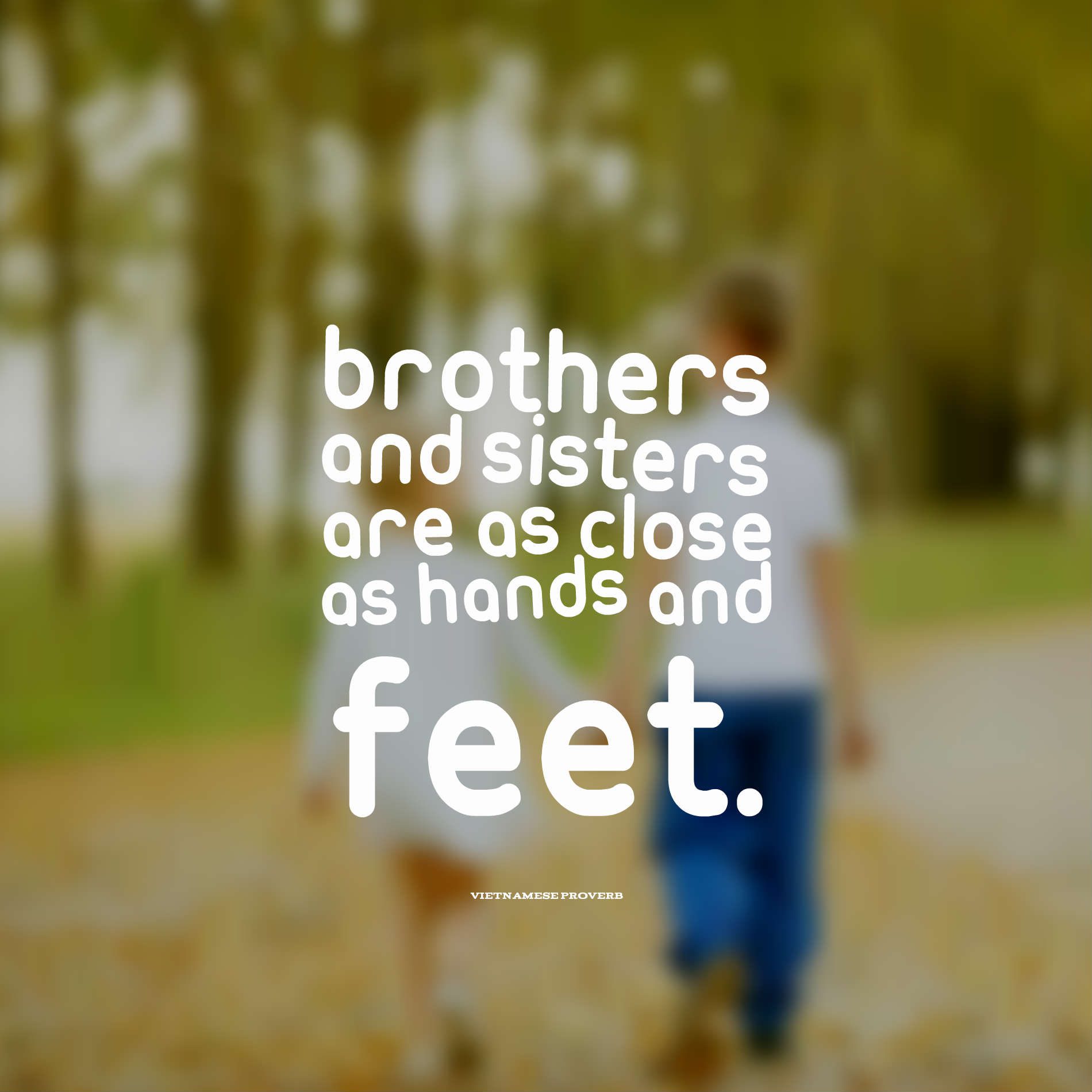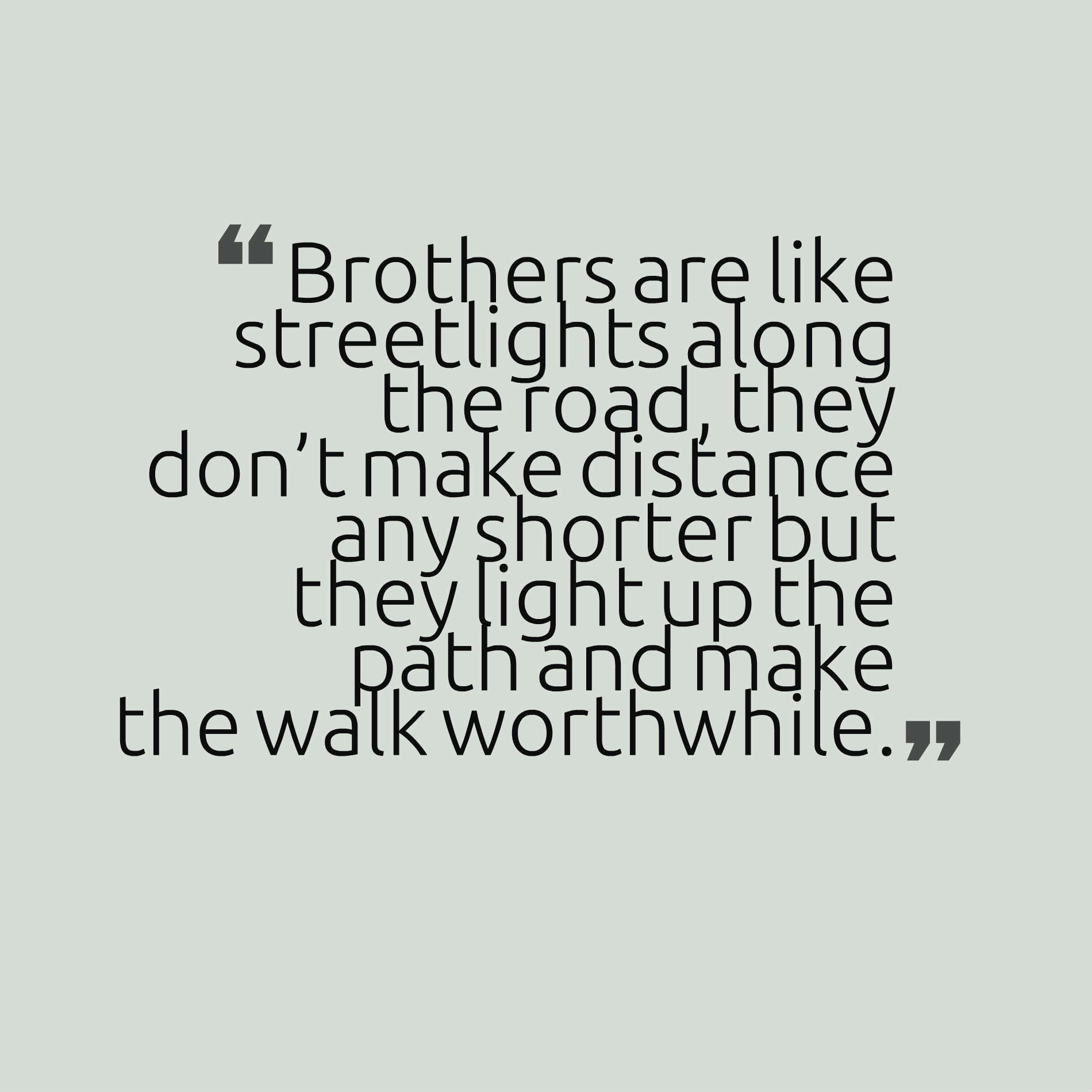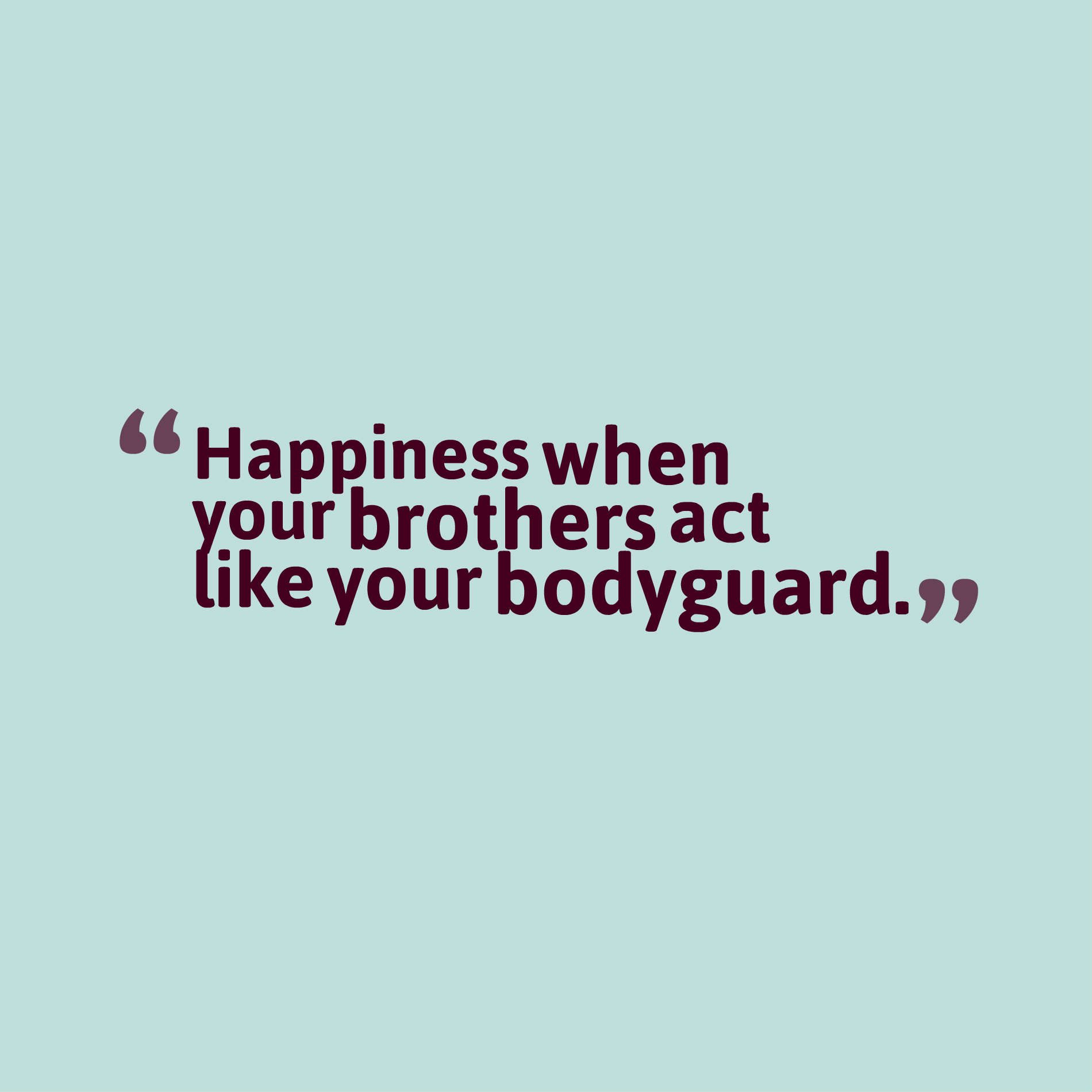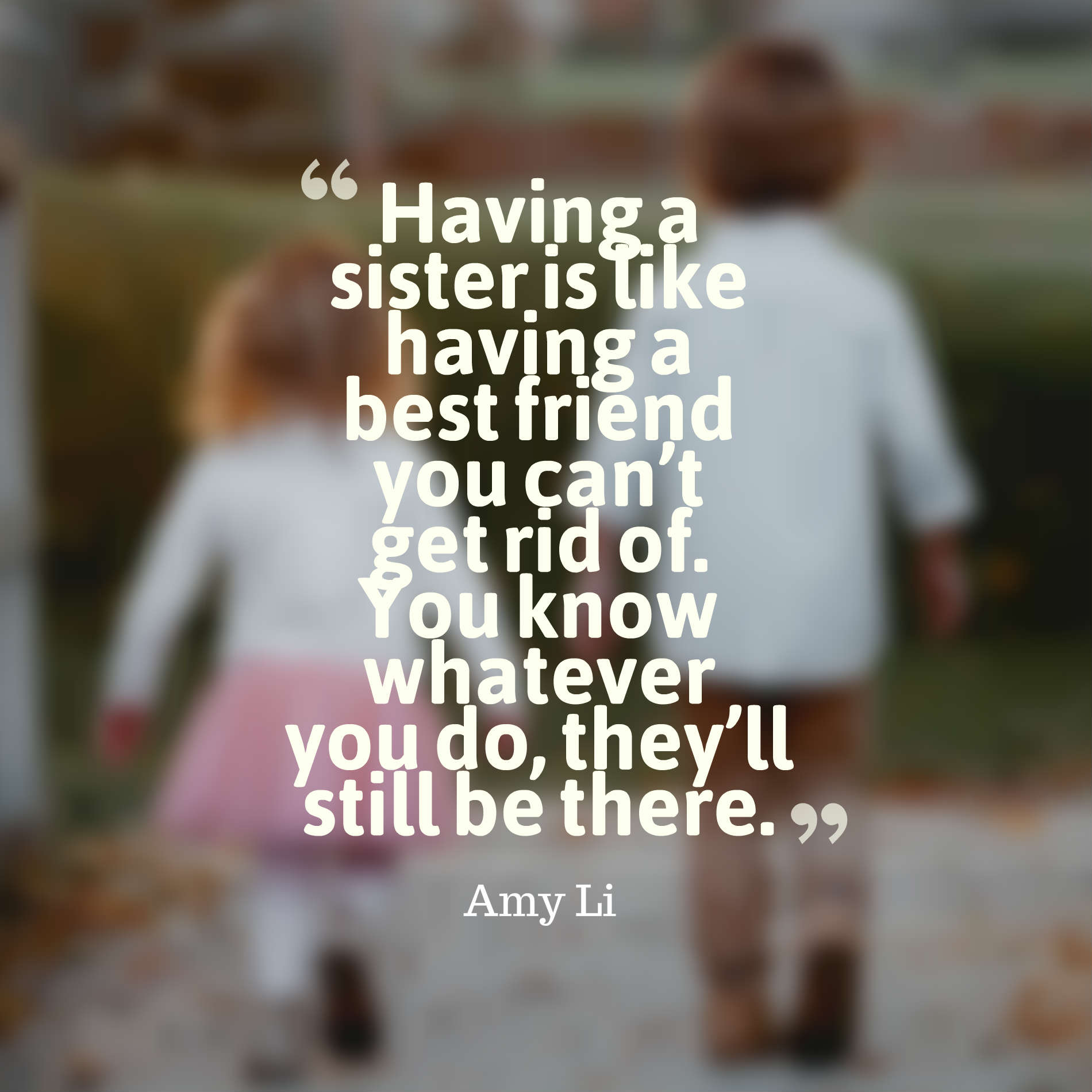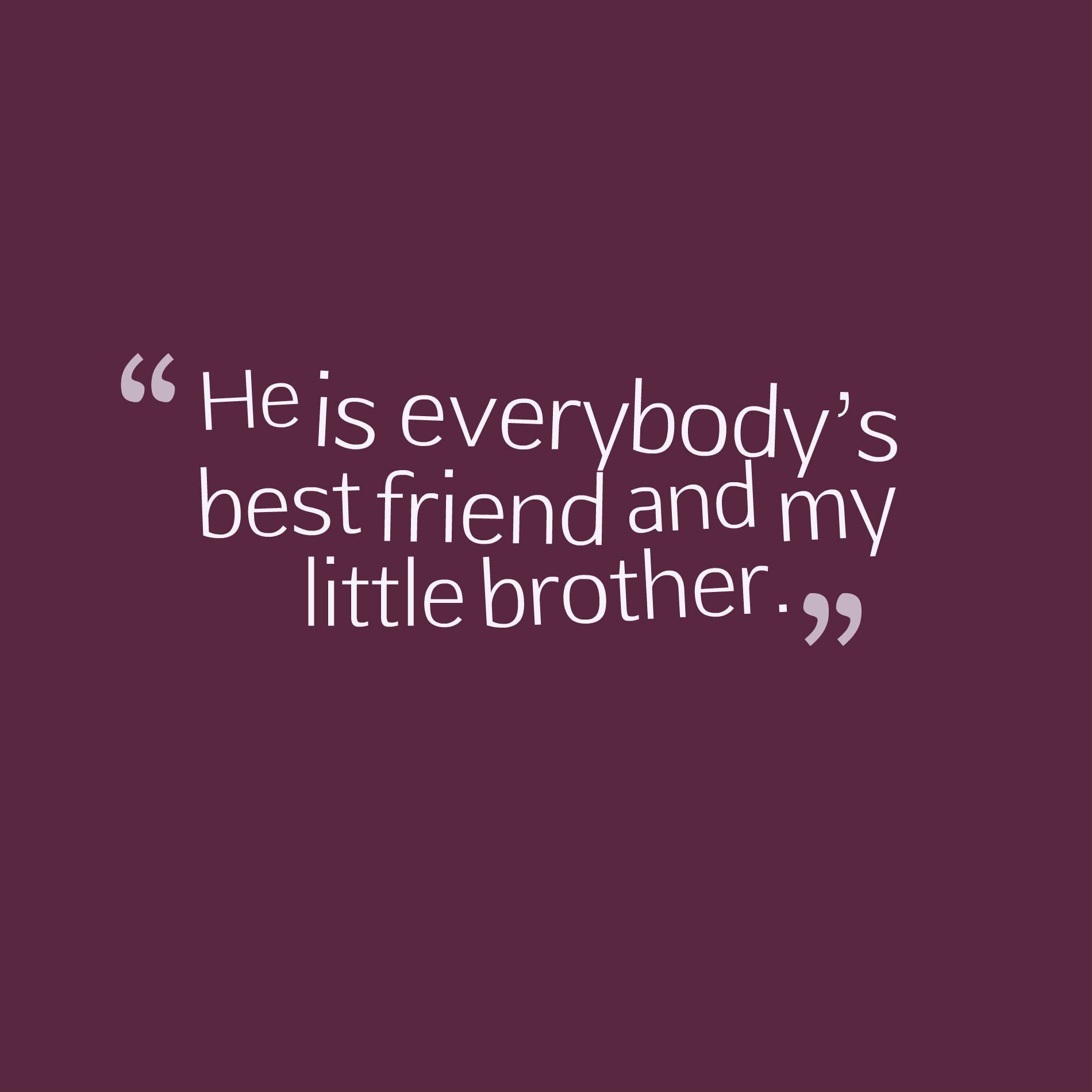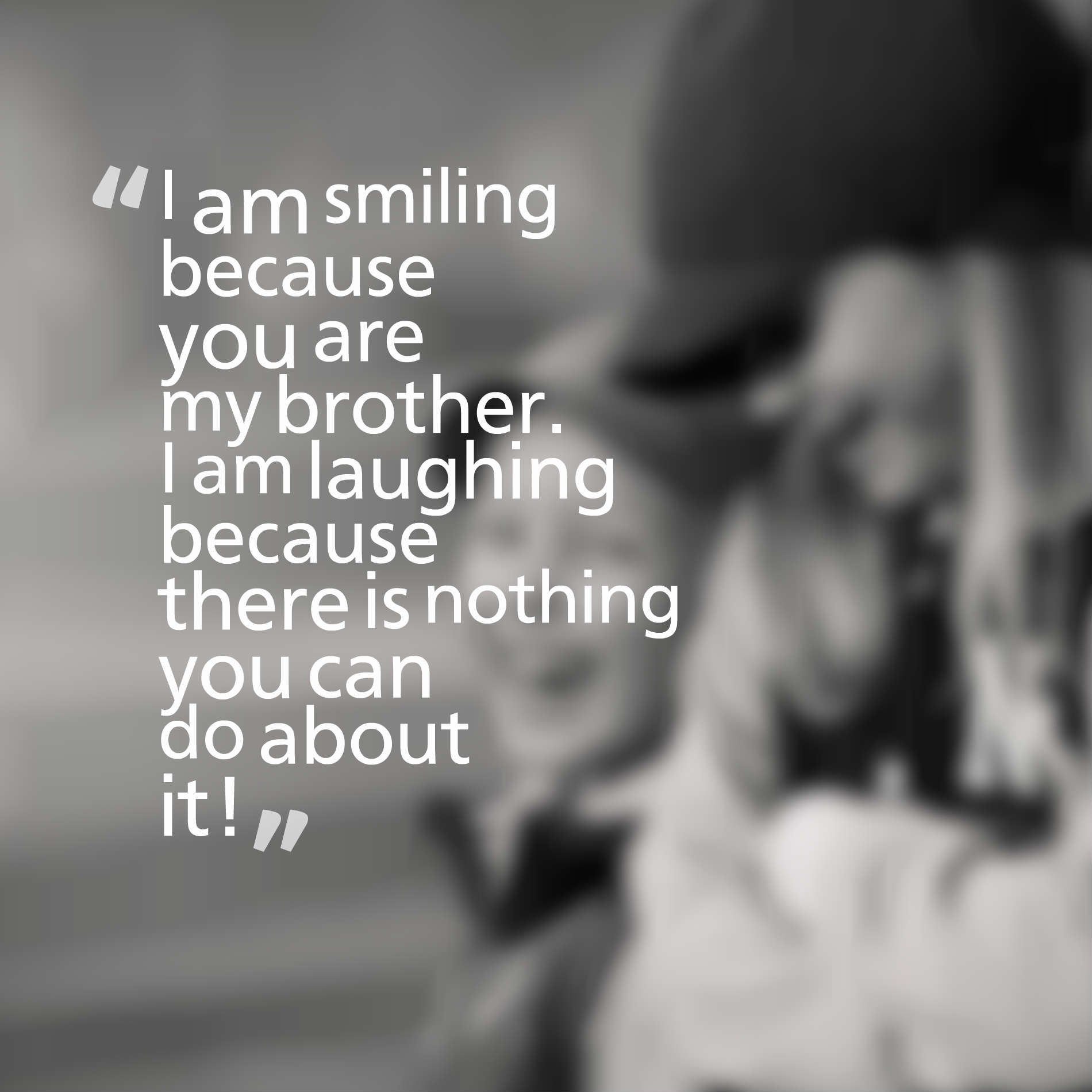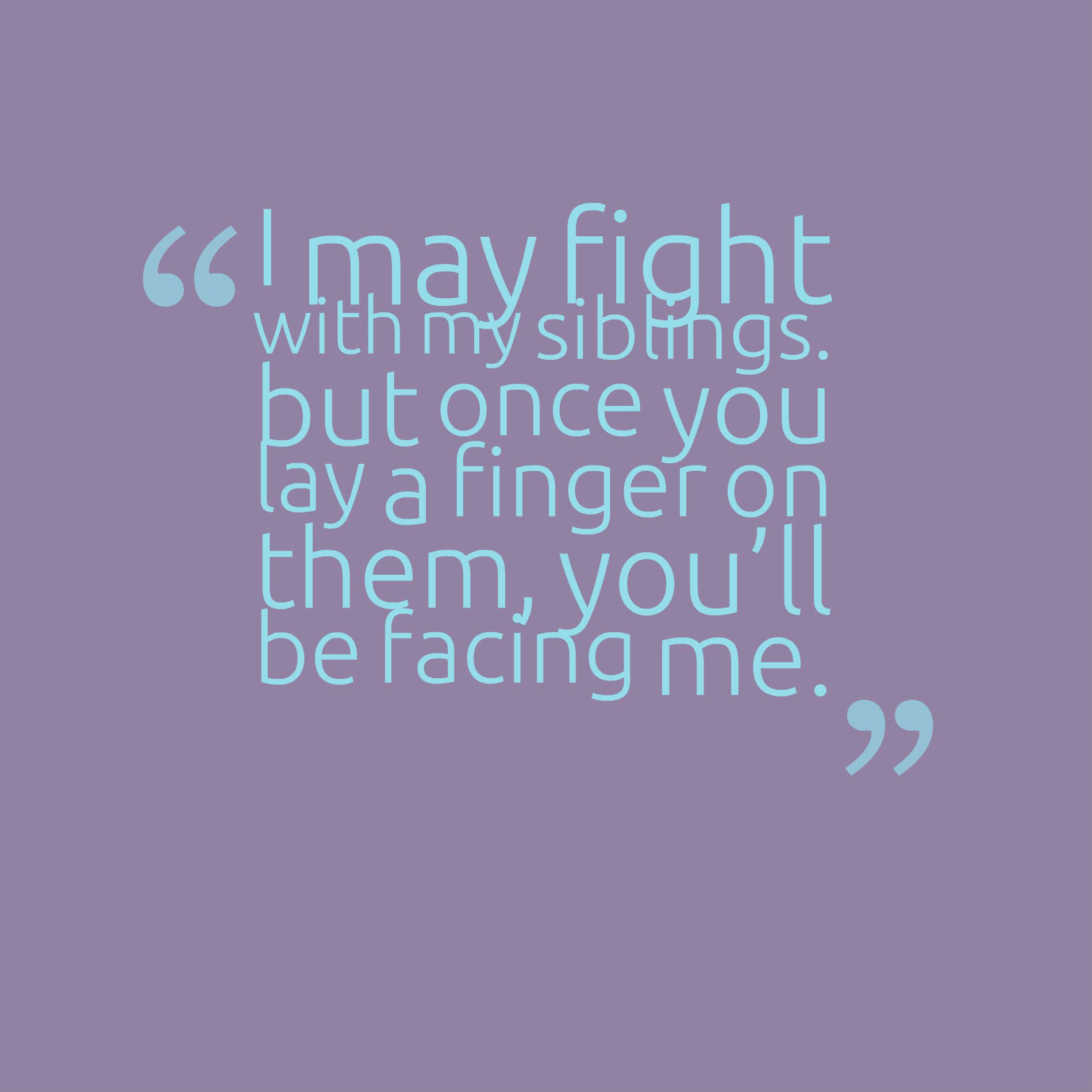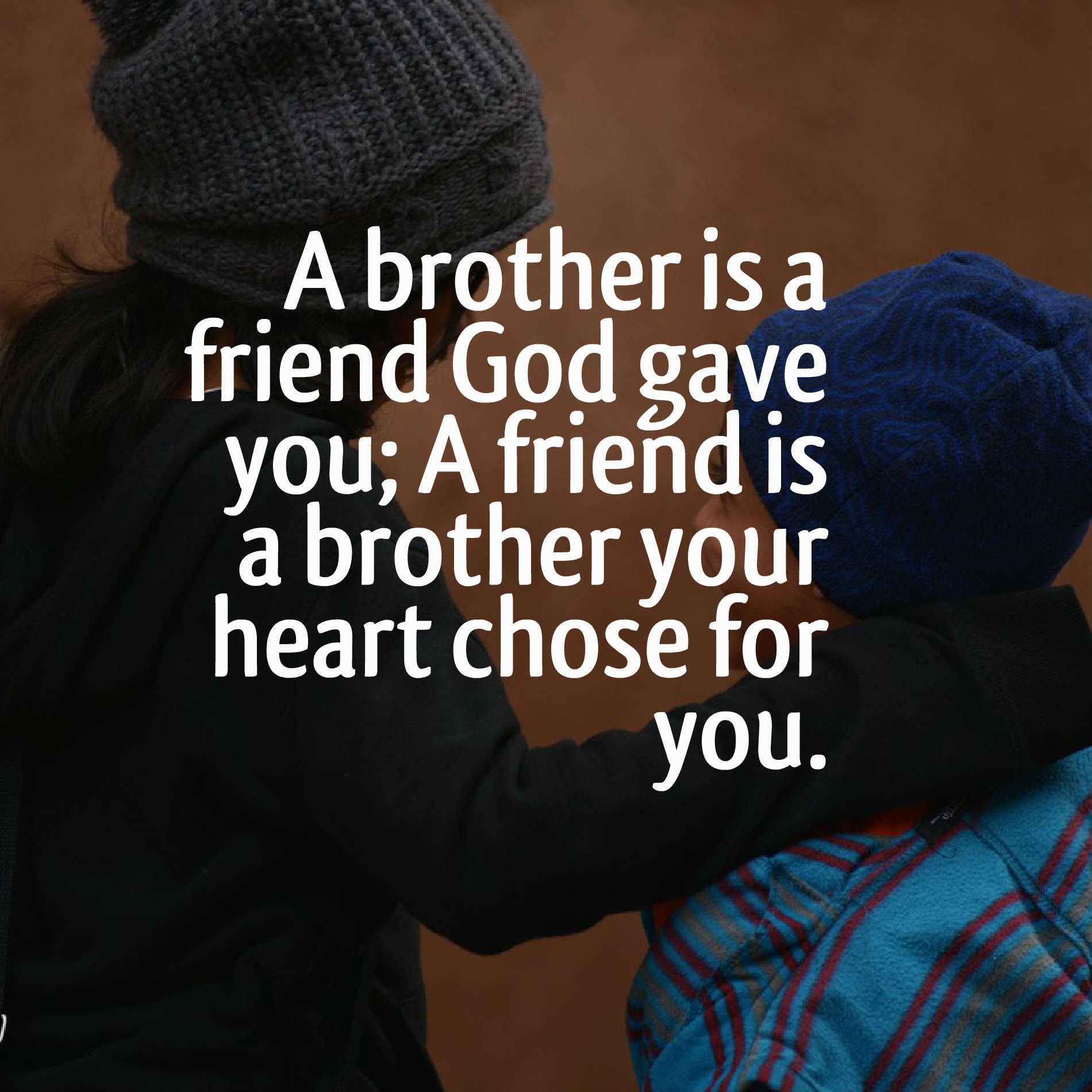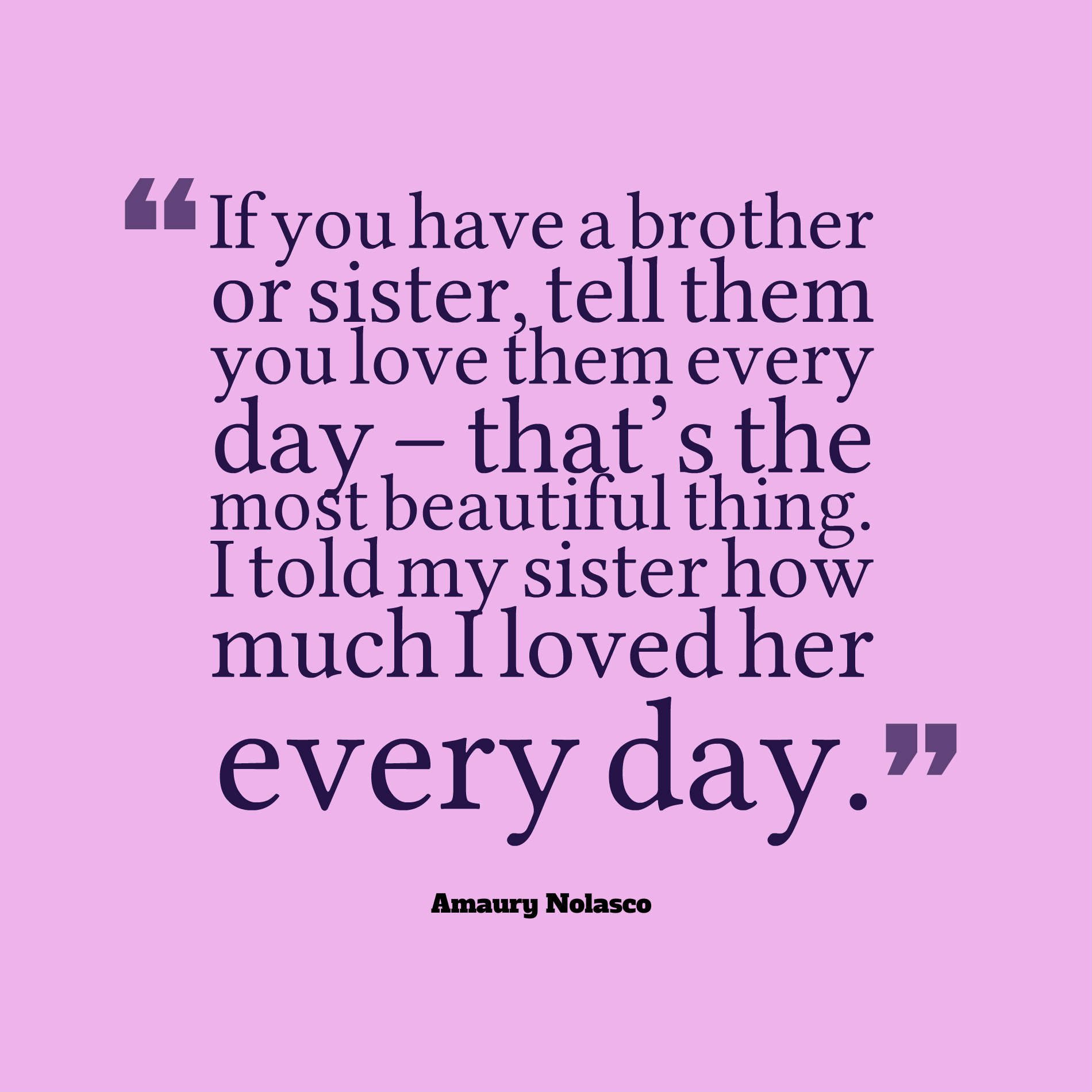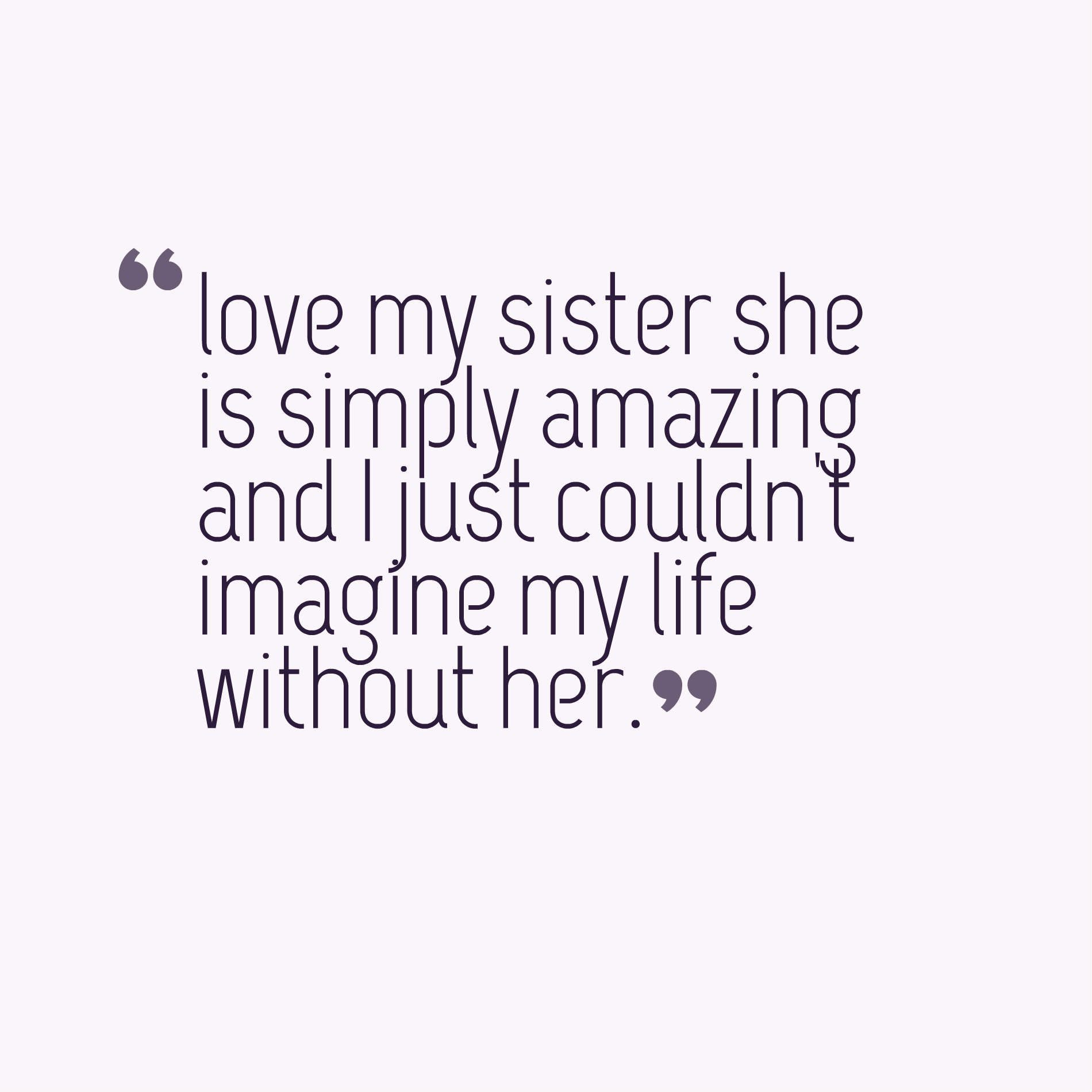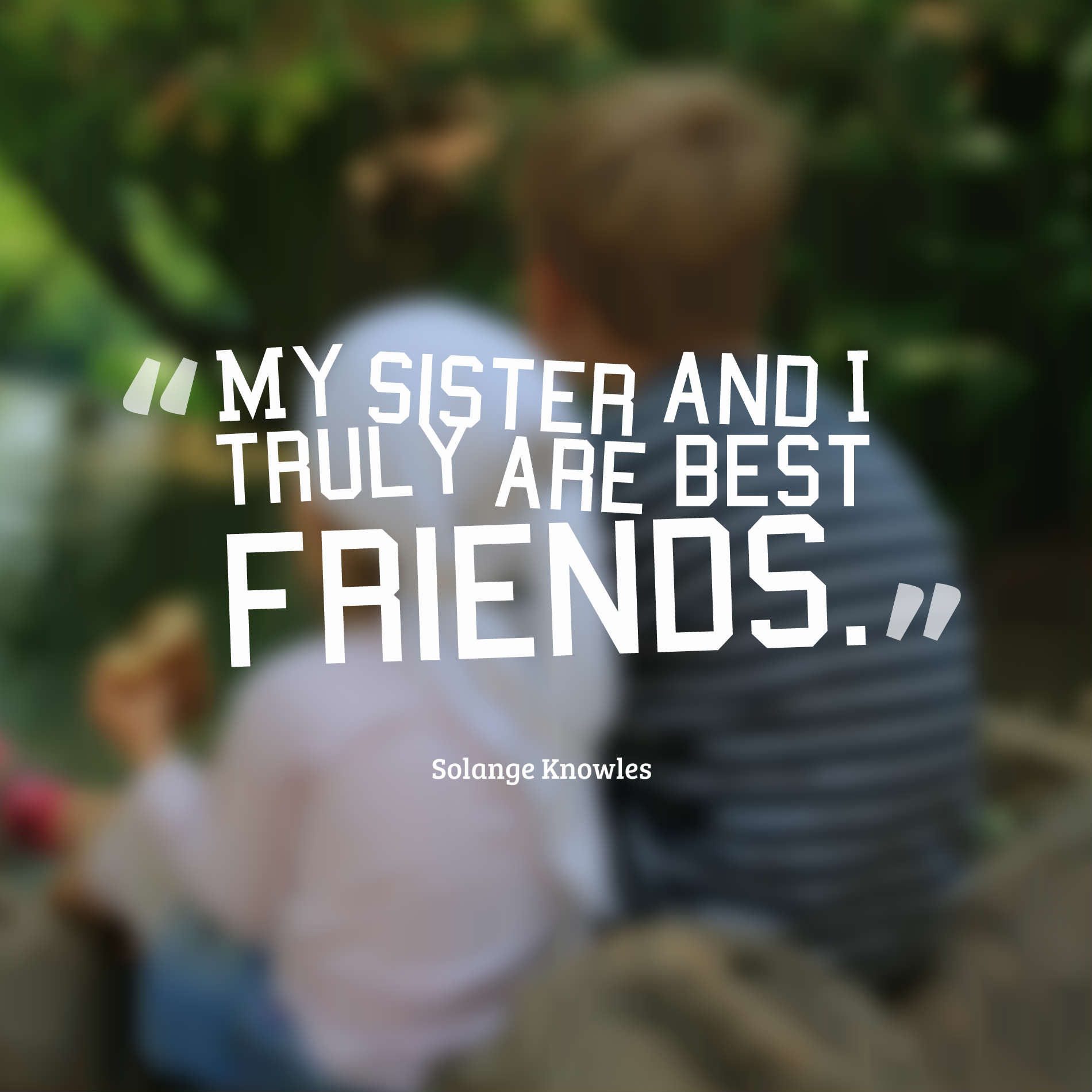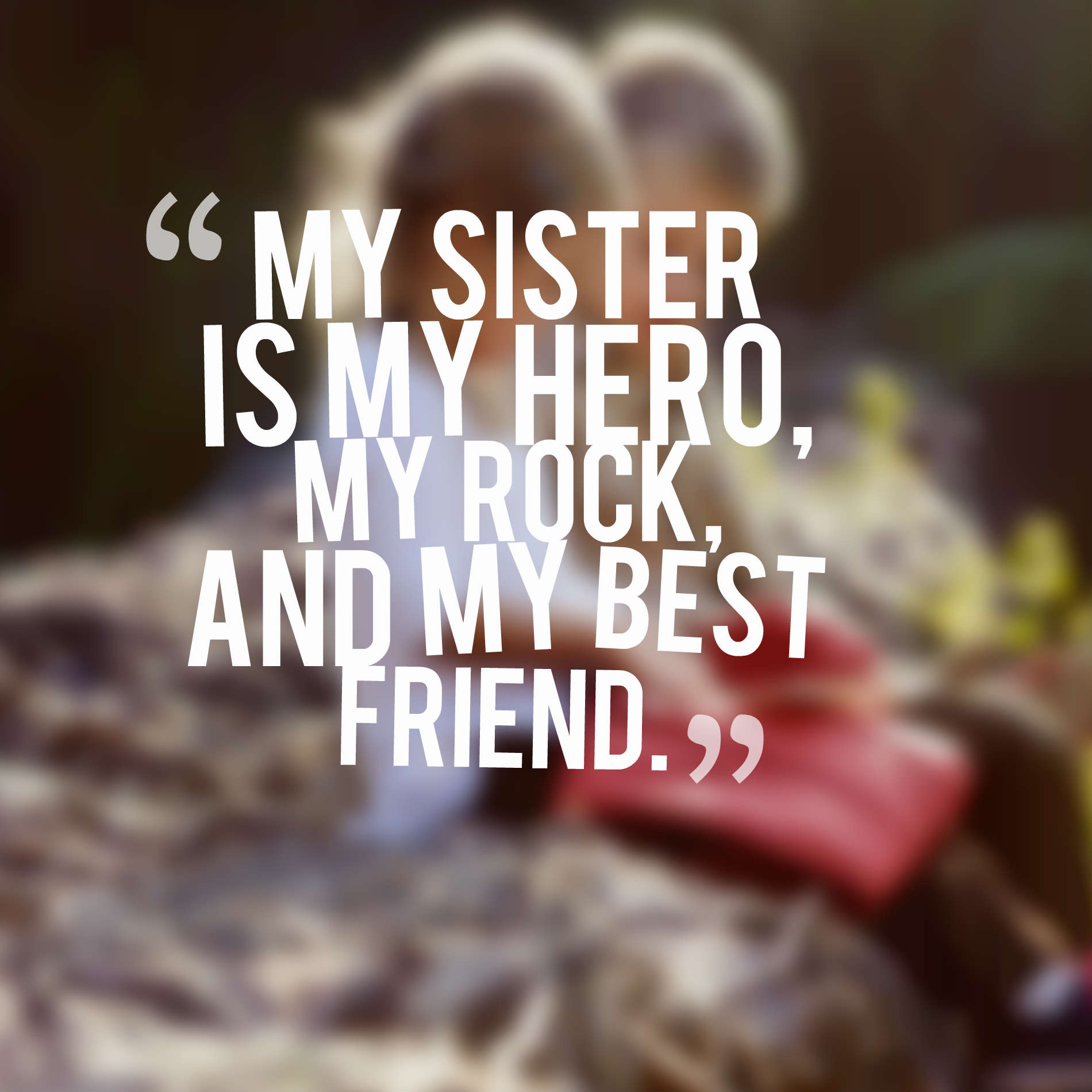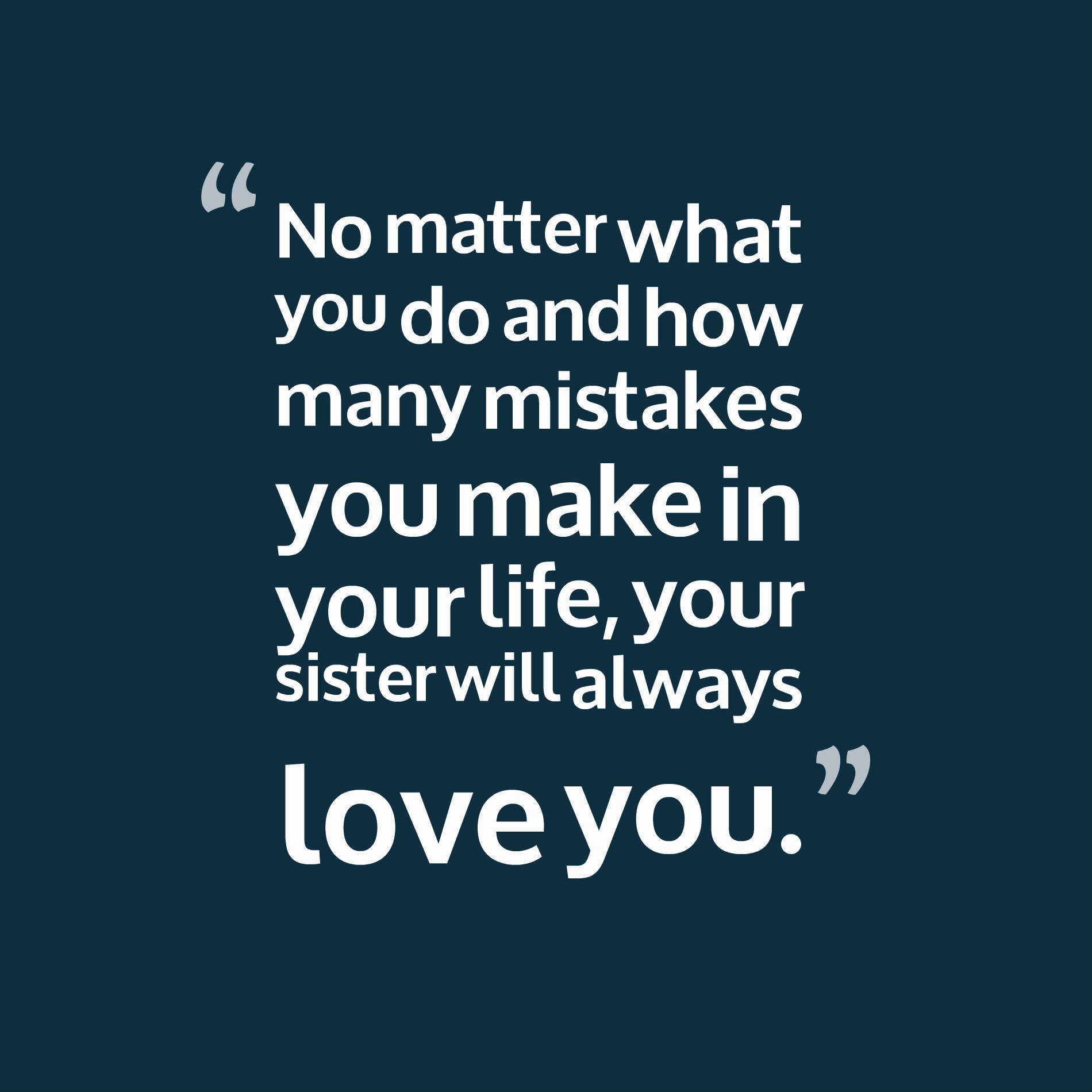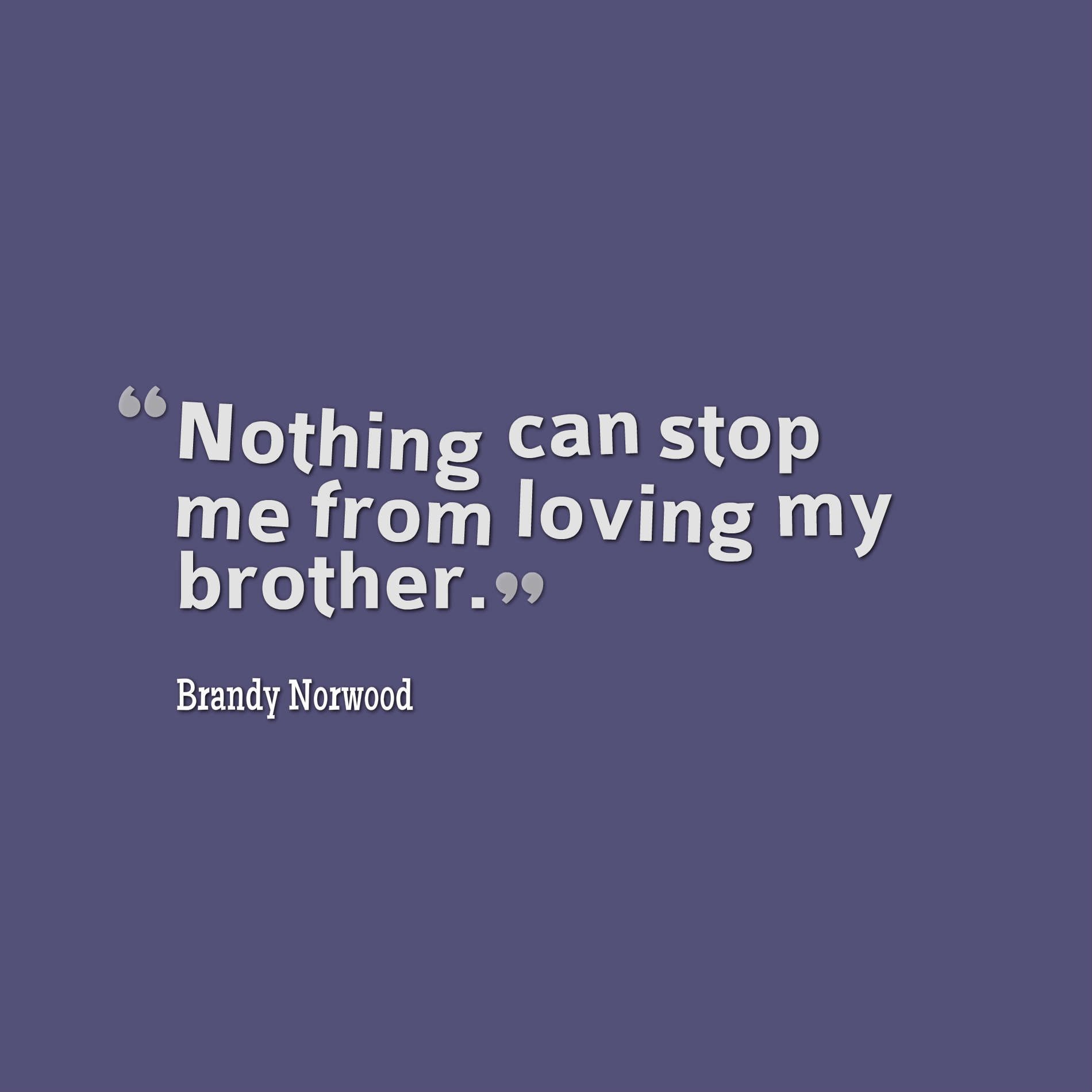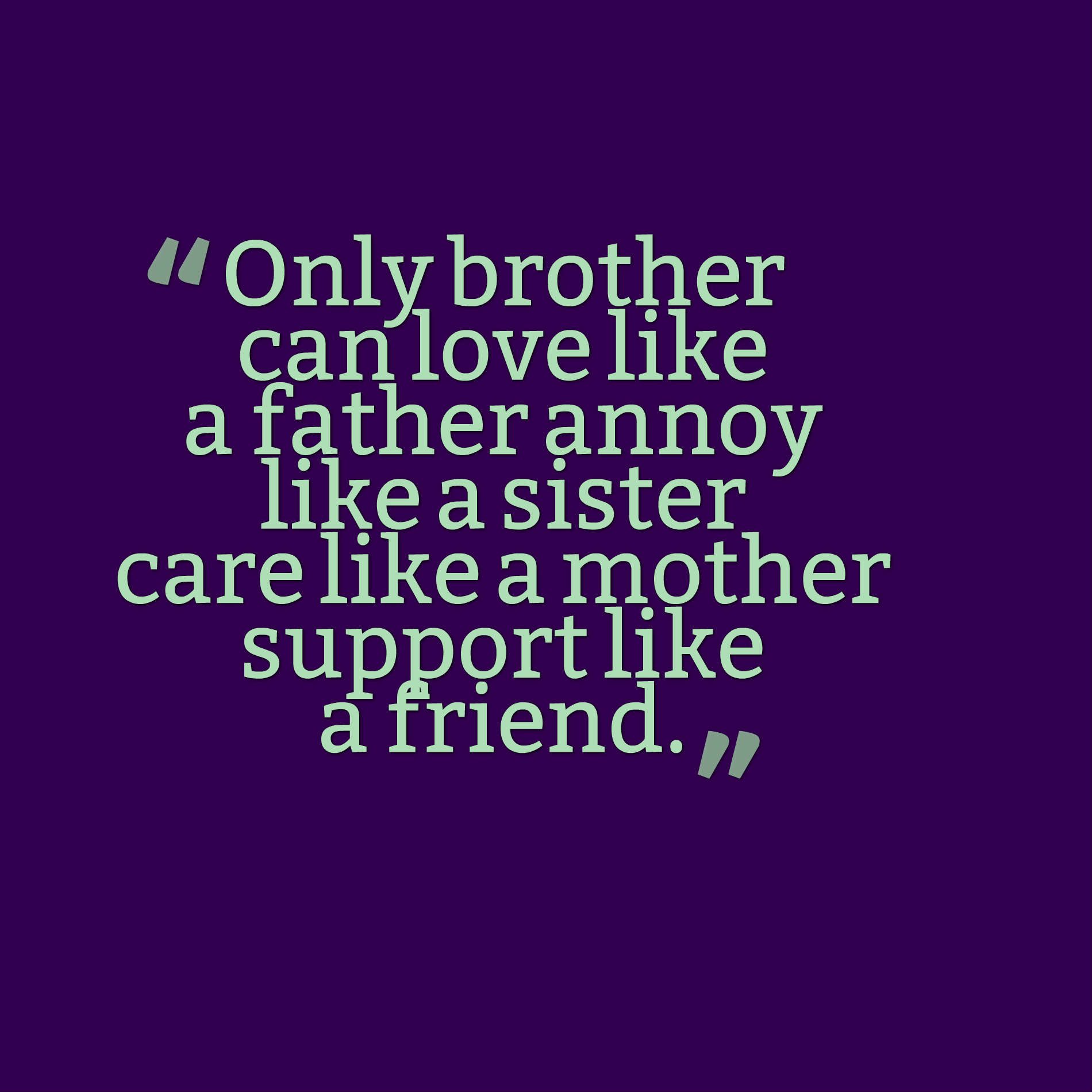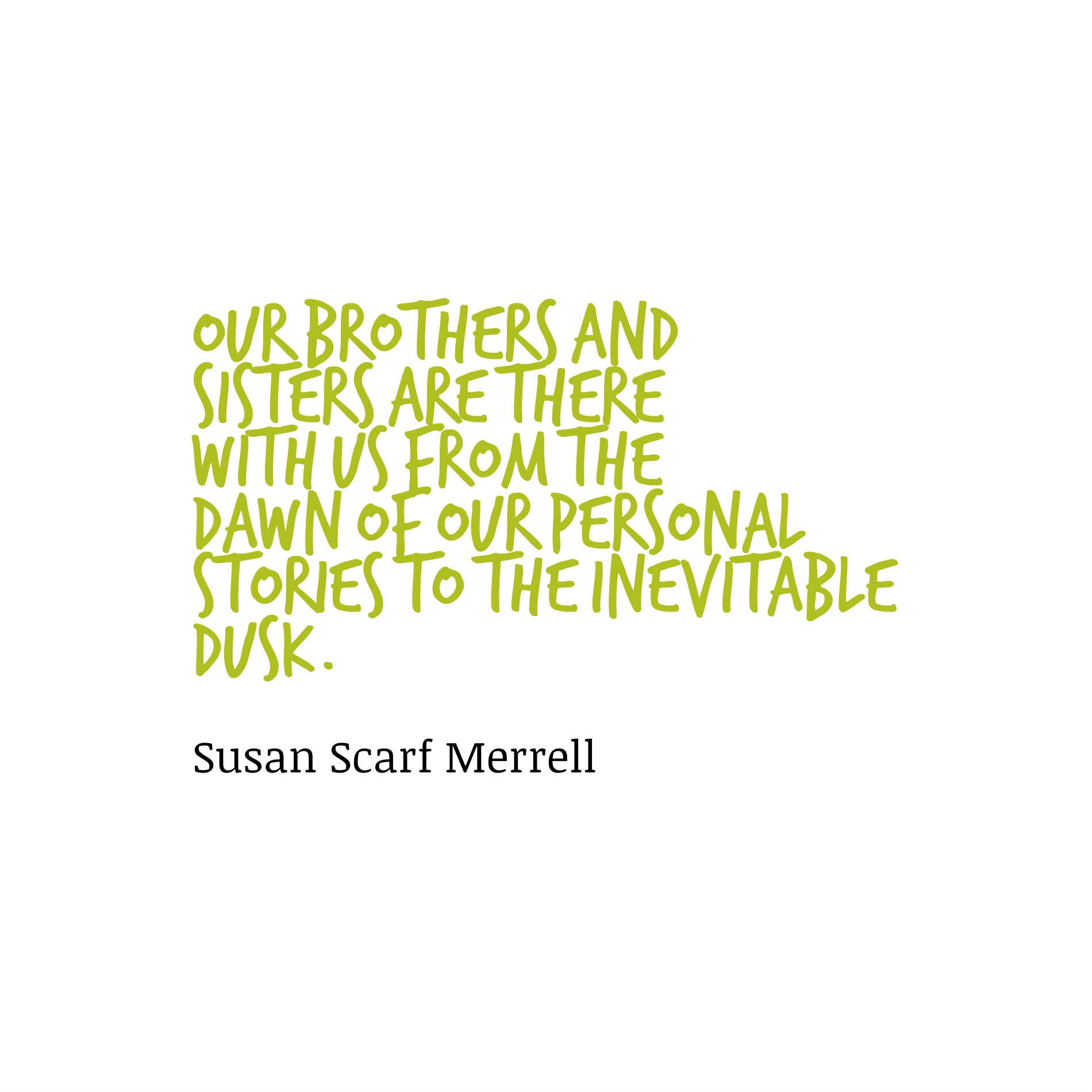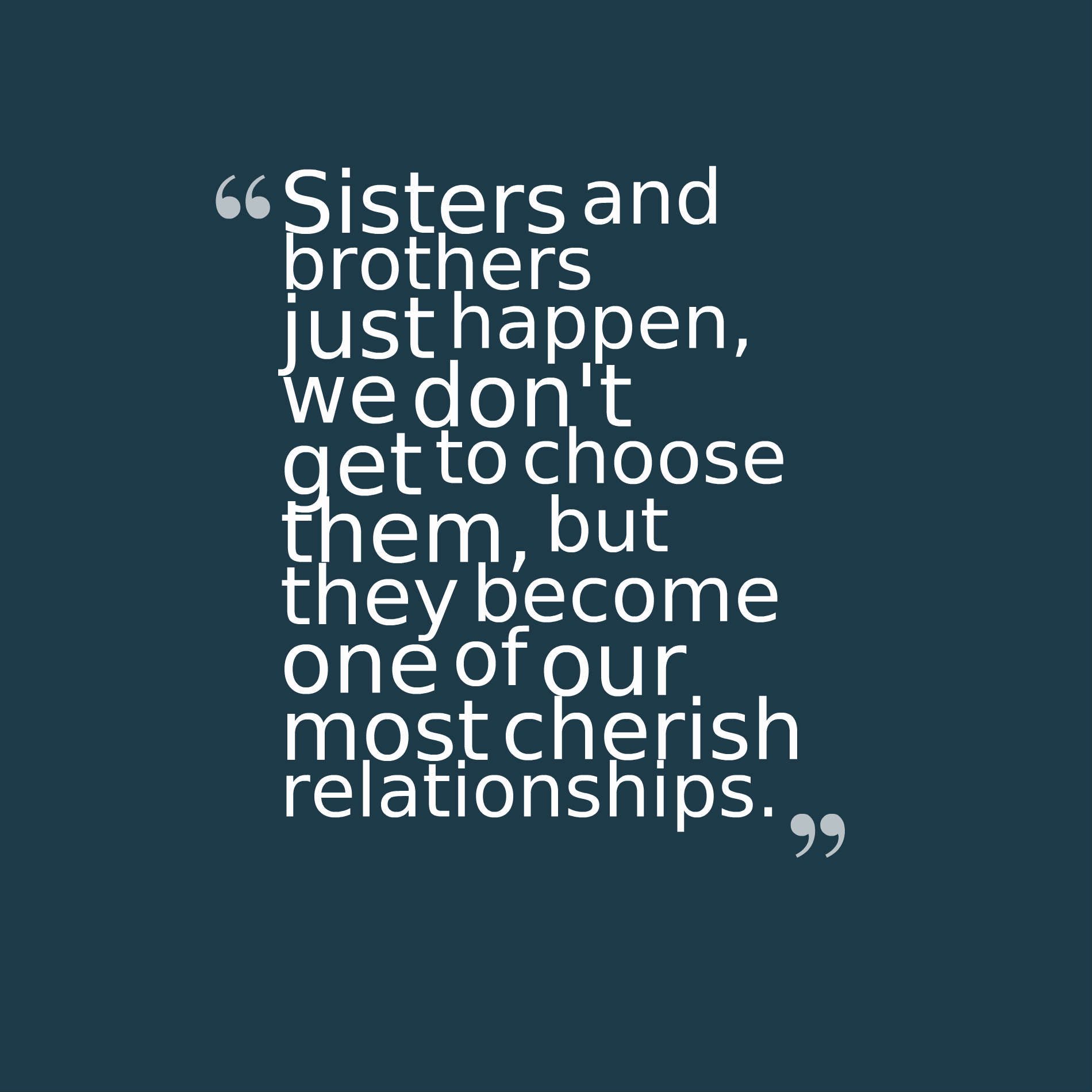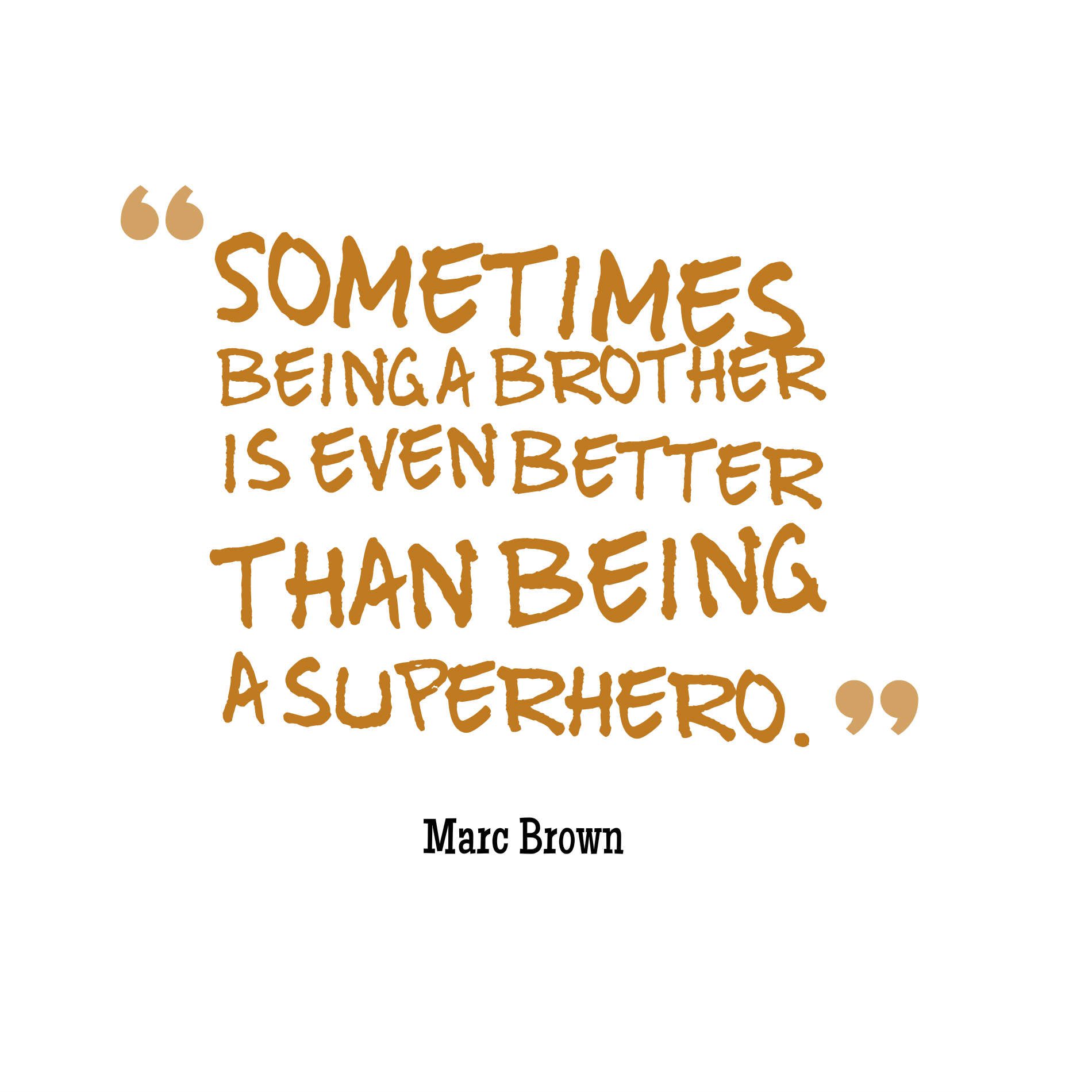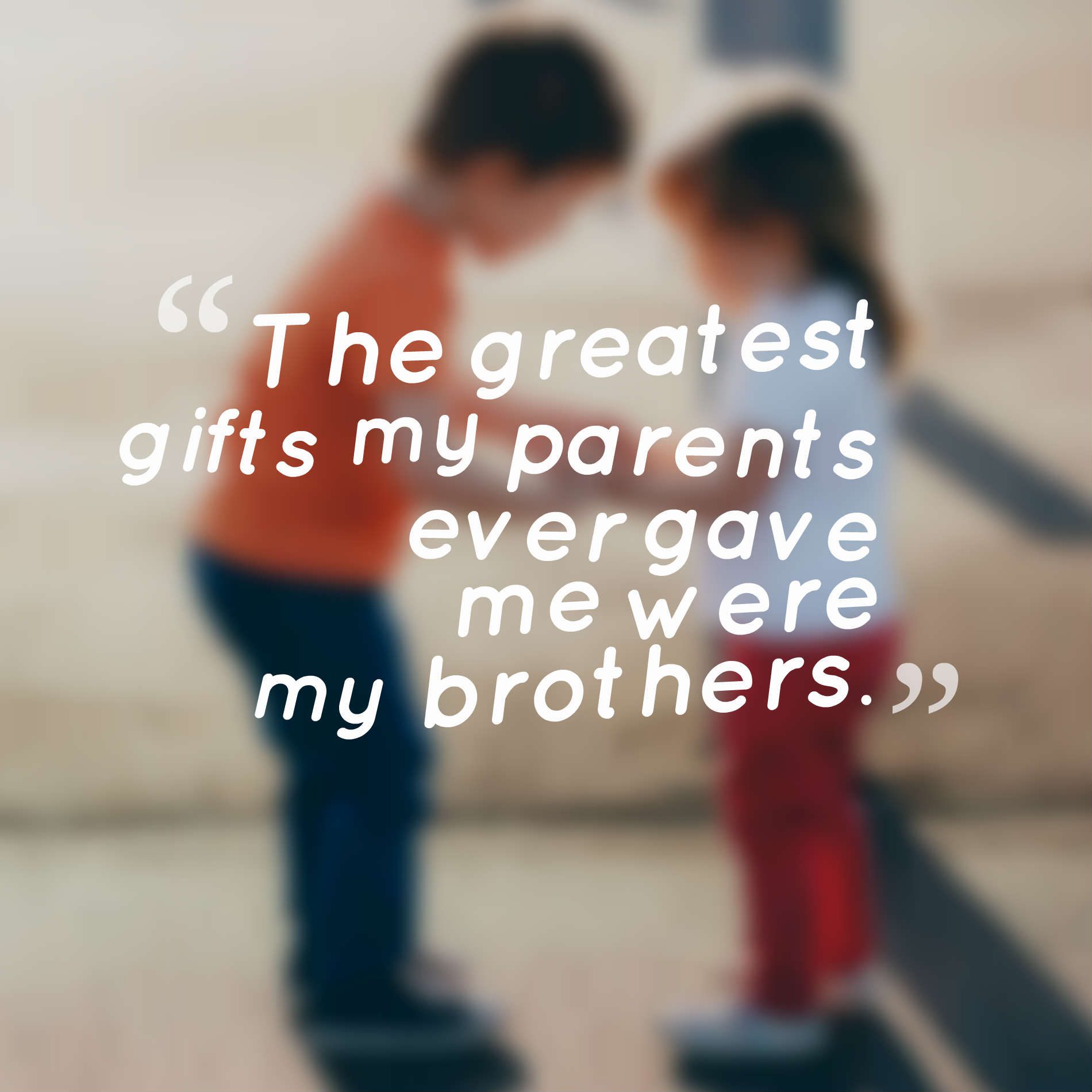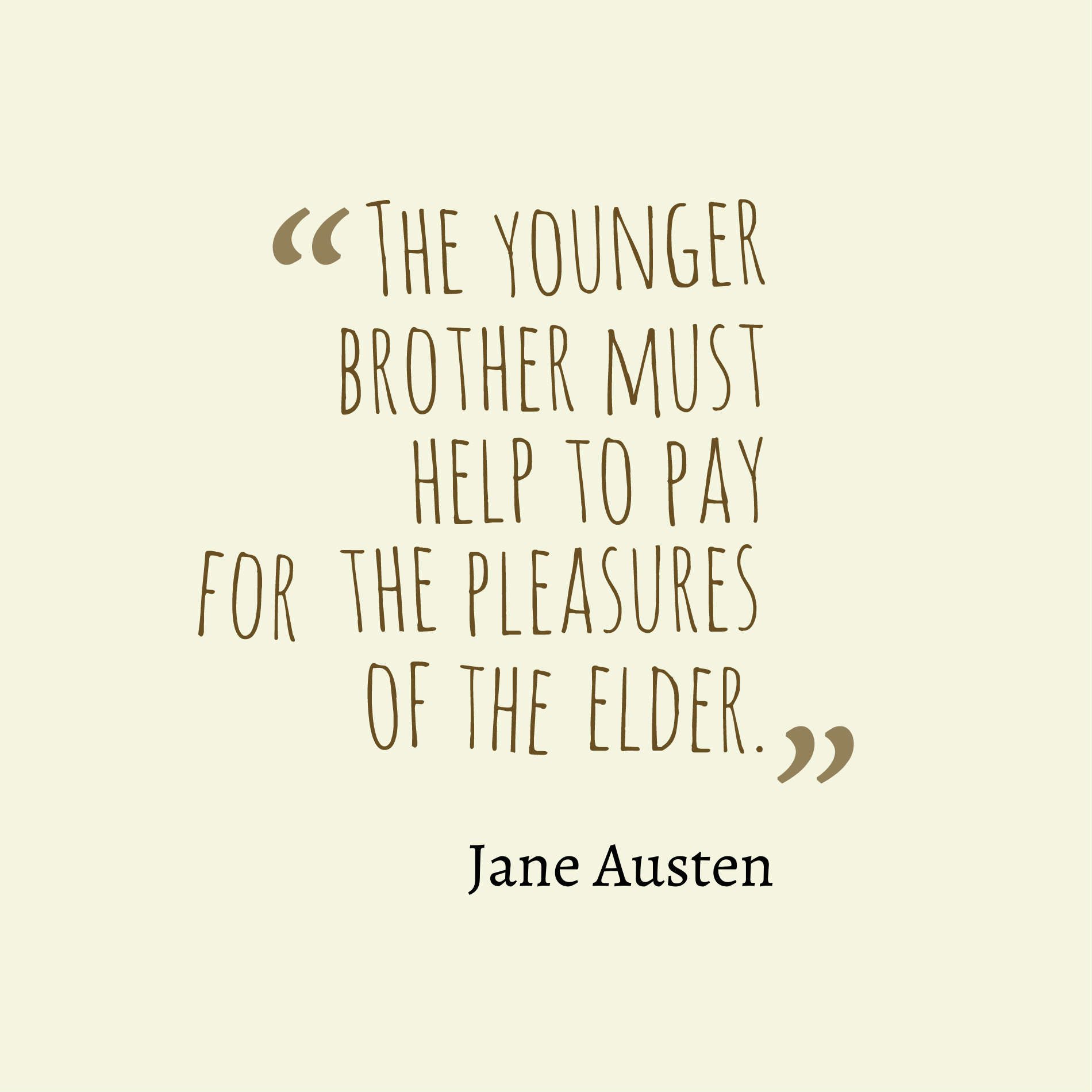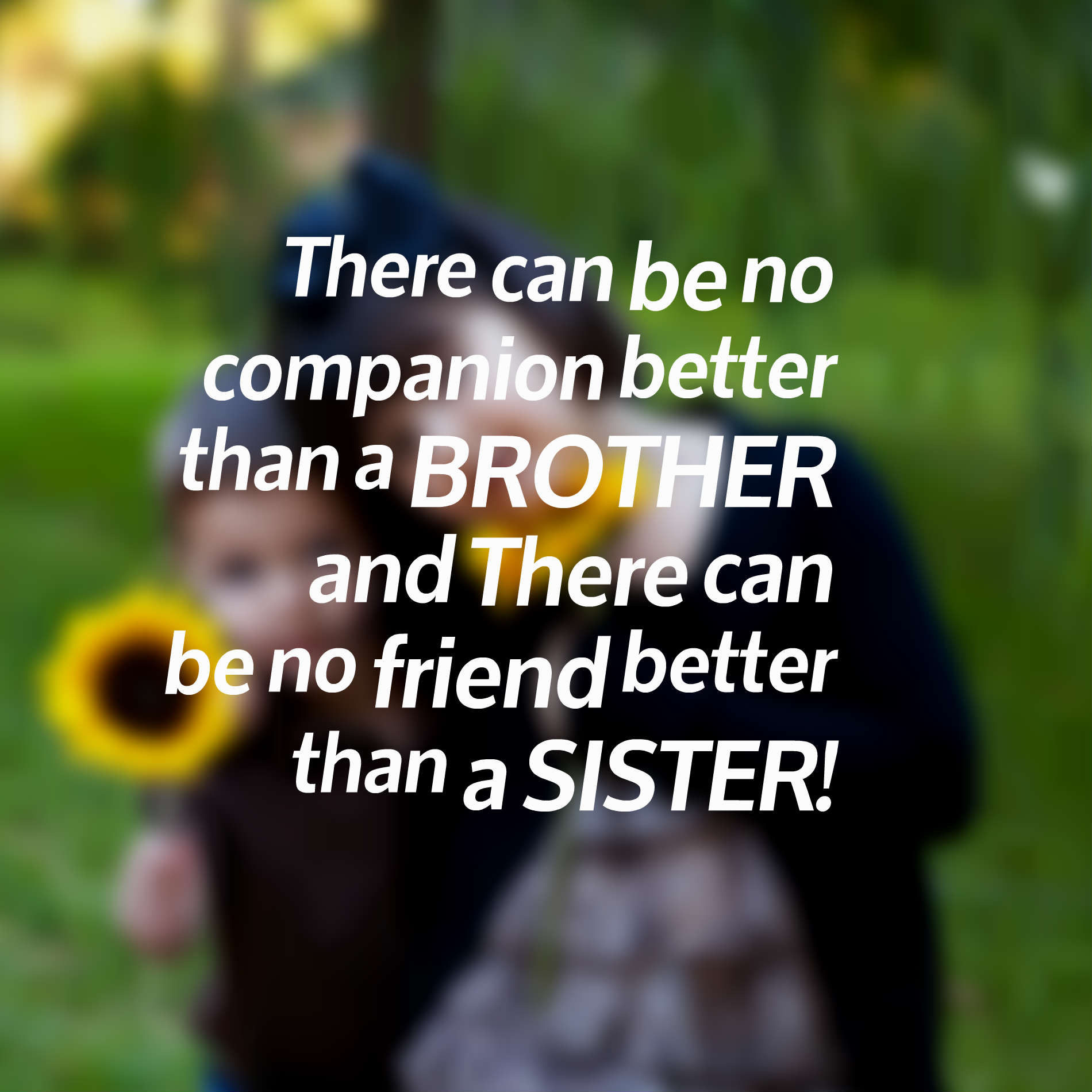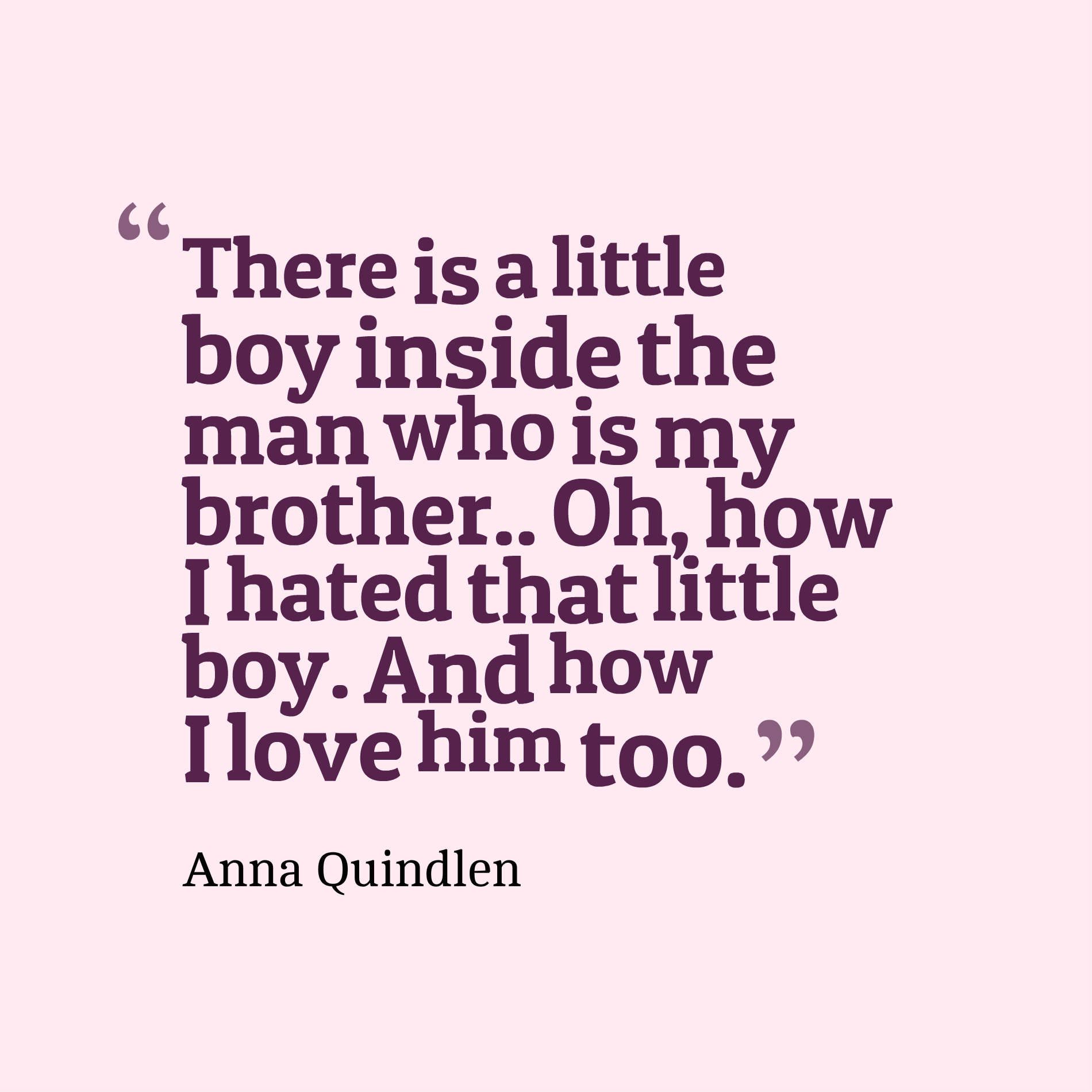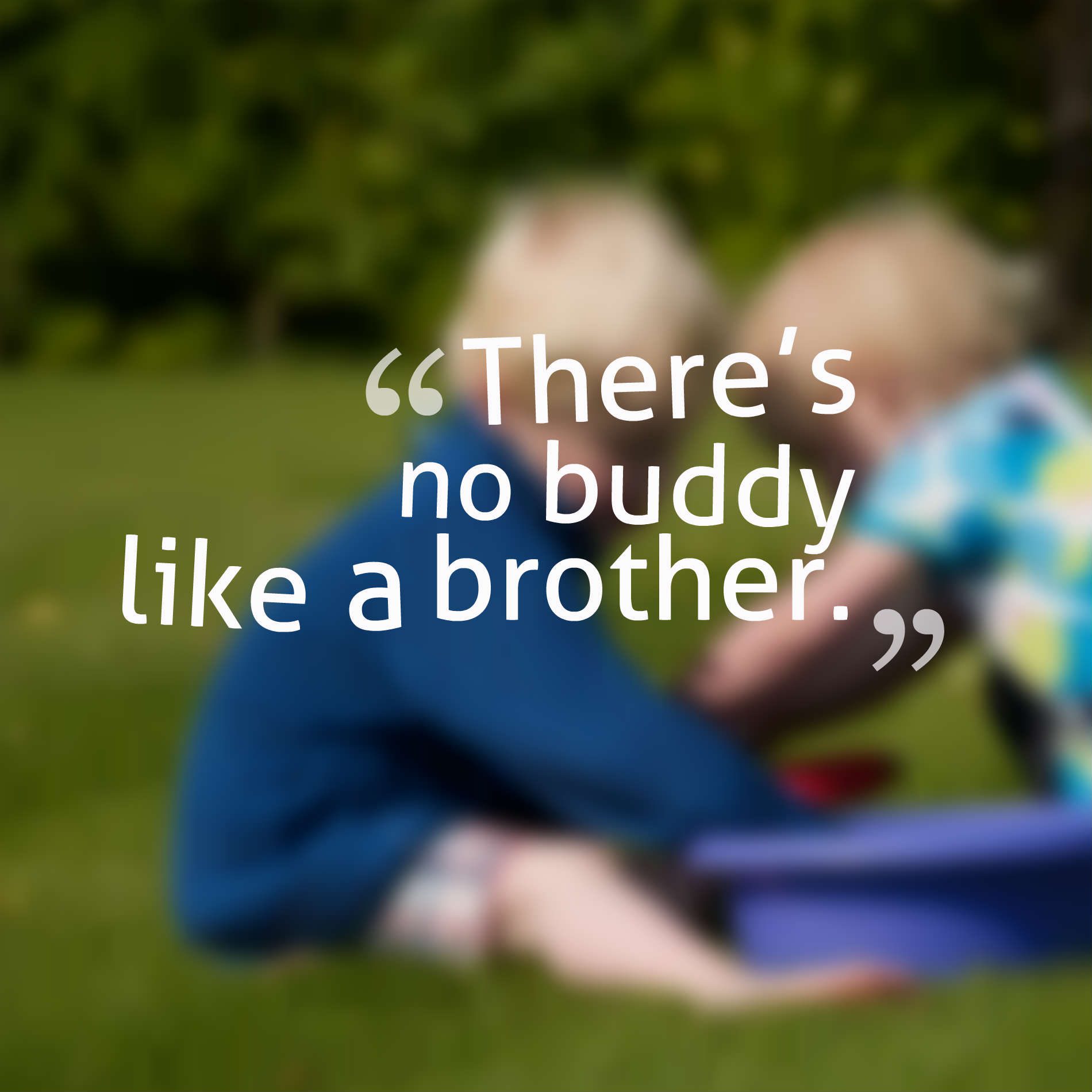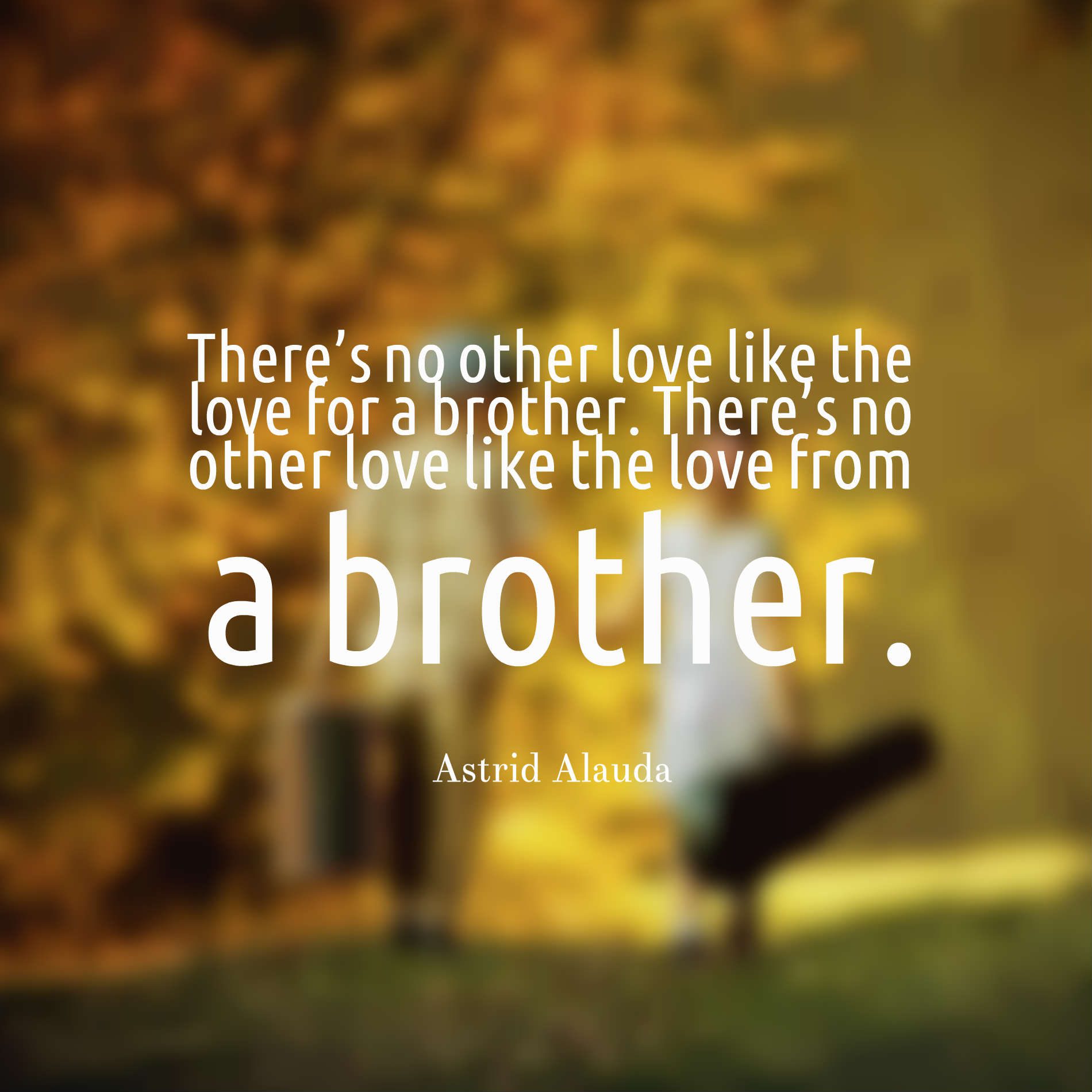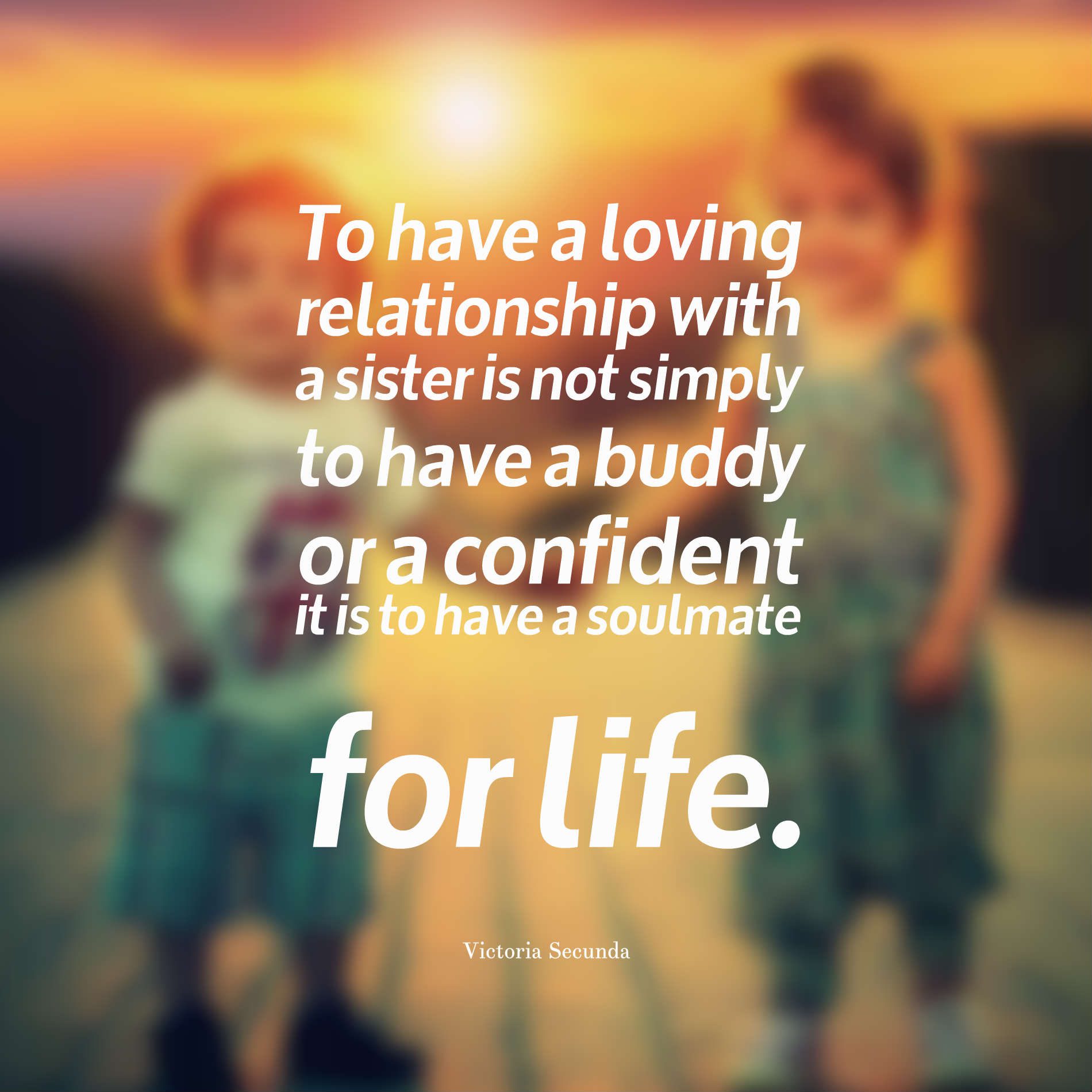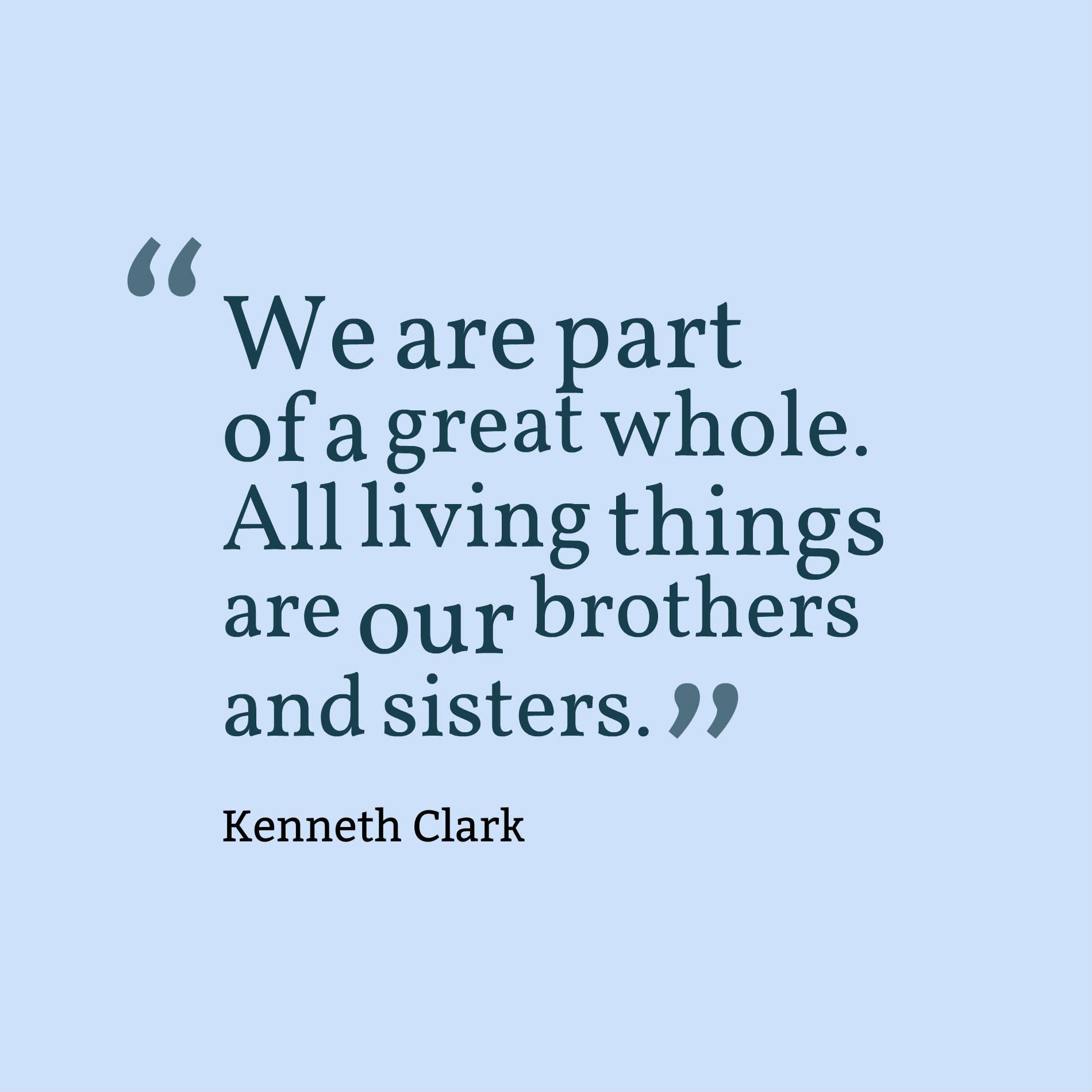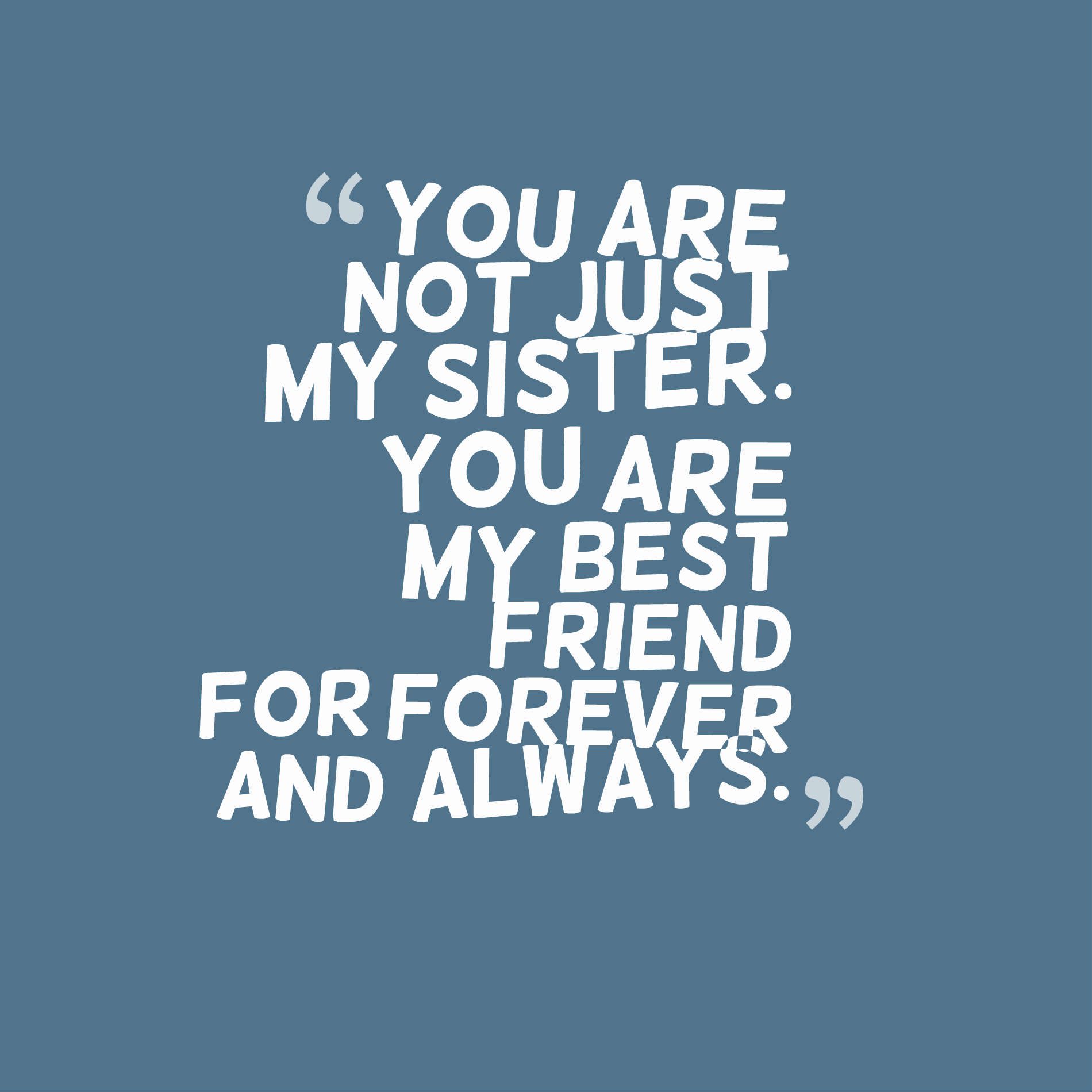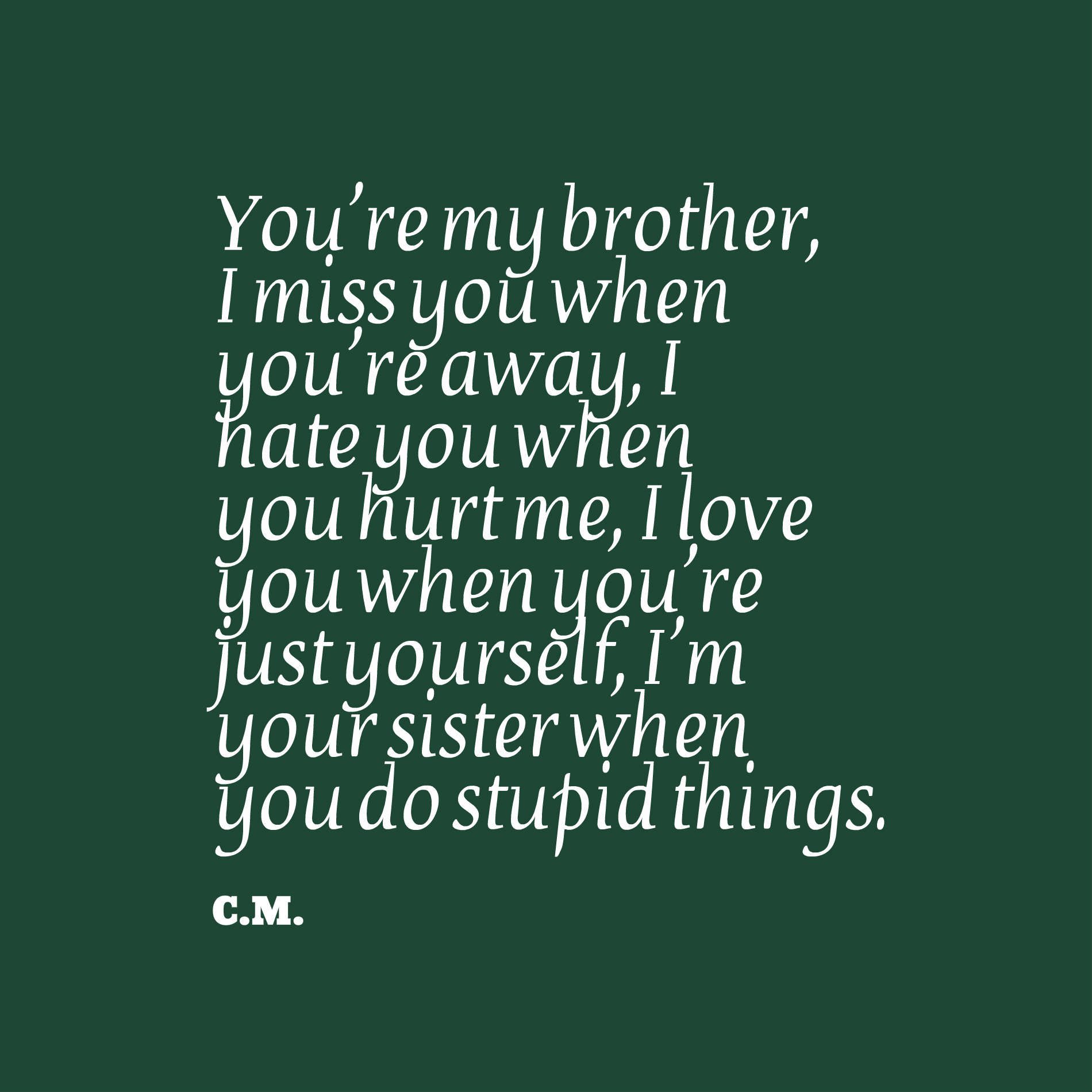 "Getting close to books, and spending time by myself, I was obliged to think about things I would never have thought about if I was busy romping around with a brother and sister." – Shelby Foote
"My brother and I have converted to Christianity, and my other brother and sister are still Sikh. So for me, it's not something that I ever want to be judgmental on. I know my parents are two people of a very strong faith. I respect all that they've done in raising their four kids and in the opportunities that they've given us." – Nikki Haley
"I had a really wonderful upbringing. We were a tight family. It was wonderful to grow up with so many siblings. We were all just a year or two apart, and we were always so supportive of each other. I learned everything from my older brother and sister and taught it to my younger sisters." – Joaquin Phoenix
"My brother and sister had a much worse childhood, I think, because they were older, and they had to deal with a lot more racism because they grew up in the '70s and I grew up more in the '80s. So they had to deal with crosses being burned on their lawn and their dogs being poisoned." – Mariah Carey
"I have a brother and sister; my mother does not care for thought, and father, too busy with his briefs to notice what we do. He buys me many books, but begs me not to read them, because he fears they joggle the mind." – Emily Dickinson
"Until blacks and whites see each other as brother and sister, we will not have parity. It's very clear." – Maya Angelou
"I had lost relationships with my dad, my brother and sister and I was just like, you know what, this is definitely the time to just get it together and so that's what I did."
"I left my family, and I left my brother and sister, and I went and lived my dream. I saw everybody, but is it ever enough?" — Joan Jett
"If you age with somebody, you go through so many roles – you're lovers, friends, enemies, colleagues, strangers; you're brother and sister. That's what intimacy is, if you're with your soulmate." — Cate Blanchett
"As a child in South Carolina, I spent summers like so many children – sitting on my grandparents' back porch with my siblings, spitting watermelon seeds into the garden or, even worse, swallowing them and trembling as my older brother and sister spoke of the vine that was probably already growing in my belly." — Jacqueline Woodson
"Labor wants pride and joy in doing good work, a sense of making or doing something beautiful or useful – to be treated with dignity and respect as brother and sister." — Thorstein Veblen
"I watched 'Billy Madison' maybe 80 times. It's my favourite movie. Watched it, like, a million times. My brother and sister watched it with me all the time." — Ansel Elgort
"I may have had a crush on Zac, but we are like brother and sister, so nothing would ever happen." — Vanessa Hudgens
"Everyone loved my father. He was so nice that people took advantage of him. We were lower middle class. I slept in the hallway on a cot that rolled away during the day, and my younger brother and sister slept in my parents' room. My goal as a kid was to someday have my own room and to own a car – and I wanted to be able to take care of my parents." — Jerry Reinsdorf
"When we were children, every day after school, my brother and sister and I would go to my mother's office. It was full of pencils and marker and fabrics and beads. It was so much fun to be a child and to express my creativity through drawing and to playing dress-up in all of the wonderful and colorful clothes." — Margherita Missoni
"The irony is that the more specific you are in the portrayal of character, the more like other people you are. In the same way, the more you think about how alone you are in this life, you realise how much a brother and sister everyone else is." — William Hurt
"I have a younger brother and sister who actually play in my band, and we were always into Disney music, big time. The first time I heard myself sing was when I recorded myself singing a Disney song. I remember it because it was awful, and I didn't expect to hear that. I think it was 'A Whole New World' from 'Aladdin.'" — Laura Mvula
"My parents, along with my brother and sister, are vegetarians." — Alissa White-Gluz
"My father was very disappointed by war and fighting. And he thought language could help us out of cycles of revenge and animosity. And so, as a journalist, he always found himself asking lots of questions and trying to gather information. He was always very clear to underscore the fact that Jewish people and Arab people were brother and sister." — Naomi Shihab Nye
"I was born late – what my mother calls the last kick of a dying horse. There's three of us children, but I'm 13 or 14 years younger than my brother and sister." — Paul O'Grady
"The kind of issues that we face as detectives are similar to what the other married couples out there are facing, or the brother and sister, or the brother and brother are facing. Relationships are universal." — Michael Ealy
Hopefully, you will enjoy this intense and cute collection of brother and sister quotes & sayings. please don't forget to share these quotes.
Further Reading…
brother and sister relationship quotes with images | brother quotes images | brother and sister quotes | sister and brother quotes images | brother sister quotes | brother and sister quotes with images | bro sis quotes images | brother and sister pics with quotes | cute brother and sister quotes | brother and sister images with quotes |