-Advertisement-
Like and share our beautiful collection of inspirational Happiness quotes and sayings with images.
-Advertisement-
Inspirational Happiness Quotes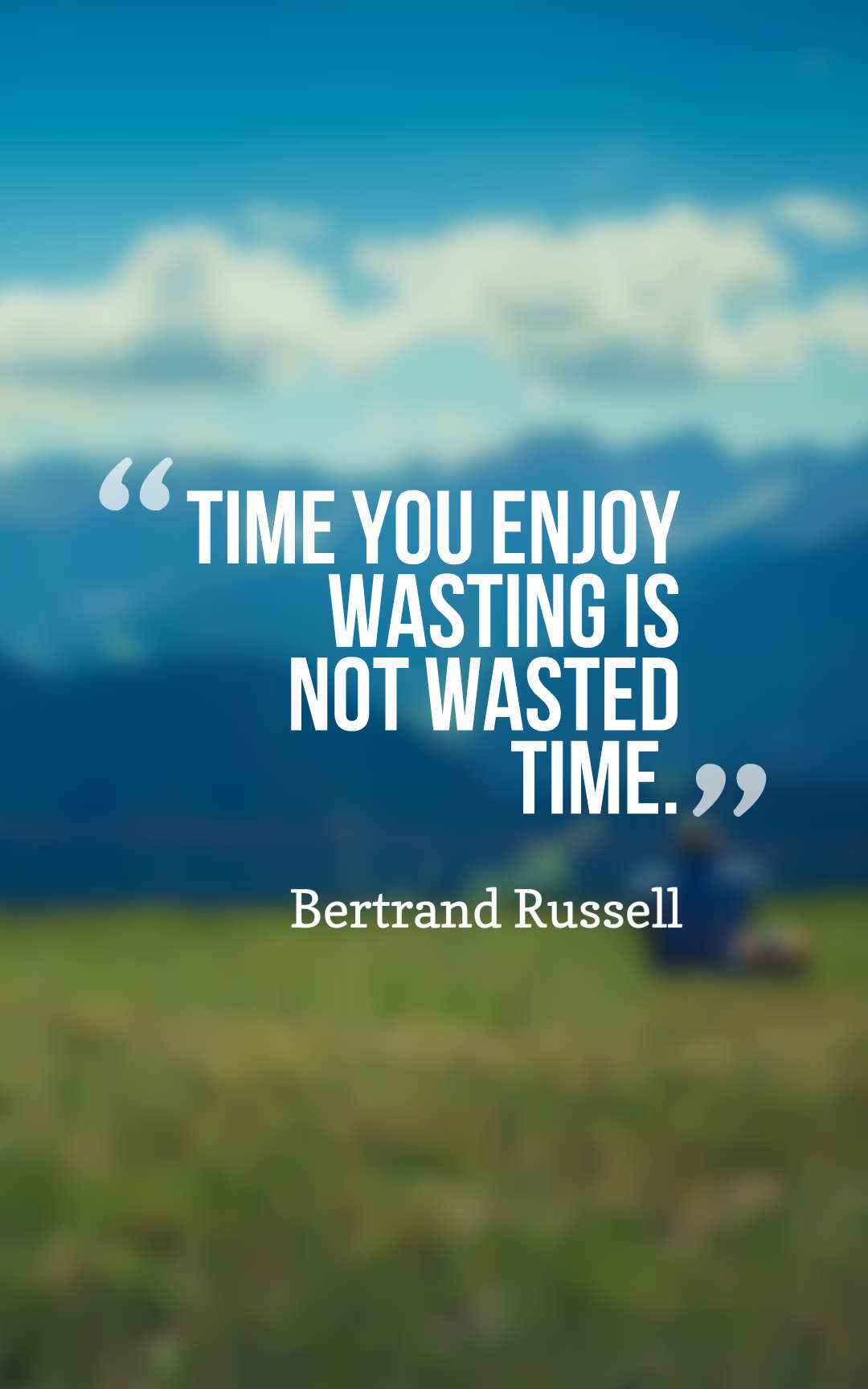 -Advertisement-
"Happiness depends upon ourselves." — Aristotle
"For every minute you are angry you lose sixty seconds of happiness." — Ralph Waldo Emerson
"Be happy for this moment. This moment is your life." — Omar Khayyam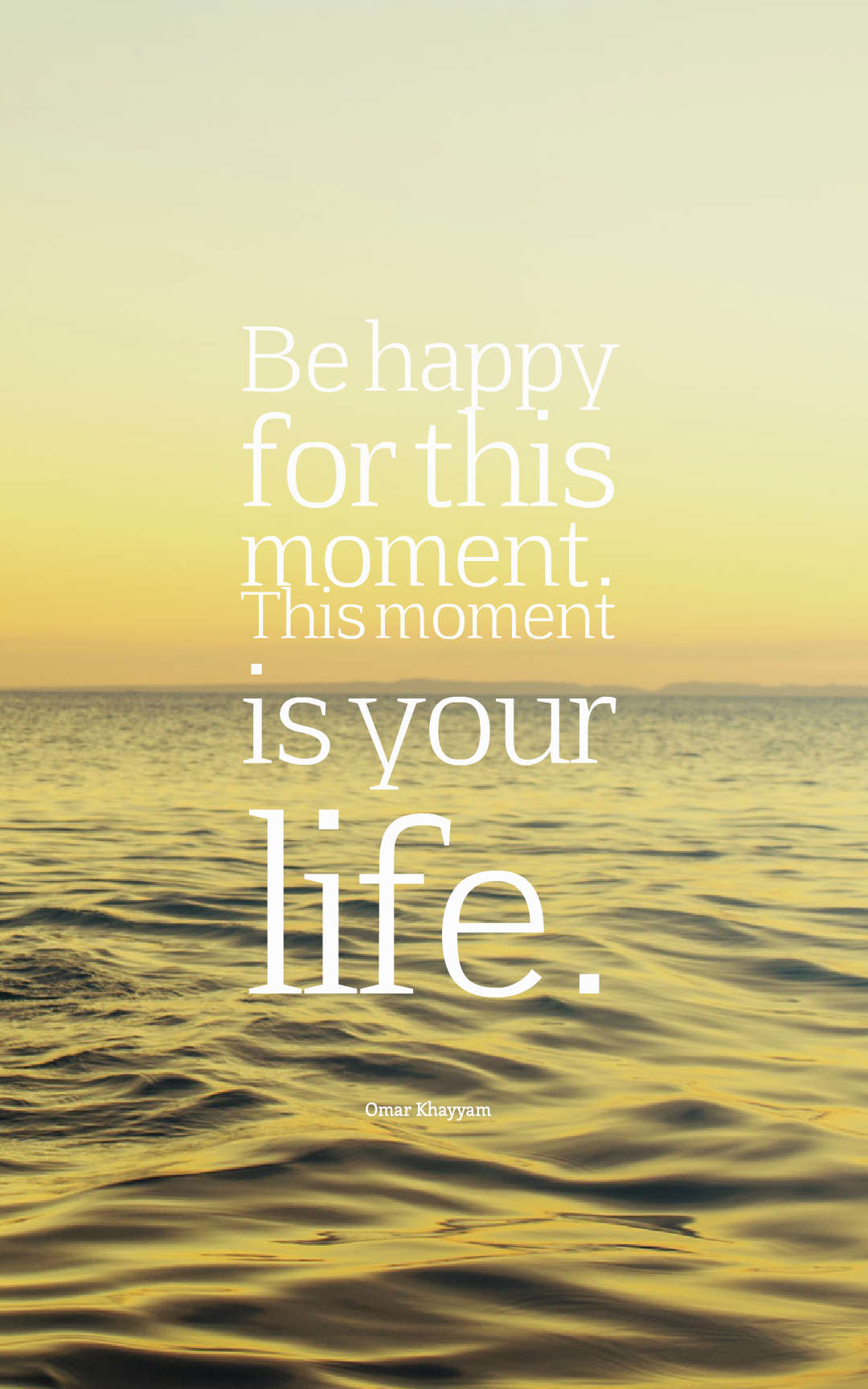 "Be happy with what you have and are, be generous with both, and you won't have to hunt for happiness." — William E. Gladstone
"Time you enjoy wasting is not wasted time." — Marthe Troly-Curtin
"Happiness can exist only in acceptance." — George Orwell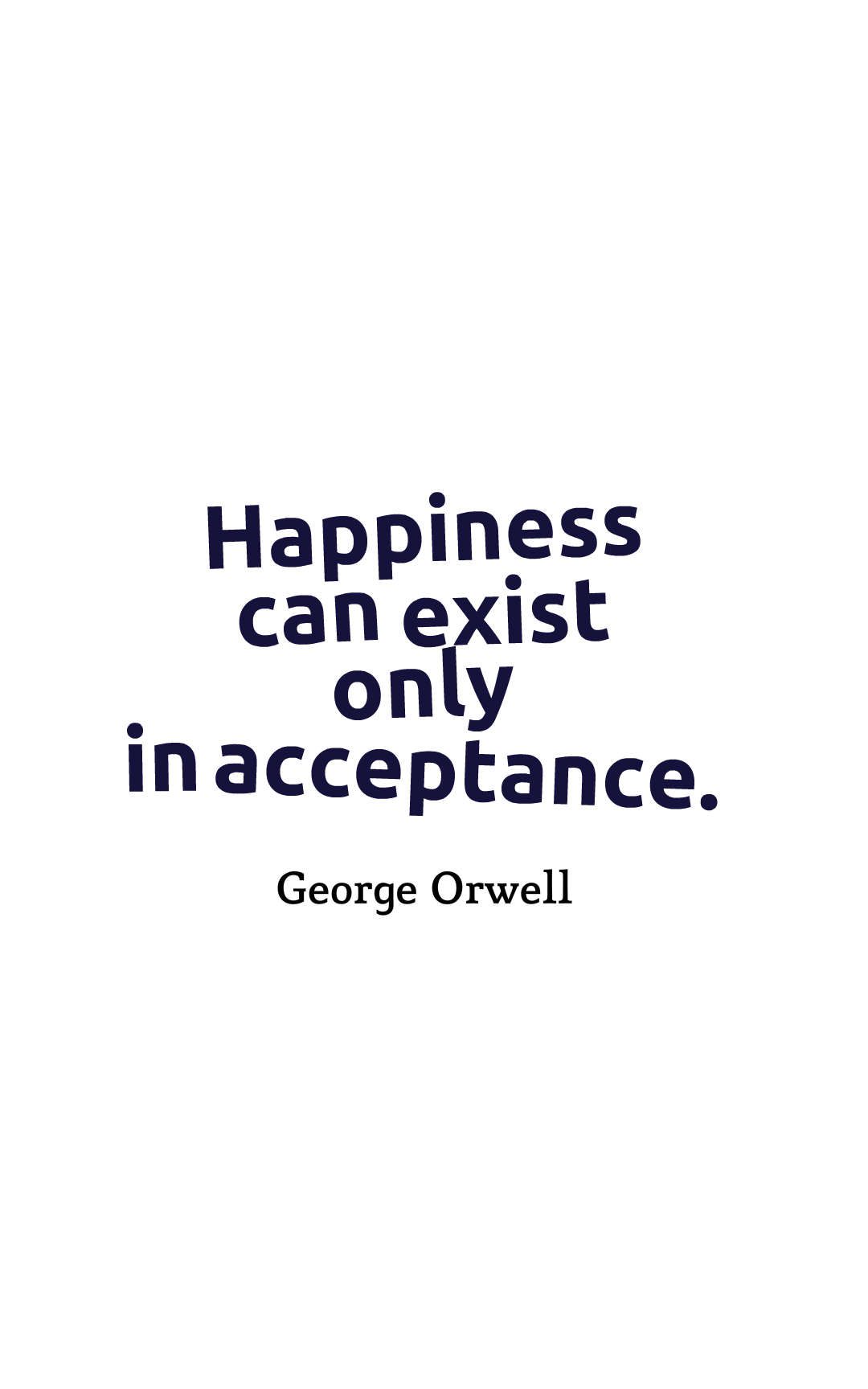 "Count your age by friends, not years. Count your life by smiles, not tears." — John Lennon
"Today, give a stranger one of your smiles. It might be the only sunshine he sees all day." — H. Jackson Brown, Jr.
"The most worth-while thing is to try to put happiness into the lives of others." — Robert Baden-Powell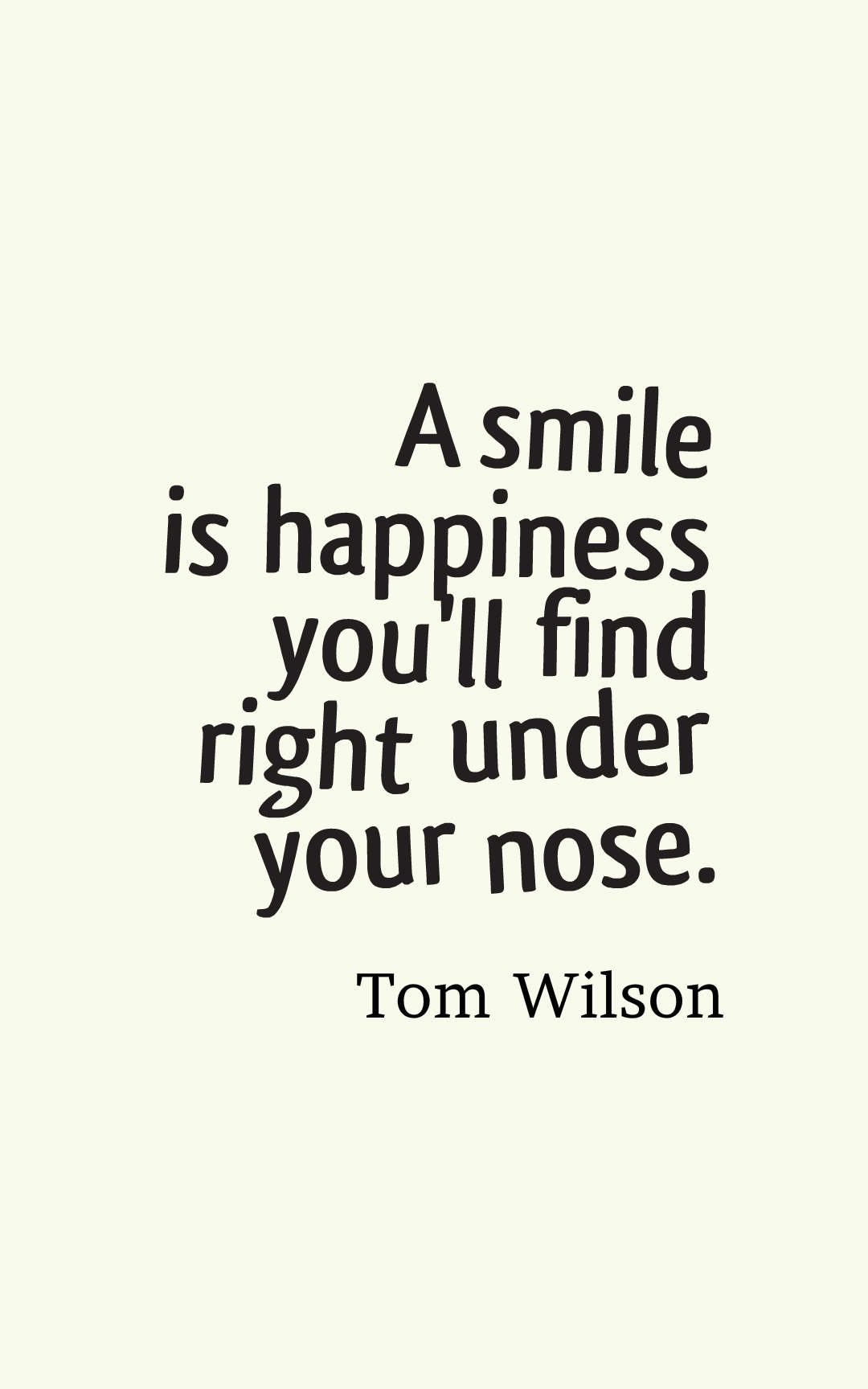 "The most important thing is to enjoy your life-to be happy-it's all that matters." — Audrey Hepburn
"If you want to live a happy life, tie it to a goal, not to people or objects." — Albert Einstein
"If you want to be happy, be." — Leo Tolstoy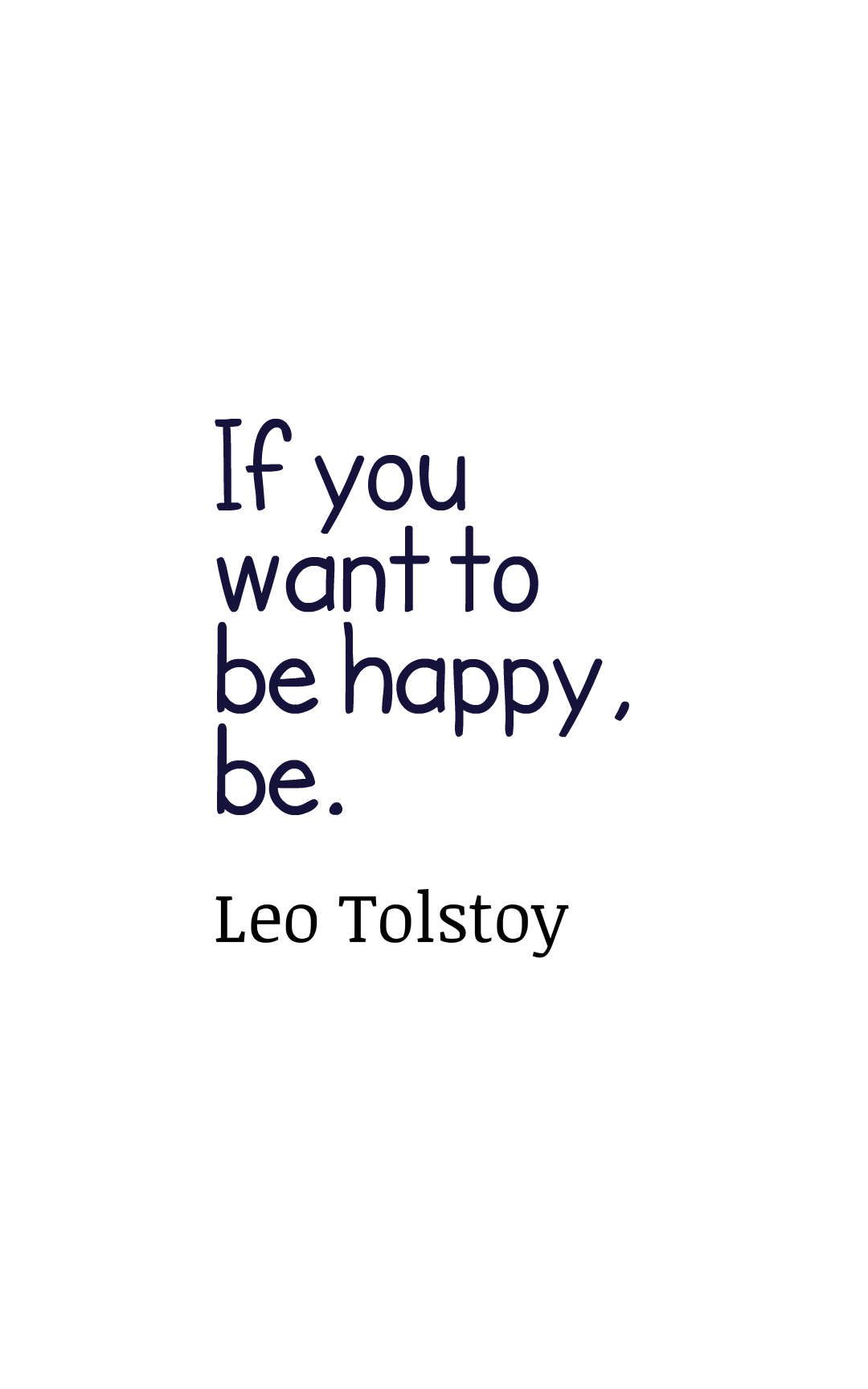 "You can't be happy unless you're unhappy sometimes"." — Lauren Oliver
"Happiness is like a kiss. You must share it to enjoy it." — Bernard Meltzer
"Happiness is the secret to all beauty. There is no beauty without happiness." — Christian Dior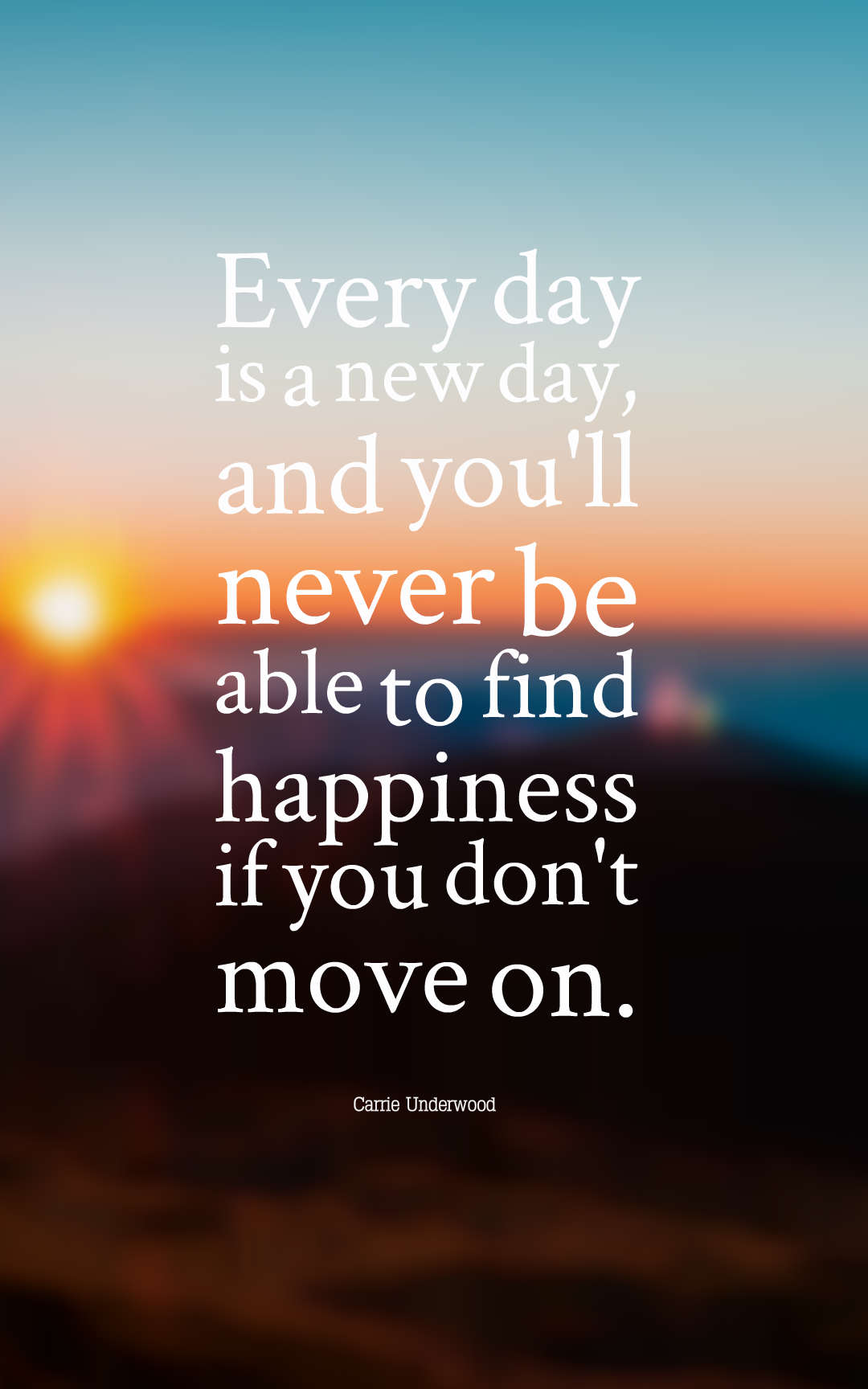 "I've got nothing to do today but smile." — Paul Simon
"Happiness is only real when shared." — Christopher McCandless
"The happiness of your life depends upon the quality of your thoughts." — Marcus Aurelius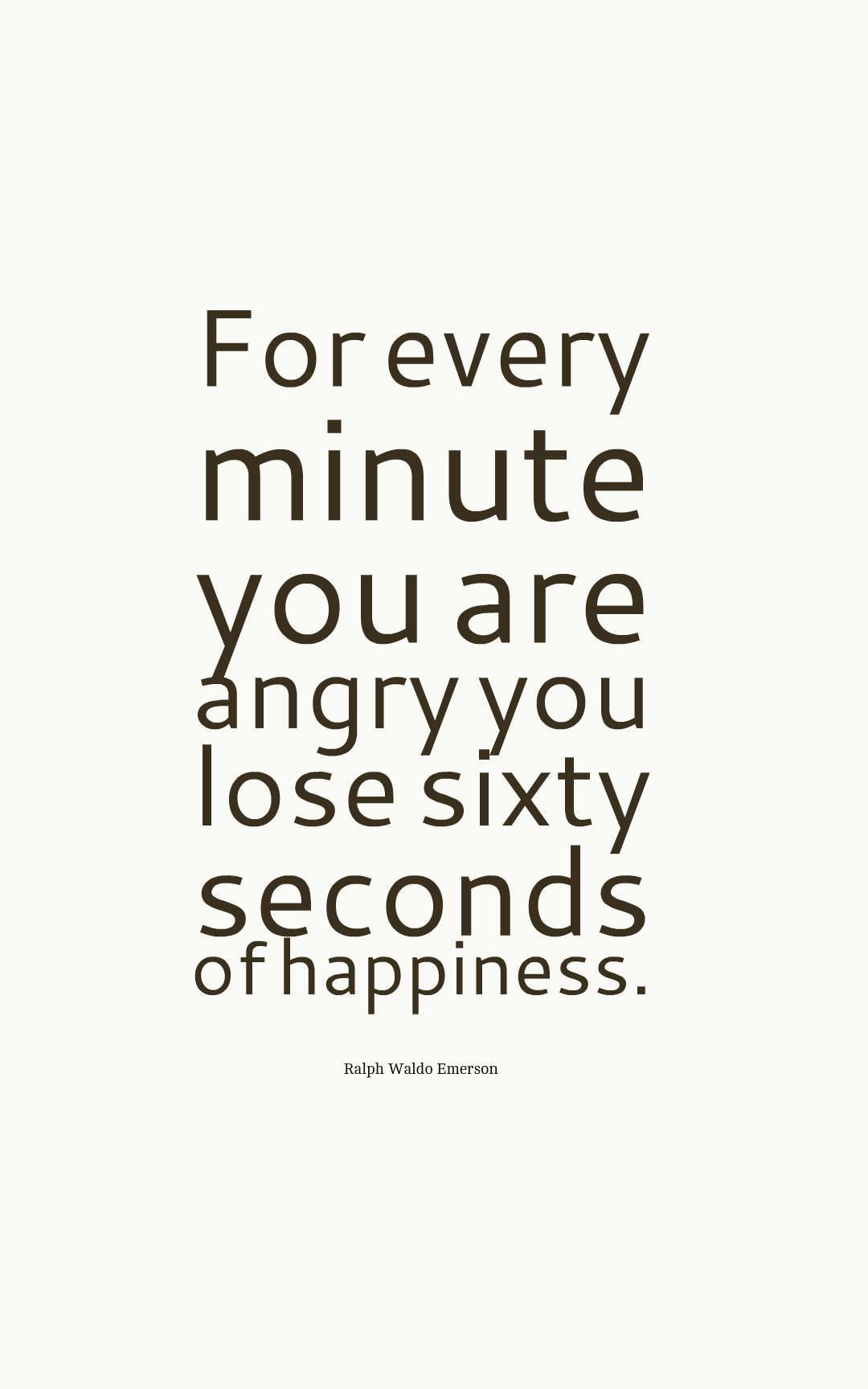 "Happiness always looks small while you hold it in your hands, but let it go, and you learn at once how big and precious it is." — Maxim Gorky
"Every day is a new day, and you'll never be able to find happiness if you don't move on." — Carrie Underwood
"Happiness makes up in height for what it lacks in length." — Robert Frost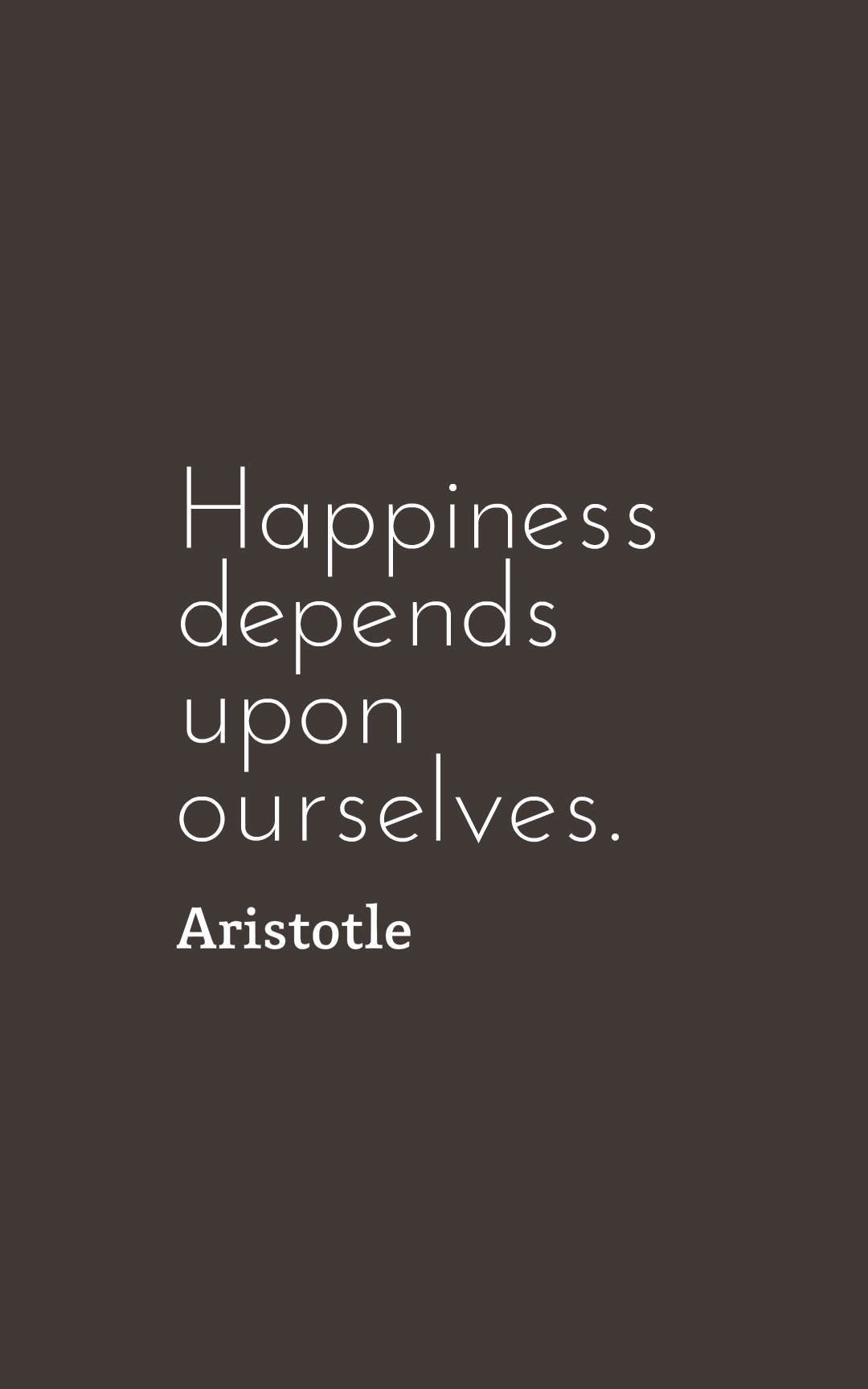 "There is no way to happiness – happiness is the way." — Thich Nhat Hanh
"There are shortcuts to happiness and dancing is one of them!" — Vicki Baum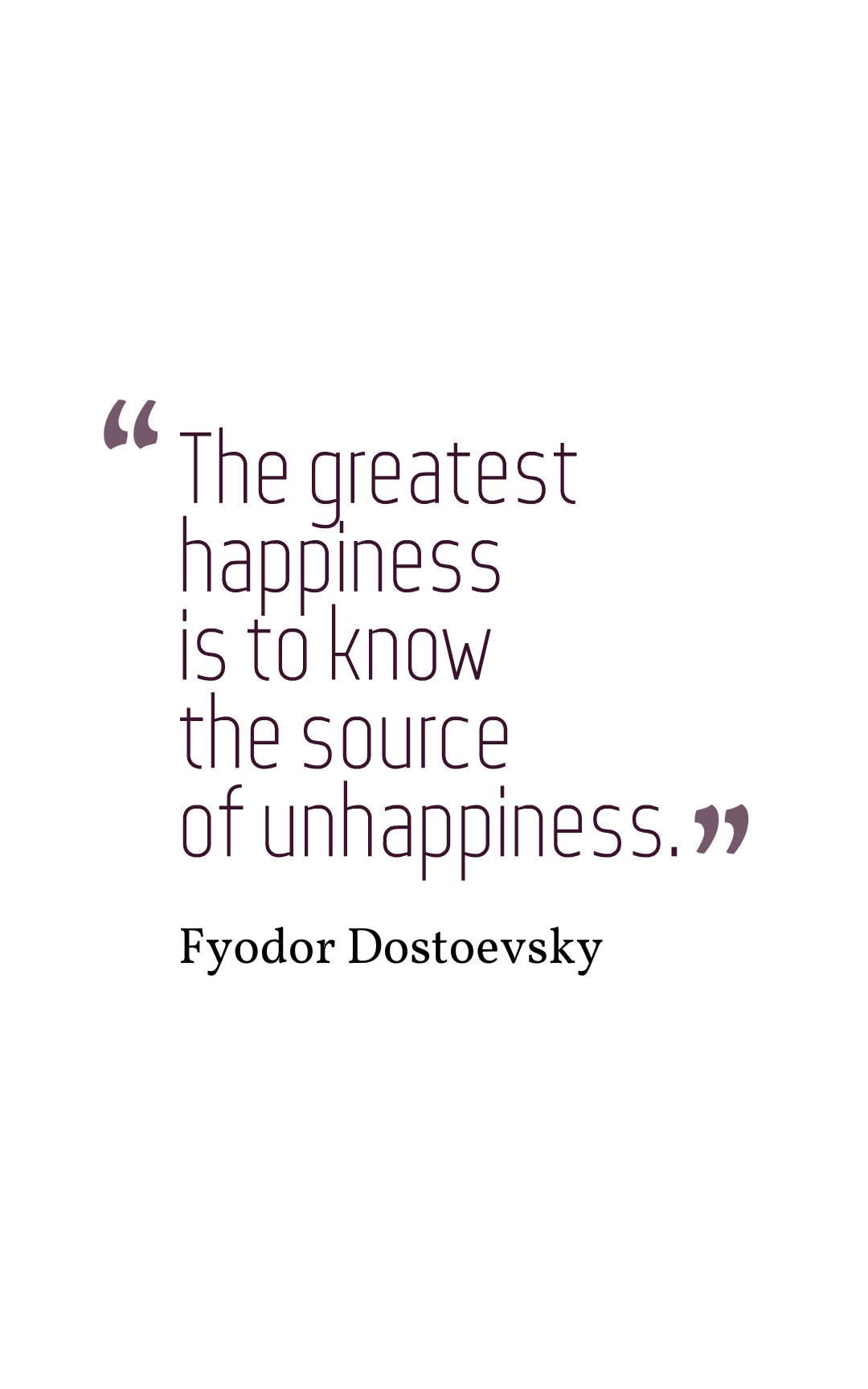 "Whoever is happy will make others happy." — Anne Frank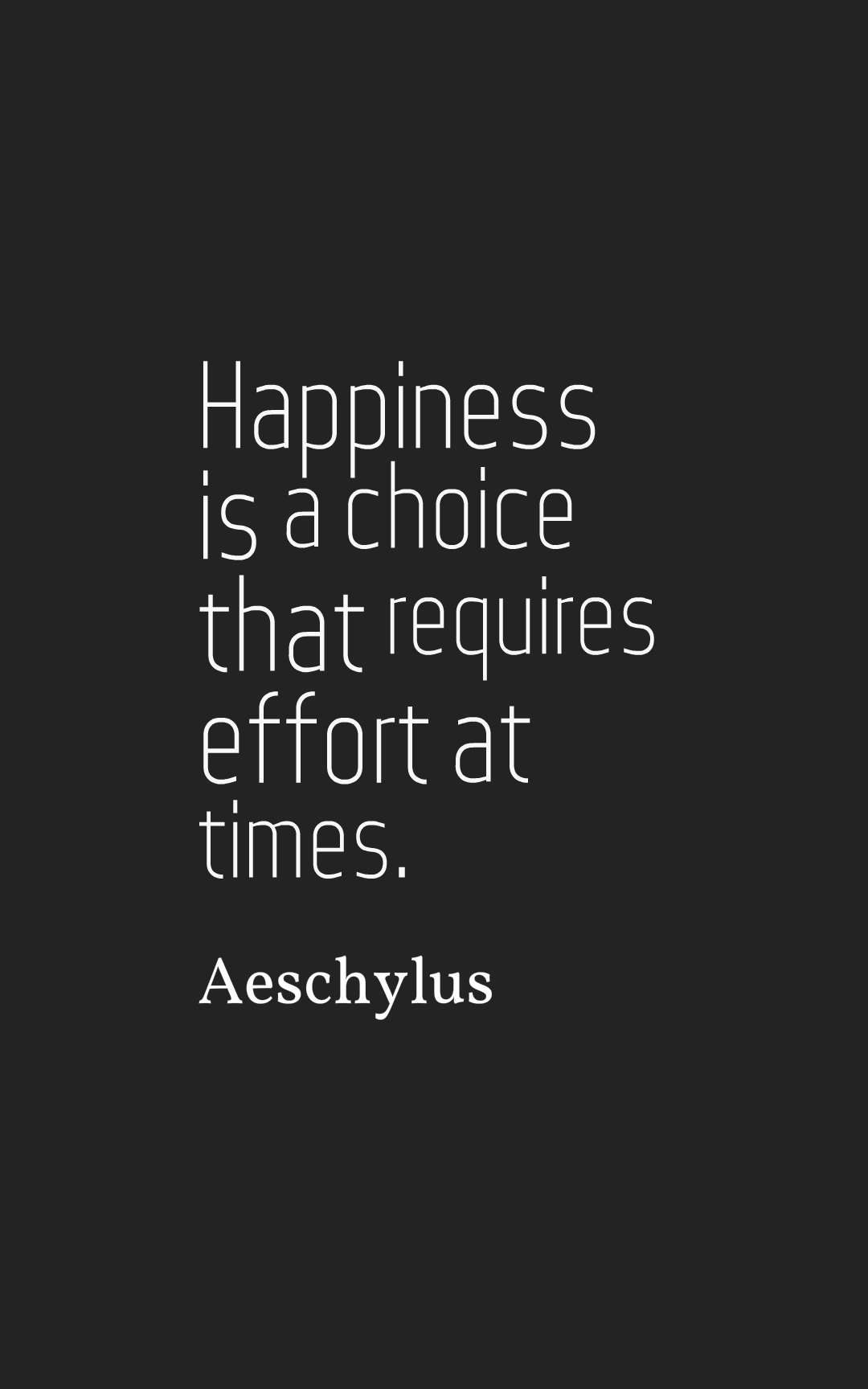 "Happiness is not something ready made. It comes from your own actions." — Dalai Lama
"Smile more. Smiling can make you and others happy." ― Roy T. Bennett
"Happiness is an unexpected hug." — Unknown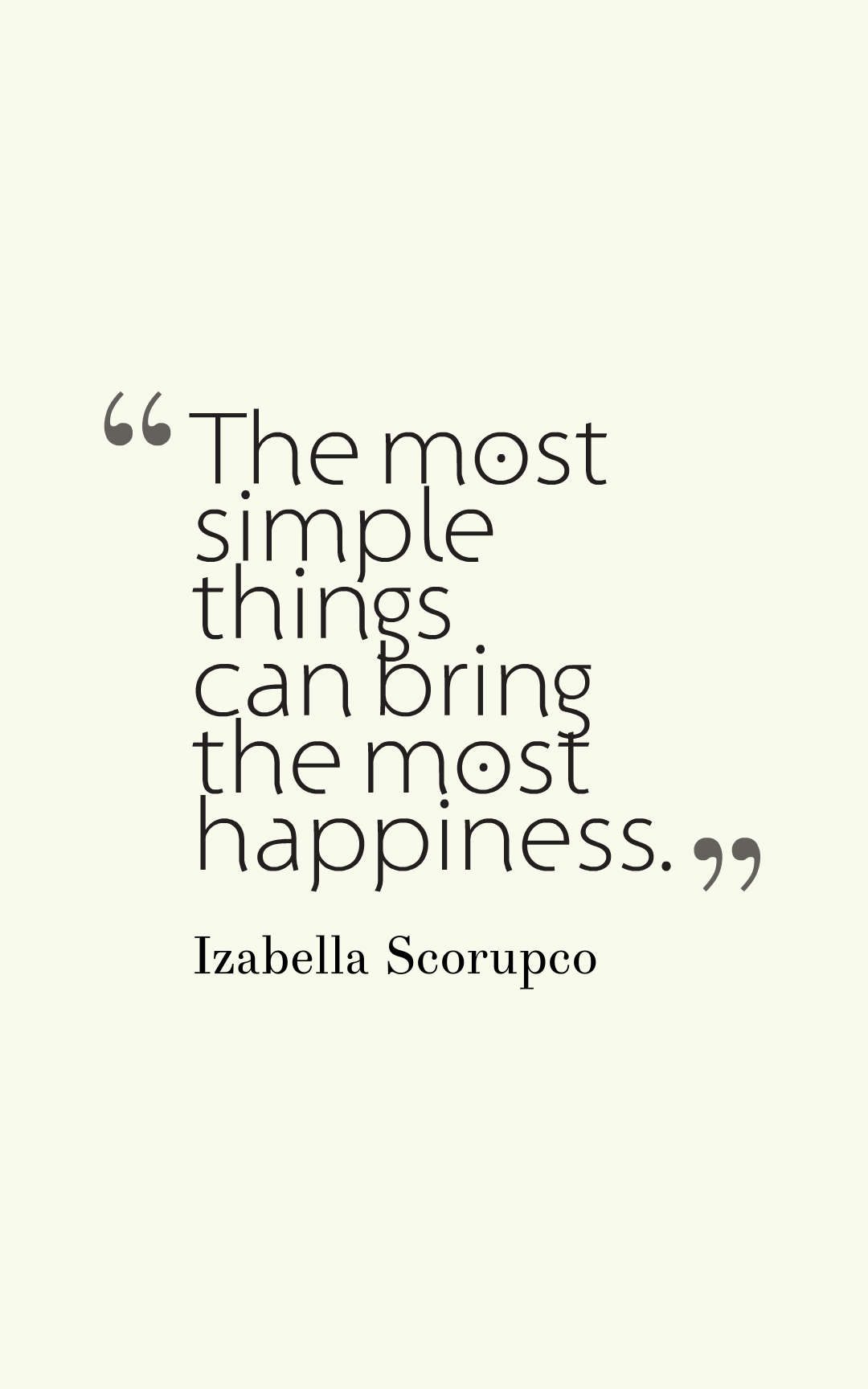 "Happiness is a choice that requires effort at times." — Aeschylus
"The power of finding beauty in the humblest things makes home happy and life lovely." ― Louisa May Alcott
"The secret to happiness is freedom… And the secret to freedom is courage." — Thucydides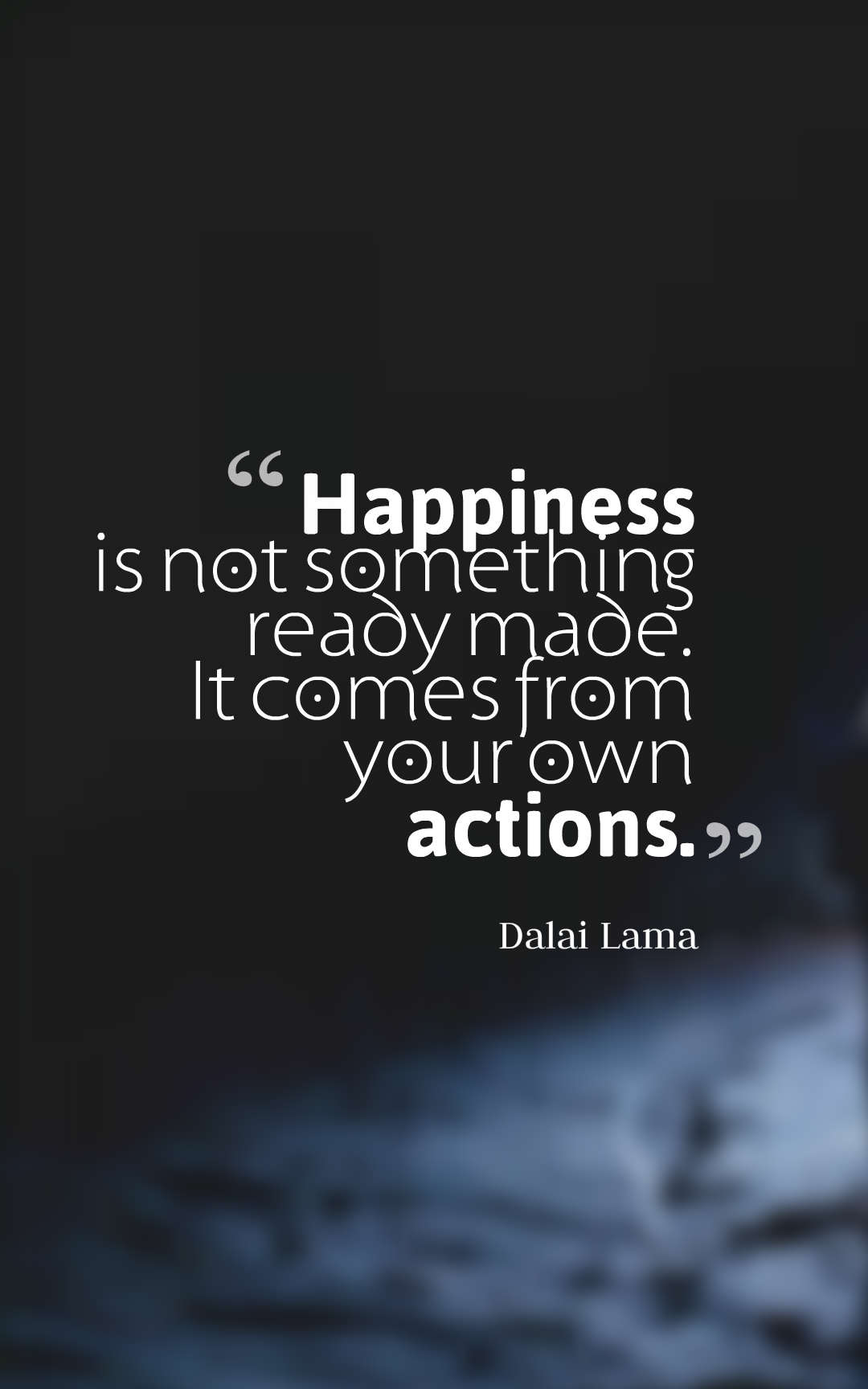 "There's no better feeling than making somebody smile." — Miley Cyrus
"A thing of beauty is a joy forever." ― John Keats
"Happiness… consists in giving, and in serving others." — Henry Drummond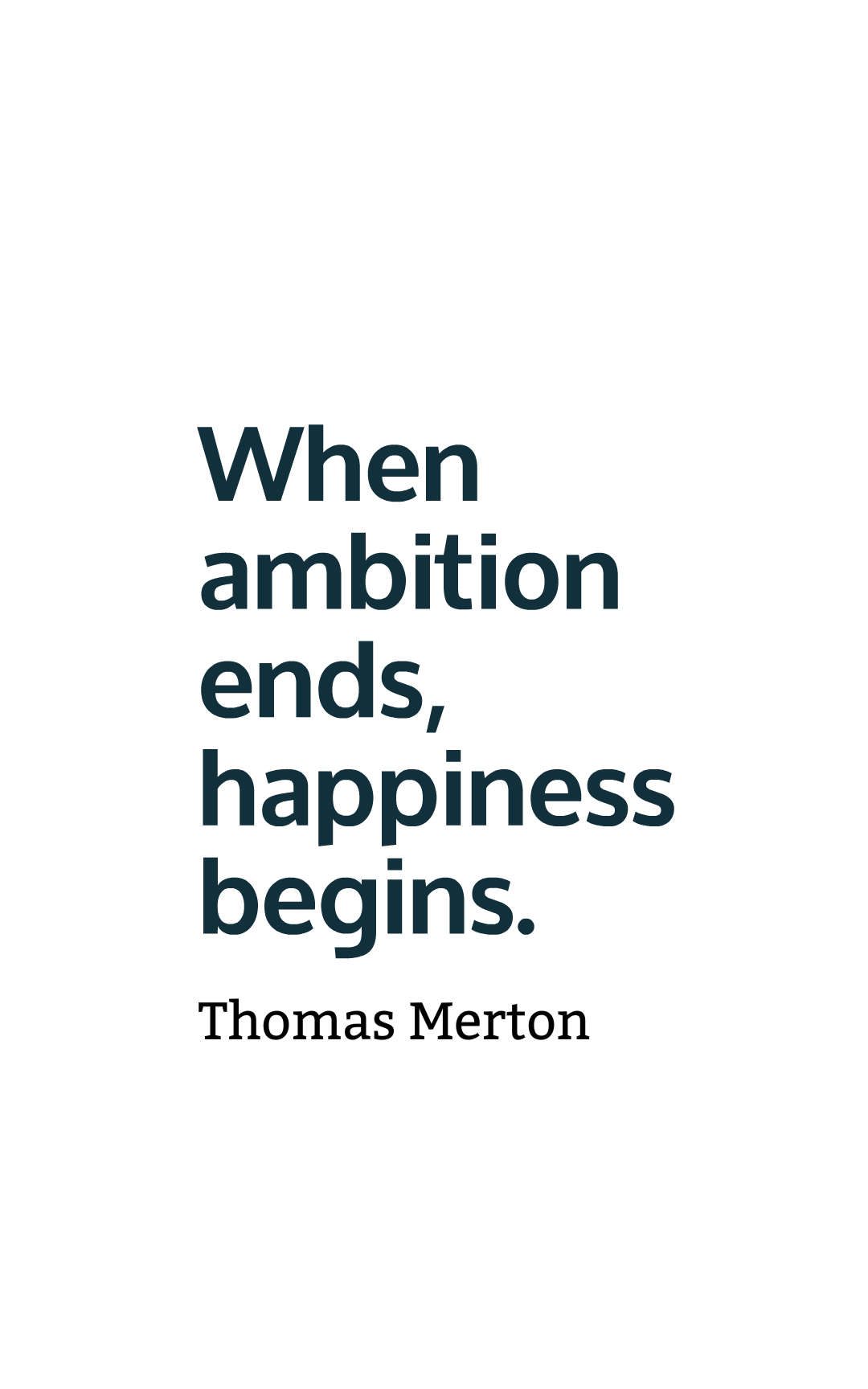 "Nothing makes a person happier than having a happy heart." — Roy T. Bennett
"The best way to pay for a lovely moment is to enjoy it." — Richard Bach
"Let us dance in the sun, wearing wild flowers in our hair…" — Susan Polis Schutz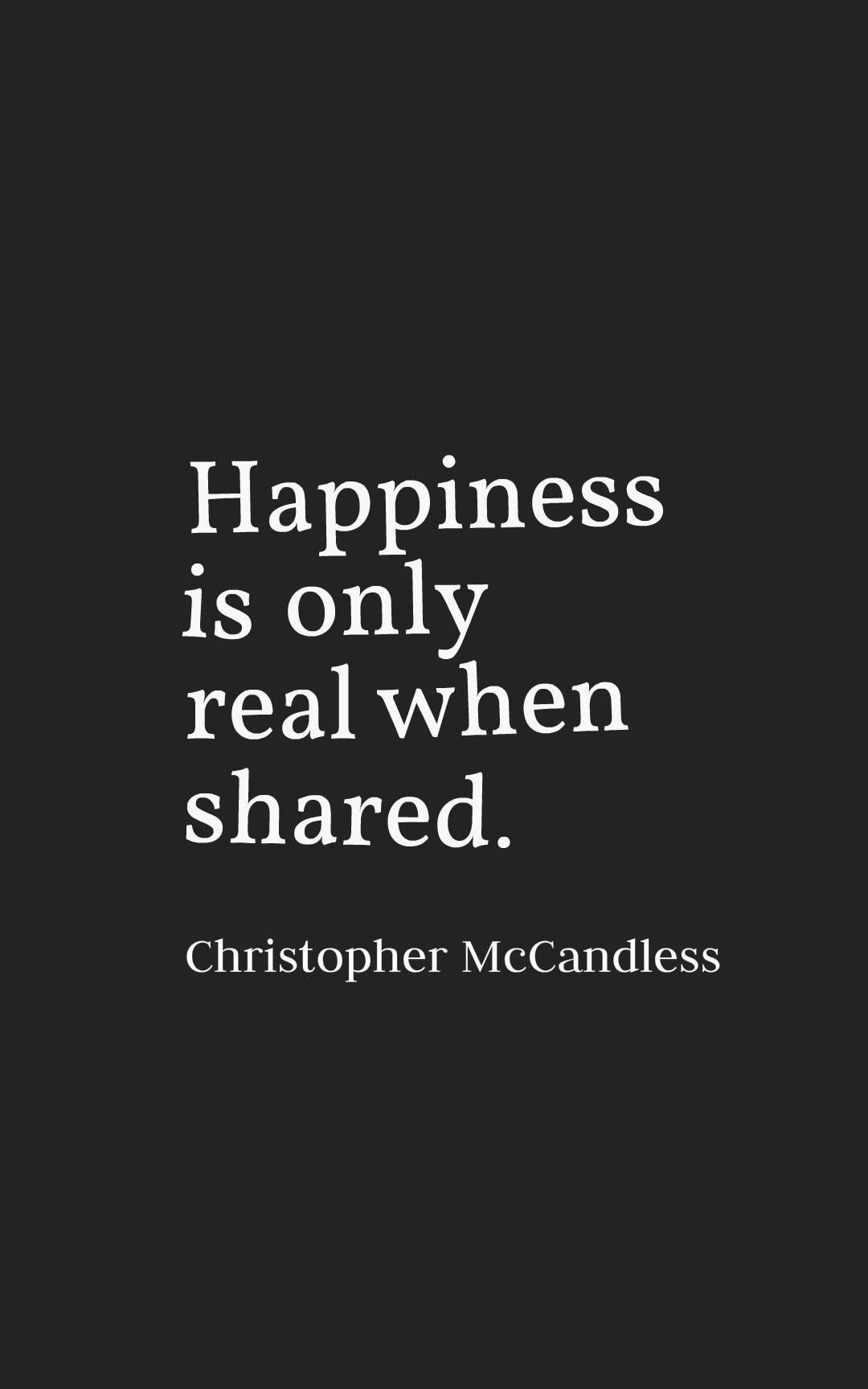 "When ambition ends, happiness begins." — Thomas Merton
"Life is like a roller coaster, live it, be happy, enjoy life." — Avril Lavigne
"A smile is happiness you'll find right under your nose." — Tom Wilson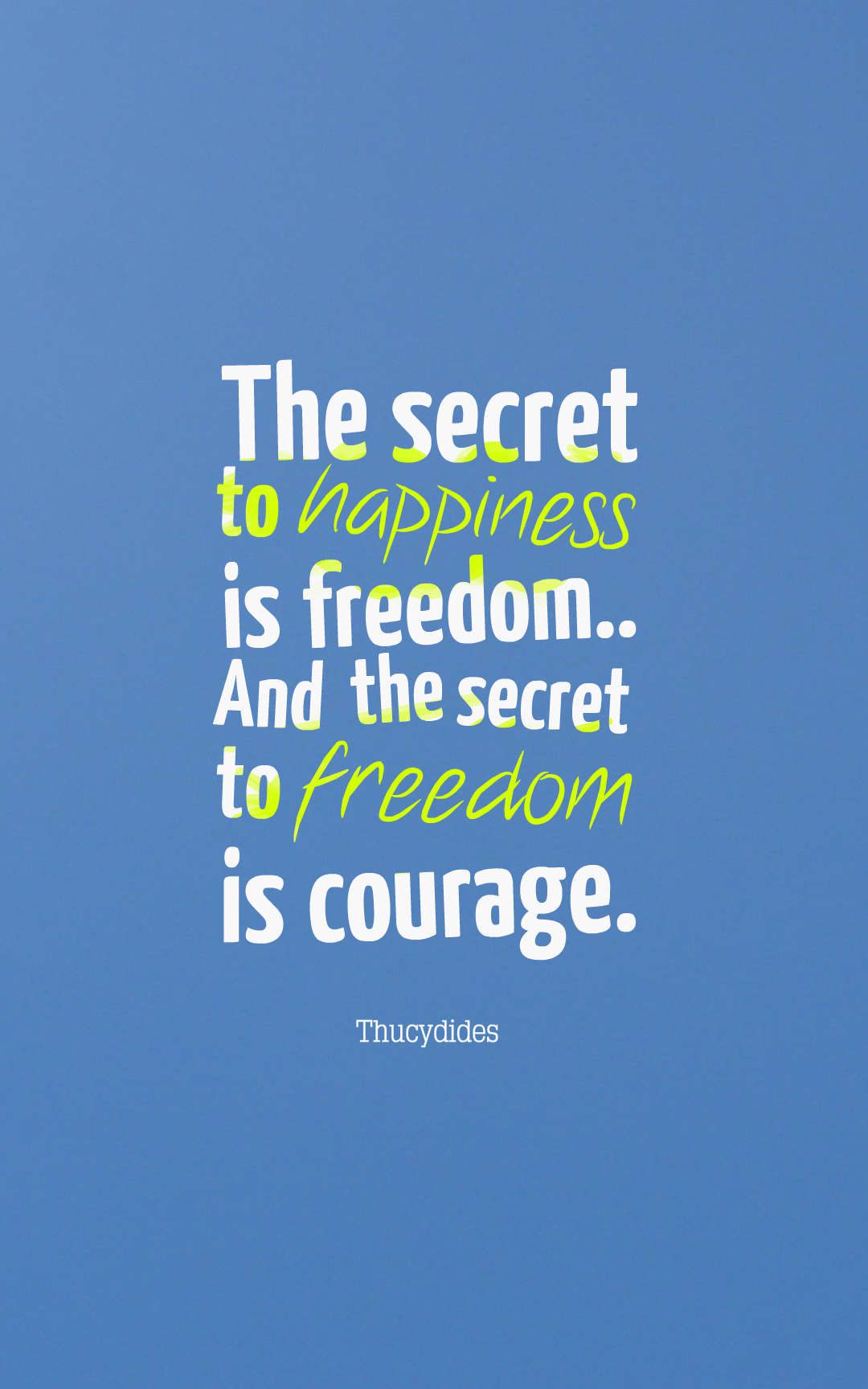 "Dream as if you'll live forever. Live as if you'll die today." — James Dean
"Remember that the happiest people are not those getting more, but those giving more." — H. Jackson Brown, Jr.
"Happiness comes from within, not from without." — David DeNotaris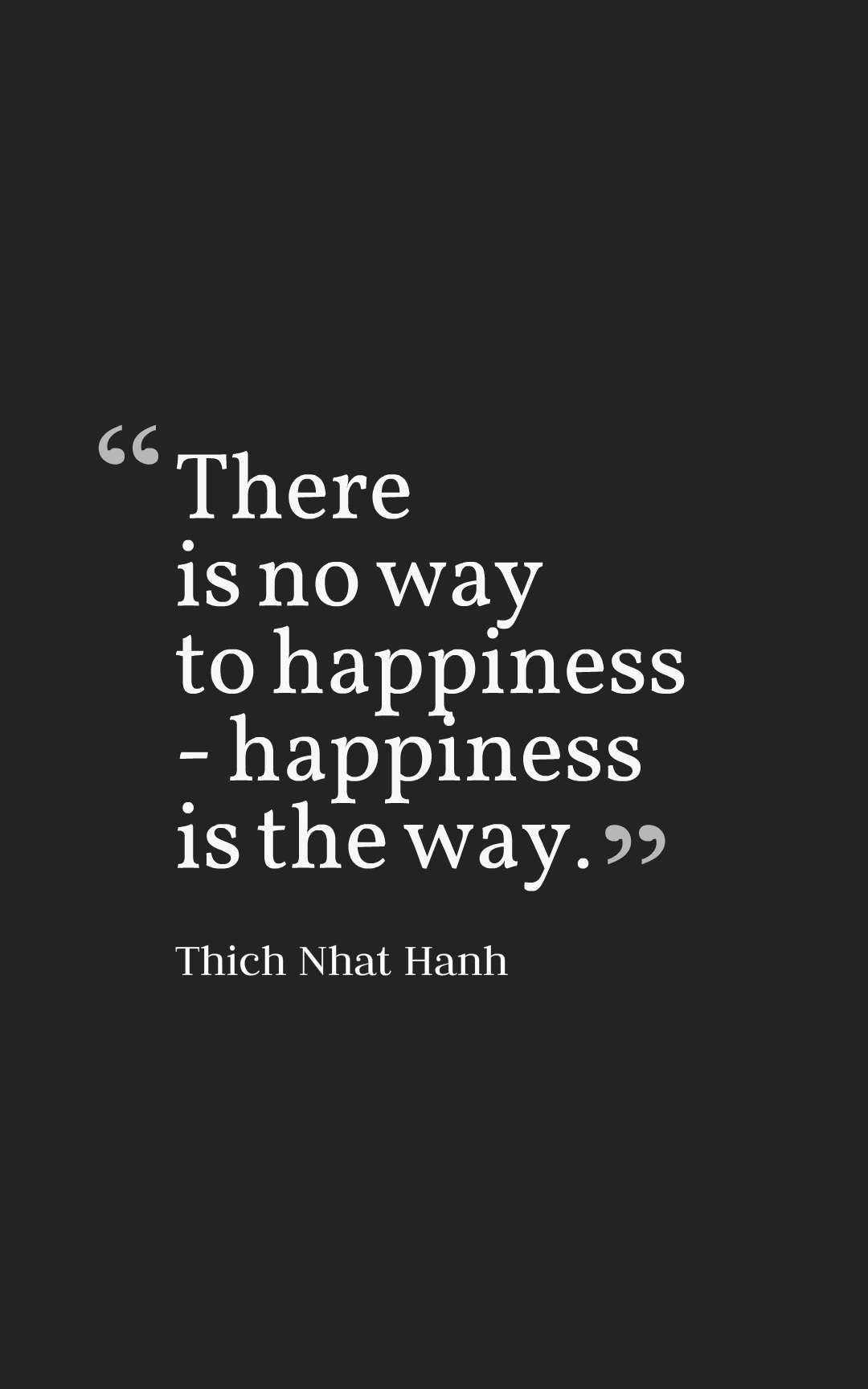 "Happiness is a direction, not a place." — Sydney J. Harris
"Nothing can bring you happiness but yourself." — Ralph Waldo Emerson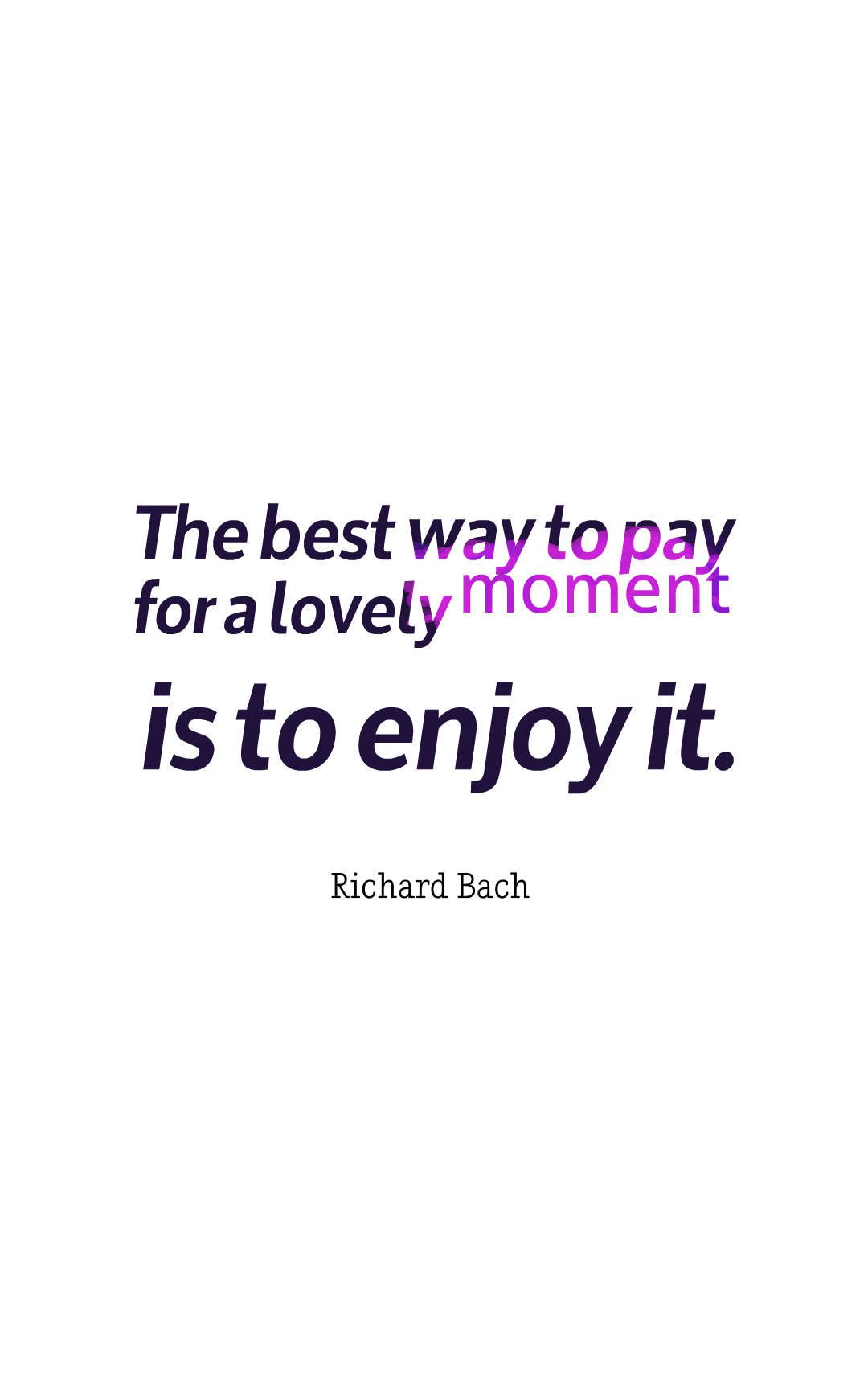 "The most simple things can bring the most happiness." — Izabella Scorupco
Hopefully you will enjoy these intense and cute collection of inspiring Happiness quotes and sayings. please don't forget to share these quotes.