-Advertisement-
Like and share our beautiful collection of inspirational Graduation quotes and sayings with images.
-Advertisement-
Inspirational Graduation Quotes
"The aim of education is the knowledge, not of facts, but of values." — William S. Burroughs
"The doer alone learneth." — Friedrich Nietzsche
"Don't ever confuse the two, your life and your work. That's what I have to say. The second is only a part of the first." — Anna Quindlen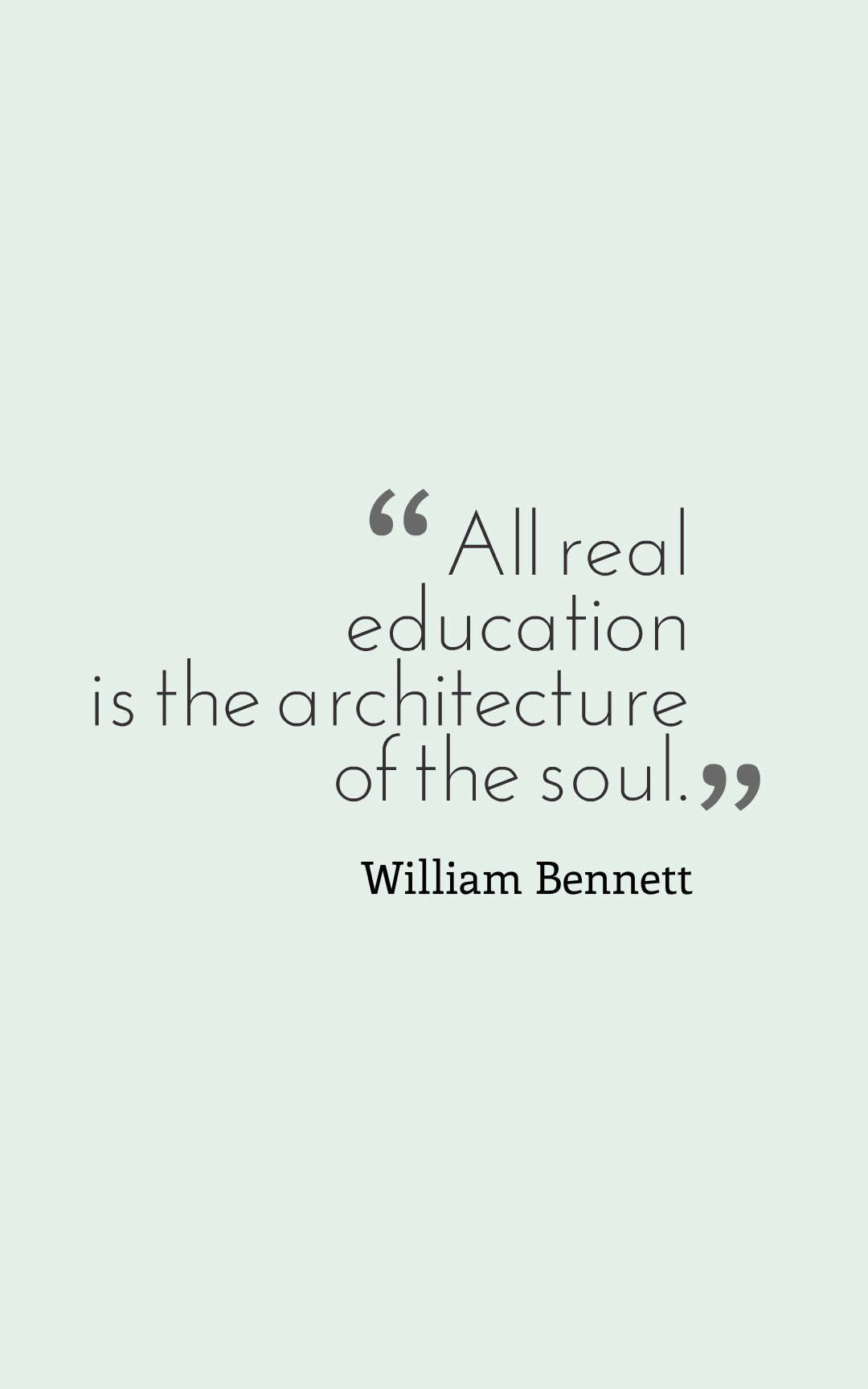 -Advertisement-
"It doesn't matter that your dream came true if you spent your whole life sleeping." — Jerry Zucker
"We don't stop going to school when we graduate." — Carol Burnett
"Sometimes you find out what you are supposed to be doing by doing the things you are not supposed to do." — Oprah Winfrey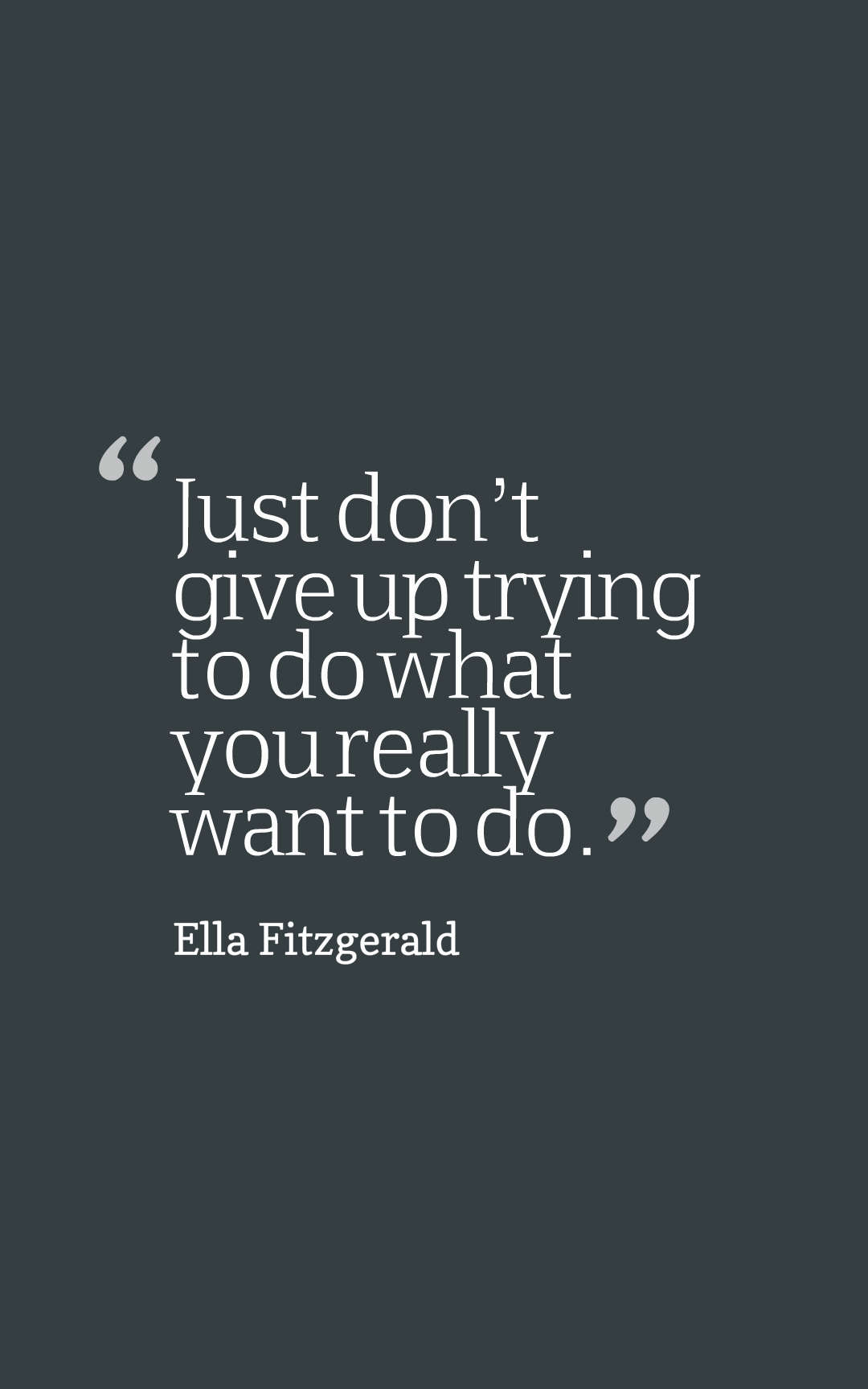 "The idea of winning a doctor's degree gradually assumed the aspect of a great moral struggle, and the moral fight possessed immense attraction for me." — Elizabeth Blackwell
"Don't always worry what your next line is going to be." — Dick Costolo
"What lies behind us, and what lies before us are small matters compared to what lies within us." — Ralph Waldo Emerson
"All real education is the architecture of the soul." — William Bennett
"I learned law so well, the day I graduated I sued the college, won the case, and got my tuition back." — Fred Allen
"Just don't give up trying to do what you really want to do." — Ella Fitzgerald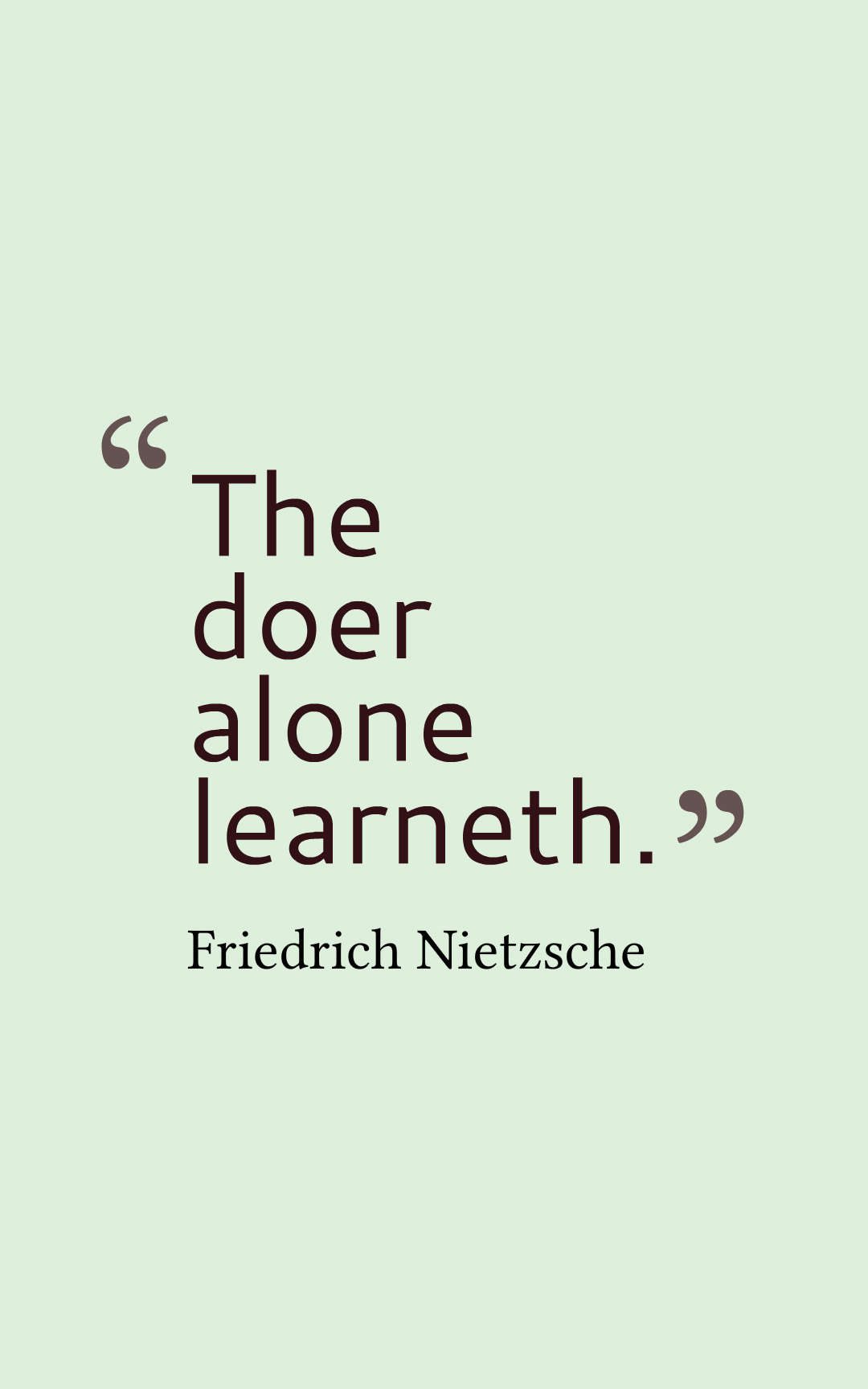 "Graduation is a time of completion, of finishing, of an ending; however, it is also a time of celebration of achievement and a beginning for the new graduate." — Catherine Pulsifer
"The future depends on what you do today." — Mahatma Gandhi
"Graduation is not the end; it's the beginning." — Senator Orrin Hatch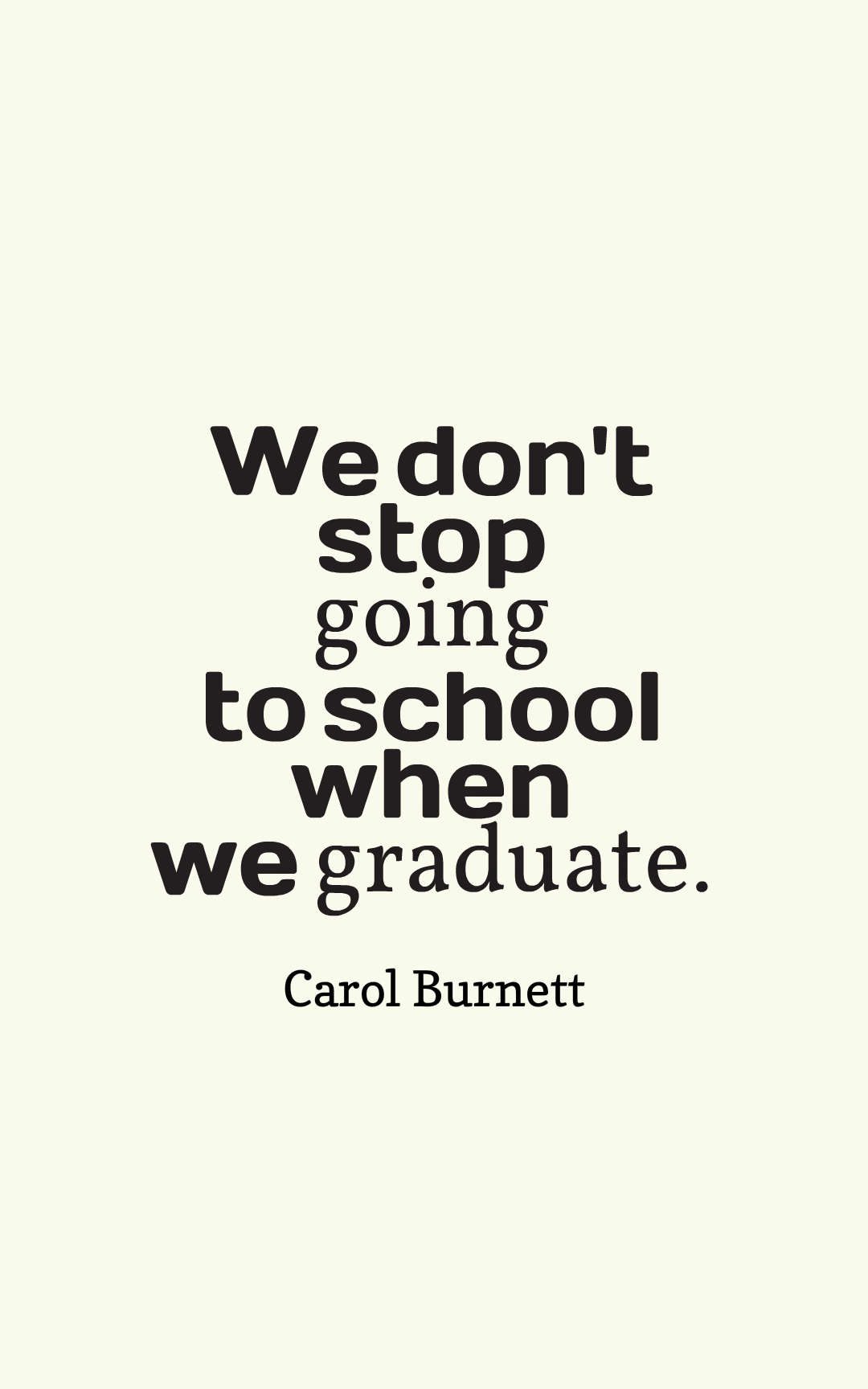 "If your only goal is to become rich, you will never achieve it." — John D. Rockefeller
"So in my uncertainty, I went to graduate school and there it all happened." — Ted Nelson
"Go confidently in the direction of your dreams. Live the life you have imagined." — Henry David Thoreau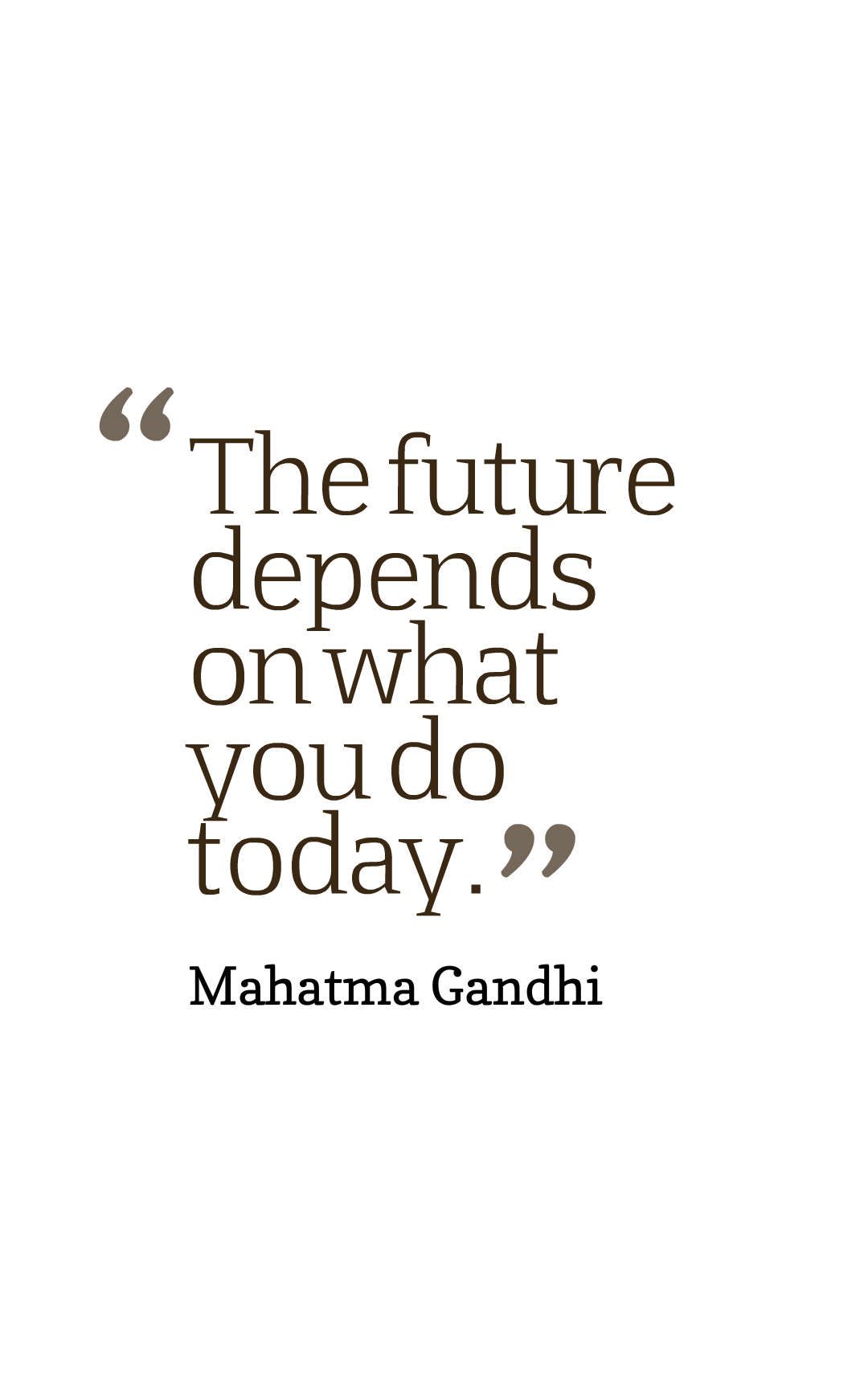 "The future belongs to those who believe in the beauty of their dreams." — Eleanor Roosevelt
"Start where you are. Use what you have. Do what you can." — Arthur Ashe
"For good nurture and education implant good constitutions." — Plato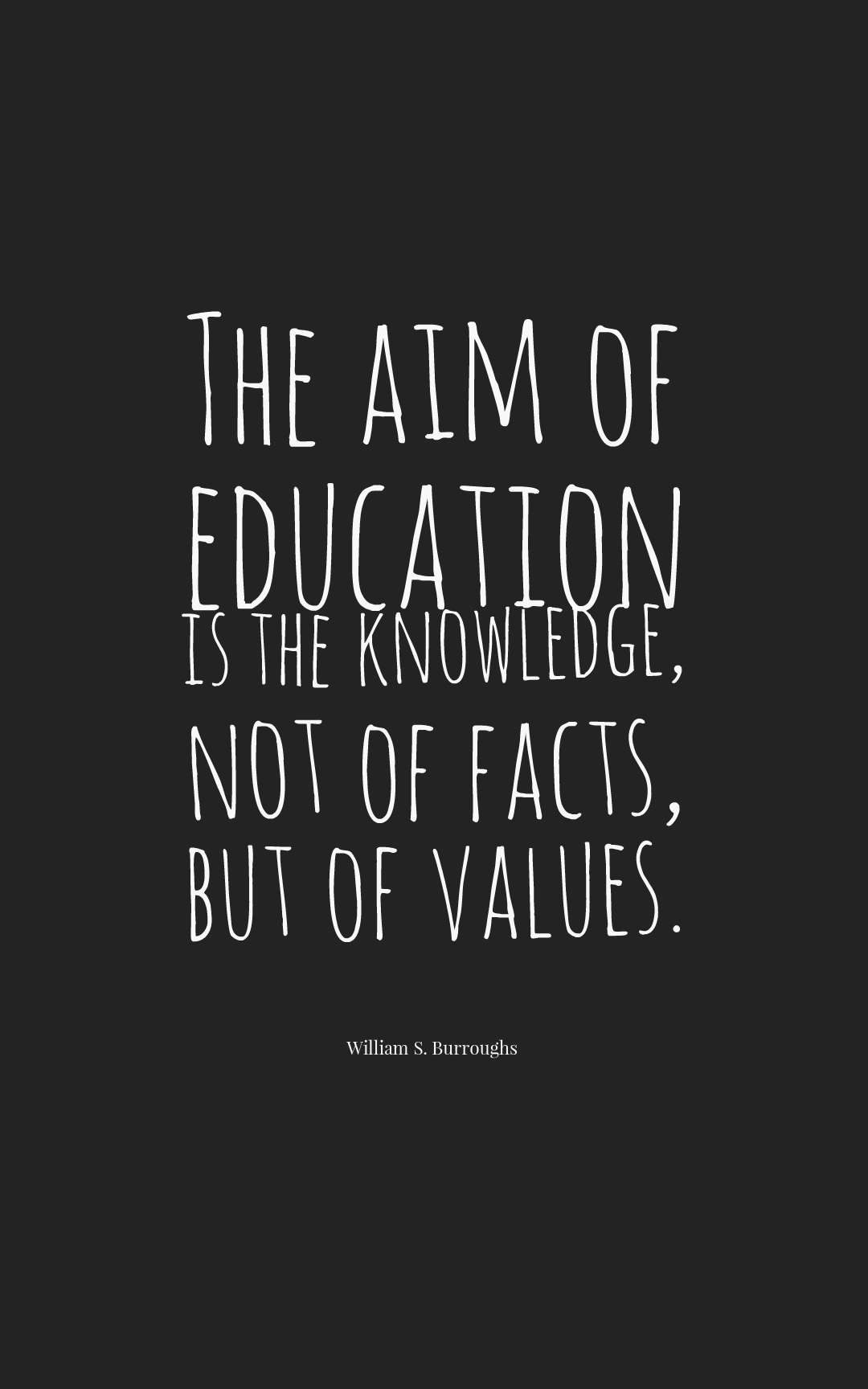 "Be who you are and say what you feel, because those who mind don't matter and those who matter don't mind." — Dr. Seuss
"Education is not preparation for life; education is life itself." — John Dewey
"All our dreams can come true.. if we have the courage to pursue them." — Walt Disney
---
Hopefully you will enjoy these intense and cute collection of inspiring Graduation quotes and sayings. please don't forget to share these quotes.
Further Reading..
18 Inspiring Quotes About Education And Success
21 Best Education Quotes By Nelson Mandela