Like and share our beautiful collection of inspirational food quotes and sayings with images.
Inspirational Food Quotes
---
"Eating together makes the food taste better. It also makes you closer friends." — Roromiya Karuta
---
"I cook with wine, sometimes I even add it to the food." — W. C. Fields
---
"Nothing is better than going home to family and eating good food and relaxing." — Irina Shayk
---
"People who love to eat are always the best people." — Julia Child
---
"Great food is like great sex. The more you have the more you want." — Gael Greene
---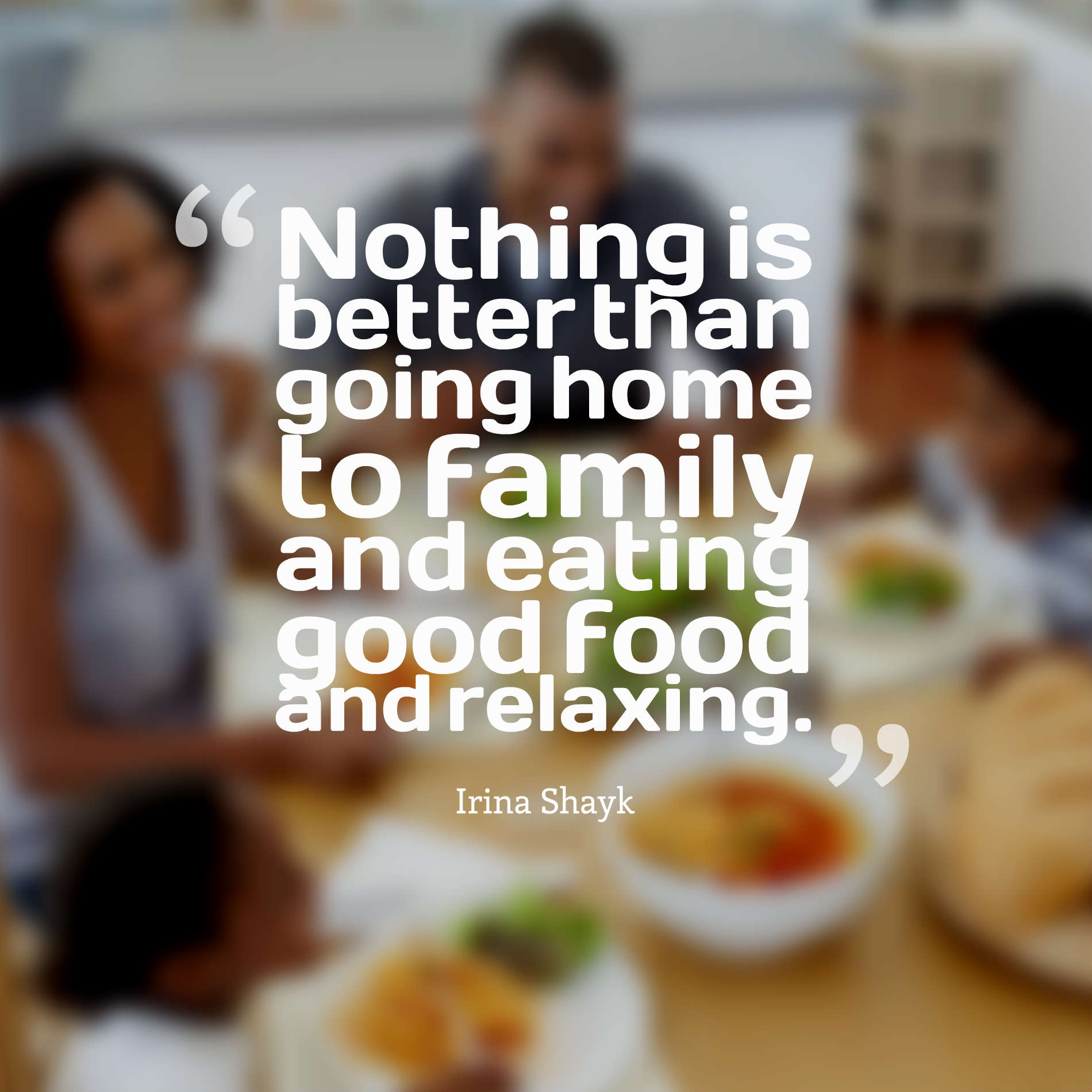 ---
"Food is symbolic of love when words are inadequate. " — Alan D. Wolfelt
---
"I get way too much happiness from good food." — Elizabeth Olsen
---
"The only time to eat diet food is while you're waiting for the steak to cook." — Julia Child
---
"There's no better feeling in the world than a warm pizza box on your lap." — Kevin James
---
"Food is for eating, and good food is to be enjoyed… I think food is, actually, very beautiful in itself." — Delia Smith
---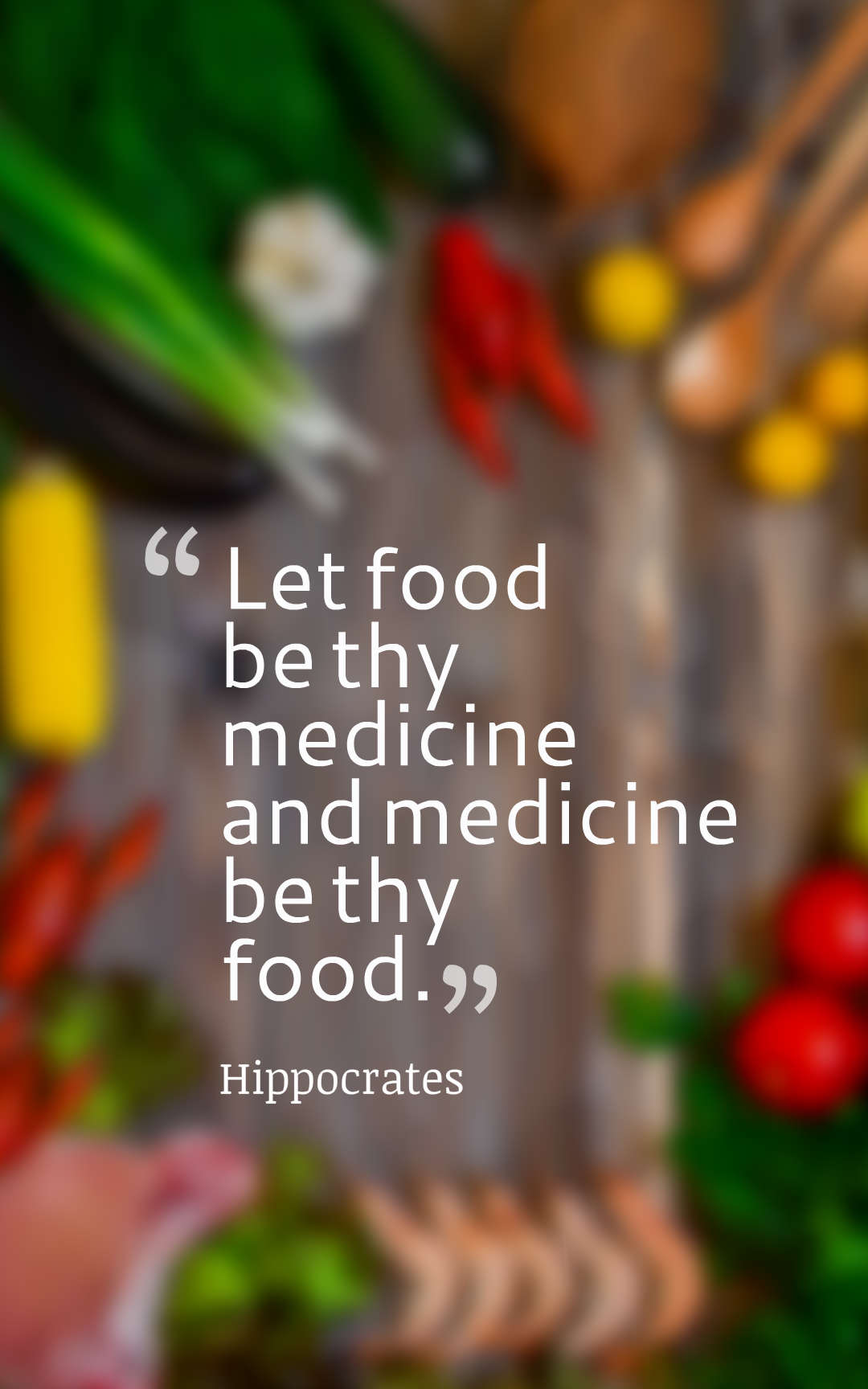 ---
"I like food. I like eating. And I don't want to deprive myself of good food." — Sarah Michelle Gellar
---
"There is no sincerer love than the love of food." — George Bernard Shaw
---
"Food brings people together on many different levels. It's nourishment of the soul and body; it's truly love." — Giada De Laurentiis
---
"I need my food to keep my energy up, so I can't really diet." — Robert H. Schuller
---
"Food is not rational. Food is culture, habit, craving, and identity." — Jonathan Safran Foer
---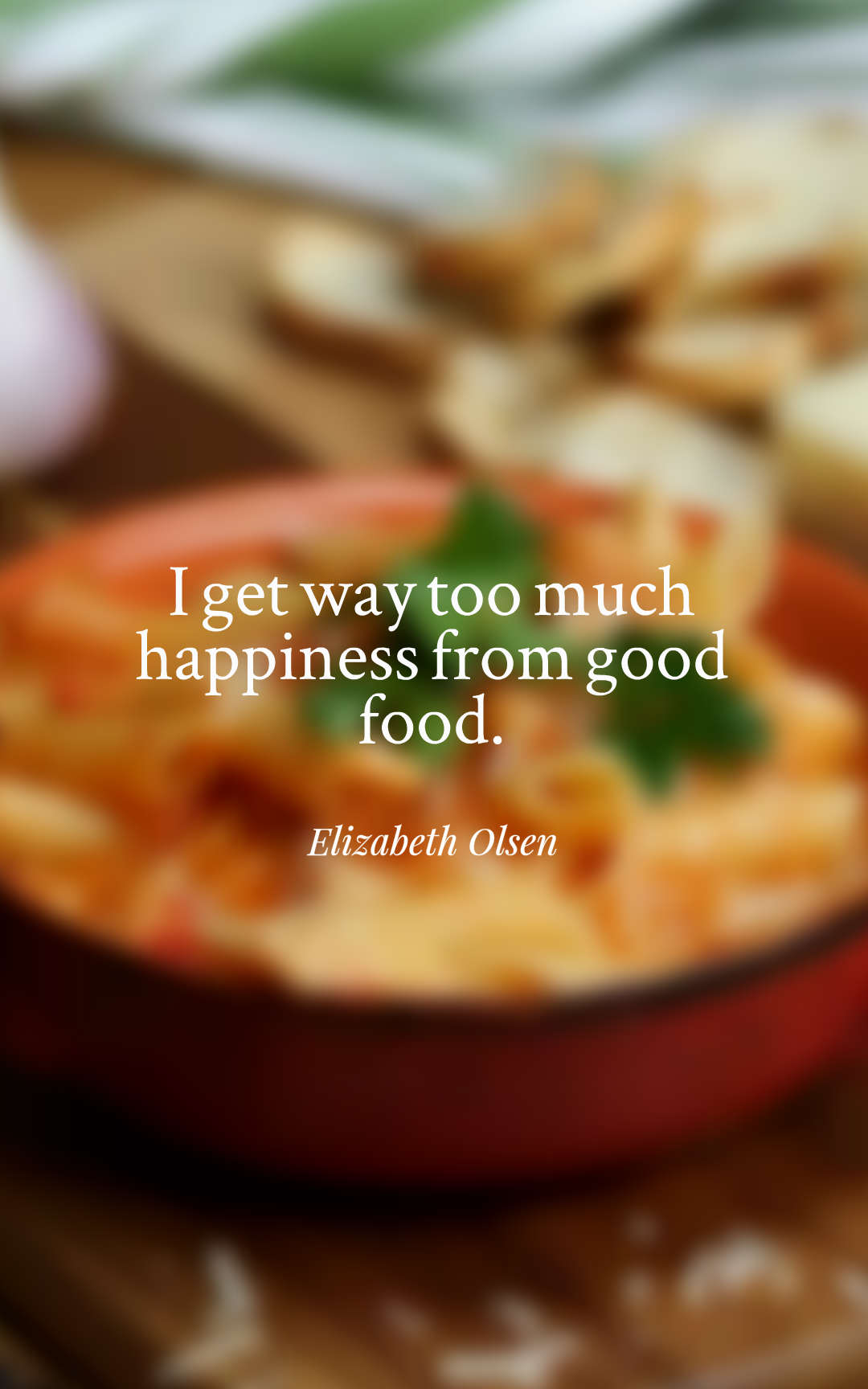 ---
"He who eats alone chokes alone." — Arabian Proverb
---
"After a good dinner one can forgive anybody, even one's own relations." — Oscar Wilde
---
"A recipe has no soul. You as the cook must bring soul to the recipe." — Thomas Keller
---
"Cakes are healthy too, you just eat a small slice." — Mary Berry
---
"Good food good wine good friends good times." — Unknown
---
"Food is an important part of a balanced diet." — Fran Lebowitz
---
"If you keep good food in your fridge, you will eat good food." — Errick McAdams
---
"Let food be thy medicine and medicine be thy food." — Hippocrates
---
"There's nothing wrong with wasting money on good food." — Unknown
---
"All happiness depends on a leisurely breakfast." — John Gunther
---
Hopefully you will enjoy this inspiring and good collection of food quotes and sayings. please don't forget to share these quotes.