Be gone, and maybe go after someone a little less…me.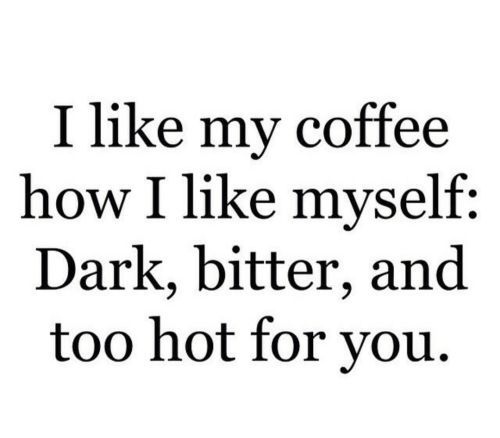 Seriously. That's a sign that you better run too, because like, Godzilla or a serial killer is chasing me.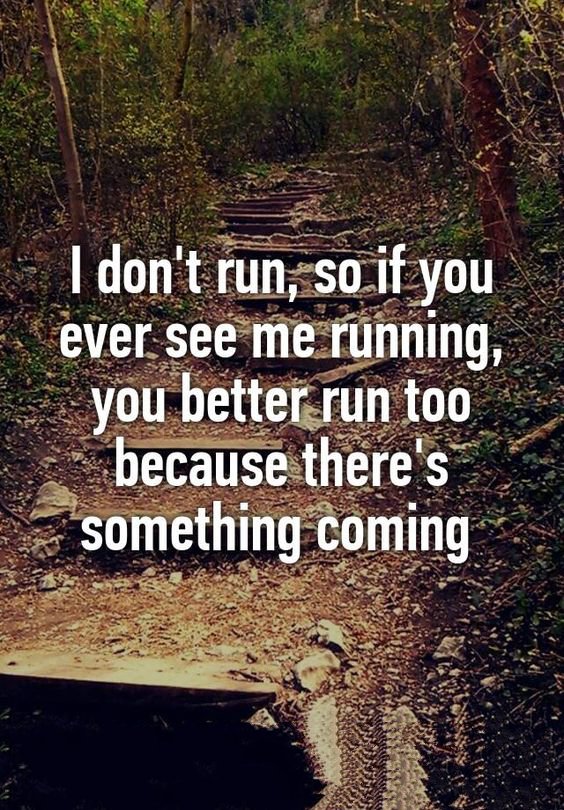 Damn it. And I only I got a cookie and orange juice out of the deal.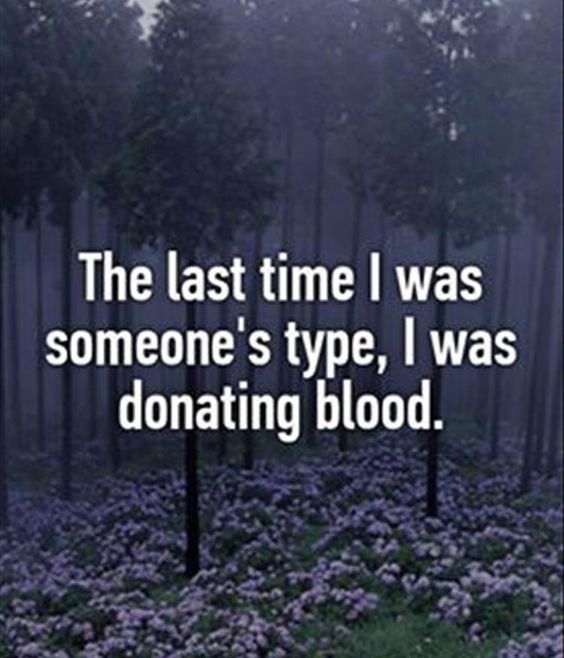 But somehow I'll make it. I know. I am a fighter.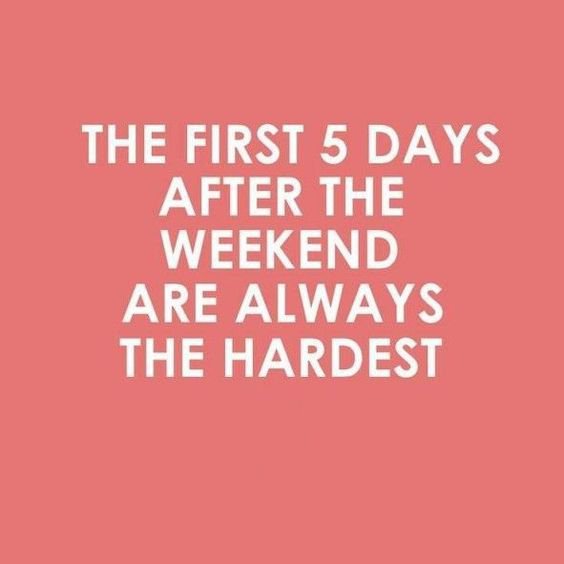 You're my favorite kind of risky proposition!
Ah, life, always saying "Not so fast!"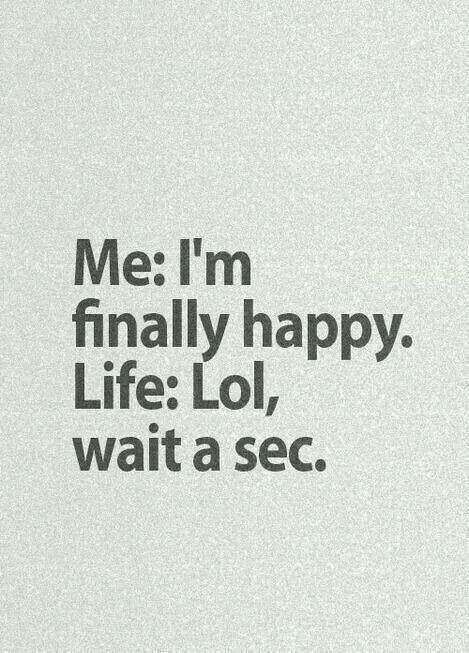 Can someone fix their technology and update to this year?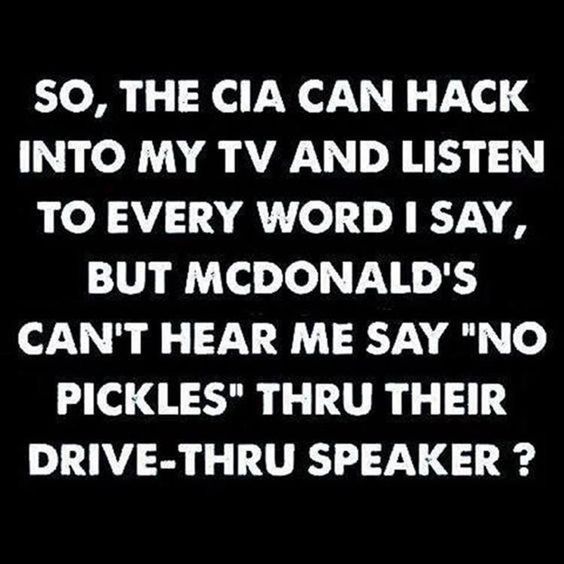 I'm going to apologize if it's the latter.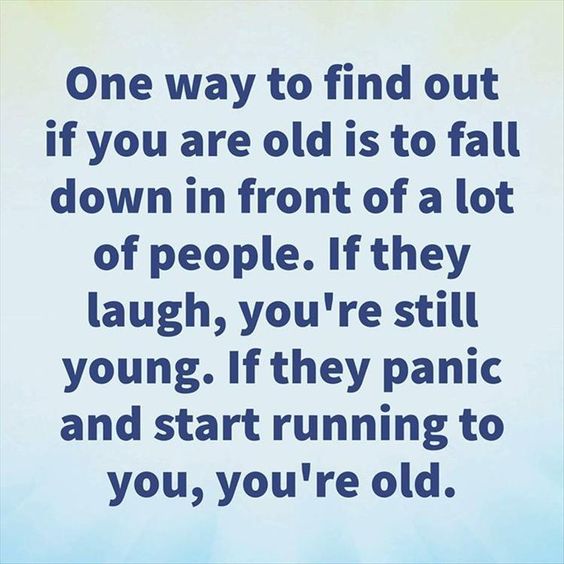 Just give me… 5 days of agonizing thought and then I'll let you know!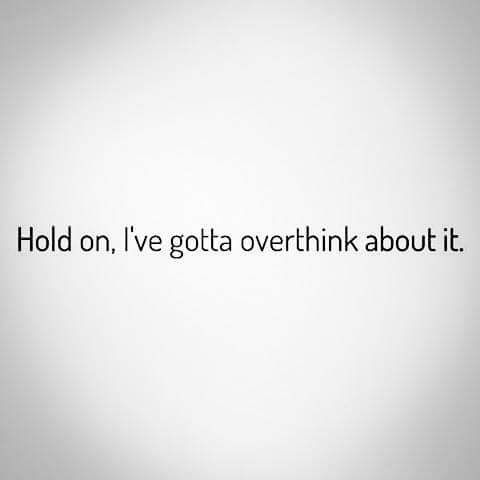 Think that's too few? I mean, I might go somewhere fancy or decide to wear red after all….