Like and share our beautiful collection of Happy Monday Quotes and sayings with images.
Inspirational Monday Quotes
---
"Just once, I would like to wake up, turn on the news, and hear… "Monday has been canceled, go back to sleep."
---
If each day's a gift, I would like to know where to return Monday.
---
"This has been such a Monday! I wish I stayed in bed, and I wish that yesterday had never happened." — Lisa Mantchev
---
"Always believe that something wonderful is about to happen." — Sukhraj S. Dhillon
---
Monday nothing a bit of shopping can't fix.
---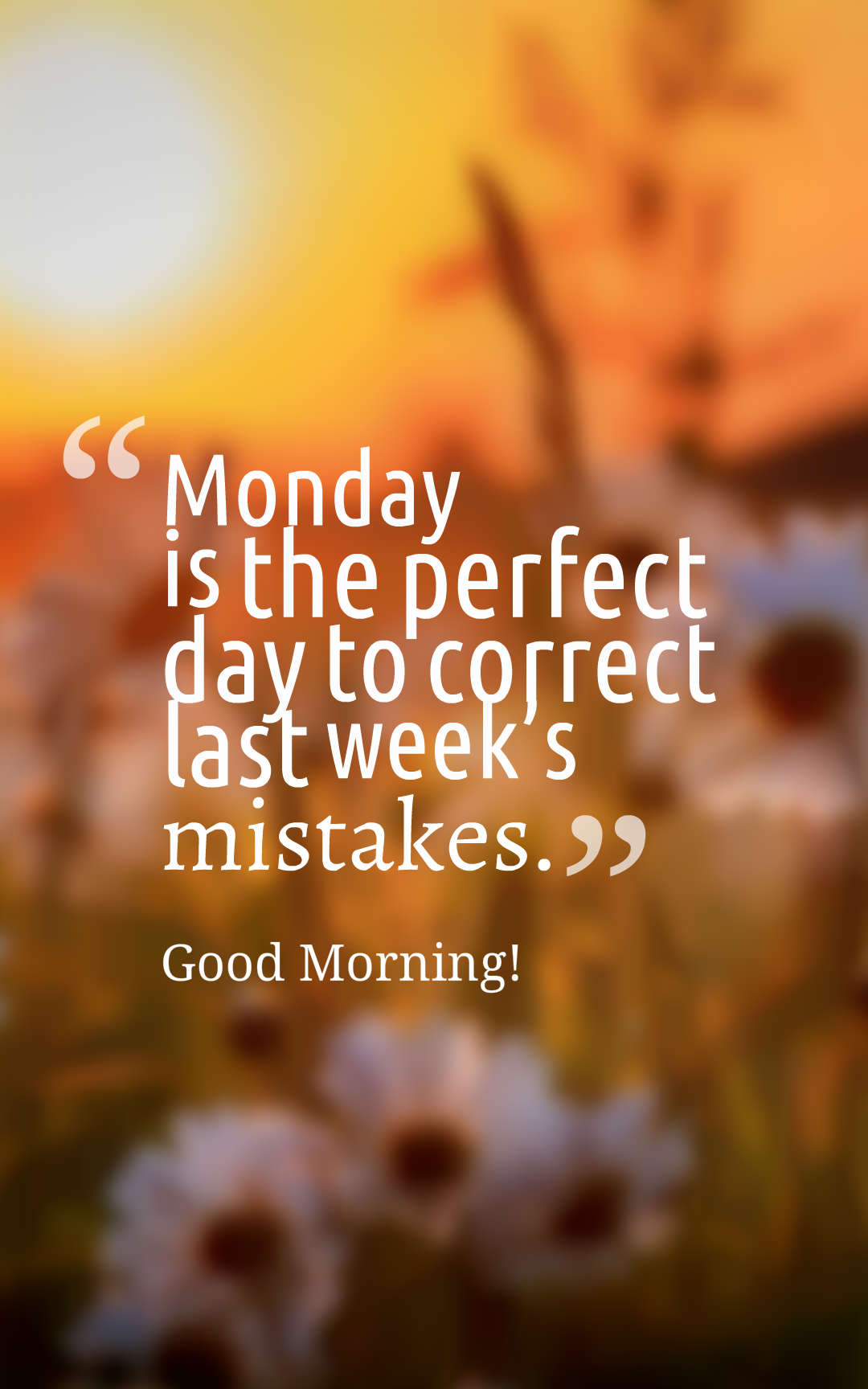 ---
"Monday is the day of silence, day of the whole white mung bean, which is sacred to the moon." — Chitra Banerjee Divakaruni
---
"Today is Monday, and that's reason enough for me to hate it."
Make Today Beautiful!
---
"Success is to wake up each morning and consciously decide that today will be the best day of your life." — Ken Poirot
---
This Monday is your chance to develop new perspectives and insights to whatever you're facing.
---
There should be a holiday dedicated to all the brave people who show up to work on Mondays.
---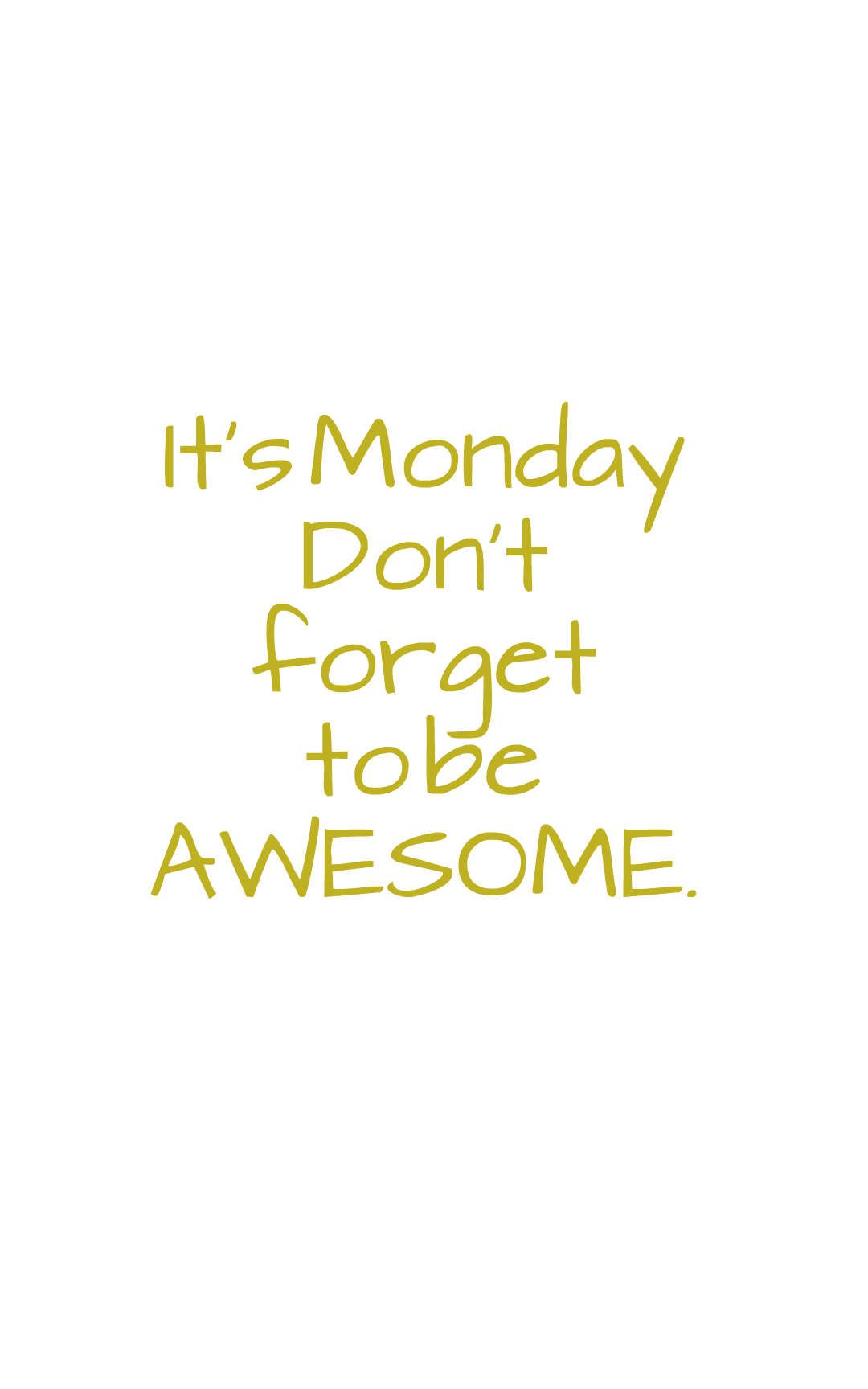 ---
"Monday is a great for becoming too busy to die." — Roy Station
---
"Our greatest glory is not in never falling, but in rising every time we fall." — Confucius
---
"Learn from yesterday, live for today, hope for tomorrow.
---
"Your Monday morning thoughts set the tone for your whole week. See yourself getting stronger, and living a fulfilling, happier & healthier life." — Germany Kent
---
Hello, Monday. May I ask you a question? Why are you always back so quickly? Don't you have a hobby?
---
May your coffee be strong and your Monday be short.
---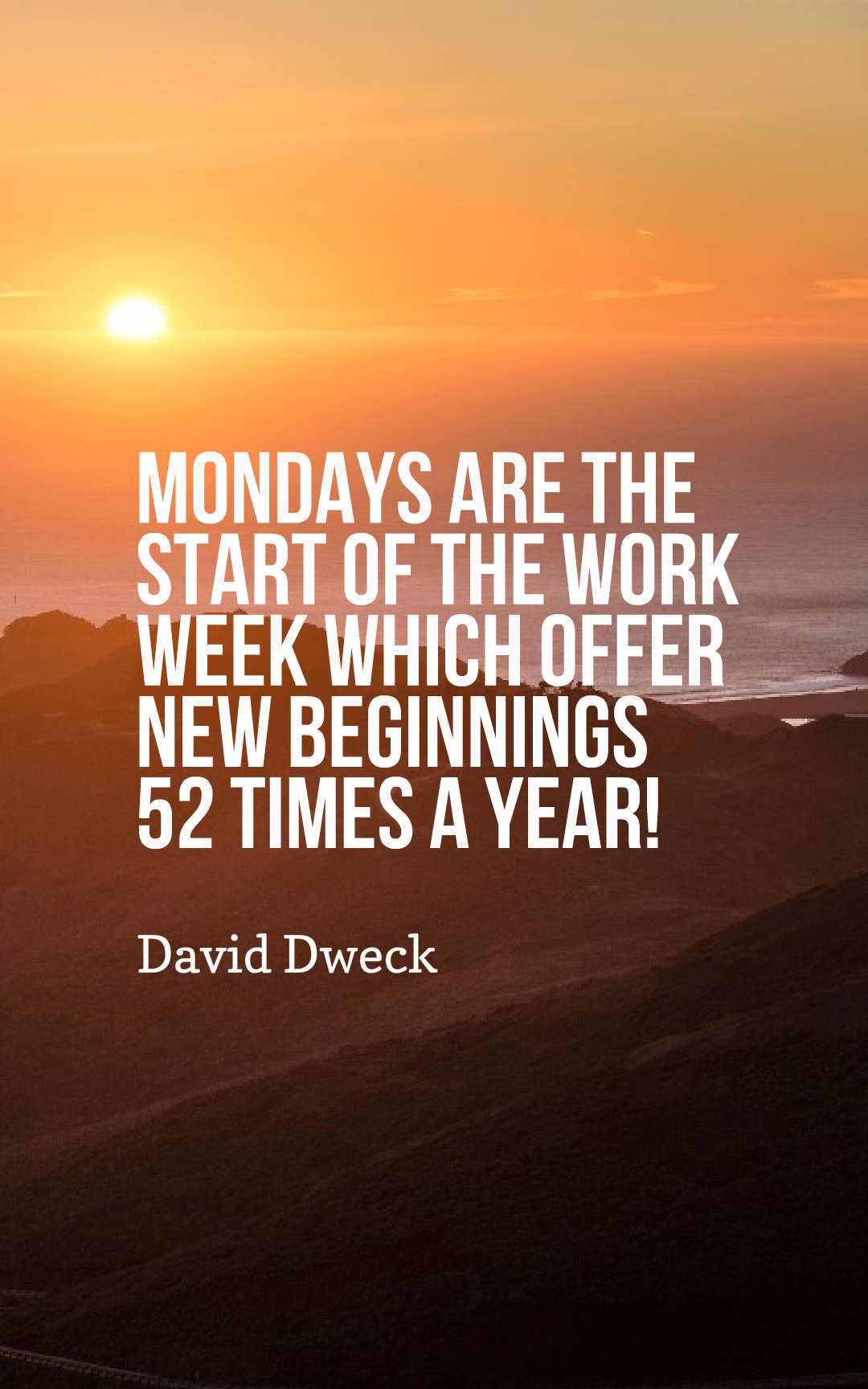 ---
"When you start to do the things that you truly love, it wouldn't matter whether it is Monday or Friday; you would be so excited to wake up each morning to work on your passions." — Edmond Mbiaka
---
If Monday is strong coffee, don't despair and add a few pieces of sugar to make it tasty and sweet!
---
110 Inspirational Good Morning Quotes With Images
---
"When you arise in the morning, think of what a precious privilege it is to be alive – to breathe, to think, to enjoy, to love – then make that day count!" — Steve Maraboli
---
"To be successful, the first thing to do is to fall in love with your work." — Sister Mary Lauretta
---
"When life gives you Monday, dip it in glitter and sparkle all day." — Ella Woodward
---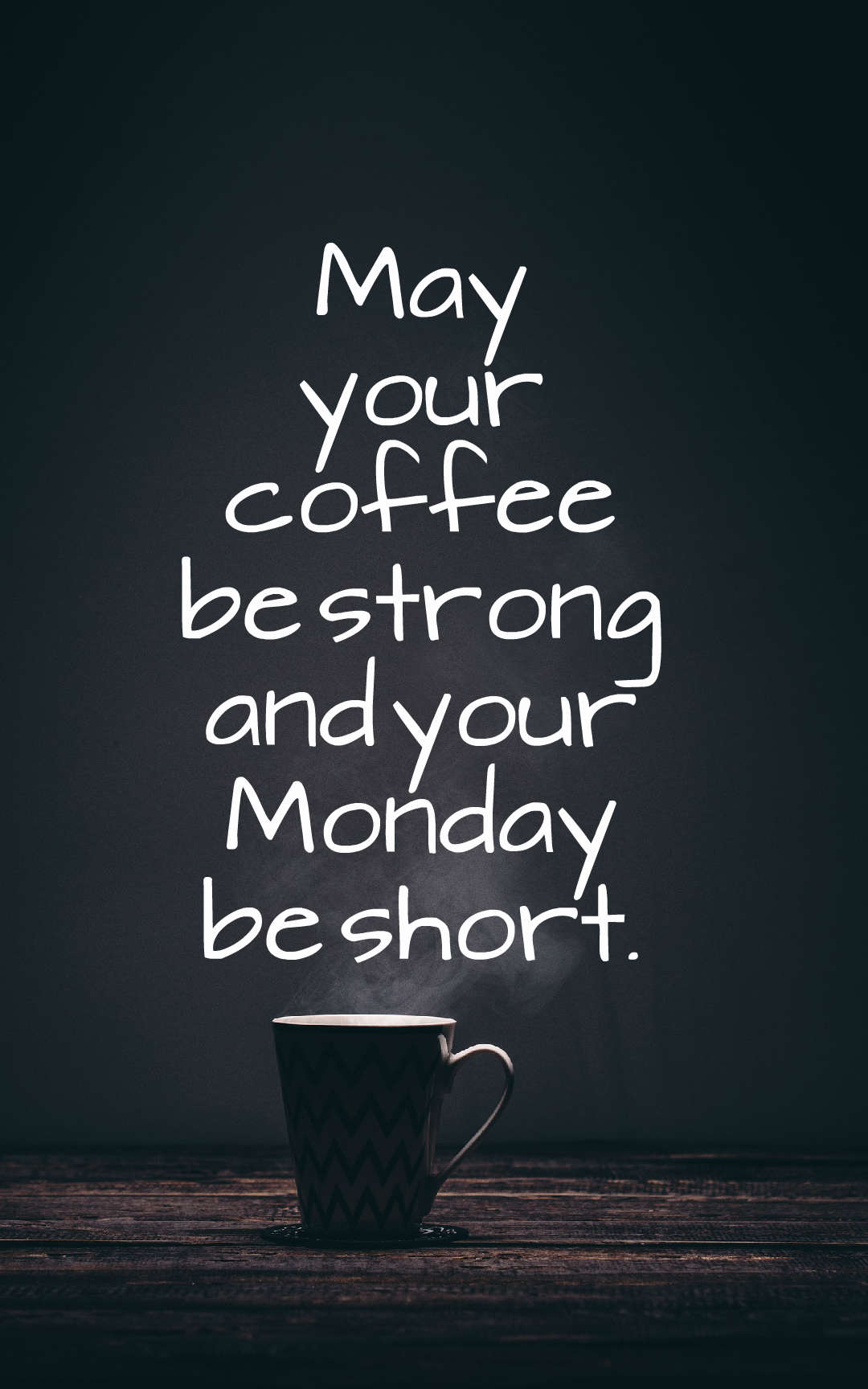 ---
"Don't let a day of the week have so much power over your happiness. Happy Monday!" — Andrea L'Artiste
---
Monday, Monday. Can't trust that day. The Mamas & The Papas
---
it's Monday don't forget to be awesome.
---
It's Monday, set the tone for this week with a good workout and a healthy meal. Your goals are met with small, daily choices. YOU GOT THIS!
---
"All men tend to become angry and irritated at the start of the week. It is the start of the week but is the end of all fun and happiness in life." — Venus Rivers
---
Finally, that rare and elusive Monday we like.
---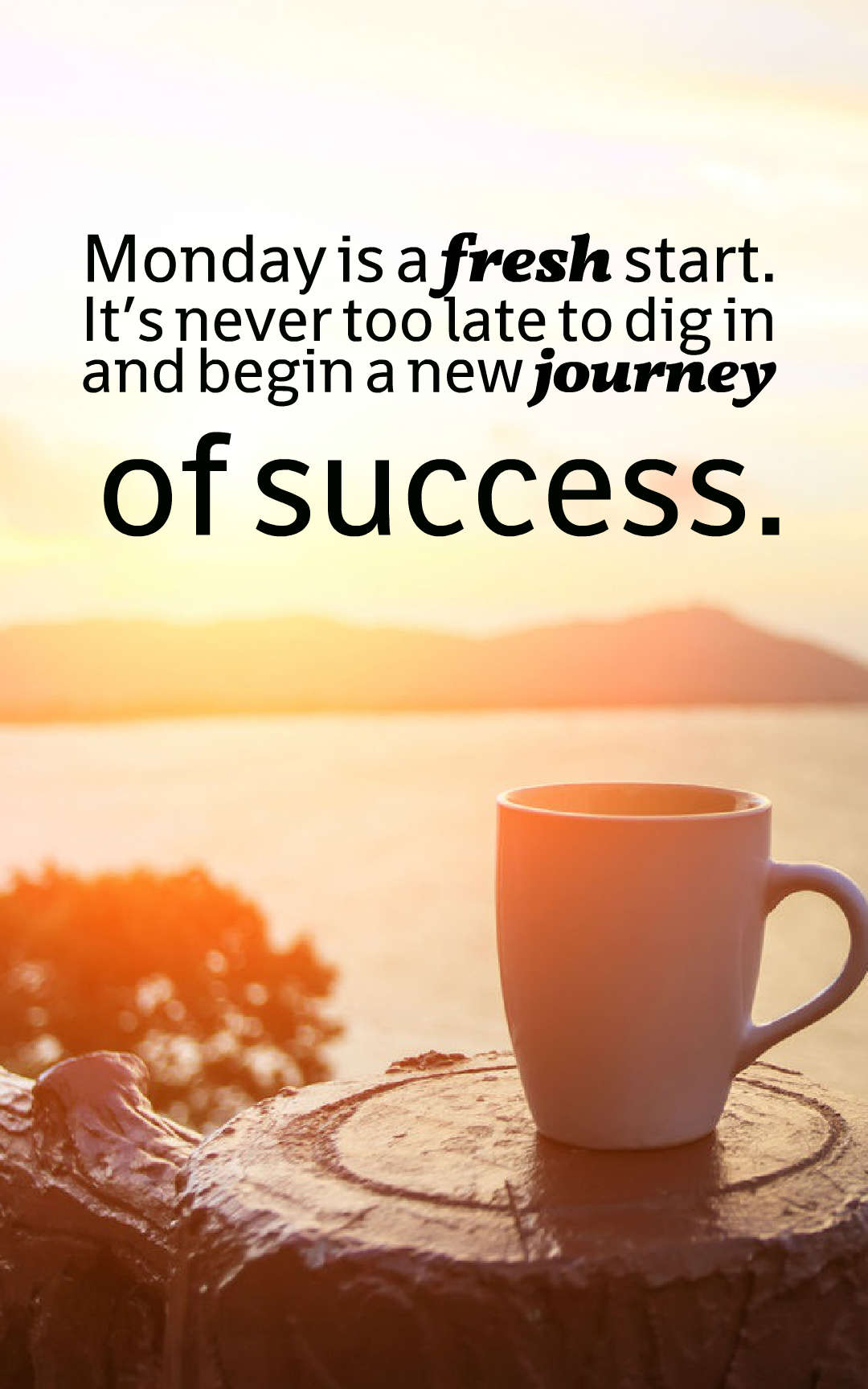 ---
Monday?! But, I wasn't even finished with Saturday yet…
---
"In between goals is a thing called life, that has to be lived and enjoyed." — Sid Caesar
---
Spend life with who makes you happy, not who you have to impress.
---
The toughest activity of a week starts right from Monday morning..it is called Waking Up
---
It's Monday, I'm happy, I'm blessed. God is going to do amazing things this week.
---
Dear Monday, I want to break up. I'm seeing Tuesday and dreaming about Friday. Sincerely, it's not me, it's you.
---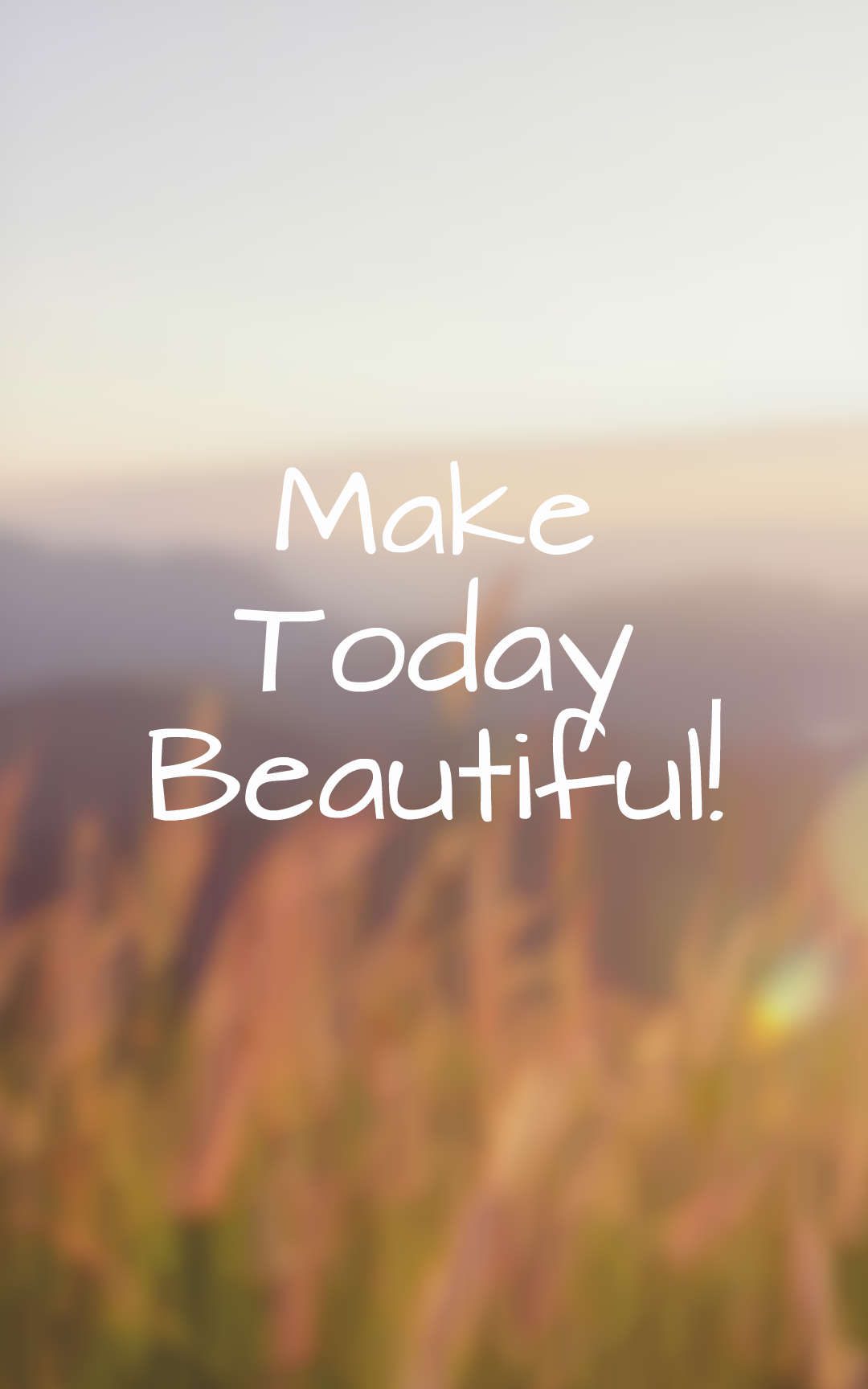 ---
Wake up, shine and smile today because it's Monday!
---
I haven't had this bad of a Monday since last Monday.
Thank God It's Monday
---
"Your work is going to fill a large part of your life, and the only way to be truly satisfied is to do what you believe is great work. And the only way to do great work is to love what you do. If you haven't found it yet, keep looking. Don't settle. As with all matters of the heart, you'll know when you find it." — Steve Jobs
---
42 Inspirational Coffee Quotes And Sayings With Images
---
There's no more difficult transition than Sunday to Monday…
---
No matter how good or bad you have it, wake up each day thankful for your life. Someone somewhere else is desperately fighting for theirs.
---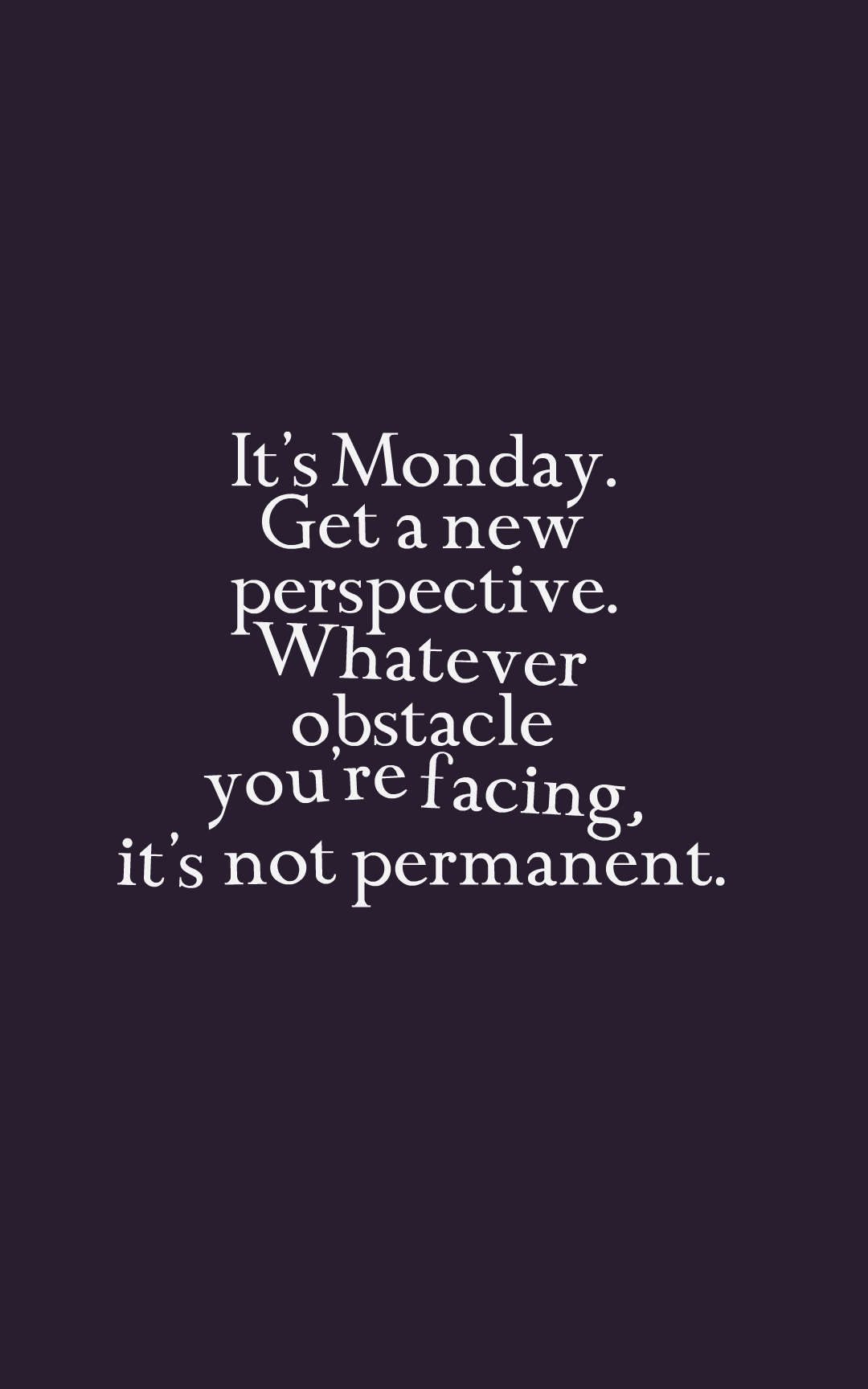 ---
"Put a little heart in everything you do today." — Rose Hill Designs
---
Just reminding everyone that it's Monday, just in case any of you were feeling overly optimistic.
---
Dear Monday, I think you should take a holiday! Trust me, no one will miss you!
---
God gave us Mondays to punish us for the things we did over the weekend.
---
Make Yourself Happy So When Others Look at You They Become Happy Too
---
Monday is a fresh start. It's never too late to dig in and begin a new journey of success.
---
The worst part of my Mondays is hearing you complain about Mondays.
---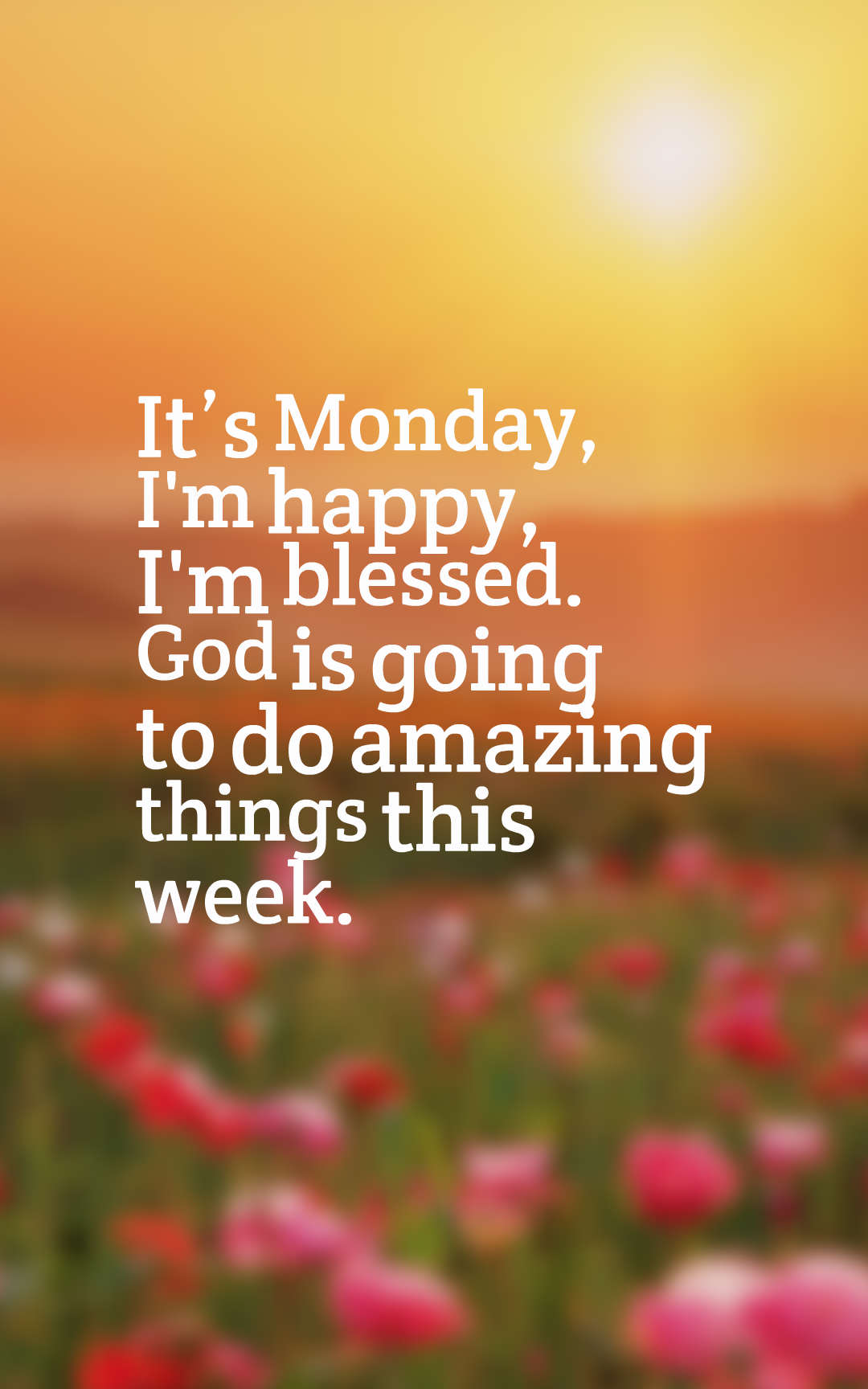 ---
It's a good day to have a good day!
---
Monday? It's not bad. Begin this day with a grateful heart and do what you love.
---
"Monday is great if I can spend it in bed. I'm a man of simple pleasures, really." — Arthur Darvill
---
"Mondays are the start of the work week which offer new beginnings 52 times a year!" — David Dweck
---
This should be the spirit every Mondays. Know that something good will always happen.
---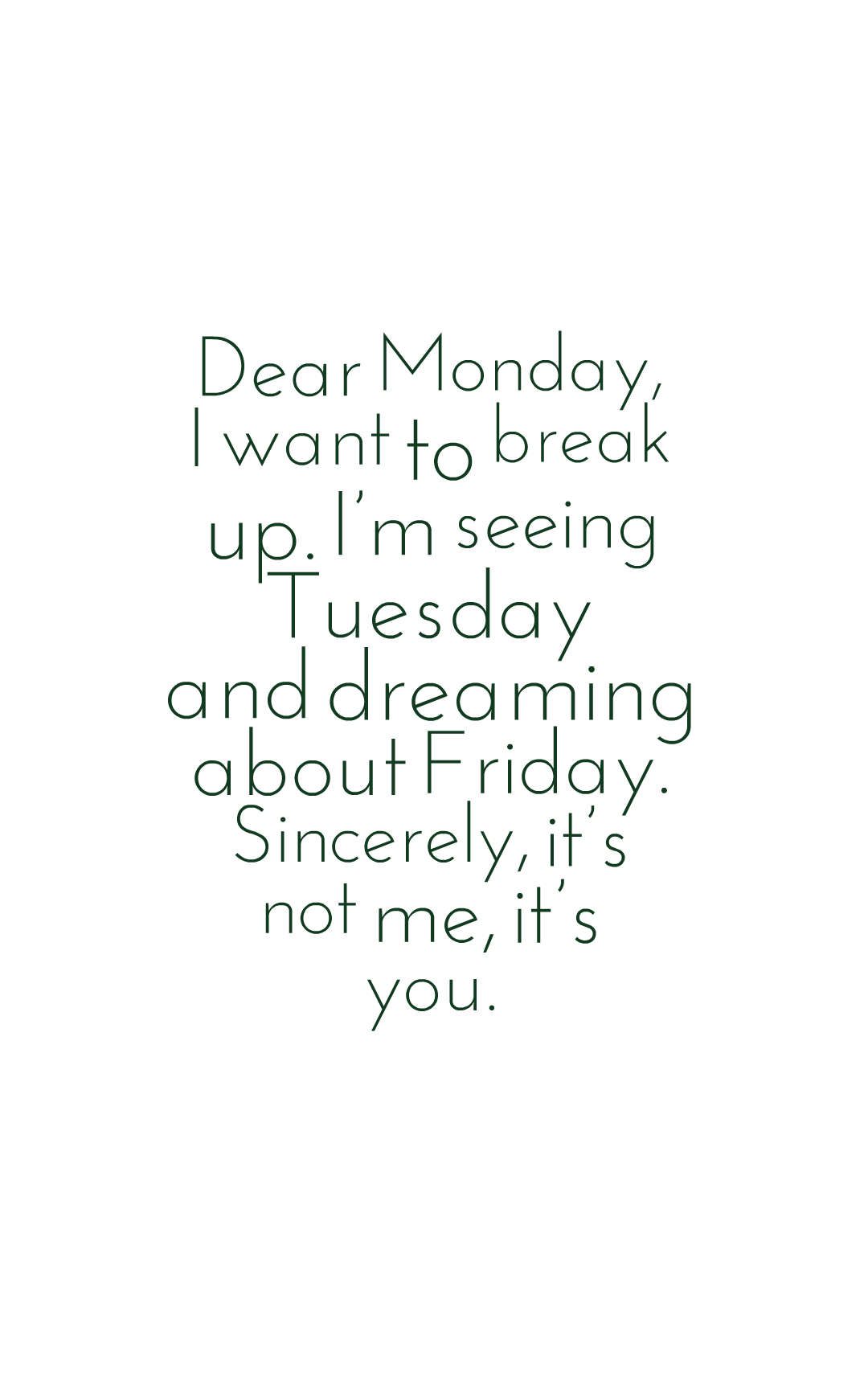 Ok Monday, let's do this!
---
"When I wake up on a Monday morning and I realize I don't have to go and work at the civil service, I really think I've won." — Paul Merton
---
Good morning, all you need is love and a little coffee. Happy Monday!
---
40 Positive Wake Up Quotes And Sayings
---
How Many MONDAYS Have Been And Gone Since You Said: "I'll Start Next Week"? Take Action Start TODAY!
---
"Go confidently in the direction of your dreams. Live the life you have imagined." — Henry David Thoreau
---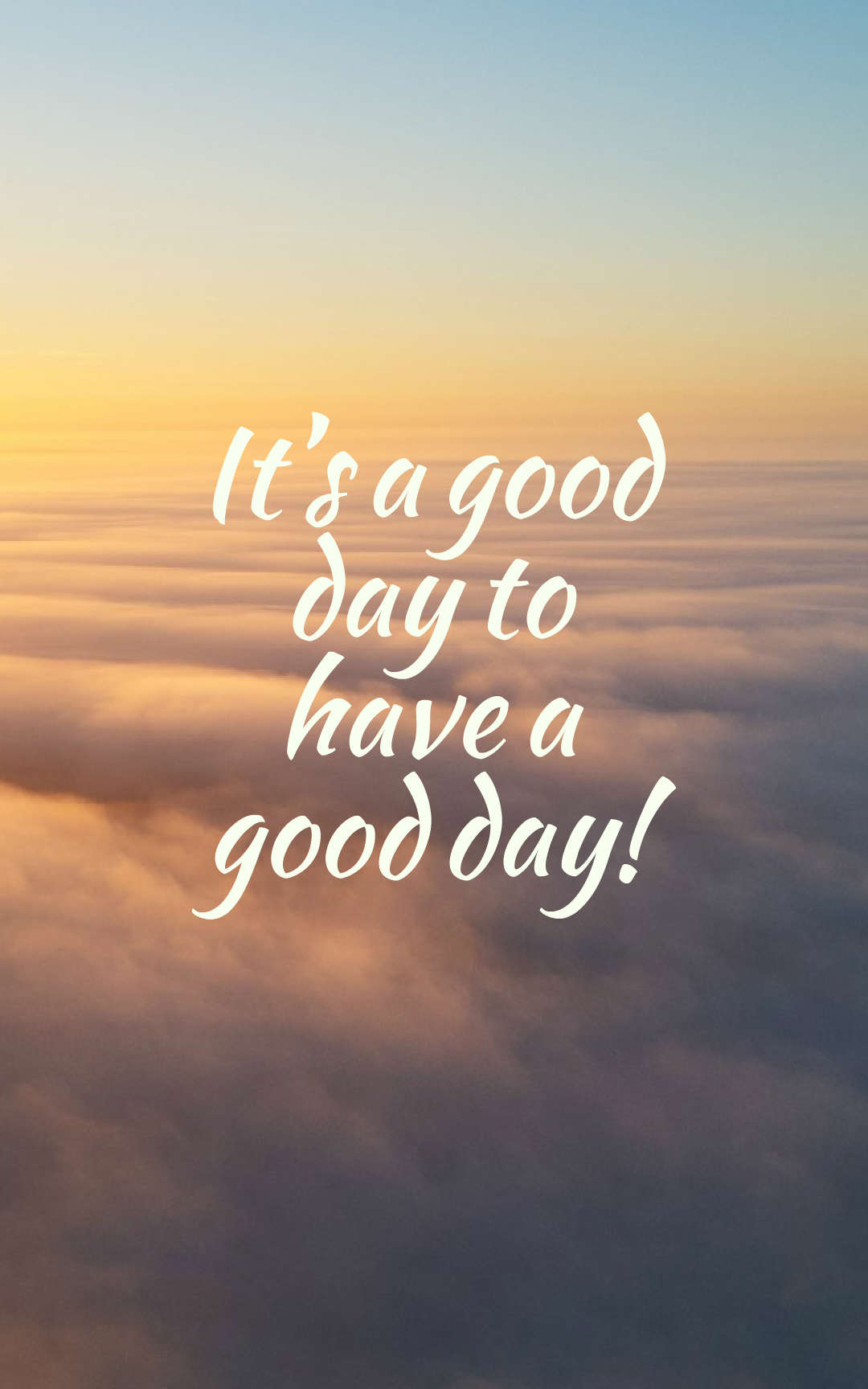 ---
"On Monday mornings I am dedicated to the proposition that all men are created jerks." — H. Allen Smith
---
Monday is like a math problem. Add the irritation, subtract the sleep, multiply the problems, divide the happiness. Monday Morning
---
It's Monday. Get a new perspective. Whatever obstacle you're facing, it's not permanent.
---
Monday is the perfect day to correct last week's mistakes. Good morning!
---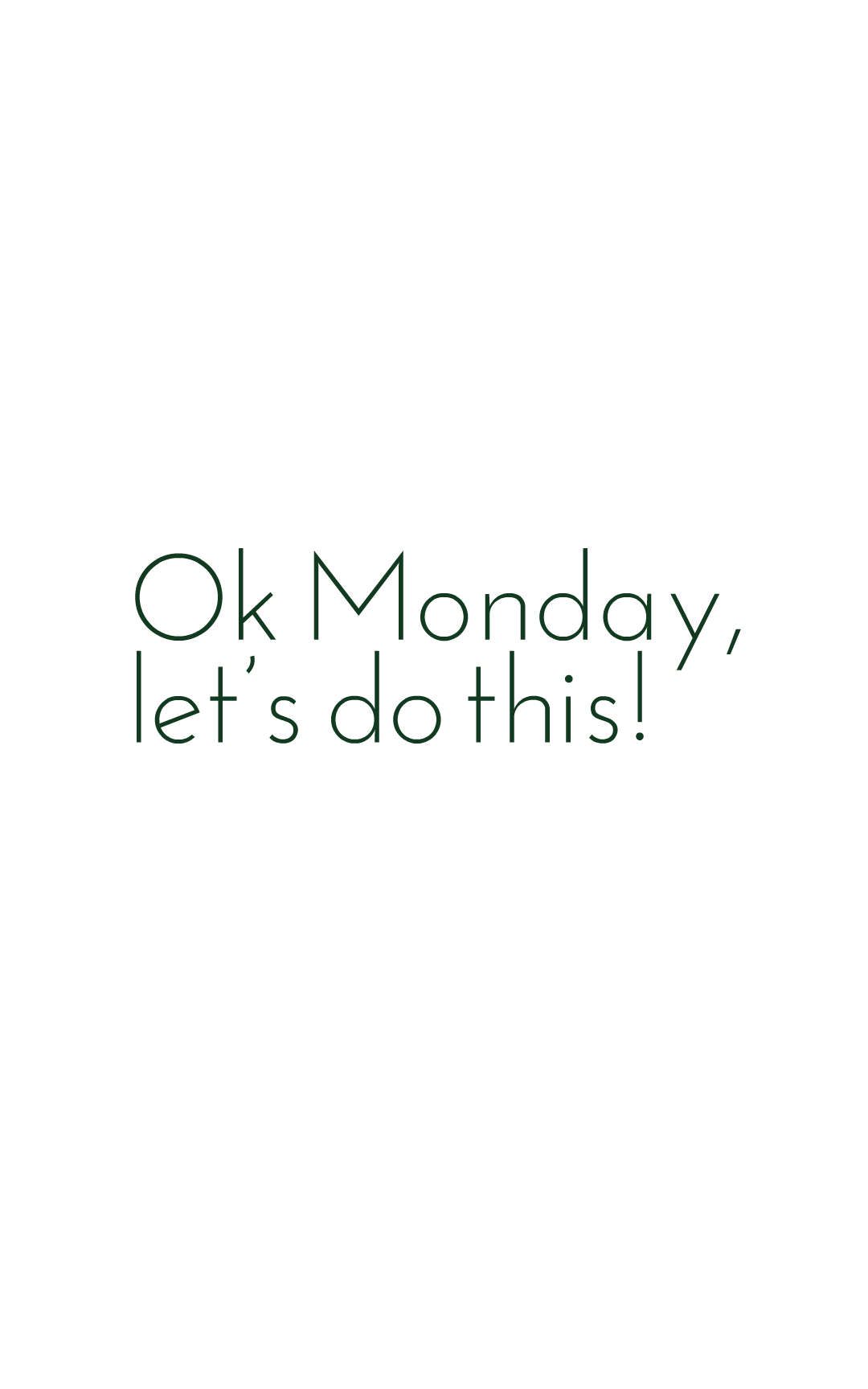 ---
This is your Monday morning reminder that you can handle whatever this week throws at you.
---
Mondays are tough only for those people, who don't know how to spend them cheerfully. Get up and have fun today..!
---
28 Inspirational Tuesday Quotes And Sayings With Images
---
"Almost every Monday I have a charity thing. I like that. I do." — Yogi Berra
---
"Work in a way that you look forward to Monday mornings." — Swami Parthasarathy
---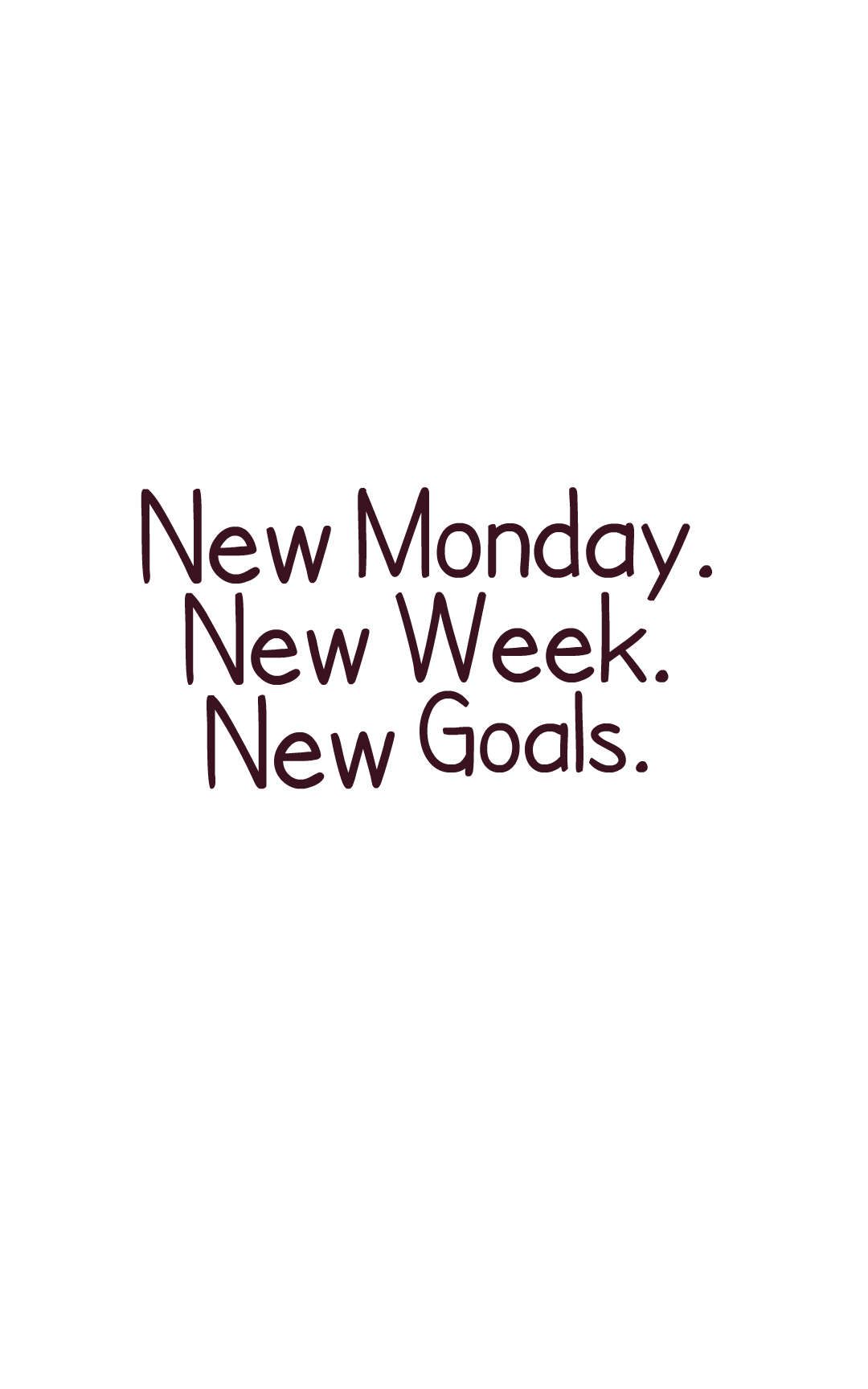 ---
Monday is just a reminder that the weekend has past and there are only a few more days before another weekend gets here.
---
It takes twice as long for me to not get anything done on Monday as it does the rest of the week.
---
I have finally realized that Mondays last 50% longer than any other day of the week.
---
Hopefully, you will enjoy this inspiring collection of Happy Monday quotes and sayings. please don't forget to share these quotes.