I hope you wake up feeling exceptional. You are important, needed, and unique.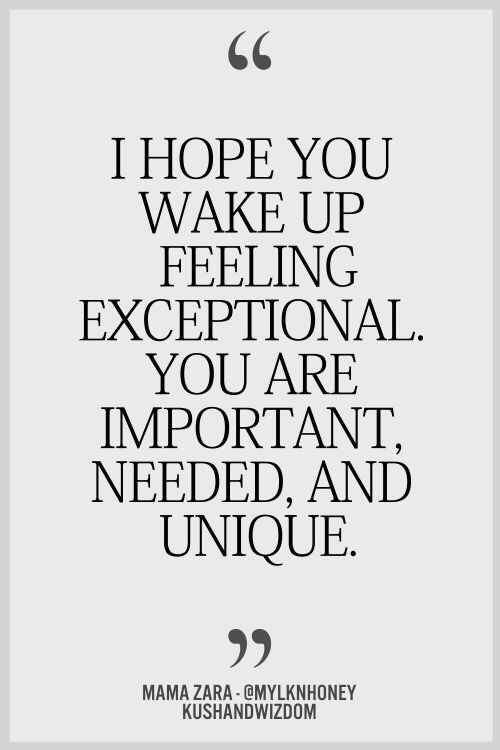 Each morning we are born again. What we do today is what matters most.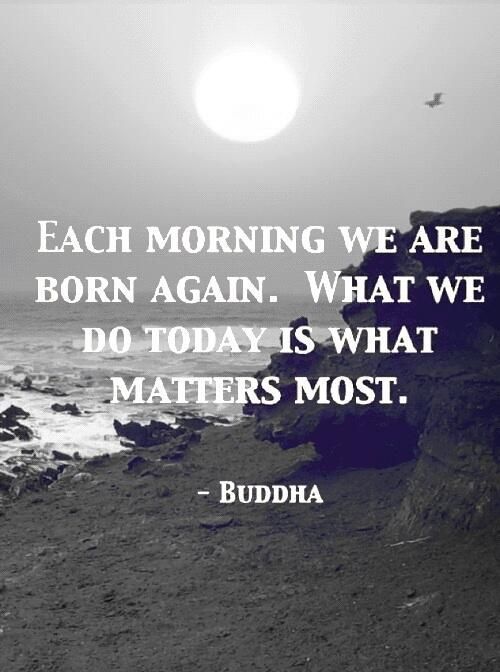 Morning would be better is I woke up next to you.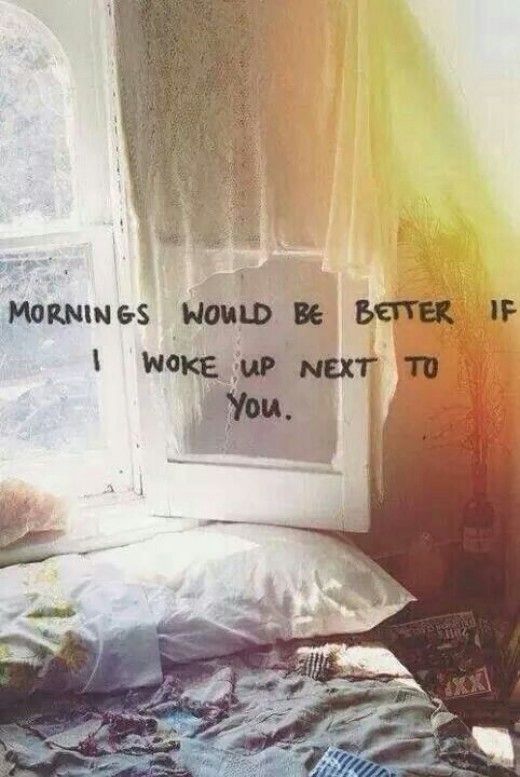 Good morning handsome. Have a great day! I love you!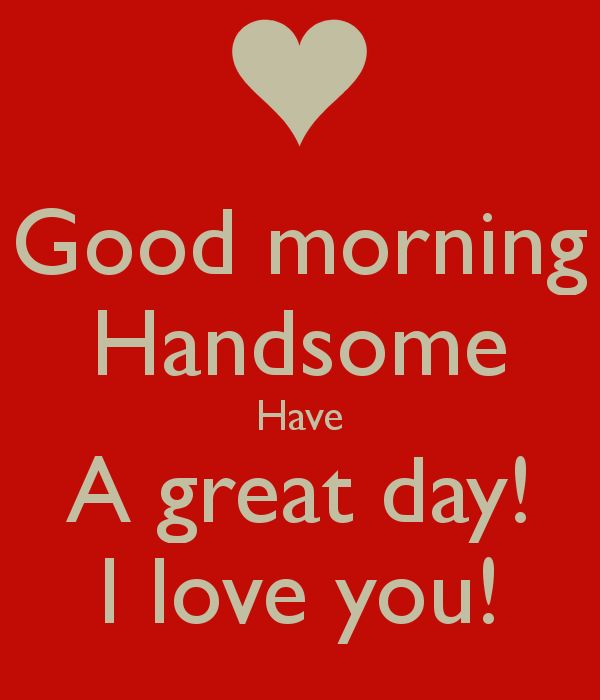 It's a good day to have a good day.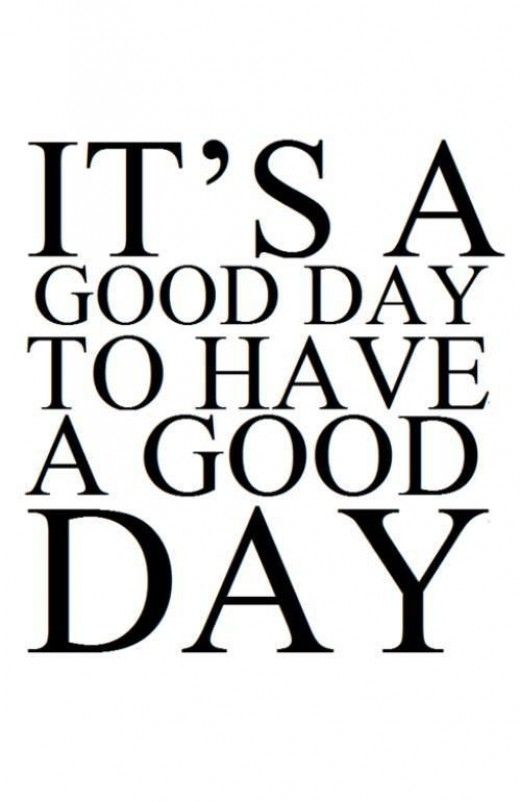 The world is full of nice people. If you can't find one, be one…!!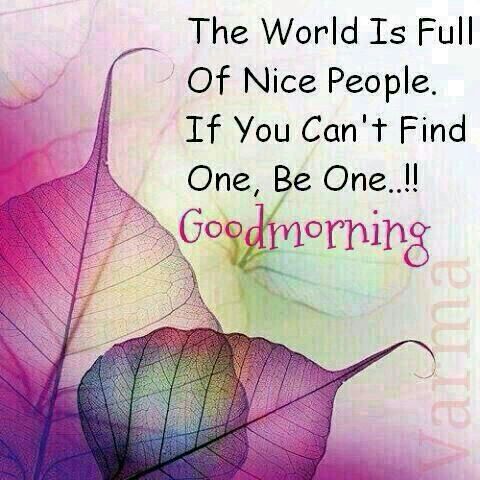 Don't ruin a good today because of a bad yesterday.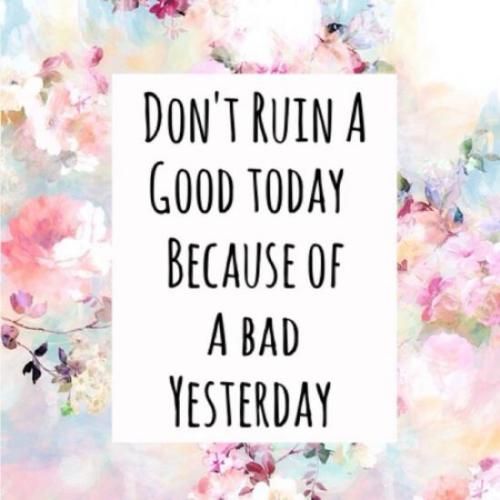 Good morning. Your little ray of sarcastic sunshine has arisen.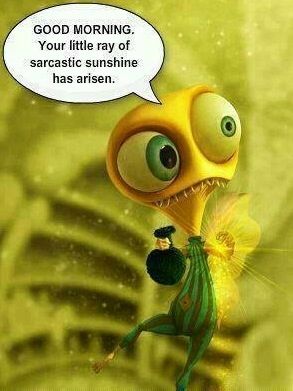 Have a good day.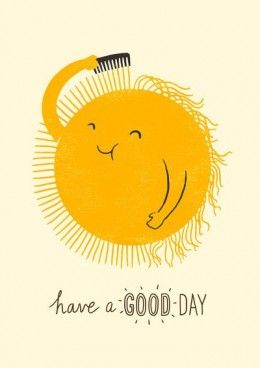 The best foreplay starts with Good morning, beautiful.