-Advertisement-
My best friend is the one who brings out the best in me. – Henry Ford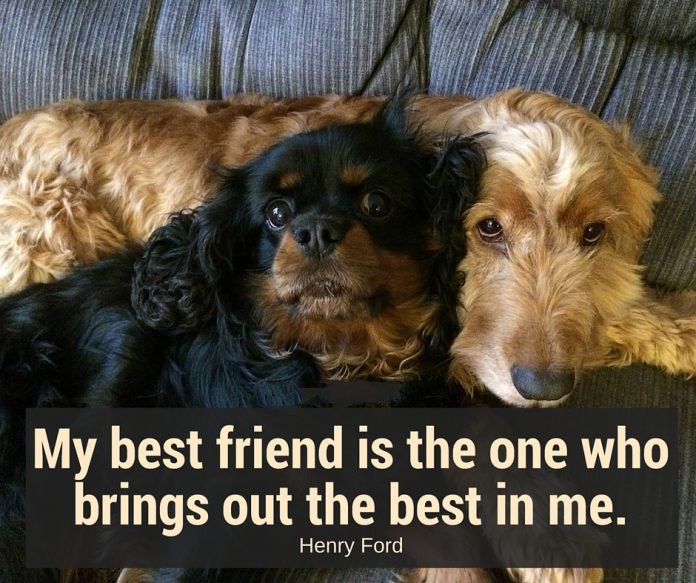 -Advertisement-
Things are never quite as scary when you've got a best friend. – Bill Watterson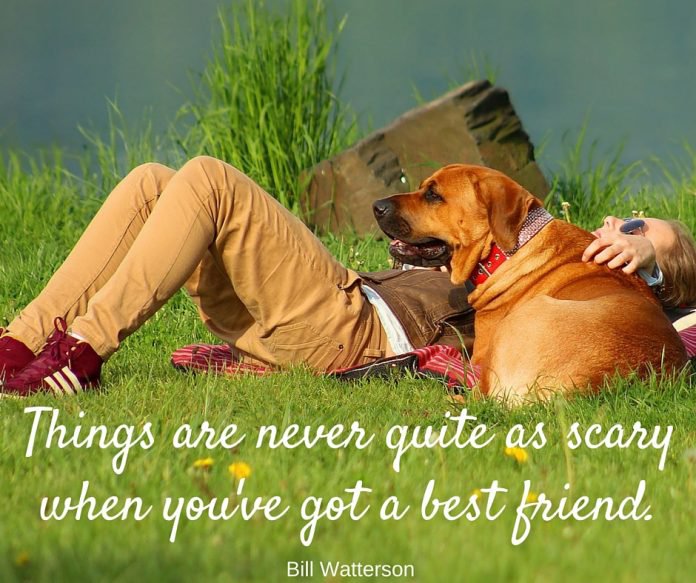 Anyone can have a friend, but the one that would walk in a storm to find you is all you will ever need.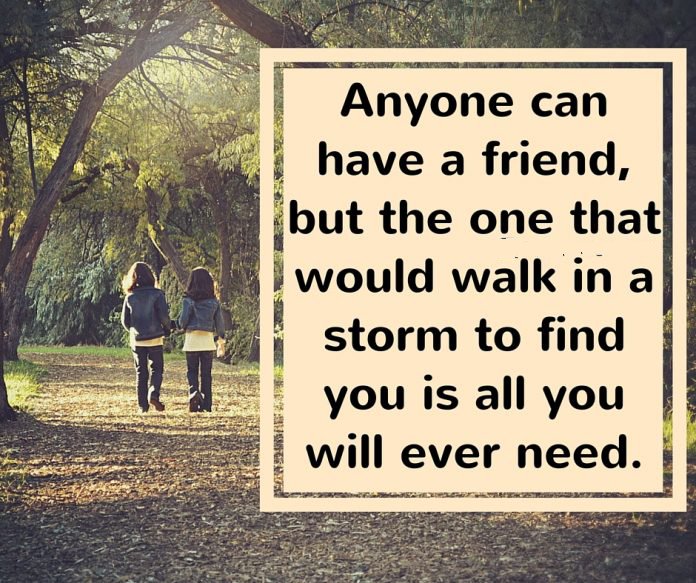 When life gives up on you, know that your best friend will always be there. – TheKatAttack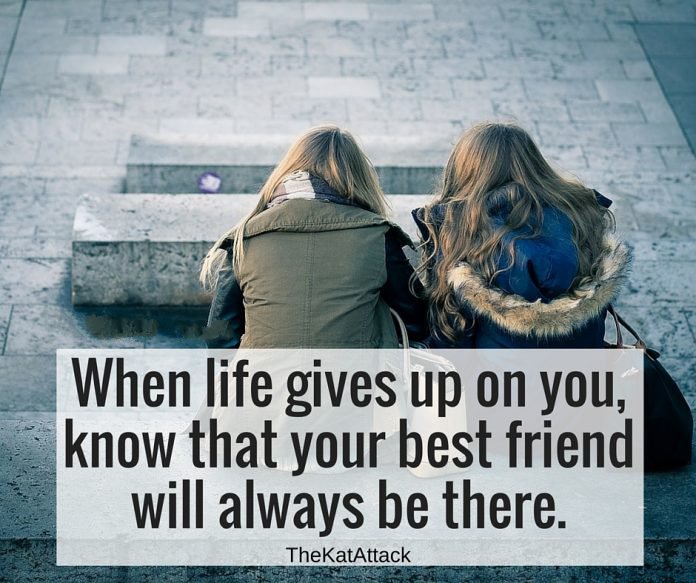 Our friendship is like a cup of tea…a special blend of you and me.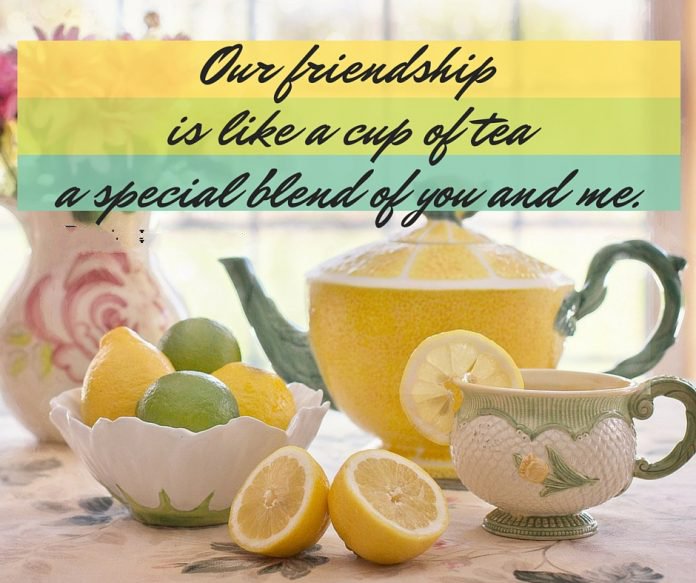 A best friend is someone who makes you laugh even when you think you'll never smile again.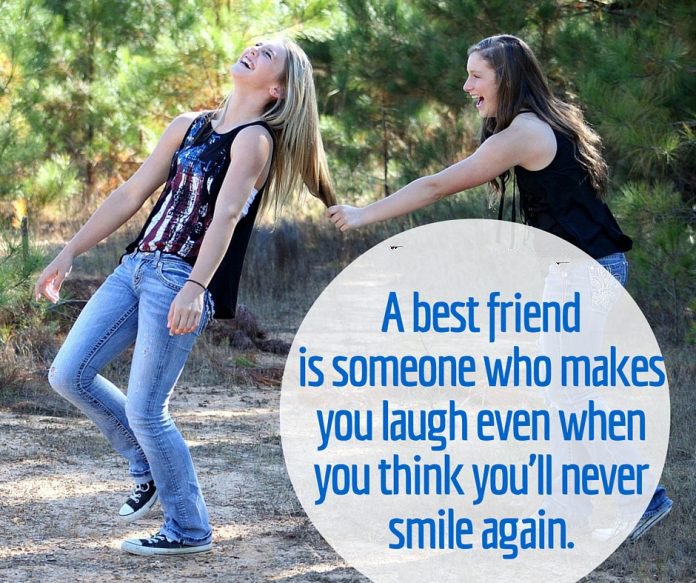 Best friends: it's a promise, not a label.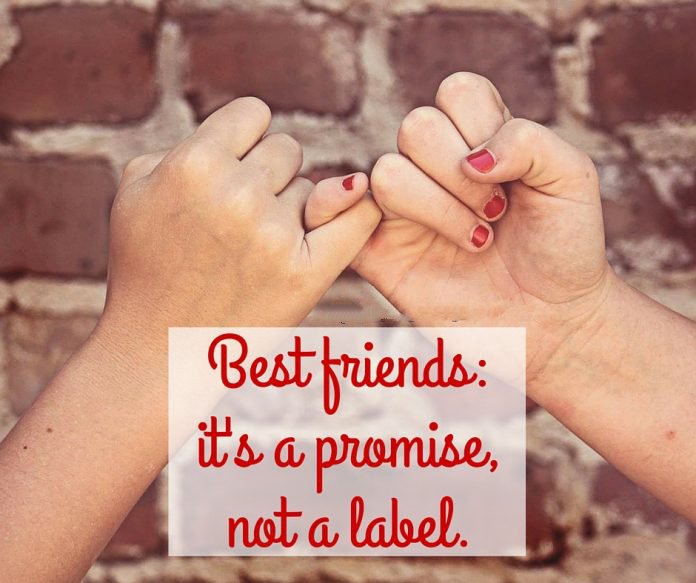 Best friends. Well, I guess you could call us that but I think we are more like sisters.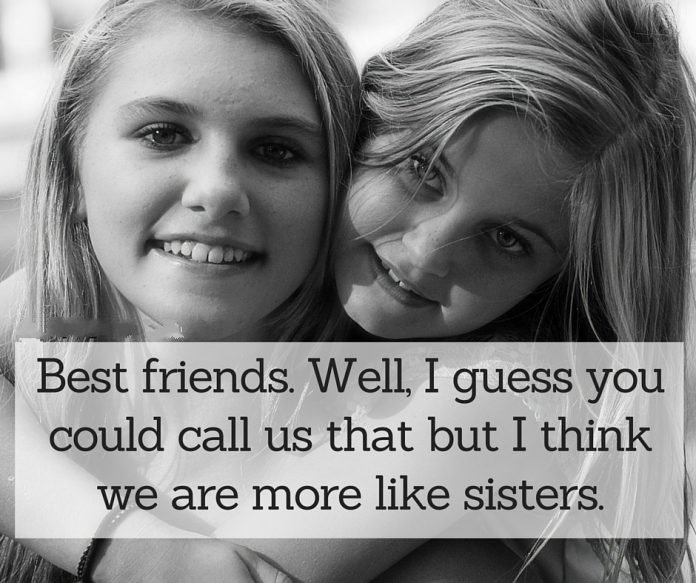 Best friends make the good times better and the hard times easier.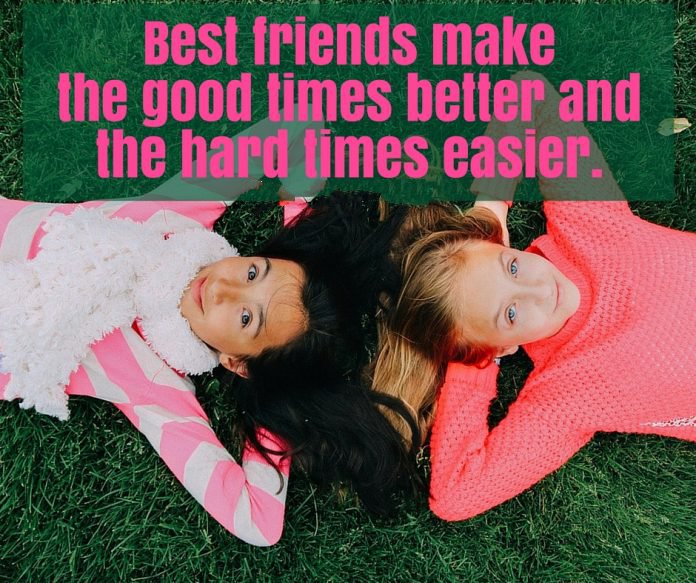 Friends make you smile, best friends make you giggle 'til you pee your pants. – Terri Guillemets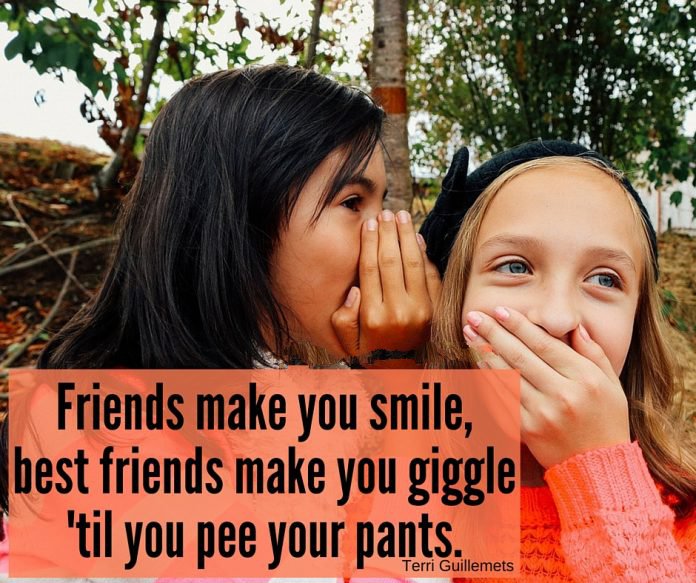 -Advertisement-