Following are the best collection of inspirational good luck quotes and sayings with images.
Good Luck Quotes
---
We wish you more and more original ideas! An a lot of luck, of course!
---
"The day you decide to do it is your lucky day." — Japanese Proverb
---
"All of us have bad luck and good luck. The man who persists through the bad luck – who keeps right on going – is the man who is there when the good luck comes – and is ready to receive it." — Robert Collier
---
"If you have a good plan and a solid work ethic you'll never have to worry about good luck or bad." — Steve Keating
---
Even when things are bad take time to smile you can still find a way to reach to the top good luck.
---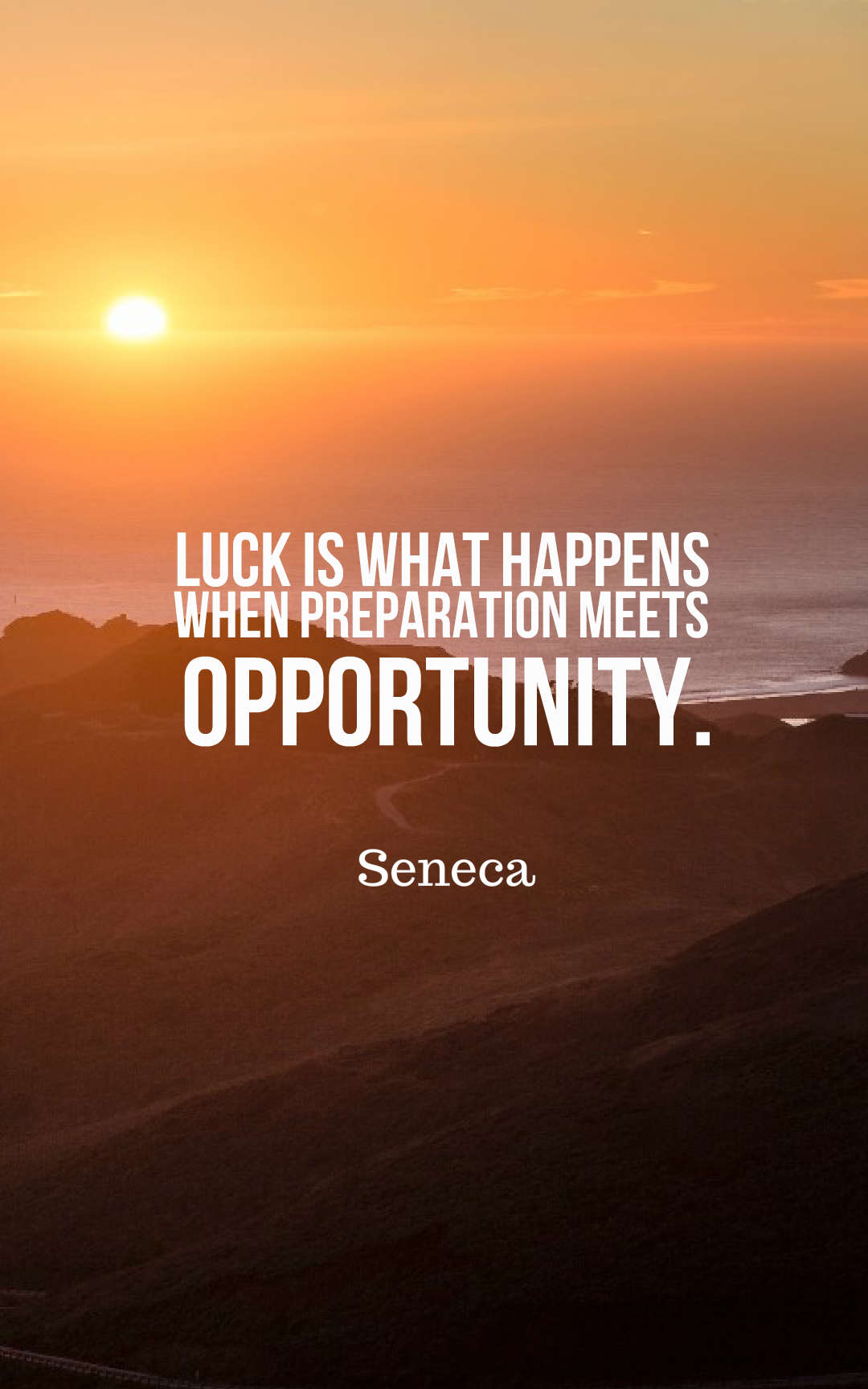 ---
For each petal on the shamrock this brings a wish your way. Good health, good luck, and happiness for today and every day.
---
Your day is only as good as you make it. Make it great.
---
"A man does not seek his luck, luck seeks its man." — Turkish Proverb
---
Dear luck, can we be friends this year, please…
---
Good luck shines in the life of the brave, Always be strong!! Don't ever be let down by failure, Give life a tough fight like a warrior. Luck will come knocking at your door, And your whole life will begin to glow. Best of luck to you.
---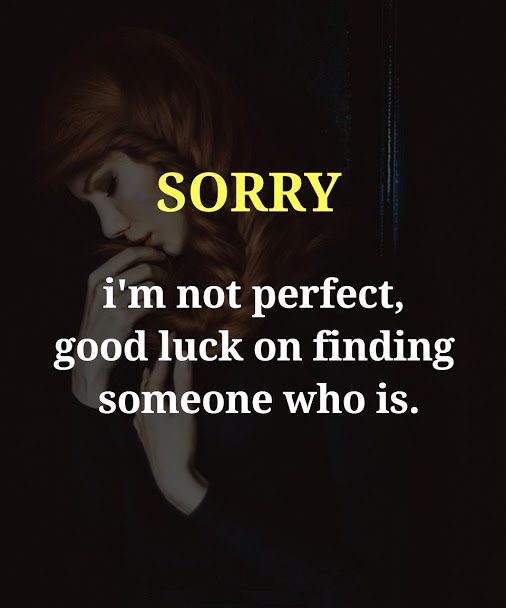 ---
"Inspiration is one thing and you can't control it, but hard work is what keeps the ship moving. Good luck means, work hard. Keep up the good work." — Kevin Eubanks
---
"The only sure thing about luck is that it will change." — Wilson Mizner
---
Every sunset gives us, one day less to live. But every sunrise give us, one day more to hope. So, hope for the best. Good Day & Good Luck
---
"It's hard to detect good luck – it looks so much like something you've earned." — Frank A. Clark
---
"Luck is what happens when preparation meets opportunity." — Seneca
---
Every time I think I see the light at the end of the tunnel, it ends up being a freight train coming right at me…
---
"The amount of good luck coming your way depends on your willingness to act." — Barbara Sher
---
"Luck is a dividend of sweat. The more you sweat, the luckier you get." — Ray Kroc
---
Don't wish for it, work for it! Great things are coming…
---
Luck is when opportunity knocks and you answer.
---
"The only good luck many great men ever had was being born with the ability and determination to overcome bad luck." — Channing Pollock
---
May good luck be your friend in whatever you do and may trouble be always a stranger to you.
---
"Diligence is the mother of good luck." — Benjamin Franklin
---
May you become proud not only for your family but also for your nation.
---
"Hard work increases the probability of serendipity." — Ken Poirot
---
May your pockets be heavy and your heart be light. May good luck pursue you each morning & night.
---
"Good luck is opportunity meeting preparedness." — Deepak Chopra
---
There is no such thing as good luck or bad luck, just God's blessings and lessons.
---
Sorry I'm not perfect, good luck on finding someone who is.
---
They say you have to be good to be lucky, but I think you have to be lucky to be good.
---
Waiting for the day when all those lucky pennies and four leaf clovers start working their magic.
---
Hopefully, you will enjoy this inspiring collection of good luck quotes and sayings. please don't forget to share these quotes.