-Advertisement-
Following are the inspiring and beautiful quotes on life with images..
-Advertisement-
Beautiful Quotes On Life With Images
---
"You're only here for a short visit. Don't hurry, don't worry. And be sure to smell the flowers along the way." — Walter Hagen
---
"There is only one happiness in this life, to love and be loved." — George Sand
---
"Think of all the beauty still left around you and be happy." — Anne Frank
---
Life is beautiful. One day, One hour and One minute, will not come again in your entire life. Avoid fights, angriness and speak lovely to every person.
---
"Be happy for this moment. This moment is your life." — Omar Khayyam
---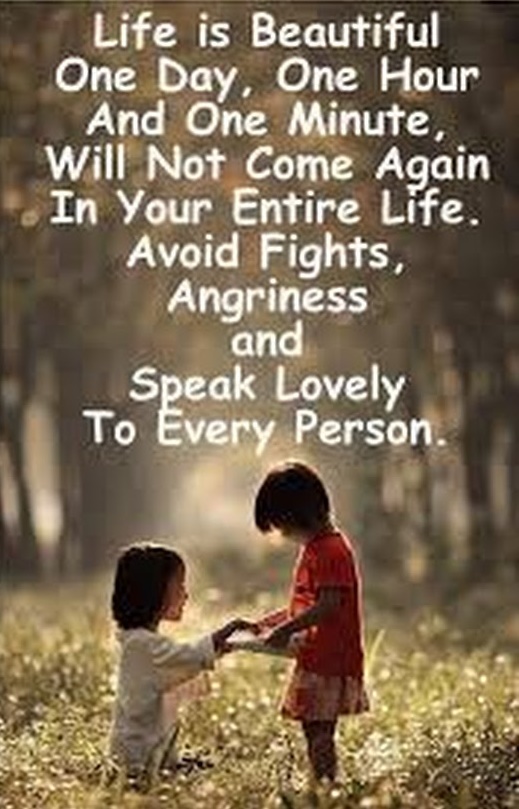 -Advertisement-
---
Don't cry over the past, it's gone. Don't stress about the future, it hasn't arrive. Live the present moment, make it beautiful.
---
"Do not take life too seriously. You will never get out of it alive." — Elbert Hubbard
---
"The most beautiful things are not associated with money; they are memories and moments. If you don't celebrate those, they can pass you by." — Alek Wek
---
"Learn to enjoy every minute of your life. Be happy now. Don't wait for something outside of yourself to make you happy in the future. Think how really precious is the time you have to spend, whether it's at work or with your family. Every minute should be enjoyed and savored." — Earl Nightingale
---
"Life isn't about finding yourself. Life is about creating yourself." — George Bernard Shaw
---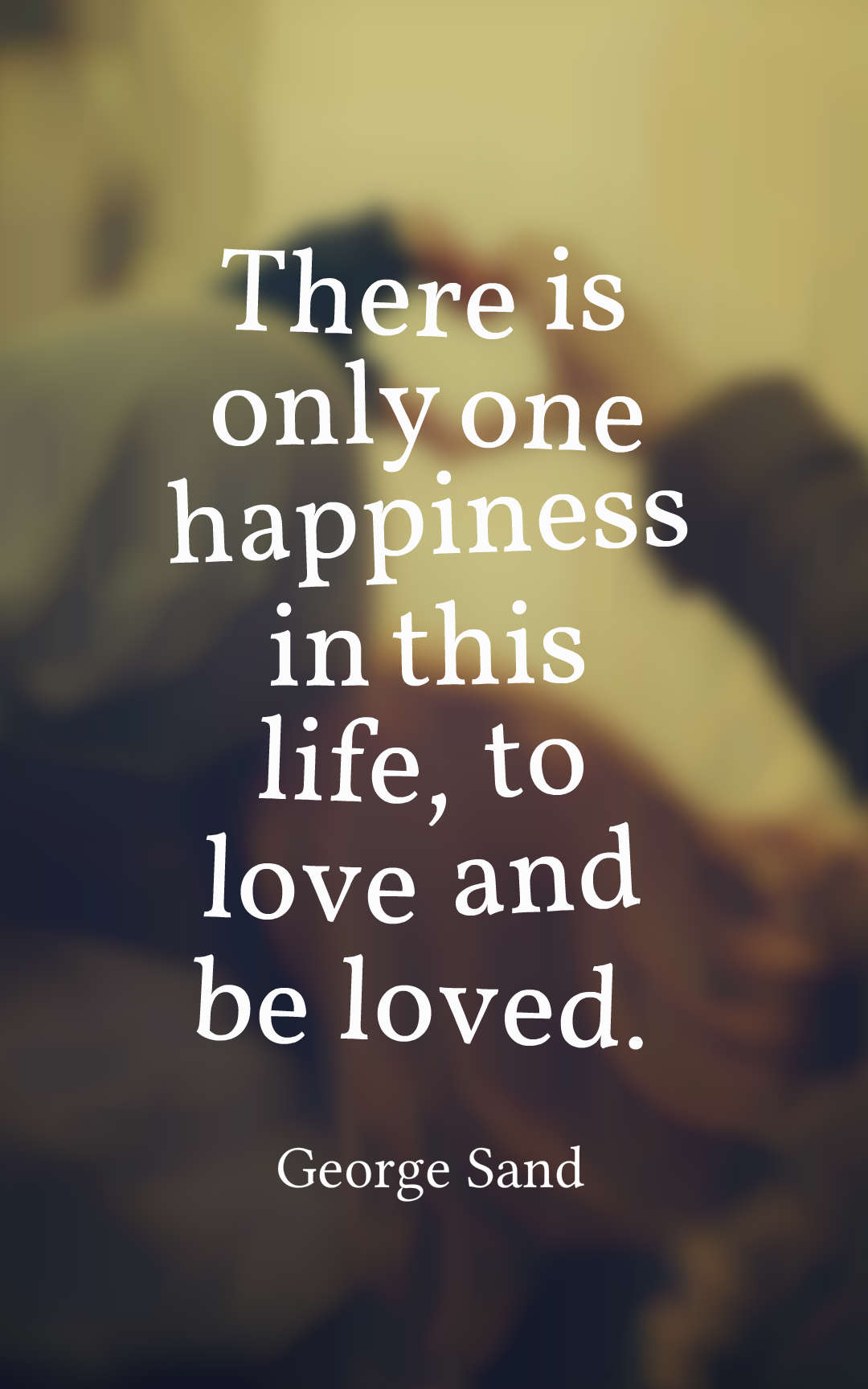 ---
"The most important thing is to enjoy your life – to be happy – it's all that matters." — Audrey Hepburn
---
"Blessed are they who see beautiful things in humble places where other people see nothing." — Camille Pissarro
---
"Wherever you may go; Life is a beautiful thing. Life is like a passing season. It comes and go. Whatever may come, it's better to enjoy the changing seasons." — Diana Rose Morcilla
---
"Don't choose the one who is beautiful to the world. But rather, choose the one who makes your world beautiful." — Harry Styles
---
"Be happy about your own life and you'll be amazed at just how much more beautiful you'll find it to be." — TemitOpe Ibrahim
---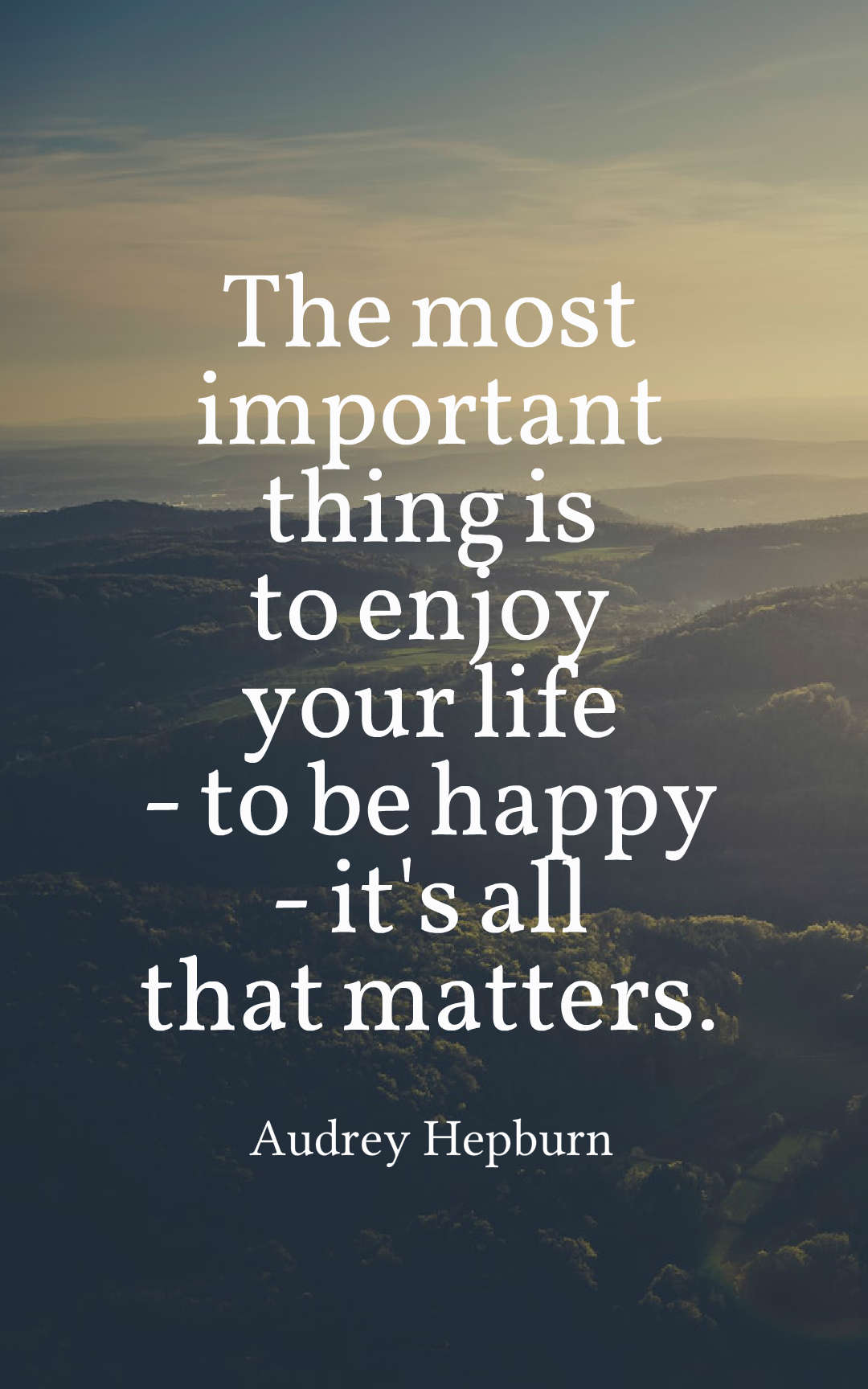 ---
"Find ecstasy in life; the mere sense of living is joy enough." — Emily Dickinson
---
"Positivity of Life and Negativity of Mind cannot exist together. The more you keep on adapting the positivity into your mind, the more beautiful your world will become." — Taranpreet Singh
---
The most memorable people in your life will be the people who love you when you did not love yourself.
---
"Life is always more beautiful and worth living when you are capable of enjoying the beauty of nature" ― Munia Khan
---
A meaningful silence is always better than meaningless words.
---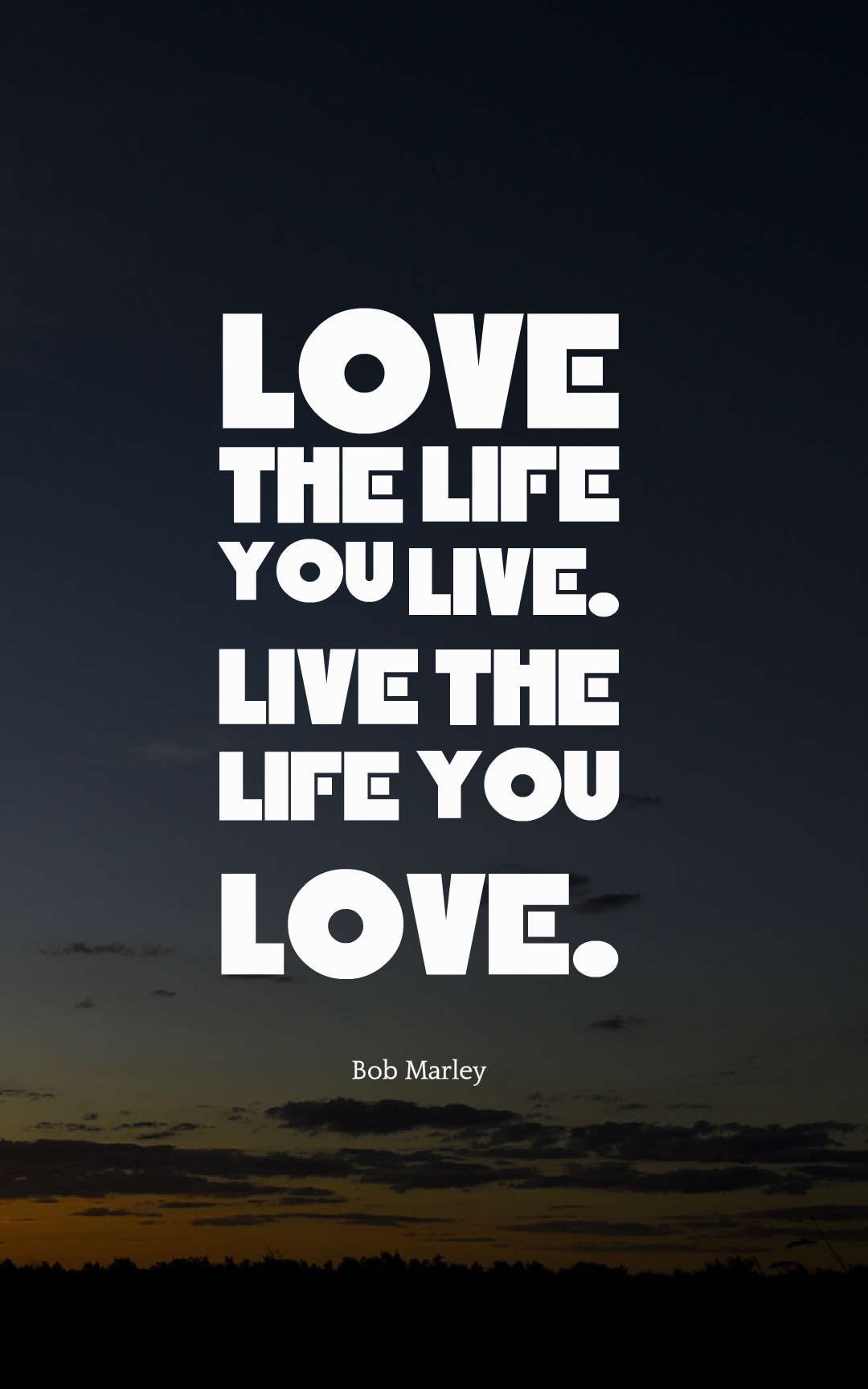 ---
"You don't have to be beautiful to have a beautiful life." — Debasish Mridha
---
When You Love And Laugh Abundantly, You Live A Beautiful Life.
---
"To create a positive and beautiful life, you have to focus on the positive side of life." — Debasish Mridha
---
45 Inspirational Happiness Quotes And Sayings
---
"If you are in a beautiful place where you can enjoy sunrise and sunset, then you are living like a lord." — Nathan Phillips
---
"Sadness can make life beautiful. All you need is to taste it in a right way!" ― Dinakar Phillip
---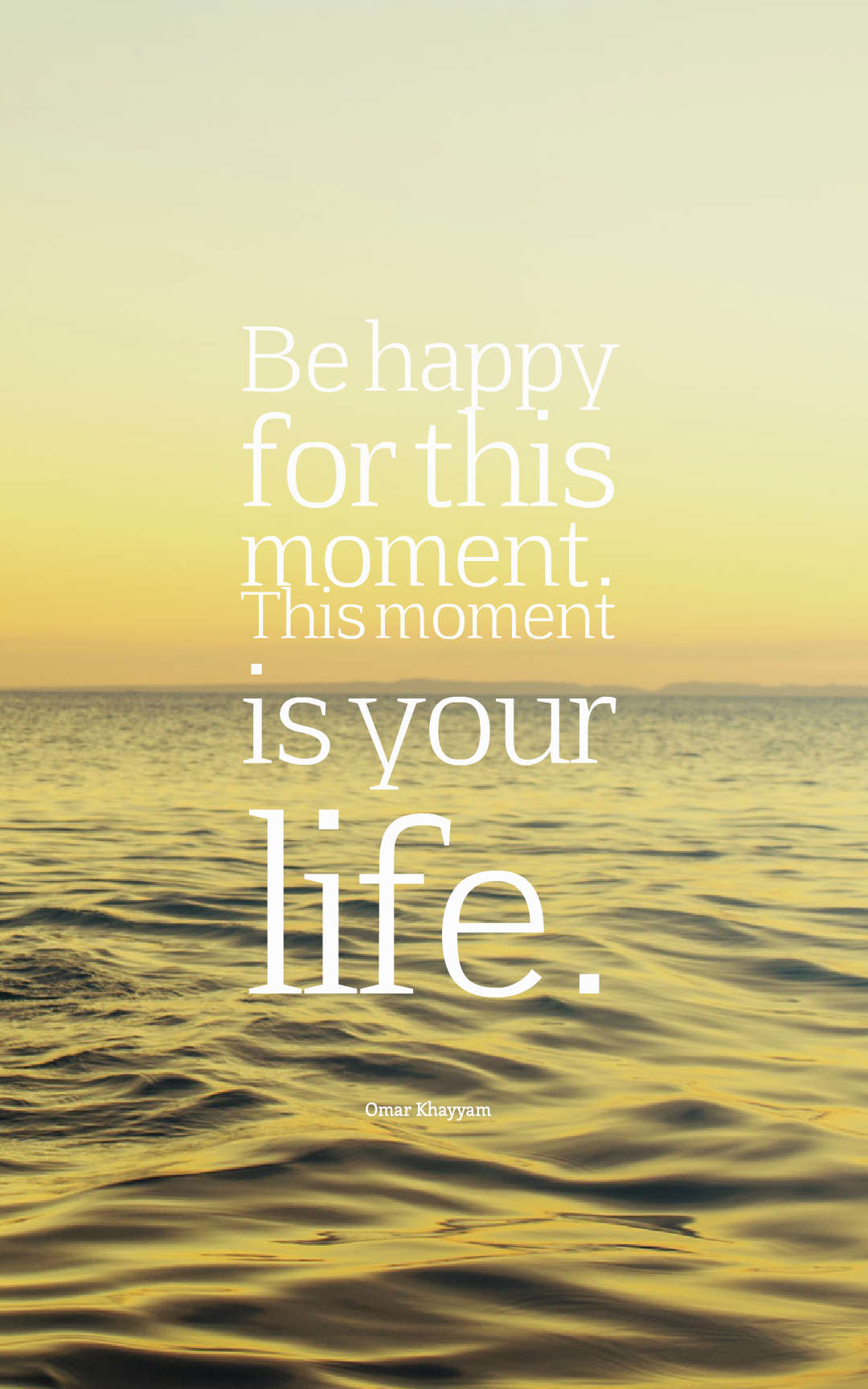 ---
"Life is short, time is fast, no replay, no rewind, so enjoy every moment as it comes."
---
"Beautify your breath – beautify your life." — Amit Ray
---
"Just be yourself. Let people see the real, imperfect, flawed, quirky, weird, beautiful, magical person that your are." — Mandy Hale
---
"May you find the beauty in every moment." ― Lailah Gifty Akita
---
Beauty is about living your life and being happy with yourself inside and out and not worrying about what people think of you.
---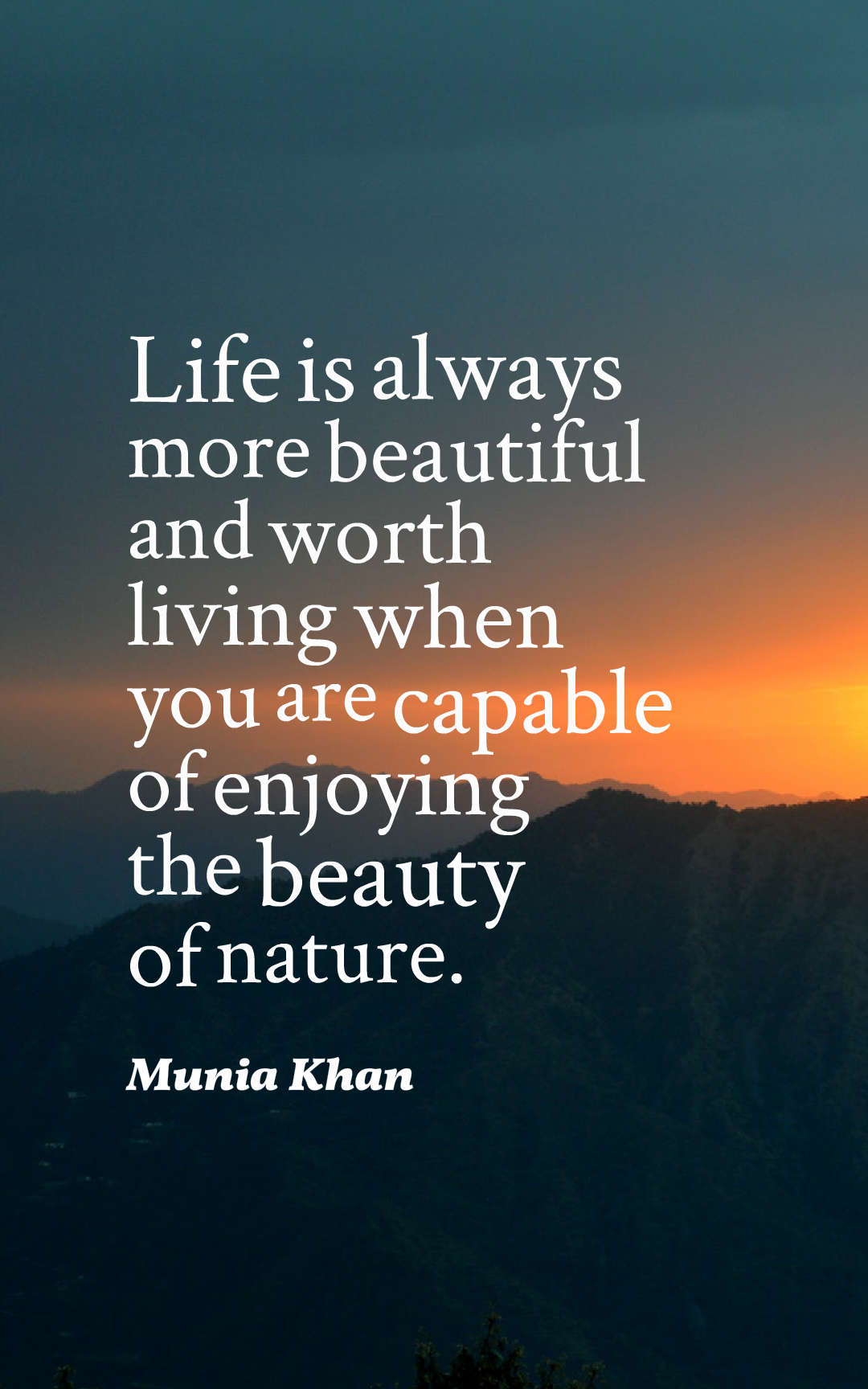 ---
"He only who has lived with the beautiful can die beautifully." ― Kakuzō Okakura
---
"The more you praise and celebrate your life, the more there is in life to celebrate." — Oprah Winfrey
---
"What you do, the way you think, makes you beautiful." — Scott Westerfeld
---
60 Inspirational Quotes About Live Your Life
---
beautiful things happen when you distance yourself from negativity.
---
"Dwell on the beauty of life. Watch the stars, and see yourself running with them." — Marcus Aurelius
---
"Every day I feel is a blessing from God. And I consider it a new beginning. Yeah, everything is beautiful." — Prince
---
Time doesn't heal you when you're not ready to move on.
---
"Life is like riding a bicycle. To keep your balance, you must keep moving." — Albert Einstein
---
Life is a one way street no matter how many detours you take, none of them lead back. So enjoy life's every moment, as none of them will happen the same way again.
---
A beautiful life doesn't just happen. it is built daily by prayer, humility, sacrifice, and hard work.
---
"Never lose an opportunity of seeing anything beautiful, for beauty is God's handwriting." — Ralph Waldo Emerson
---
72 Inspirational Frustration Quotes About Life
---
"You were given this life because you are strong enough to live it" ― Ain Eineziz
---
"Life is short, and it is up to you to make it sweet." — Sarah Louise Delany
---
"Keep smiling, because life is a beautiful thing and there's so much to smile about." — Marilyn Monroe
---
"To be beautiful means to be yourself. You don't need to be accepted by others. You need to accept yourself." — Bindi Irwin
---
"I think human beings make life beautiful. There's a lot of beauty in everything. I think what makes life beautiful is the ability to acknowledge that." — Andrew McMahon
---
"I want to have fun. It's a beautiful life. You learn, you win, you lose, but you get up." — Nas
---
"Life fails to be perfect, but never fails to be beautiful"
---
"Life ain't always beautiful, but it's a beautiful ride." — Gary Allan
---
think positive and positive things will happen.
---
"The longer I live, the more beautiful life becomes." — Frank Lloyd Wright
---
"My formula for living is quite simple. I get up in the morning and I go to bed at night. In between, I occupy myself as best I can." — Cary Grant
---
"There's a long life ahead of you and it's going to be beautiful, as long as you keep loving and hugging each other." — Yoko Ono
---
"The game of life is a lot like football. You have to tackle your problems, block your fears, and score your points when you get the opportunity." — Lewis Grizzard
---
"Because of your smile, you make life more beautiful." — Thich Nhat Hanh
---
"Happiness is a choice. You can choose to be happy. There's going to be stress in life, but it's your choice whether you let it affect you or not." — Valerie Bertinelli
---
"Beauty is when you can appreciate yourself. When you love yourself, that's when you're most beautiful." — Zoe Kravitz
---
"Fantasy is a necessary ingredient in living, it's a way of looking at life through the wrong end of a telescope, and that enables you to laugh at life's realities." — Dr. Seuss
---
"To be free and to live a free life – that is the most beautiful thing there is." — Miguel Indurain
---
"Mindfulness is about love and loving life. When you cultivate this love, it gives you clarity and compassion for life, and your actions happen in accordance with that." — Jon Kabat-Zinn
---
Hopefully you will enjoy these inspiring collection of beautiful quotes on life. please don't forget to share these quotes.