20+ Beautiful Quotes Proving Long Distance Relationships Totally Worth It
A long-distance relationship teaches me to live to fullest when I'm alone and love crazily when I'm with you.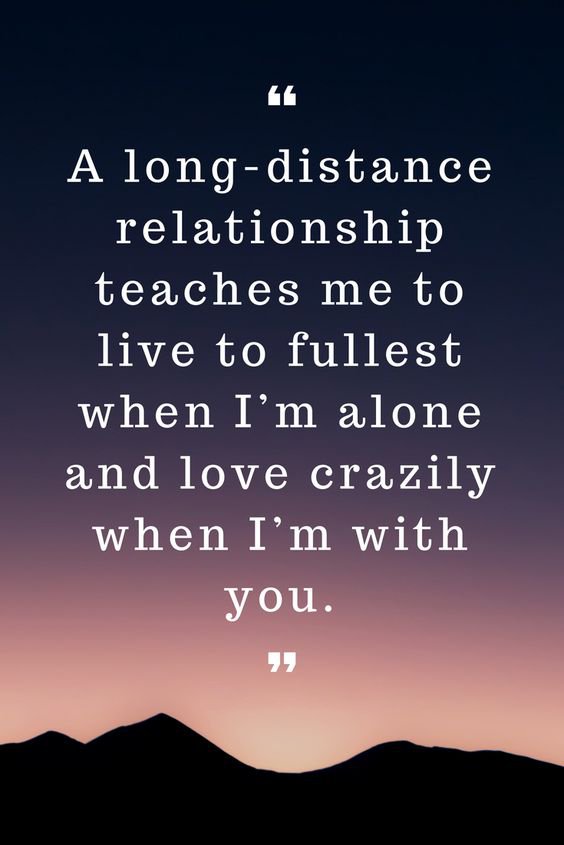 I love to see the faces of all the people who said we're not going to make it when we actually make it.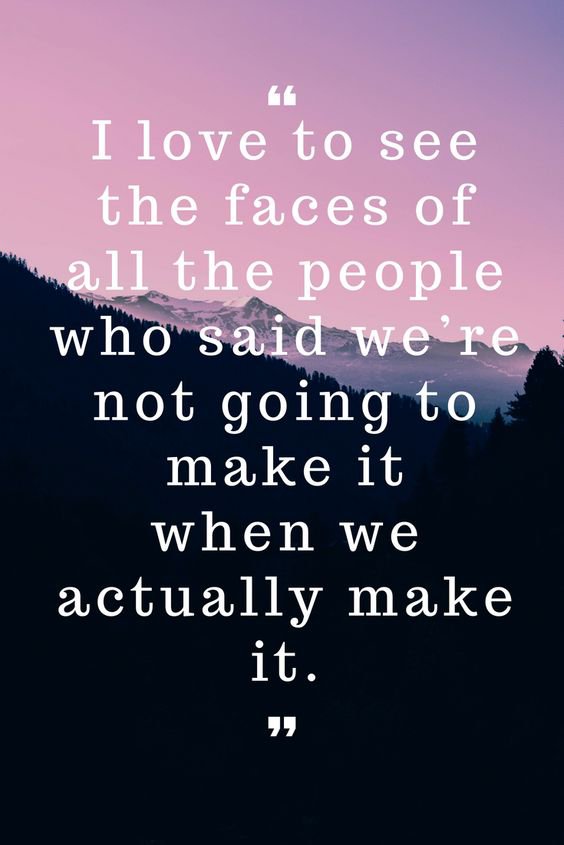 Being apart teaches us how to be together.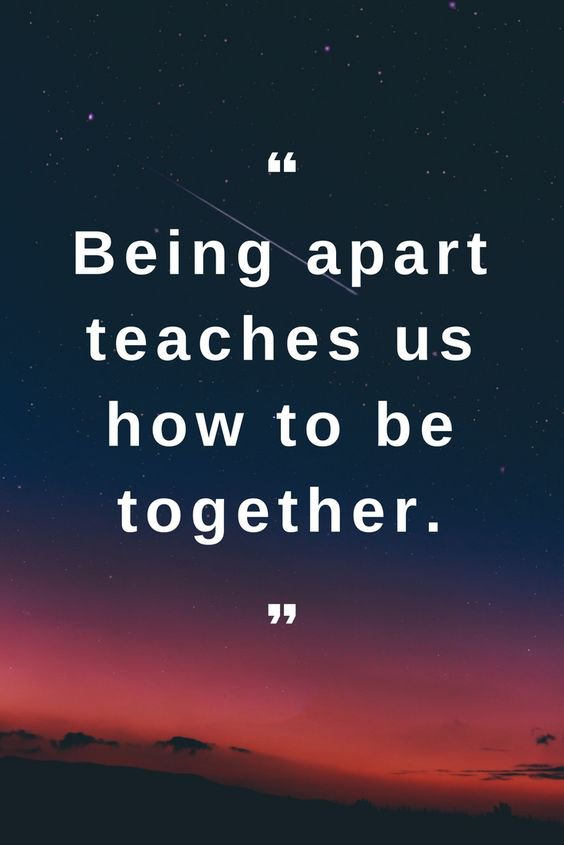 I feel weird that I love another city just like I love my hometown, until I know it is because of you.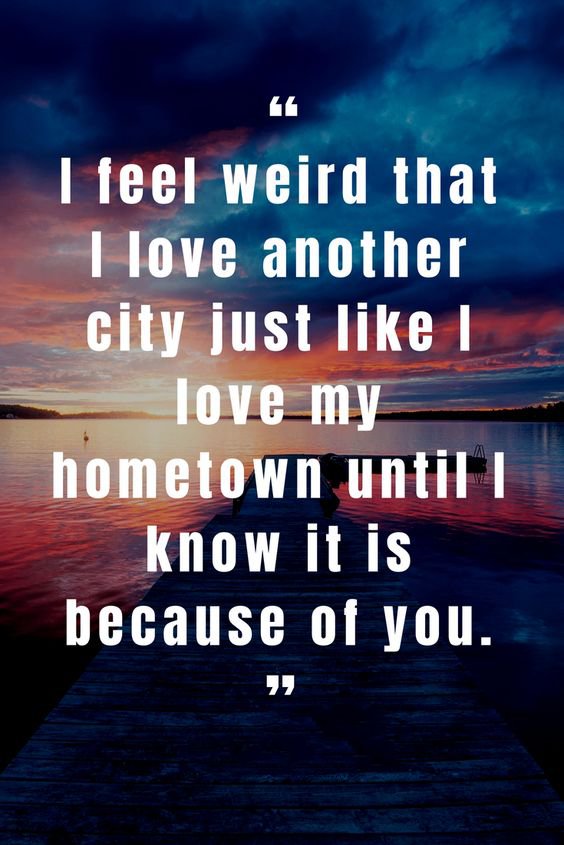 The simple lack of her is more to me than others' presence.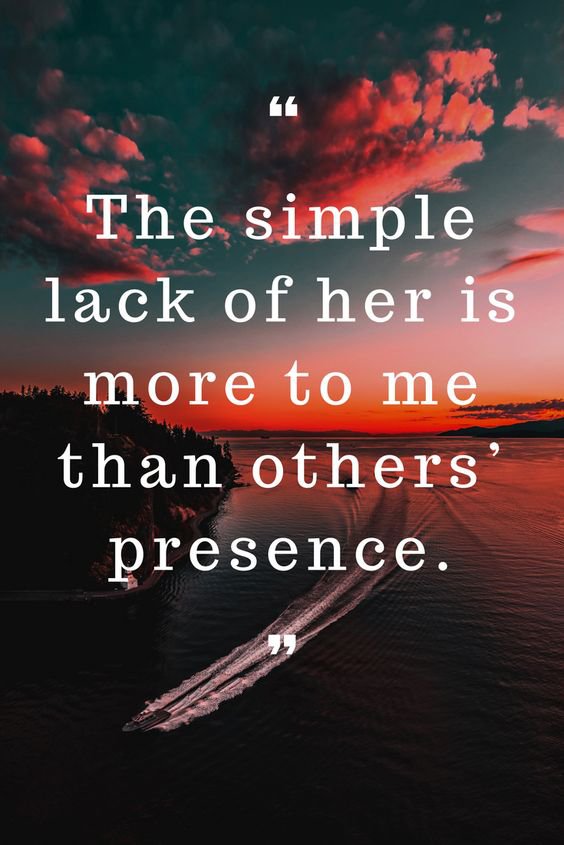 Absence sharpens love, presence strengthens it.– Thomas Fuller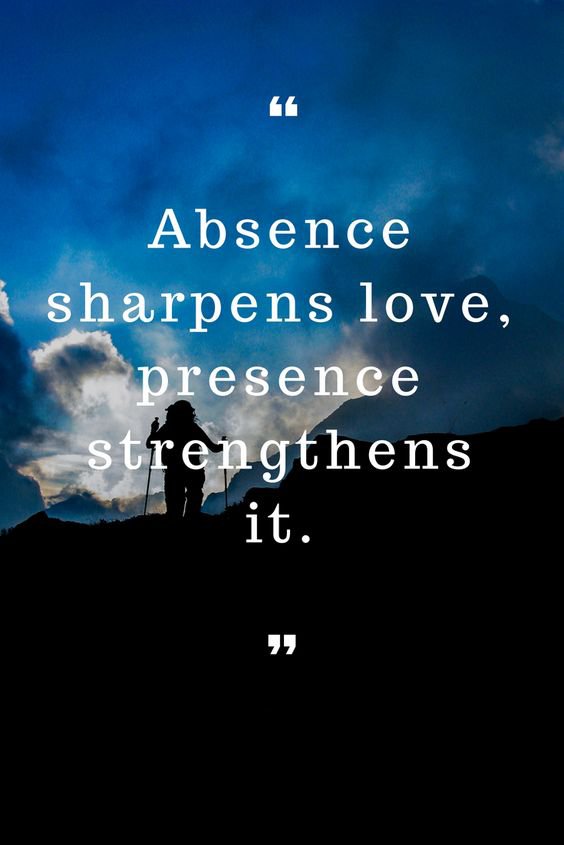 We are the perfect couple, we're just not in the perfect situation.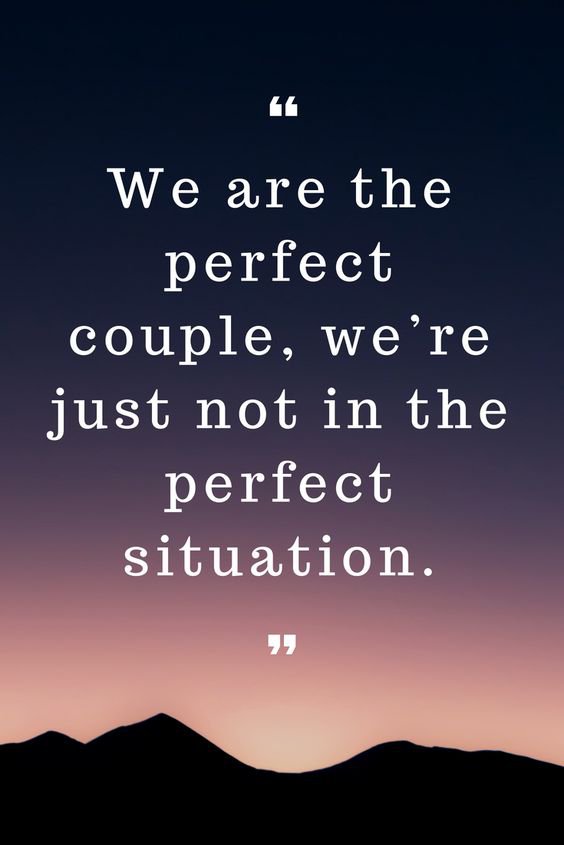 Distance means so little when someone means so much.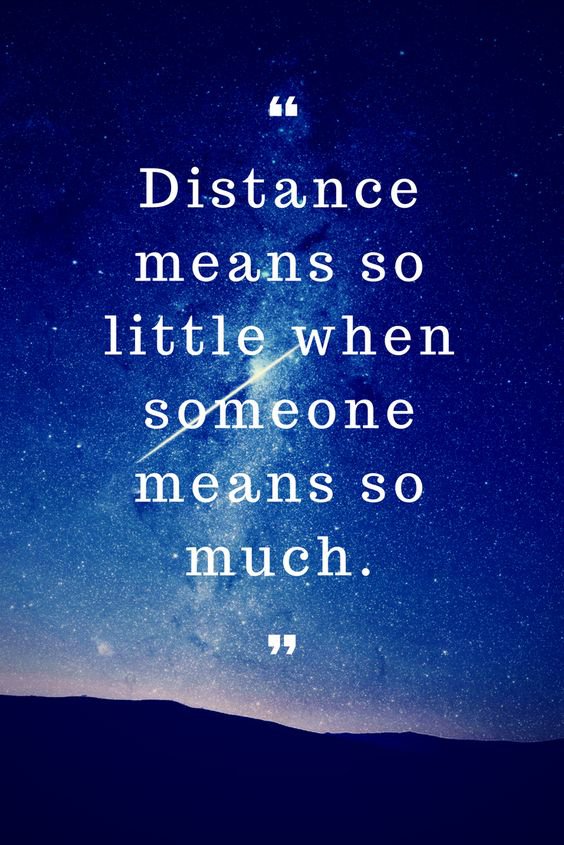 Absence is to love as wind is to fire; it extinguishes the small and kindles the great.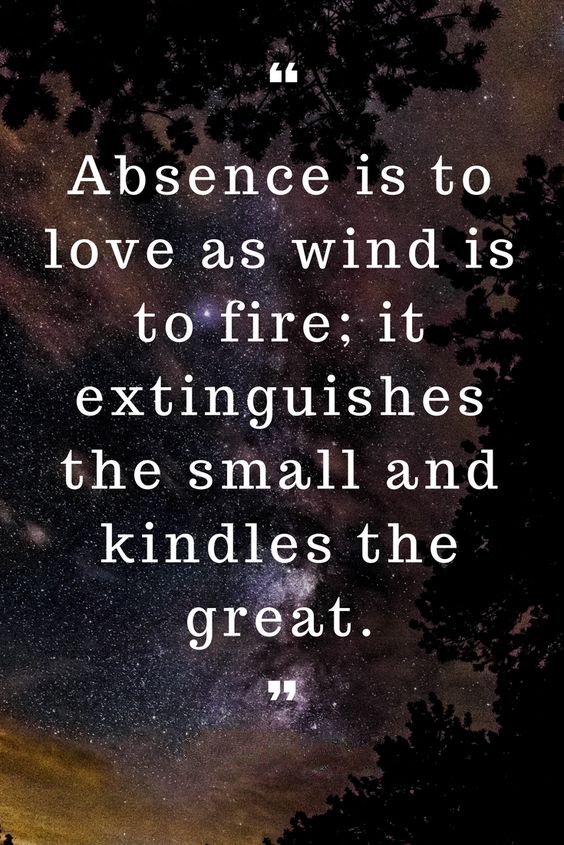 The longer you wait for something, the more you'll appreciate it when you get it.