You Were Given This Life Because You Are Strong Enough To Live It.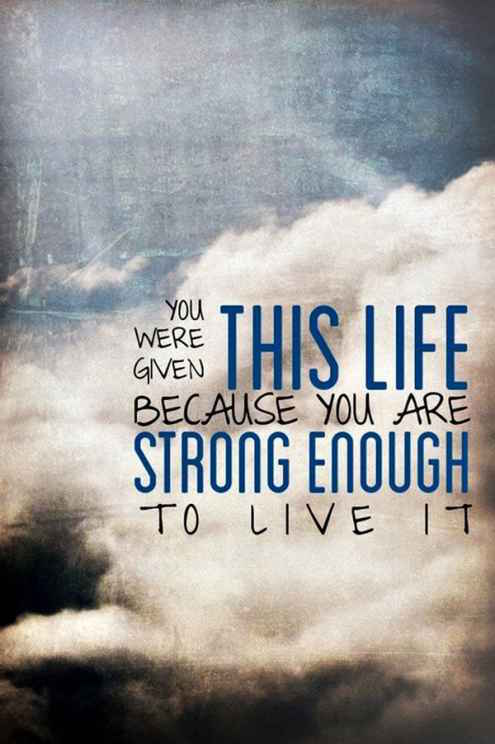 I Am Not What Happened To Me. I Am What I Choose To Become.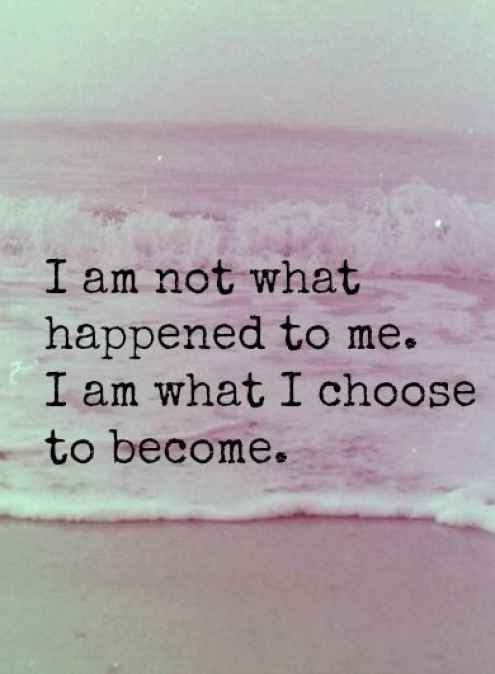 Forget Your Past, Forgive Yourself, And Begin Again Right Now.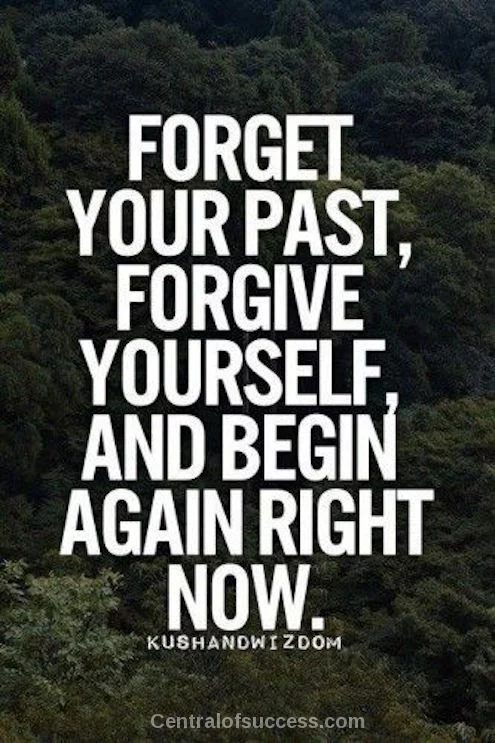 Whenever You Find Yourself Doubting How Far You Can Go, Just Remember How Far You Have Come. Remember Everything You Have Faced, All The Battles You Have Won, And All The Fears You Have Overcome.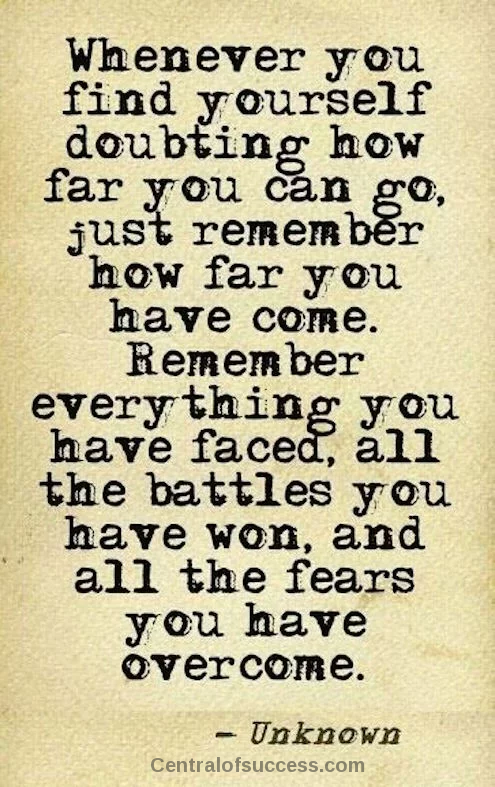 Growth Is Painful. Change Is Painful. But Nothing Is As Painful As Staying Stuck Somewhere You Don't Belong.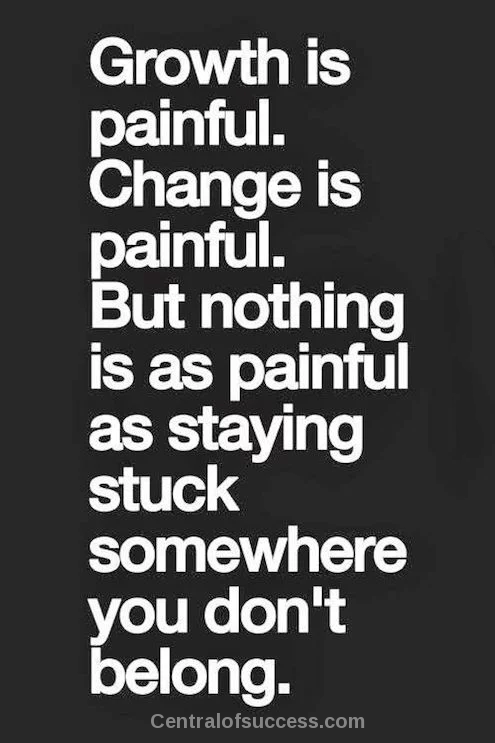 I Don't Want You To Save Me. I Want You To Stand By My Side As I Save Myself.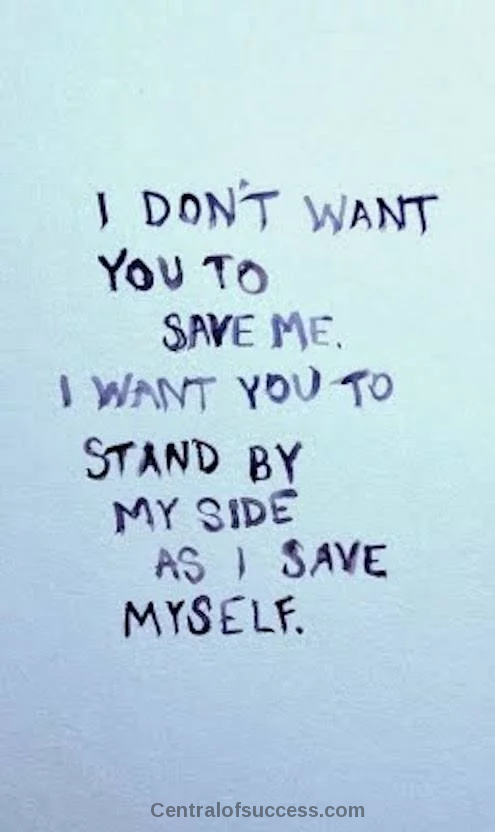 Hope Is The Only Thing Stronger Than Fear.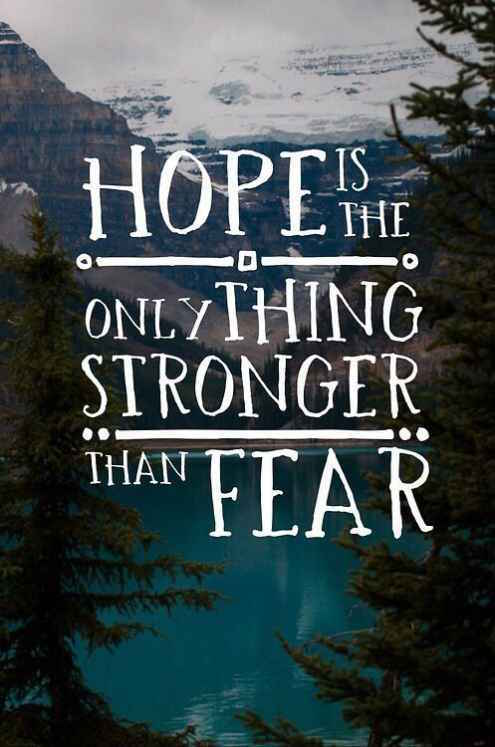 Let Yourself Be Gutted. Let It Open You. Start There.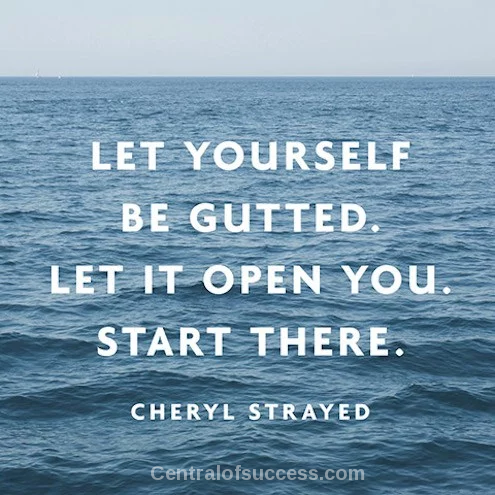 I'll Find Strength in Pain.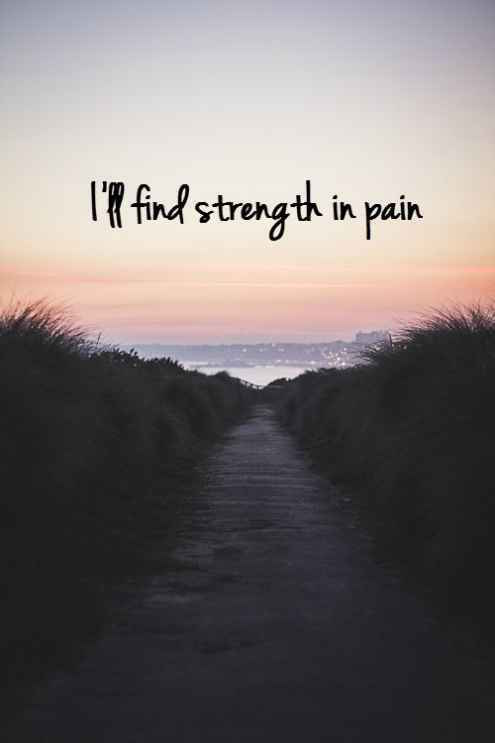 Never Apologize For Being Sensitive Or Emotional. Let This Be A Sign That You've Got A Big Heart And Aren't Afraid To Let Others See It. Showing Your Emotions Is A Sign Of Strength.