-Advertisement-
Following are the inspirational journey quotes and sayings with images.
-Advertisement-
Inspirational Journey Quotes
---
"Not everyone will understand your journey. That's fine. It's not their journey to make sense of. It's yours." — Zero Dean
---
"If you don't enjoy the journey, then fuck the destination." — Unknown
---
"Focus on the journey, not the destination. Joy is found not in finishing an activity but in doing it." — Greg Anderson
---
"Sometimes it's the journey that teaches you a lot about your destination." — Drake
---
"Stay patient and always trust your journey in life." — Unknown
---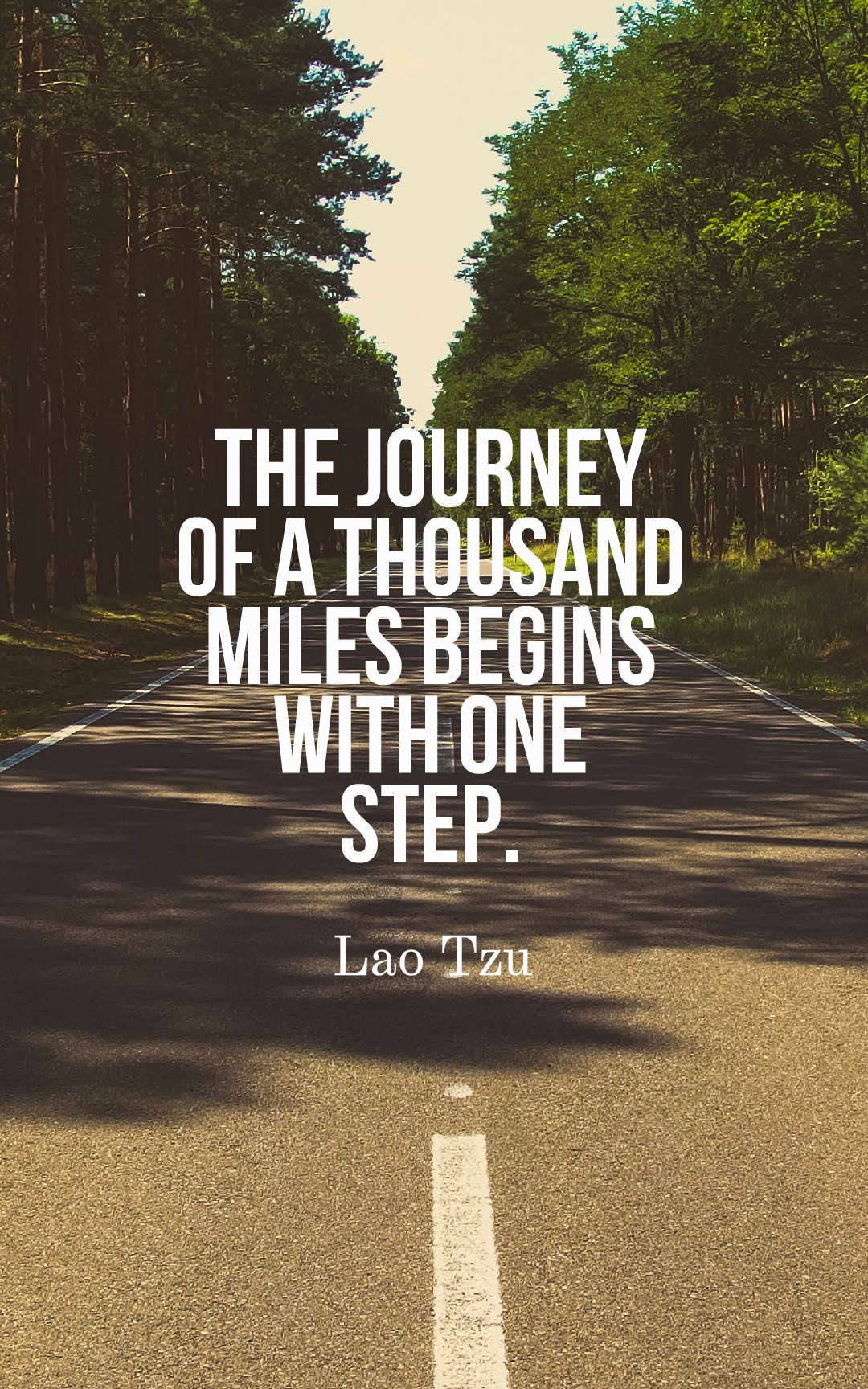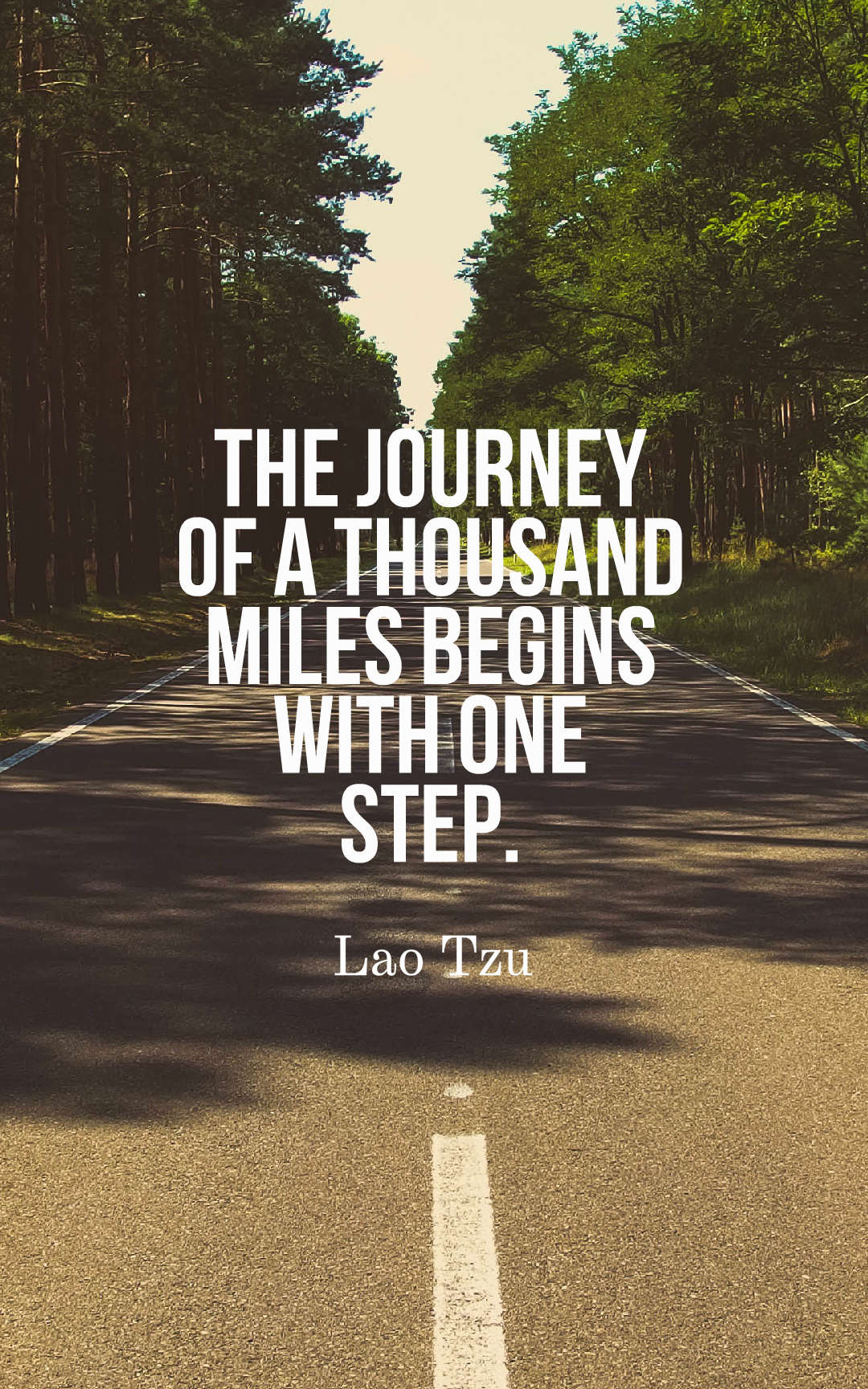 -Advertisement-
---
"Learn to trust the journey, even when you do not understand it." — Unknown
---
"Life is a journey that must be traveled no matter how bad the roads and accommodations." — Oliver Goldsmith
---
"Keep smiling and enjoy the journey even when it's like there's no hope at all. Everything will be alright." — Unknown
---
"Your journey never ends. Life has a way of changing things in incredible ways." — Alexander Volkov
---
"Success is a journey, not a destination. The doing is often more important than the outcome." — Arthur Ashe
---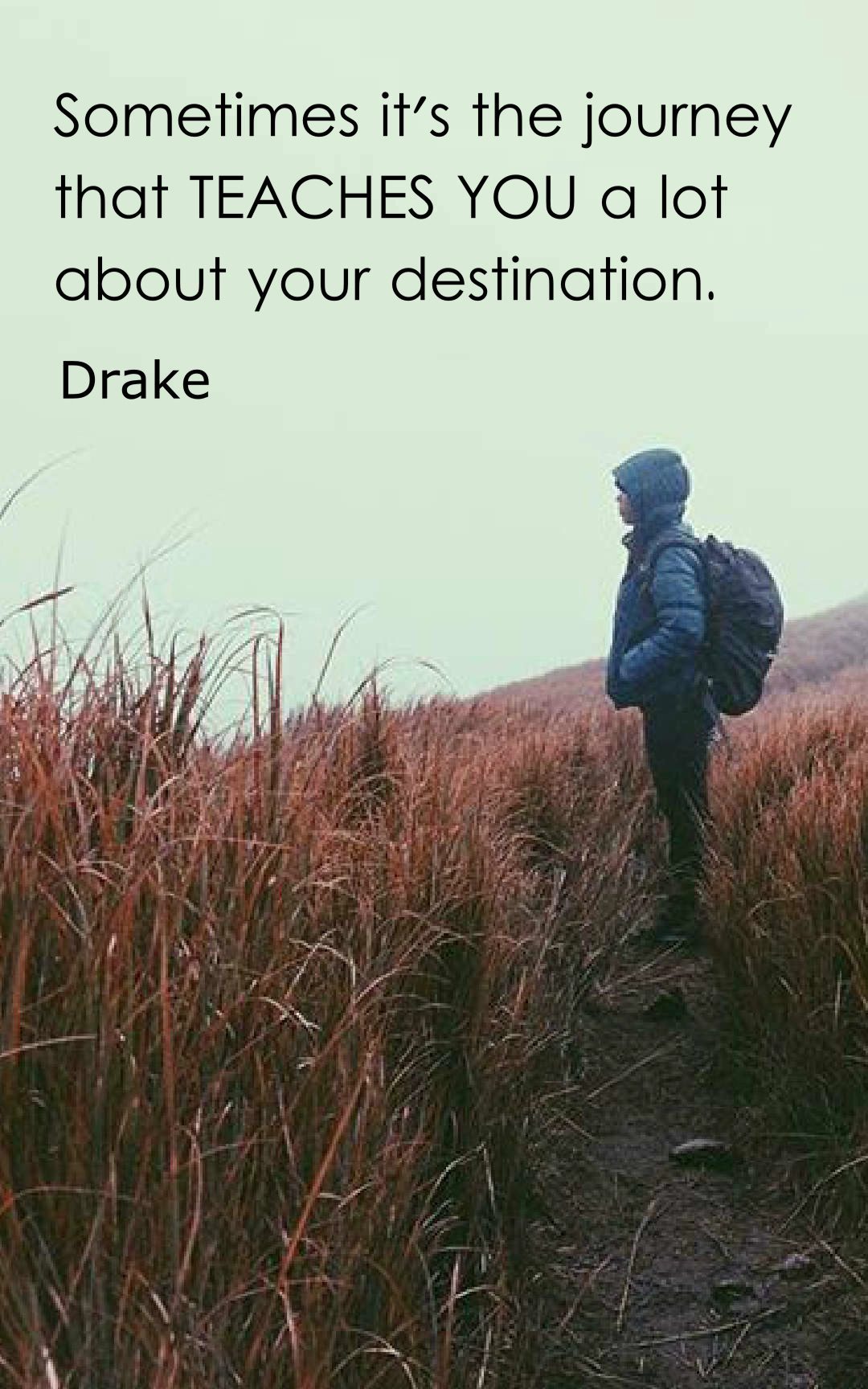 ---
"Aim for the sky, but move slowly, enjoying every step along the way. It is all those little steps that make the journey complete." — Chanda Kochhar
---
"A journey of a thousand miles must begin with a single step." — Lao Tzu
---
"Hope is like the sun, which, as we journey toward it, casts the shadow of our burden behind us." — Samuel Smiles
---
"The journey is what brings us happiness, not the destination." — Dan Millman
---
"Our life is our journey with God. Things will get difficult, but in the end, everything will be okay." — Unknown
---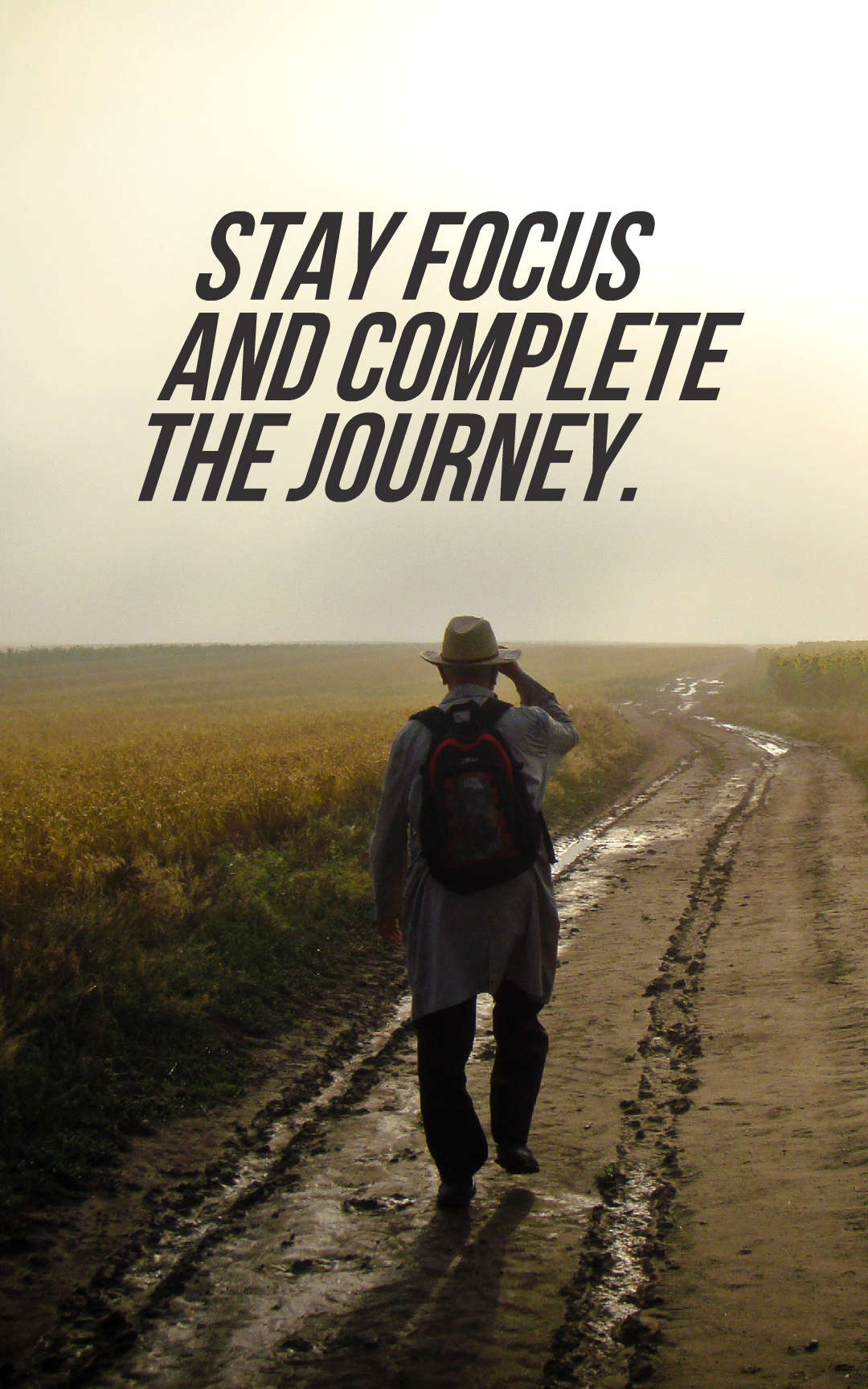 ---
"Life is a journey. When we stop, things don't go right." — Pope Francis
---
"Sometimes we become so focused on the finish line, that we fail to find joy in the journey." — Dieter F. Uchtdorf
---
"Life is a journey that is only traveled once. Today's moments quickly become tomorrow's memory. So appreciate every moment for what it is, because the gift of life is life itself." — Unknown
---
"It is good to have an end to journey toward, but it is the journey that matters in the end." — Ursula K. Le Guin
---
"Peace is a journey of a thousand miles and it must be taken one step at a time." — Lyndon B. Johnson
---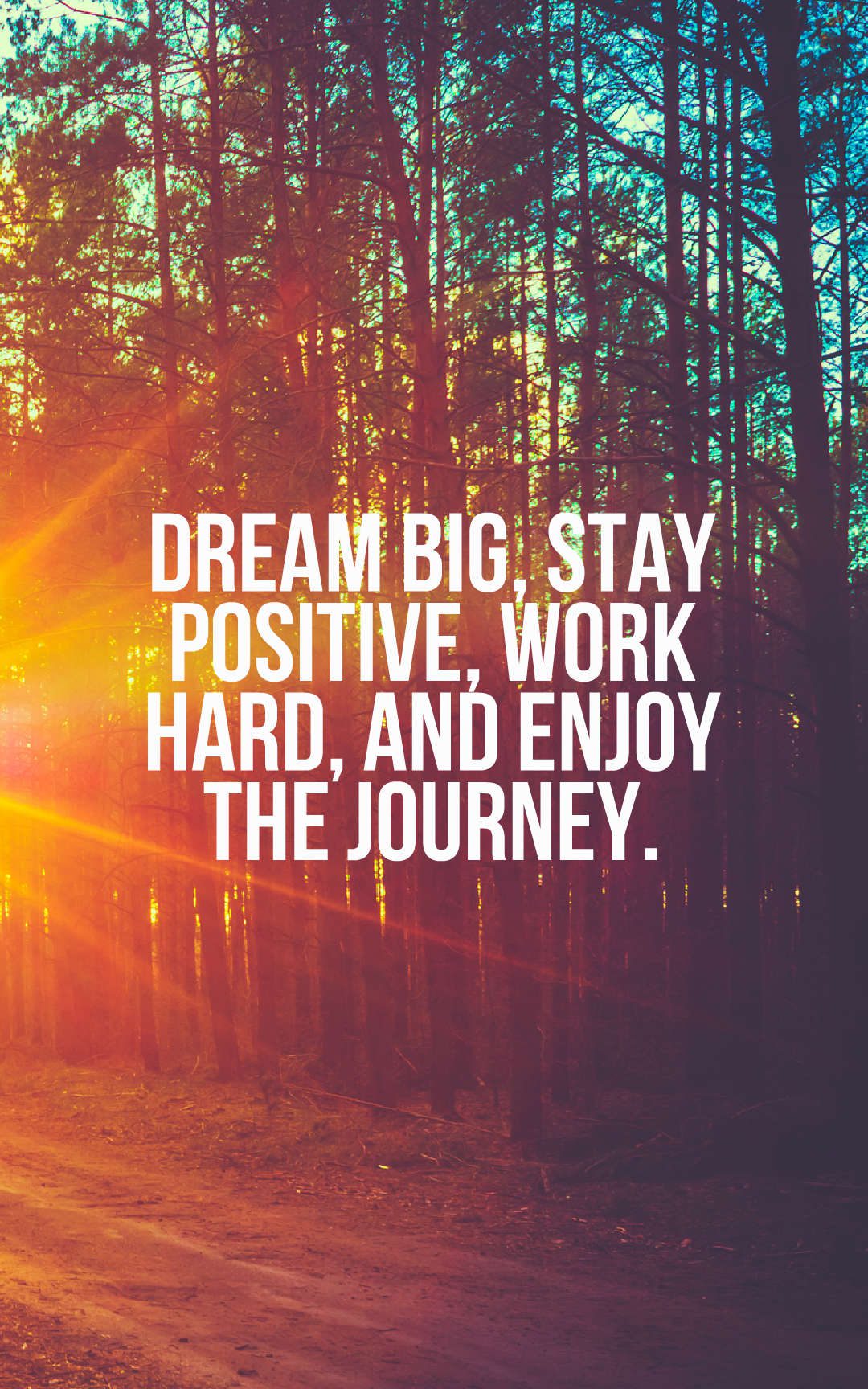 ---
"You should be thankful for the journey of life. You only make this journey once in your lifetime." — Lailah Gifty Akita
---
"We travel, some of us forever, to seek other states, other lives, other souls." — Anaïs Nin
---
"The road of life twists and turns and no two directions are ever the same. Yet our lessons come from the journey, not the destination." — Don Williams
---
"The only journey is the one within." — Rainer Maria Rilke
---
"Everything you need to know you have learned through your journey." — Paulo Coelho
---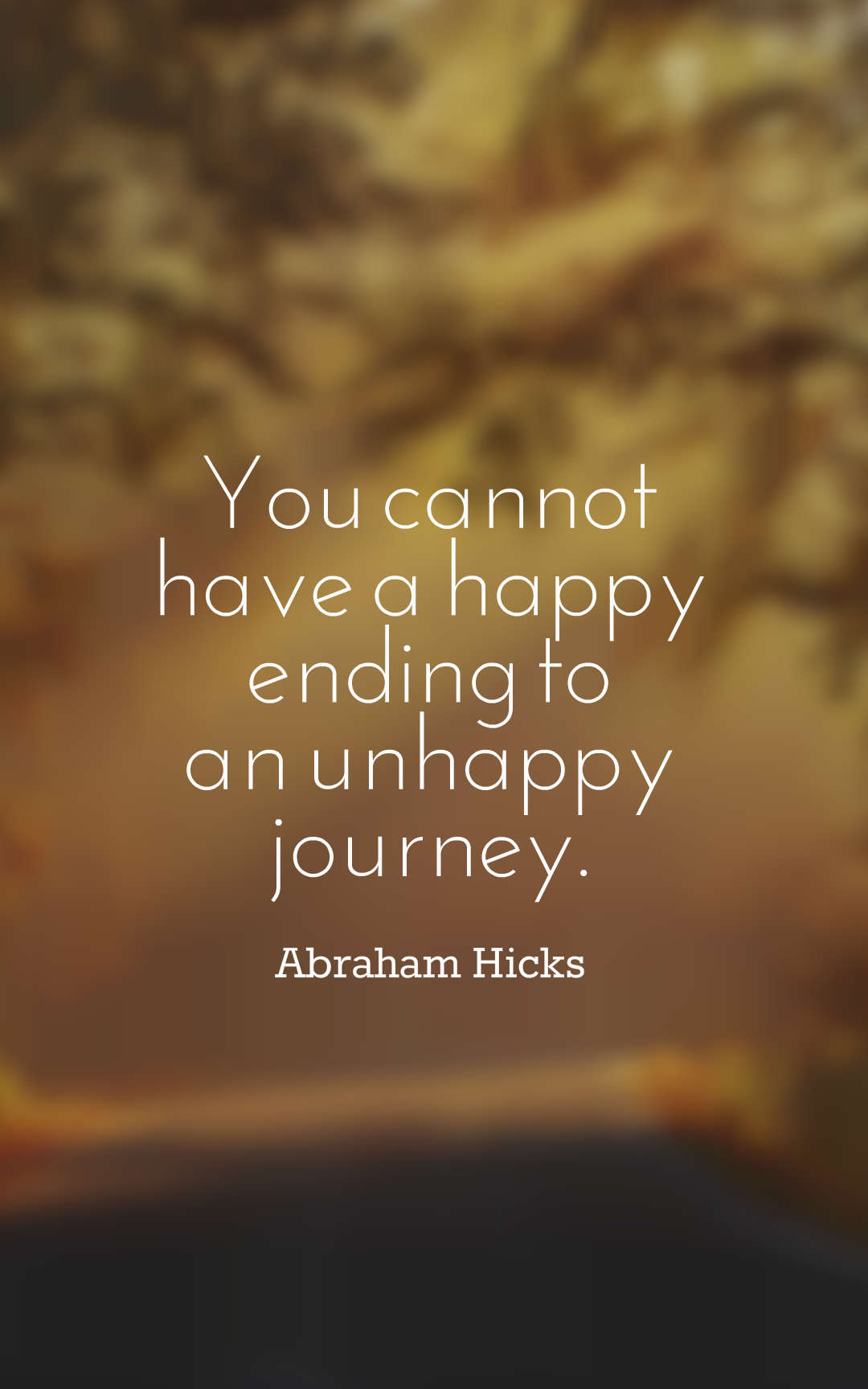 ---
"I made up my mind not to care so much about the destination, and simply enjoy the journey." — David Archuleta
---
"Your life is a journey of learning to love yourself first and then extending that love to others in every encounter." — Oprah Winfrey
---
"You cannot have a happy ending to an unhappy journey." — Abraham Hicks
---
"No matter how dark the night, morning always comes, and our journey begins anew." — Lulu Final Fantasy X
---
"Living is Not a Race; it is a Journey, Something to be Enjoyed Each Day." — Wayne Dyer
---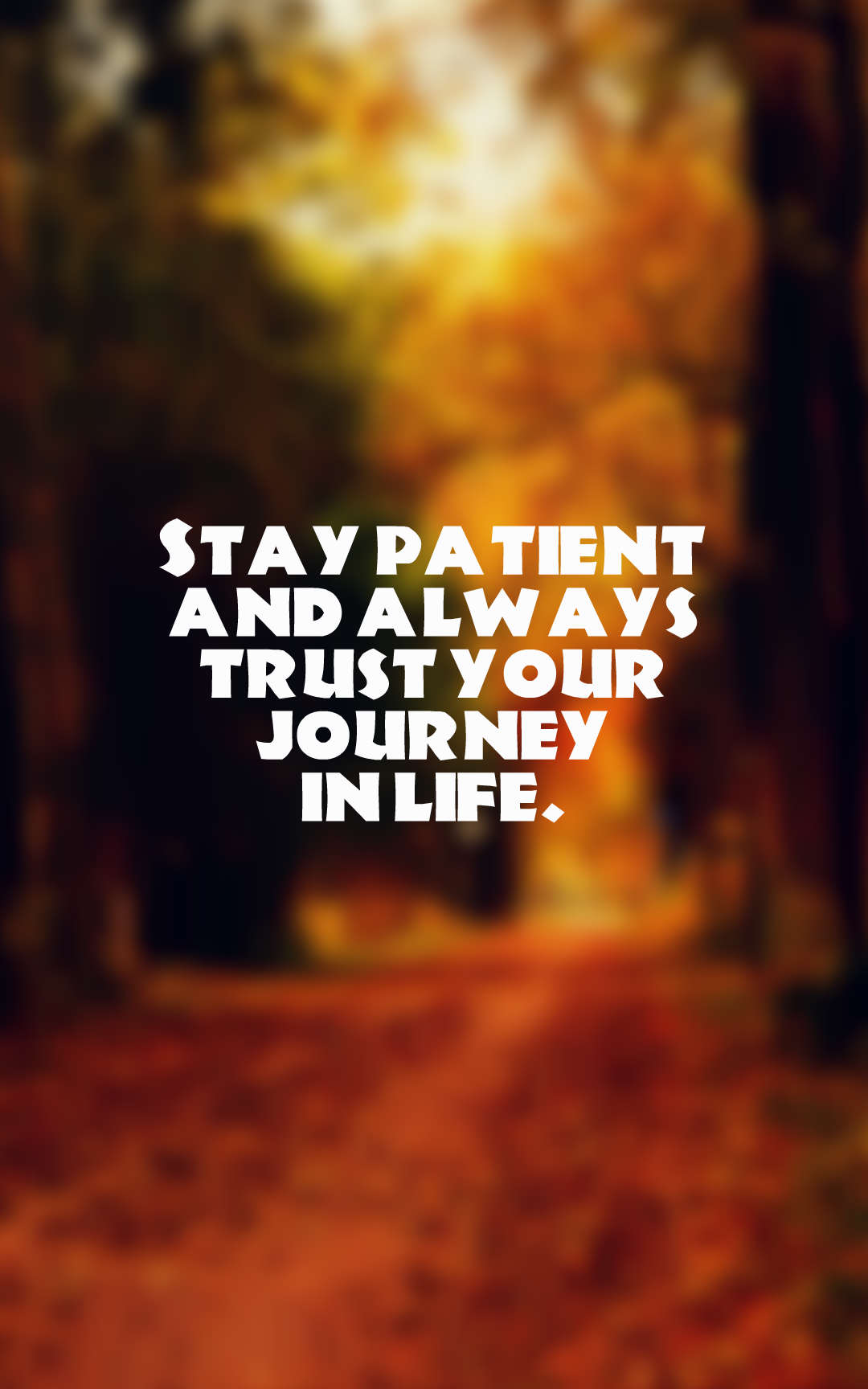 ---
"I want my journey to be full of laughter." — Unknown
---
"One's destination is never a place, but a new way of seeing things." — Henry Miller
---
"Whole life is a search for beauty. But, when the beauty is found inside, the search ends and a beautiful journey begins." — Harshit Walia
---
"Never compare your journey with someone else's. Your journey is your journey. It's not a competition." — Unknown
---
"Trust your journey, trust the process, raise your energy and the right people will come into your life." — Steven Aitchison
---
"To get through the hardest journey we need take only one step at a time, but we must keep on stepping." — Chinese Proverbs
---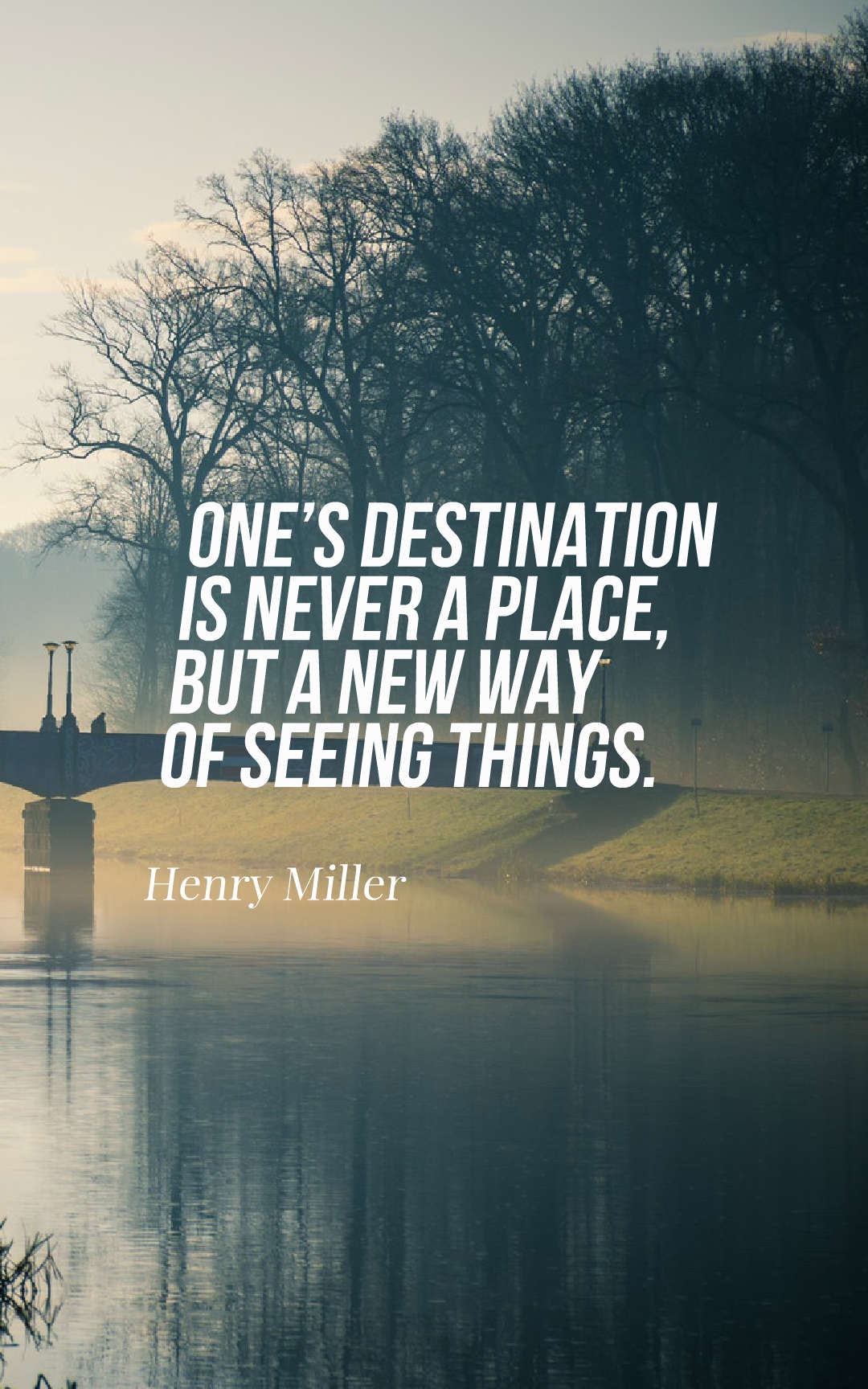 ---
"Stay focus and complete the journey." — Lailah Gifty Akita
---
"Don't worry that you're not strong enough before you begin. It is in the journey that God makes you strong." — Unknown
---
"I travel, always arriving in the same place." — Dejan Stojanovic
---
"You are on an incredible journey. It is not just about reaching the top of the peak. It's about enjoying the growth as you climb." — Unknown
---
"The beautiful journey of today can only begin when we learn to let go of yesterday." — Steve Maraboli
---
"The journey between what you once were and who you are now becoming is where the dance of life really takes place." — Barbara De Angelis
---
Hopefully you will enjoy this beautiful collection of journey quotes and sayings. please don't forget to share these quotes.