-Advertisement-
National Breast Cancer Awareness Month is celebrated annually in the month of October.
-Advertisement-
It is a health campaign to increase awareness among women about breast cancer and to promote research, prevention, diagnosis, treatment, cure of the Breast Cancer.
Breast Cancer patients need inspirations every single day. Following are the best inspirational Breast Cancer Quotes and Slogans with images.
Inspiring Breast Cancer Quotes – Pink Day
Breast Cancer Slogans
Inspiring Breast Cancer Quotes – Pink Day
"Don't let breast cancer take away the motivation to achieve your dreams." Diana Cohen
"Breast cancer alone kills some 458,000 people each year, according to the World Health Organization, mainly in low- and middle-income countries. It has got to be a priority to ensure that more women can access gene testing and lifesaving preventive treatment, whatever their means and background, wherever they live. » Angelina Jolie
"The only thing we have to fear is fear itself. So the only thing to really be afraid of is if you don't go get your mammograms." » Cynthia Nixon
"People used to say everyone knows someone who's had breast cancer. In the past few weeks, I've learned something else: Everyone has someone close to them who has had breast cancer." » Debbie Wasserman Schultz
-Advertisement-
"Brands must have a point of view on that purposeful engagement, whether it's directed towards the environment, poverty, water as a resource or causes such as breast cancer or education. Merely declaring your commitment to a category or cause will not be enough the distinguish your brand sufficiently to see a return on these well-intended efforts." » Simon Mainwaring
"I laughed more in the hospital than I ever have in my life, making fun of all the weird things that were happening to me. My friends would walk in with this sad look, and I would throw something at them and say, 'Come on! This isn't the end of the world!'"
"I started realizing I could be an example for women to not just be aware of breast cancer but to act on it, to make an appointment, to give themselves an exam." » Giuliana Rancic
"Well, the first thing that clued me in to the fact that there was something really scary about breast cancer, way beyond the thought of dying, was coming across an ad in the newspaper for pink breast cancer teddy bears. I am not that afraid of dying, but I am terrified of dying with a pink teddy bear under my arm." » Barbara Ehrenreich
"I have to admit, like so many women, I always knew there was a chance. But like so many women, I never thought it would be me. I never thought I'd hear those devastating words: 'You have breast cancer.'"» Debbie Wasserman Schultz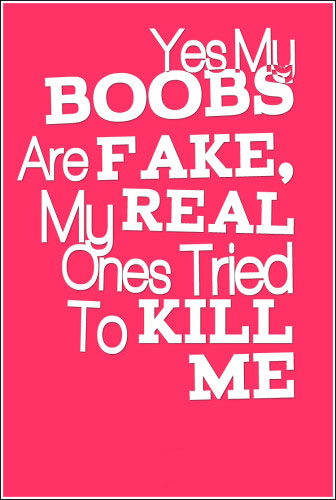 "People who are in a position of finding out that they're at risk for some illness, whether it's breast cancer, or heart disease, are afraid to get that information – even though it might be useful to them – because of fears that they'll lose their health insurance or their job." » Francis Collins
"I'm happy to tell you that having been through surgery and chemotherapy and radiation, breast cancer is officially behind me. I feel absolutely great and I am raring to go." » Carly Fiorina
"I always sort of thought, 'I'm probably going to get breast cancer. There's a really good chance.'" » Cynthia Nixon
"One important thing to know is you're still the same person during it. I'm more eager than ever to do what I did. I want to do everything." » Kylie Minogue
"Breast cancer deaths in America have been declining for more than a decade. Much of that success is due to early detection and better treatments for women. I strongly encourage women to get a mammogram." » Larry Craig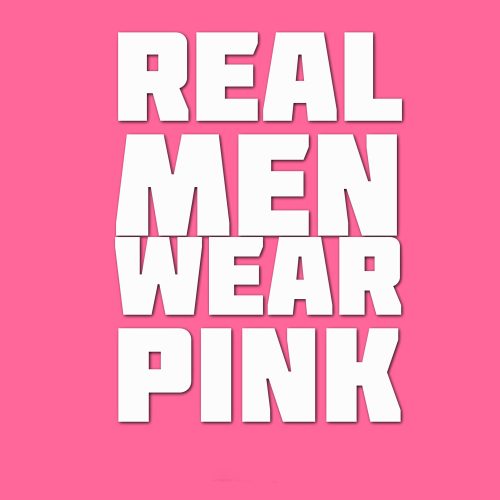 "Don't sit around playing Mr. Tough Guy. Don't say 'It's going to go away.' It's just important, just go get checked out. It's not like you're going to lose your manhood." » Peter Criss
"My goal is people associate November with COPD awareness month as much as they notice October with breast cancer and pink. That'd be a great thing if it happened. The fact that COPD kills more people than breast cancer and diabetes put together should raise some red flags." » Danica Patrick
"There can be life after breast cancer. The prerequisite is early detection." » Ann Jillian
"Bitterness is like cancer. It eats upon the host. But anger is like fire. It burns it all clean." »Maya Angelou
"We never hid anything from the kids. I feel whole again, I really do. I've told them, 'Mommy's boo-boo is much better now.'" » Wanda Sykes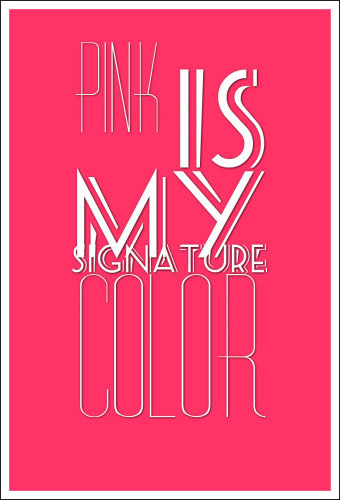 "I've always thought of myself as being a warrior. When you actually have a battle, it's better than when you don't know who to fight." » Carly Simon
"I have experienced firsthand the tremendous impact breast cancer has on the women who fight it and the loved ones who support them. This is a disease that catches you unaware and, without the right resources, leaves you feeling frightened and alone." » Ricardo Antonio Chavira
"Breast cancer is not just a disease that strikes at women. It strikes at the very heart of who we are as women: how others perceive us, how we perceive ourselves, how we live, work and raise our families-or whether we do these things at all." » Debbie Wasserman Schultz
"I read somewhere that Mitt and I have a 'storybook marriage.' Well, in the storybooks I read, there were never long, long, rainy winter afternoons in a house with five boys screaming at once. And those storybooks never seemed to have chapters called MS or breast cancer." » Ann Romney
"Whenever women struggle with breast cancer and face better care than ever, that's feminism." » Bell hooks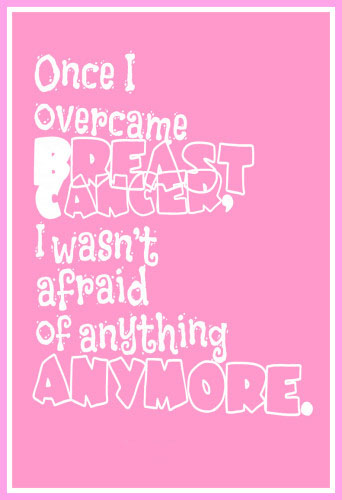 "Every woman needs to know the facts. And the fact is, when it comes to breast cancer, every woman is at risk." » Debbie Wasserman Schultz
"Obviously, it wasn't meant for me to die of cancer at 40. Every day my life surprises me, just like my cancer diagnosis surprised me. But you roll with it. That's our job as humans." » Edie Falco
"Once I overcame breast cancer, I wasn't afraid of anything anymore." » Melissa Etheridge
"Pain is temporary. It may last a minute, or an hour, or a day, or a year, but eventually it will subside and something else will take its place. If I quit, however, it lasts forever. That surrender, even the smallest act of giving up, stays with me. So when I feel like quitting, I ask myself, which would I rather live with?" »Lance Armstrong
"One of the things we've always tried to do is help others with our story. Whether it's with the infertility issues, whether it's with the breast cancer, we said we're gonna turn these negatives into positives. And if we can help others by sharing our story, then it's worth it." » Bill Rancic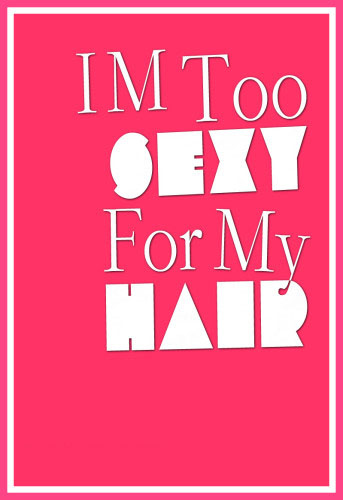 "I think after overcoming breast cancer, you sort of become fearless and somehow going up to your boss to talk about a possible promotion doesn't seem like such a daunting task anymore." » Hoda Kotb
"I have a new found respect for women who have been through breast cancer and this surgery." » Giuliana Rancic
"With over 3 million women battling breast cancer today, everywhere you turn there is a mother, daughter, sister, or friend who has been affected by breast cancer." » Betsey Johnson
"If you have a friend or family member with breast cancer, try not to look at her with 'sad eyes.' Treat her like you always did; just show a little extra love." » Hoda Kotb
"Breast cancer is being detected at an earlier, more treatable stage these days, largely because women are taking more preventive measures, like self-exams and regular mammograms. And treatment is getting better too." » Elizabeth Hurley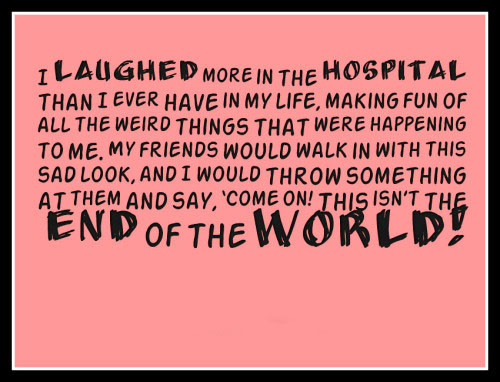 "I plan on … encouraging so many women who are out there, who are still in the thick of it, who have yet to fight this fight, that you can do it, you can get through this one step at a time." » Amy Robach
"With breast cancer, it's all about detection. You have to educate young women and encourage them to do everything they have to do." » Bill Rancic
Breast Cancer Slogans
"Whoever said winning isn't everything, obviously wasn't fighting breast cancer."
"Show you care, be aware"
"Yes my boobs are fake, my real ones tried to kill me"
"I pink I can, I pink I can"
"Cancer is a word, not a sentence"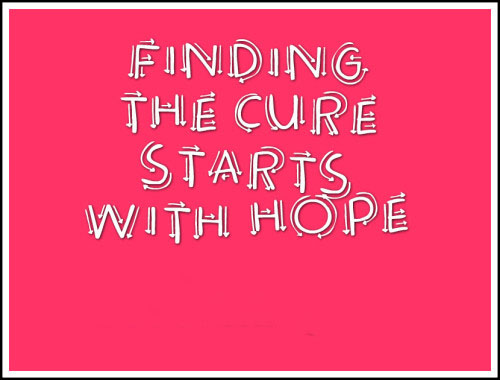 "A feel a day keeps the doctor away"
"Not just surviving, thriving"
"Big or Small save them all"
"I'm too sexy for my hair"
"I fight like a girl!"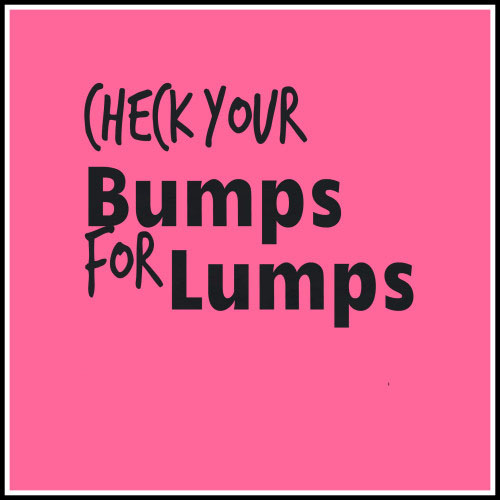 "Boobs: They could use your support"
"Fight the fight, Find the cure"
"Check your bumps for lumps"
"Feed your faith and your fears will starve to death"
"Real men wear pink"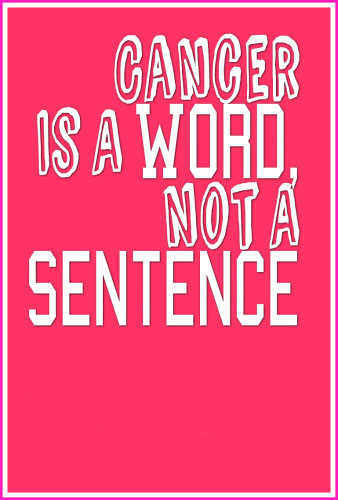 "Join the fight, one step at a time"
"Walkin my buns off for boobs"
"Thanks for the mammories"
"Finding the cure starts with hope"
"Pink is my signature color"