Let's celebrate our anniversary and raise a toast to our togetherness.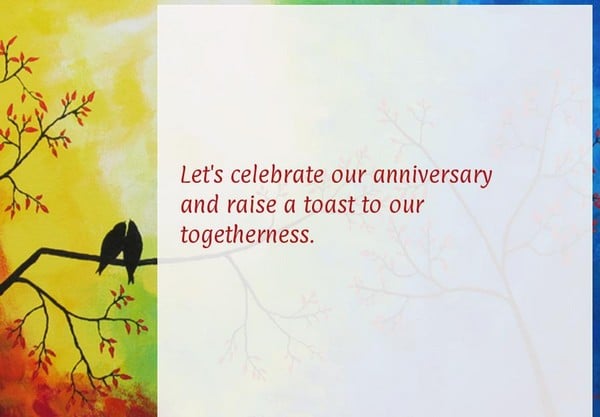 Hundreds of "Love you" for you is still less, because you have handled our marriage with finesse.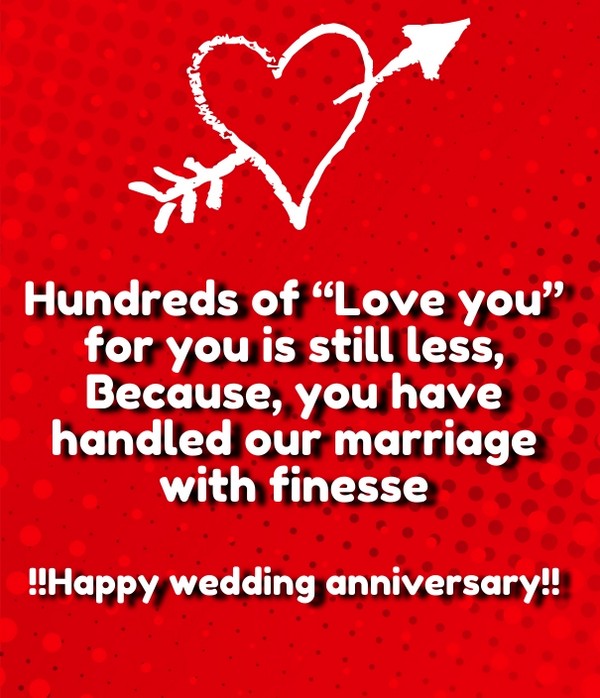 You are the light that wakes me in the morning, guides me through the day, and watches over me at night.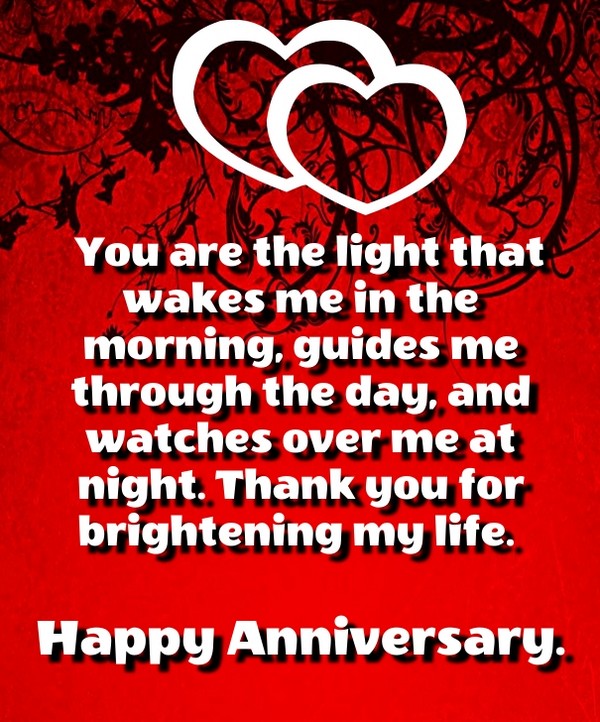 The value of marriage is not that adults produce children but that children produce adults.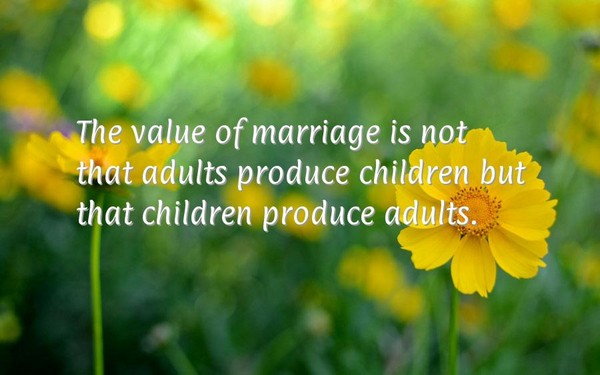 Happy and thrice happy are those who enjoy an uninterrupted union…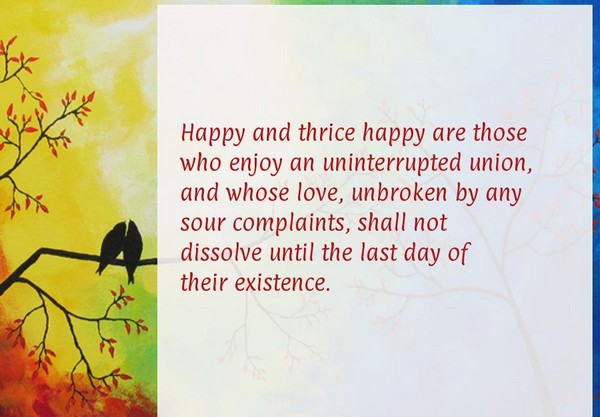 When I look at you, my dear – it doesn't seem like you've aged.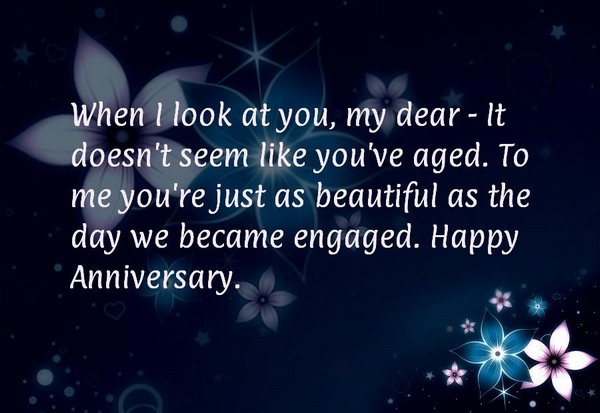 Our anniversary is just a momentary celebration, but our marriage is a timeless one…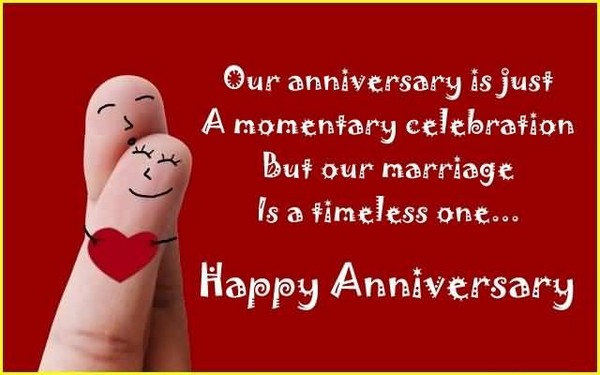 I love you more than life itself and so thankful that we met…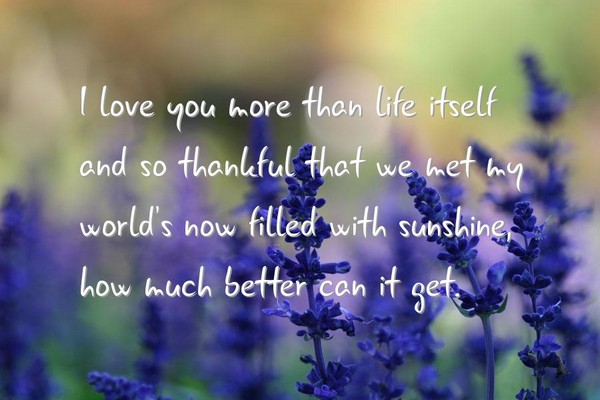 When I tell you I love you I don't say it out of habit.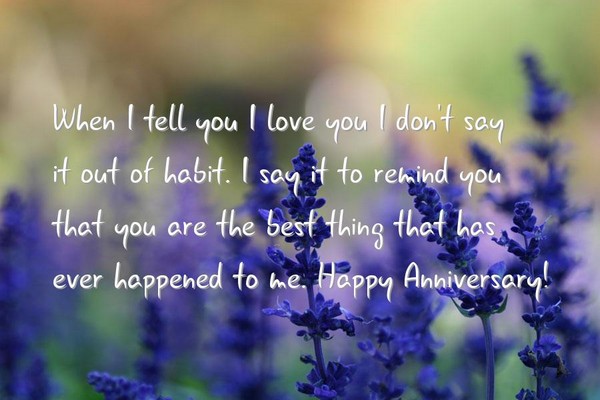 To my wonderful husband who has shown me what love really is.