Taking care of a dog entails more than just offering them sustenance and a place to stay. It also involves safeguarding their physical and emotional health. Regrettably, some actions carried out by pet owners inadvertently inflict harm upon their beloved companions. Within this piece, we will explore actions that should always be avoided in relation to your dog. These encompass instances of physical mistreatment, disregard, ineffective training approaches, and additional factors. By comprehending and sidestepping these actions, you contribute to guaranteeing a joyful and thriving life for your canine companion.
Table of Contents
1. Never feed your dog low-quality or unhealthy dog food.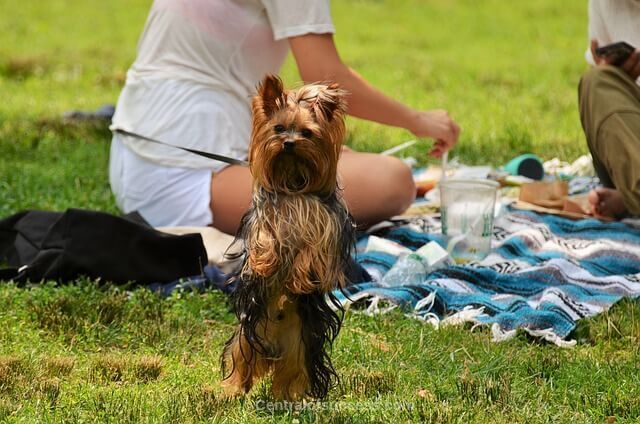 Selecting a premium dog food tailored to your dog's age, size, and breed holds significant importance. Opt for a dog food composed of wholesome, natural components, devoid of fillers, by-products, or synthetic preservatives.
2. Never skimp on your dog's nutrition.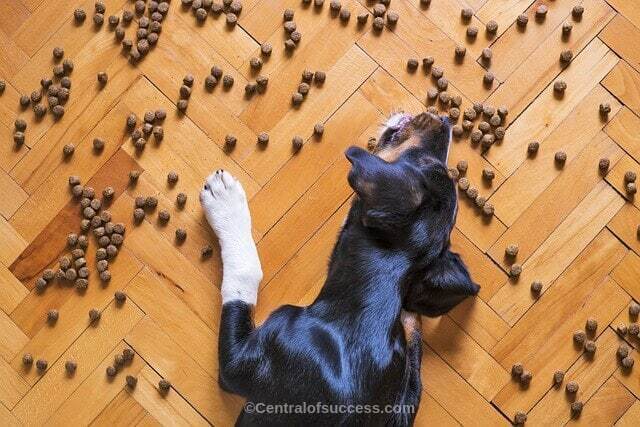 Similar to humans, dogs require a well-rounded and nourishing diet to uphold their health and overall wellness. Ensure you're providing your dog with the right quantity of food according to its size and activity level. Also, offer them a variety of food types to guarantee they receive all the essential nutrients.
3. Never hit or physically abuse your dog.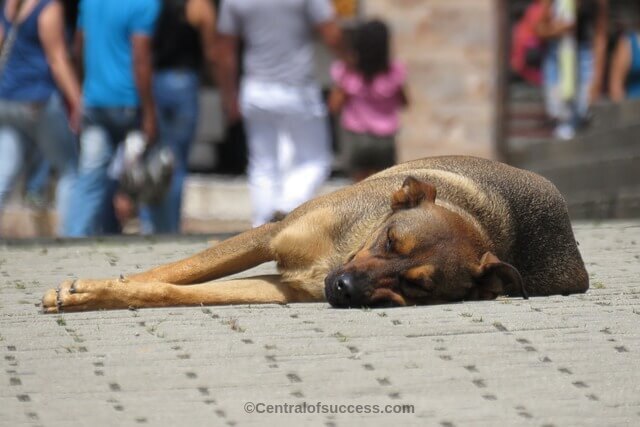 Using physical force or abuse on your dog is never appropriate. When facing behavioural challenges, it's essential to consult a professional dog trainer or behaviourist for assistance, rather than turning to physical punishment.
4. Never leave your dog in a hot car.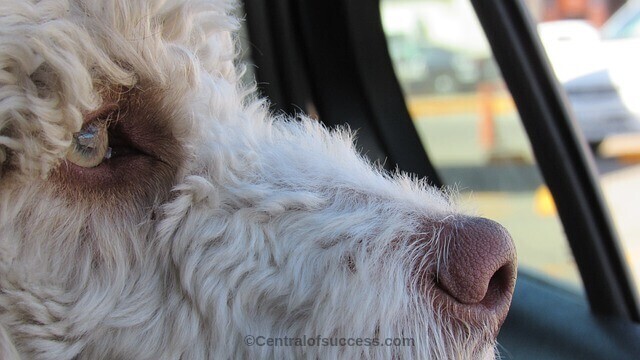 In a matter of minutes, dogs can easily become overheated and experience heatstroke when left inside a hot car. If you must bring your dog along in the car, ensure they have access to ample water and devise ways to maintain their coolness.
5. Never neglect your dog's basic care needs.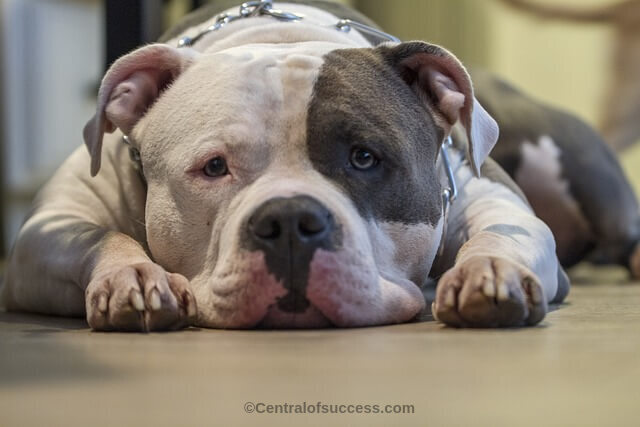 Dogs depend on us to offer fundamental care like food, water, shelter, and medical care. Failing in these responsibilities can result in severe health problems for your dog.
6. Never expose your dog to toxic substances.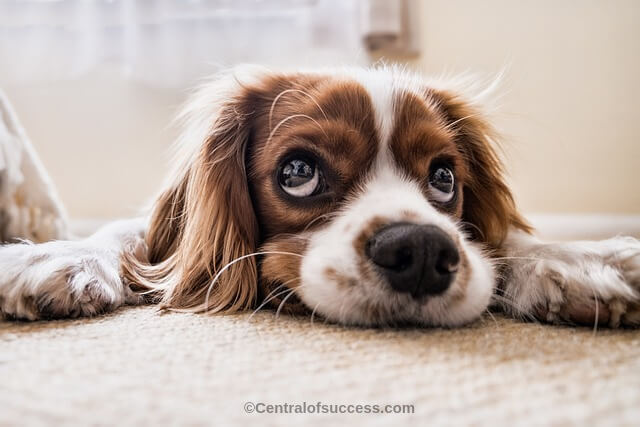 Dogs possess a natural curiosity and might unintentionally consume harmful substances like cleaning agents, medicines, or plants. Keep these substances inaccessible and remain vigilant about potential toxins in your surroundings.
7. Never leave your dog alone for long periods of time.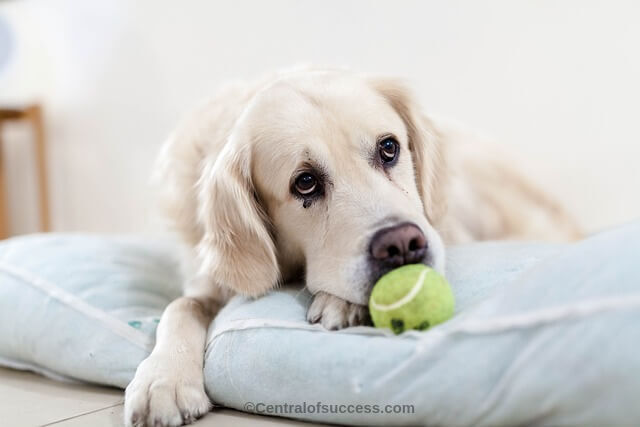 Dogs are social creatures requiring consistent interaction and care from their human companions. Prolonged periods of solitude can result in boredom, anxiety, and behavioural problems.
8. Never skip regular veterinary check-ups.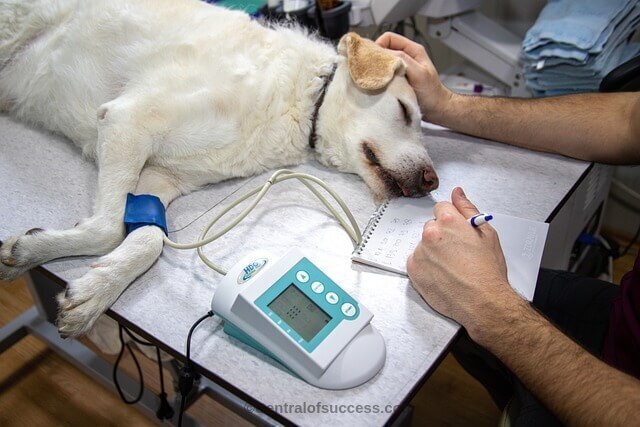 Similar to humans, dogs require routine check-ups to verify their well-being. Be sure to arrange regular appointments with the veterinarian and stay current on your dog's vaccinations and other preventive healthcare measures.
To sum up, being a responsible and compassionate dog owner is crucial, ensuring your four-legged companion enjoys a high-quality life. By adhering to these guidelines and consistently prioritizing your dog's requirements, you can foster a joyful and thriving bond with your cherished pet.