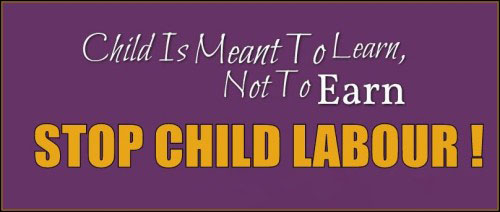 Child Labour is a crime. When a child is asked or forced to do work that interferes and deprives him of his childhood activities like playing and studying. Childhood is a part of a human life in which he enjoys the pleasures of life and parents love and pampering, he is not supposed to be earning, making building, breaking stones at that very age.
To raise awareness and to prevent child labor, "World Day Against Child Labour" is celebrated on 12 June every year. It is an  International Labour Organization sanctioned holiday.
Following are the best-selected Child Labour quotes and slogans in Hindi and English with images.
50 Child Labour Quotes and Slogans – World Day Against Child Labour
STOP CHILD LABOUR SLOGANS HINDI & ENGLISH
50 Child Labour Quotes and Slogans – World Day Against Child Labour
"In India, innocent and poor children are victims of child labor." » Malala Yousafzai
"Child labor and poverty are inevitably bound together and if you continue to use the labor of children as the treatment for the social disease of poverty, you will have both poverty and child labor to the end of time." » Grace Abbott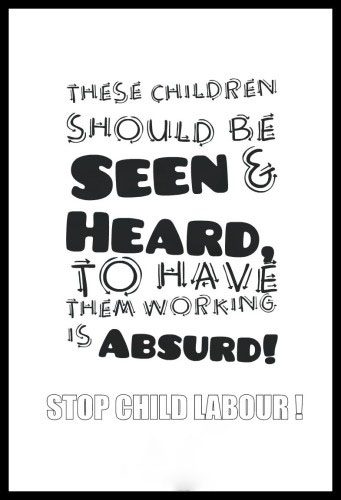 "Child labor perpetuates poverty, unemployment, illiteracy, population growth, and other social problems." » Kailash Satyarthi
"You can't regulate child labor. You can't regulate slavery. Some things are just wrong." » Michael Moore
"They began work at 5:30 and quit at 7 at night. Children six years old going home to lie on a straw pallet until time to resume work the next morning! I have seen the hair torn out of their heads by the machinery, their scalps torn off, and yet not a single tear was shed, while the poodle dogs were loved and caressed and carried to the seashore." » Mother Jones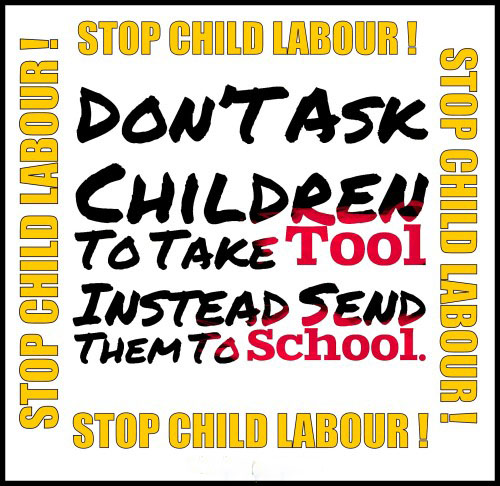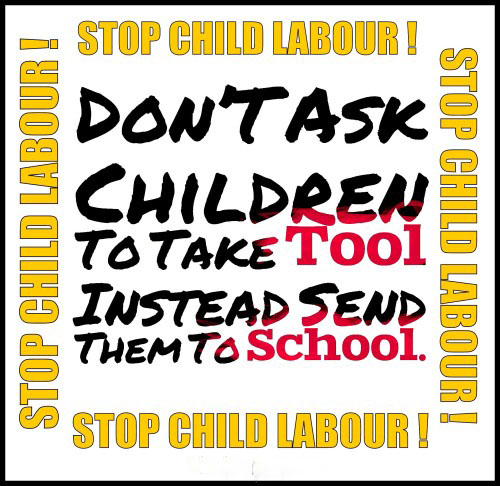 "Some girls cannot go to school because of the child labor and child trafficking." » Malala Yousafzai
"Child slavery is a crime against humanity. Humanity itself is at stake here. A lot of work still remains, but I will see the end of child labor in my lifetime." » Kailash Satyarthi
"New legislation has just been adopted by the International Labour Organization on the Worst Forms of Child Labor, such as bonded labour, prostitution and hazardous work." » Carol Bellamy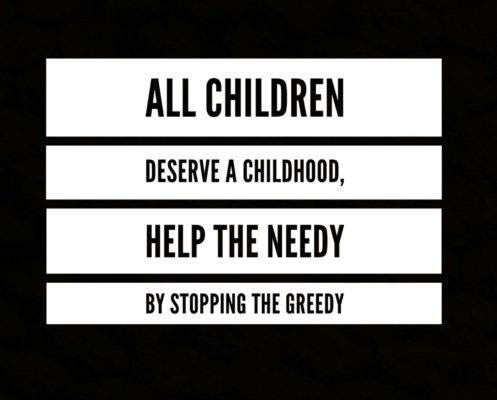 "Of course, we knew that this meant an attack on the union. The bosses intended gradually to get rid of us, employing in our place child labor and raw immigrant girls who would work for next to nothing." » Rose Schneiderman
"If we can't begin to agree on fundamentals, such as the elimination of the most abusive forms of child labor, then we really are not ready to march forward into the future." » Alexis Herman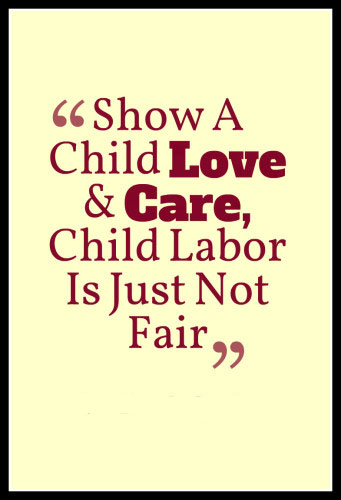 "Why had his mother gone to the trouble of bringing him into the world if the most exciting moment in his life was having been made lame by a bayonet?" » Félix J. Palma
"Although we have, in theory, abolished human slavery, recognized women's rights, and stopped child labor, we continue to enslave other species who, if we simply pay attention, show quite clearly that they experience parental love, pain, and the desire for freedom, just as we do." » Ingrid Newkirk
"After all, despite the economic advantage to firms that employed child labor, it was in the social interest, as a national policy, to abolish it – removing that advantage for all firms." » Barry Commoner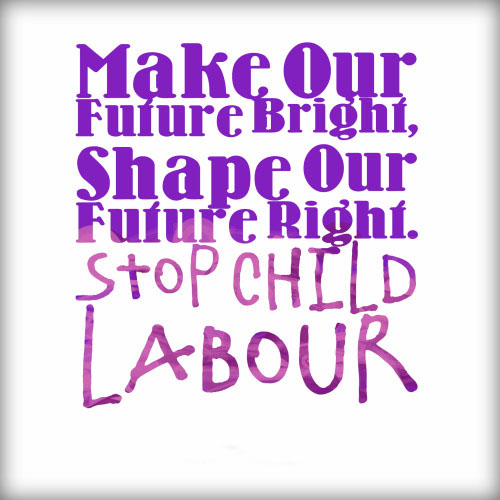 "Small hands can handle a pen better. Lend your support to abolish child labor."
"Eradicate child labor and aspire for a better future"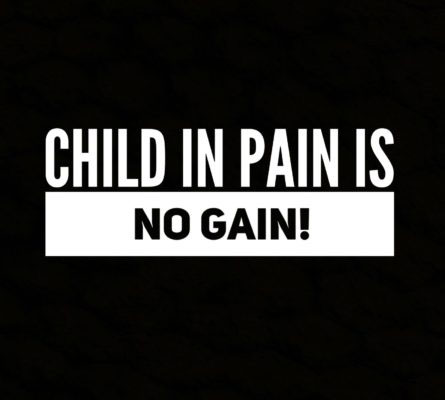 "Feeding a child at school is such a simple thing – but it works miracles."
"World revolves around the children. Childrens' future revolves around education. Stop Child Labor"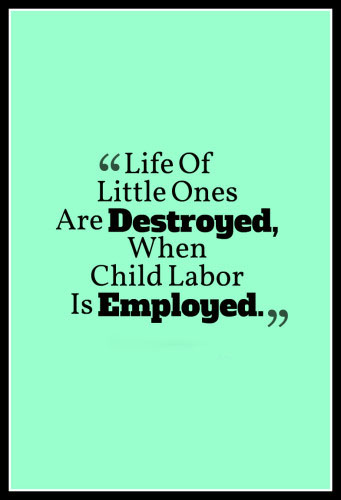 STOP CHILD LABOUR SLOGANS HINDI & ENGLISH
"Child In Pain Is No Gain!"
"Do A Favor , Avoid Child Labour."
"Do Them A Favor, Stop Child Labor"
"Put The Child In Class Not In Glass"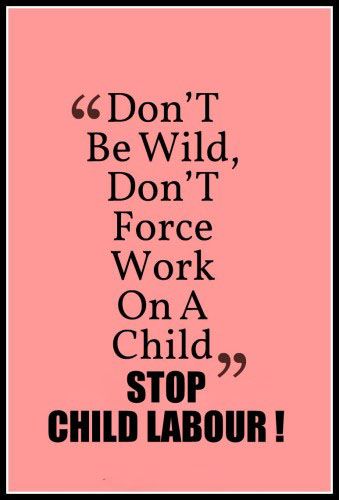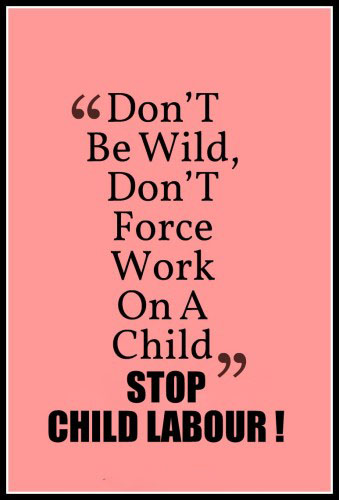 "Small Hands Can Handle A Pen Better."
"Child Is Meant To Learn, Not To Earn.."
"Love Your Children – Stop Child Labor!"
"Don'T Be Wild, Don'T Force Work On A Child"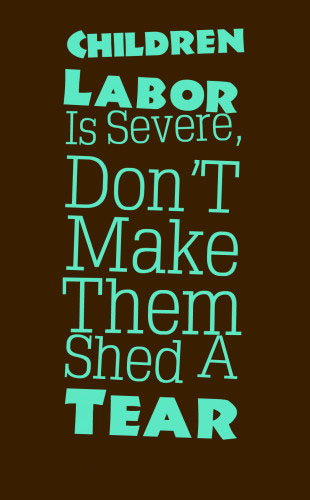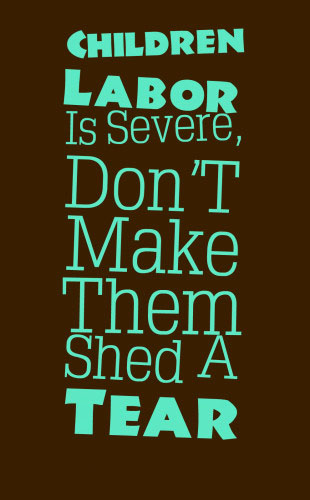 "For A Better Nation, Stop Child Exploitation"
"Protect Child Development – Stop Child Labor."
"Let Children Be Children, Not Child Laborers."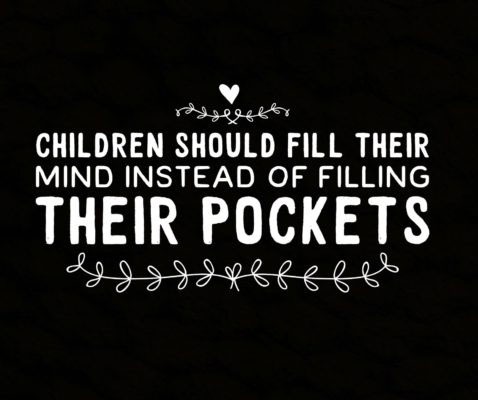 "You Should Fear, If You Have Child Labor Here"
"Child Is Your Heart Not Born To Push Your Cart"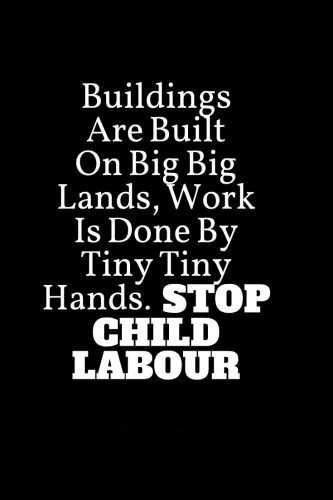 "Factories Aren'T For Children – Stop Child Labor!"
"Kids Working For Money? They Are Too Young Honey!"
"Give Your Girl Child Pencil, But Not To Wash Utensil."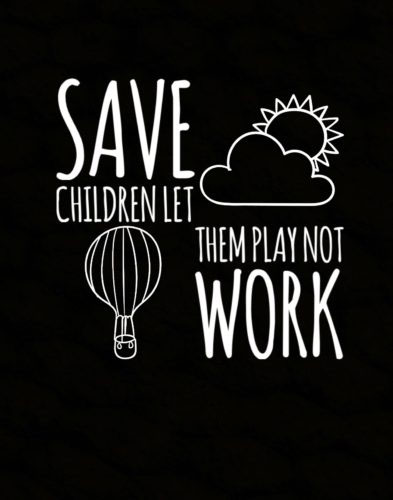 "Children Labor Is Severe, Don'T Make Them Shed A Tear"
"Work Is For Adults, Play And Education Is For Children."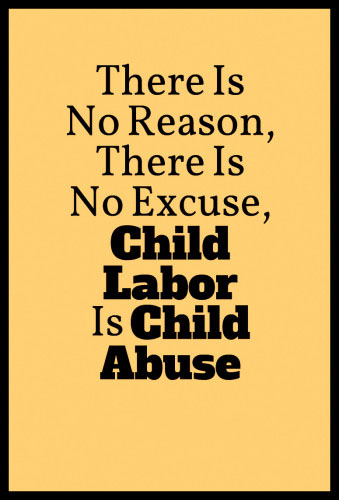 "Children Are Precious, Let Them Be Children Not Workers."
"Show A Child Love And Care, Child Labor Is Just Not Fair"
"Children Are Not Doing Fine If They Are In A Factory Line"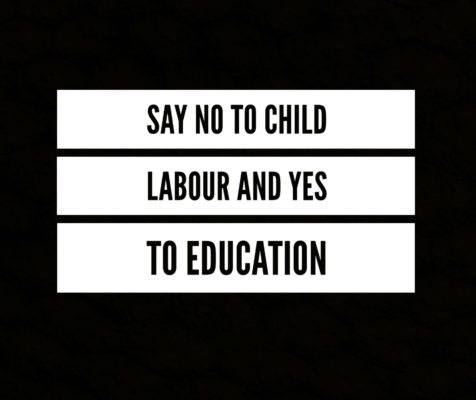 "Don'T Ask Children To Take Tool Instead Send Them To School."
"Big Buildings With Small Hands, Child Labour Should Be Banned!"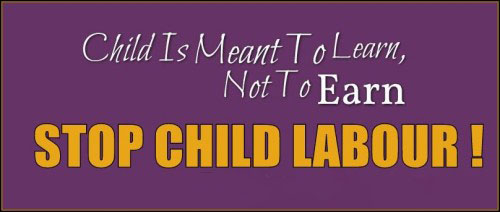 "Life Of Little Ones Are Destroyed, When Child Labor Is Employed."
"Make Our Future Bright, Shape Our Future Right. Stop Child Labor"
"There Is No Reason, There Is No Excuse, Child Labor Is Child Abuse"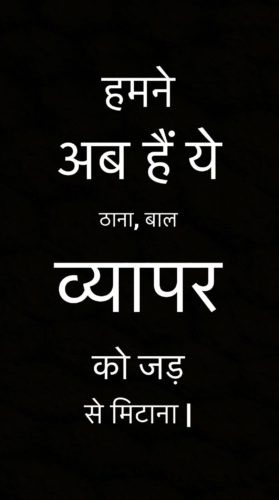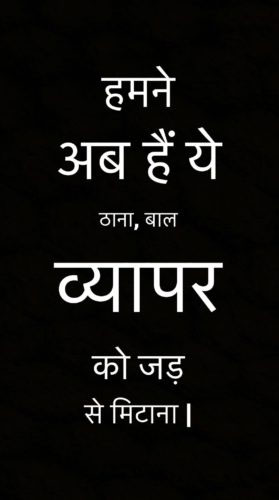 "Child Labor Is A Devastation, They Should Concentrate On Education"
"It Is A Shame, It Is A Disgrace, To Have Kids Work In The Workplace"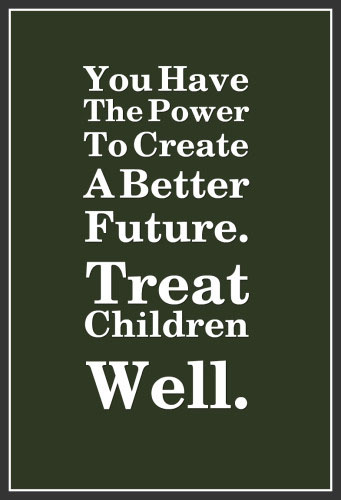 "Buildings Are Built On Big Big Lands, Work Is Done By Tiny Tiny Hands"
"Education Is Their Birth Right, So Against Child Labour We Must Fight."
"These Children Should Be Seen And Heard, To Have Them Working Is Absurd!"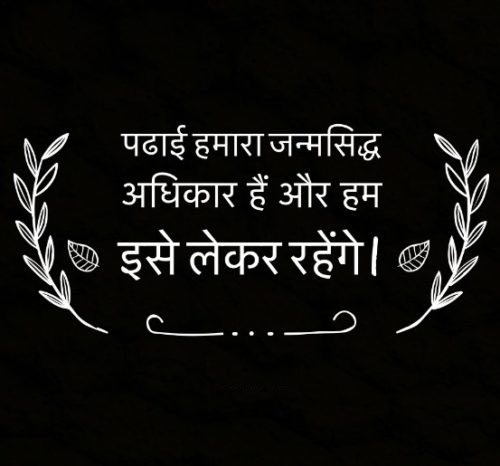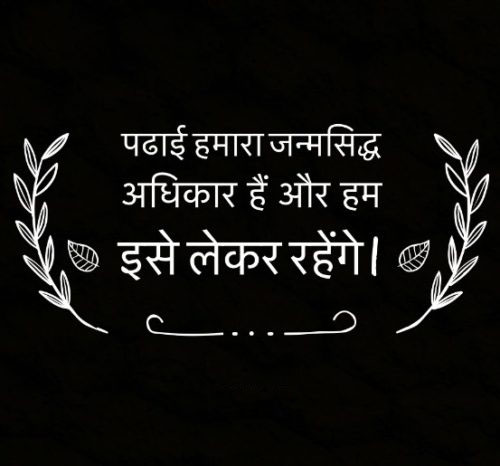 पढाई हमारा जन्मसिद्ध अधिकार हैं और हम इसे लेकर रहेंगे |
"Children Just Aren'T Prepared For Hours Of Working, So Stop Child Labor Now!"
"Children Who Work A Job Lose A Precious Time Of Their Lives: Stop Child Labor!"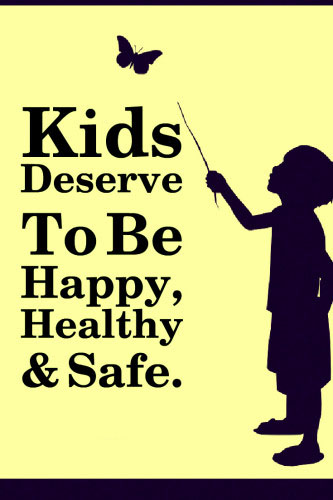 "Children Have Their Whole Lives To Work A Job; They Have Only A Few Years To Be A Child."
"If We Want To Develop Our Country We Should First Develop A Bright Future For These Children."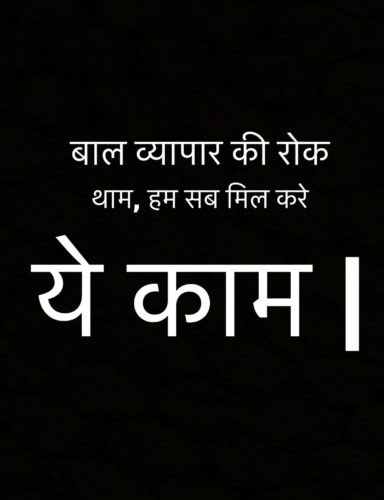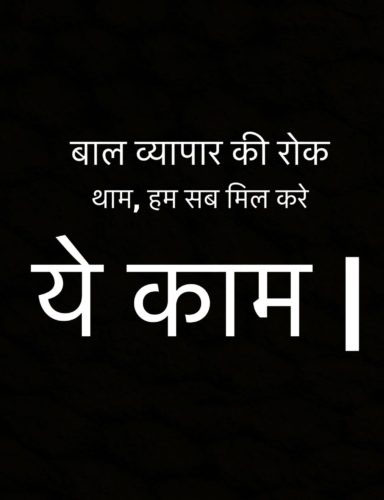 बाल व्यापार की रोक थाम, हम सब मिल करे ये काम |
"Some Parents Are Happy With The Money Their Children Gain , But It Is Very Hard To Face Such Children'S Life'S Pain"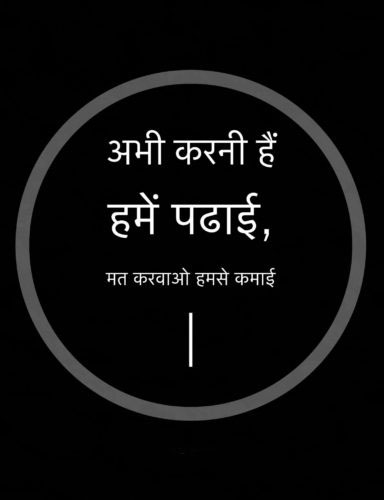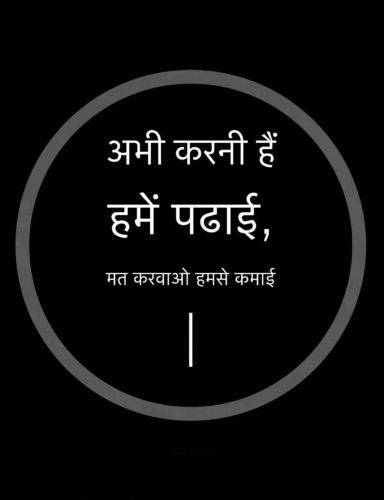 अभी करनी हैं हमें पढाई, मत करवाओ हमसे कमाई |