-Advertisement-
-Advertisement-
Following are the inspiring beautiful slogans and quotes about beauty with images.
-Advertisement-
Beauty Quotes
"Do not dissect a rainbow. In other words, do not destroy a beautiful phenomenon by overanalyzing it." » Denise LaFrance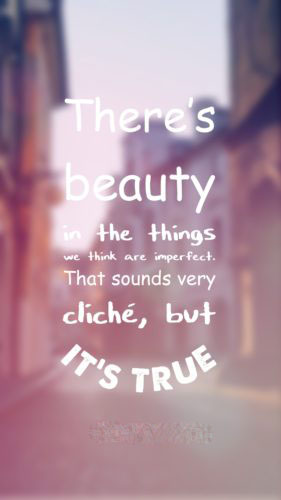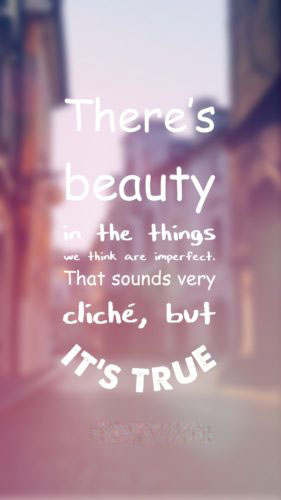 "Loneliness adds beauty to life. It puts a special burn on sunsets and makes night air smell better." » Henry Rollins
"Beauty is only skin deep, but ugly goes clean to the bone." » Dorothy Parker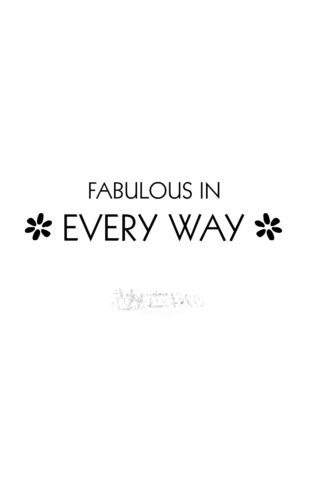 "Where Beauty was, nothing ever ran quite straight, which, no doubt, was why so many people looked on it as immoral." » John Galsworthy
"Love yourself. It is important to stay positive because beauty comes from the inside out." » Jenn Proske
"Beauty is certainly a soft, smooth, slippery thing, and therefore of a nature which easily slips in and permeates our souls." » Plato
"What you do, the way you think, makes you beautiful." » Scott Westerfeld
"The beauty of a woman must be seen from in her eyes, because that is the doorway to her heart, the place where love resides." » Audrey Hepburn
"Beauty is in the eye of the beholder." » Greek Proverb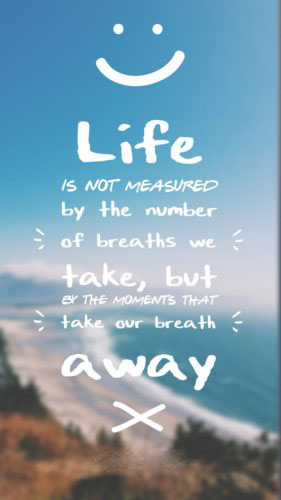 "Let the beauty of what you love be what you do." » Rumi
"It is amazing how complete is the delusion that beauty is goodness." » Leo Tolstoy
"If you retain nothing else, always remember the most important Rule of Beauty, which is: 'Who cares?' " » Tina Fey
"Beauty is when you can appreciate yourself. When you love yourself, that's when you're most beautiful." » Zoe Kravitz
"Beauty is in the eye of the beholder and it may be necessary from time to time to give a stupid or misinformed beholder a black eye." » Miss Piggy
"Just because you're beautiful and perfect, it's made you conceited." » William Goldman
"I have no illusions about my looks. I think my face is funny." » Audrey Hepburn
"She wins who calls herself beautiful and challenges the world to change to truly see her." » Naomi Wolf
"Youth is happy because it has the capacity to see beauty. Anyone who keeps the ability to see beauty never grows old." » Franz Kafka
"I used to watch my mom put her makeup on for the stage and it was one of the most special moments. I would sit quietly on the dressing room floor and watch her put her face on. I think she looks most beautiful in the morning when she wakes up with no makeup on…it's my favorite look on women. I personally like the way skin looks without makeup. People cover up the imperfections, but I think they're beautiful. I also love that when you have a feeling, you see it in your skin." » Tracee Ellis Ross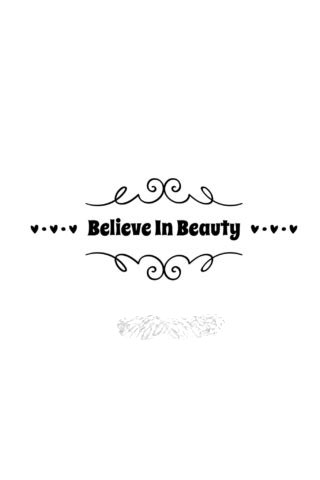 "If you foolishly ignore beauty, then you will soon find yourself without it." » Frank Lloyd Wright
"The eyes are the windows of the soul." » Thomas Phaer
"Life is not measured by the number of breaths we take, but by the moments that take our breath away."
"One of my biggest regrets…is that I didn't spend my youth staring lovingly at my neck. It never crossed my mind to be grateful for it. It never crossed my mind that I would be nostalgic about a part of my body that I took completely for granted. Of course it's true that now that I'm older, I'm wise and sage and mellow. And it's also true that I honestly do understand just what matters in life. But guess what? It's my neck." » Nora Ephron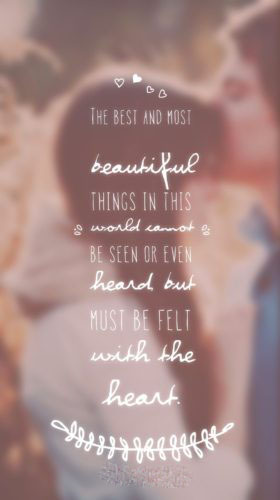 "Everything has beauty, but not everyone sees it" » Confucius.
"Beauty has so many forms, and I think the most beautiful thing is confidence and loving yourself." » Kiesza
"Beauty is power; a smile is its sword." » John Ray
"There's beauty in the things we think are imperfect. That sounds very cliché, but it's true." » Laverne Cox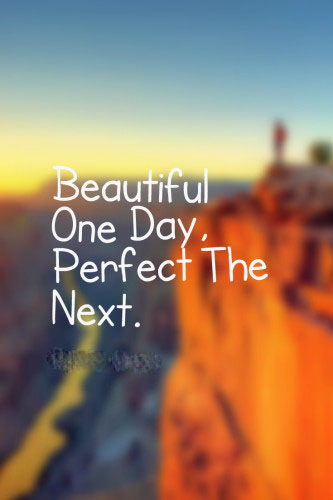 "Stop and smell the roses."
"There is no exquisite beauty… without some strangeness in the proportion." » Edgar Allan Poe
"A beautiful thing is never perfect." » Egyptian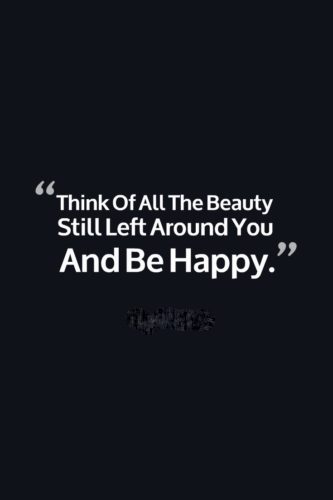 "Peace is the beauty of life. It is sunshine. It is the smile of a child, the love of a mother, the joy of a father, the togetherness of a family. It is the advancement of man, the victory of a just cause, the triumph of truth." » Menachem Begin