-Advertisement-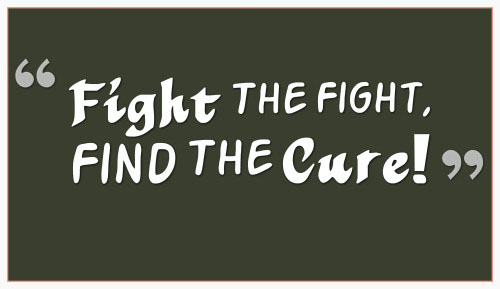 -Advertisement-
Following are the 28 inspiring cancer slogans with images.
-Advertisement-
Cancer Slogans
Attitude Is A Little Thing That Makes A Big Difference!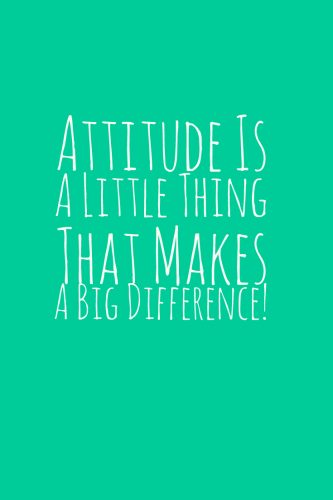 A Friend Is The Medicine For All The Diseases!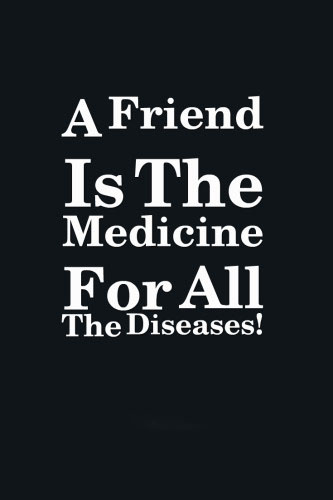 Cancer Ills Often Form Strong Wills!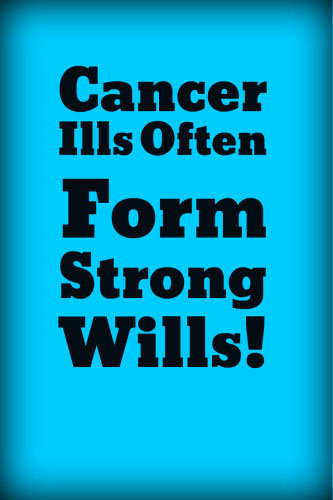 Cancer Is A Word, Not A Sentence!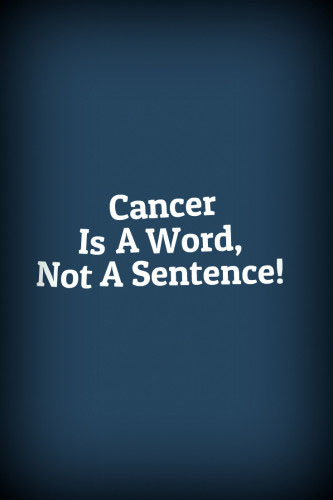 Cancer Survived Is A Life Revived!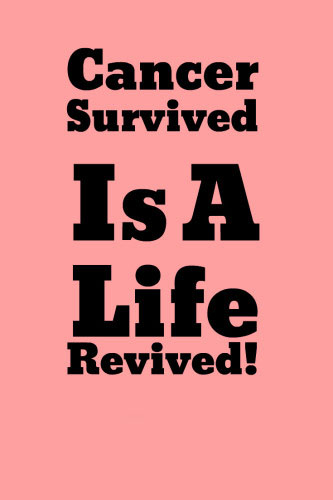 Cancer: Just Beat It!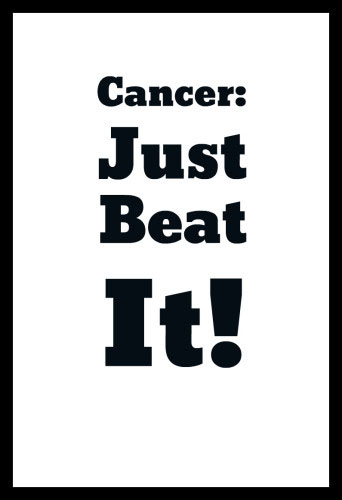 Education Limits Cancer, Optimism Is Built With Education!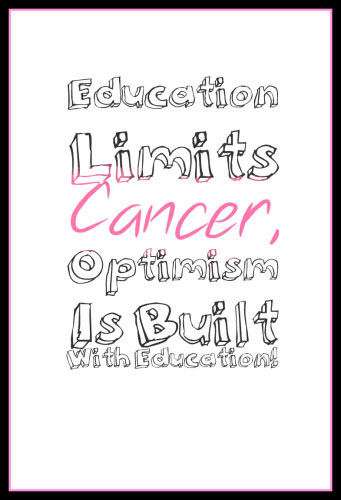 Fight Cancer With Hope!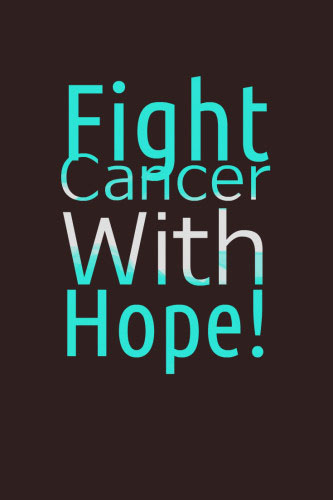 Feed Your Faith And Your Fears Will Starve To Death!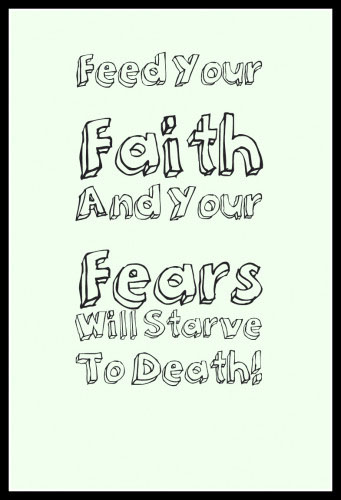 Fight For What Is Right!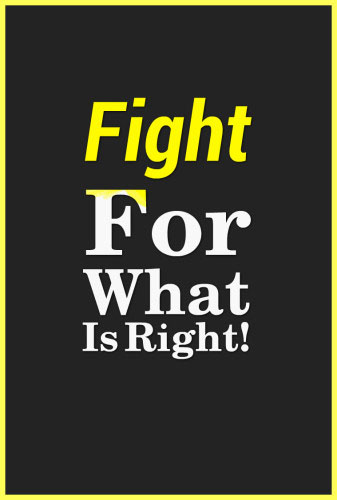 Fight The Fight, Find The Cure!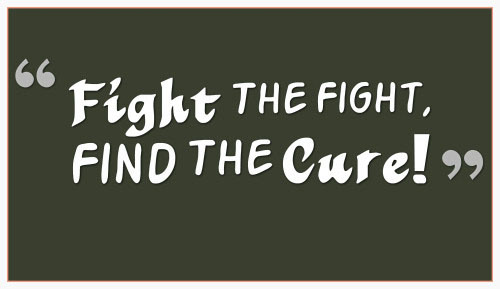 Fighting Cancer Is Our Goal. We Can Do It It's In Our Soul!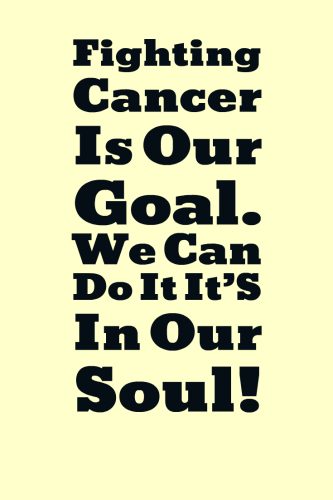 I Walk All Night, So My Daughter May Walk In A World Without Cancer!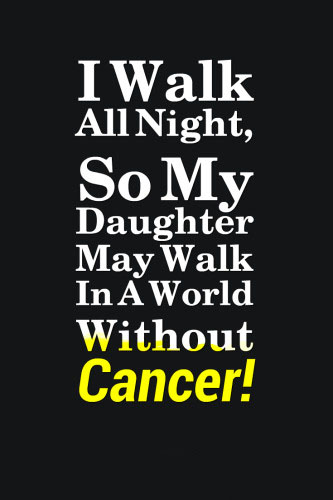 It's Not About How Hard You Hit. It's How Hard You Get Hit And Keep Moving Forward!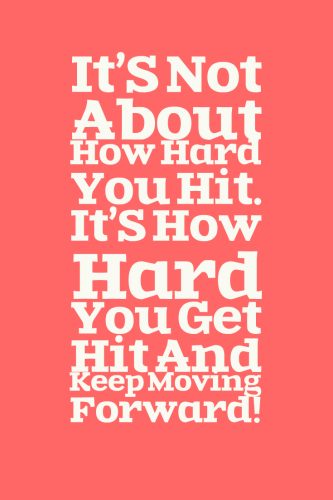 Join The Fight, One Step At A Time!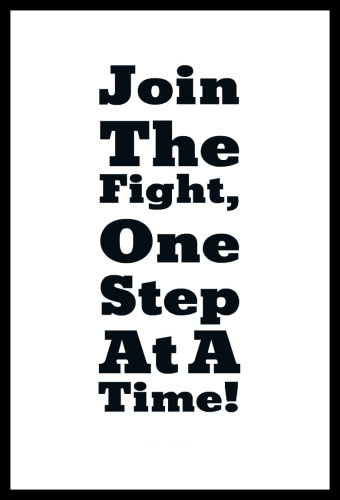 Never, Never, Never Give Up!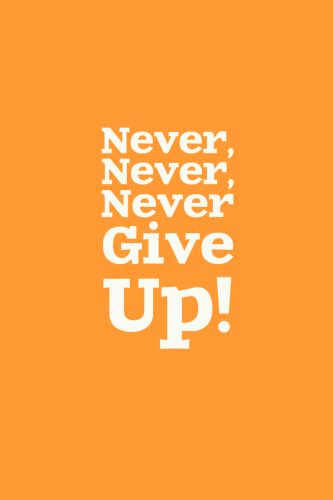 Nothing Is Predestined: The Obstacles Of Your Past Can Become The Gateways That Lead To New Beginnings!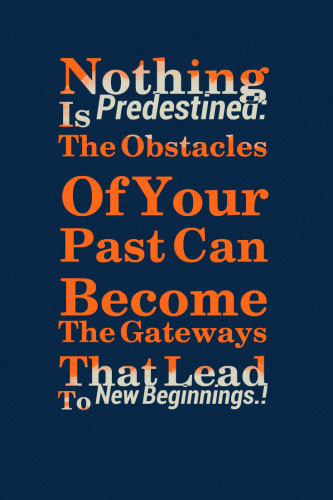 Once You Choose Hope, Anything's Possible!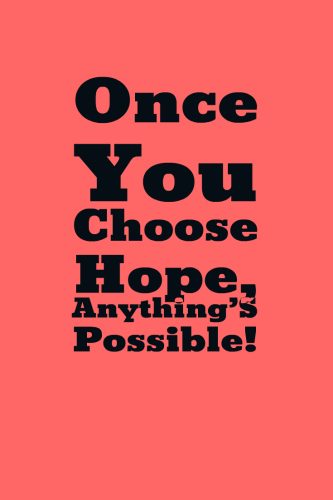 Silence Is Cancer"S Best Friend!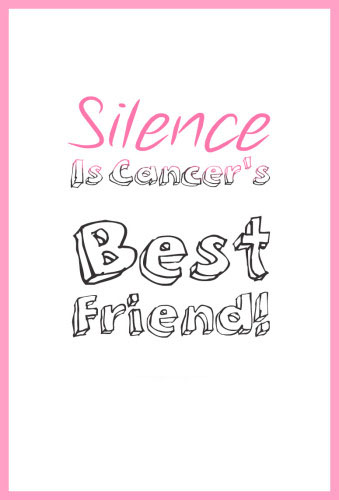 Some Days There Won't Be A Song In Your Heart, Sing Anyways!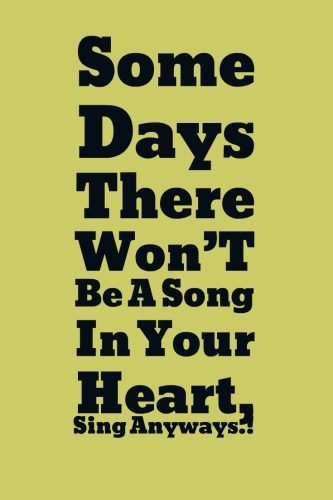 Some See A Hopeless End, While Others See An Endless Hope!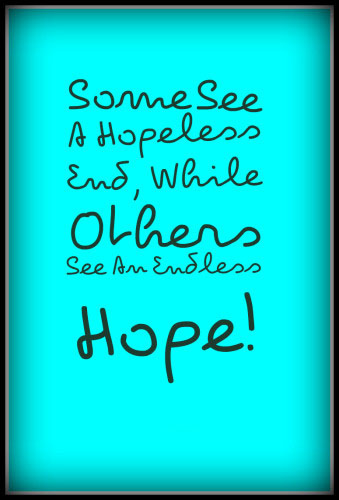 Supporting The Fighters, Admiring The Survivors, Honoring The Taken, And Never Ever Giving Up Hope!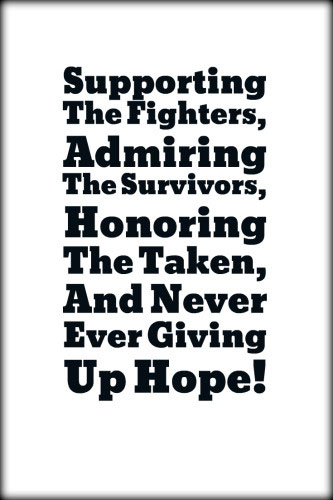 Time To Thrive – My Cancer Must Die!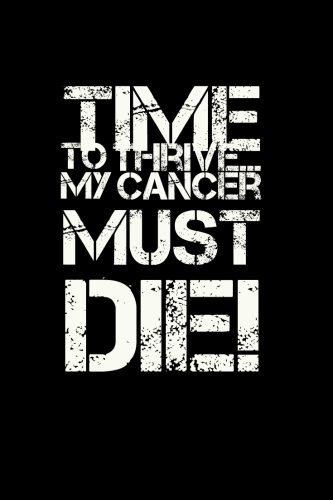 To See A Rainbow We Must First Deal With The Rain!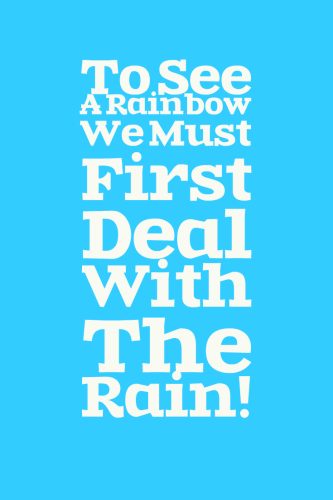 We're Ready To Take A Stance And Help Give Hope For A Fighting Chance!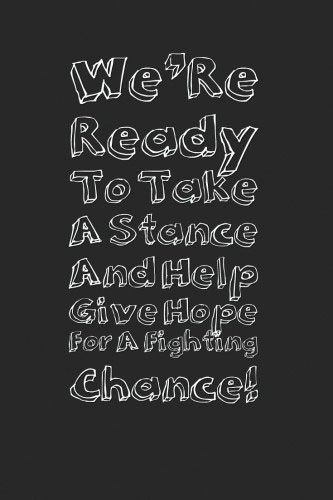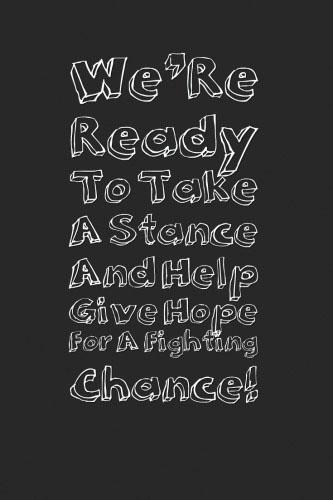 Whoever Said Winning Isn't Everything, Wasn't Fighting Cancer!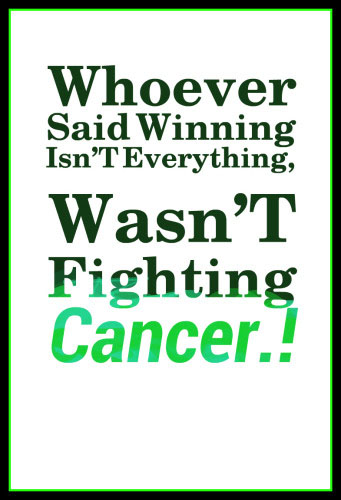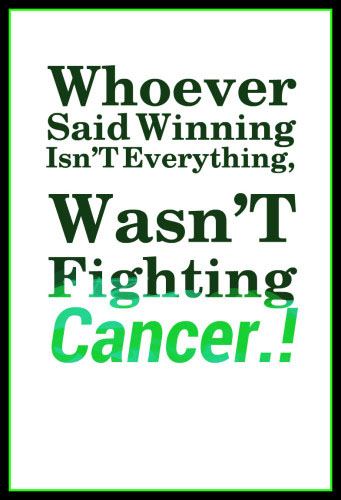 You Have Cancer, Cancer Does Not Have You!