FAMOUS BEING TOUGH QUOTES AND SAYINGS
"If you fell down yesterday, stand up today."―H.G. Wells

"To be tested is good. The challenged life may be the best therapist."- Gail Sheehy

"Our greatest glory is not in never falling, but in rising every time we fall."—Confucius

"Once you've been through tough times, you can only become stronger."- Alesha Dixon

"When you are tough on yourself, life is going to be infinitely easier on you."- Zig Ziglar

"We must meet the challenge rather than wish it were not before us." – William J. Brennan, Jr.

"If we believe that tomorrow will be better, we can bear a hardship today." – Thich Nhat Hanh

"Success consists of going from failure to failure without loss of enthusiasm." – Winston Churchill

"Life is tough; and if you have the ability to laugh at it, you have the ability to enjoy it."-Salma Hayek

"Everybody has a breaking point. It's tough to ignore the impulse to respond with anger."-Andrew Shaffer

"Life is tough, and things don't always work out well, but we should be brave and go on with our lives."- Suga

"Life's challenges are not supposed to paralyze you; they're supposed to help you discover who you are."—Bernice Johnson Reagon

"Self-acceptance is a tough road, but once you get there it becomes a wall of peace that nothing can penetrate." ― Nitya Prakash

"And hard times are good in their own way, too. Because the only way you can achieve true happiness is if you experience true sadness as well." – Gabrielle Williams

"The ultimate measure of a man is not where he stands in moments of comfort and convenience, but where he stands at times of challenge and controversy."—Martin Luther King, Jr.
BEST QUOTES ABOUT BEING TOUGH IN LIFE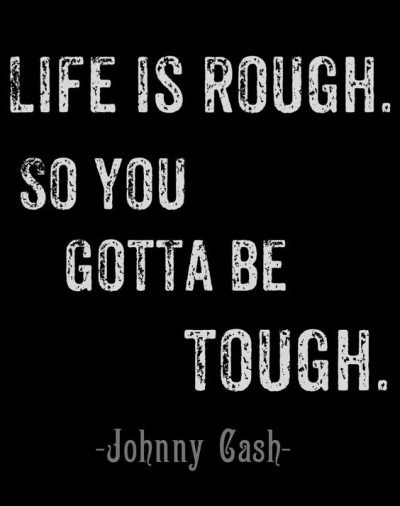 Life is Rough Quotes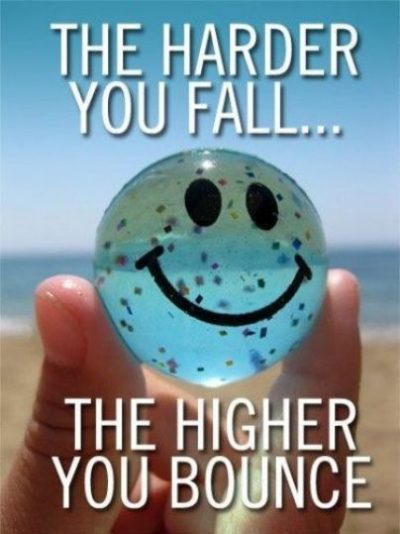 Be Encouraged Quotes In Tough Times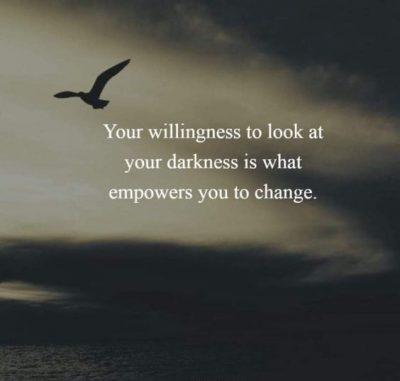 Be Tough Quotes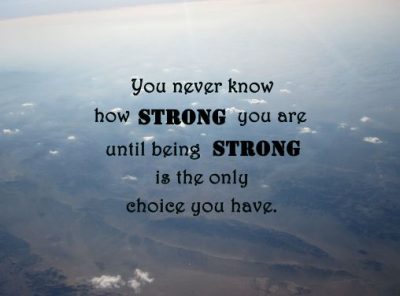 Being Strong Quotes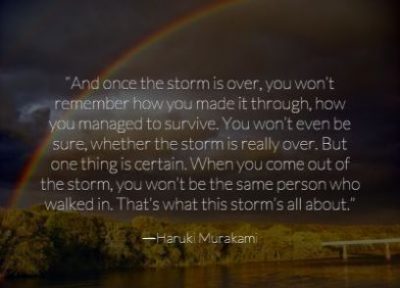 Being Tough Images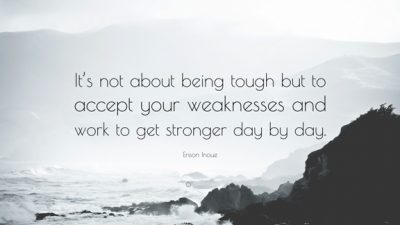 Being Tough Picture Quotes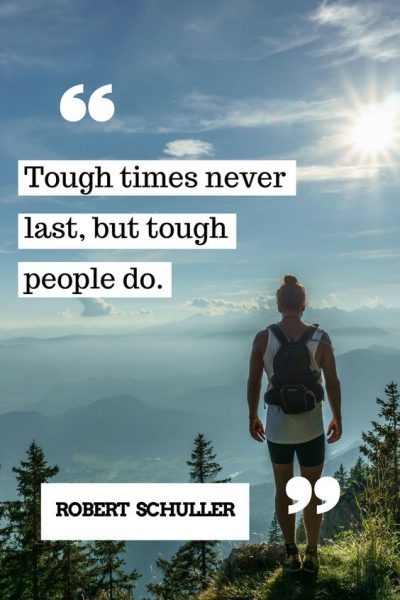 Being Tough Quotes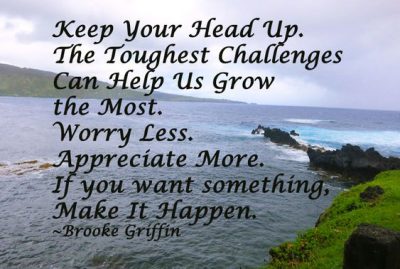 Dealing Tough Life With Positive Attitude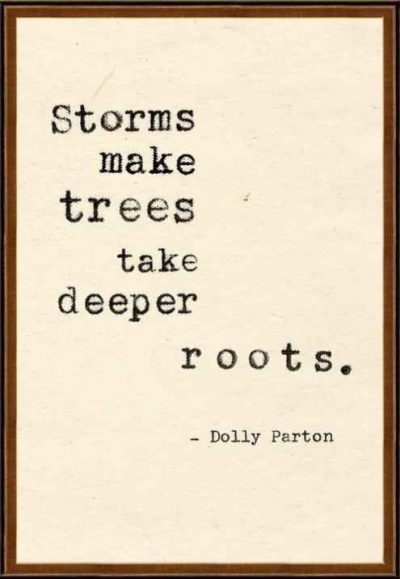 Deep Quotes About Being Tough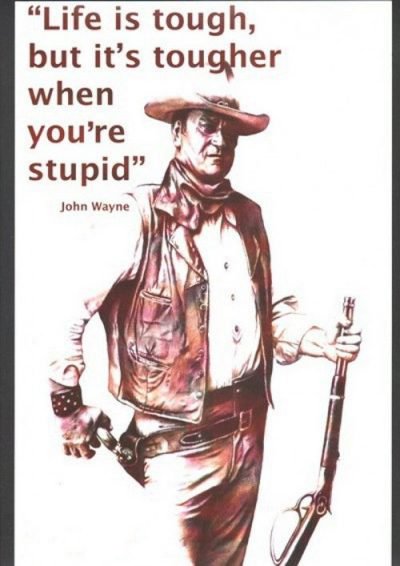 Funny Quotes About Being Tough