I guess I was wrong, and will need to get the crayons out now.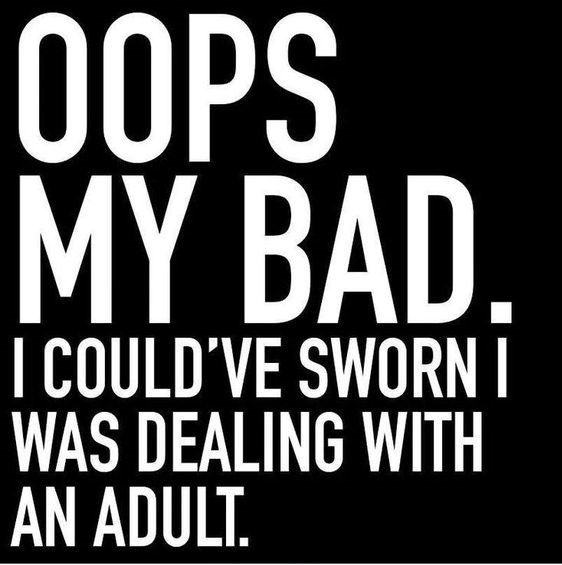 He needs to know.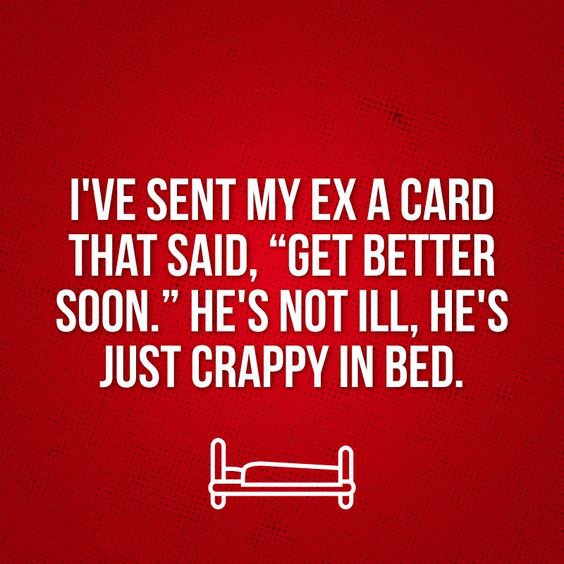 So here we are….and I'm on the lam.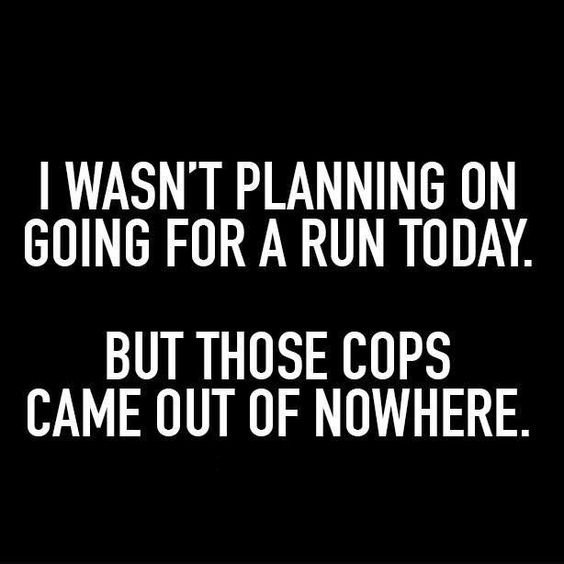 Think of how much fun it would be to watch.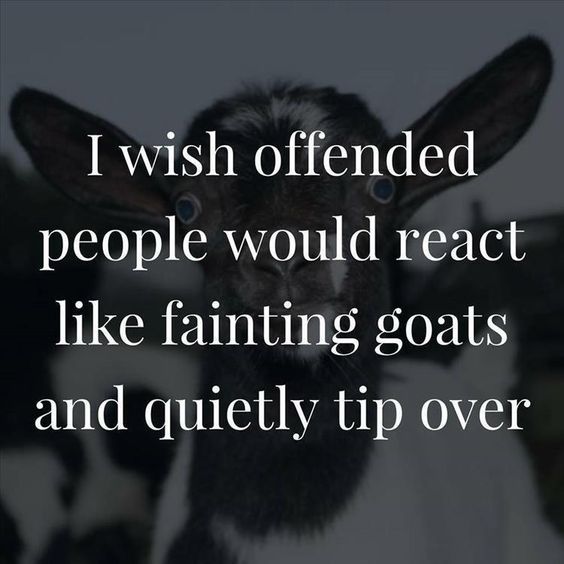 Just take that time, and get your self together to be a star.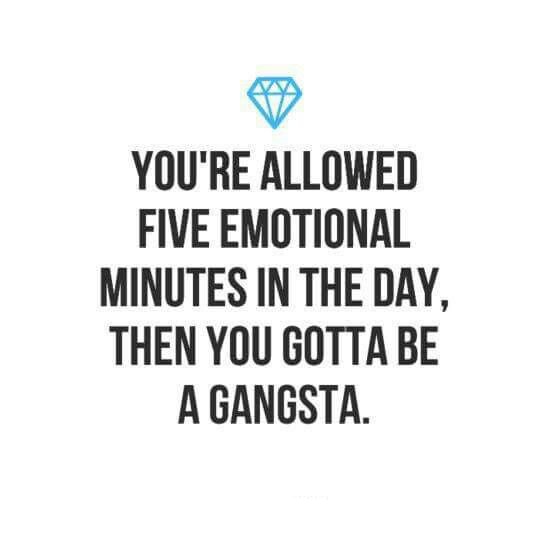 Me, forever.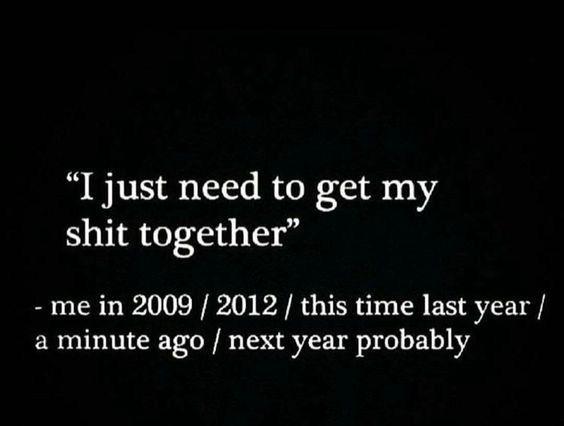 I understand the grizzled old cops who used to utter this in 1980's movies.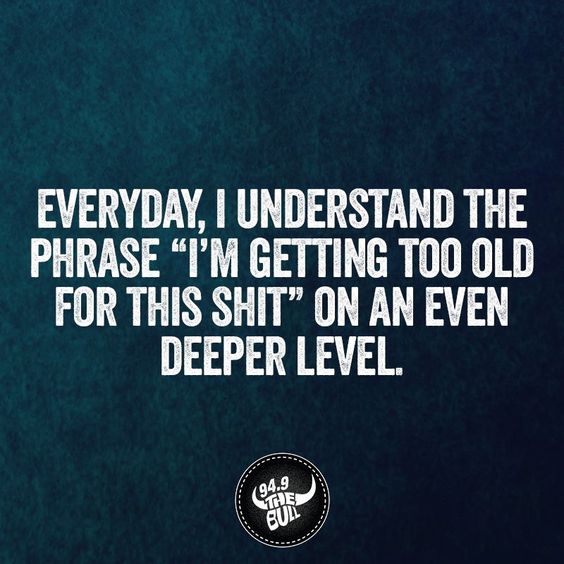 I'm so aware.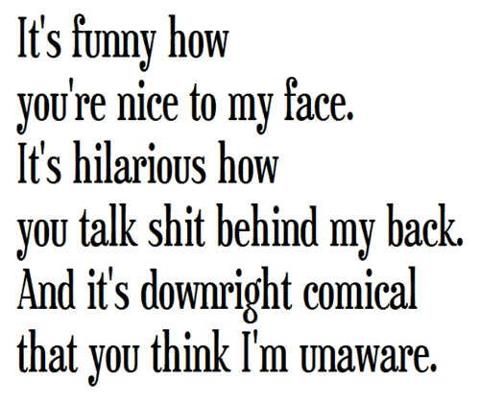 The less sexier version of the wild life.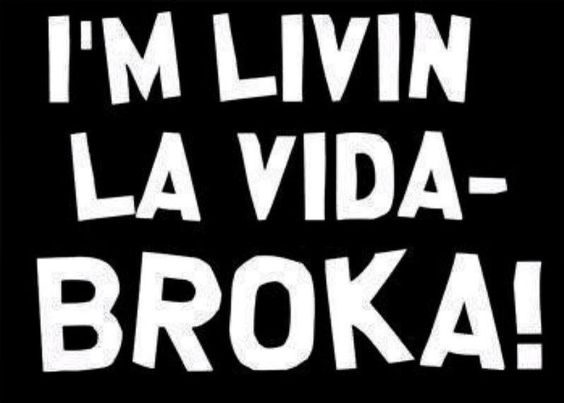 At least I know now.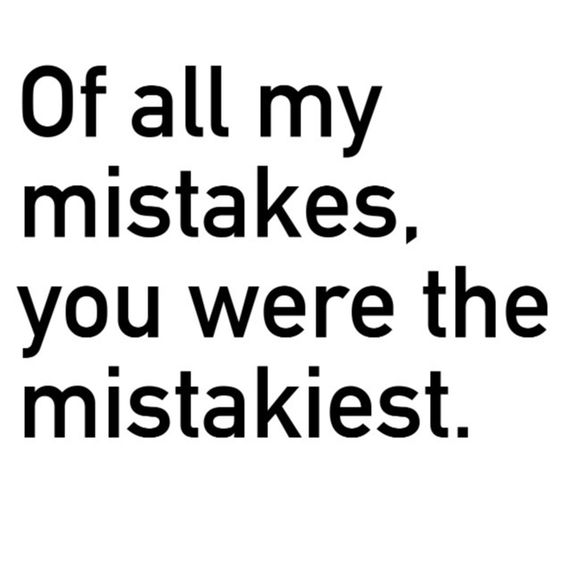 Keep them in line.