50+ Romantic Quotes for Her and for Him
Your voice was the soundtrack of my summer.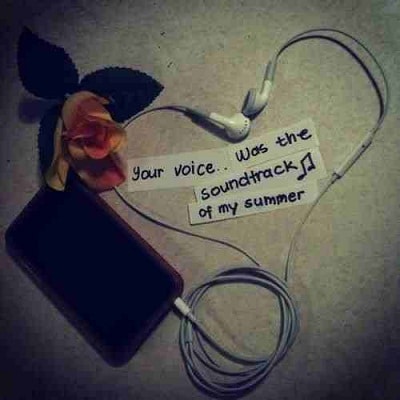 2. As long as we're under the same moon, I'll feel…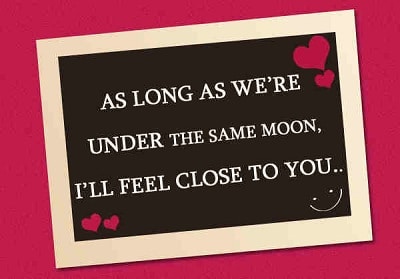 I think our love can do anything we want it to.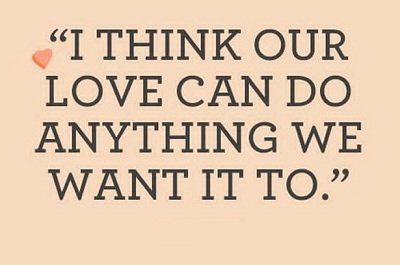 You are my world.
I just can't get you off my mind, and why would I even try?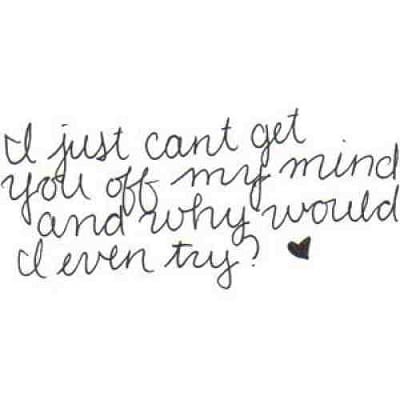 You make my heart smile.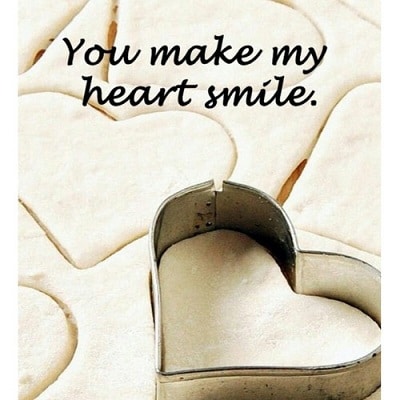 Every night, I think of you before bed with the hopes of having you…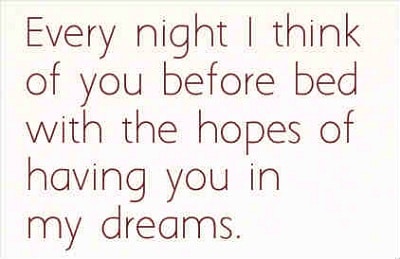 When you touch someone with your spirit, and in turn they touch your…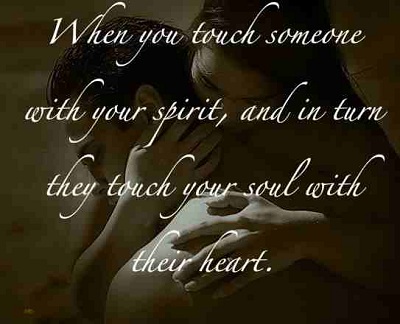 In you, I've found the love of my life and my closest, truest friend.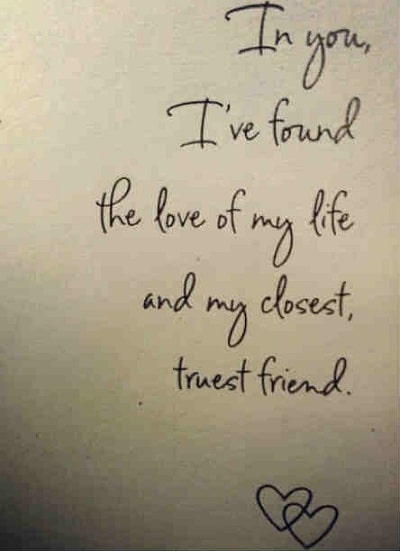 I don't care if you're sick, I'll kiss you because you're worth catching…