KEEP GOING.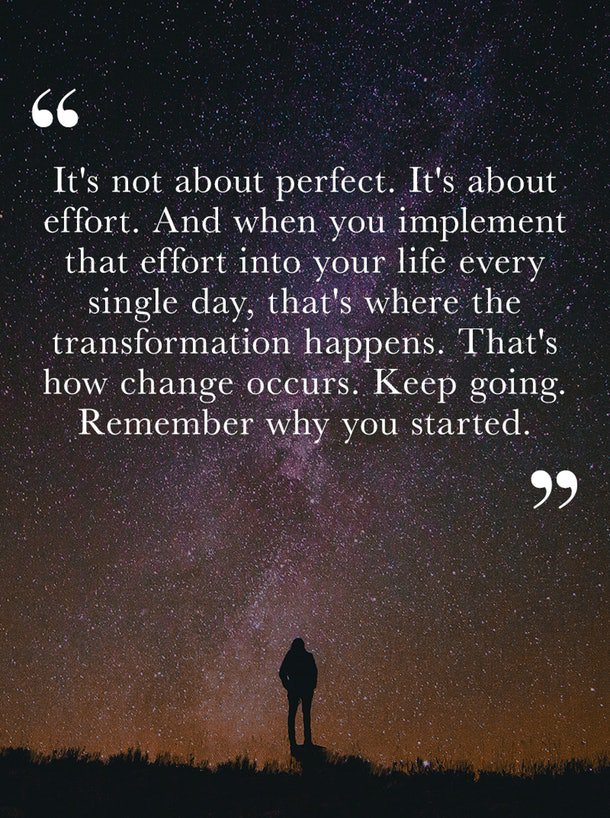 NO ONE SAID IT WOULD BE EASY.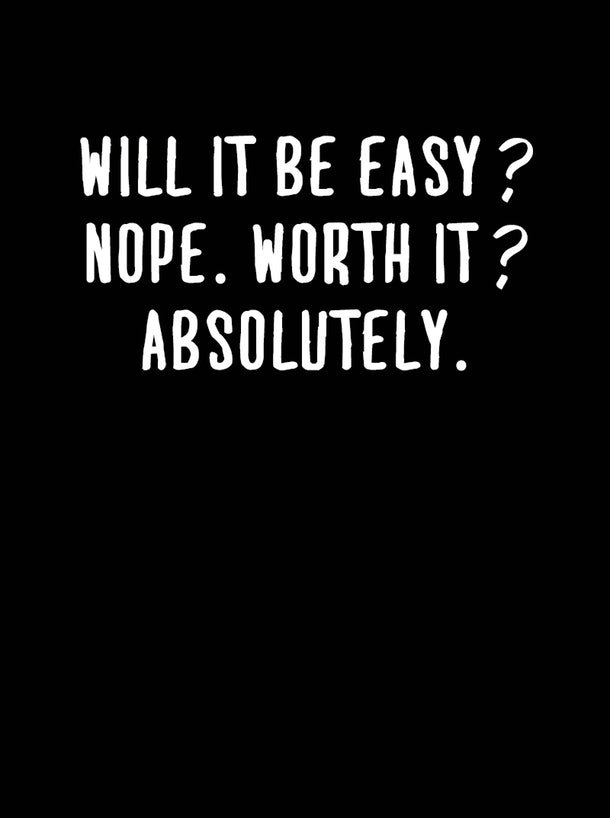 YOU CAN TAKE IT SLOW. JUST DON'T STOP.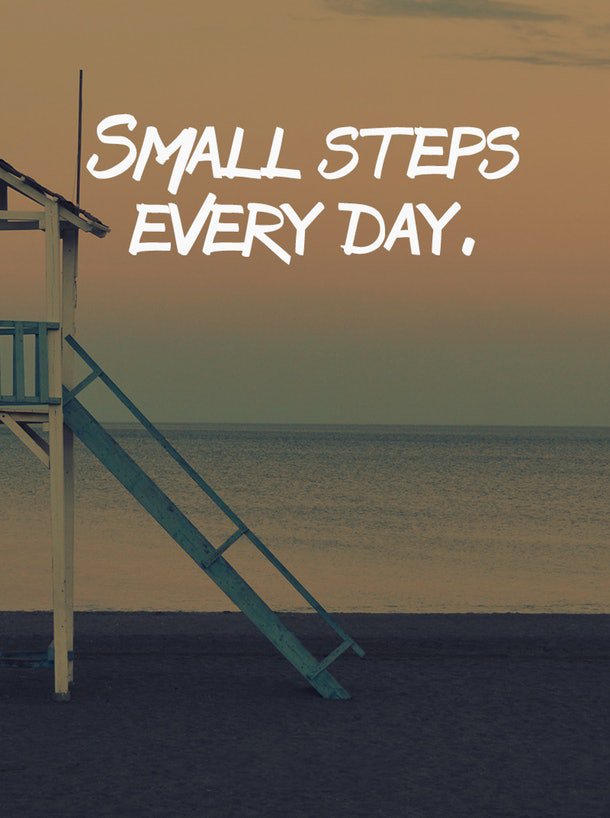 DON'T GET DISCOURAGED.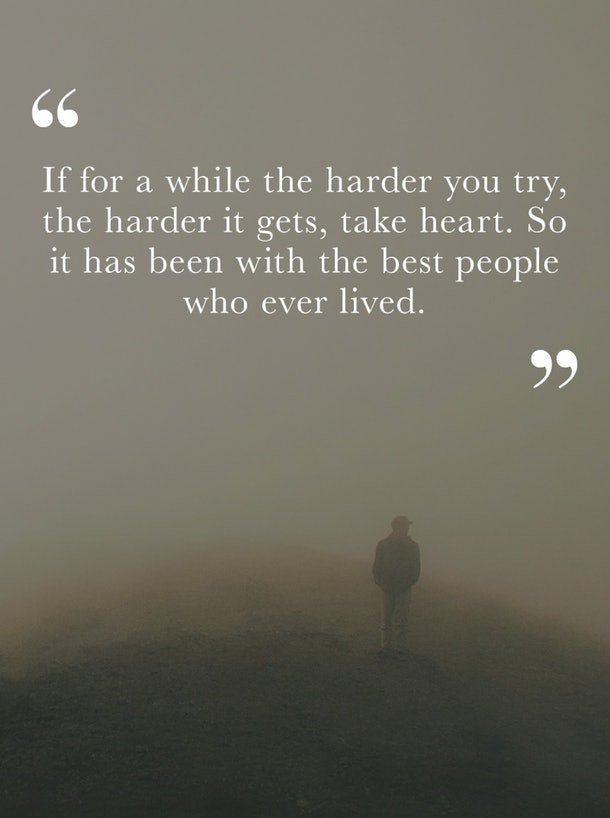 THE TIME WILL PASS ANYWAY.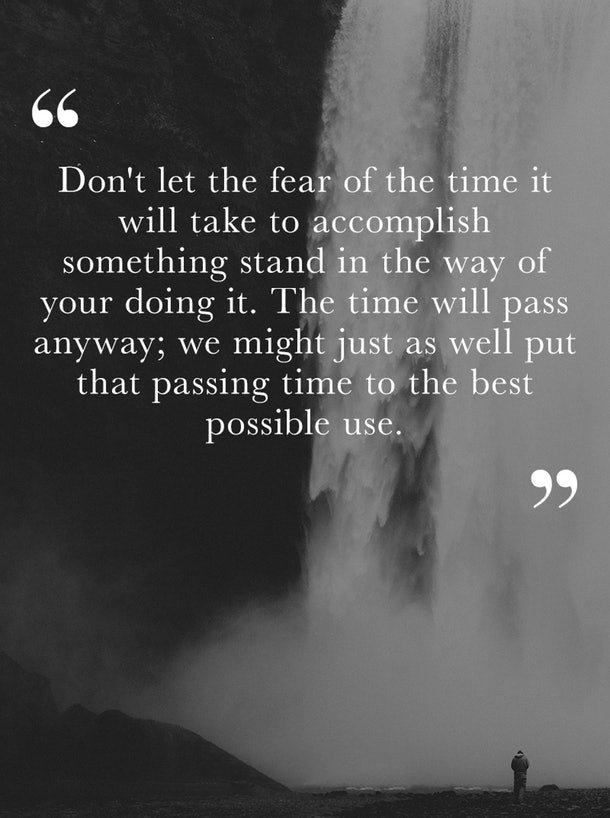 DON'T STAND IN YOUR OWN WAY.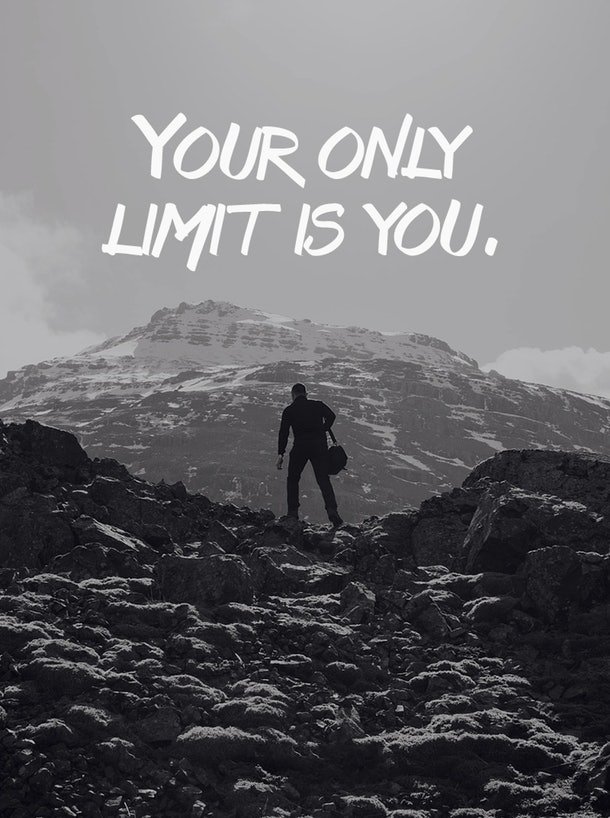 DON'T QUIT.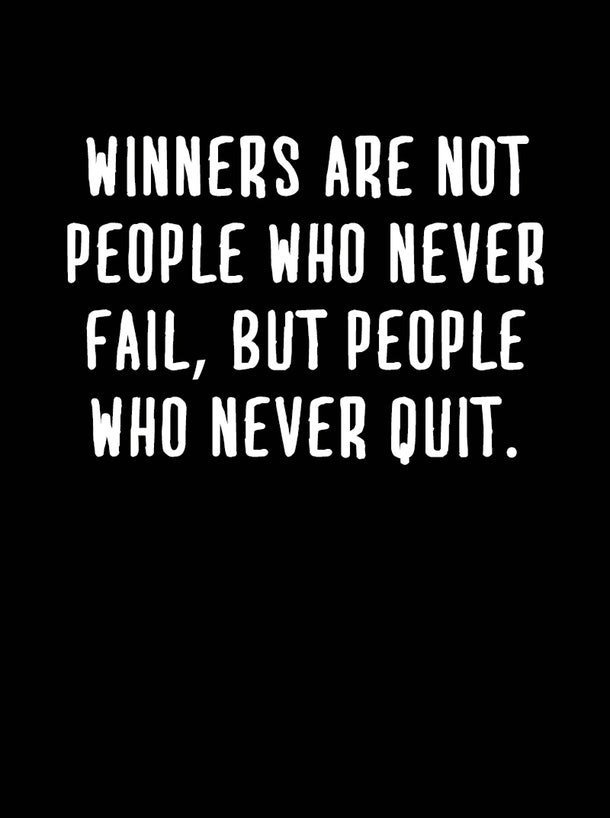 KEEP GOING.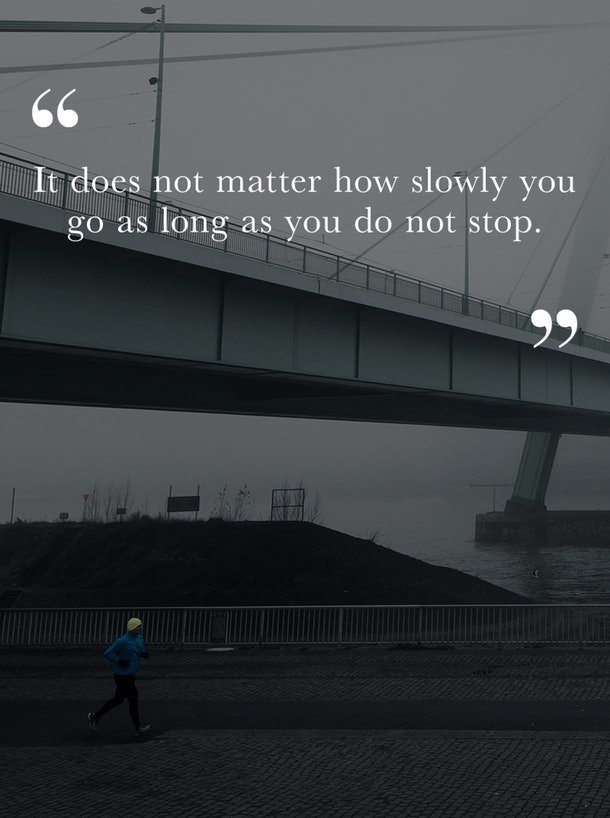 DON'T FORGET TO BE CONTENT WITH WHERE YOU ARE RIGHT NOW.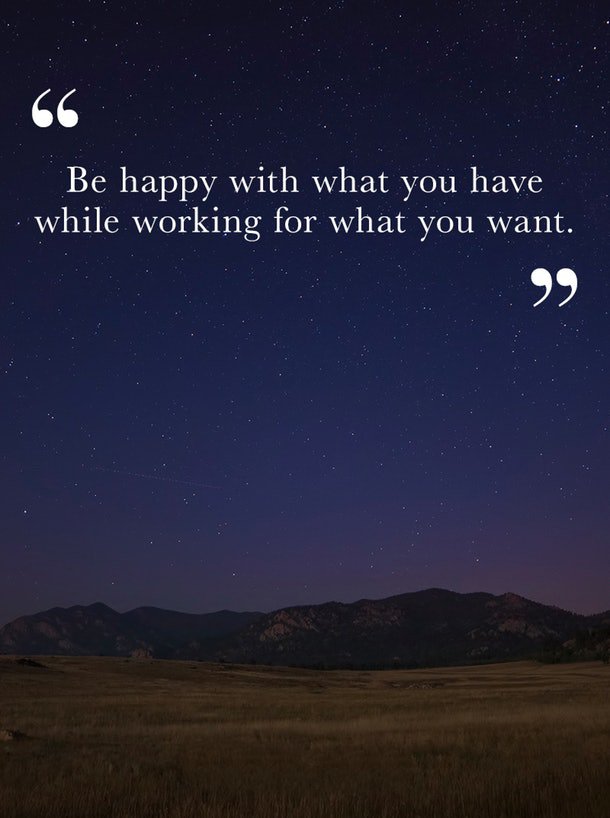 STOP THINKING, START DOING.