10 Powerful Self Love Quotes You Should Read When You're Down
Self love quotes
You are all this and then some. Remind yourself daily of how magnificent you are.
When you think you don't matter remember these things and fall in love with yourself all over again.
Love everything about you and your life. You are amazing!!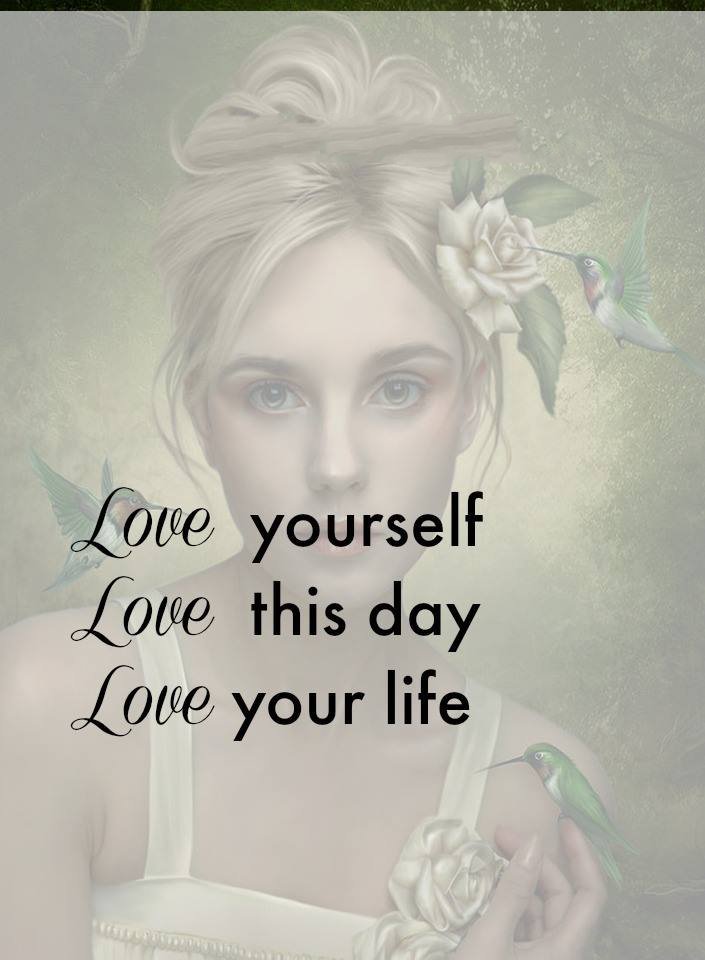 Yup you sure do. Love yourself more than anyone. You matter the most.
Believe in yourself and how awesome you are. Love yourself and let your light shine. (are ya loving these self love quotes?!!)
YES!! Treat yourself just as good, if not better, than you do others. You deserve it more!
That's confidence baby. Love yourself so much that it just doesn't matter who likes you and who doesn't.
You are so beautiful. Own that. Love yourself and the beauty inside of you.