Like and share our best collection of inspirational pain quotes and sayings with images.
Pain Quotes And Sayings
---
"Everyone wants happiness, no one wants pain. But you can't have a rainbow without a little rain."
---
"I hide all my problems behind my smile. Behind my smile is a world of pain. You might think you know me, but you have no clue."
---
"The worst part of holding the memories is not the pain. It's the loneliness of it. Memories need to be shared." ― Lois Lowry
---
"It's impossible to find someone who never hurts you, so go for the one who's worth the pain."
---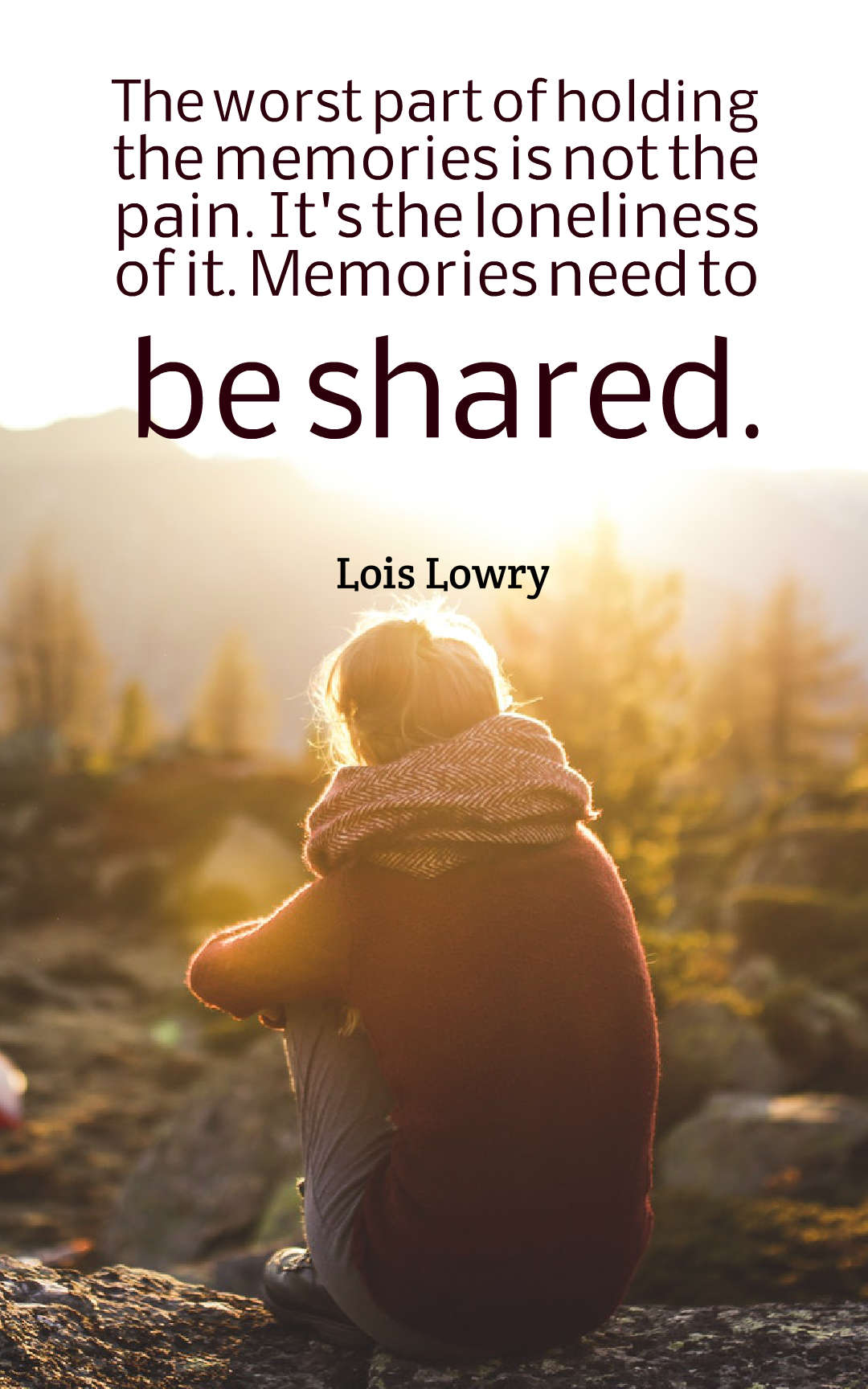 ---
"Numbing the pain for a while will make it worse when you finally feel it." — J.K. Rowling
---
"Even through the pain, well see brighter days."
---
"Sometimes, I laugh to hide the pain."
---
A heart full of pain and a head full of stress.
---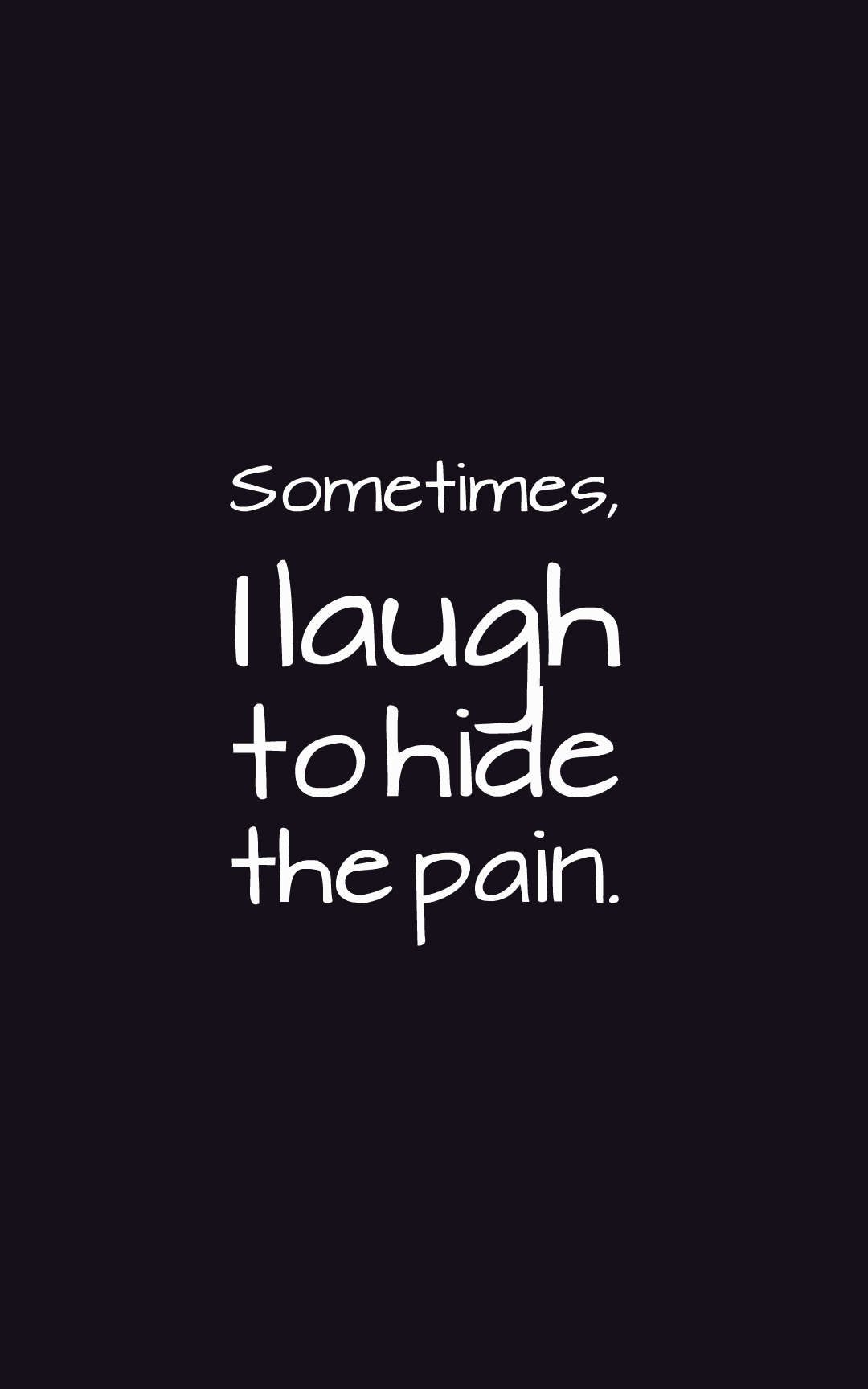 ---
"You can never understand someone's pain until you're the one who feels it."
---
"Pain is the passing lane where you leave the competition behind you." — Tim Fargo
---
36 Sad Missing Someone Quotes With Images
---
"Even the smallest lie can cause great pain."
---
"Life is pain, Highness. Anyone who says differently is selling something." — William Goldman
---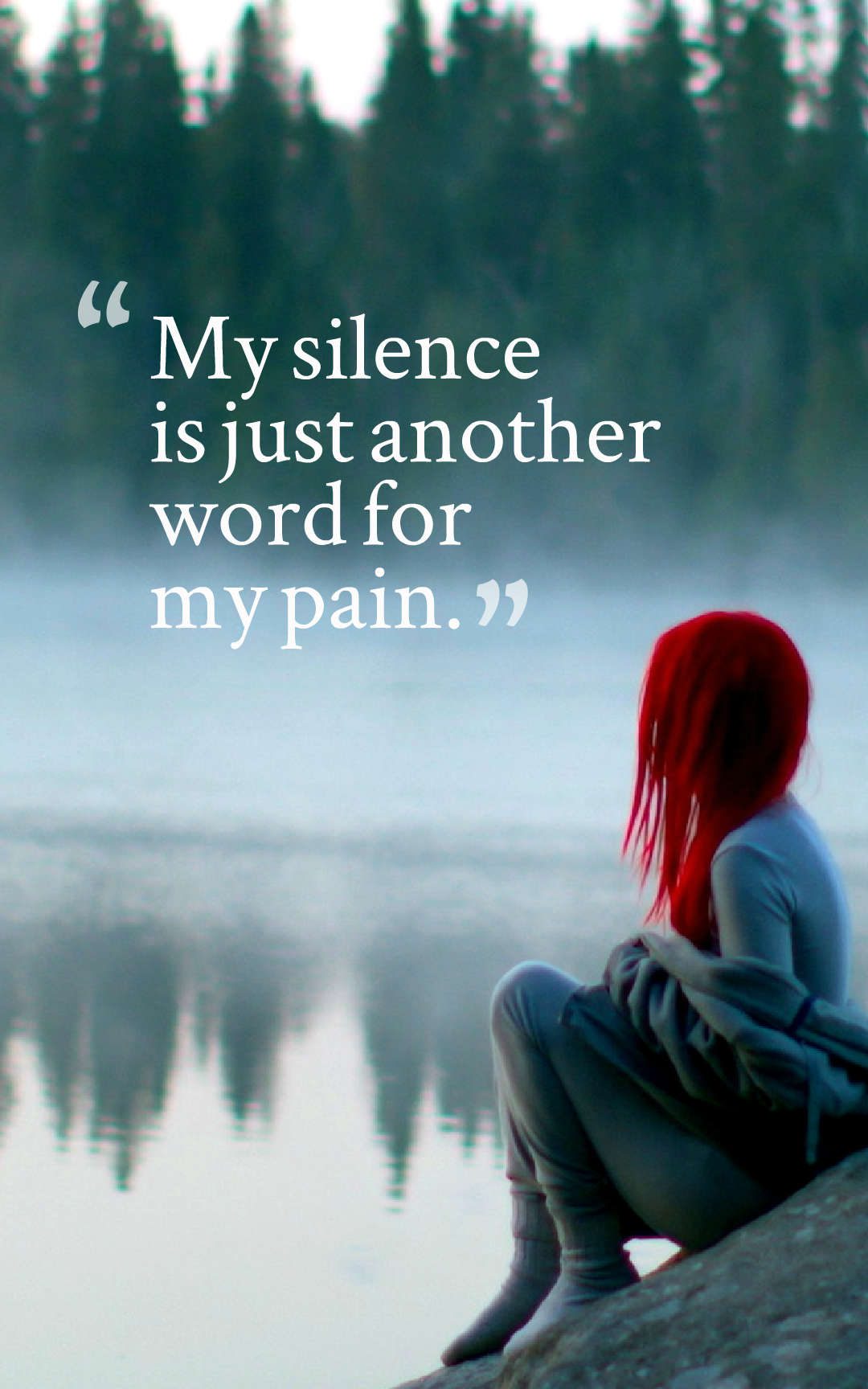 ---
"Sometimes you must HURT in order to KNOW, FALL in order to GROW, LOSE in order to GAIN, because life's greatest lessons are learned through PAIN." — Alicia Taylor
---
"Sometimes, you just want to cry to ease the pain inside."
---
"Don't quit. You have already endured the pain. You are already hurt. Get the reward from it."
---
"Behind every beautiful thing, there's some kind of pain." — Bob Dylan
---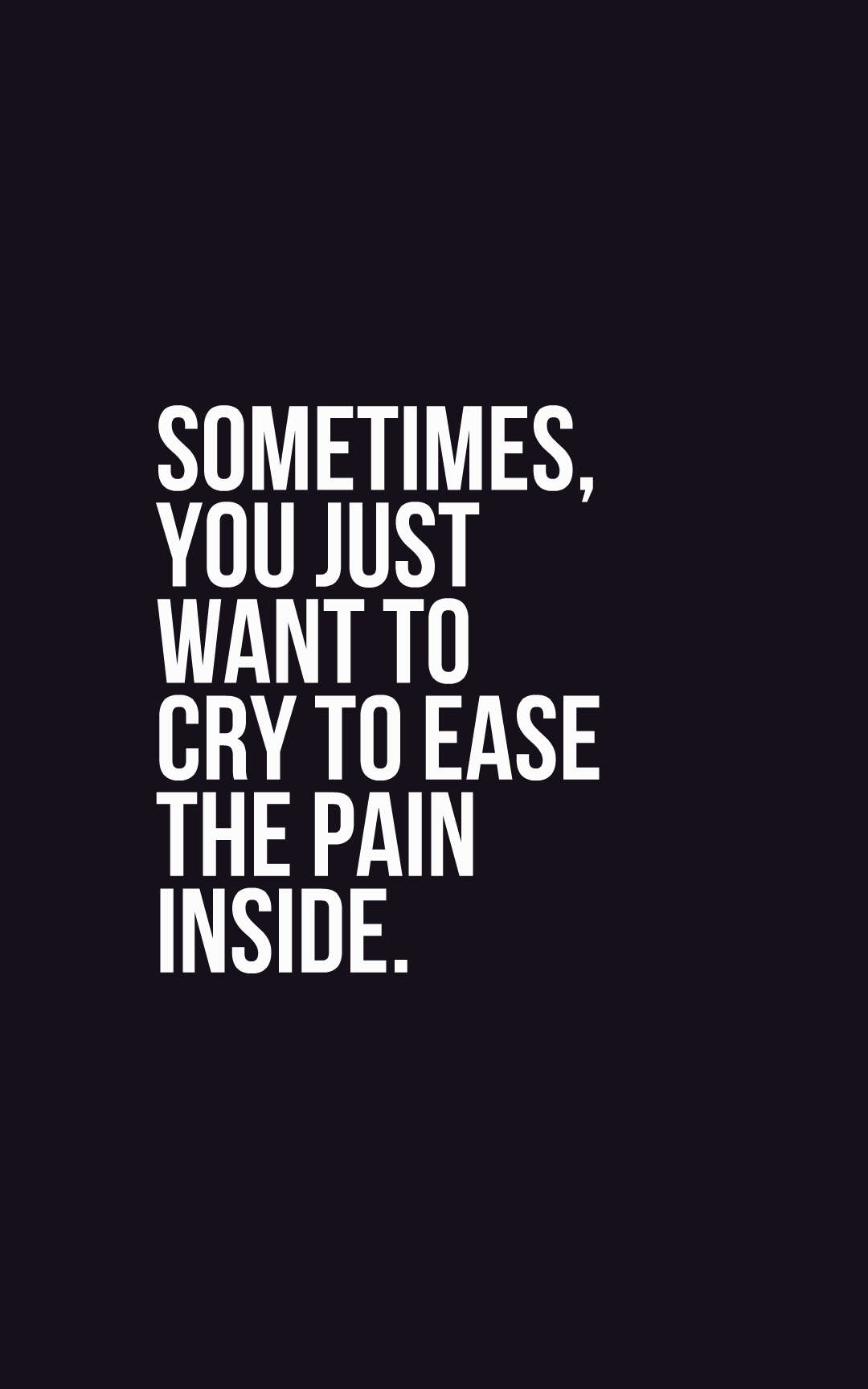 ---
"The pain you feel today is the strength you feel tomorrow. In every challenge encountered there is the opportunity for growth."
---
"Grow stronger from the pain, don't let it destroy you."
---
45 Loneliness Quotes with Images
---
"One of the worst kind of pain is when you're smiling just to stop your tears from falling."
---
"It's not always the tears that measure the pain. Sometimes it's the smile we fake." — AnoHana Menma
---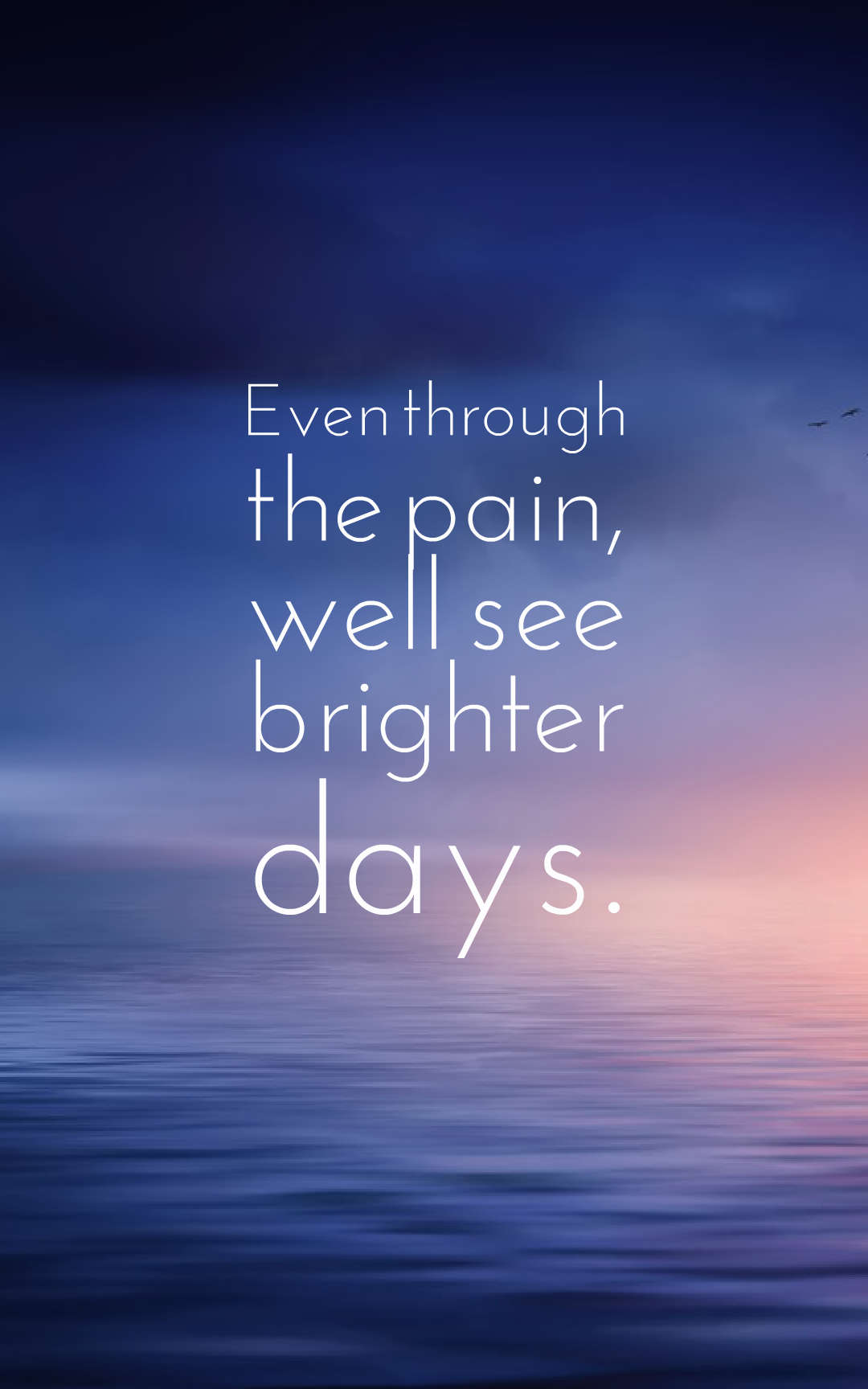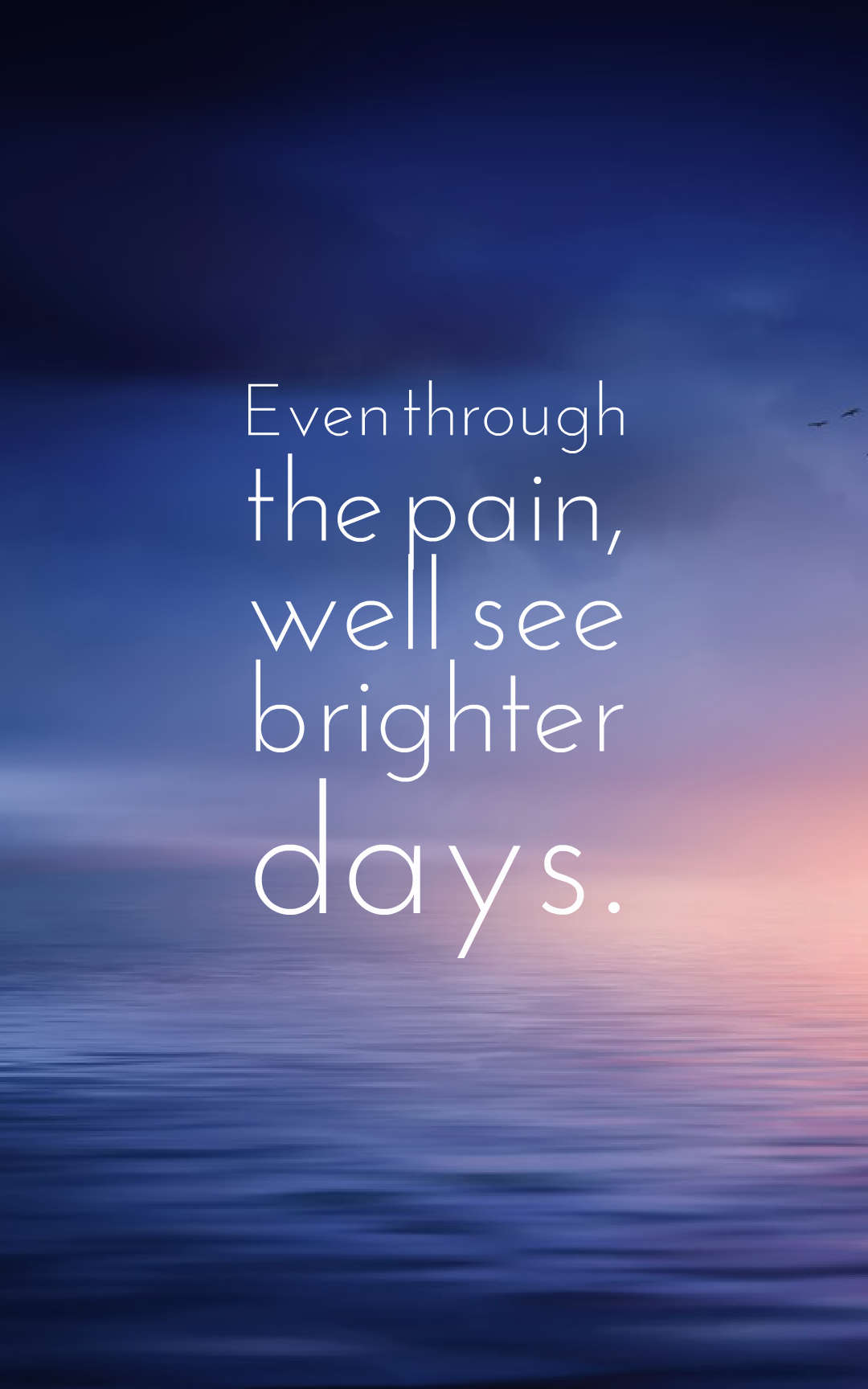 ---
"My silence is just another word for my pain."
---
"Time doesn't heal emotional pain, you need to learn how to let go." — Roy T. Bennett
---
"If you don't suffer the pain of hard work now, you will suffer the pain of regret later."
---
"Pain is temporary. Quitting lasts forever." — Lance Armstrong
---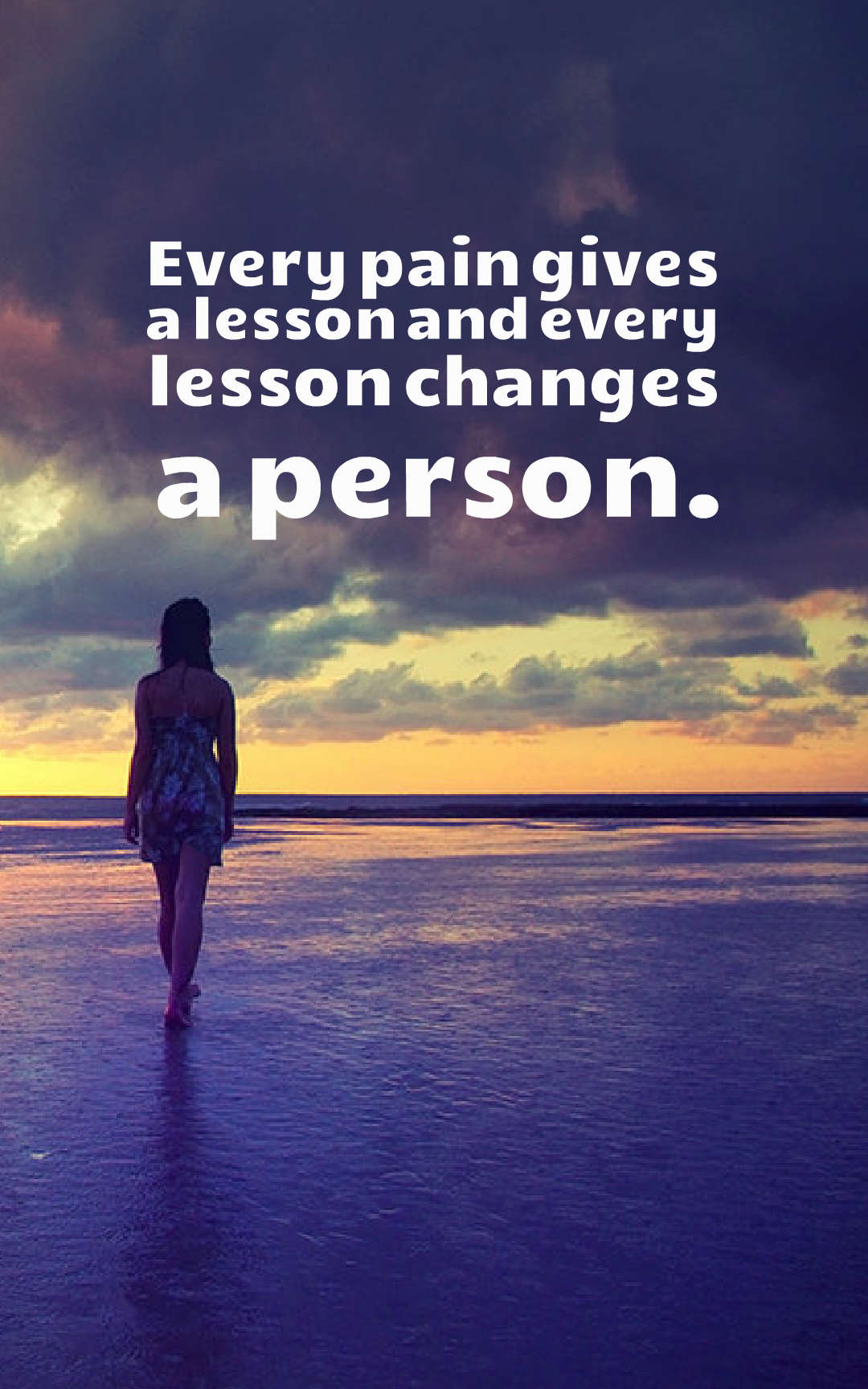 ---
"Sometimes the best way for us to learn is through pain."
---
"Wisdom is nothing more than healed pain" — Robert Gary Lee
---
"In life, I have made a lot of mistakes and I have felt a lot of pain, but mistakes make me smarter and pain makes me stronger."
---
"Find a place inside where there's joy, and the joy will burn out the pain." — Joseph Campbell
---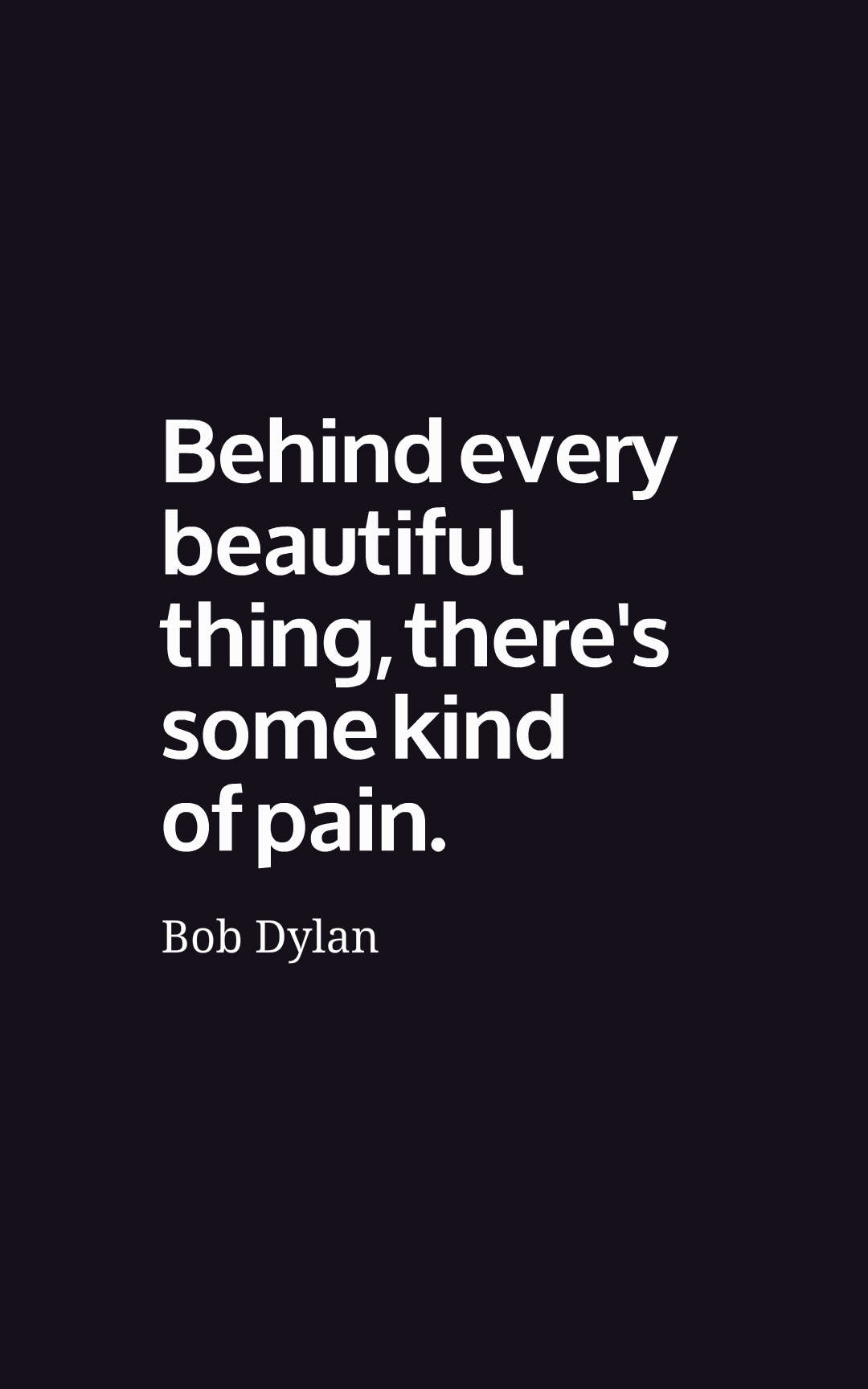 ---
"Emotionally, I'm in pain. Mentally, I'm depressed. Spiritually, I'm stressed. Physically, I smile."
---
"Pain can change you, but that doesn't mean it has to be a bad change. Take that pain and turn it into wisdom."
---
"A few tears won't kill you, only heal you. A little pain won't destroy you, only strengthen you. So cry, forgive, and move on."
---
"Most people want to avoid pain, and discipline is usually painful." — John C. Maxwell
---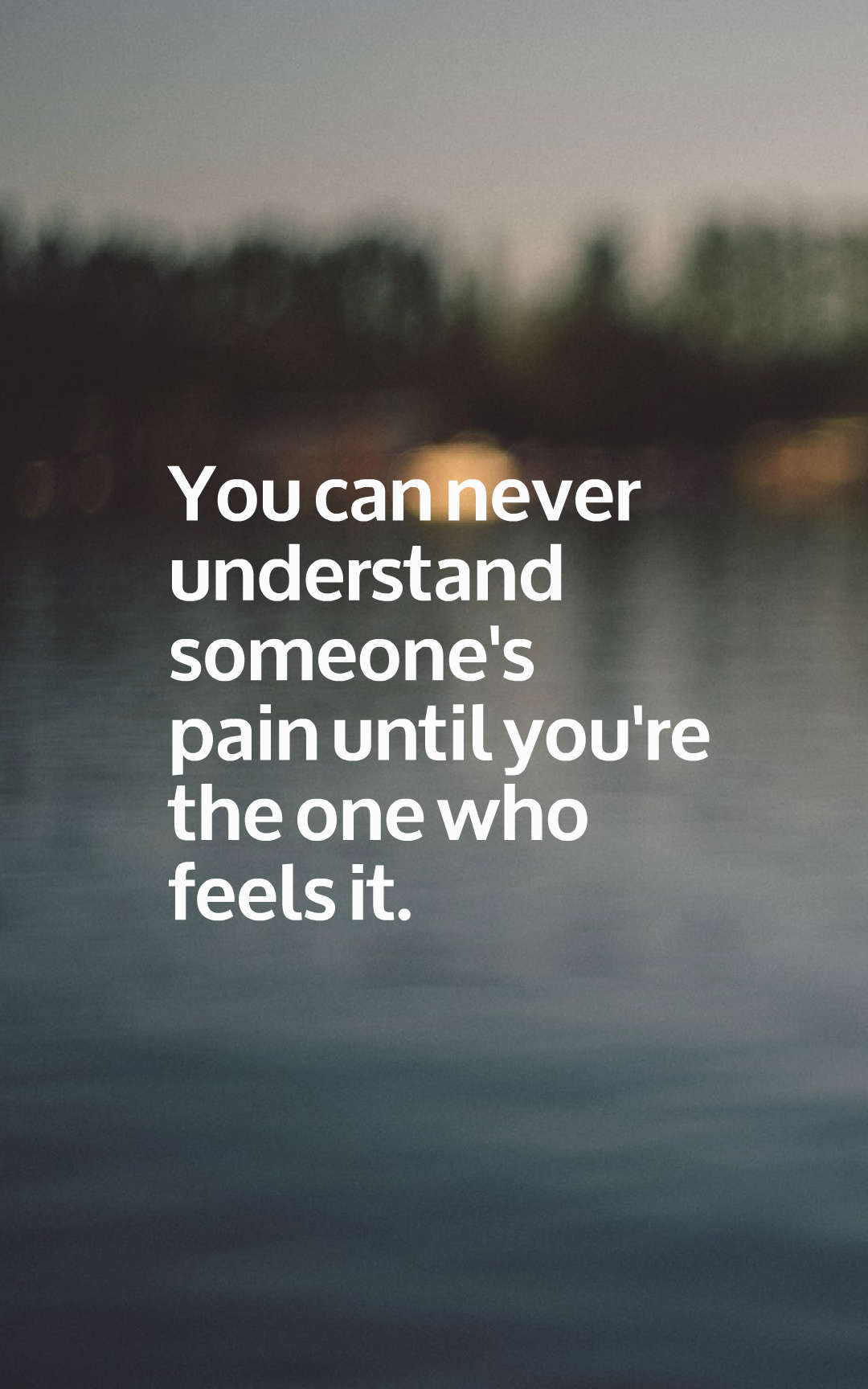 ---
"Someday you'll look back on all these days and all this pain is gonna be invisible."
---
"Where there is love, there is pain."
---
"The tears stopped but the pain was still there, waiting for me to break again."
---
"Smiles can hide so much; fear, pain, sadness, tears. But then again they reflect one thing: strength."
---
"The great art of life is sensation, to feel that we exist, even in pain." — Lord Byron
---
"Pain makes you stronger. Fear makes you braver. Heartbreak makes you wiser."
---
"The prettiest smiles hide the deepest secrets. The prettiest eyes have cried the most tears. And the kindest hearts have felt the most pain."
---
"Feeling of leaving the world comes when no one understand our pain, not even our love."
---
"Just because someone is strong enough to handle pain, doesn't mean they deserve it."
---
"Every pain gives a lesson and every lesson changes a person."
---
"Pain is always emotional. Fear and depression keep constant company with chronic hurting." — Siri Hustvedt
---
"Smiling is the best way to face every problem, to crush every fear, and to hide every pain." — Will Smith
---
"Only a best friend can see the pain behind a fake smile."
---
"Time doesn't heal anything, it just teaches us how to live with the pain."
---
"A true friend is someone who sees the pain in your eyes while everyone else believes the smile on your face."
---
"To everyone going through any struggle or pain right now, keep your head up, and keep on smiling, you'll get through it."
---
"I've learned more from pain than I could've ever learned from pleasure."
---
"Is it just me or sometimes crying is the only way we can lessen the pain?"
---
"Silent tears hold the loudest pain."
---
"Pain is when you're slowly dying on the inside and you're way too weak to speak about it so you keep silent and suffer alone."
---
Hopefully, you will enjoy this inspiring collection of painful quotes and sayings. please don't forget to share these quotes.