40+ Motivational And Inspirational Quotes You're Going To Love. More quotes here.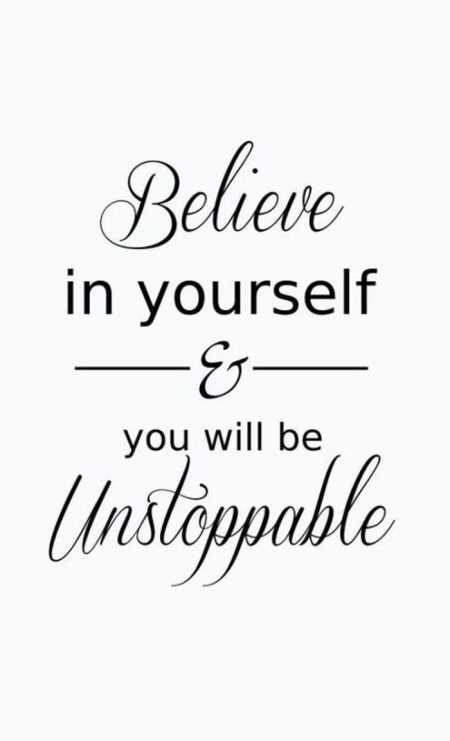 Belief is what powers the engine of your success.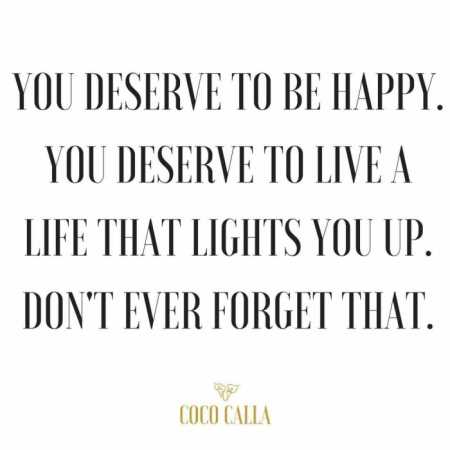 Work toward it.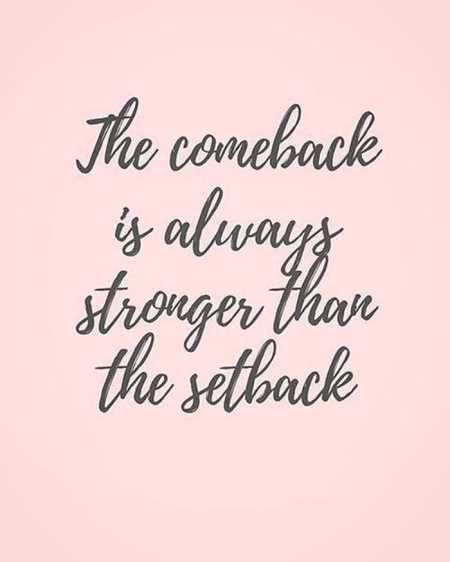 So come back to where you were.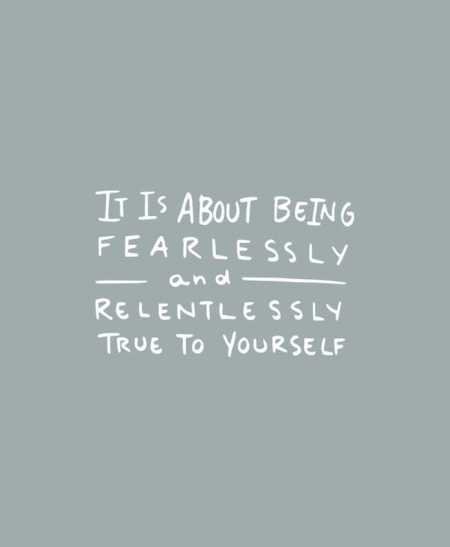 Find your balance and do both.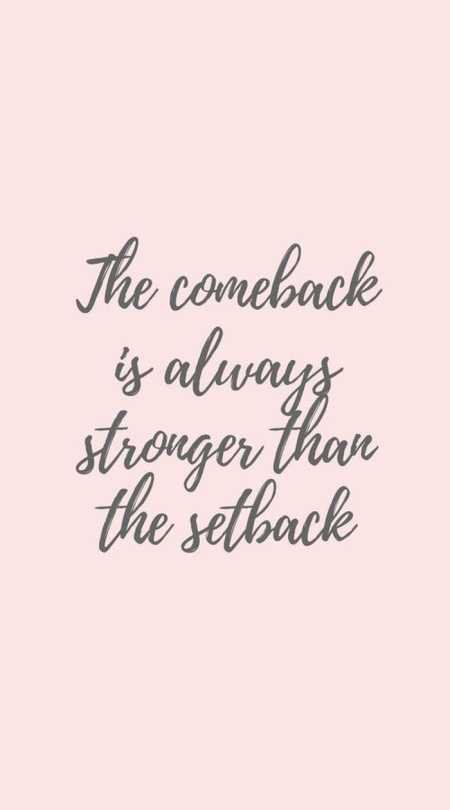 So isn't it worth it?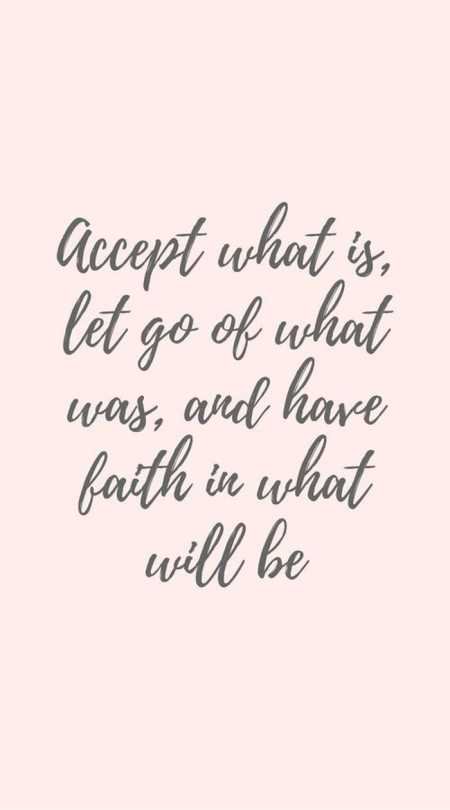 Just keep your head.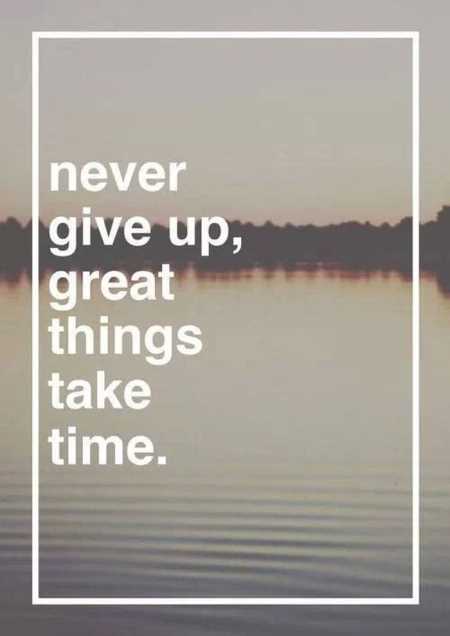 The pyramids weren't built in a day, you know.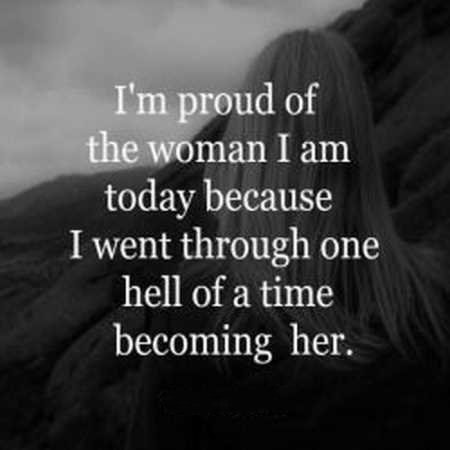 You should respect her.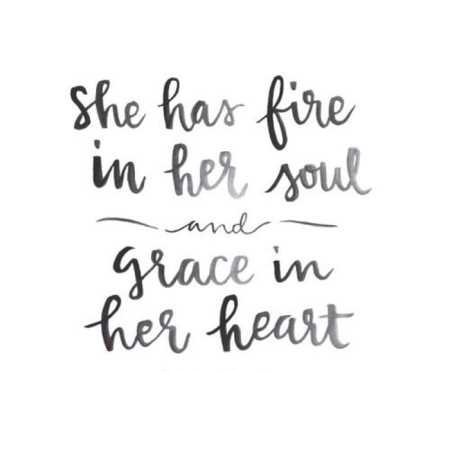 And determination in her eyes.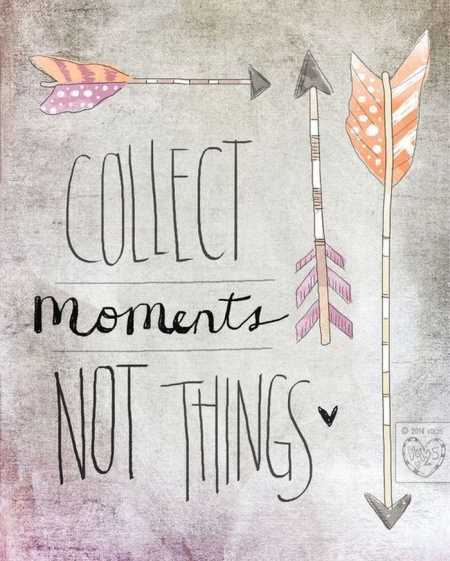 You'll have the memories, but things break or are lost.