Like and share our beautiful collection of Manipulation quotes and sayings.
Manipulation Quotes
---
"The first job of leadership is to love people. Leadership without love is manipulation" —Rick Warren
---
"Manipulation, fueled with good intent, can be a blessing. But when used wickedly, it is the beginning of a magician's karmic calamity." ― T.F. Hodge
---
"You are a manipulator. I like to think of myself more as an outcome engineer." ― J.R. Ward
---
"Leadership is about inspiration with character, not manipulation with position!" ― Israelmore Ayivor
---
"Art is manipulation without intervention." — Louise Bourgeois
---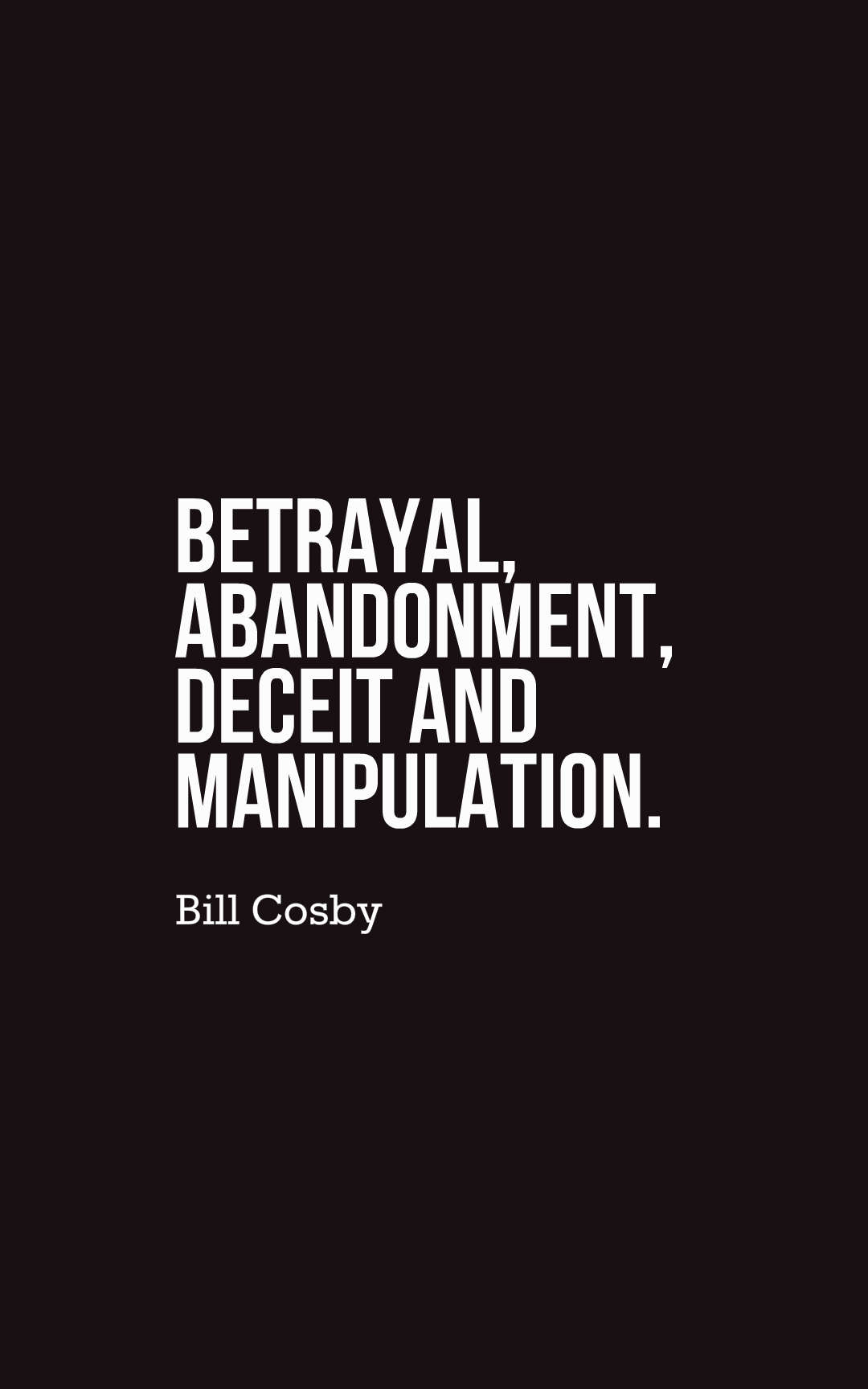 ---
"It is a very powerful manipulation to let others win the small battles." — Unknown
---
"Belief can be manipulated. Only knowledge is dangerous." ― Frank Herbert
---
"Knowledge is the intellectual manipulation of carefully verified observations." — Sigmund Freud
---
"What the world calls power is really fear that leads to manipulation and control of others." — Unknown
---
"Everything in the end is matter of strings aka manipulation." ― Deyth Banger
---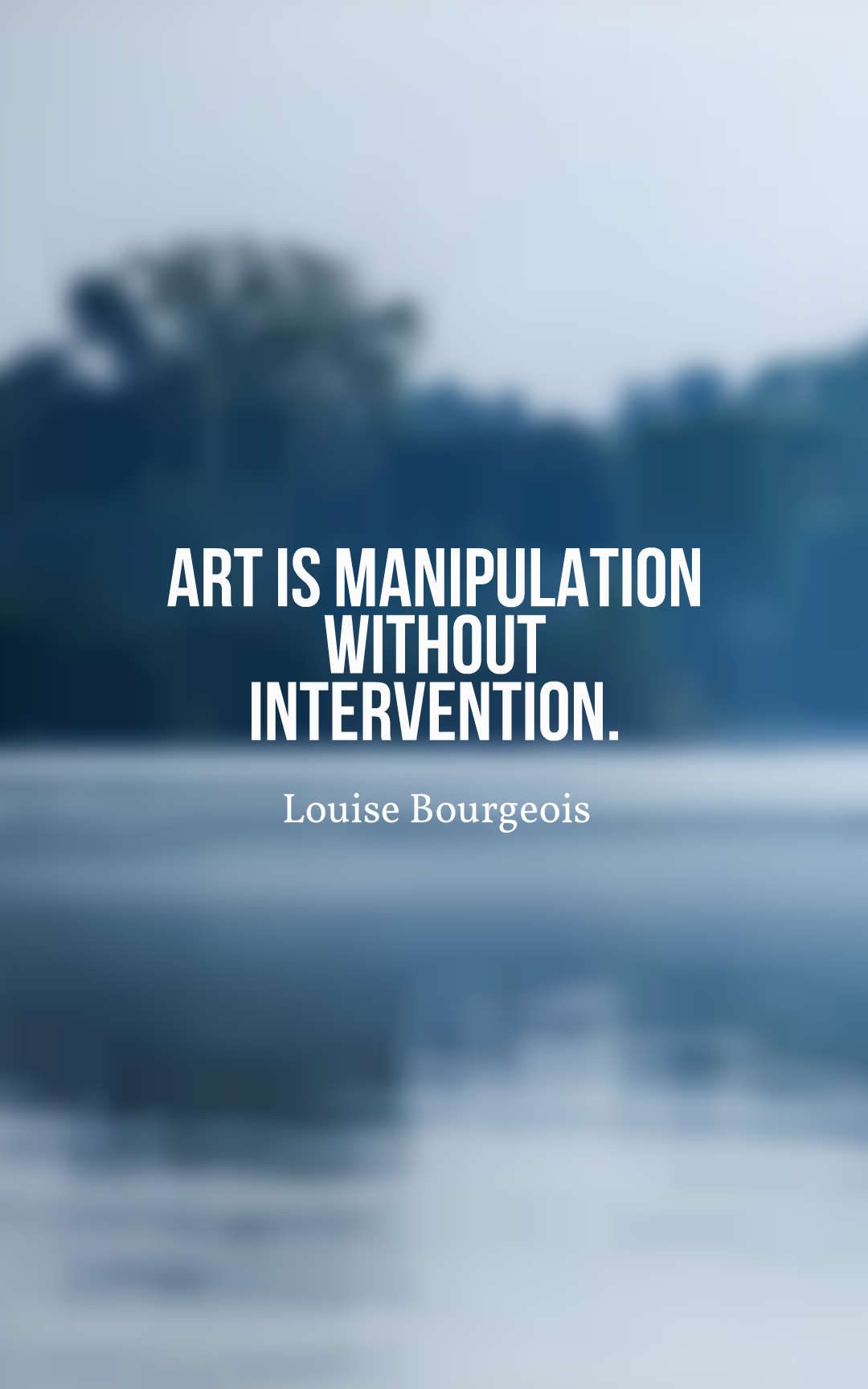 ---
"When we love ourselves for what we are manipulation and control disappear from our lives." — Unknown
---
"Leadership is positive influence, not malicious manipulation." — Dan Rockwell
---
"People are always busy in trying to manipulate and dominate others!" ― Salman Aziz
---
"All that is borne through manipulation – is never fulfilled." — Unknown
---
40 Inspirational Depression Quotes About Life
---
"The basic tool for the manipulation of reality is the manipulation of words. If you can control the meaning of words, you can control the people who must use the words." — Philip K. Dick
---
"Genuine sincerity opens people's hearts, while manipulation causes them to close." — Daisaku Ikeda
---
"Is it still manipulation if you know it's happening, but it works anyway?" ― Amy Engel
---
"Wherever there's lots of drama, there's usually lots of manipulation." — Unknown
---
"Today the function of psychiatry, psychology and psychoanalysis threatens to become the tool in the manipulation of man." — Erich Fromm
---
"When manipulation flutters around everywhere, neither pull nor push anyone. Just do one thing – don't trust anyone!" ― Ashish Patel
---
Hopefully you will enjoy this inspiring collection of Manipulation quotes and sayings. please don't forget to share these quotes.