1.I just wanted to tell you that I love you and I appreciate everything that you do for me and for our family.
2.Every day of my life is perfect because it starts and ends with loving you.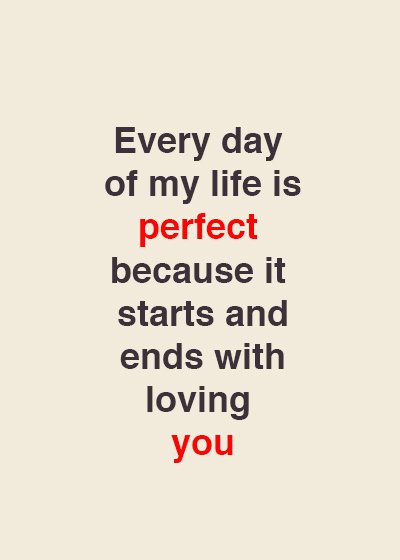 3.I have seen the best of you and the worst of you, and I choose both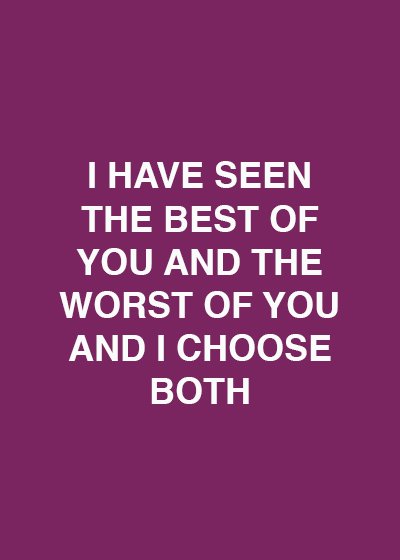 4.If I did anything right in my life it was when I gave my heart to you.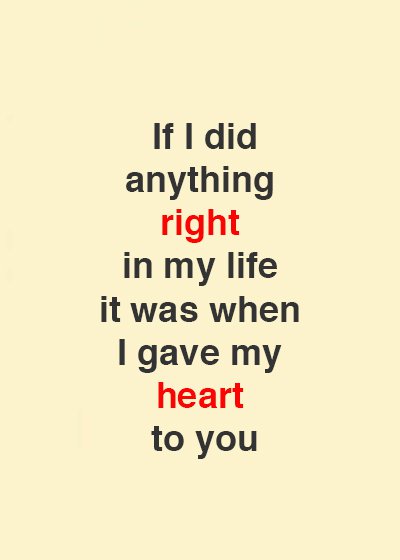 5.A good husband makes a good wife.
6.If my life was a ship, you would be the anchor that holds me in place and the sails which take me on a beautiful journey.
7.I cannot promise that I will be the perfect wife. But I can promise you that I will choose to love you every day.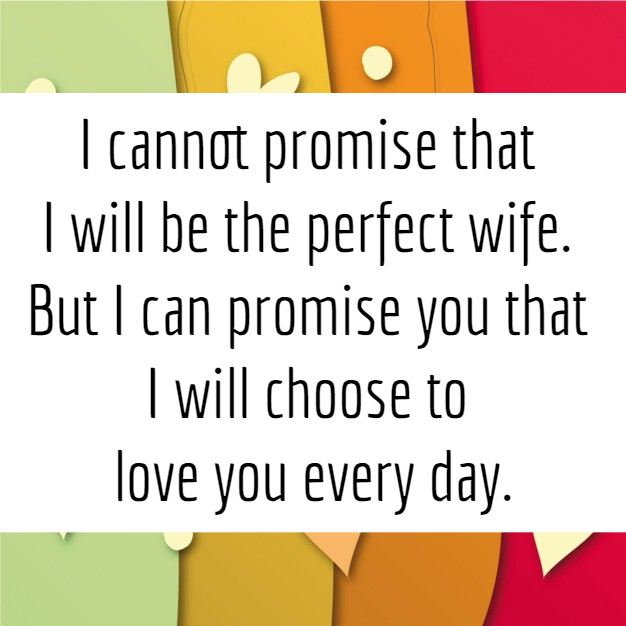 8.I am blessed that you are the man that I chose to be with. You are my superhero.
9.Every single day that I spend being your wife, I realize how lucky I am to live such an amazing life.
10.The only thing better than me having you as my husband is our children having you as their father.