Love each other even in those moments when you struggle to like each other.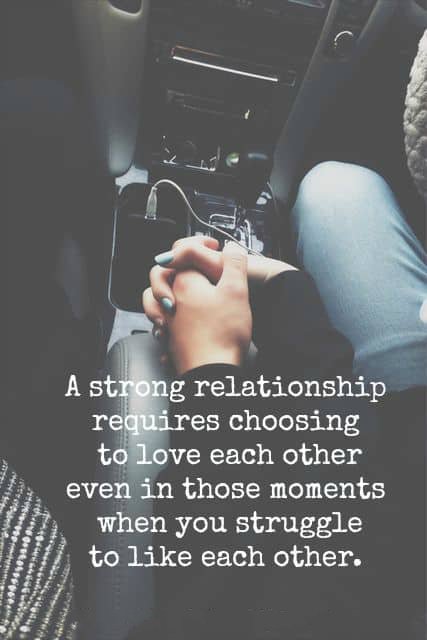 Never make the one you love feel alone.
Appreciate the similarities. Respect the differences.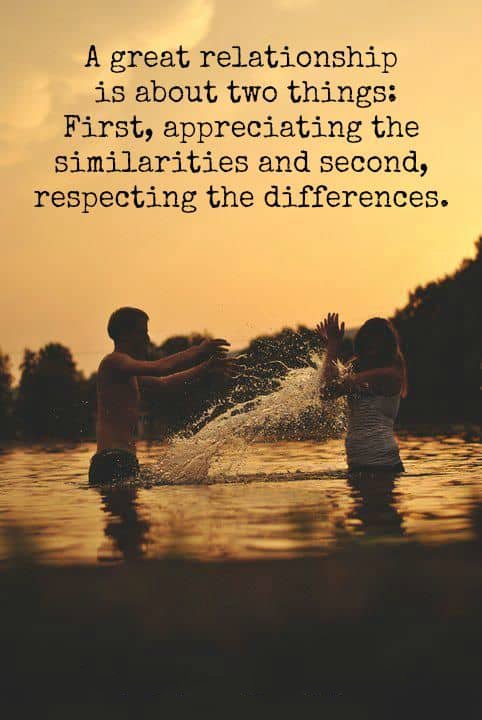 Your healthy relationship with your partner will inspire you to be better.
Communication. Respect. Trust.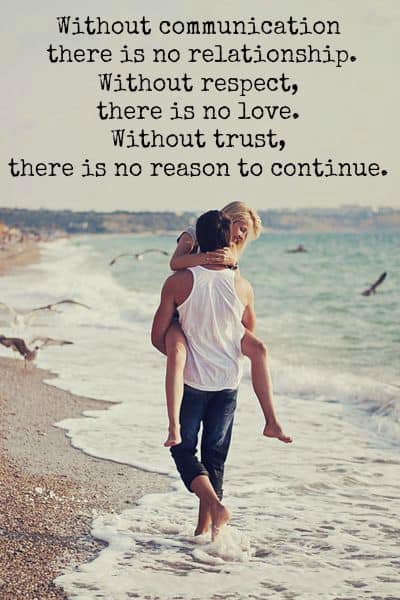 The best love is the one that makes you a better person.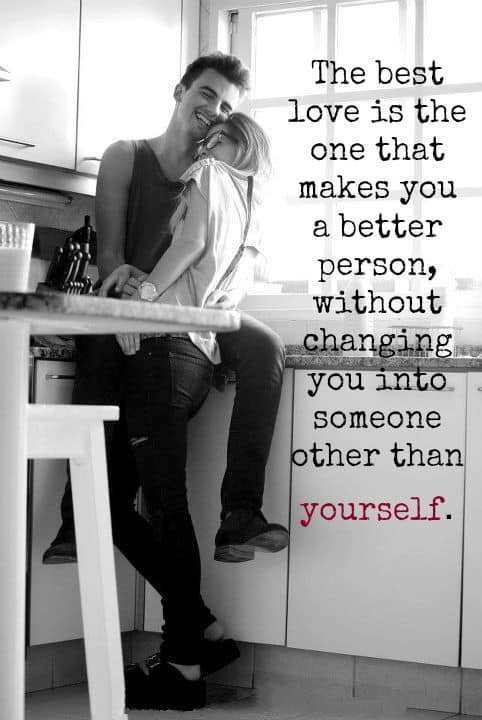 Trust each other.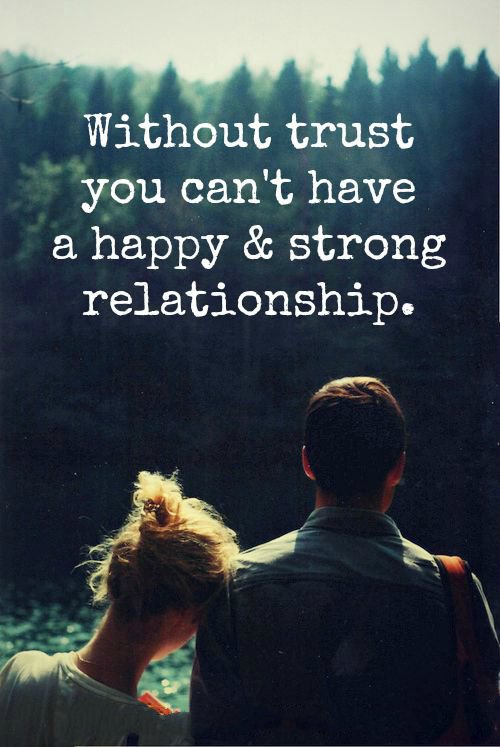 Love each other deeply.
Forgive.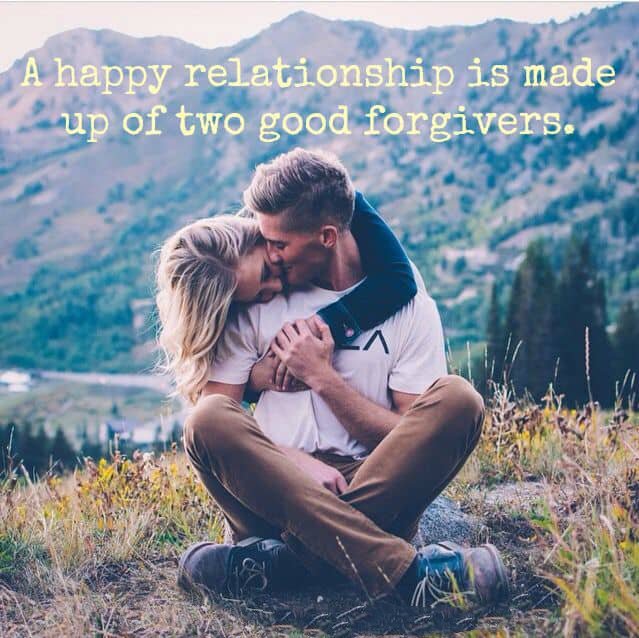 Never give up on each other.