-Advertisement-
Following are the best collection of inspirational Wednesday quotes and sayings with images.
-Advertisement-
Happy Wednesday Quotes
---
Enjoy all you've got, while it's here and now. Stay focused, keep evolving, rise above negativity, love more and stress less!! Happy Wednesday!
---
Strong people always have their life in order even with tears in their eyes, they still manage to say, "I'm okay," with a smile.
---
"Do something today that your future self will thank you for." ― Sean Patrick Flanery
---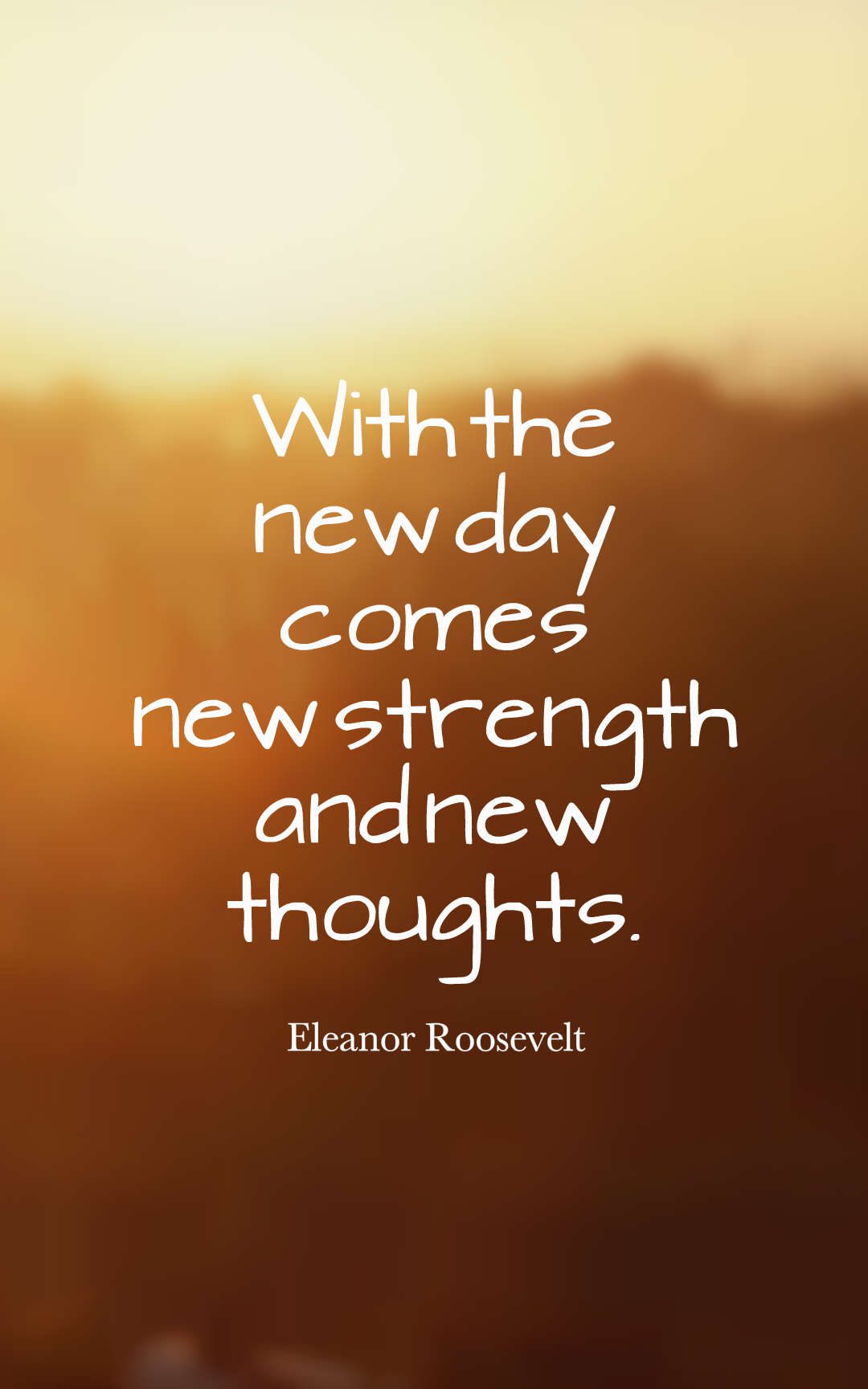 -Advertisement-
---
"Sometimes, You need to step outside, get some air, and remind yourself of who you are and who you want to be." ― Noname
---
"Every morning starts a new page in your story. Make it a great one today." ― Doe Zantamata
---
"We are all in the same game, just different levels, dealing with the same hell, just different devils." ― Anonymous
---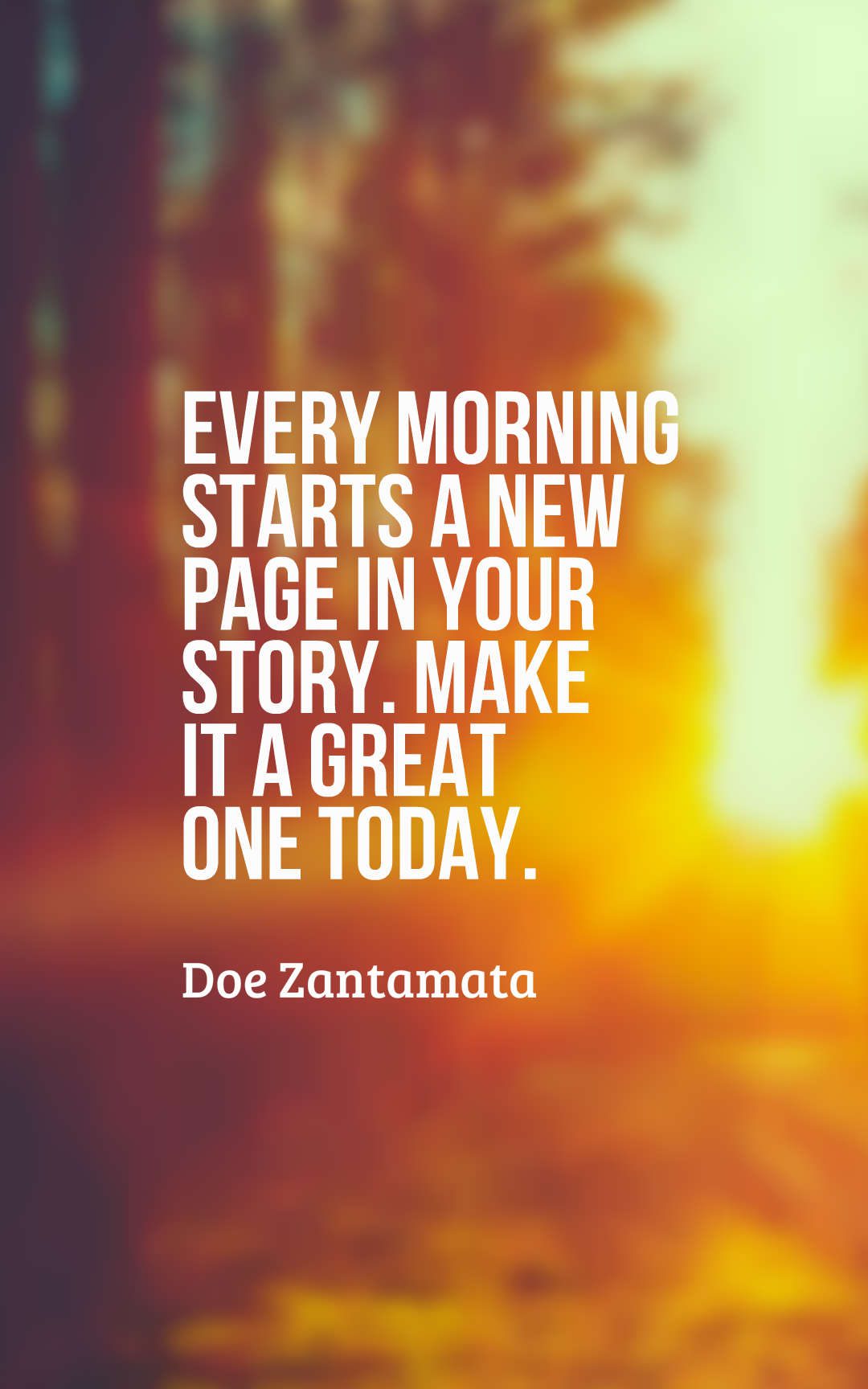 ---
"You will never get what you want until you are thankful for what you have" ― Michael P. Watson
---
"You can't have a better tomorrow if you are thinking about yesterday all the time." ― Charles Kettering
---
It is Wellness Wednesday. Take care of yourself, stay refreshed, and stress less.
---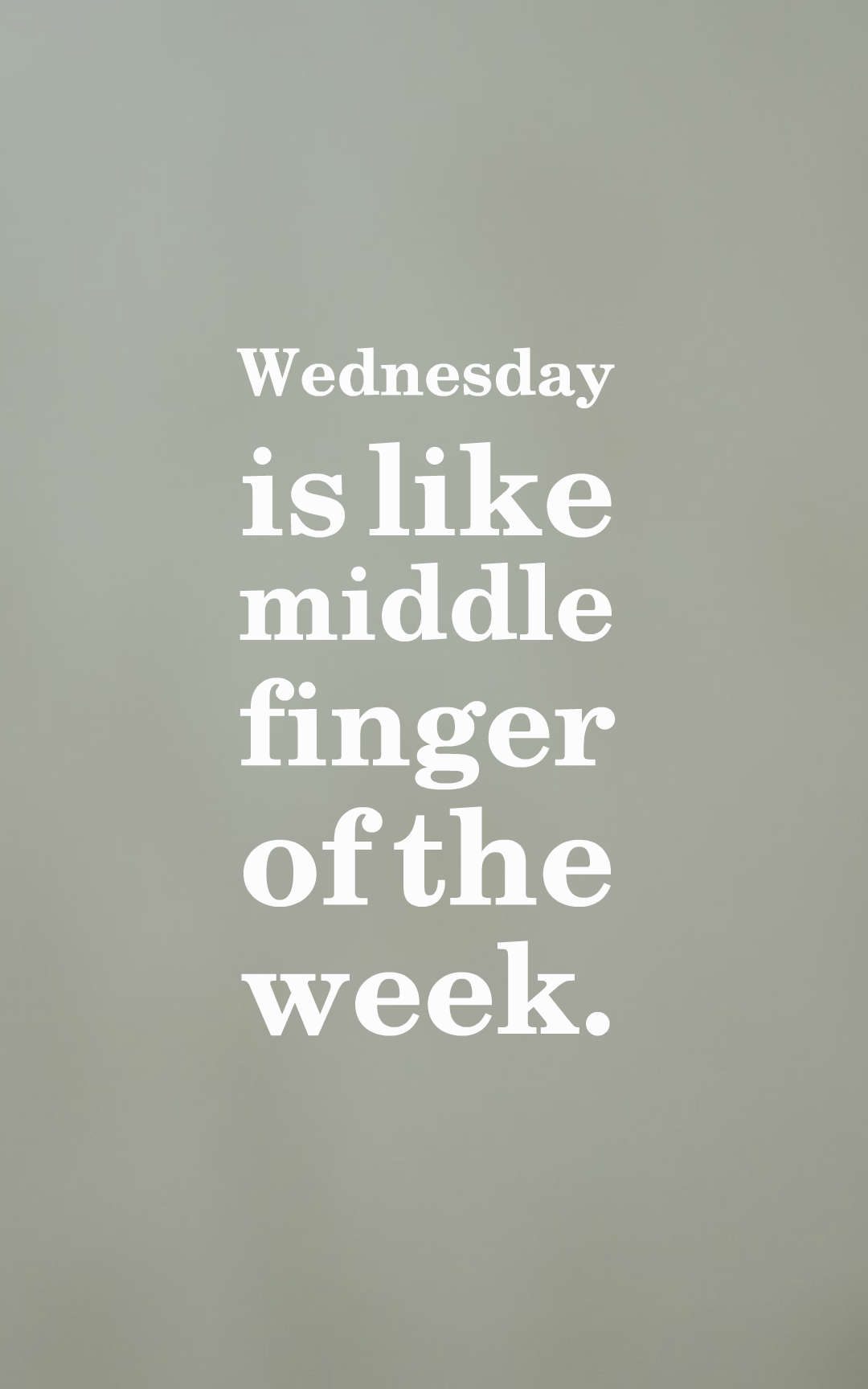 ---
Smile like you've never cried, fight like you've never lost, love like you've never been hurt, and live like there's no tomorrow.
---
26 Beautiful Weekend Quotes And Sayings
---
"In case you forgot to remind yourself this morning…Your butt is perfect. Your smile lights up the room. Your mind is insanely cool. You are way more than enough. And you are doing an amazing job at life." — L.K. Elliott
---
"We make a living by what we get. We make a life by what we give." ― Winston S. Churchill
---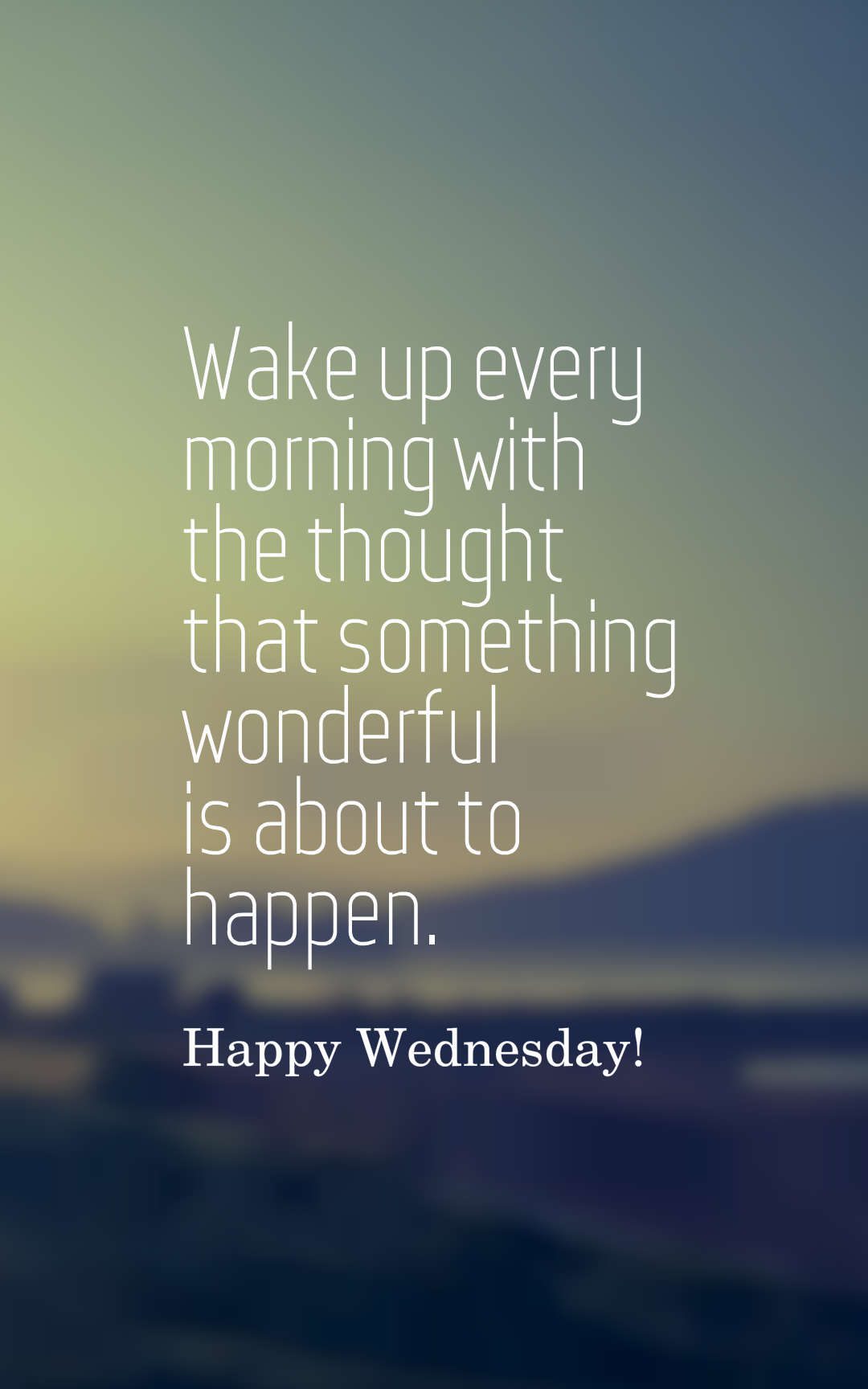 ---
"Be happy with who you are and what you do, and you can do anything you want." ― Steve Maraboli
---
"Don't get so busy making a living that you forget to make a life." ― Dolly Parton
---
Wednesday is like middle finger of the week.
---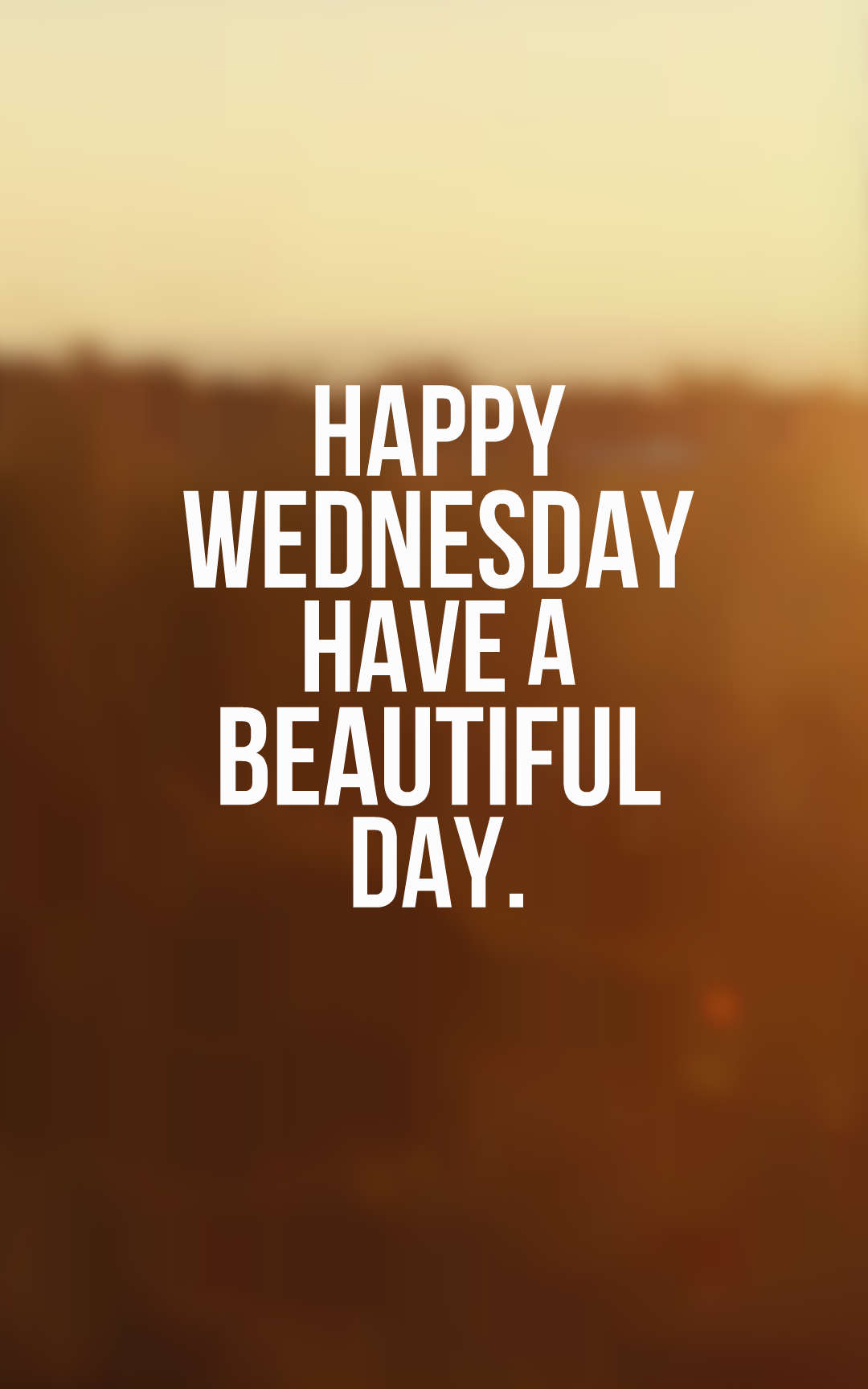 ---
It's Wednesday! I'm breathing. I'm healthy. I'm truly blessed. I'm grateful for this day!
---
"Begin at once to live, and count each separate day as a separate life." ― Seneca
---
"With the new day comes new strength and new thoughts." ― Eleanor Roosevelt
---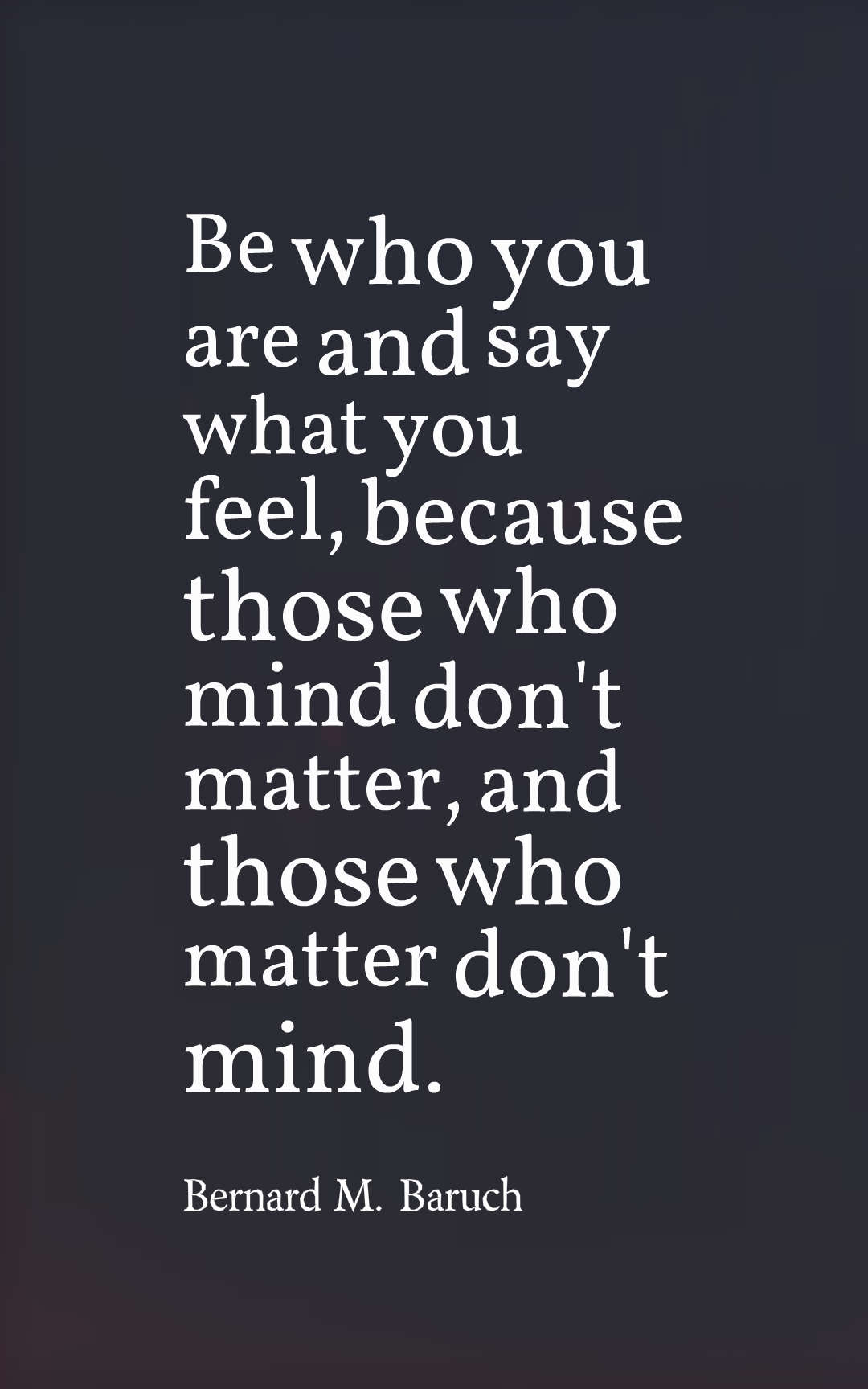 ---
"You get to decide where your time goes. You can either spend it moving forward, or you can spend it putting out fires." ― Tony Morgan
---
The Sun Is Shining! It's A Brand New Day And I'm Alive!! Happy Wednesday
---
Doing good to others is not a duty It is a joy for it increases your own health and happiness. Happy Wednesday!
---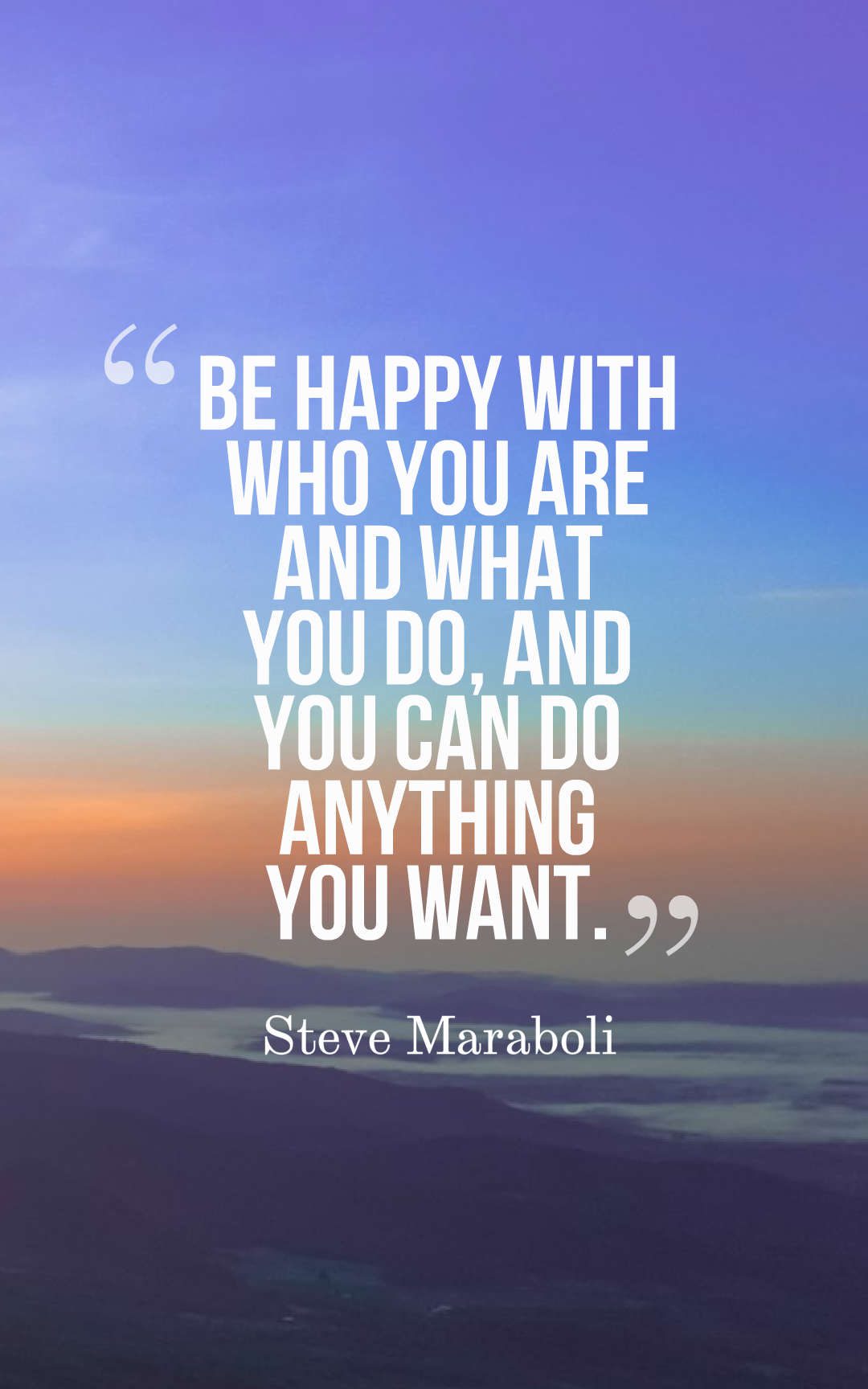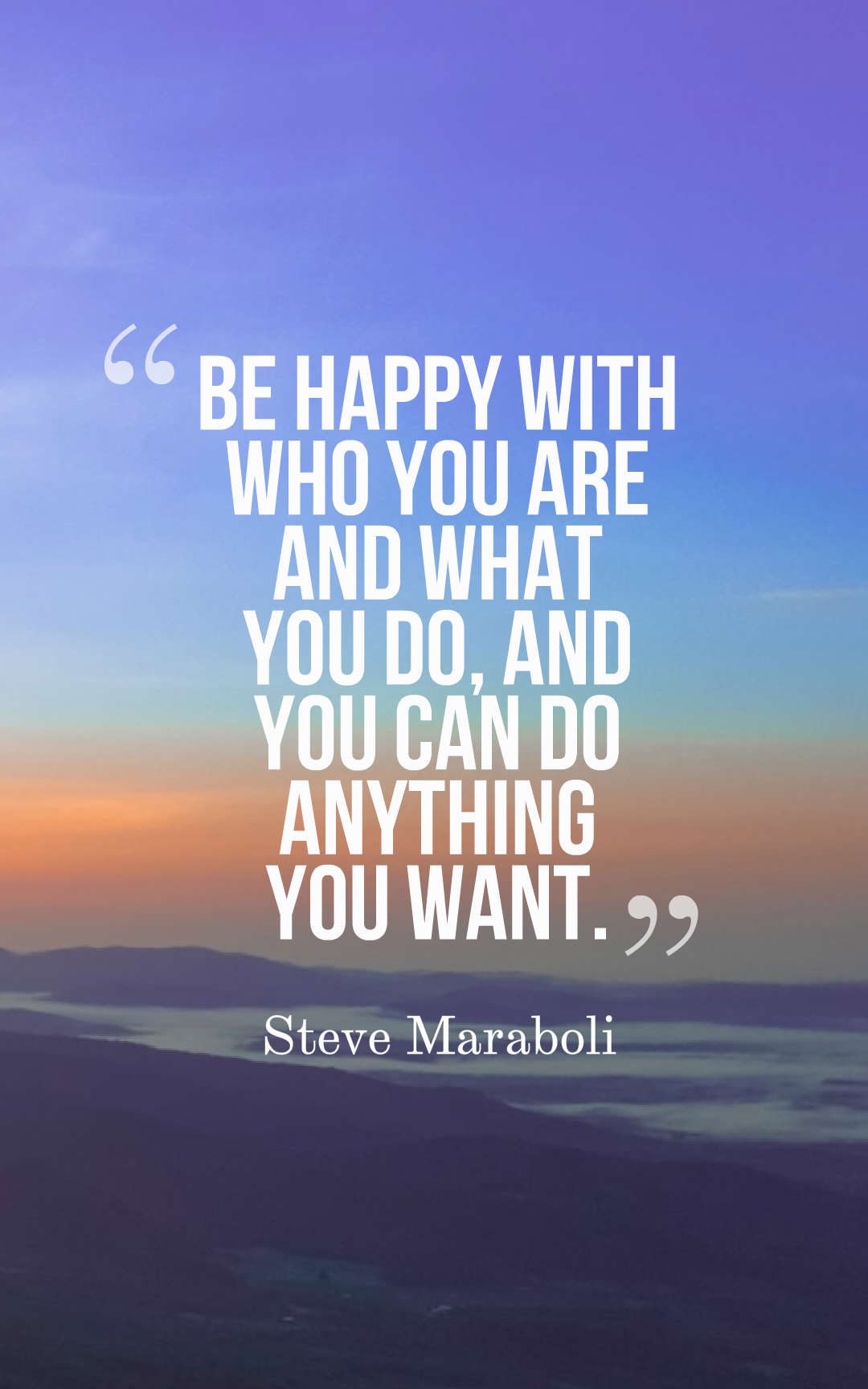 ---
Today will be amazing, so wake up & smile! Positivity is a choice that becomes a lifestyle!
---
"Life's real failure is when you don't realize how close you were to success when you gave up."
---
"A positive attitude may not solve all your problems but it will annoy enough people to make it worth the effort." ― Herm Albright
---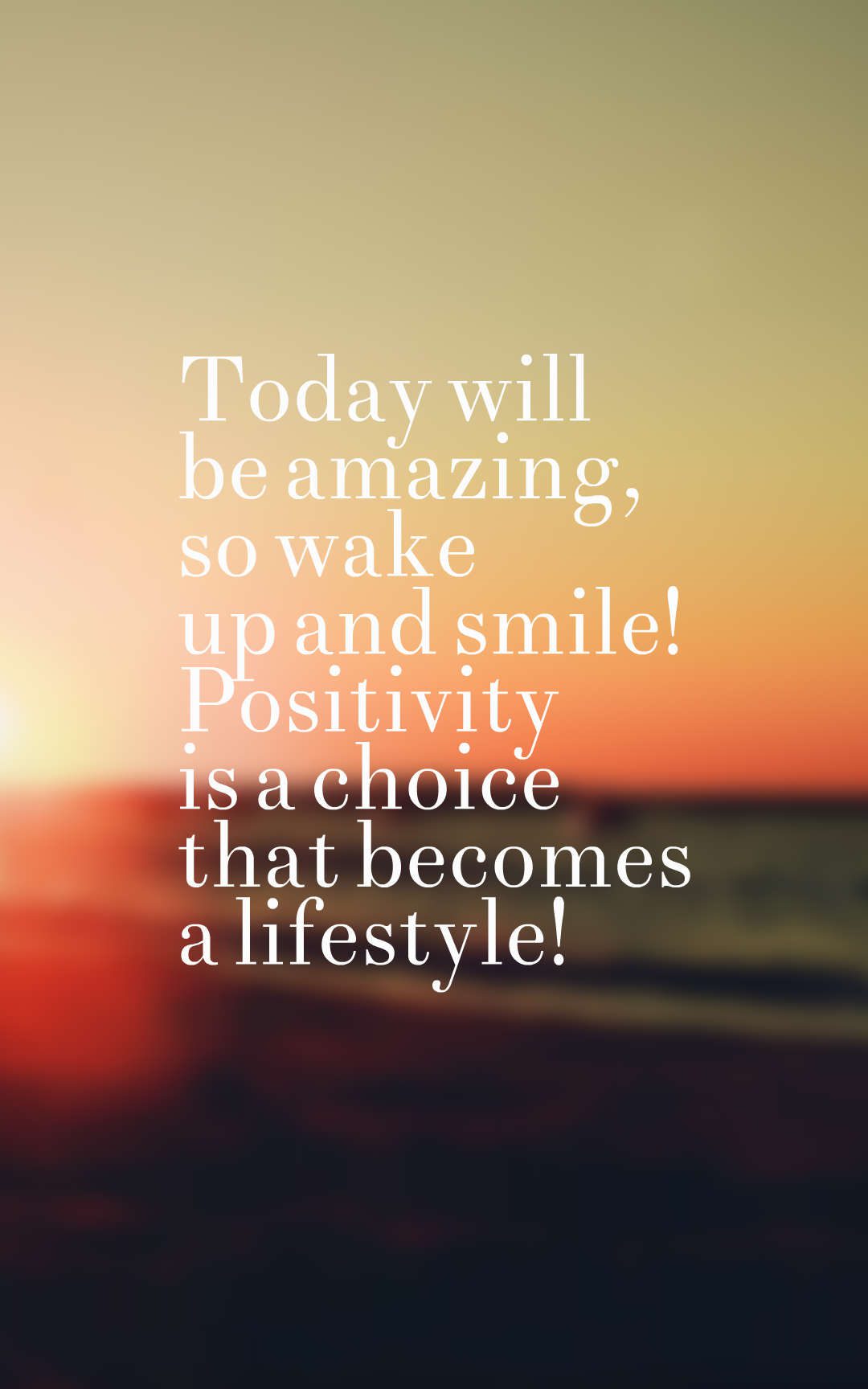 ---
Wake up every morning with the thought that something wonderful is about to happen. Happy Wednesday!
---
"Be who you are and say what you feel, because those who mind don't matter, and those who matter don't mind." ― Bernard M. Baruch
---
"Live today. Not yesterday. Not tomorrow. Just today. Inhabit your moments. Don't rent them out to tomorrow." ― Jerry Spinelli
---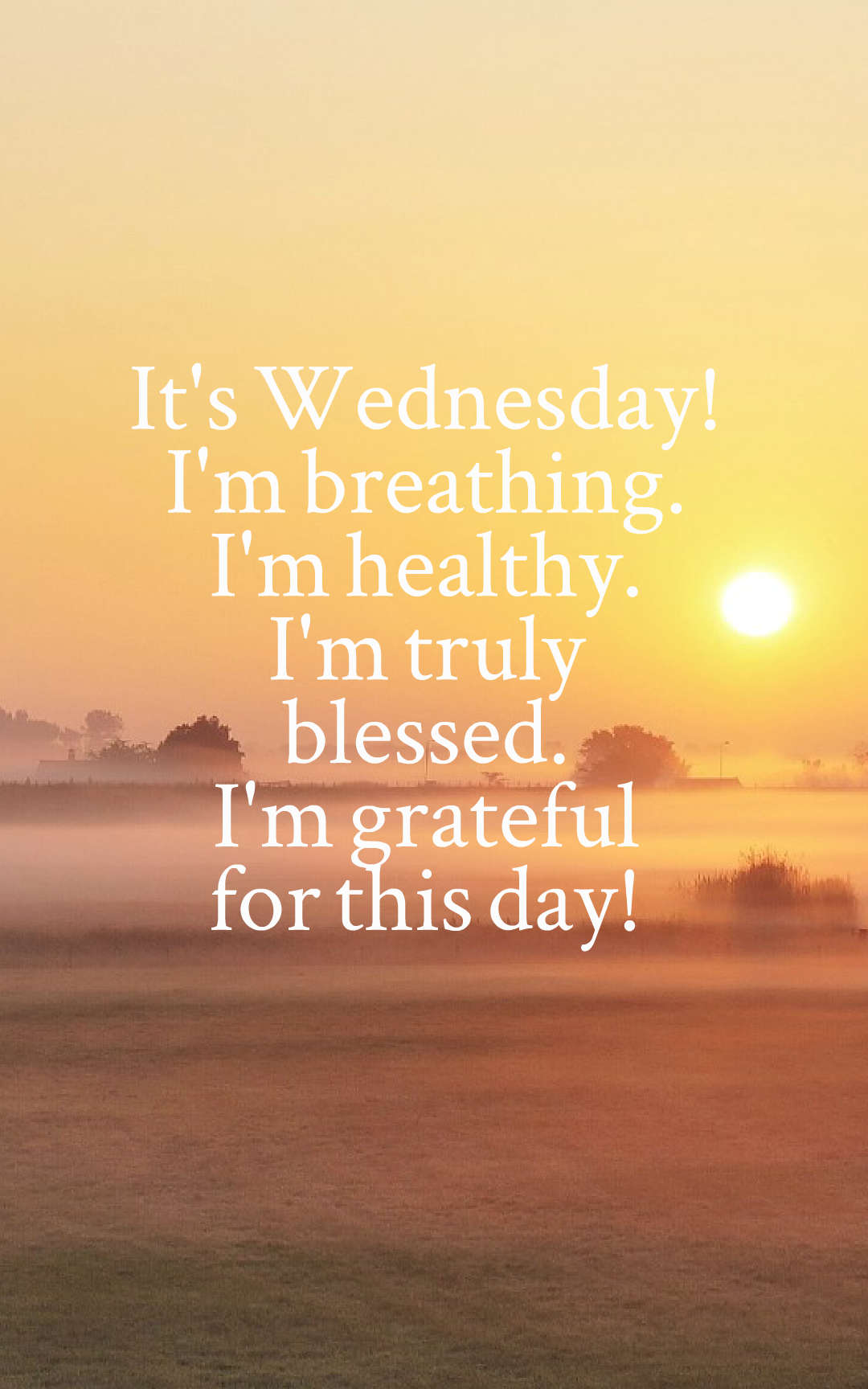 ---
"When a day that you happen to know is Wednesday starts off sounding like Sunday, there is something seriously wrong somewhere." ― John Wyndham
---
"Never blame any day in your life. Good days give you happiness, bad days give you experience, and the worst days give you a lesson." ― Sukhraj S. Dhillon
---
"They didn't want it good, they wanted it Wednesday." ― Robert A. Heinlein
---
Hopefully you will enjoy these intense and cute collection of inspiring Wednesday quotes and sayings. please don't forget to share these quotes.