-Advertisement-
Like and share our beautiful collection of inspirational Tuesday quotes and sayings with images.
-Advertisement-
Inspirational Tuesday Quotes
---
"Happy are those who take life day by day, complain very little, and are thankful for the little things in life."
---
"It's a new day, a fresh start, fresh energy, new opportunities. Get your mind right, be thankful, be positive and start your day right."
---
"One small positive thought can change your whole day."
---
"Today is a new day, don't let the lows of yesterday prevent you from enjoying the highs of today."
---
"Smile: because you're beautiful. Laugh: because of your living life to the fullest. Stand strong: because haters can't bring you down."
---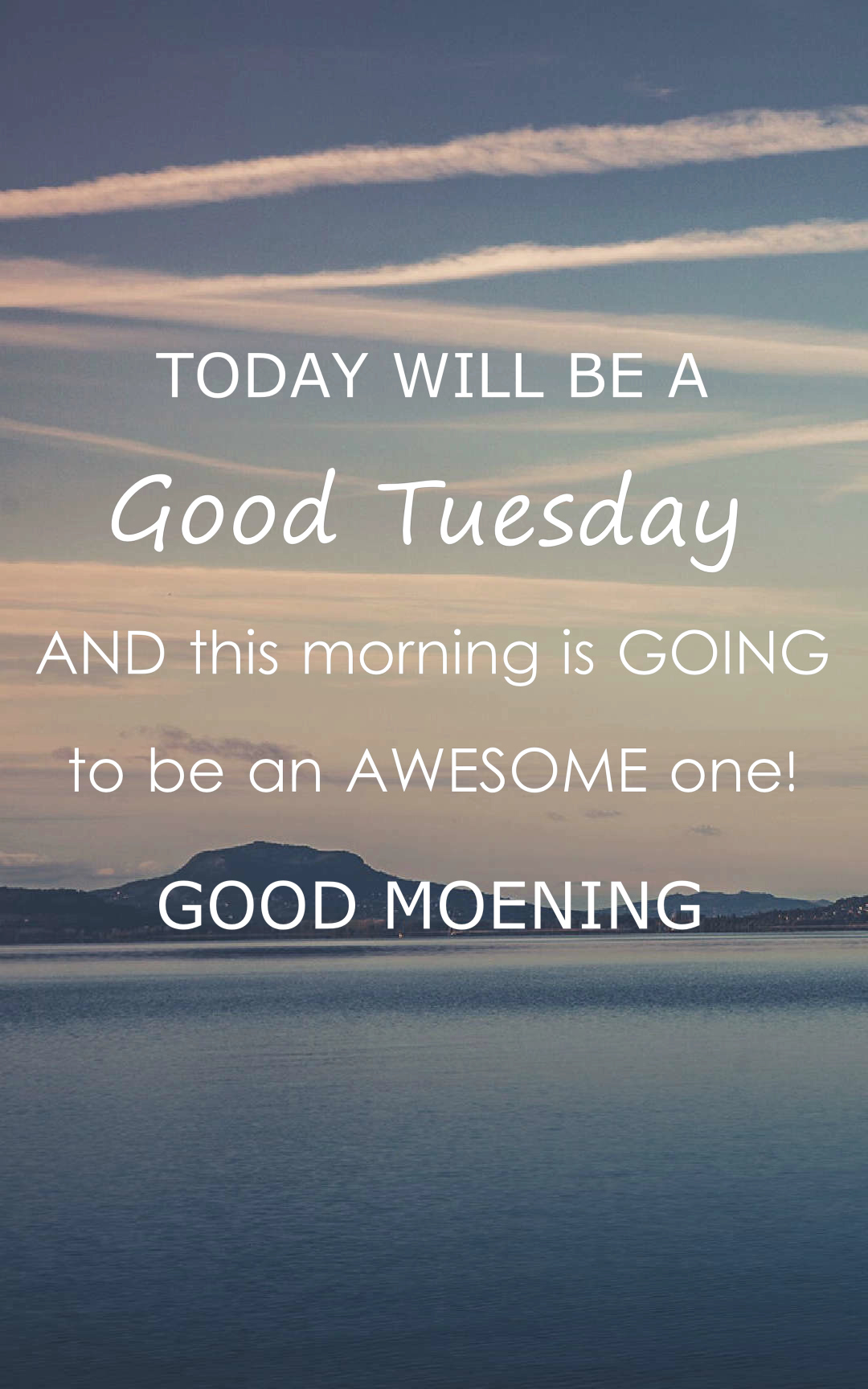 -Advertisement-
---
"Maybe sometimes you have to lose who you were to find out who you are."
---
"Judge nothing, you will be happy. Forgive everything, you will be happier. Love everything, you will be happiest." — Sri Chinmoy
---
"Don't give up when you can't see results right away. Some things take time. Just be patient with yourself."
---
"Start every day with a new hope. Leave bad memories behind and have faith for a better tomorrow."
---
"Every single challenge you face in life was designed specifically for you. You've also been given every single tool you need to overcome it." — Akin Olokun
---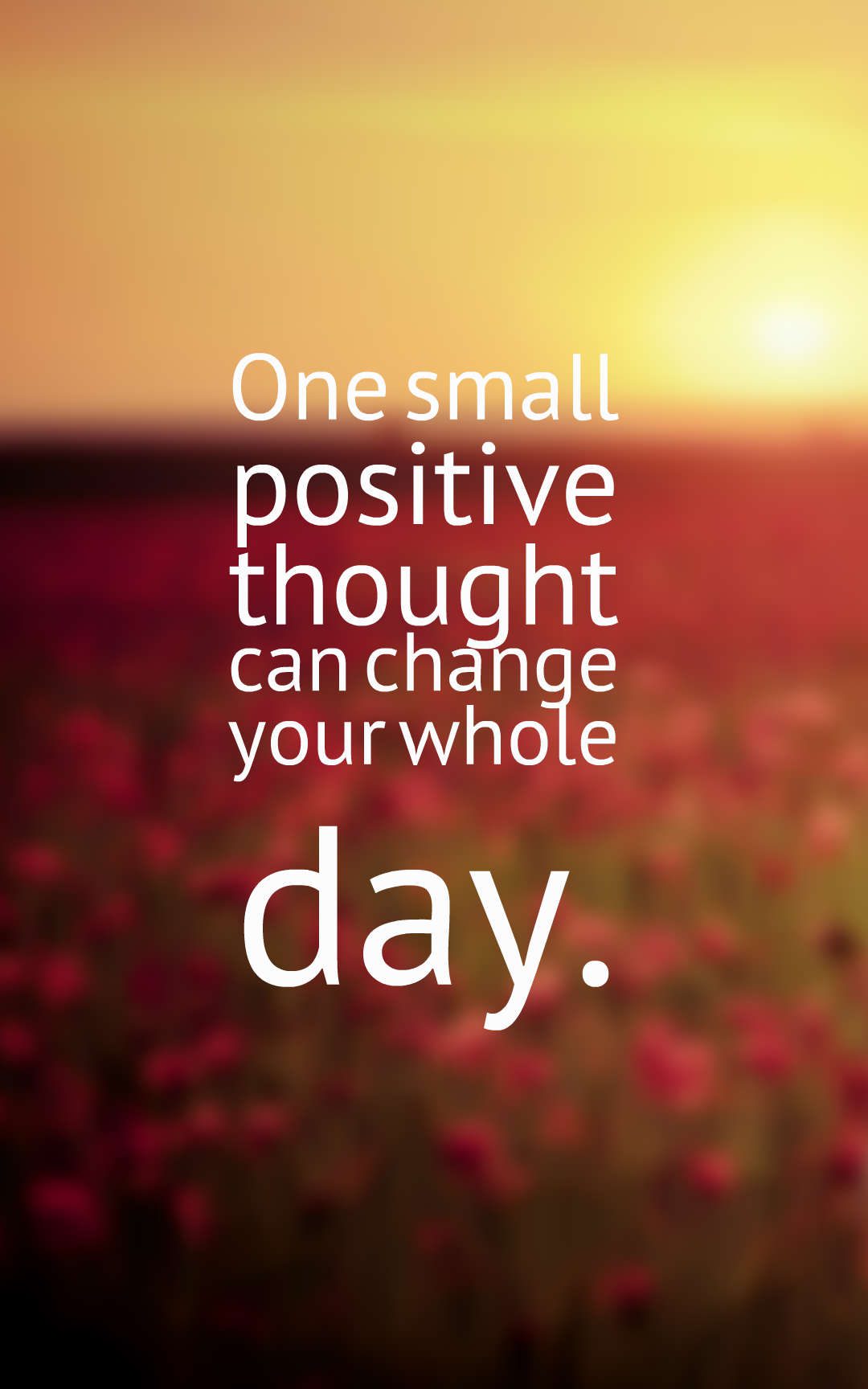 ---
"Every single day you should wake up and commit yourself to becoming a better person."
---
"Be thankful for the hard times. They are heaven sent to teach you lessons, make you stronger, and ultimately lead you to a better destiny."
---
"Be happy with the little that you have. There are people with nothing that still manage to smile."
---
"It's your life. Don't let anyone make you feel guilty for living it your way."
---
"Make up your mind to be happy today. No matter what, let no one and no situation take that away from you. Hold on to your joy."
---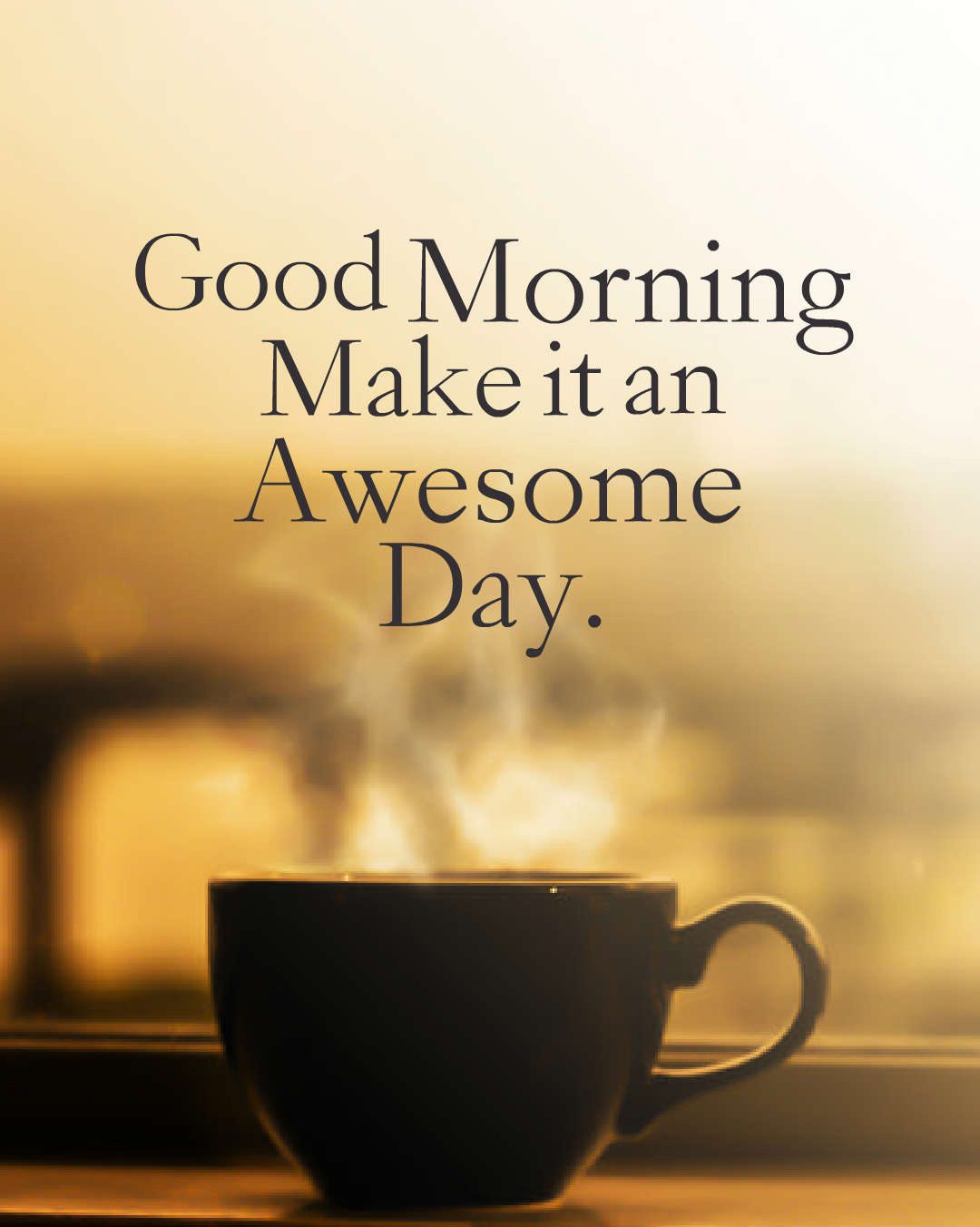 ---
"Whatever is worrying you right now, forget about it. Take a deep breath, stay positive, and know that things will get better."
---
"Keep going. Everything you need will come to you at the perfect time."
---
"It takes a lot of courage to push through hard times. Never give up. Good things are coming your way." — Robert Tew
---
Never be afraid to say what you feel. You don't need everyone's approval.
---
"Enjoy every single moment. The good, the bad, the beautiful, the ugly, the inspiring, the not-so-glamorous moments. And thank God through it all." — Meghan Matt
---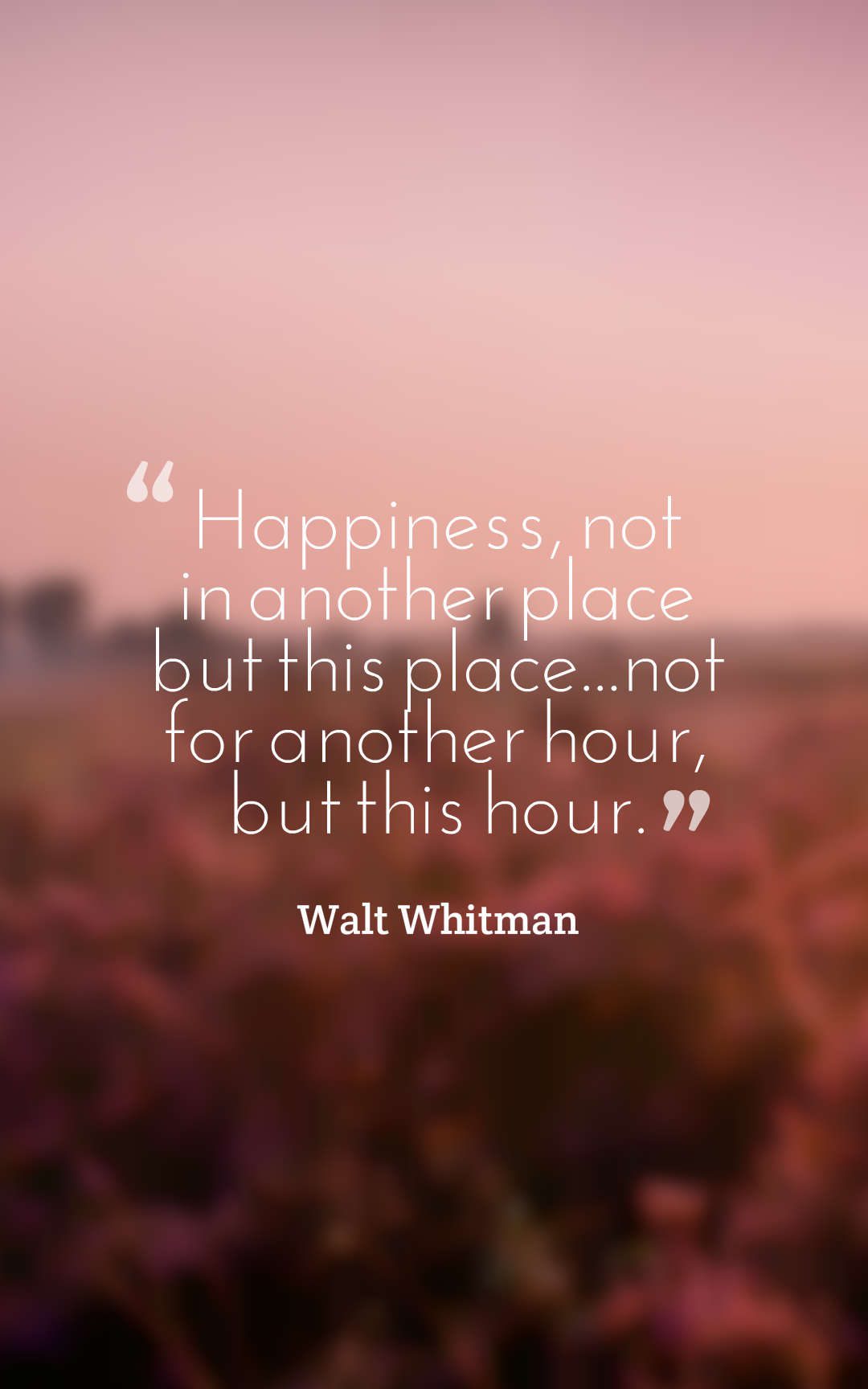 ---
"Courage is not only getting through today but knowing that tomorrow you'll do even more to better your life. Believe in your strength."
---
"Happiness, not in another place but this place…not for another hour, but this hour." — Walt Whitman
---
"Be patient, good things are coming your way."
---
"Choose to smile, Choose to love, Choose to be Happy" Have a great Tuesday!
---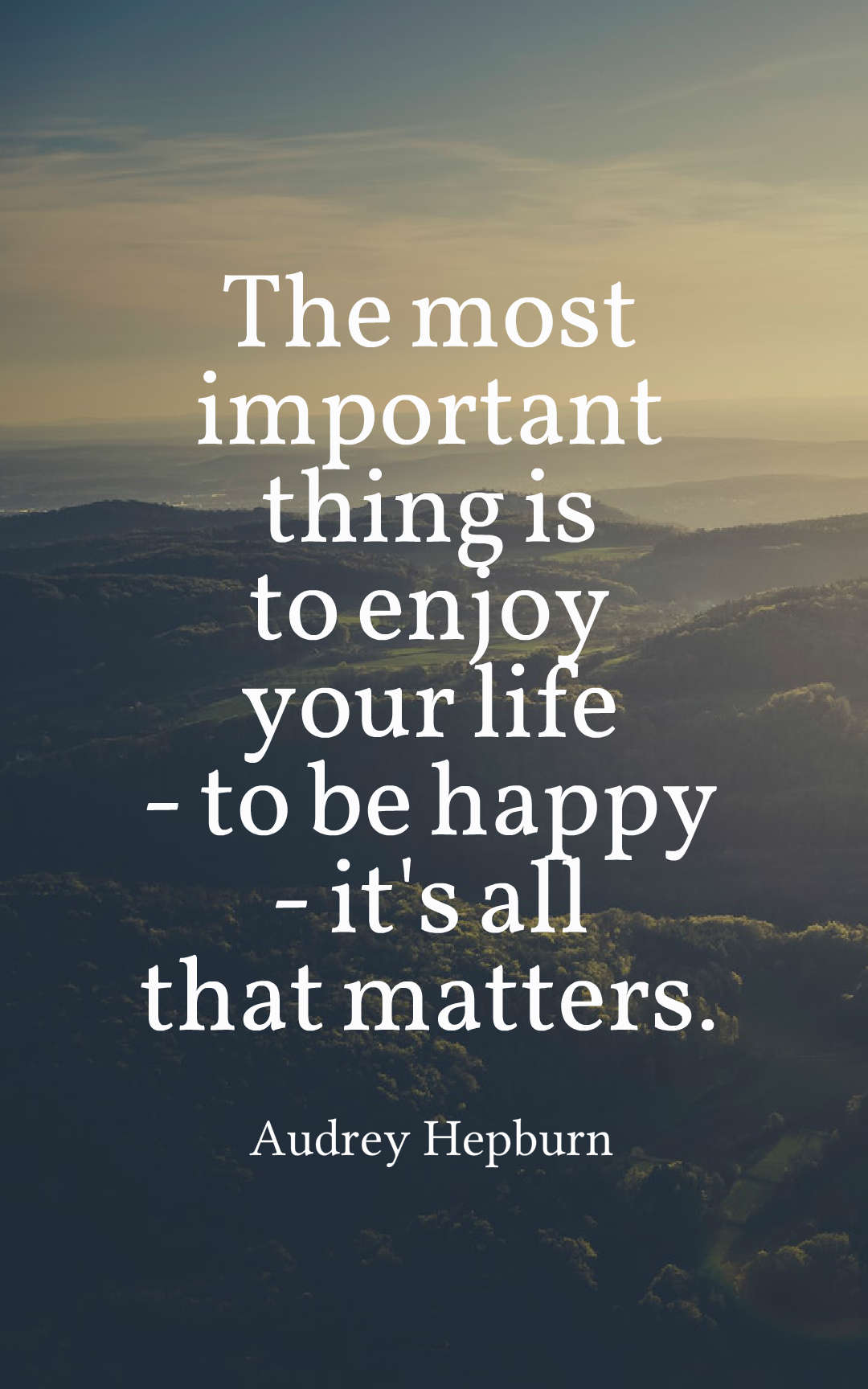 ---
"You are reading this, I hope something amazing happens to you today. I really do."
---
Today will be a good Tuesday and this morning is going to be an awesome one! Good Morning
---
"Tuesday is my favorite day of the week. That's cleaning day." — Jim Miller
---
"Every new day is another chance to change your life."
---
Hopefully, you will enjoy this inspirational and motivational collection of Happy Tuesday quotes and sayings. please don't forget to share these quotes.