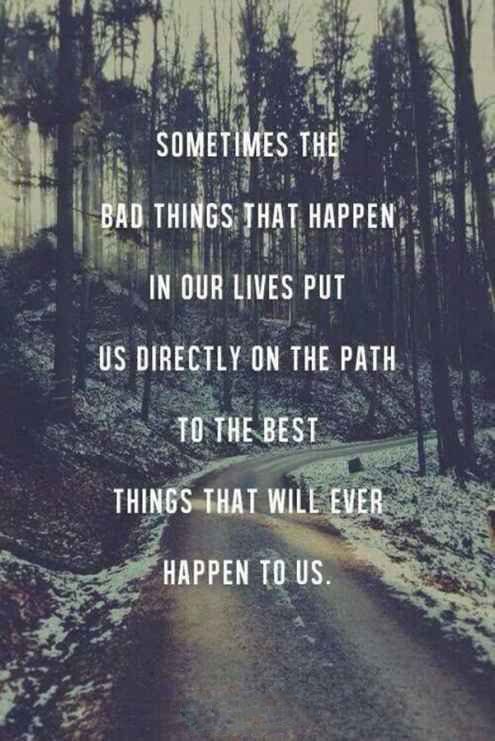 A good thought.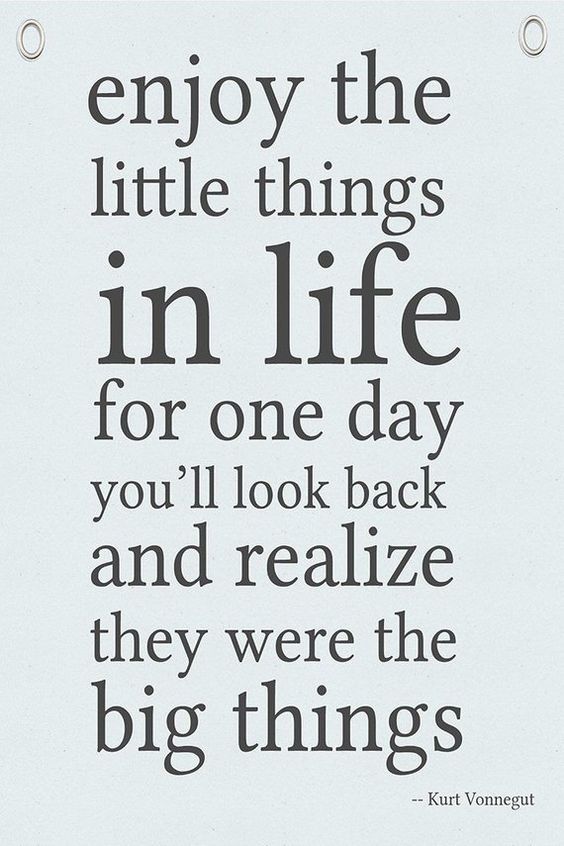 The essential Kurt Vonnegut.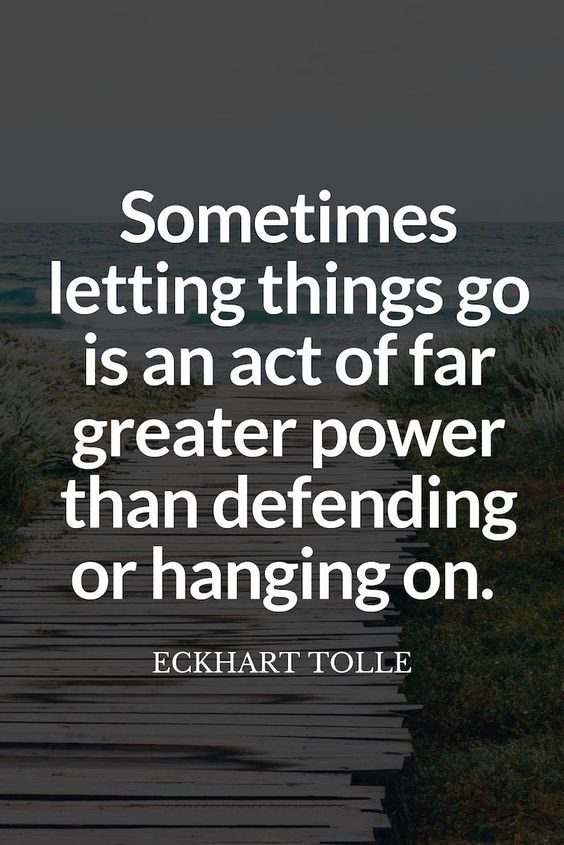 You never know what comes next if you won't let the past go.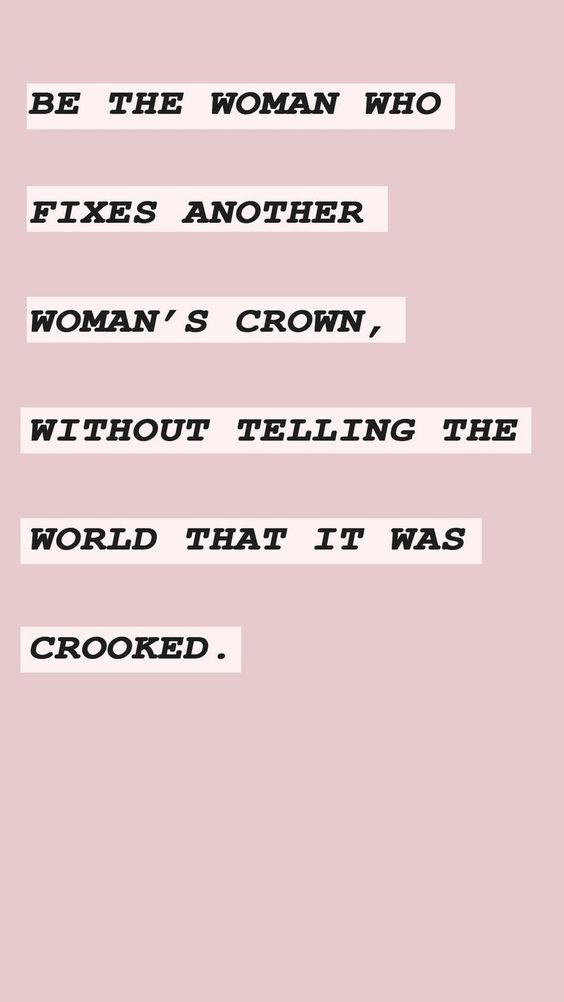 Supporting each other is cool.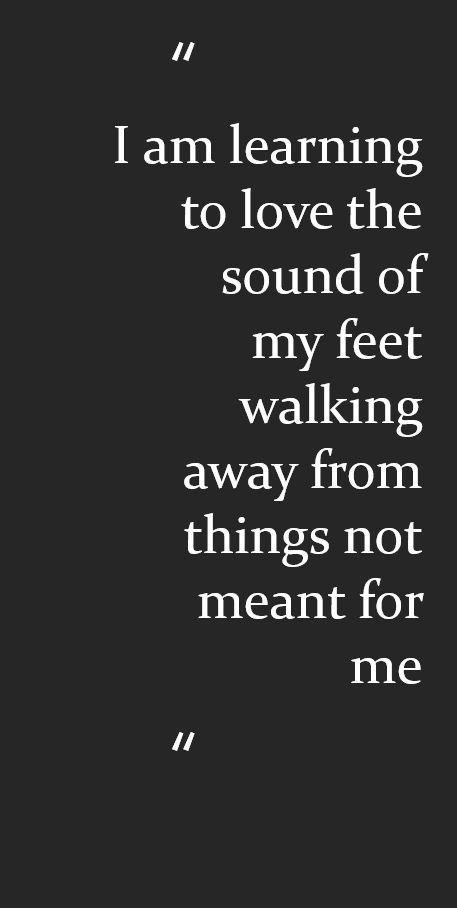 Sage advice.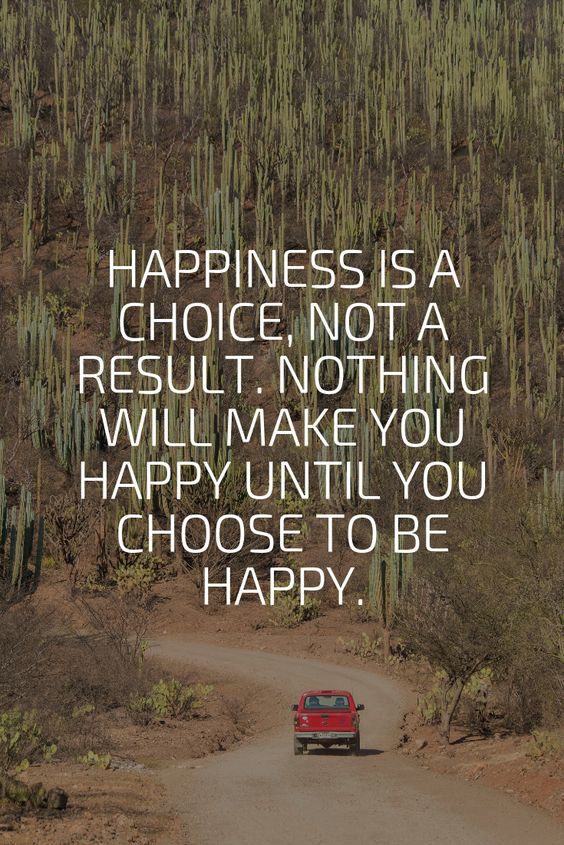 Happiness is a state of mind.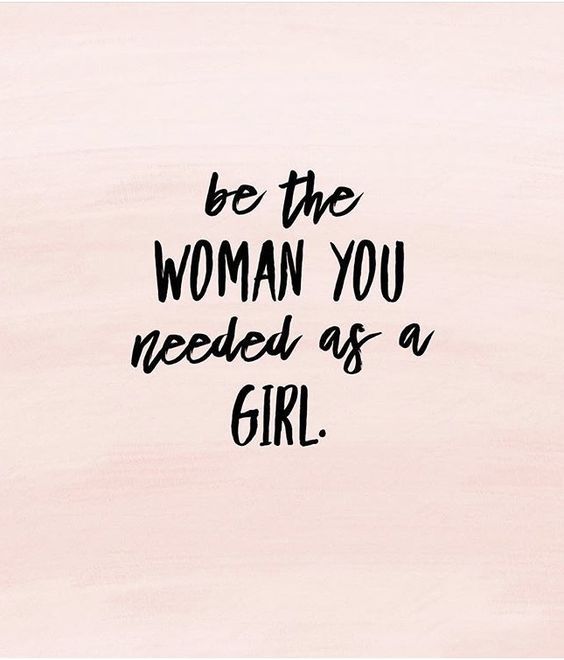 Just a reminder.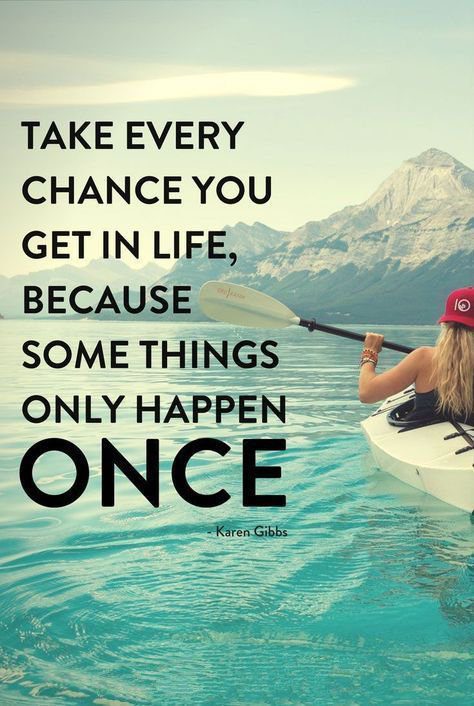 It's worth the risk!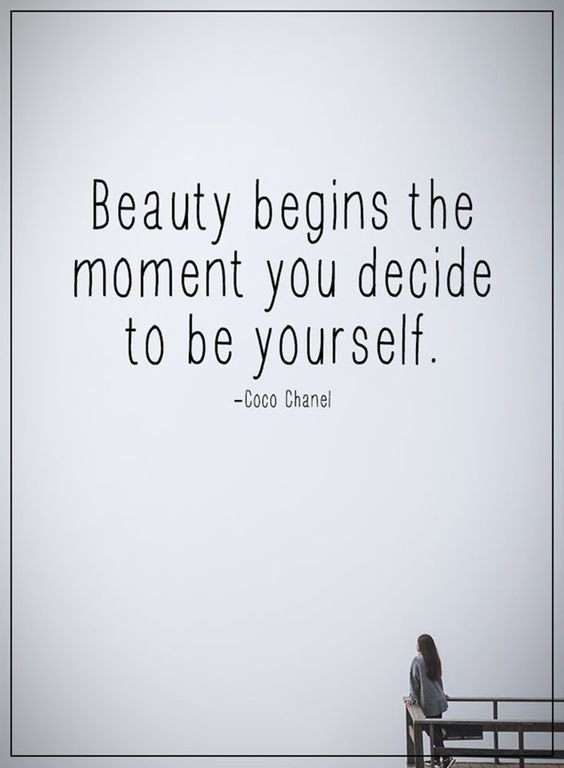 With or without No. 5!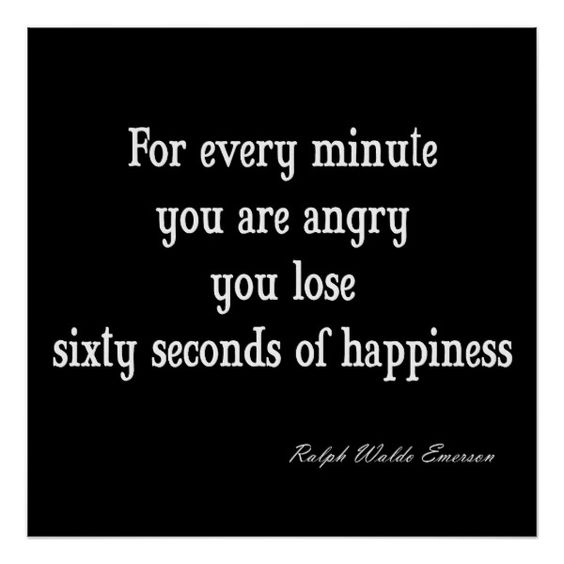 A good bit of advice about letting it go.