If you have good thoughts the will shine out of your face like sunbeams and you will always look lovely – ROALD DAHL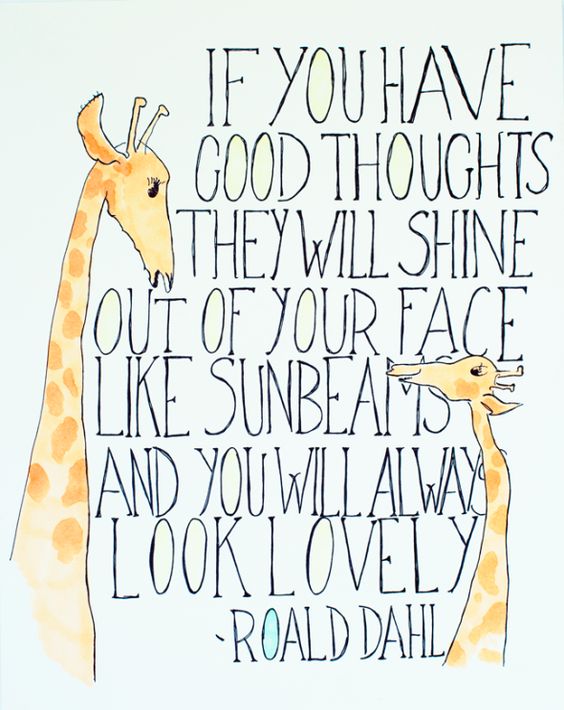 Do all things with kindness..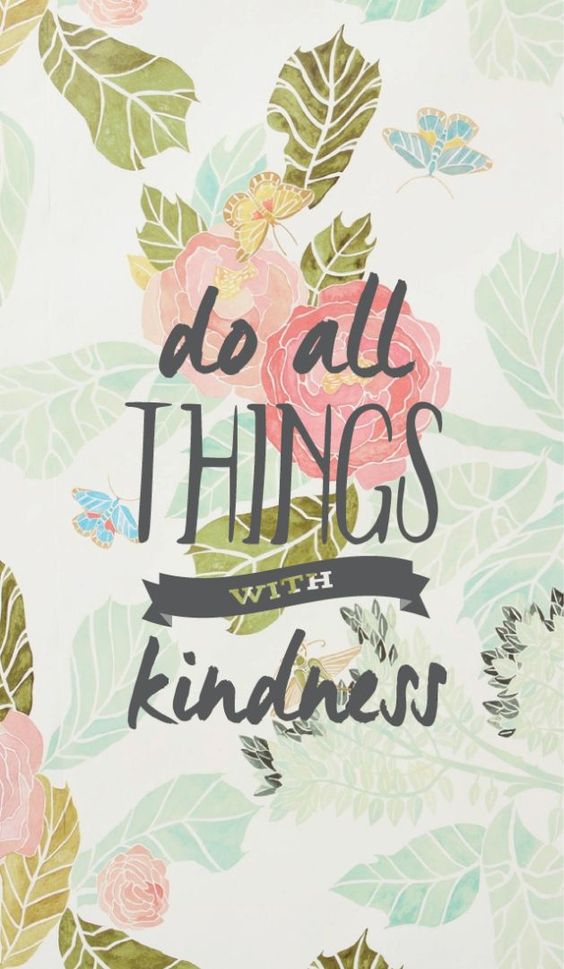 Be the kind of person you want to meet.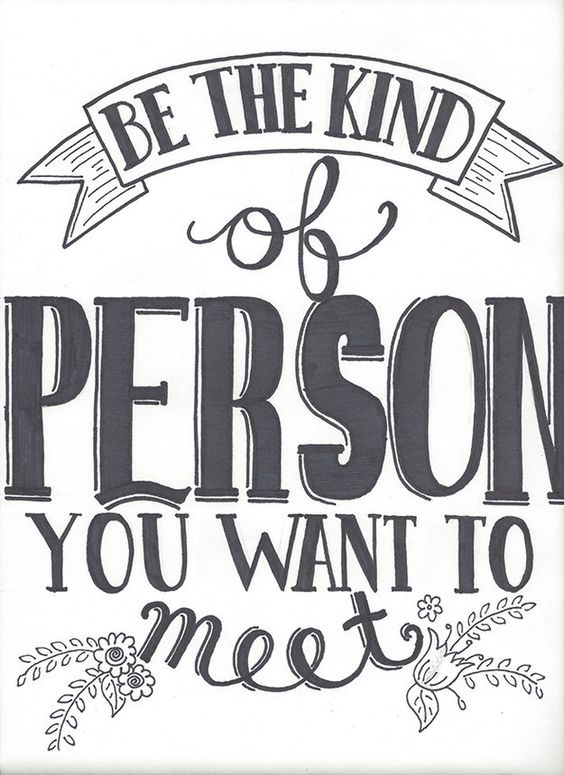 Growth is painful. Change is painful as staying stuck some where you don't belong.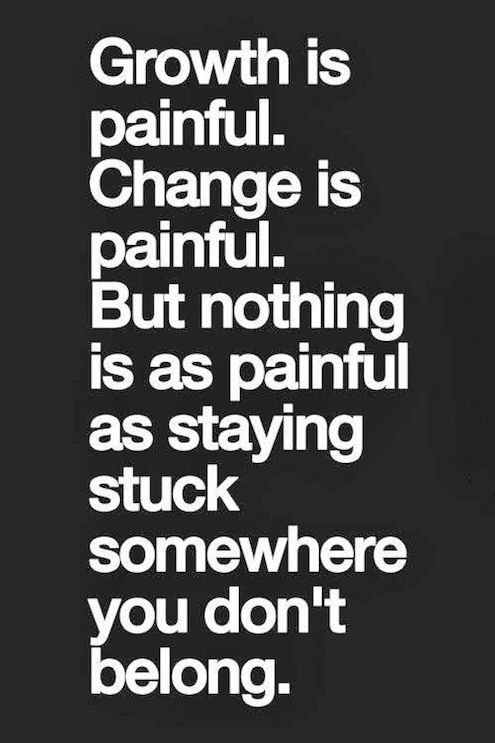 You are never too old to set another goal or to dream another dream . – CSLEWIS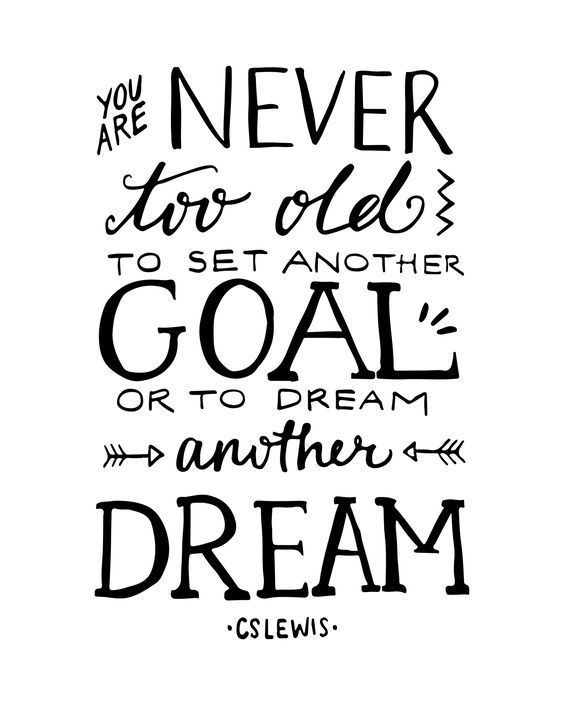 Give God your weakness and He'll give you his strength.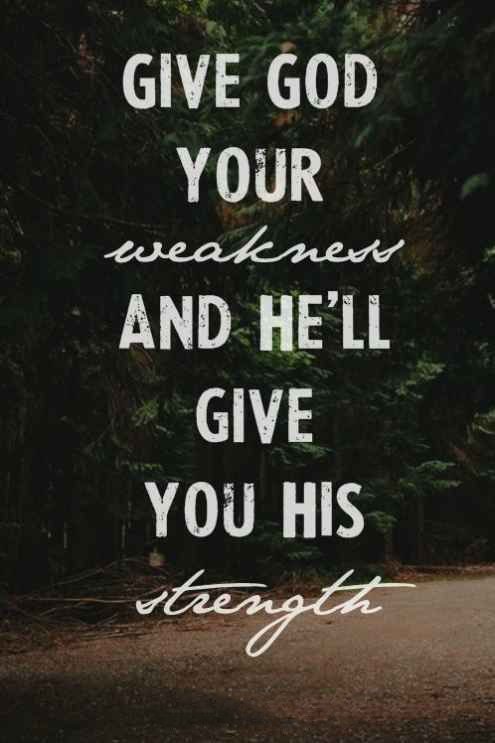 The best way to get things done is to simply begin.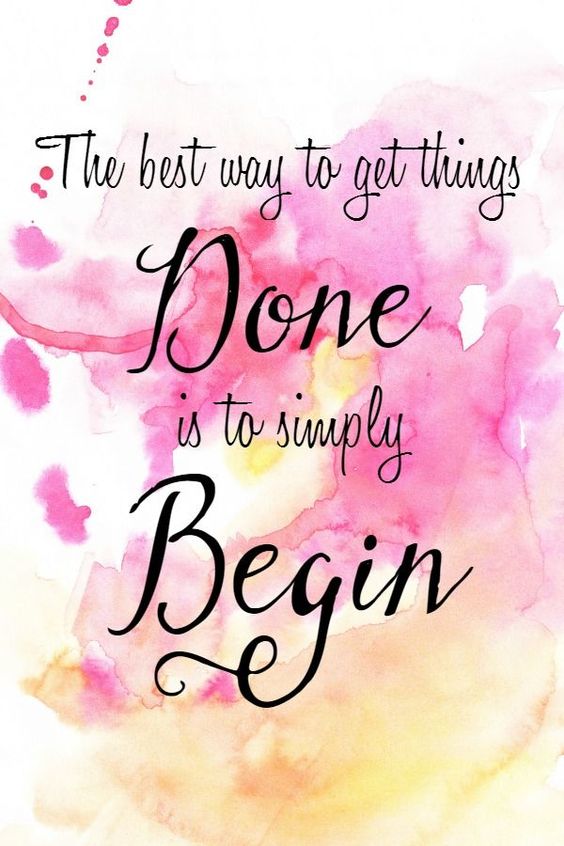 No matter how you feel Get up, dress up, show up and never give up.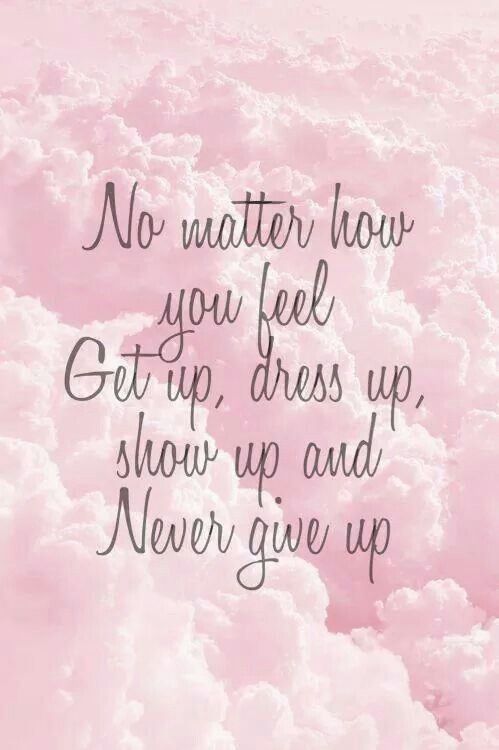 Creativity is intelligence having fun.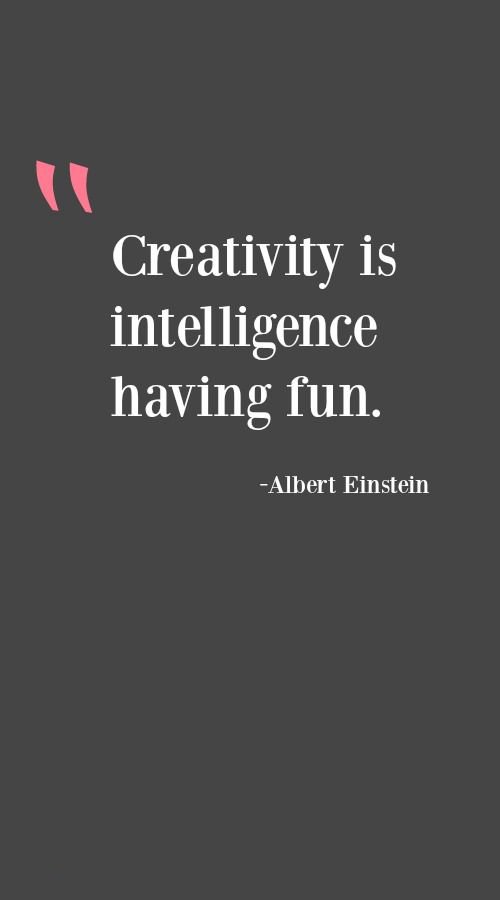 If it is important to you, you will find a way. if not' you will find an excuse.