Kindness is a language the blind can see and the deaf can hear.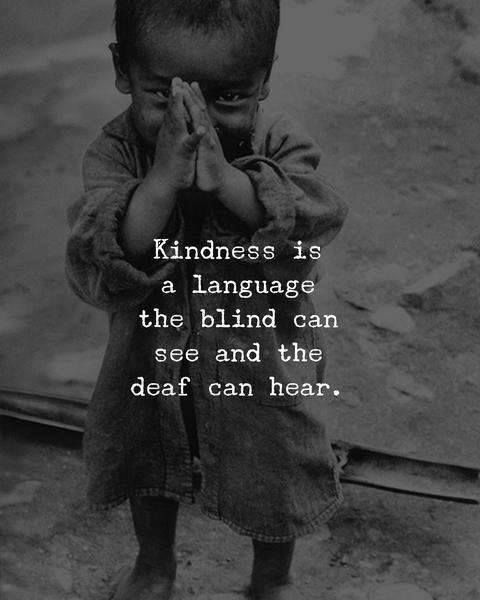 Find yourself then come find me.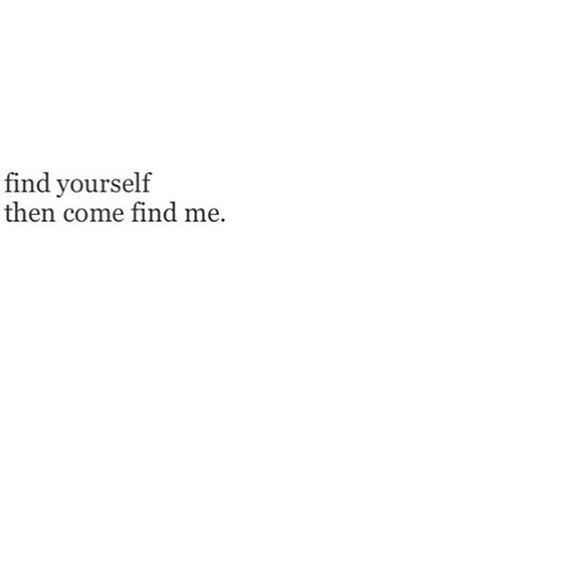 Pay attention to what people say out of anger, they've been dying to tell you that.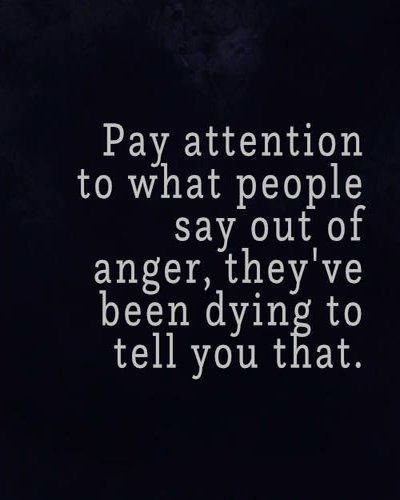 Less ego. More soul.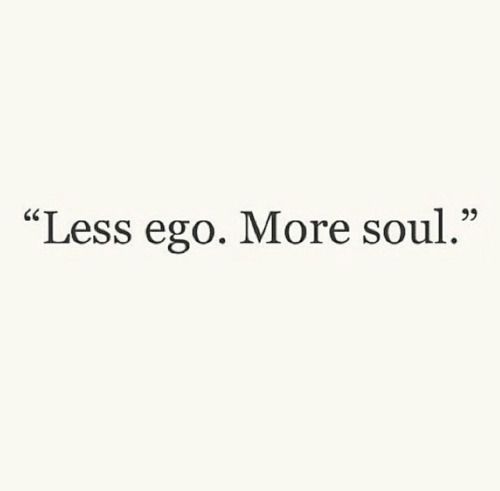 Everything in your life is a reflection of a choice you have made. If you want a different result make a different choice.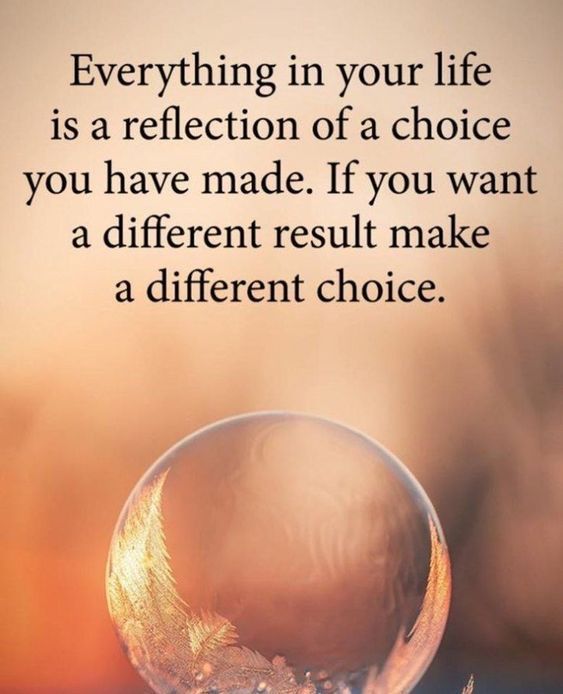 You will get through this.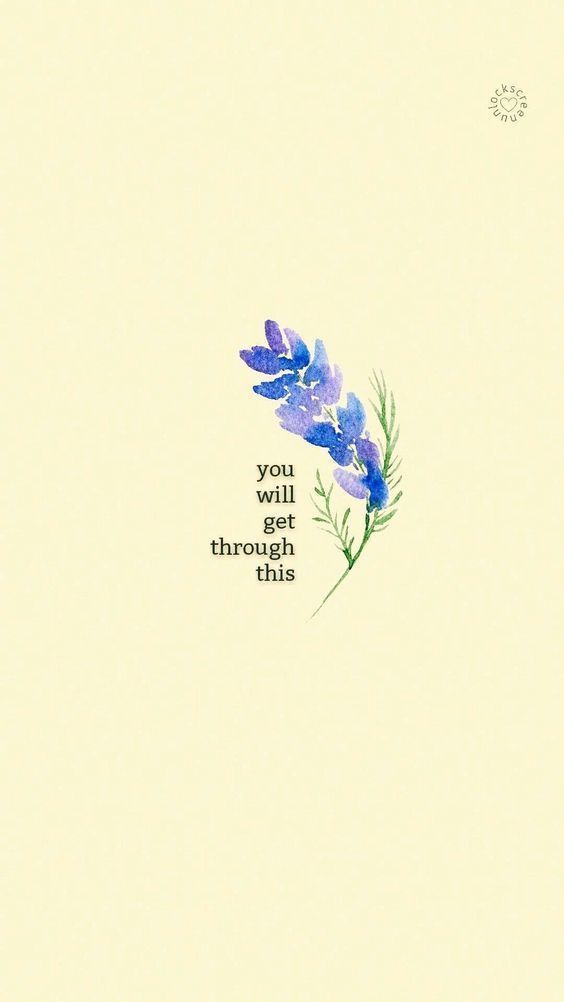 Switch your mentality from "I'm broken and helpless" to "I'm growing and healing" and watch how your life changes, for the better.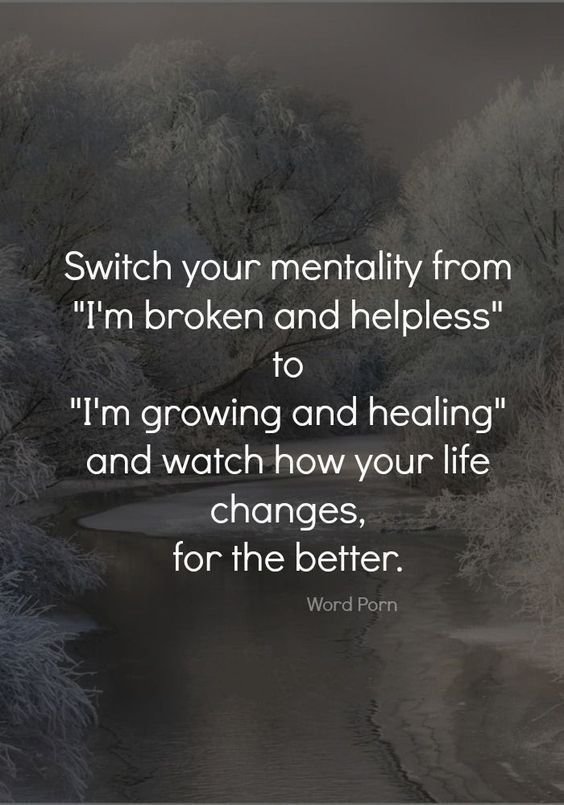 When a person tells you that you hurt them, you don't get to decide that you didn't.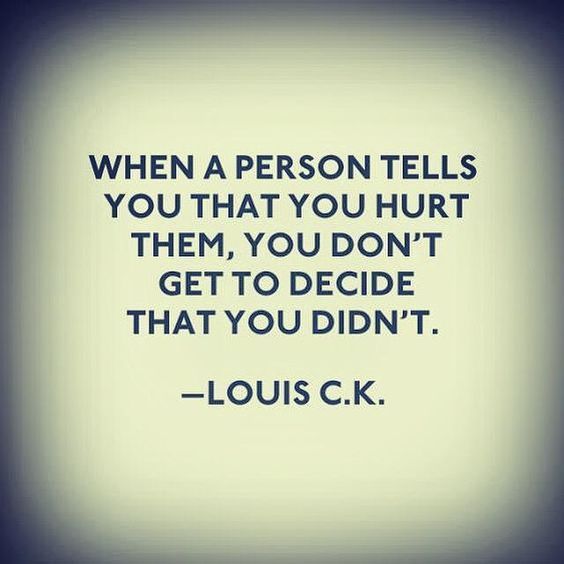 You can't control how other people receive your energy. Anything you do or say gets filtered through the lens of whatever personal shit they are going through at the moment. Which is not about you. Just keep doing your thing with as much integrity and love as possible.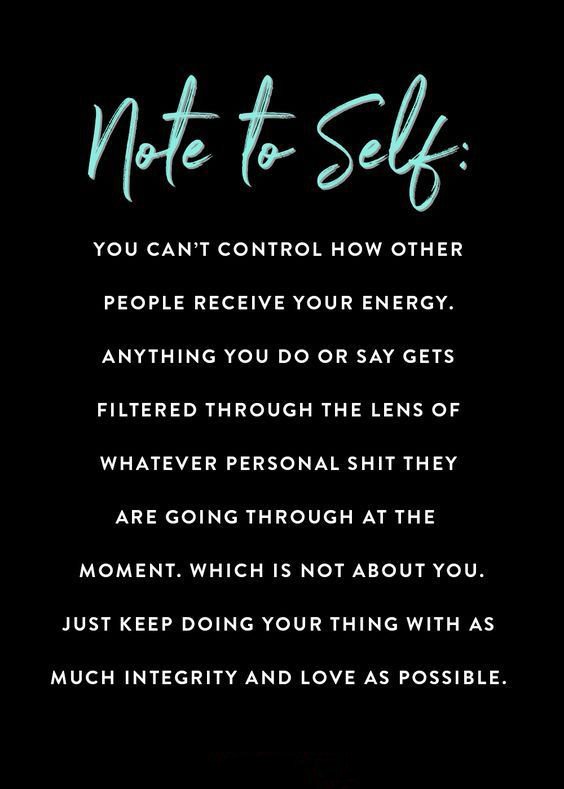 Getting your shit together requires a level of honesty, you can't even imagine. Ain't nothing easy about realizing you're the one that's been holding you back this whole time…that your lack of discipline is the answer to some of those why not me questions you ask.