-Advertisement-
"Health is wealth" quite true if you are healthy then the whole world is your's you can live each and every moment of life and health is maintained by fitness a healthy person can think positive because health directly effects our thinking.
-Advertisement-
Truly healthy person have another eye through which they can observe and feel beauty and charm of this world fitness is key to unlock your good health if you are healthy then new doors of prosperity and happiness are awaiting for you and you will be able to get true wealth by which you can ensure to get success in future and present.
Following are 25 Inspirational health and fitness quotes collection.
Inspirational Quotes About Health And Fitness
---
"Until you believe you can do it, it's going to be difficult to convince anyone else you can do it." ― Toni Sorenson
---
"our health always seems much more valuable after we lose it." ― Unknown
---
"A man's health can be judged by which he takes two at a time – pills or stairs." ― Joan Welsh
---
"The healthier you are, the better you will perform. Value your health and fitness. There is always time to make time." ― Unknown
---
"Health is the thing that makes you feel that now is the best time of the year." ― Franklin Pierce Adams
---
"slow progress is better than no progress." ― Unknown
---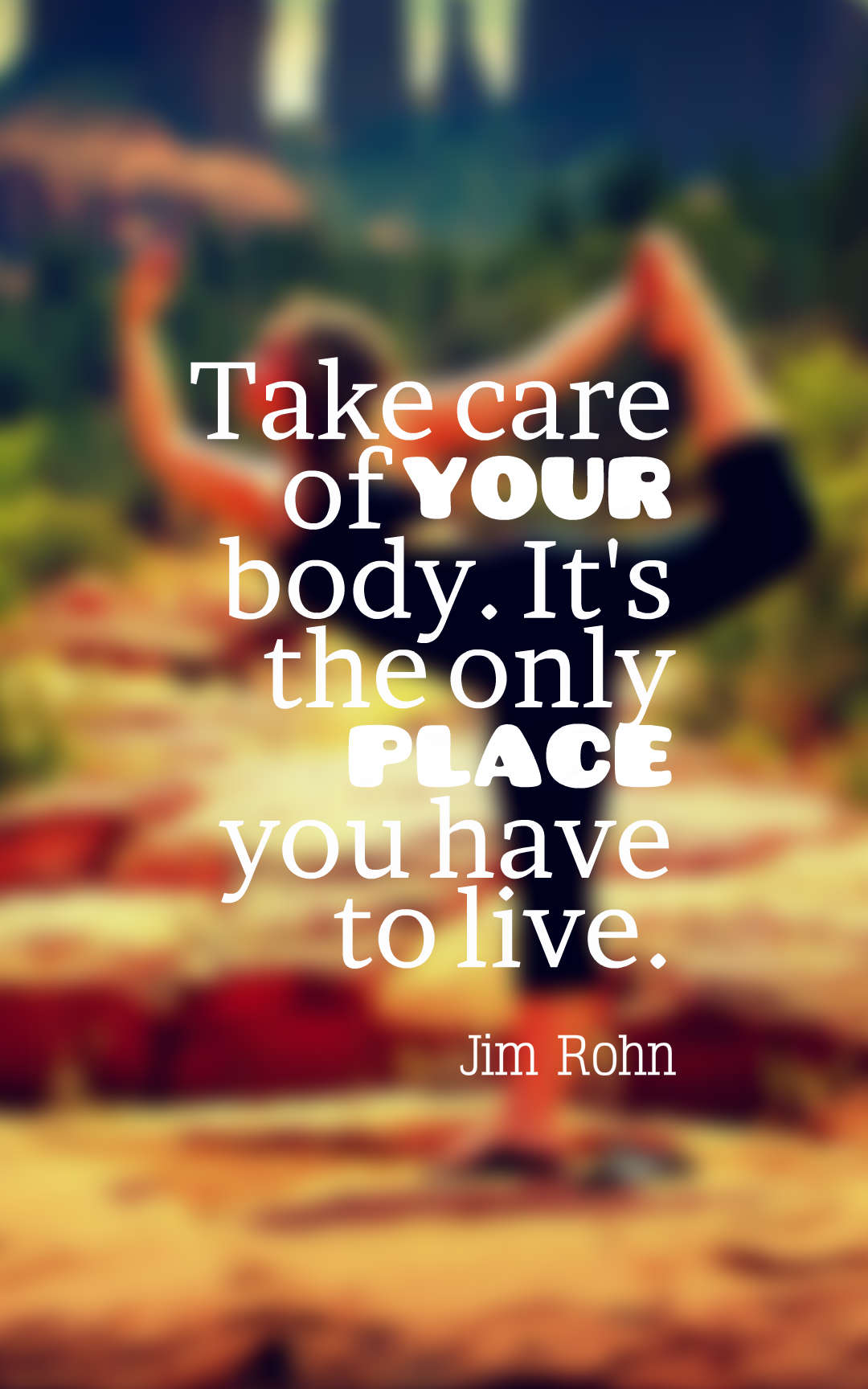 -Advertisement-
---
"If you don't do what's best for your body, you're the one who comes up on the short end." ― Julius Erving
---
"The best investment you can ever make is in your own health." ― Unknown
---
"People who run for the love of running understand that life is about moving forward." ― Toni Sorenson
---
"To keep the body in good health is a duty… otherwise we shall not be able to keep our mind strong and clear." ― Buddha
---
"Take care of your body. It's the only place you have to live." ― Jim Rohn
---
"Life is not merely being alive, but being well." ― Marcus Valerius Martialis
---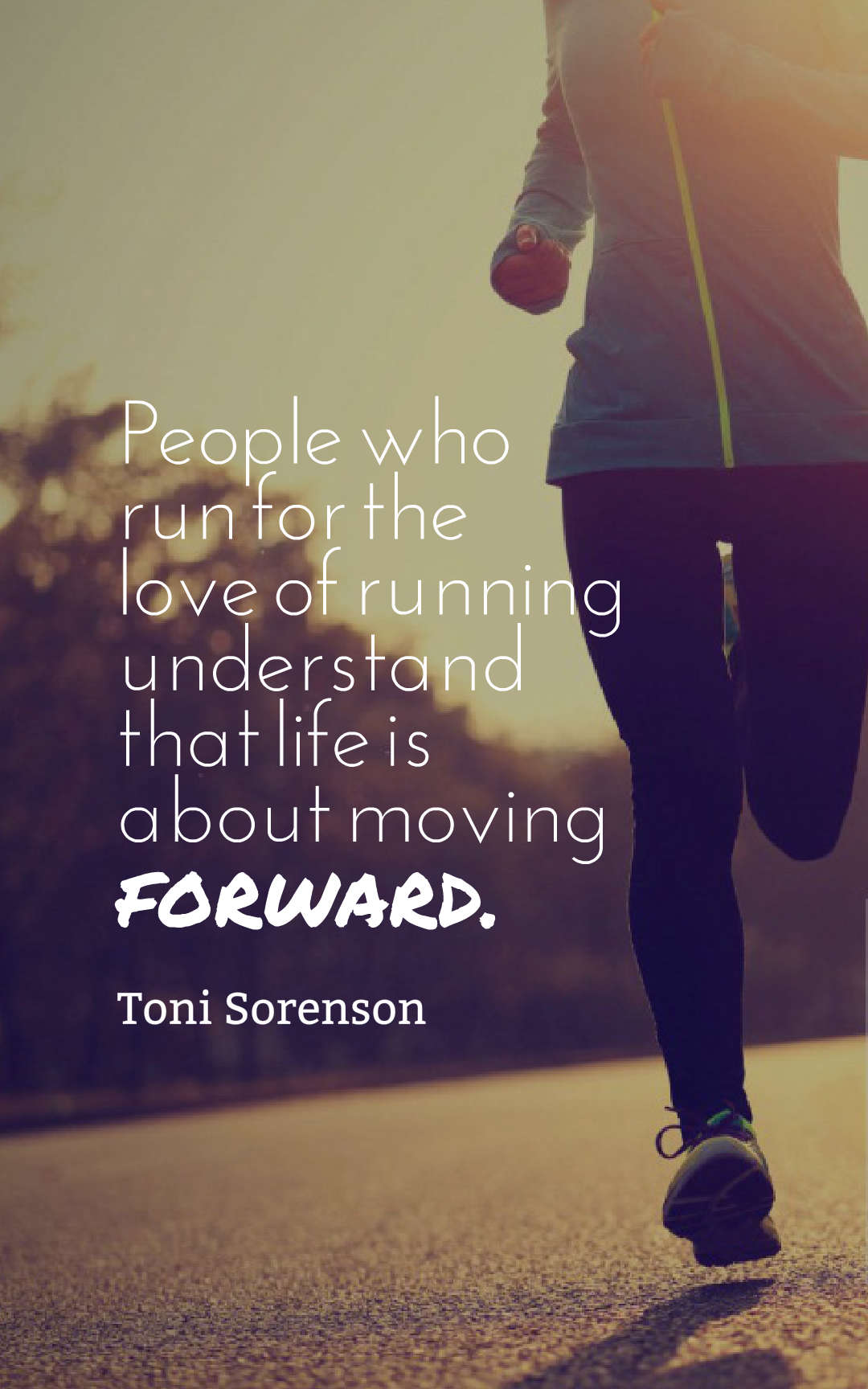 ---
"Your challenge will never get easier, but you will get stronger if you don't quit." ― Toni Sorenson
---
"Your body is your most priceless possession.. so go take care of it." ― Jack Lalanne
---
"To enjoy the glow of good health, you must exercise." ― Gene Tunney
---
"Being grateful for your health and all of your blessings eliminates stress and tension in your body and mind." ― Unknown
---
35 Inspirational Mental Health Quotes And Sayings
---
"Runners don't just run to strengthen their bodies, they run to strengthen their spirits." ― Toni Sorenson
---
"Success isn't always about greatness. It's about consistency. Consistent hard work leads to success. Greatness will come." ― Dwayne Johnson
---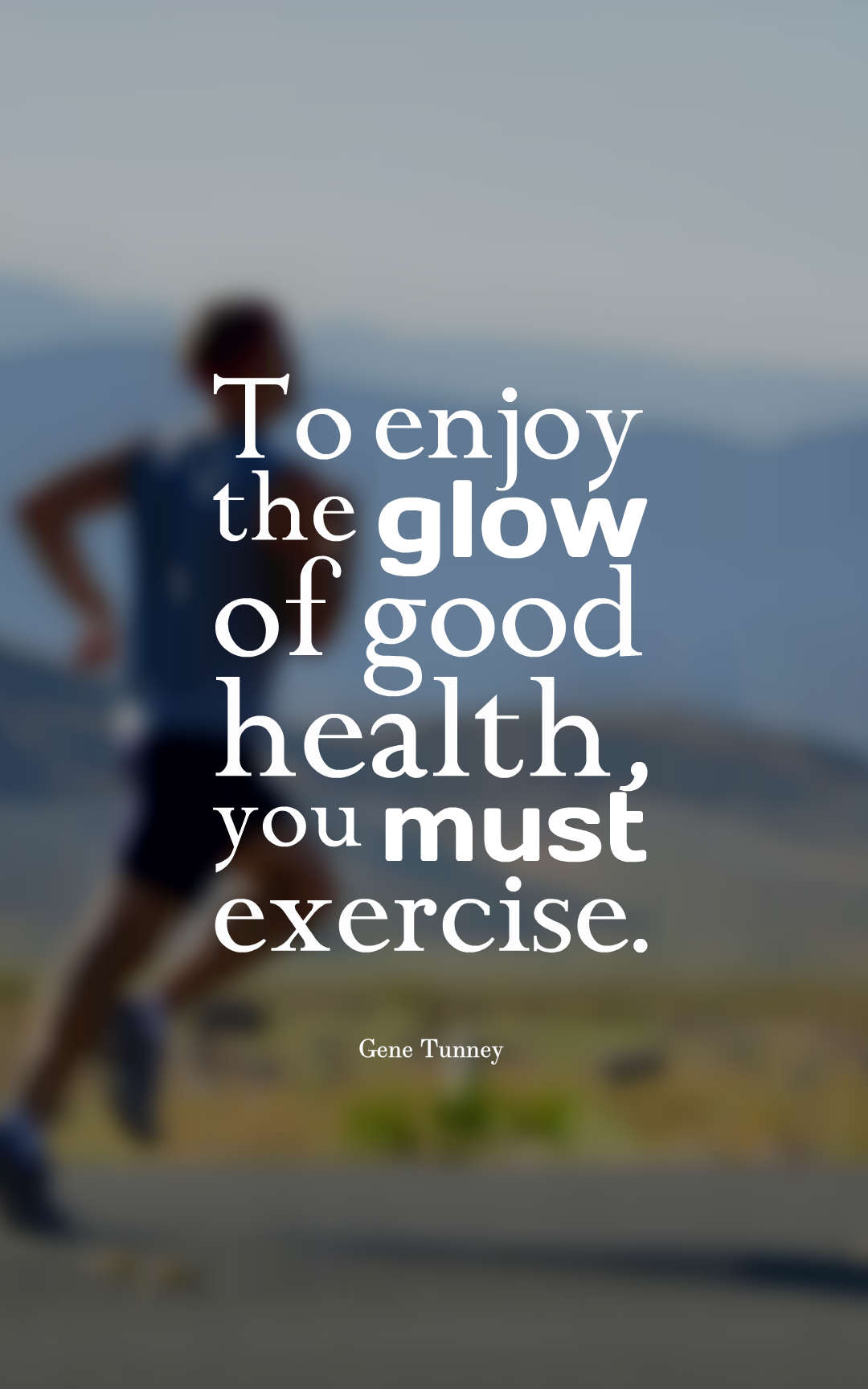 ---
"The individual who says it is not possible should move out of the way of those doing it." ― Tricia Cunningham
---
"Time and health are two precious assets that we don't recognize and appreciate until they have been depleted." ― Denis Waitley
---
"Fitness is not about being better than someone else… It's about being better than you used to be." ― Khloe Kardashian
---
"Excuses don't kill the fat, exercises do." ― Amit Kalantri
---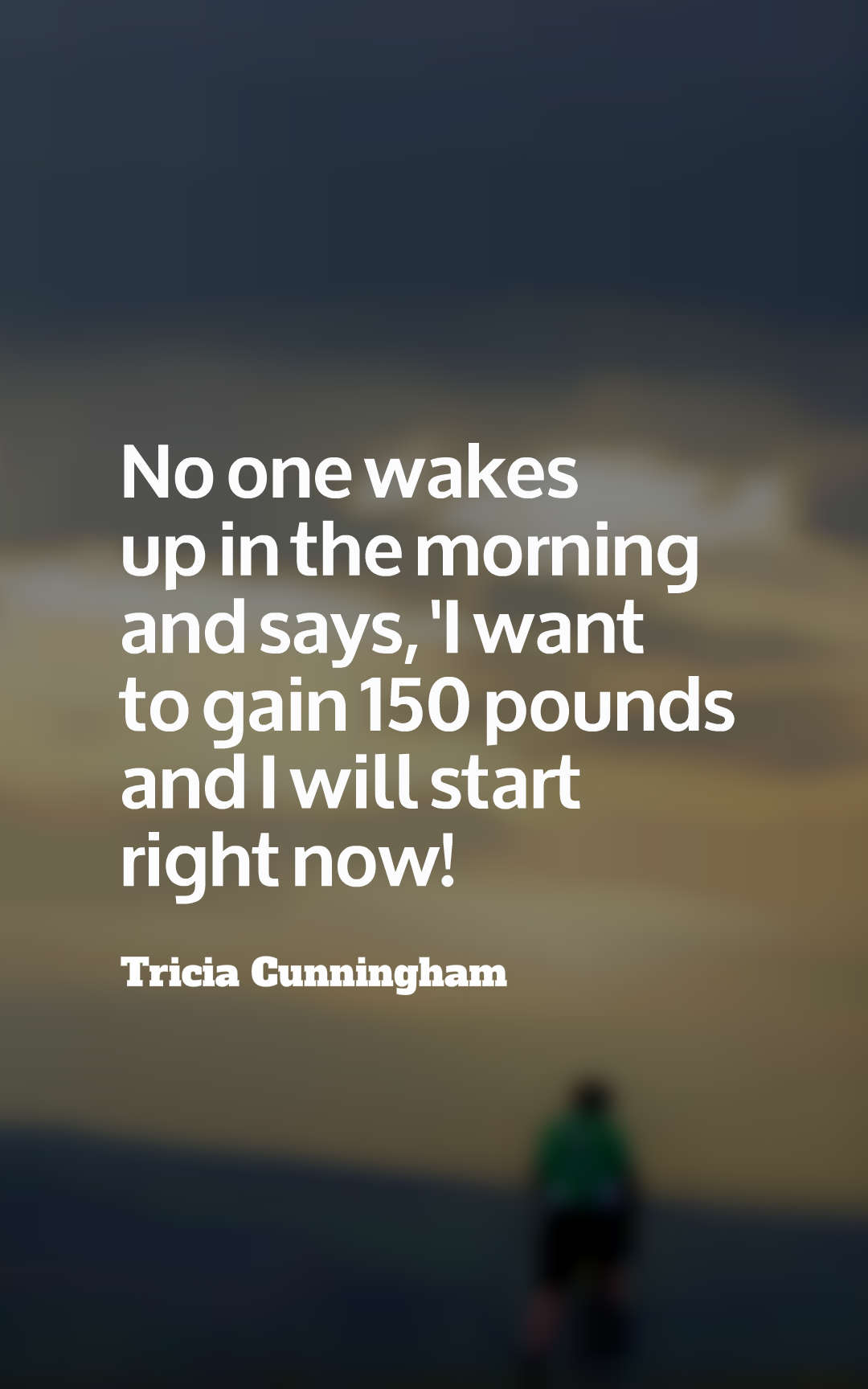 ---
"Think Positively and Exercise Daily Eat Healthy Work Hard Stay Strong Build Faith Worry Less Read More Be Happy Relax Love Live." ― Unknown
---
"No one wakes up in the morning and says, 'I want to gain 150 pounds and I will start right now!" ― Tricia Cunningham
---
"A healthy outside starts from the inside." ― Robert Urich
---
Hopefully you will enjoy this famous and inspiring collection of Quotes About Health And Fitness. please don't forget to share these quotes.