Every one of us want to pick and hold some incredible and mesmerizing moments in our hands and the best way to do so is photography which is hobby of many peoples and some of just use to take photos formally photography is an art which drags us towards a world where we can preserve past memories amazing sceneries and can have some perfect clicks photography can enhance the hidden ability and sense of perfection and this is the charisma of photography.
Following are the 32 handpicked inspiring photography quotes and sayings with images.
Inspirational Photography Quotes
---
"The biggest cliche in photography is sunrise and sunset." — Catherine Opie
---
"I don't trust words. I trust pictures." — Gilles Peress
---
"You can give everything to photography but photography will give you only one thing — happiness." — Unknown
---
"There are no bad pictures; that's just how your face looks sometimes." — Abraham Lincoln
---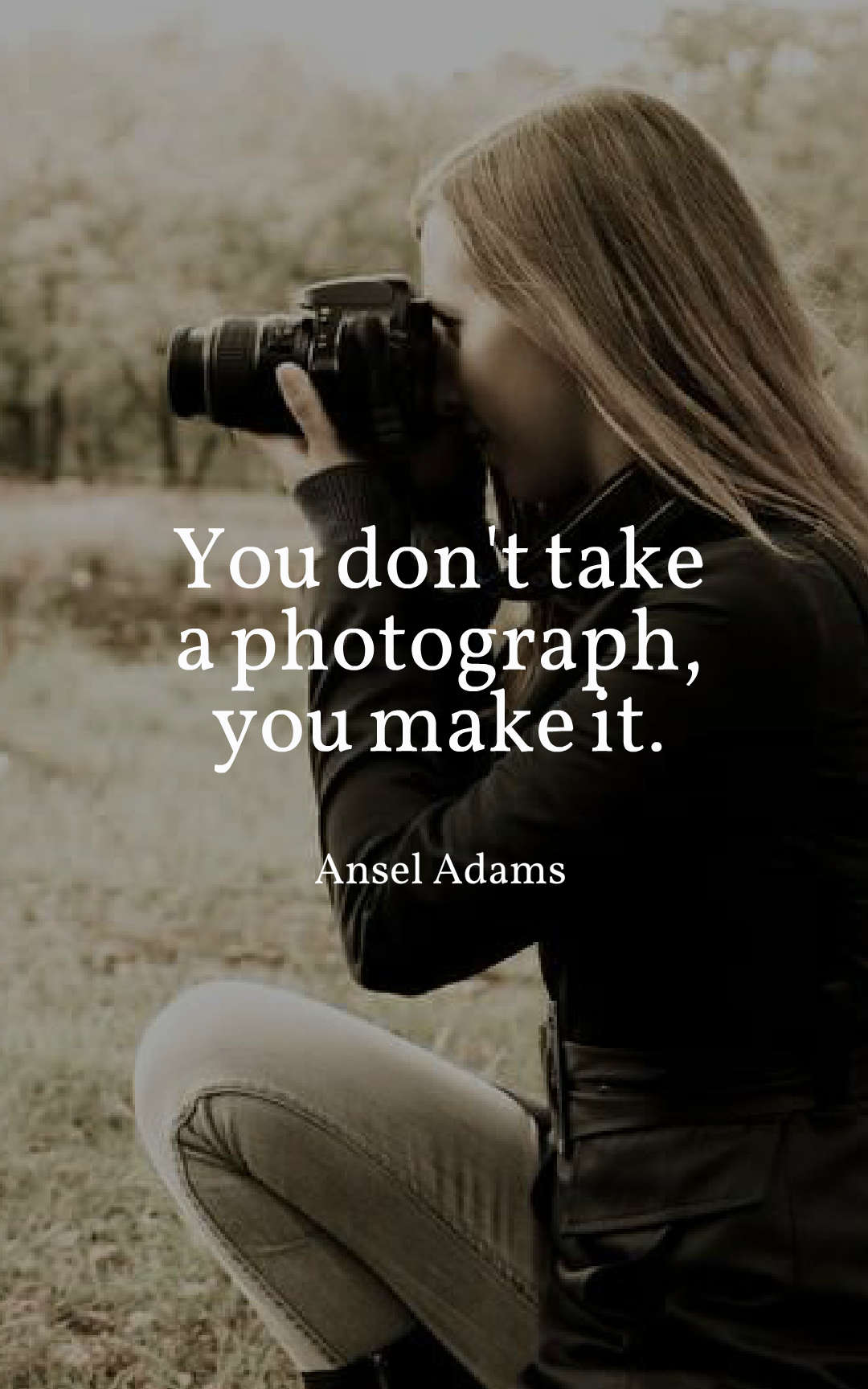 ---
"I walk, I look, I see, I stop, I photograph." — Leon Levinstein
---
"Photography is the recording of strangeness and beauty with beguiling precision." — Sebastian Smee
---
"I am not interested in shooting new things – I am interested to see things new." — Ernst Haas
---
"Black and white are the colors of photography. To me they symbolize the alternatives of hope and despair to which mankind is forever subjected." — Robert Frank
---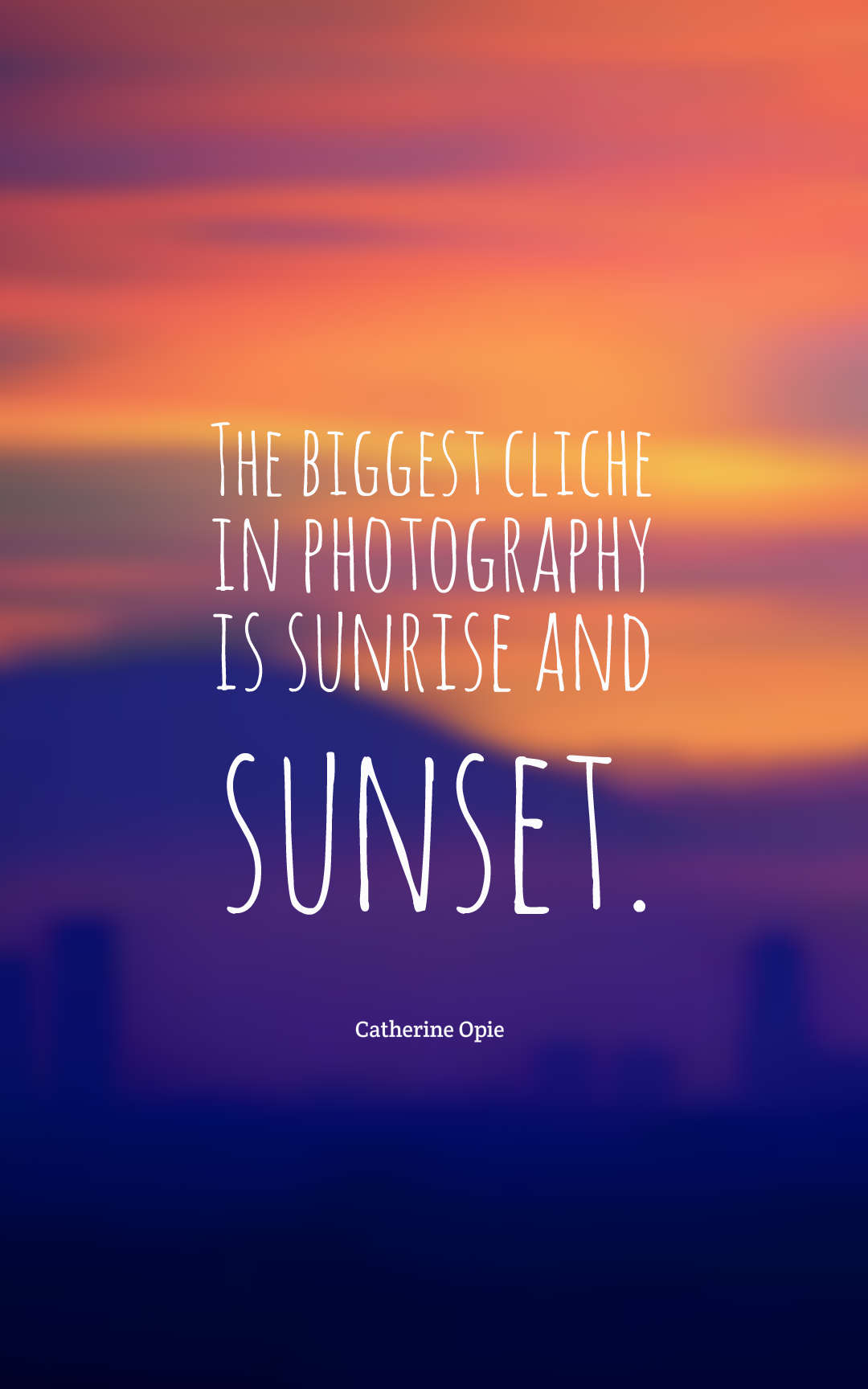 ---
"Life is like a camera. Focus on what's important. Capture the good times. And if things don't work out, just take another shot." — Ziad K. Abdelnour
---
"Photography is the story I fail to put into words." — Destin Sparks
---
"Don't shoot what it looks like. Shoot what it feels like." — David Alan Harvey
---
"There are no rules for good photographs, there are only good photographs." — Ansel Adams
---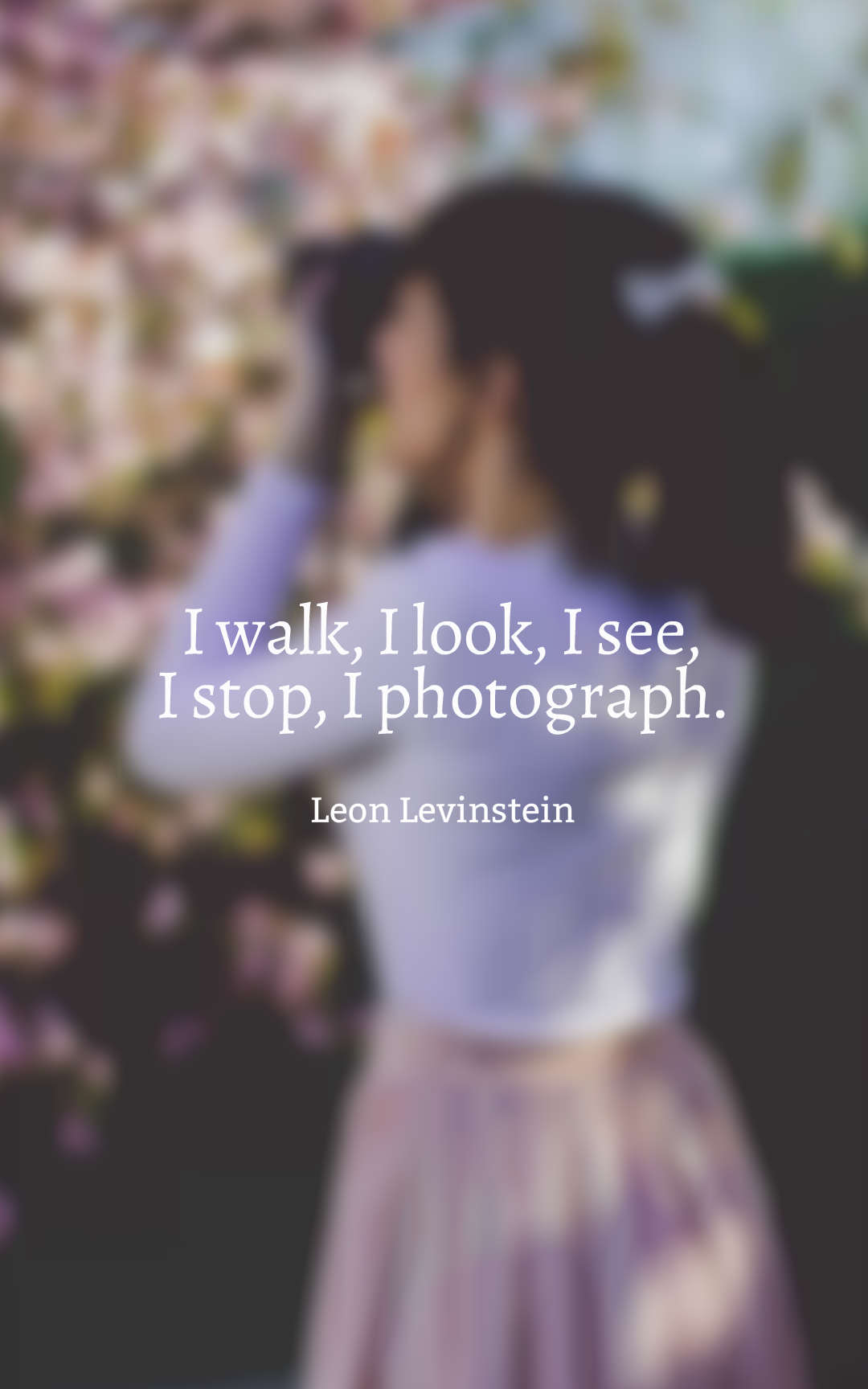 ---
"Beauty can be seen in all things, seeing and composing the beauty is what separates the snapshot from the photograph." — Matt Hardy
---
"Photography is the only language that can be understood anywhere in the world." — Bruno Barbey
---
"Seeing is not enough; you have to feel what you photograph" — Andre Kertesz
---
"There is only you and your camera. The limitations in your photography are in yourself, for what we see is what we are." — Ernst Haas
---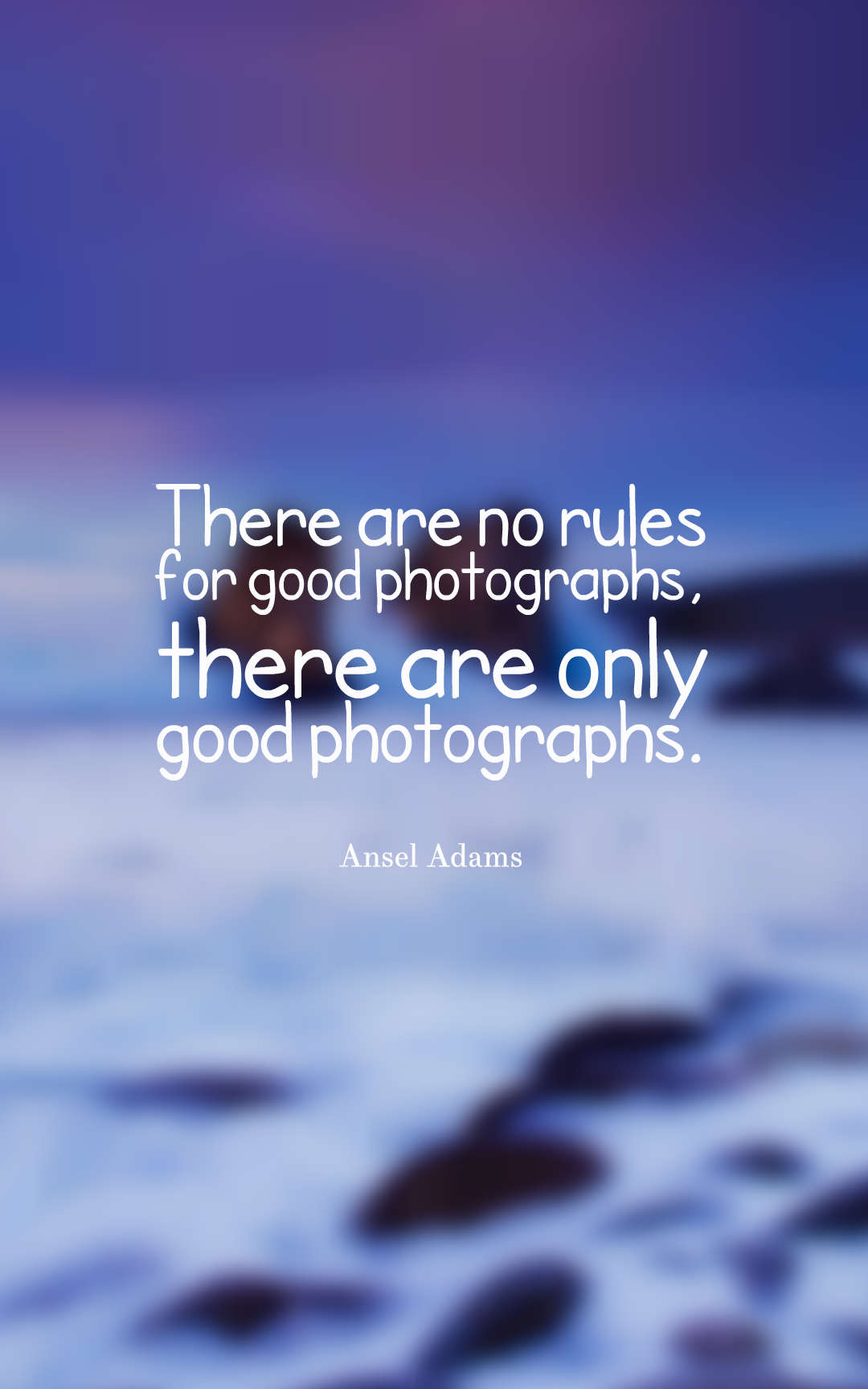 ---
"We are making photographs to understand what our lives mean to us." — Ralph Hattersley
---
"You don't take a photograph, you make it." — Ansel Adams
---
"Look and think before opening the shutter. The heart and mind are the true lens of the camera." — Yousuf Karsh
---
"Not everybody trusts paintings but people believe photographs." — Ansel Adams
---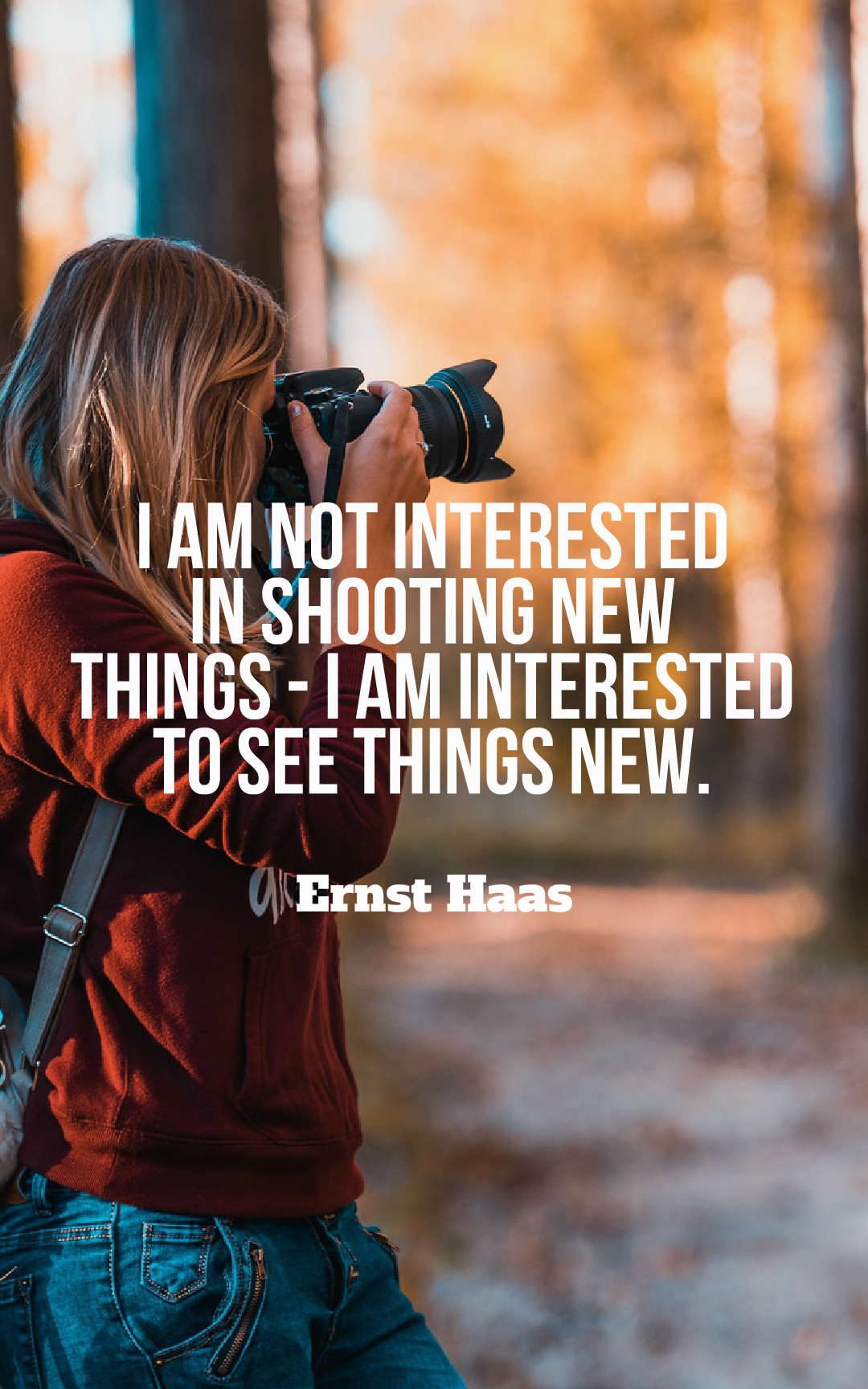 ---
"Photography is an immediate reaction, drawing is a mediation." — Henri Cartier Bresson
---
"You don't make a photograph just with a camera. You bring to the act of photography all the pictures you have seen, the books you have read, the music you have heard, the people you have loved." — Ansel Adams
---
"A photograph shouldn't be just a picture, it should be a philosophy." — Amit Kalantri
---
"Photography is a way of feeling, of touching, of loving. What you have caught on film is captured forever… it remembers little things, long after you have forgotten everything." — Aaron Siskind
---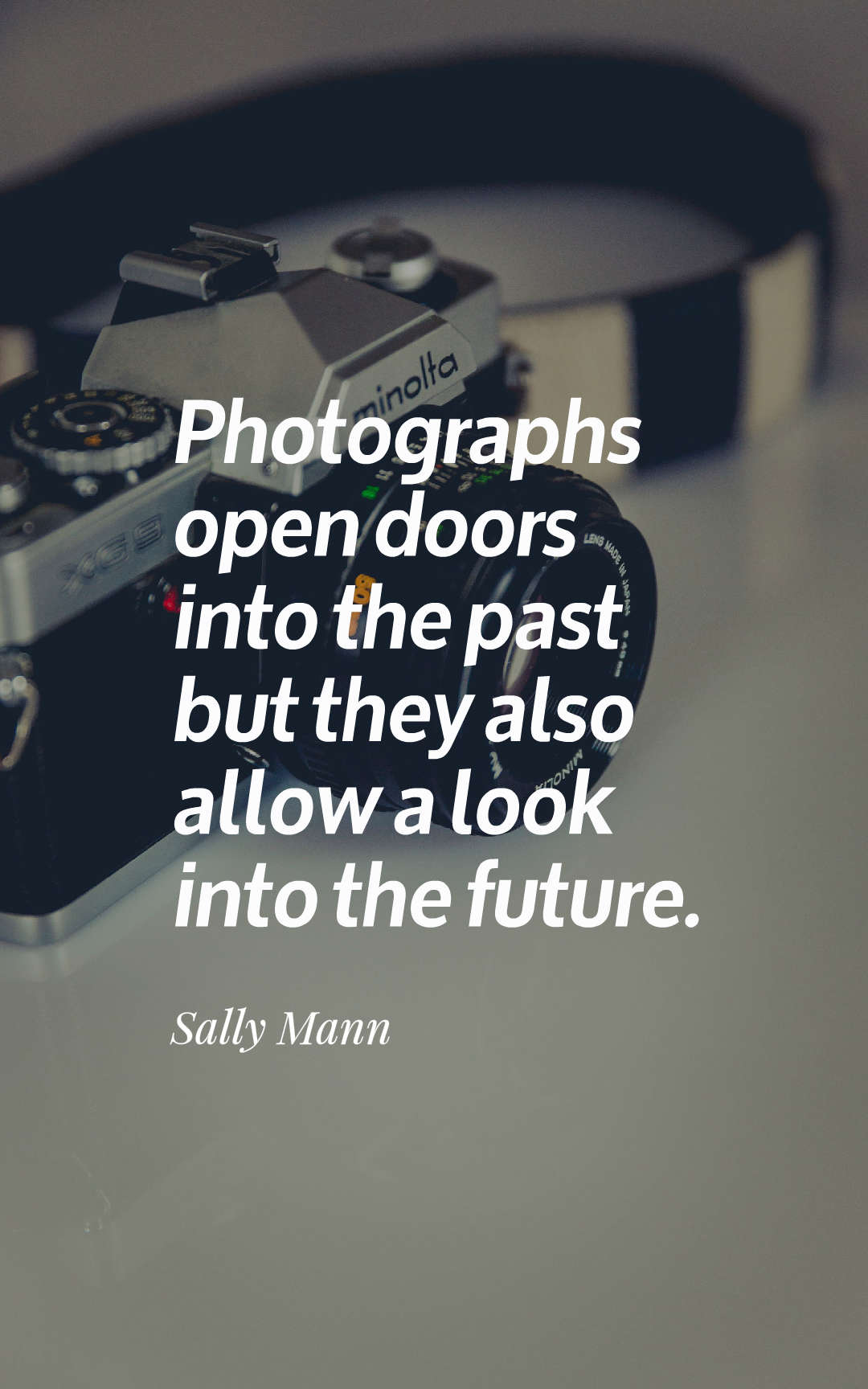 ---
"Photography has nothing to do with cameras." — Lucas Gentry
---
"Photographs open doors into the past but they also allow a look into the future." — Sally Mann
---
"The whole point of taking pictures is so that you don't have to explain things with words." — Elliott Erwitt
---
"When you photograph a face… you photograph the soul behind it." — Jean-Luc Godard
---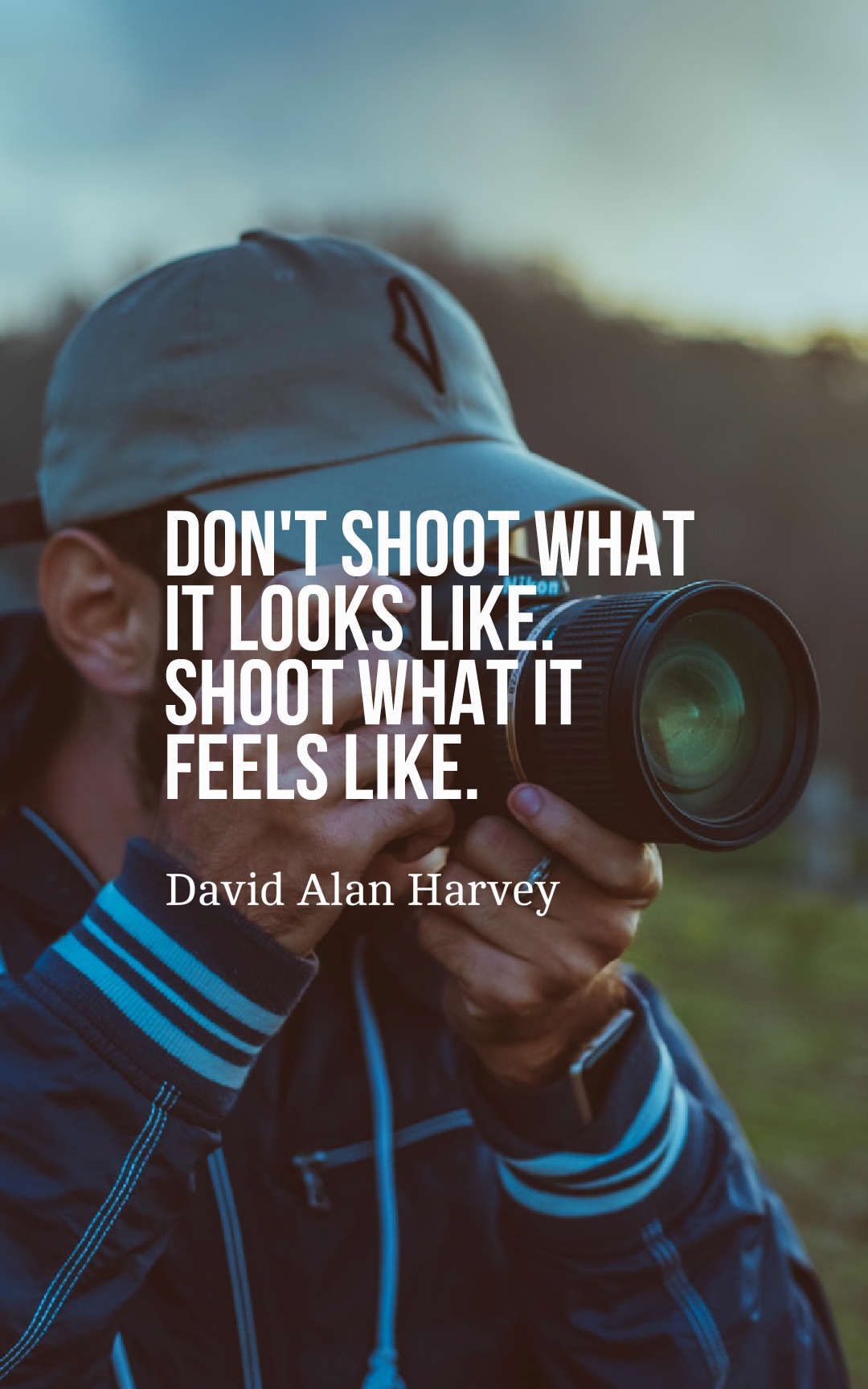 ---
"Photography to me is catching a moment which is passing, and which is true." — Jacques-Henri Lartigue
---
"Sometimes you will never know the value of something,until it becomes a memory." — Dr. Seuss
---
"The only thing they'll let you shoot with a camera." — Jodi Picoult
---
"Photography is a love affair with life." — Burk Uzzle
---
Hopefully you will enjoy these famous and inspiring collection of photography quotes and sayings. please don't forget to share these quotes.
Read: 72 Beautiful Beauty OF Nature Quotes And Sayings