Following are the 35 inspirational mental health quotes and sayings with images.
Inspirational Mental Health Quotes
---
"Maybe we all have darkness inside of us and some of us are better at dealing with it than others." — Jasmine Warga
---
"The best way out is always through. " — Robert Frost
---
"When you believe in yourself, you have 100% of the people you need on your side." — Anima Vitam
---
"It is during our darkest moments that we must focus to see the light." — Aristotle
---
"Self-discipline is the ability to organize your behavior over time in the service of specific goals." — Nathaniel Branden
---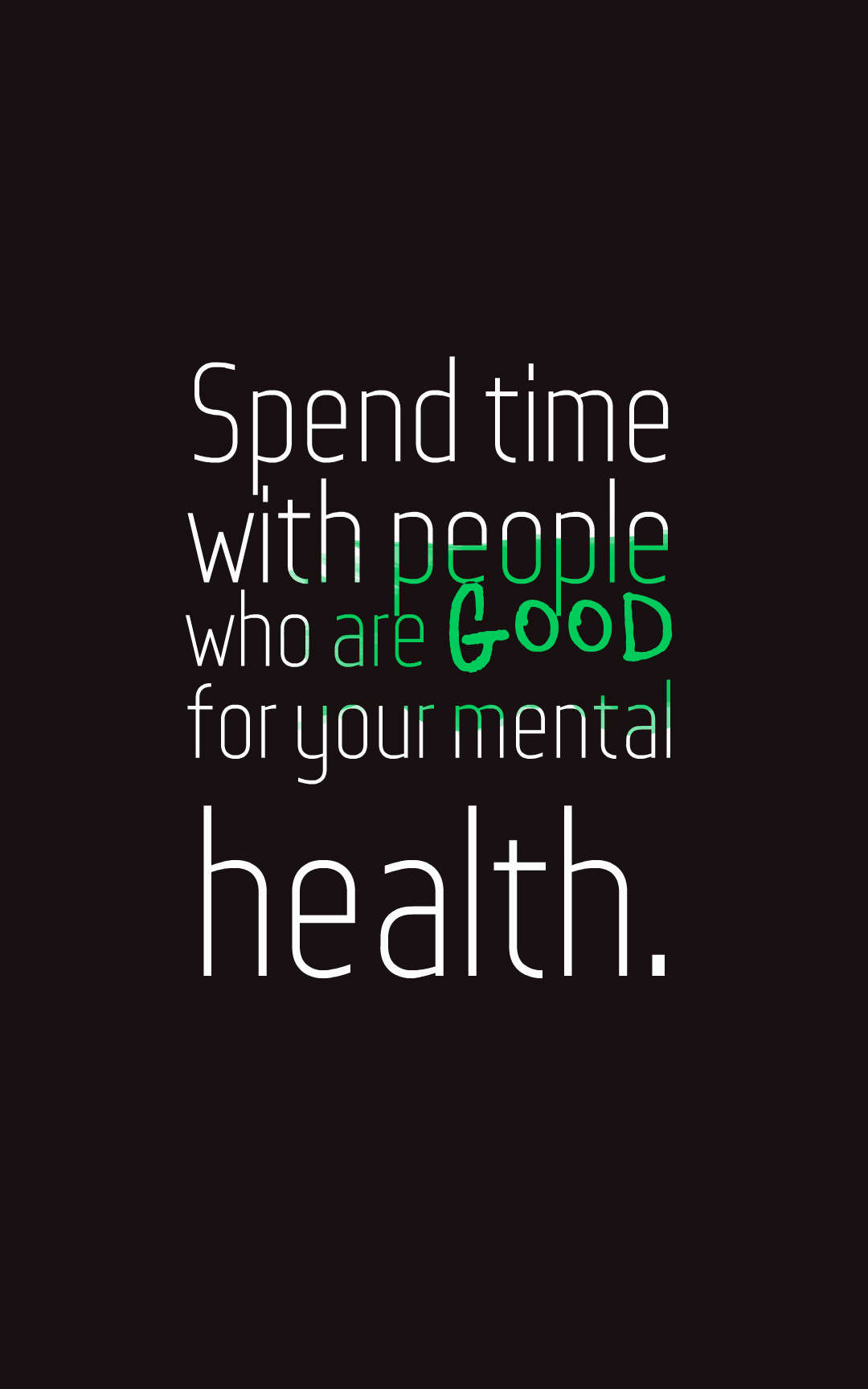 ---
"Do not confuse my bad days as a sign of weakness. Those are the days i am fighting the hardest." — Unknown
---
"People talk about physical fitness, but mental health is equally important. I see people suffering, and their families feel a sense of shame about it, which doesn't help. One needs support and understanding. I am now working on an initiative to create awareness about anxiety and depression and help people." — Deepika Padukone
---
"Spend time with people who are good for your mental health." — Unknown
---
"What people never understand is that depression isn't about the outside; it's about the inside." — Jasmine Warga
---
"Use your words for good. what we say can lift people up or tear them down. with each kind of words we create more positive energy." — Unknown
---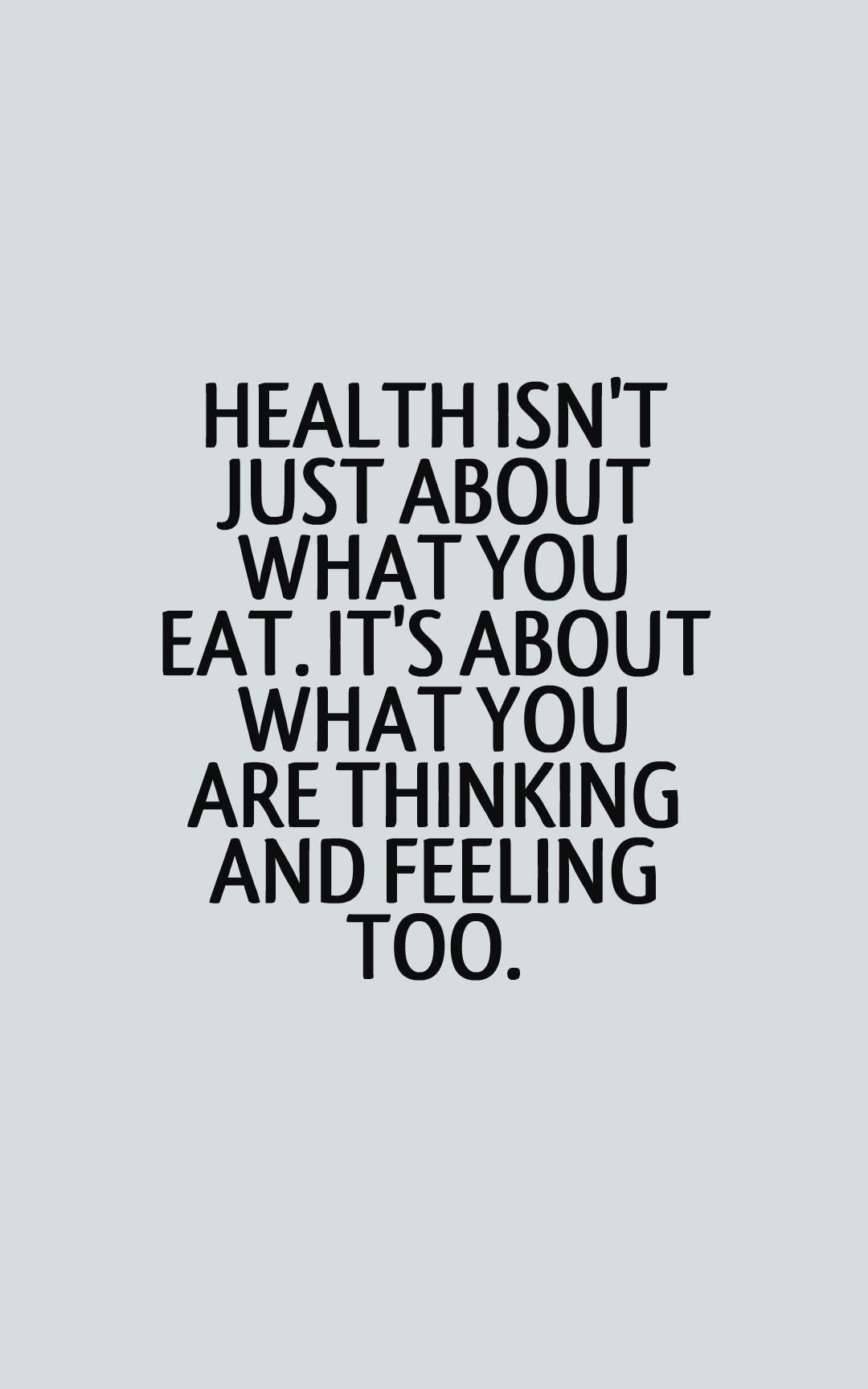 ---
"It's up to you today to start making healthy choices. Not choices that are just healthy for your body, but healthy for your mind." — Steve Maraboli
---
"Health isn't just about what you eat. It's about what you are thinking and feeling too." — Unknown
---
"Mental Health is measured though motivation to live; the more plans you have and the more significant they are, the more healthy you are." — Mark Brightlife
---
"Be with someone that's good for your mental health. Someone who brings you inner peace. Someone who challenges your bad habits, but supports your process of change." — Unknown
---
"There is no health without mental health; mental health is too important to be left to the professionals alone, and mental health is everyone's business." — Vikram Patel
---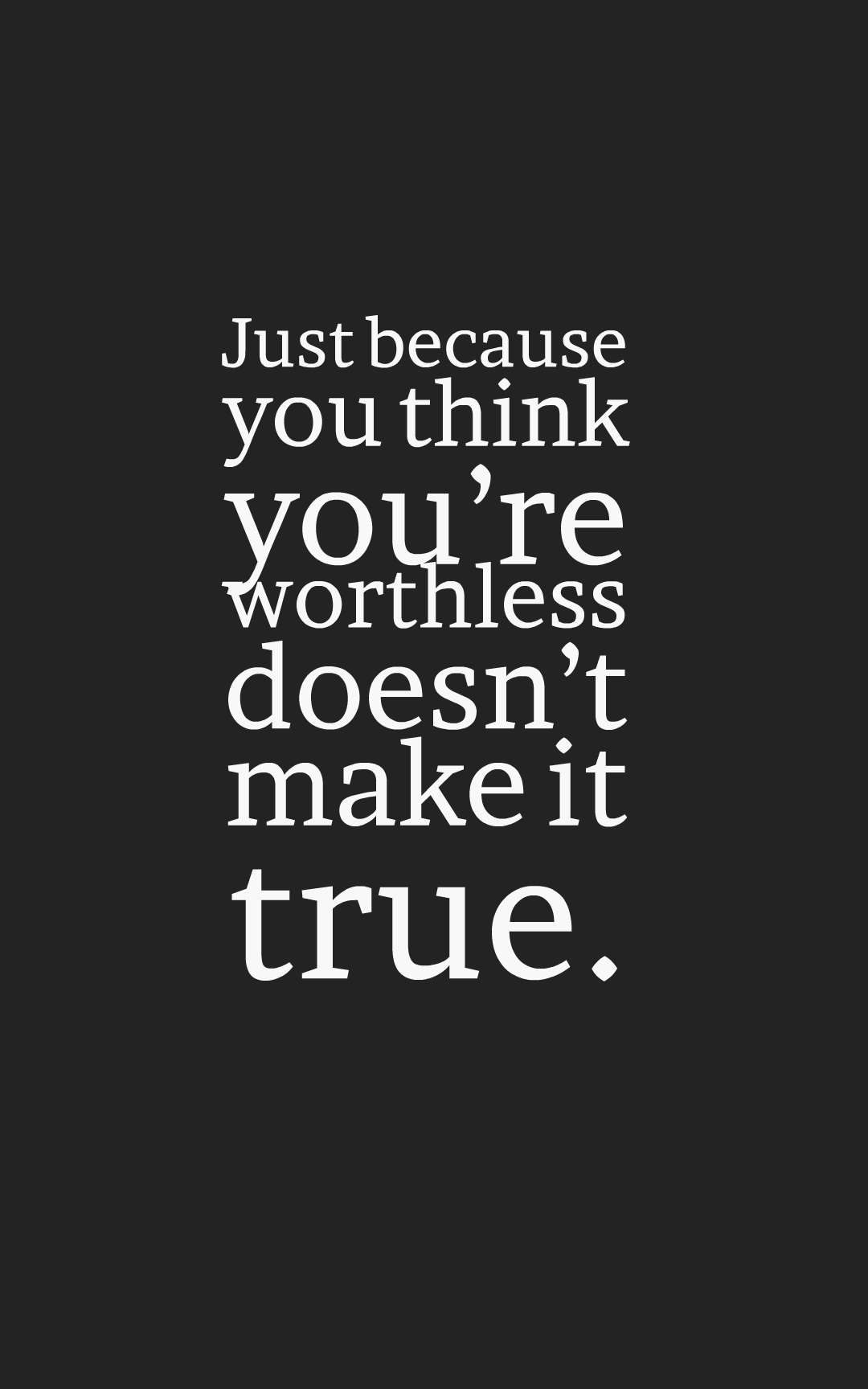 ---
"It all begins with you. If you do not care for yourself, you will not be strong enough to take care of anything in your life." — Leon Brown
---
"I keep moving ahead, as always, knowing deep down inside that I am a good person and that I am worthy of a good life." — Jonathan Harnisch
---
"The biggest battles are the ones that rage within us." — Unknown
---
"The problem with having problems is that 'someone' always has it worse." — Tiffany Madison
---
"My thoughts have destroyed me more than blades ever could." — Unknown
---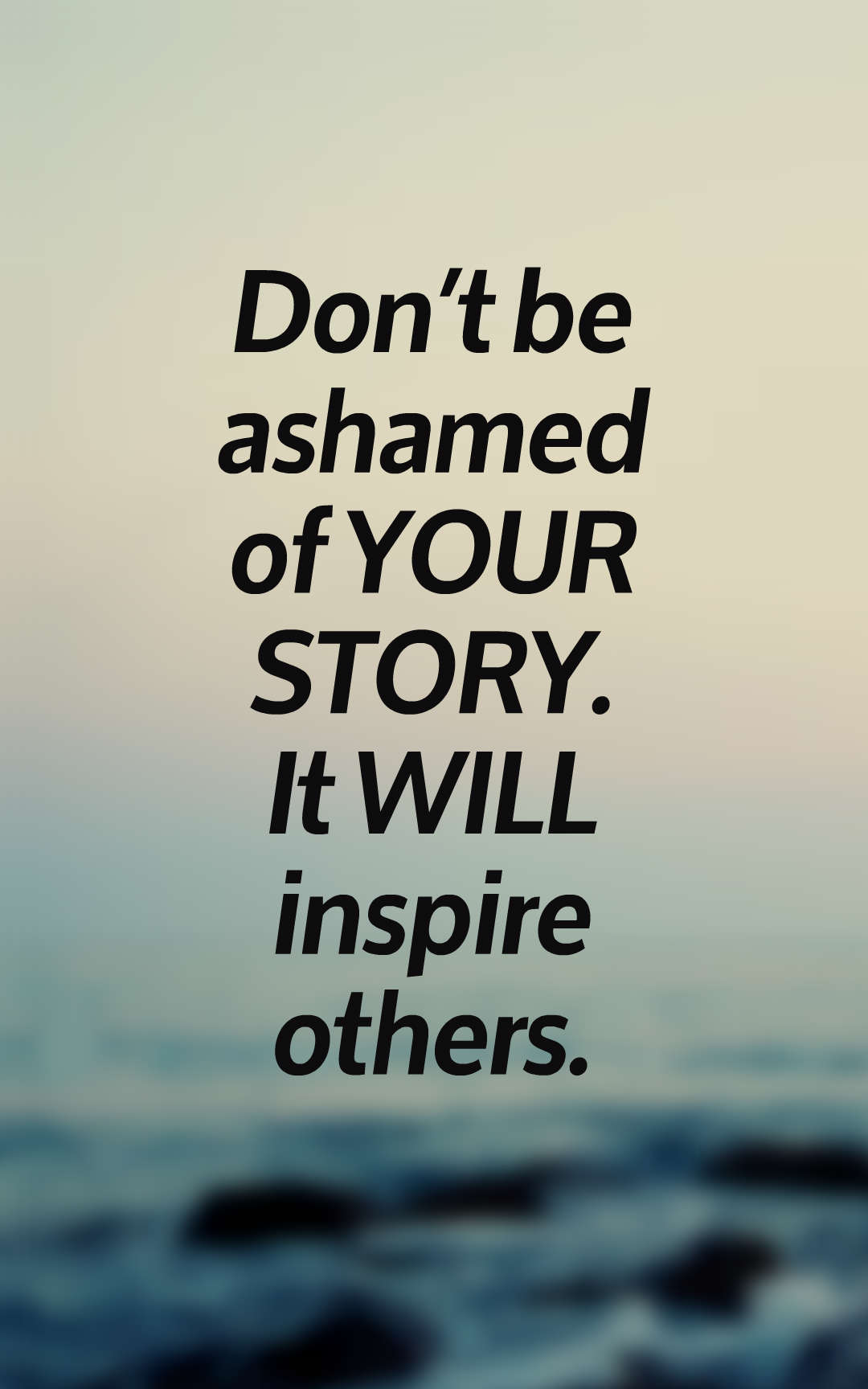 ---
"Show up as the real you. The airbrushed you isn't sustainable, or even half as awesome." ― Kristen Lee Costa
---
"It is those of us who have been broken that become experts at mending." — Steve Maraboli
---
"Don't be ashamed of your story. It will inspire others." — Unknown
---
"Self-esteem is as important to our well-being as legs are to a table. It is essential for physical and mental health and for happiness." — Louise Hart
---
"Just because you think you're worthless doesn't make it true." — Unknown
---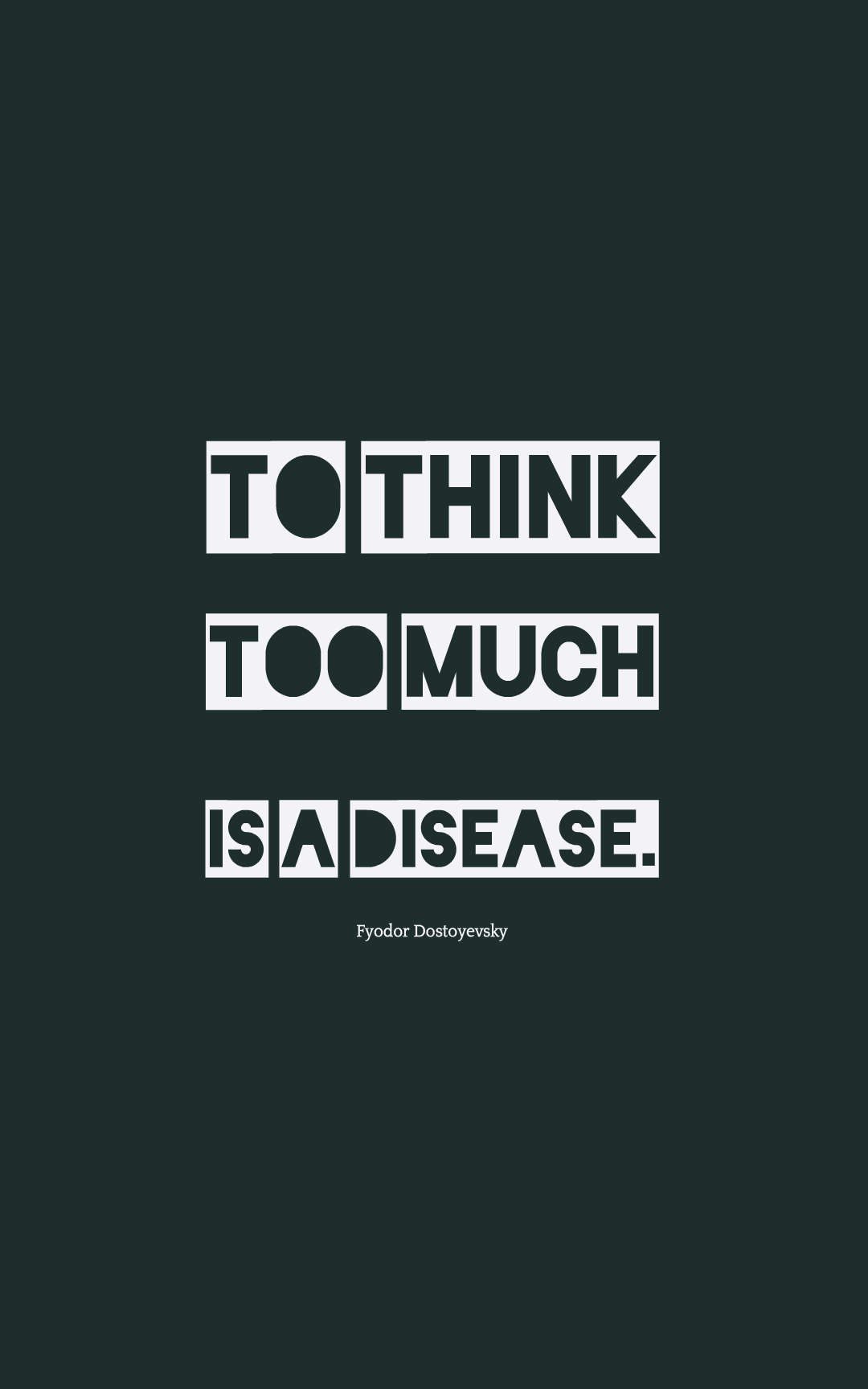 ---
"To think too much is a disease." — Fyodor Dostoyevsky
---
"Always bear in mind that your own resolution to succeed is more important than any other." — Abraham Lincoln
---
"Just because you don't understand it doesn't mean it isn't so." — Lemony Snicket
---
"Mental health needs a great deal of attention. It's the final taboo and it needs to be faced and dealt with." — Adam Ant
---
"Your illness does not define you. Your strength and courage does." — Unknown
---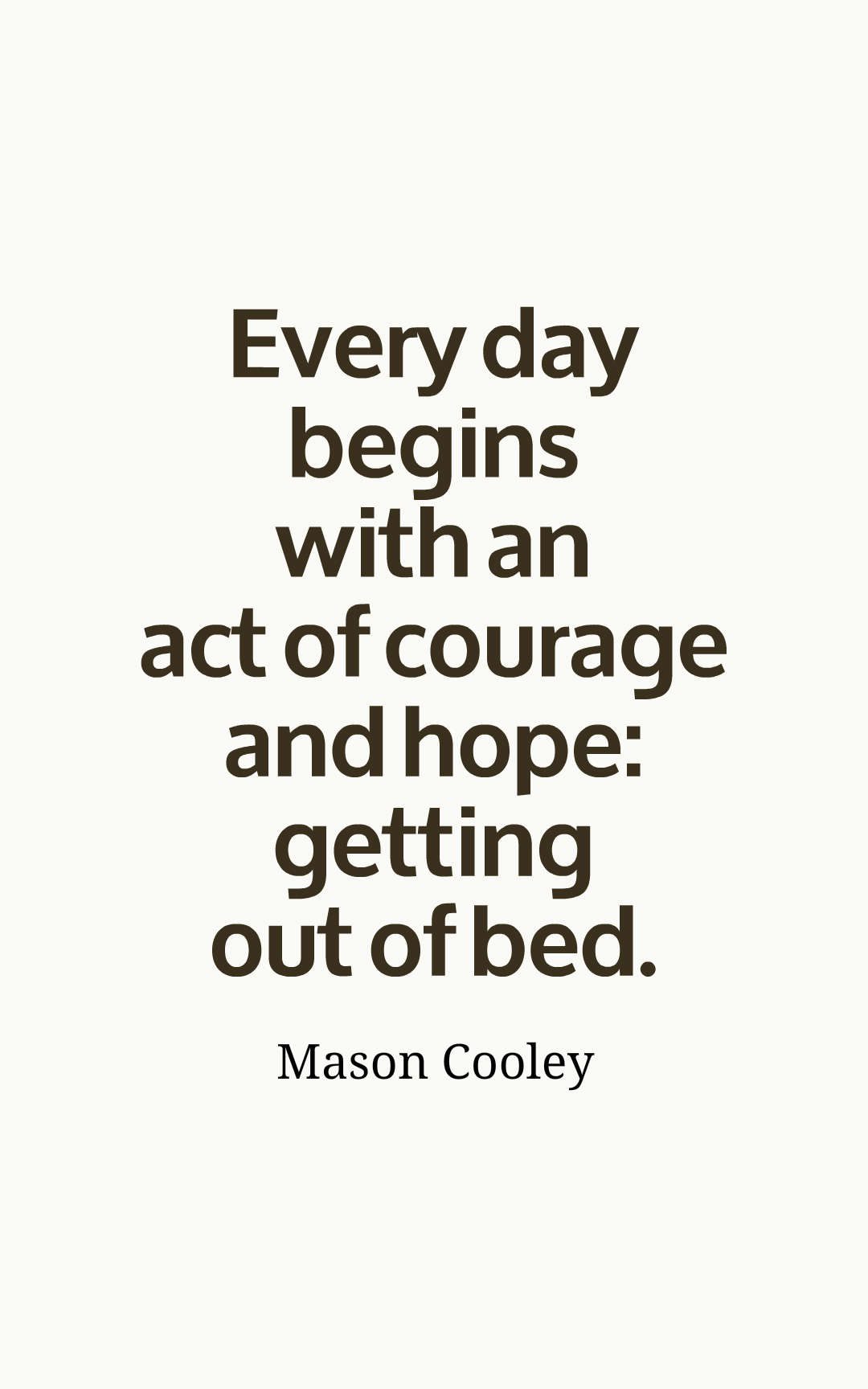 ---
"This feeling will pass. The fear is real but the danger is not." — Cammie McGovern
---
"Every day begins with an act of courage and hope: getting out of bed." — Mason Cooley
---
"Mental health can be just as important as physical health – and major depression is one of the most commonly diagnosed mental illnesses." — Michael Greger
---
"What we achieve inwardly will change outer reality." — Plutarch
---
"The hidden strength is too deep a secret. But in the end…in the end it is our only ally." — Joanne Greenberg
---
Hopefully you will enjoy these inspiring and motivating collection of Mental Health quotes and sayings. please don't forget to share these quotes.
Read: 25 Inspirational Quotes About Health And Fitness