Following are the inspirational hope quotes and sayings with images.
Inspirational Hope Quotes
---
"Don't lose hope. When the sun goes down, the stars come out." — Unknown
---
"hope is seeing light in spite of being surrounded by darkness." — Unknown
---
"Optimism is the faith that leads to achievement. Nothing can be done without hope and confidence." — Helen Keller
---
"Remember, Hope is a good thing, maybe the best of things, and no good thing ever dies." — Stephen King
---
"Hope is being able to see that there is light despite all of the darkness." — Desmond Tutu
---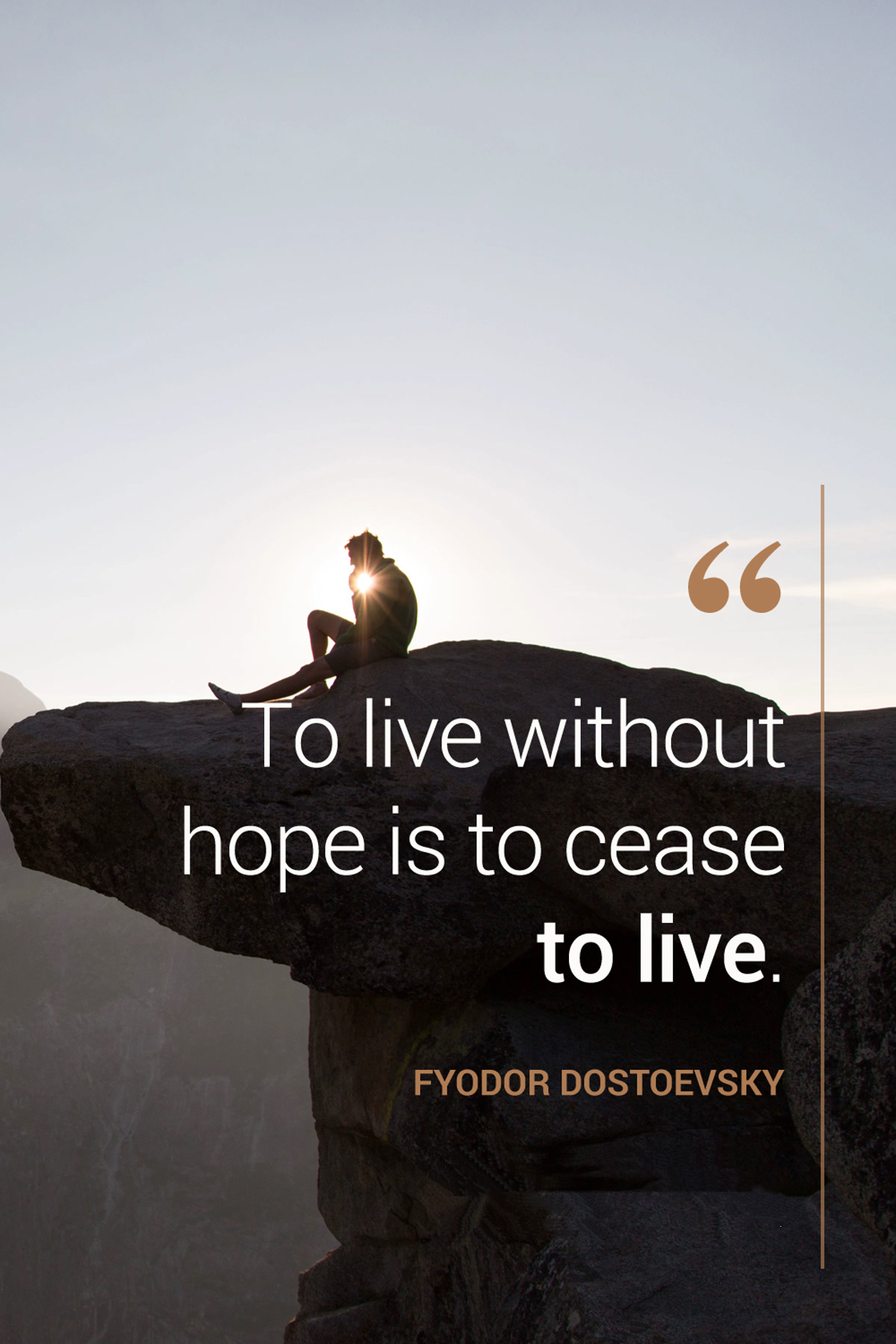 ---
"I hope one day you're as happy as you're pretending to be." — Unknown
---
"Let your hopes, not your hurts, shape your future." — Robert H. Schuller
---
"There is some good in this world, and it's worth fighting for." — J.R.R. Tolkien
---
"A man with a grain of faith in God never loses hope, because he ever believes in the ultimate triumph of Truth." — Unknown
---
"After all, tomorrow is another day." — Margaret Mitchell
---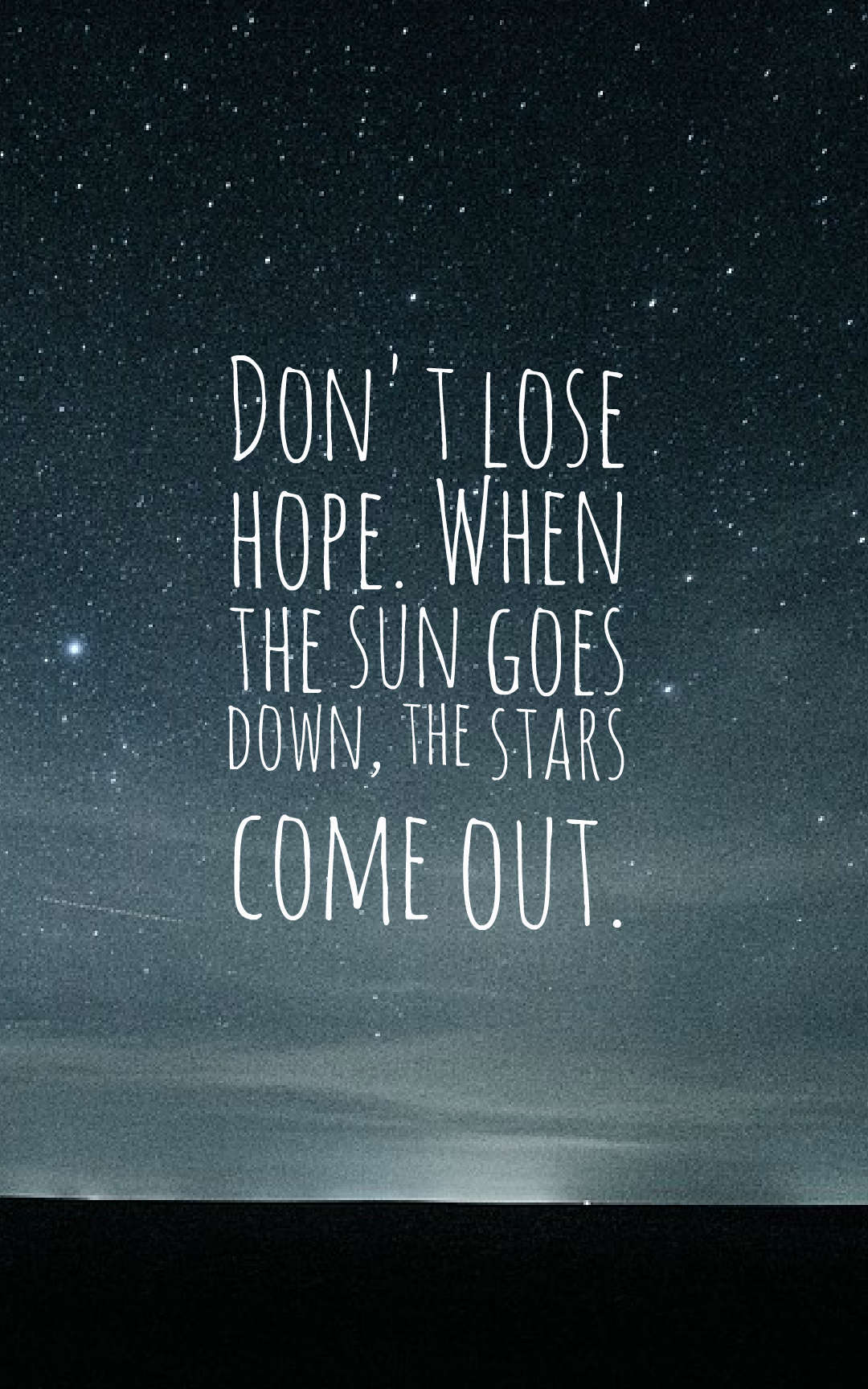 ---
"Learn from yesterday, live for today, hope for tomorrow. The important thing is not to stop questioning." — Albert Einstein
---
"Don't be sad! God sends hope in the most desperate moments. The heaviest rain comes out of the darkest clouds." — Rumi
---
"Hope begins in the dark, the stubborn hope that if you just show up and try to do the right thing, the dawn will come. You wait and watch and work: you don't give up." — Anne Lamott
---
"They say a person needs just three things to be truly happy in this world: someone to love, something to do, and something to hope for." — Tom Bodett
---
"Where there is no vision, there is no hope." — George Washington Carver
---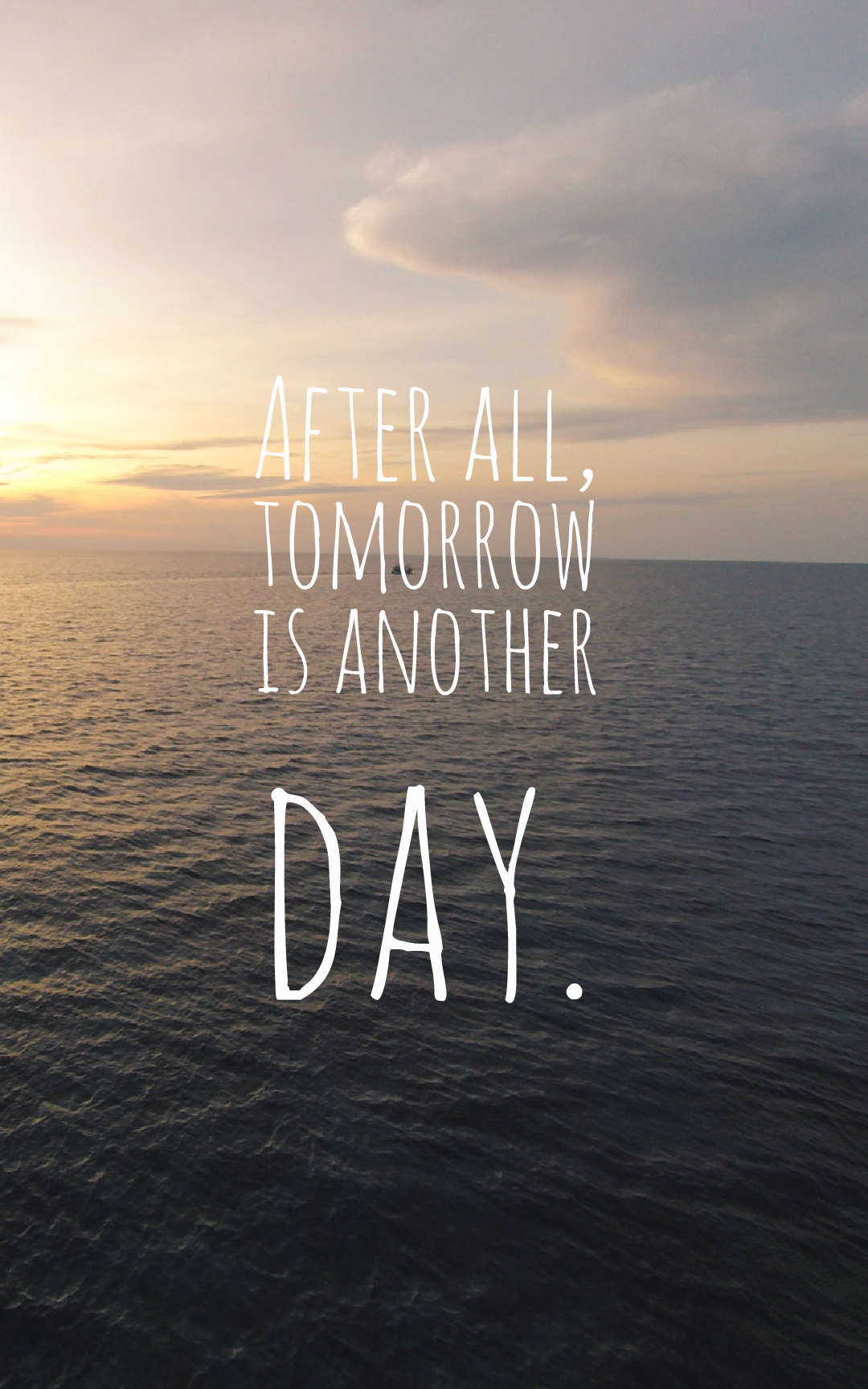 ---
"Hope is the pillar that holds up the world. Hope is the dream of a waking man." — Pliny the Elder
---
"When you make a commitment, you build hope. When you keep it, you build trust." —Unknown
---
"And now these three remain: faith, hope and love. But the greatest of these is love." — Unknown
---
"Hope is a renewable option: If you run out of it at the end of the day, you get to start over in the morning." — Barbara Kingsolver
---
"Hope is like the sun, which, as we journey toward it, casts the shadow of our burden behind us." — Samuel Smiles
---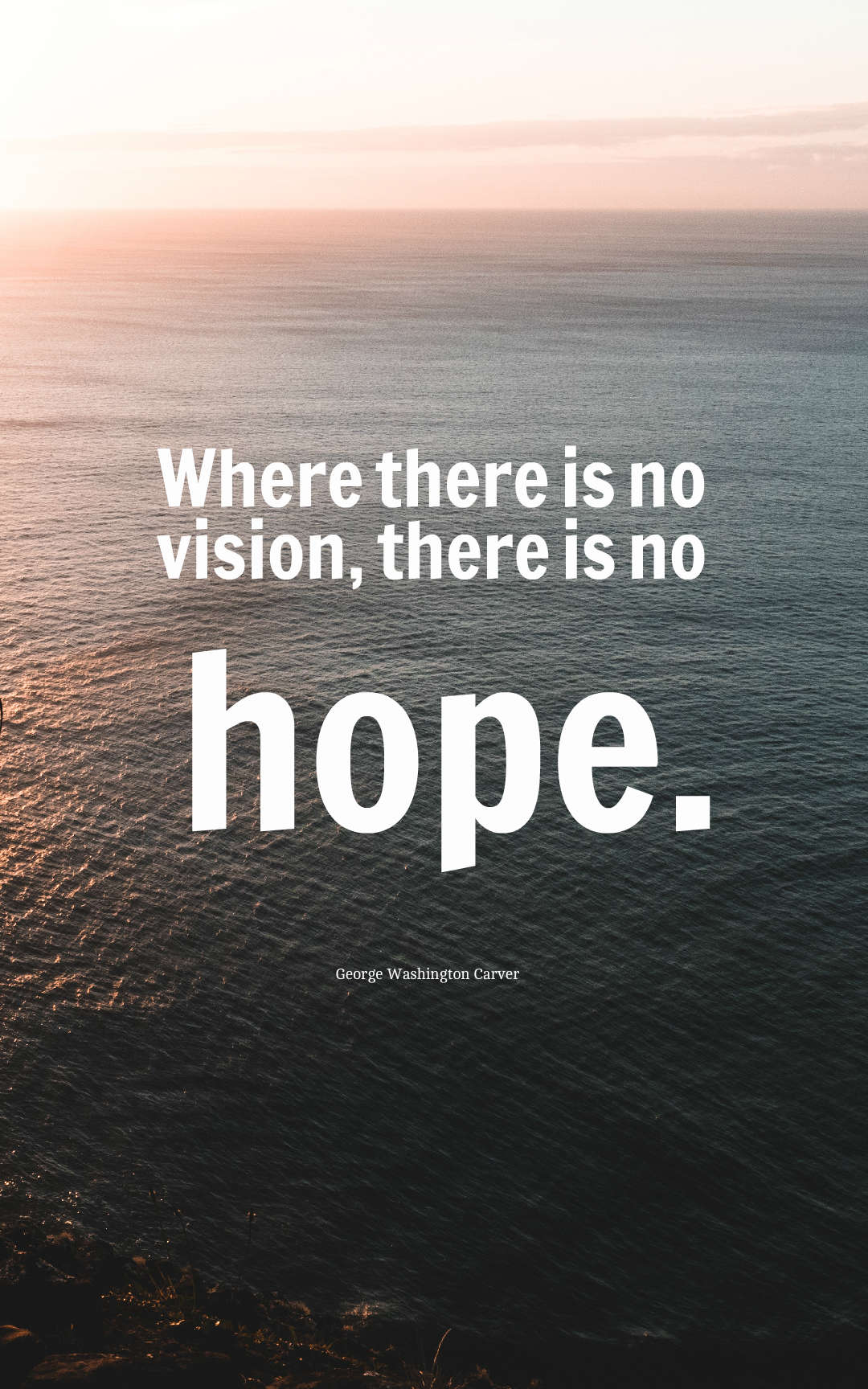 ---
"Maybe all one can do is hope to end up with the right regrets." — Arthur Miller
---
"He who has health, has hope; and he who has hope, has everything." — Thomas Carlyle
---
"It's amazing how a little tomorrow can make up for a whole lot of yesterday." — John Guare
---
"Once you choose hope, anything's possible." — Christopher Reeve
---
"Hope is a waking dream." — Aristotle
---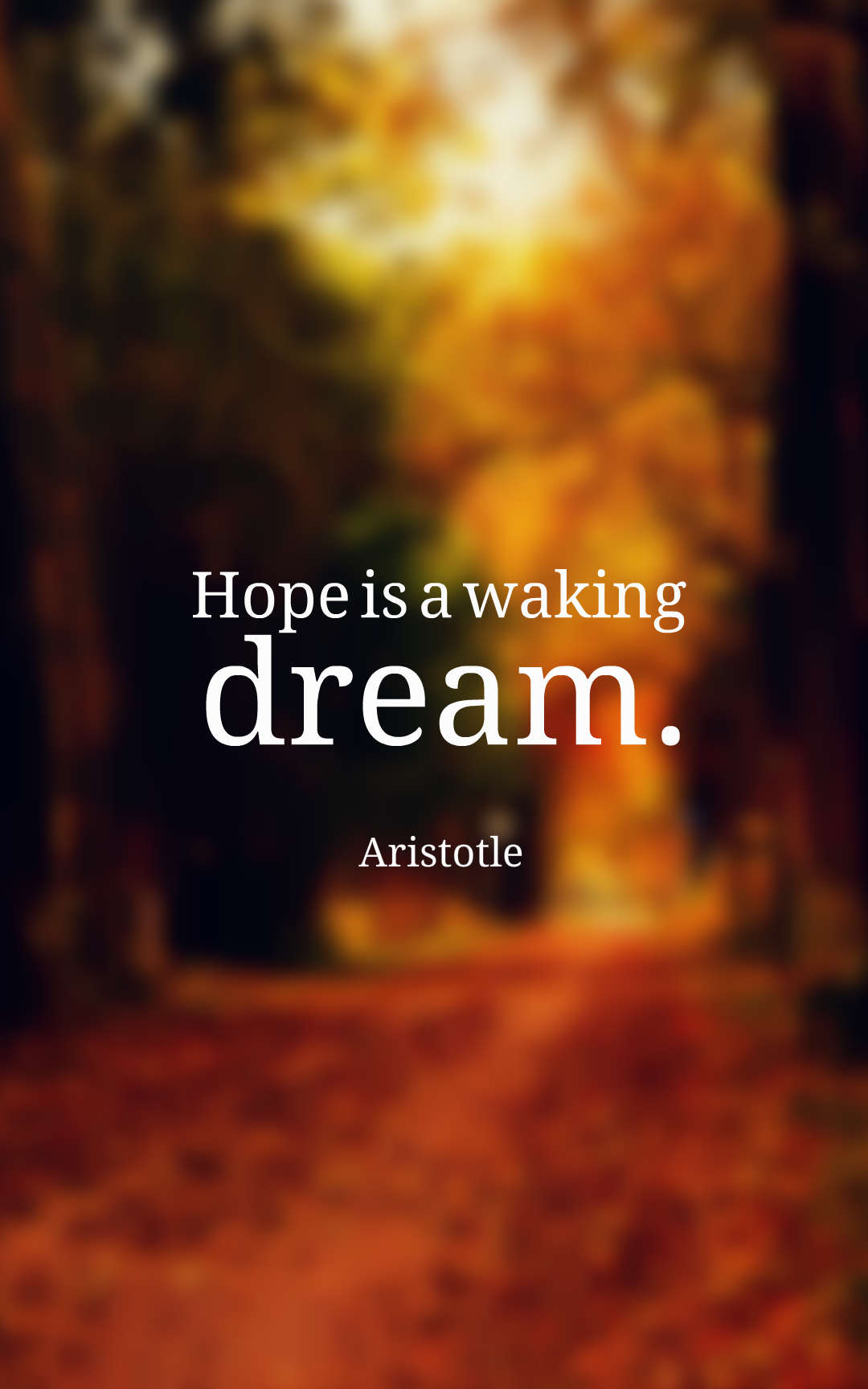 ---
"Hope for the best, prepare for the worst, and take whatever comes your way." — Unknown
---
"But I know, somehow, that only when it is dark enough can you see the stars." — Martin Luther King Jr.
---
"Hope is important because it can make the present moment less difficult to bear. If we believe that tomorrow will be better, we can bear a hardship today." — Thich Nhat Hanh
---
"Don't give up. Don't lose hope. Don't sell out." — Christopher Reeve
---
"Don't trust too much. Don't love too much. Don't hope too much, because that too much can hurt you so much." — Unknown
---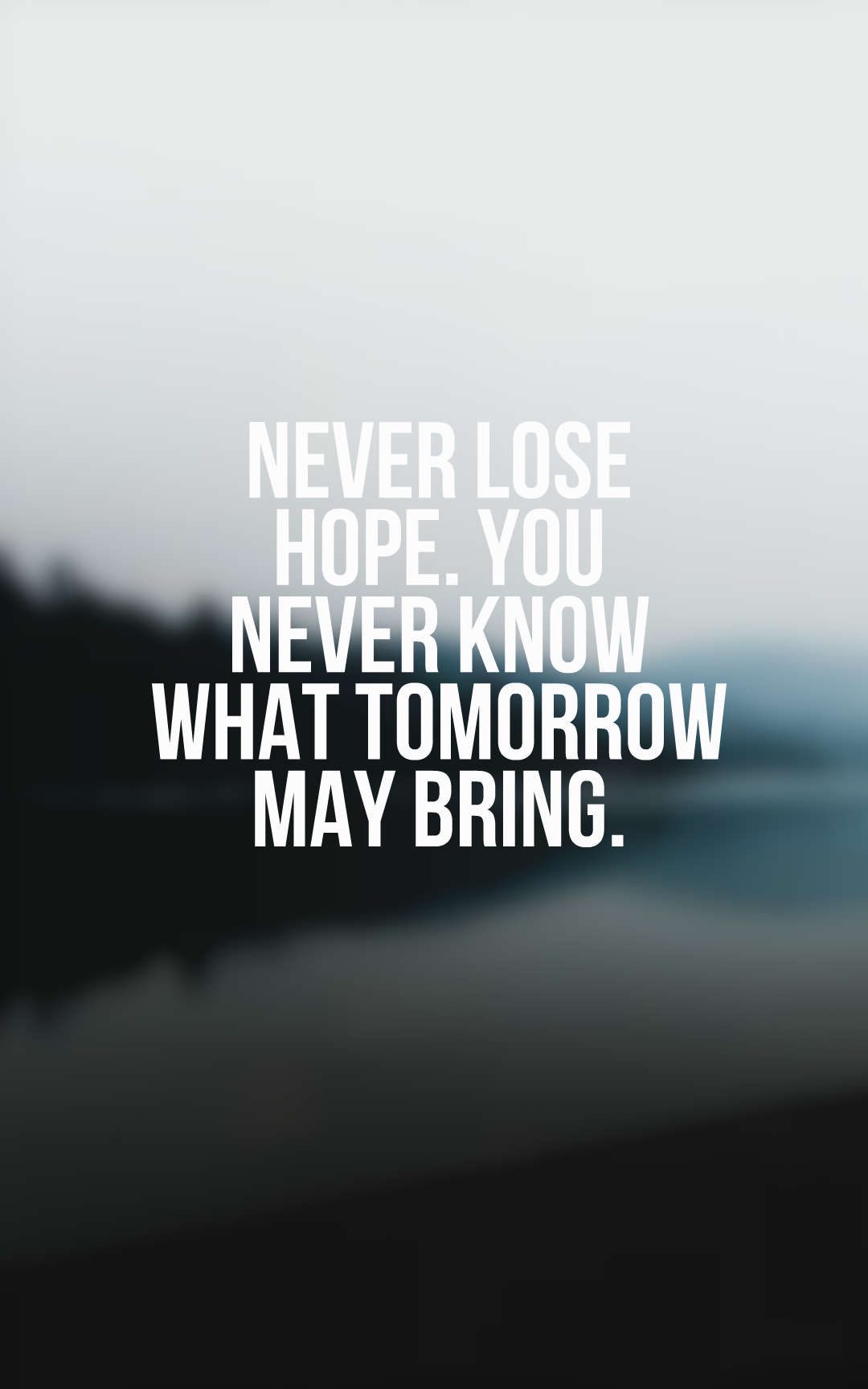 ---
"Hope is the feeling that the feeling you have isn't permanent." — Jean Kerr
---
"Be hopeful. Be optimistic. Never lose that sense of hope." — John Lewis
---
"Life is always better lived with a smile on your face, hope in your heart, and faith in yourself." — Unknown
---
"If you do not hope, you will not find what is beyond your hopes." — St. Clement
---
"To live without Hope is to Cease to live." — Fyodor Dostoevsky
---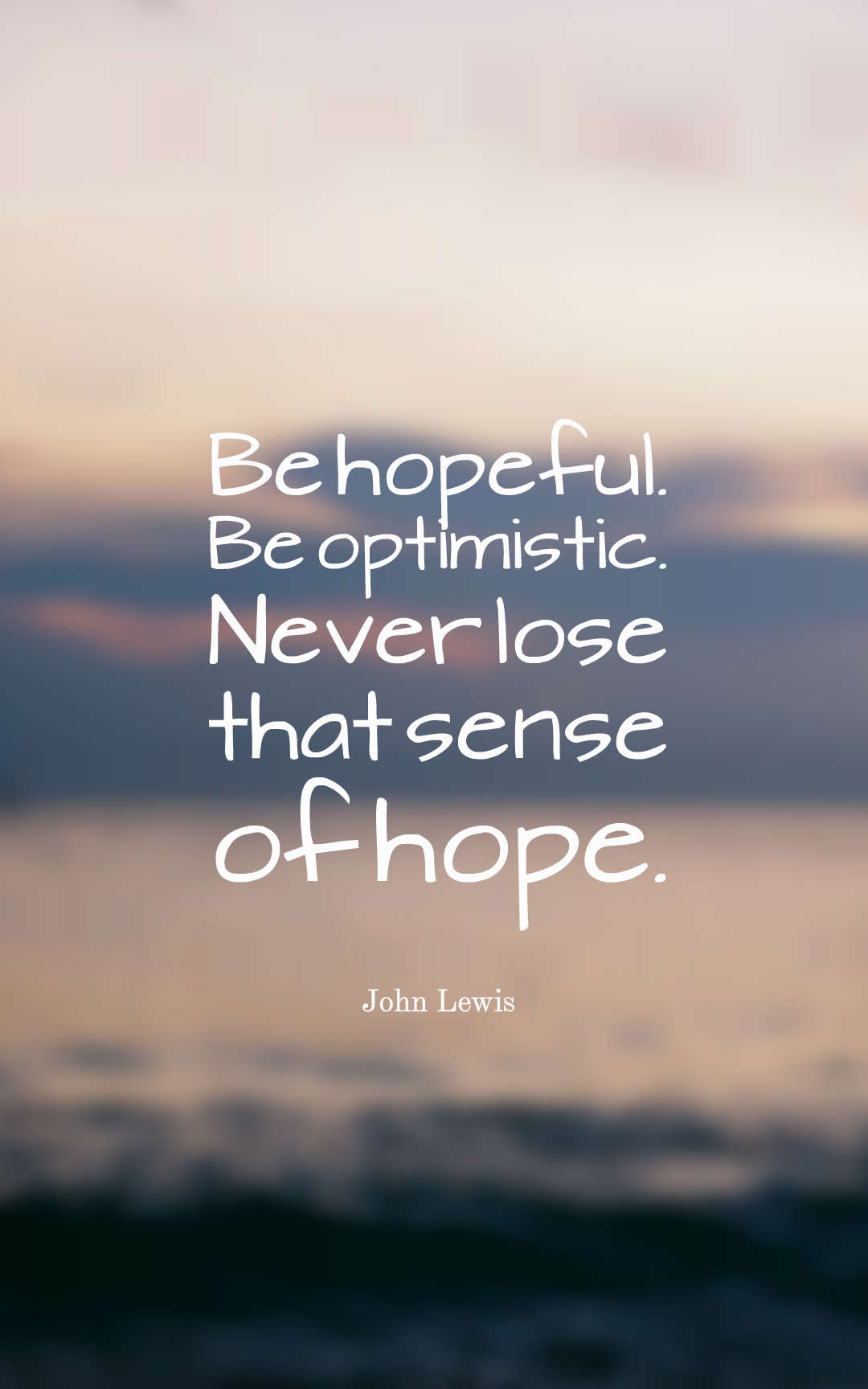 ---
"Never lose hope. You never know what tomorrow may bring." — Unknown
---
"Hope is wishing something would happen. Faith is believing something will happen. Courage is making something happen." — Unknown
---
"Hope but never expect. Look forward but never wait." — Unknown
---
"Only in the darkness can you see the stars." — Martin Luther King Jr.
---
"Hope is the only bee that makes honey without flowers." — Robert Green Ingersoll
---
"Just because a person smiles all the time doesn't mean their life is perfect. That smile is a symbol of hope & strength." — Unknown
---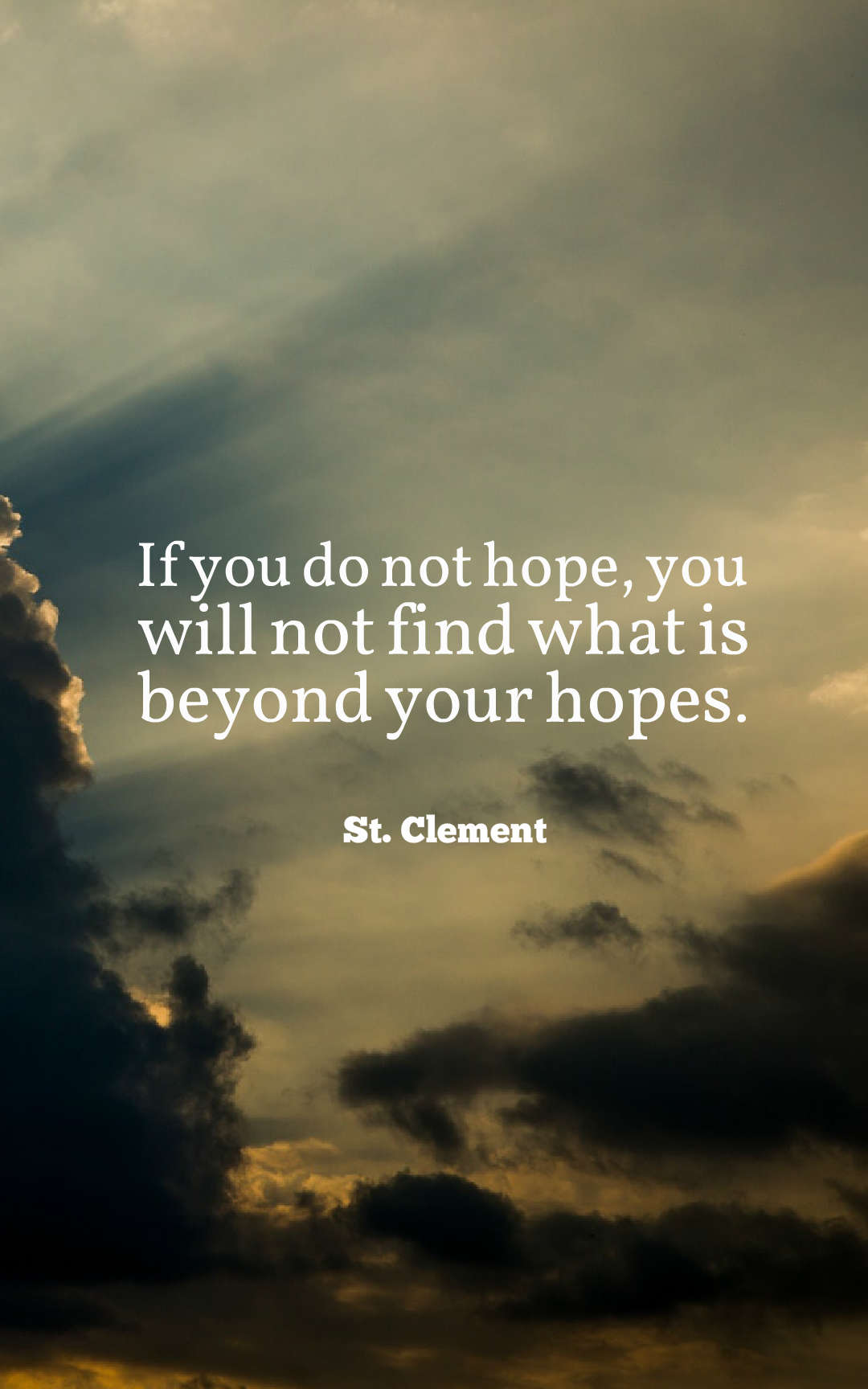 ---
"a single thread of hope is still a very powerful thing." — Unknown
---
"God, please give us the courage to accept things for what they are, but to never lose hope that things will always get better." — Unknown
---
"Hope is the little voice you hear whisper "maybe" when it seems the entire world is shouting "no". — Unknown
---
"All human wisdom is summed up in two words; wait and hope." — Alexandre Dumas
---
"Start every day with a new hope. Leave bad memories behind and have faith for a better tomorrow." — Unknown
---
"Hope is not a resting place but a starting point – a cactus, not a cushion." — H. Jackson Brown, Jr.
---
Read: 65 Inspirational God Quotes And Sayings