Following are the best collection of inspirational Communication quotes and sayings with images.
Inspirational Communication Quotes
---
"Wise men speak because they have something to say; Fools because they have to say something." — Plato
---
"Talking more than is necessary is a barrier to effective communication and effective listening." — Clodagh Swanson
---
"The strong man is the one who is able to intercept at will the communication between the senses and the mind." — Napoleon Bonaparte
---
"Communication works for those who work at it." — John Powell
---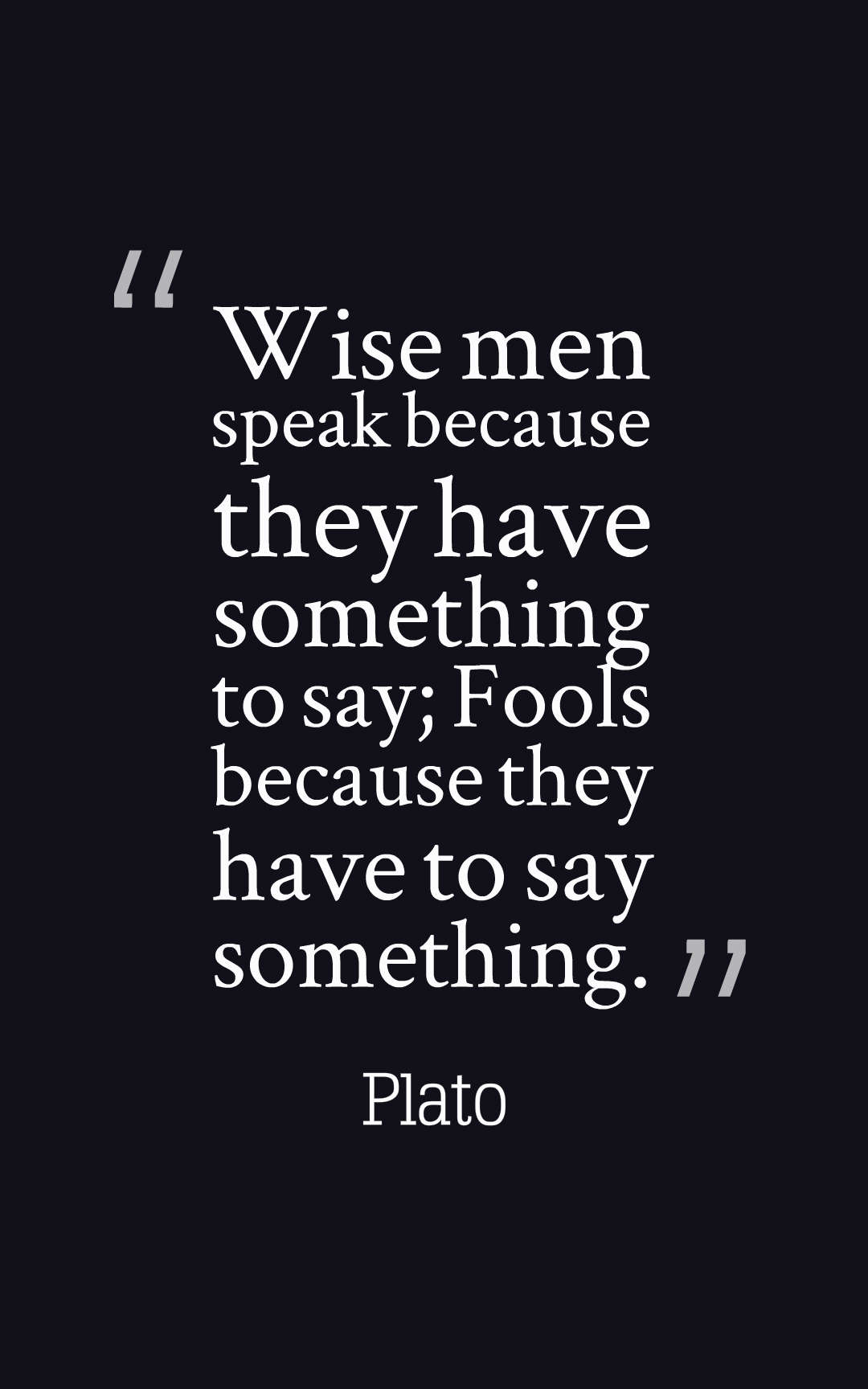 ---
"A wonderful fact to reflect upon, that every human creature is constituted to be that profound secret and mystery to every other." — Charles Dickens
---
"Effective communications starts with listening." — Robert Gately
---
"Just open, honest communication is the best thing in the world." — Brett Davern
---
"Have something to say, say it, stop talking." — George Horace Lorimer
---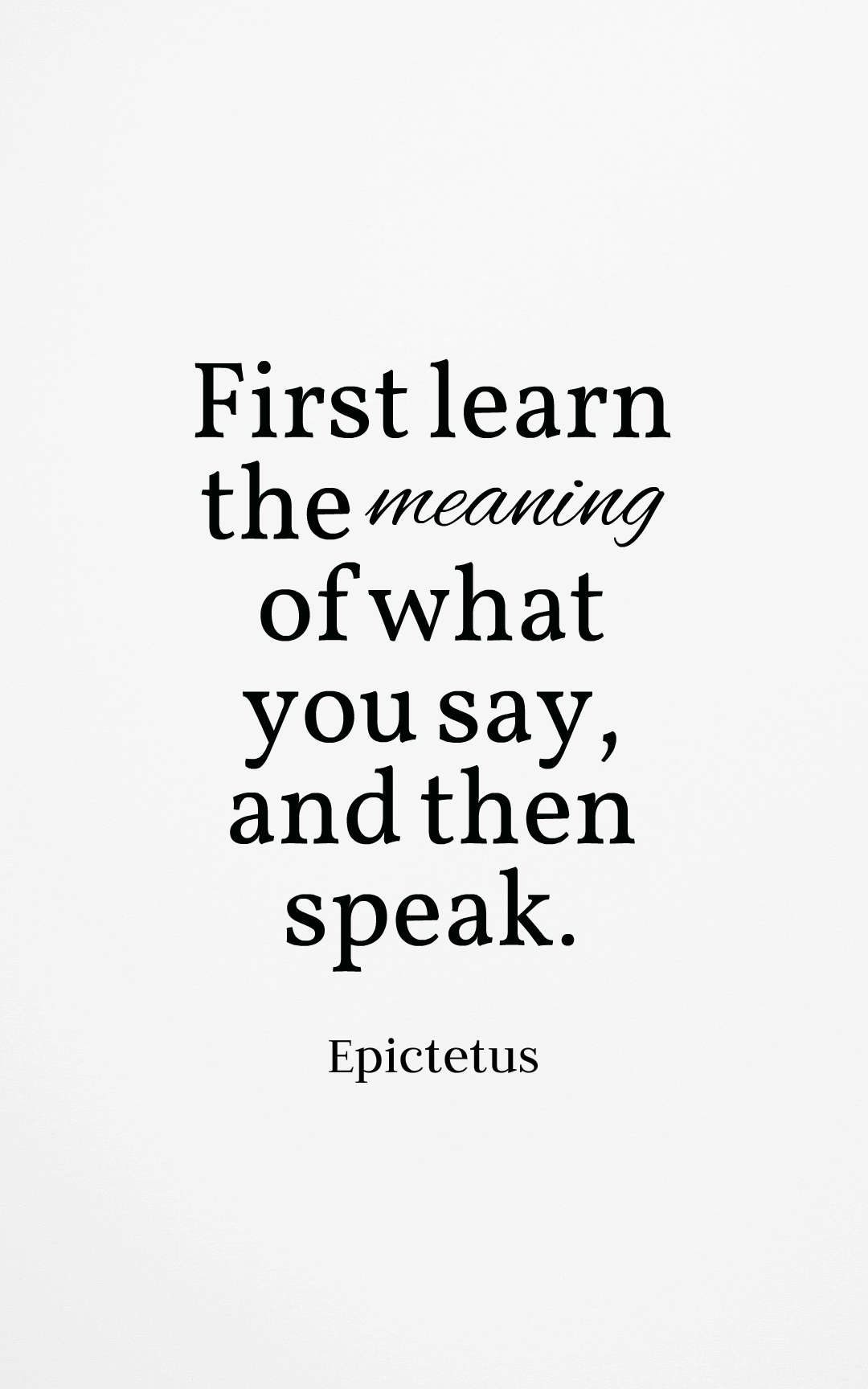 ---
"First learn the meaning of what you say, and then speak." — Epictetus
---
"The less people know, the more they yell." — Seth Godin
---
"The most important thing in communication is to hear what isn't being said." — Peter F. Drucker
---
"Listen with curiosity. Speak with honesty. Act with integrity. The greatest problem with communication is we don't listen to understand. We listen to reply. When we listen with curiosity, we don't listen with the intent to reply. We listen for what's behind the words." — Roy T. Bennett
---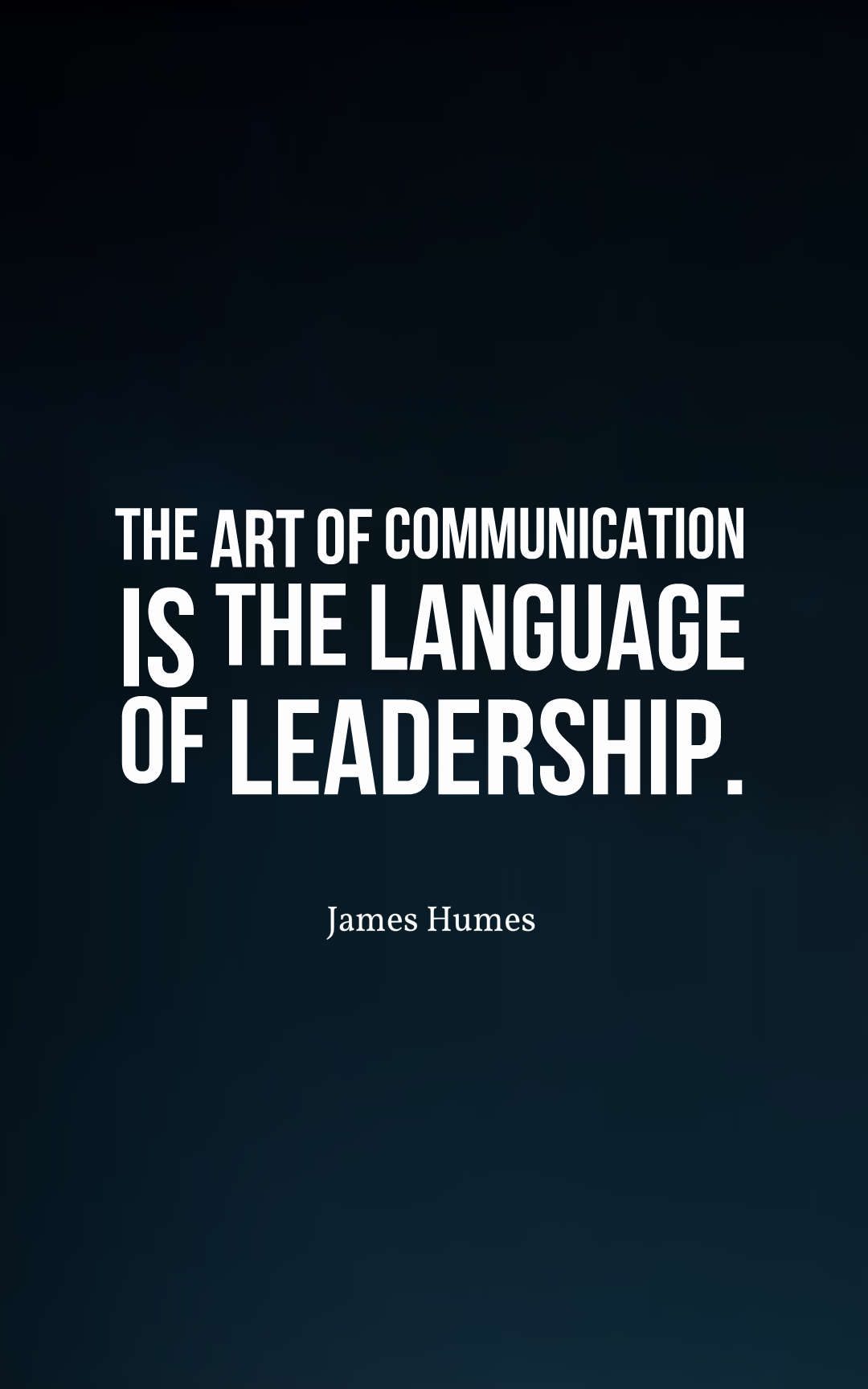 ---
"The single biggest problem in communication is the illusion that it has taken place." — George Bernard Shaw
---
"The art of communication is the language of leadership." — James Humes
---
"It really speaks to the lost art of effective communication." — Unknown
---
"It is the encounters with people that make life worth living." — Guy de Maupassant
---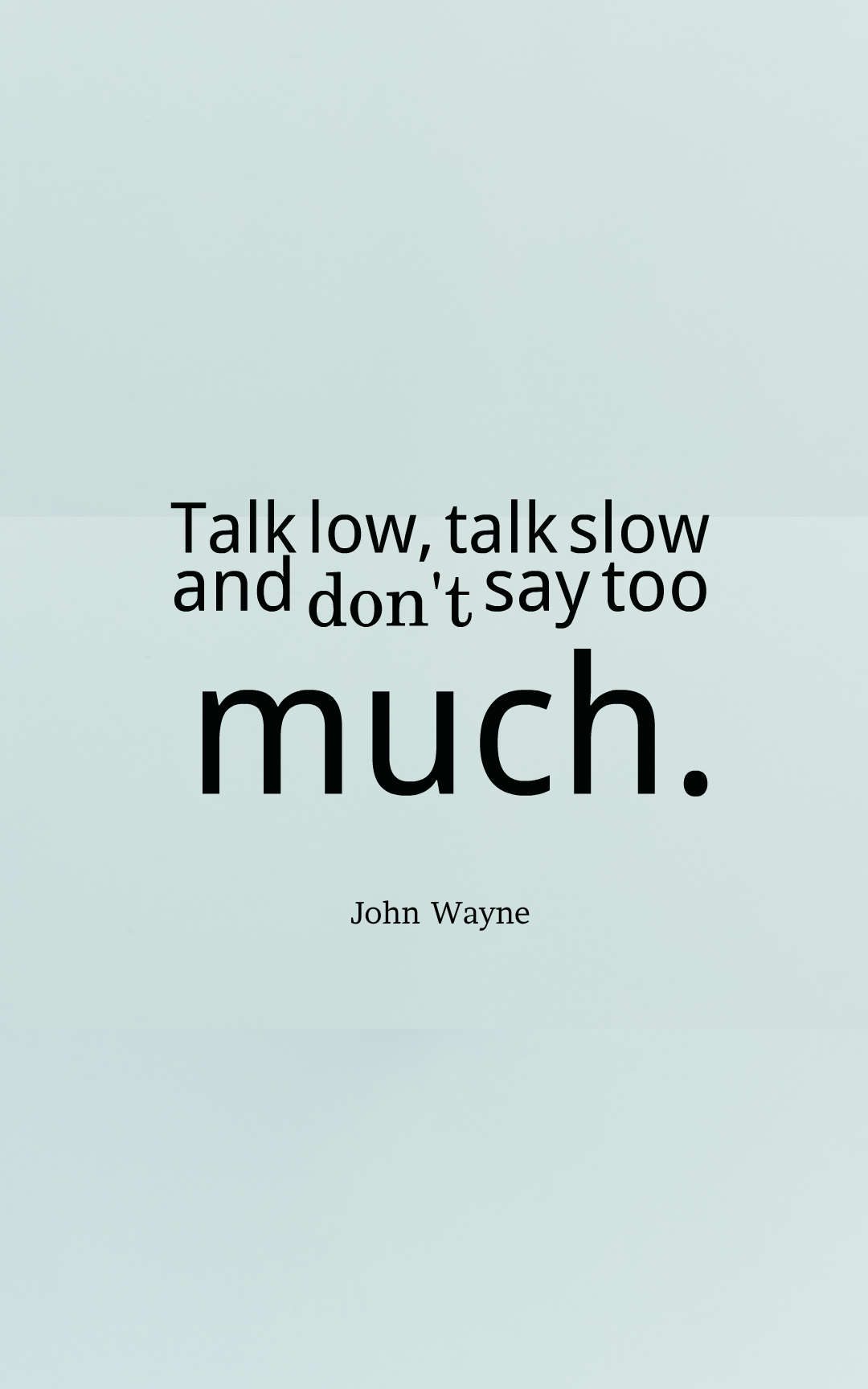 ---
"Communication is one of the most important skills you require for a successful life." — Catherine Pulsifer
---
"Genius is the ability to put into effect what is on your mind." — F. Scott Fitzgerald
---
"Everything starts with successful communication." — Unknown
---
"What I write is different from what I say, what I say is different from what I think, what I think is different from what I ought to think and so it goes further into the deepest darkness." ― Franz Kafka
---
"The royal road to a man's heart is to talk to him about the things he treasures most." — Dale Carnegie
---
"Words are singularly the most powerful force available to humanity. We can choose to use this force constructively with words of encouragement, or destructively using words of despair. Words have energy and power with the ability to help, to heal, to hinder, to hurt, to harm, to humiliate and to humble." — Yehuda Berg
---
"The quality of your life is the quality of your communication." — Tony Robbins
---
"We are stronger when we listen, and smarter when we share." — Rania Al-Abdullah
---
"The more elaborate our means of communication, the less we communicate." — Joseph Priestley
---
"A different language is a different vision of life." — Federico Fellini
---
"Honest communication is built on truth and integrity and upon respect of the one for the other." — Benjamin E. Mays
---
"To speak little is natural. Therefore a gale does not blow a whole morning nor does a downpour last a whole day." ― Lao Tzu
---
"The best conversations happen not when we try to talk wall. but when try to listen wall." — Nidhi Kush Shah
---
"I think it's very important to have a feedback loop, where you're constantly thinking about what you've done and how you could be doing it better. I think that's the single best piece of advice: constantly think about how you could be doing things better and questioning yourself." — Elon Musk
---
"Communication is the most important skill any leader can possess." — Richard Branson
---
"One of the most important things you can do on this earth is to let people know they are not alone." — Shannon L. Alder
---
"Developing a solid foundation of trust with open and honest communication is critical to authentic leadership." — Farshad Asl
---
"Effective communication is 20% what you know and 80% how you feel about what you know." — Jim Rohn
---
"A single conversation with a wise man is better than ten years of study." — Chinese Proverb
---
"When we change the way we communicate, we change society" — Clay Shirky
---
"You can display your best communication skills when speaking to yourself." — Axel Happy
---
"We have two ears and one mouth so that we can listen twice as much as we speak." — Epictetus
---
"The most important things are the hardest to say, because words diminish them." — Stephen King
---
"Talk is free but the wise man chooses when to spend his words." ― Neil Gaiman
---
"When people talk, listen completely. Most people never listen." — Ernest Hemingway
---
"Talk low, talk slow and don't say too much." — John Wayne
---
"Emotional awareness is necessary so you can properly convey your thoughts and feelings to the other person." — Jason Goldberg
---
"We all struggle with our failure to communicate and our failure to reach beyond fear to love people." — Mira Sorvino
---
"A lot of problems in the world would be solved if we talked to each other instead of about each other." — Nicky Gumbel
---
Hopefully you will enjoy these inspiring collection of Communication quotes and sayings. please don't forget to share these quotes.
Read: 75 Inspirational Freedom Quotes With Images