Happy Birthday Sister Funny Memes, Images, and Quotes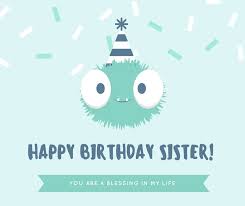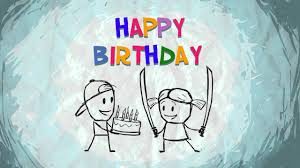 Sister, you haven't had it easy, to say the least, the motivation and spirit you demonstrate makes me succeed. Thank you and Happy Birthday!
Every time I had a fall, I had your soft hand giving me hard support. Happy birthday!
On your Birthday…
I know we are so very close
Because I often find
That before I've even spoken
You have known what's on my mind
And though the years are passing by
And we're children no longer
Whatever life may have store
Will make our bond much stronger!
You've been my friend and guide through and through, examples you set are life I emulate. Thank you for being a darling sister. Happy Birthday!