Happy Birthday Memes That Will Make Getting Older a Breese
1. Are you planning on a Star Trek-themed birthday?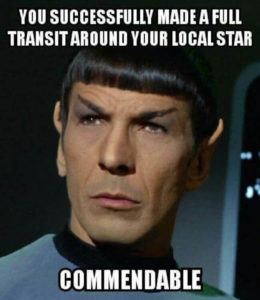 2. A friend is always true to you. I love this happy birthday meme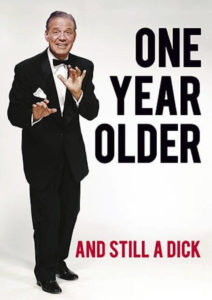 3. You need to have as many birthdays as possible. Science demands it!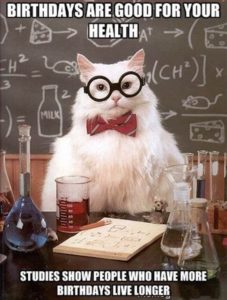 4. That friend with big teeth and…a nice breath screaming Happy Birthday in your ear!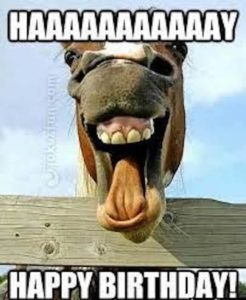 5. A fine way of saying Happy Birthday to your friends