Like and share our beautiful collection of inspirational Guitar quotes and sayings with images.
Guitar Quotes
---
"My first love was the sound of the guitar." — Boz Scaggs
---
"Guitar is just something I can do. So much of it now is muscle memory, just instinct." — St. Vincent
---
"Nothing gives me a better feeling than playing the guitar." — Unknown
---
"Where words fail, music speaks." — Hans Christian Andersen
---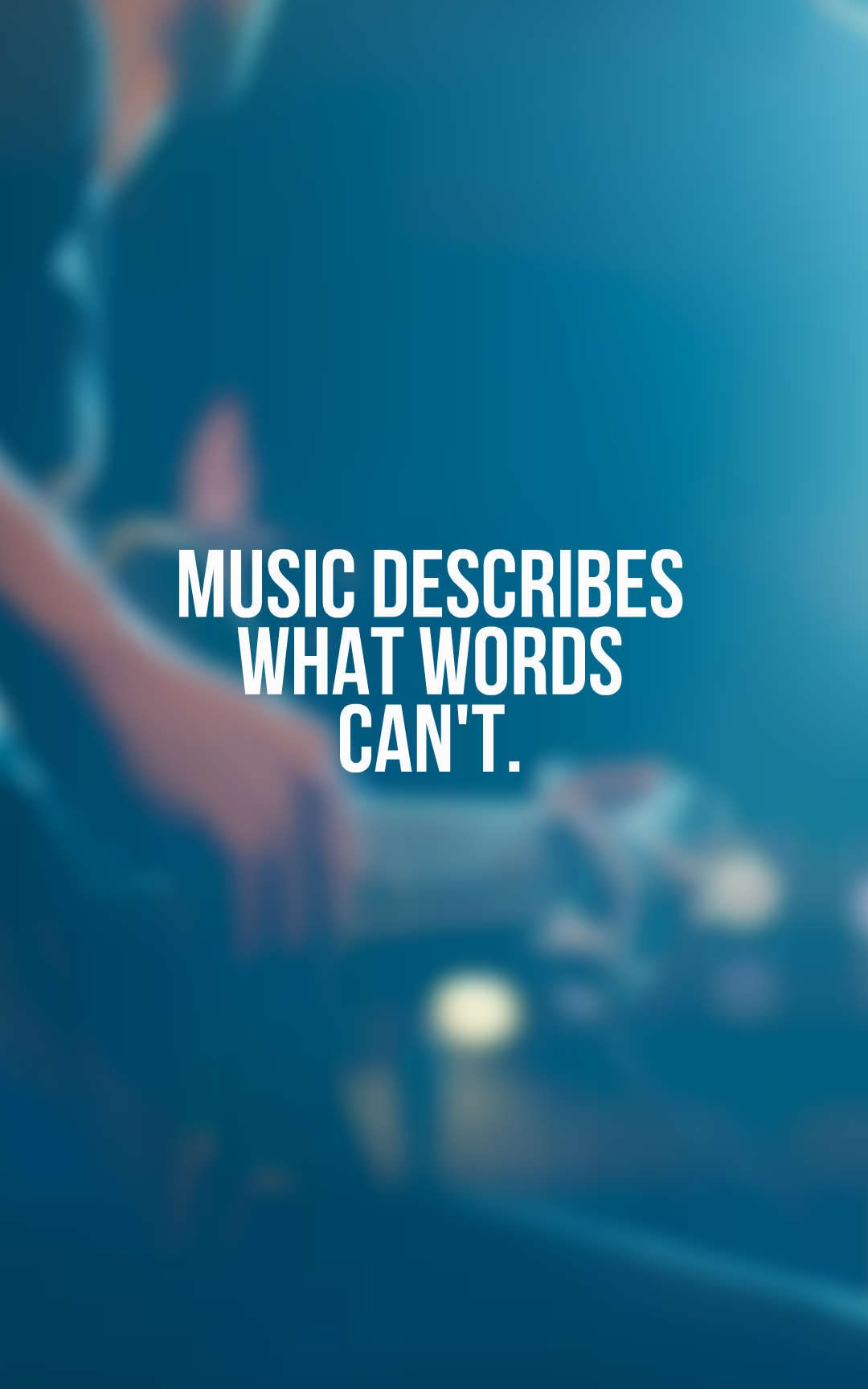 ---
"Music describes what words can't." — Unknown
---
"Sometimes the nicest thing to do with a guitar just looks at it." — Thom Yorke
---
"A good player can make any guitar sound good." — Unknown
---
"Sometimes you want to give up the guitar, you'll hate the guitar. But if you stick with it, you're gonna be rewarded." — Jimi Hendrix
---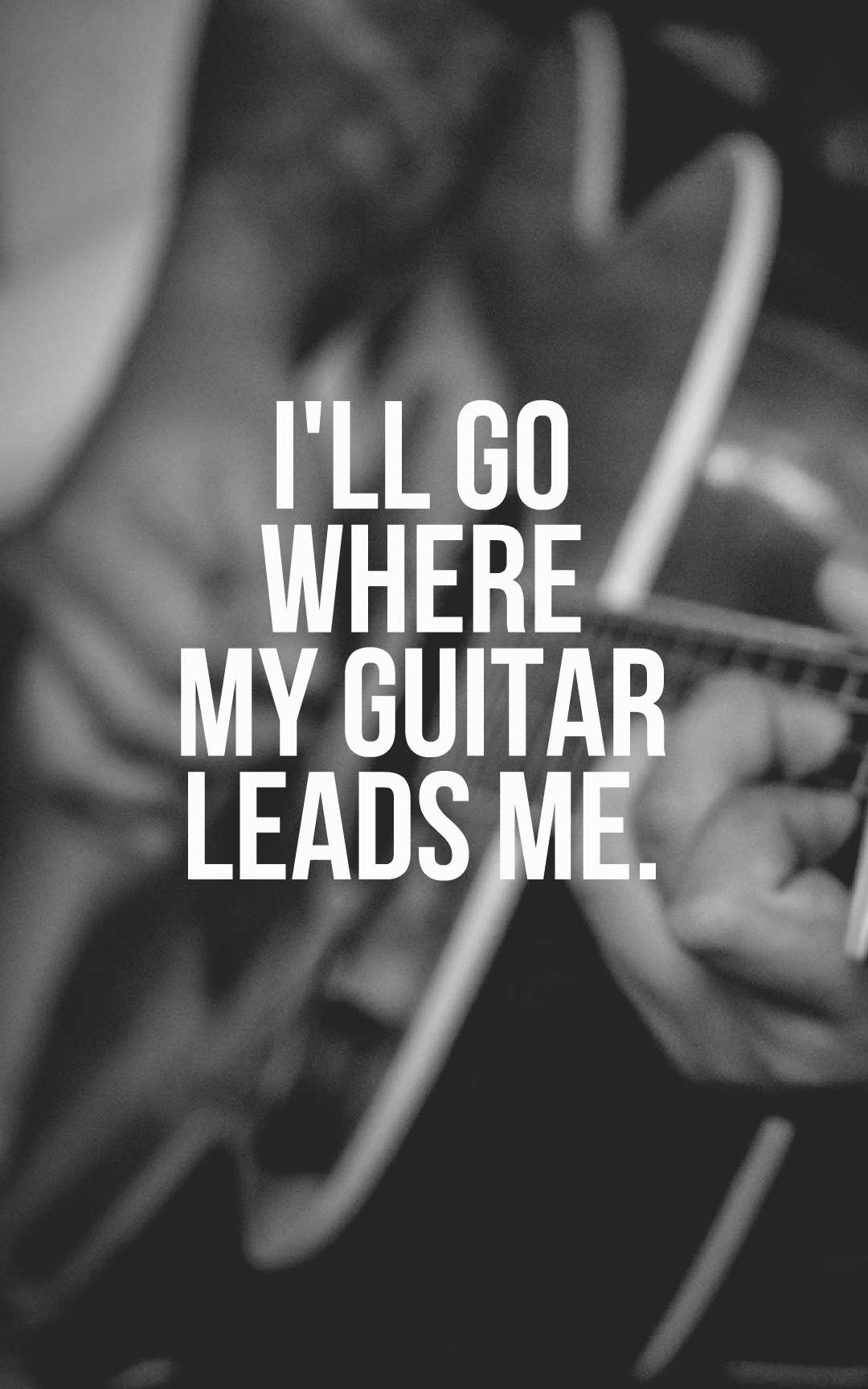 ---
"When I'm having a bad day, I pick up my guitar." — Michelle Branch
---
"My first love is a guitar and I'm still loyal to it." — Unknown
---
"Guitar playing is just something that came to me and is really second nature now." — Dave Navarro
---
"With a guitar, I would be able to express the things I felt in sounds." — William Christopher Handy
---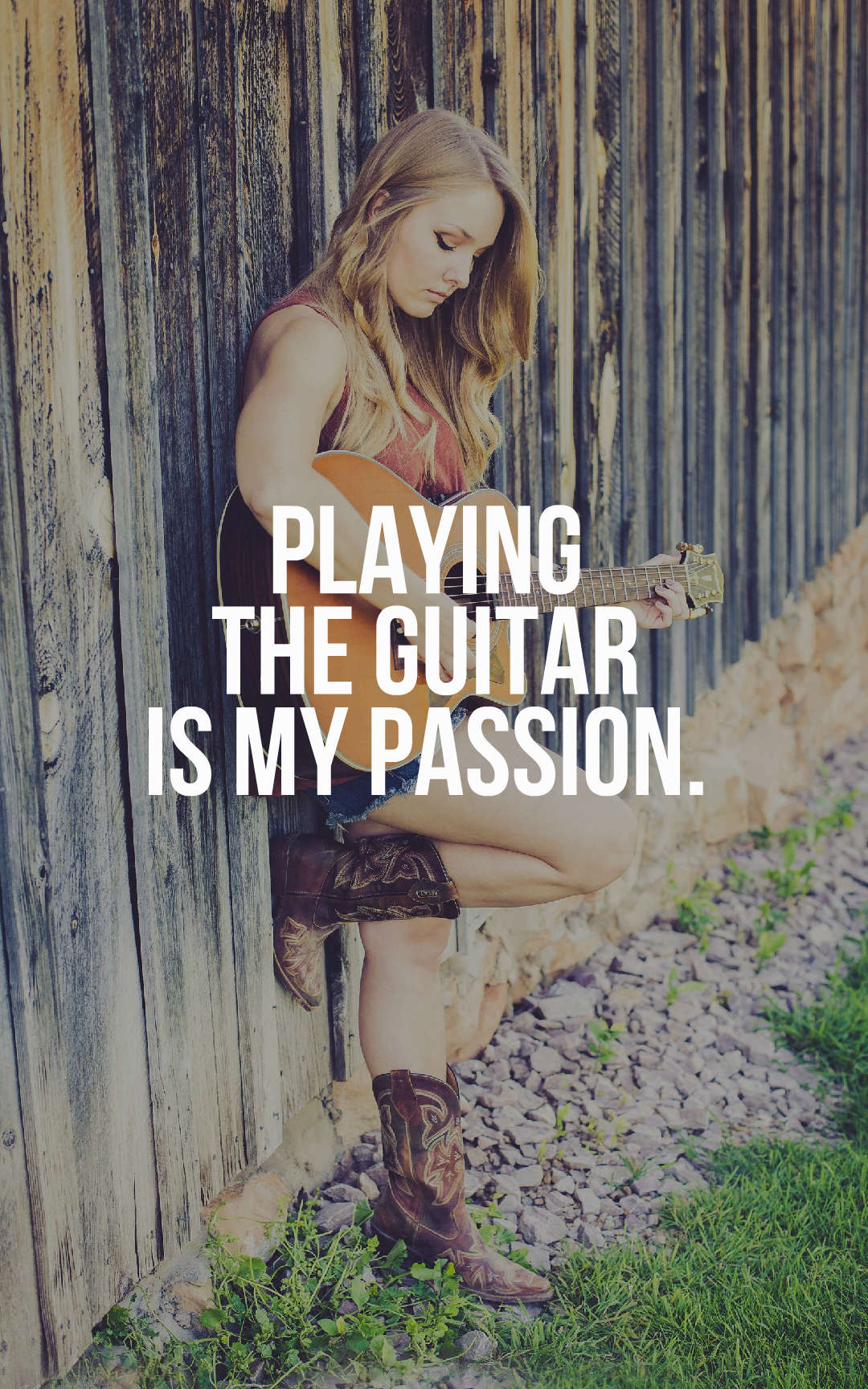 ---
"Music makes the world a better place." — Unknown
---
"Music doesn't lie. If there is something that needs to be changed in this world, then it can only happen through music." — Unknown
---
60 Inspirational Love Quotes with Images
---
"You can't buy happiness, but you can buy guitars and that's kind of the same thing." — Unknown
---
"I wanted to connect my guitar to human emotions." — B. B. King
---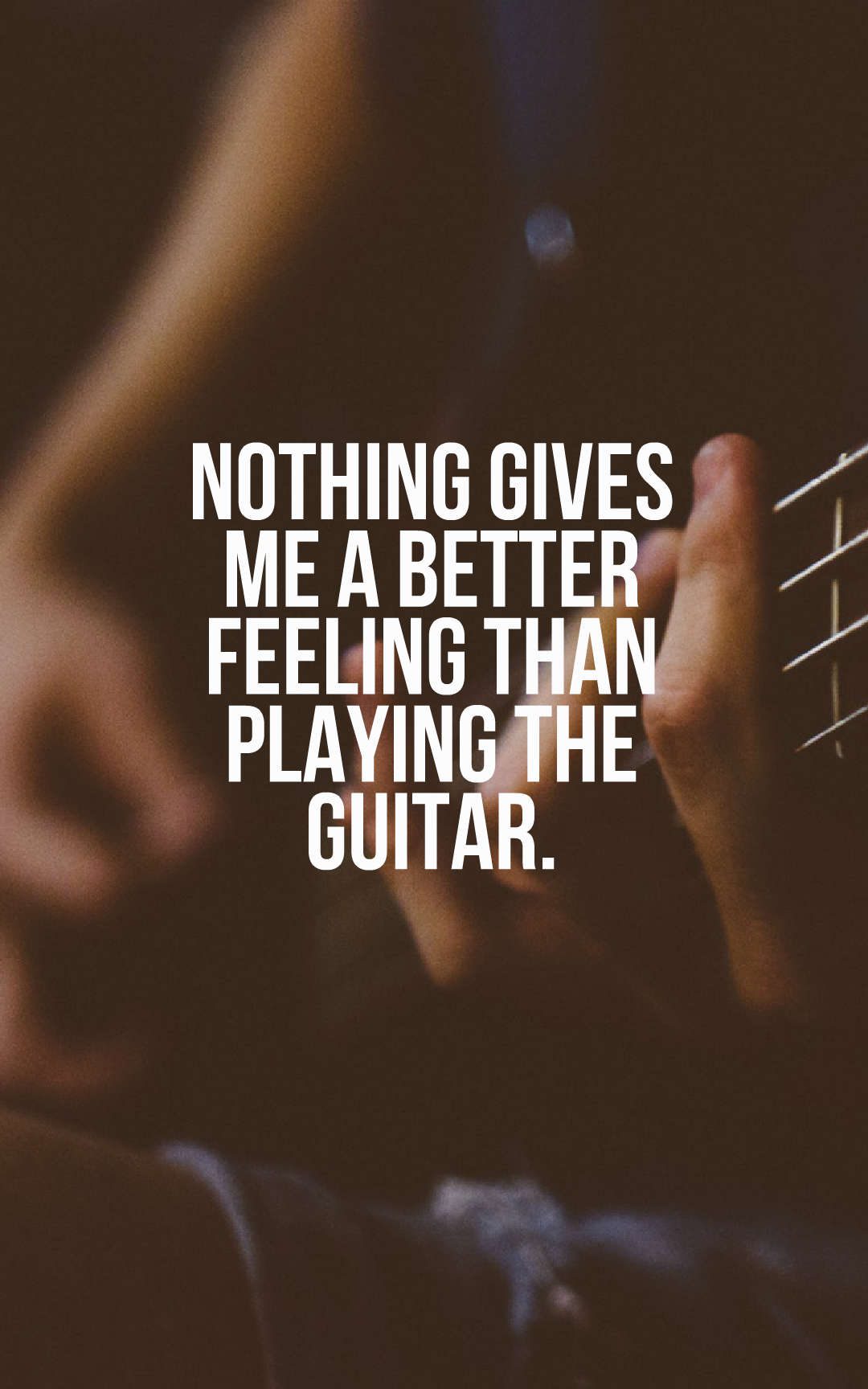 ---
"Guitar is the best form of self-expression I know. Everything else, and I'm just sort of tripping around, trying to figure my way through life." — Slash
---
"I'll go where my guitar leads me." — Unknown
---
"I just want to be a guy with a guitar." — Jeff Buckley
---
"If you really love guitar, you're going to spend every waking hour stroking the thing." — Frank Zappa
---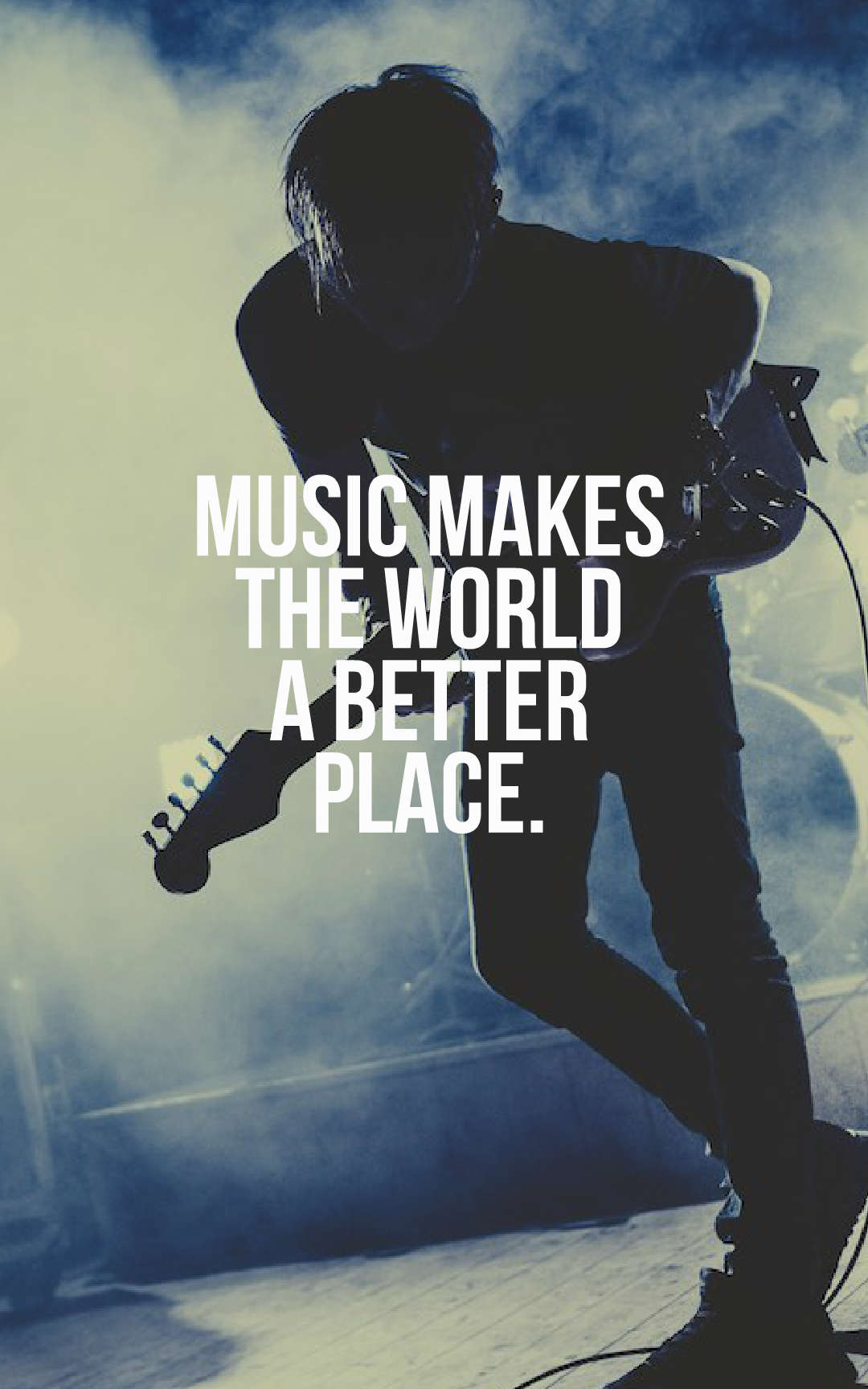 ---
"My guitar is not a thing. It is an extension of myself. It is who I am." — Joan Jett
---
"Playing the guitar is my passion." — Unknown
---
"I just plugin and let go." — Billie Joe Armstrong
---
"Guitar players never listen to lead singers" — Steven Tyler
---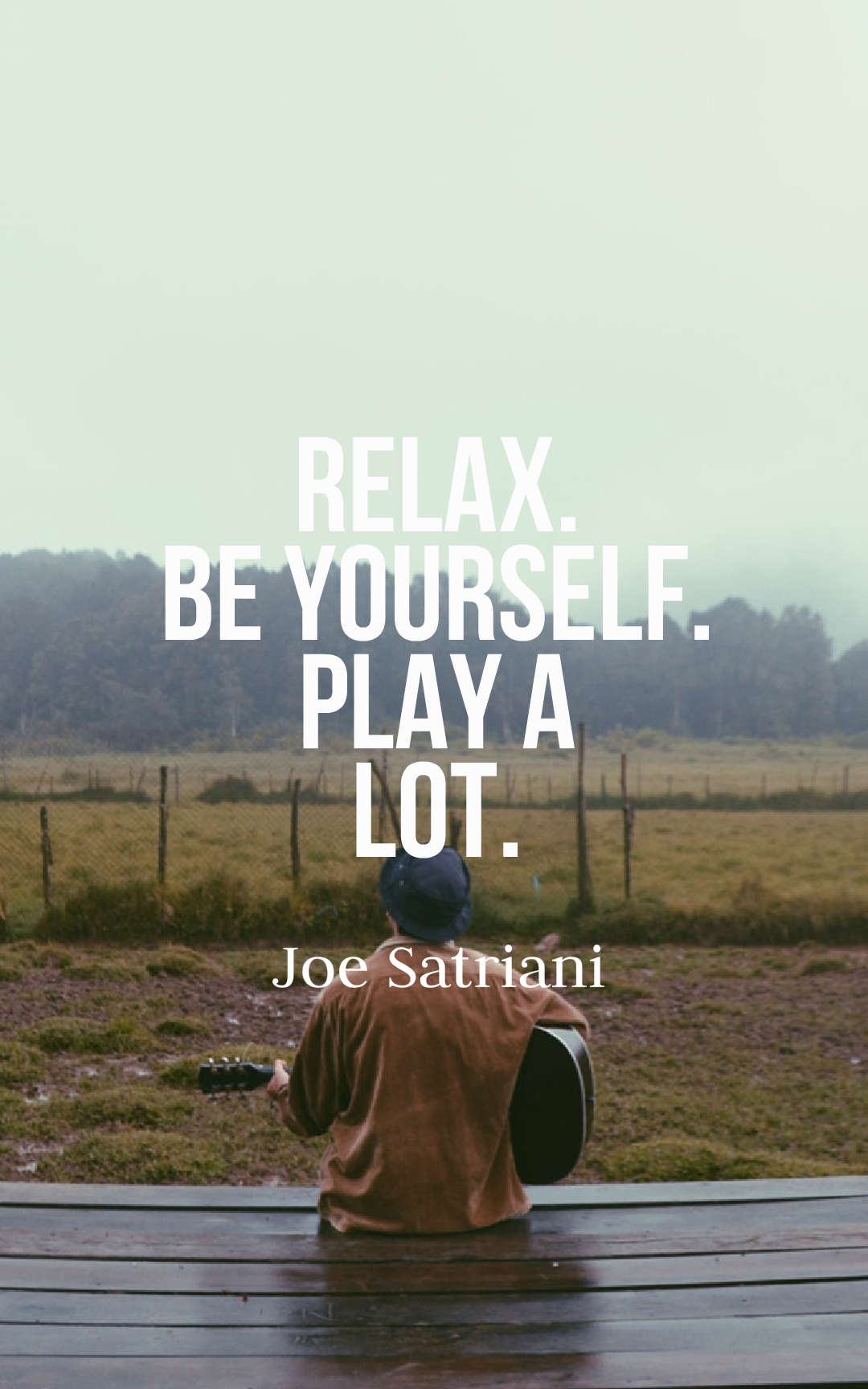 ---
"One of my biggest thrills for me still is sitting down with a guitar or a piano and just out of nowhere trying to make a song happen." — Paul McCartney
---
"Guitars are like women. You'll never get them totally right." — Slash
---
32 Inspirational Music Quotes And Sayings
---
"Relax. Be yourself. Play a lot." — Joe Satriani
---
"I believe every guitar player inherently has something unique about their playing. They just have to identify what makes them different and develop it." — Jimmy Page
---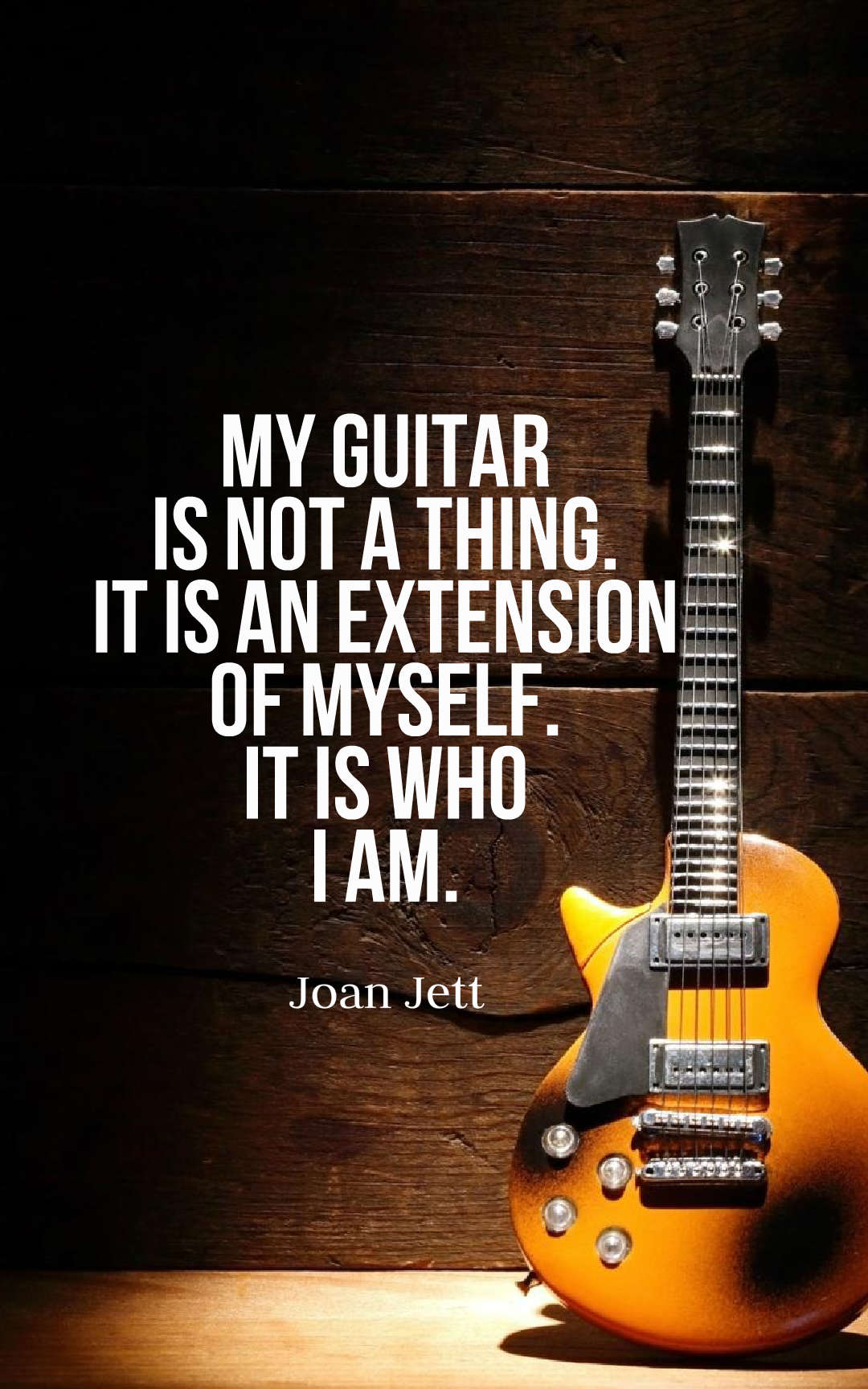 ---
"Play the guitar as you've never played before." — Unknown
---
"Let me explain something about guitar playing. Everyone's got their own character, and that's the thing that's amazed me about guitar playing since the day I first picked it up. Everyone's approach to what can come out of six strings is different from another person, but it's all valid." — Jimmy Page
---
"A guitar is like an old friend that is there with me." — B B King
---
"You couldn't not like someone who played the guitar." — Stephen King
---
"You couldn't not like someone who liked the guitar." ― Stephen King
---
"This machine kills fascists." ― Woody Guthrie
---
"The history of music is mortal, but the idiocy of the guitar is eternal." ― Milan Kundera
---
"That's the beautiful thing about innocence; even monsters have a pocketful of childhood memories with which to seek comfort with." ― Dave Matthes
---
"Music shouldn't be just a tune, it should be a touch." ― Amit Kalantri
---
"What's the difference between a classical guitar and a pizza? A pizza can feed a family of four." ― Faye Kellerman
---
"Blues is easy to play, but hard to feel" ― Jimi Hendrix
---
"I love you as a guitar loves those playful nimble hands. Without your touch, the strings of my heart can't play the amazing songs of my life." ― Debasish Mridha
---
"There will never be a shortage of people who tell you what they think you need to hear. But you know better. For them, their forever exists as a low, impenetrable ceiling. But for you, there is only sky." ― Dave Matthes
---
"I've said that playing the blues is like having to be black twice. Stevie Ray Vaughan missed on both counts, but I never noticed." ― BB King
---
Hopefully, you will enjoy this inspiring collection of guitar quotes and sayings. please don't forget to share these quotes.