They asked him, "How's your life?" He smiled and answered, "She is fine."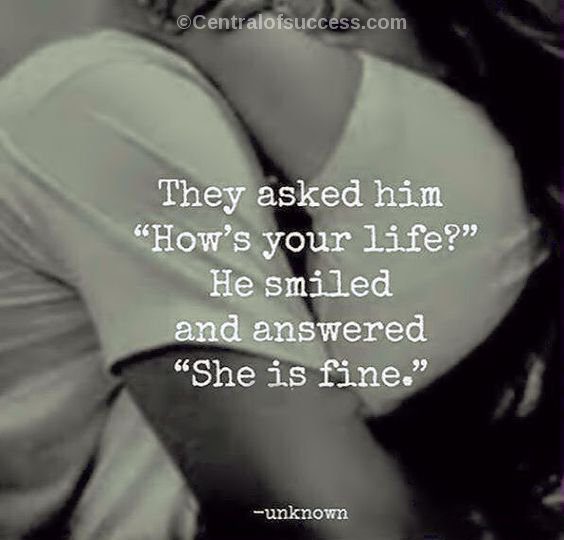 A deep conversation is all I want from you. I want the words you are afraid to say – the lonely ones you keep hidden in between the folds of your heart.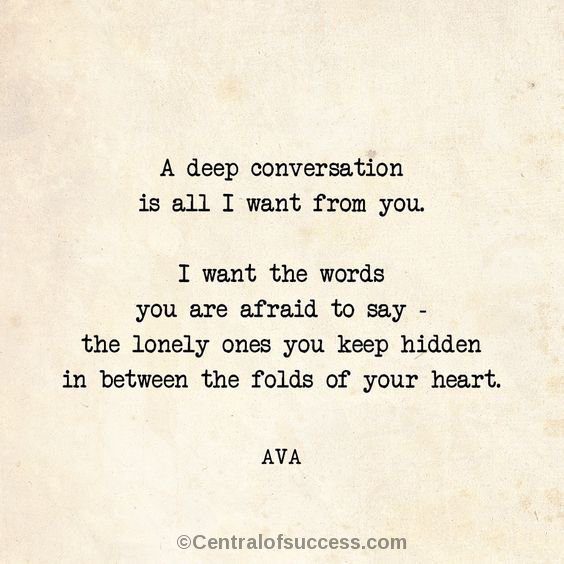 They told me that to make her fall in love I had to make her laugh. But every time she laughs, I'm the one who falls in love.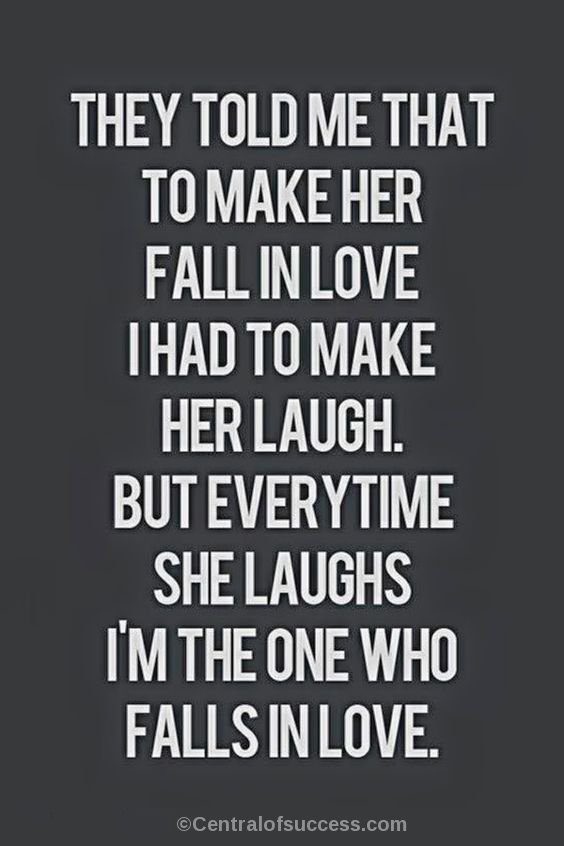 I belong with you, you belong with me, you're my sweetheart.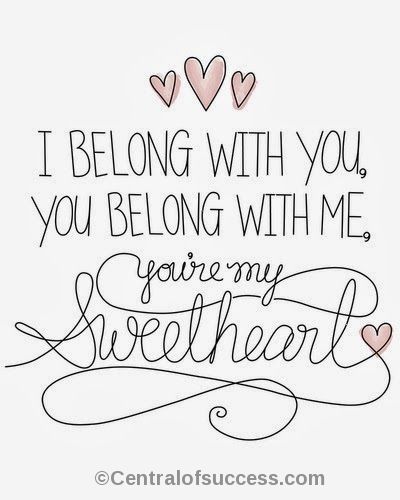 How can you give me so much strength and yet still be my only weakness?
I remember the first day I ever looked into your eyes and felt my entire world flip.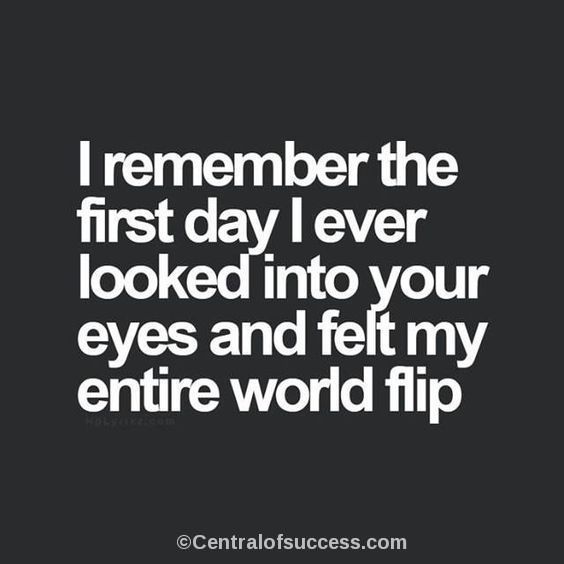 So you brought out the best of me, a part of me I've never seen.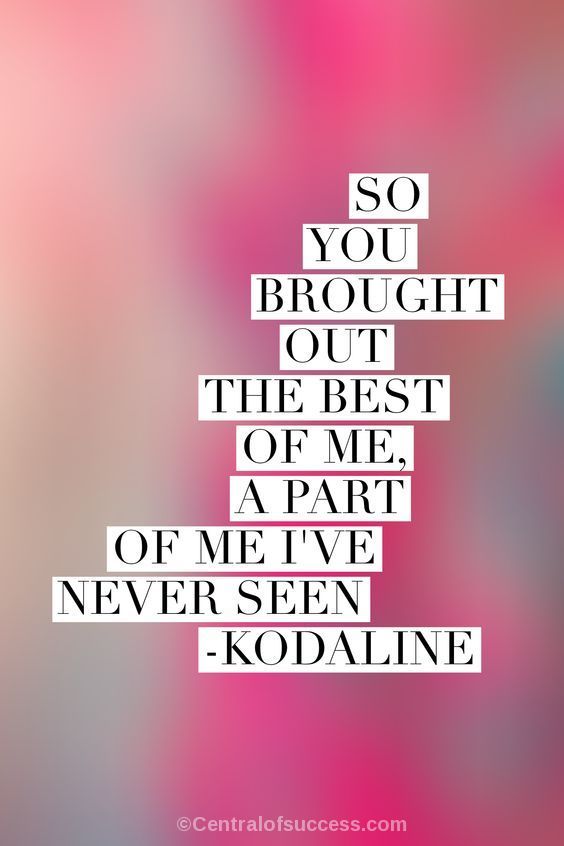 I just want you, that's all. All your flaws, mistakes, smiles, giggles, jokes, sarcasm. Everything. I just want you.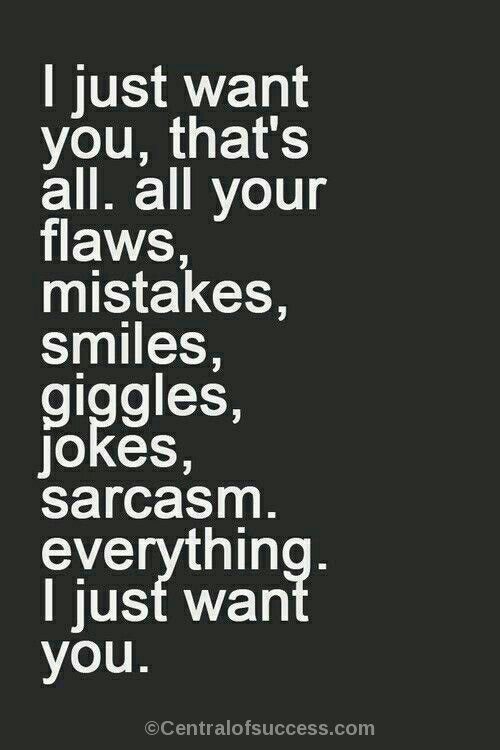 His love roared louder than her demons.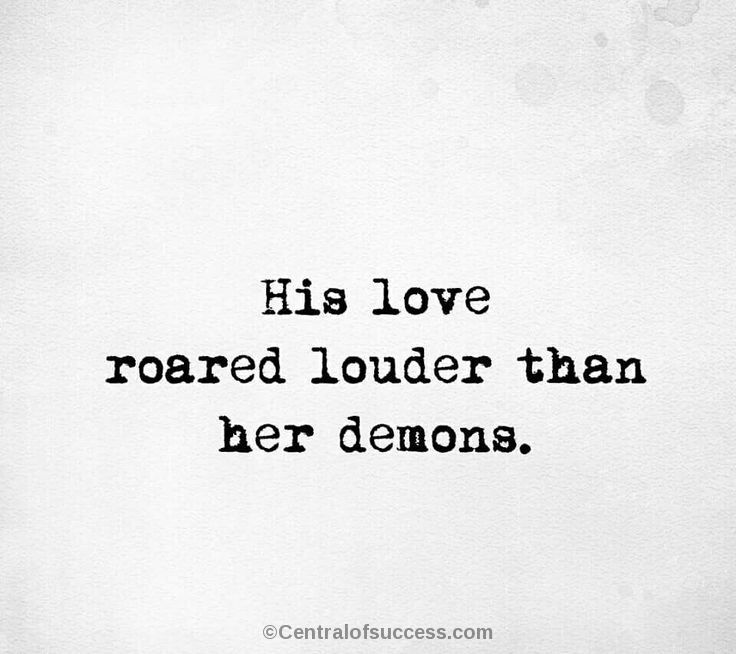 Your hand fits in mine like it's made just for me.