30+ New Funny Quotes You're Going To Love. More funny quotes HERE.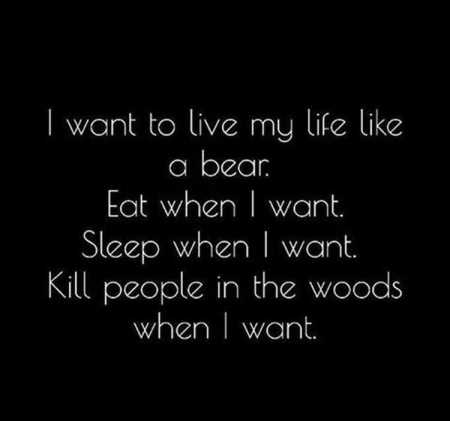 Steal all the food I want.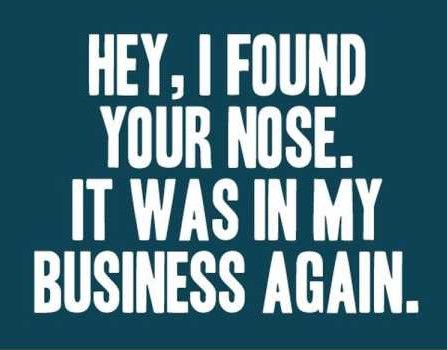 Also, get off my back too.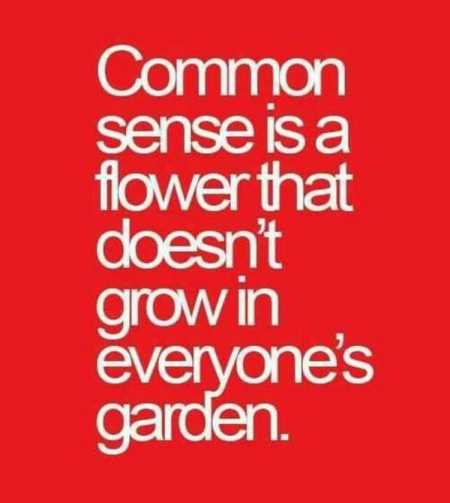 Rare flower indeed.
Says I know how to have a good time.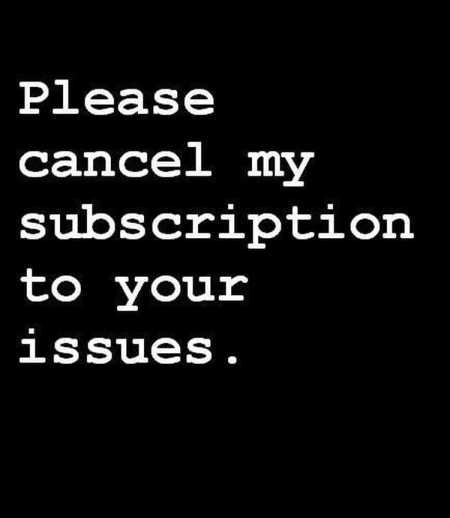 And I don't get a ticket for your baggage either.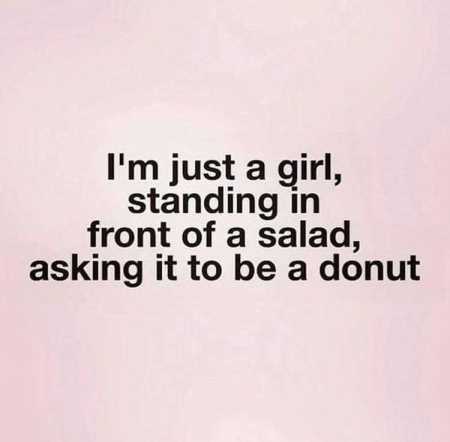 Or cronut, I'm not picky.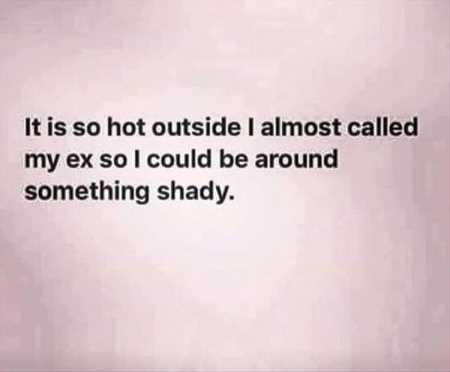 Yet I just threw some awesome shade.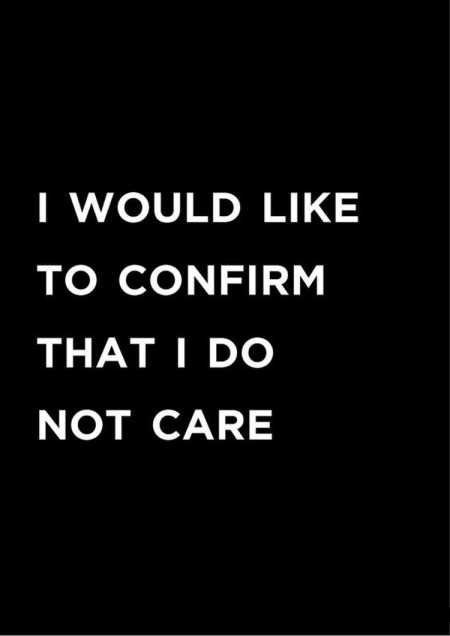 Everyone clear on that?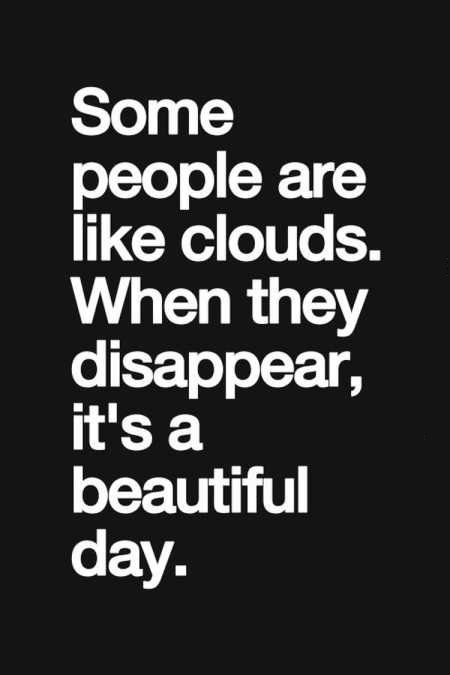 And when they're around, sometime it's stormy and awful.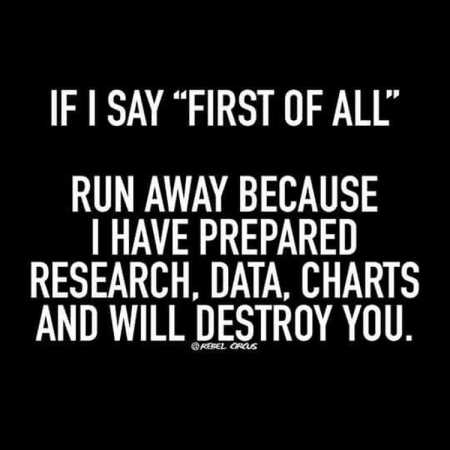 Get ready to be fact-attacked.