Come on over. I have all your favorites ready. Fries, burgers and me!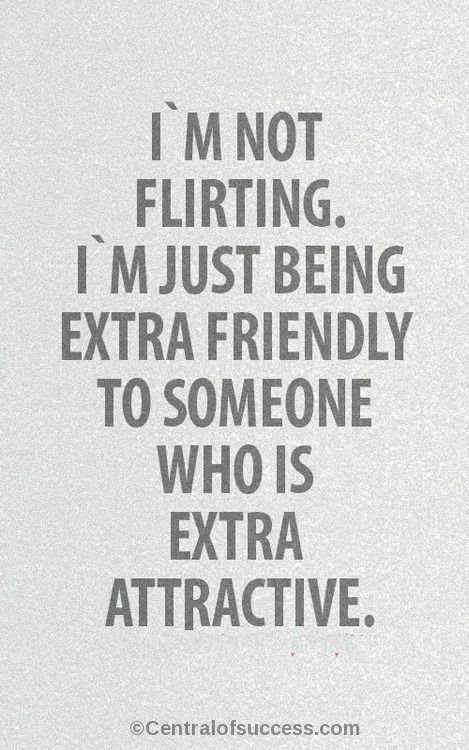 You were amazing last night. Imagine what it would be like if it wasn't just in my dreams?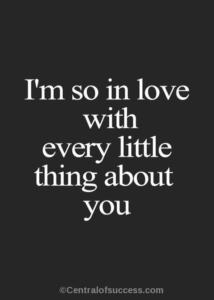 You've been on my mind all day. I think you'll like what you see later tonight.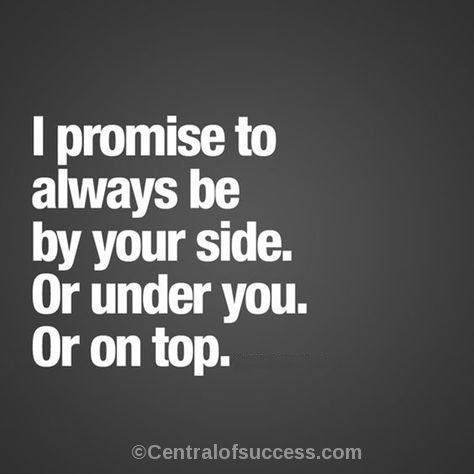 What to do….black panties or pink? Care to help?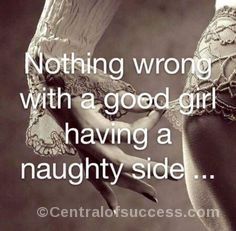 This ….. is killing me. Be my hero and come save me.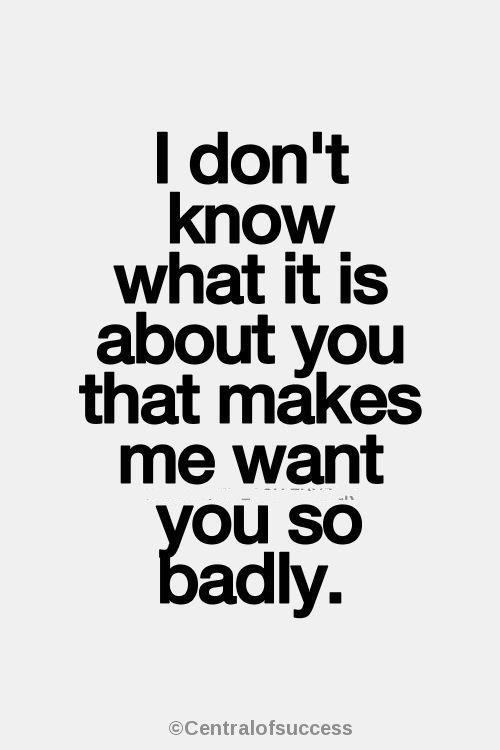 Don't tire yourself out at work. You'll need some energy for later.
So, ummm… I want you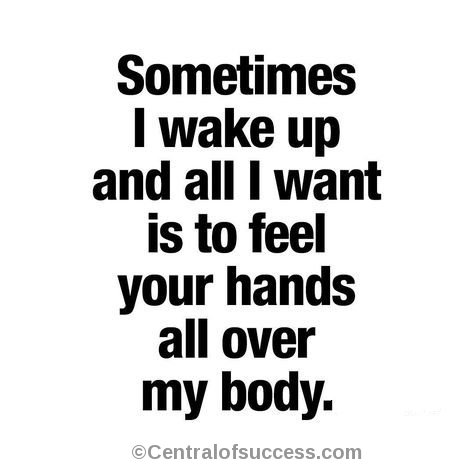 I wish I was your teddy bear.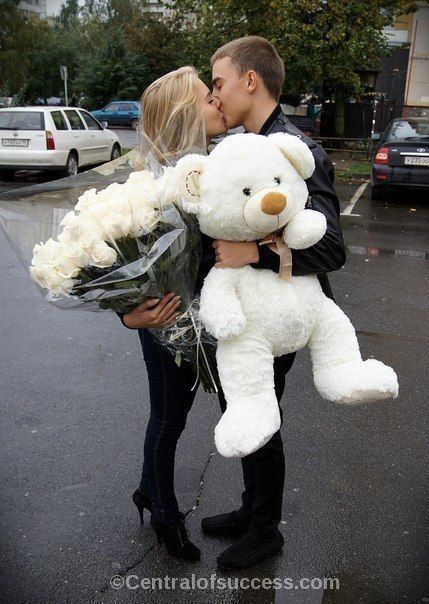 You are in my 2AM thoughts.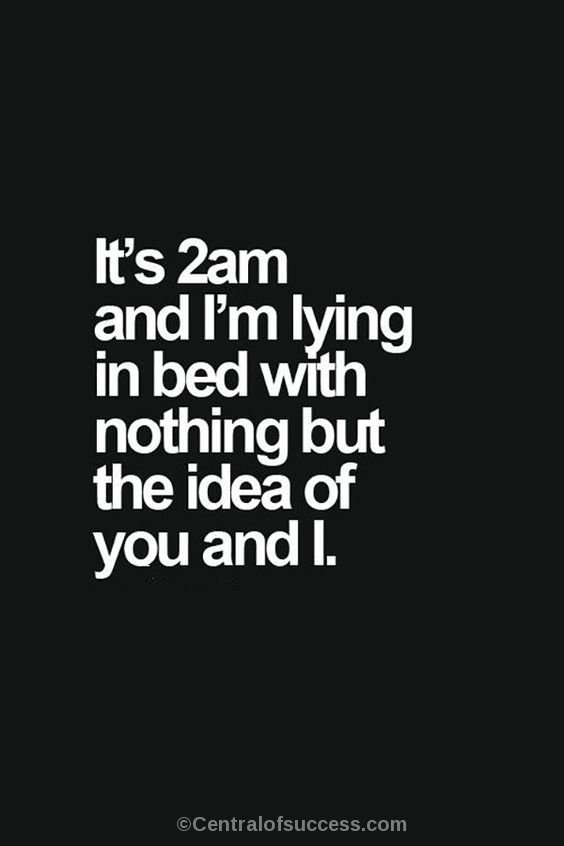 Come see me tonight. I can promise you that you won't regret coming over.